So, I was watching the Queen of Southern cuisine, Ms. Deen, on FN the other day and she was whipping up something with sweetened condensed milk- an ingredient I consider to be one of the MOST delicious things in the world. I have no idea what the nutritional content of a can of that stuff is, as I refuse to even glance at it. It's a treat, it's not a way to get in your 2-3 daily servings of dairy. So, I knew I was heading to the cottage this weekend, and I never like to go anywhere that I'm a guest empty handed. Solution #1? Magic/Banana/Super/Crazy/Dolly Bars. I just call them this because I don't really know what else to call them, so every time I mention them, I use a different name. I could call these brain-and-guts bars and they would probably be just as appealing after one bite. Turn your calorie-counting brain off, friends, this one is pure indulgence.
Magic-Banana-Super-Crazy-Dolly Bars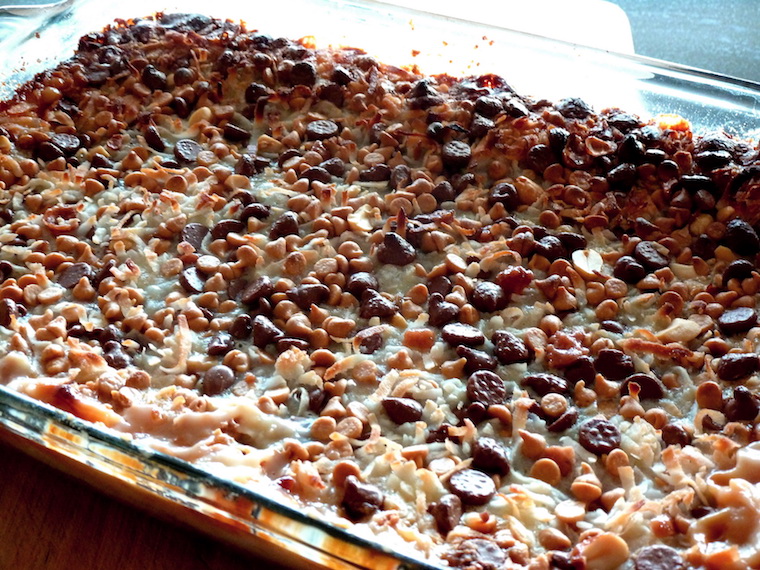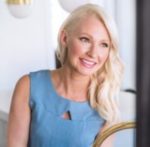 Abbey Sharp is a Registered Dietitian, an avid food writer and blogger, a cookbook author and the founder of Abbey's Kitchen Inc.