I share the latest research on colonics and discuss whether or not colon hydrotherapy and colon irrigation are healthy weight loss aids of good for digestive health.
I don't like the word cleanse and I definitely don't like the word colon, so I certainly am not a fan of the two terms in one line. But for celebrities like our pal Gwyneth, Aniston, Madonna and even Queen B, getting their colon cleansed on a regular basis is just like doing yoga in their ocean side villa backyard – a life necessity. One cleanse supporter made a bold statement comparing colonics to "cleaning baked lasagna from a pan".  Ew, why ruin food like that? Much like the excitement shown by a husband and wife in a detergent commercial after lasagna night, people are touting the colonics experience a major life-changer. So all-aboard the colon train (oh Gawd, don't picture that), let's all review the benefits and dangers of getting your colon cleansed.
What is a Colon Irrigation or Colon Hydrotherapy?
Colon irrigation or colon hydrotherapy is a process where water is flushed into your rectum to remove all of the fecal matter, mucus and otherwise "sludge". Think of this process like an enema, except instead of it being performed by a highly trained health practitioner, picture an unlicensed "colon hygienists". And instead of a small amount of water, picture up to 60 fucking litres. W.T.F.

Why Do People Do Colon Irrigation or Colon Hydrotherapy?
According to the abundant amount of clinics right here in the city of Toronto, colonics are a life necessity because over time we accumulate fecal matter which puts a great deal of stress on our colon, liver and overall digestive system. This accumulation causes a type of blockage, where we cannot eliminate toxins on our own which can lead to auto-intoxication.
Auto what? Did they just make that up?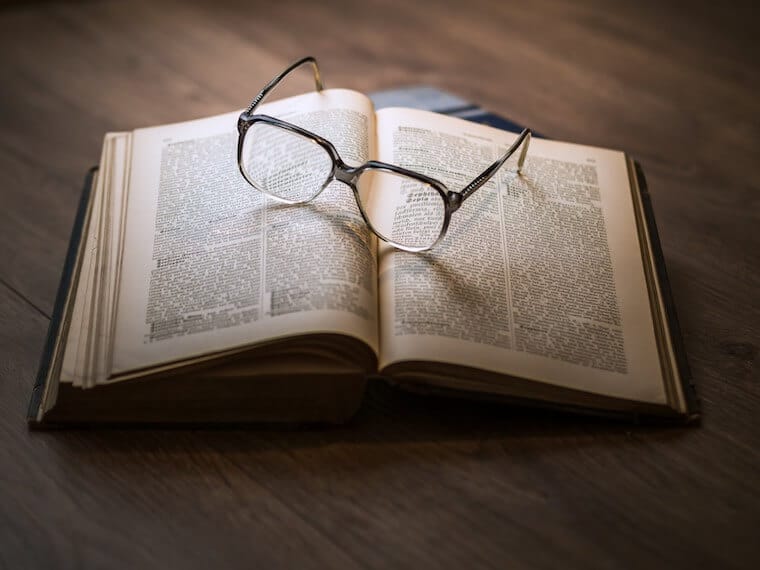 Actually no, the term auto-intoxication was coined back in the 1900s and is described by an accumulation of toxic intestinal waste that supposedly causes serious health issues. Here's a super old study that attempted to justify the need to clean our colon to rid ourselves of these so called "evil toxins". The American Medical Association quickly and easily squashed this theory in the 1930s and then for some reason, by popular demand (thanks Kim K), it was back. Okay, history lesson is over. What do these clinics claim colonics can do?
Colon Irrigation and Colon Hydrotherapy  Claims
I decided to investigate the website of a local colonic clinic, and already I was welcomed by beautiful smiling jumping women encouraging me to transform myself to look and feel fantastic! From cleaning my ass hole? I'm not convinced.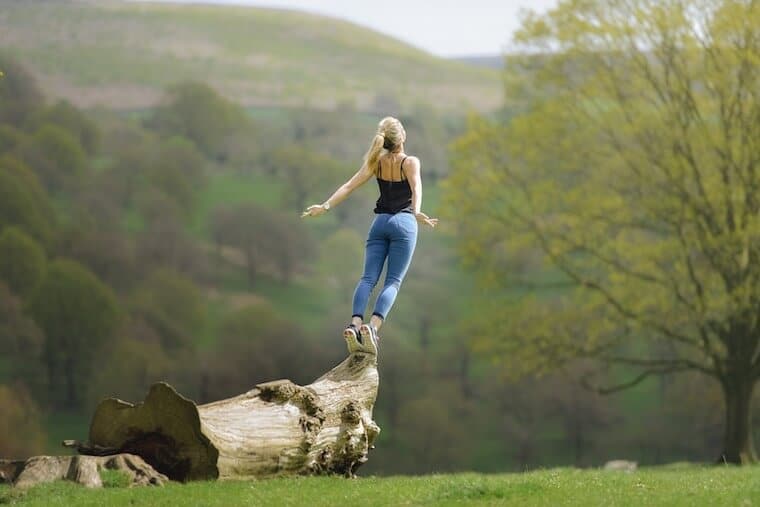 Upon reading further, they claimed that colonics would remove all of my toxins and improve my bowels, my appearance and my energy levels. Proponents of colon irrigation claim to treat GI issues like constipation, colitis, flatulence, diverticulitis, IBS, bloating and chronic diarrhea. They even claim colonic hydrotherapy can aid in non-GI issues like headaches, skin problems, allergies, fatigue, depression and wait for it… WEIGHT LOSS. I was waiting for that. So that all sounds well and nice… but what about the cost? How much do you think it costs to "transform your mind and body"?
How Much do Colonics Cost?
For $110 you can get one flushing session but they do obviously encourage you to buy a package containing several sessions for the best results. If you do want to splurge, Gwyeny's Goop cleanse will cost you around $425 (and for that, they better be pumpkin gold in my ass).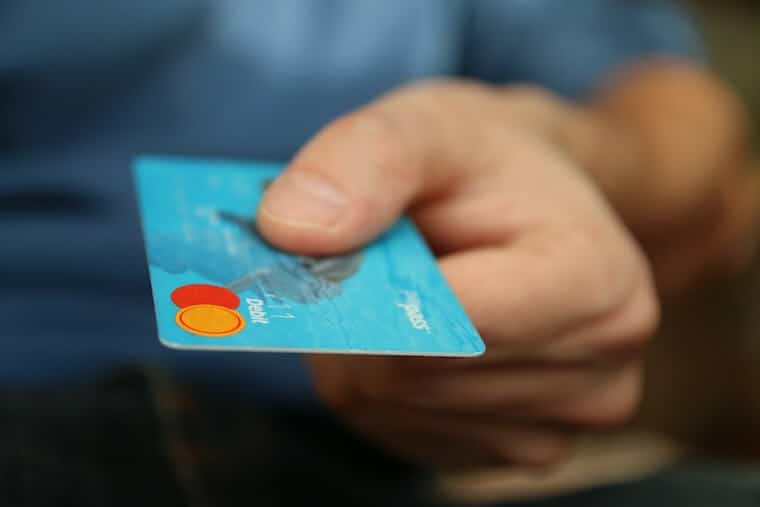 Jokes aside. We've heard about the potential benefits, so what about the dangers… since you are flushing LITRES of water into your colon.
The Three Dangers of Colon Irrigation
1. Fluid & Mineral Imbalance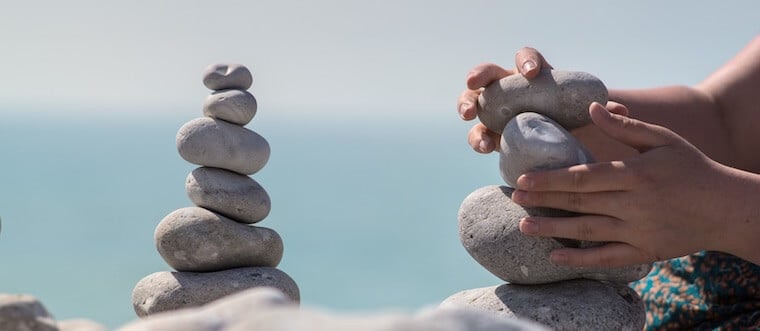 As you know, our body likes its balance. We work on an internal regulation system that should not be tampered with. The minute something threatens that system, like a water flush of 60 litres into our rectum, an imbalance inevitably follows. This imbalance ripples throughout our body and our regulation is compromised. Minerals in our body are drowned, misplaced and cannot be used effectively. The imbalance in the mineral to water ratio can also lead to a serious complication known as electrolyte imbalance. Electrolytes like sodium, potassium, chloride, phosphate, magnesium and bicarbonate play vital roles in our body, however when we have too much or too little, we may encounter serious issues like heart failure, kidney failure, liver failure and GI issues.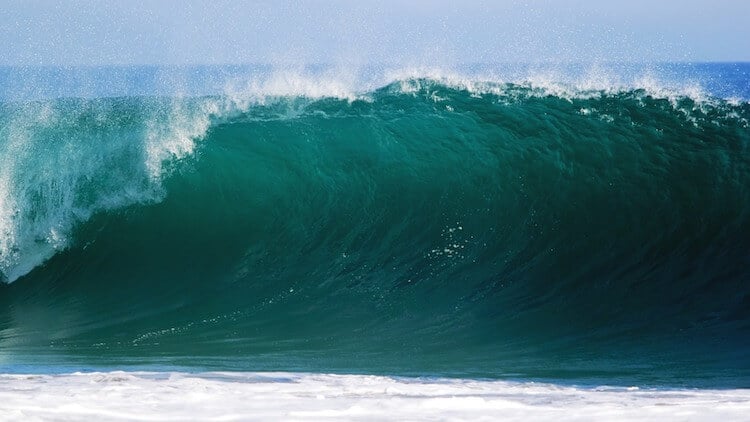 The process of flushing may also flush away important nutrients. Picture yourself at a wave pool. You're the nutrient trying to get to the intestinal wall (the other end of the pool) to get absorbed and then out of nowhere a huge flush of water (wave) comes in and pushes you back. This can have a serious impact on your colon's ability to absorb and use the necessary nutrients you consume.
2. Bye Bye Good Bacteria
The foundation of all cleanses is best described by the most commonly and annoyingly used mantra: "the elimination of toxins" (ugh #facepalm). Side note, have you ever heard these claims pinpoint the name of an actual toxin, or do they all just fall under one genus of toxins? Now there's some toxin for thought (this whole post is a pun gold mine).
The problem with this mindset is that removing "all toxins" means removing the good stuff as well (and there isn't even evidence that colonics remove toxins in the first place). Loads of research on gut health has supported the benefits of good bacteria (also known officially as probiotics.) For more info on the emerging benefits of probiotics, check out my post here. When we choose to flush our gut, we alter our gut environment and immune health which means we may not be able to reap the benefits of probiotics and may even put ourselves at risk for serious GI issues. More research is needed to understand the impact that cleansing our colon may have on gut health.
3. GI Issues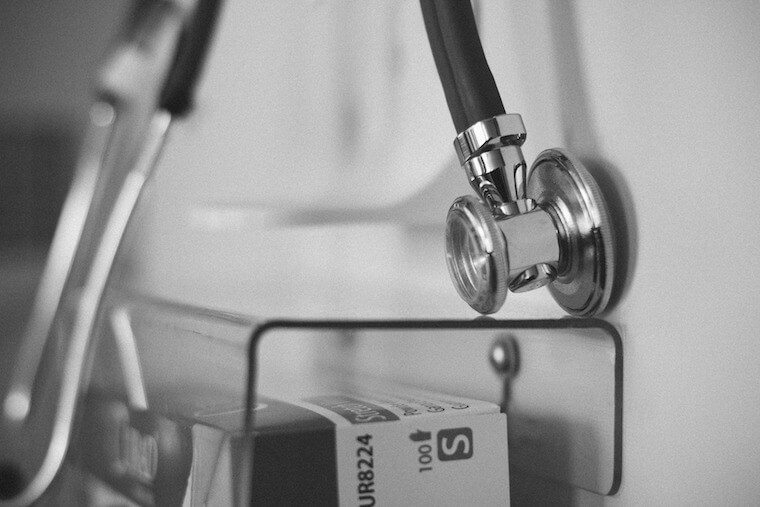 The strongest source of evidence from scientific research comes from a Georgetown University meta-analysis by Mishori et al. A series of case studies found that patients who underwent a colon cleanse ended up experiencing a variety of GI issue from abdominal pain and cramping to electrolyte imbalance and renal failure. The study also found that patients who already had existing GI issues (like IBS, diverticulitis, Crohn's…) were at an even more increased risk for adverse effects from colon cleansing. Mishori et al. also discussed the lack of FDA regulation in colonics practice. Even in Canada, the practice of colonics is not regulated by a national body, meaning anyone can set up practice and flush away. Health Canada regulates the equipment, however how it's used and how it's sterilized is not, which can put people at a risk for infection.
No Evidence for Colonics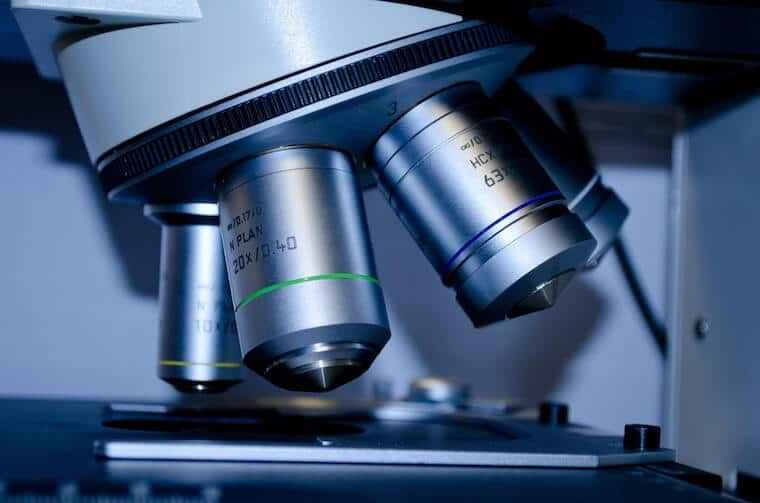 Just like any new trend, the lack of sound evidence and research makes this a real danger. This invasive form of treatment can cause obvious harm, and there is not one shred of evidence that it can benefit our health. First of all, finding any scientific articles studying colonics was difficult. This suggests that even the science community hasn't felt it to be necessary to investigate this crock of crap much further. Rather, much of the "evidence" these colonic clinics depend on are anecdotal testimonials which I cannot in good conscious use as any form of fact.
What about Colonics for Weight Loss?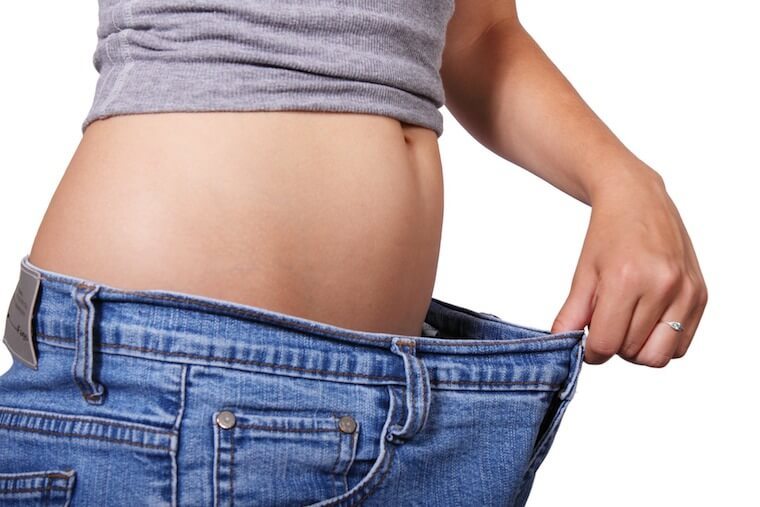 And, I have a duty to address the weight loss claim. Many people will turn to GI strategies in order to lose weight –like using laxatives, supplements, coffee enemas (yeah, that's a thing). Okay, so you may lose a few pounds at the beginning, but remember it won't be fat you're losing –it will just be a combination of stool weight and water. A strategy to lose a few pounds and then be at risk for dehydration and a bunch of GI issues, is not a full proof weight loss plan that will last more than a week.
The Verdict on Colonics
I don't know how many times I need to say this, but our body cleanses itself already, all-day long, no flushes needed. Our kidneys, liver, lungs and intestines all have an important job to do – filter out the bad, and absorb the good. And they do a pretty good job at it – plus they don't charge you $100.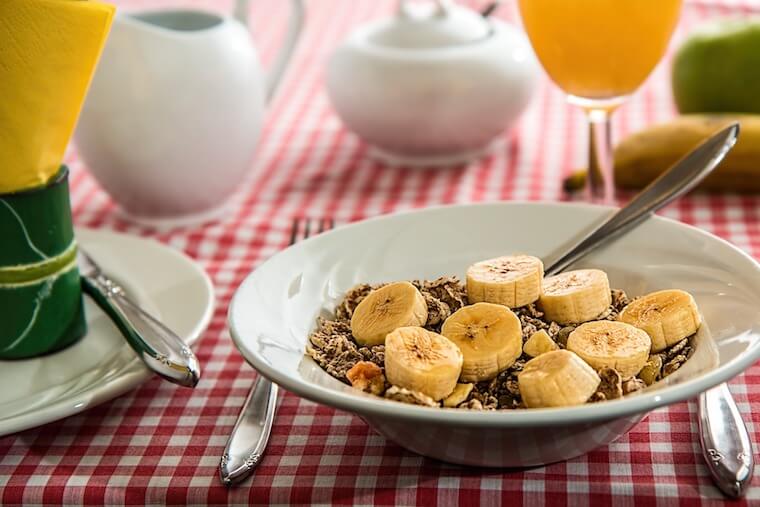 Don't get me wrong, there are instances when we need to cleanse our colon, like before a medical procedure (colonoscopy), but to say cleansing our colon should be done regularly for our overall health is a false statement. Chronic and acute constipation affects many of us and there are dietary and lifestyle modifications that can be done like incorporating more fibre in our diet, drinking water and staying active.
Doesn't eating an apple and drinking some water sound better than paying someone 100 bucks to water board your ass? Yeah. I thought so.
Now please tell me, have you had colonics (aka. colon irrigation or colon hydrotherapy?) Did they help you in any way?
What are your thoughts on colonics?
Leave me a comment below, I would love to hear your thoughts!

Contribution by Sofia Tsalamlal, RD
Updated on February 12th, 2019