We've got your busy week ahead all planned out with our free family meal plan. From nutritious breakfast, lunch, dinner and snack ideas, this sample family meal plan has it all!
Since becoming a mom, I am ALL about simple, fast and nutritious family meals. Throw in being a full time food blogger, by the end of the day, the last thing I want to think about it is what to cook, which is why I've put together a one week healthy family meal plan. So this week, I've got you covered with protein packed, veggie packed delicious breakfast, lunch, dinner ideas and snacks in between.
how to succeed at family meal planning?
Start with this one week healthy family meal plan as your guide and swap in for your family's favourite proteins and veggies. Plan to have a family favourite meal for each family member for each night of the week and speckle in one or two new recipes from this healthy family meal plan.Â
one week healthy family meal plan
Day 1
Breakfast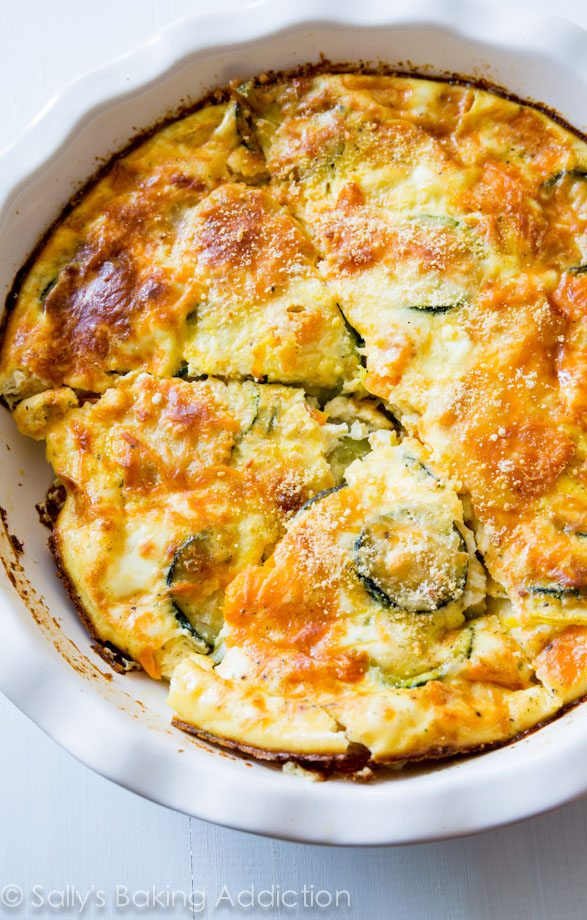 Nutrition Breakdown
Calories: 129
CHO: 8g
Fat: 6g
Protein: 11g
AM Snack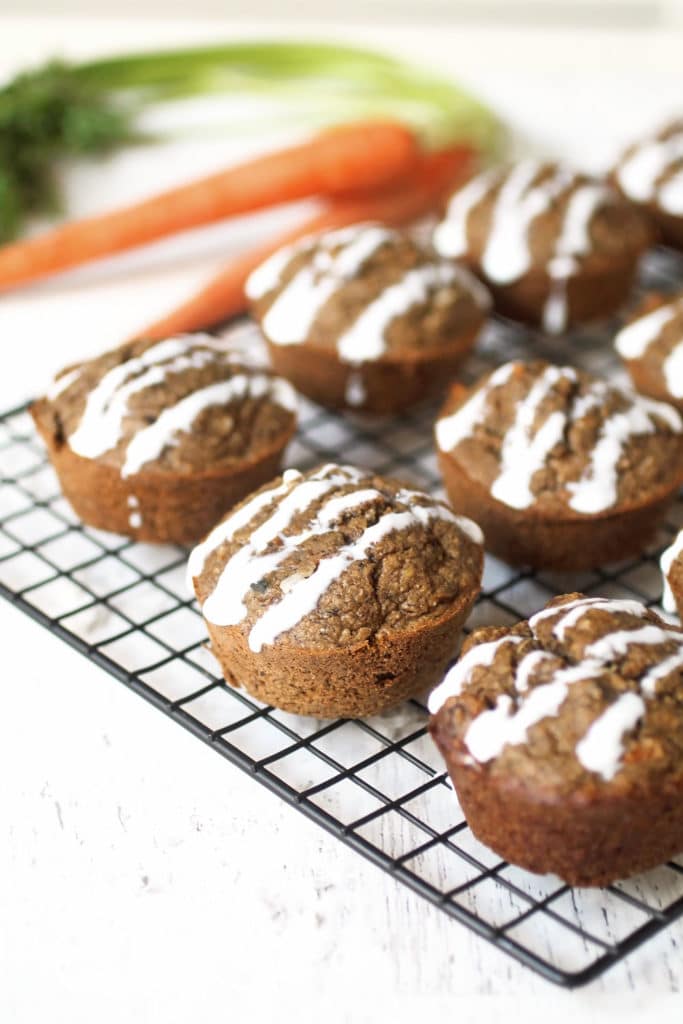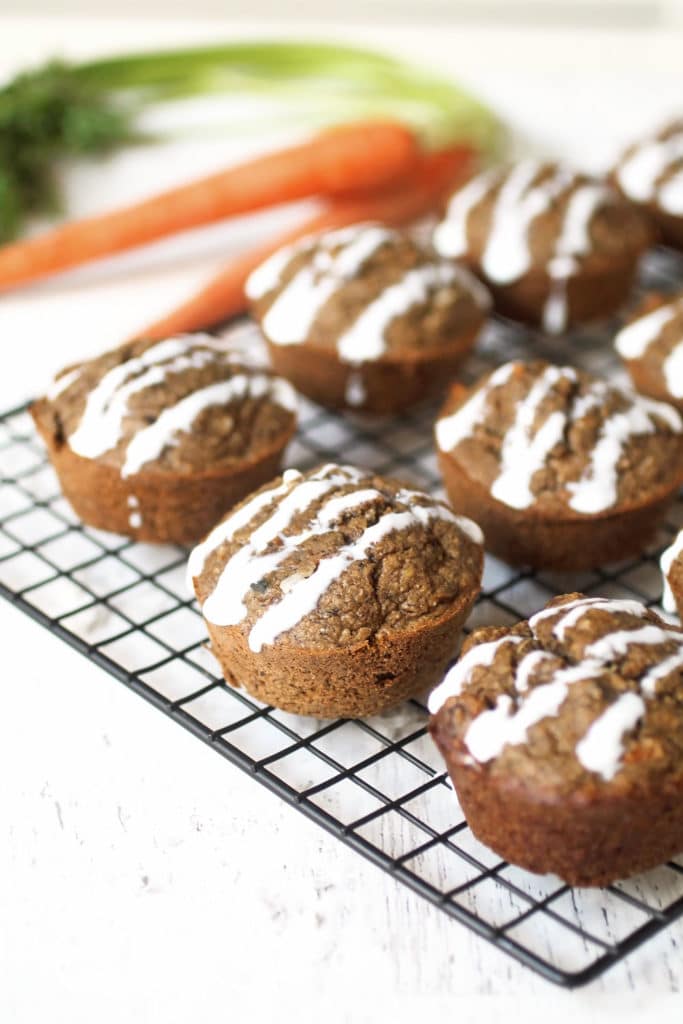 Nutrition Breakdown (2 muffins)
Calories: 424
CHO: 67g
Fat: 10g
Protein: 15g
Lunch
Grilled Ham and Pesto Sandwich – Brendid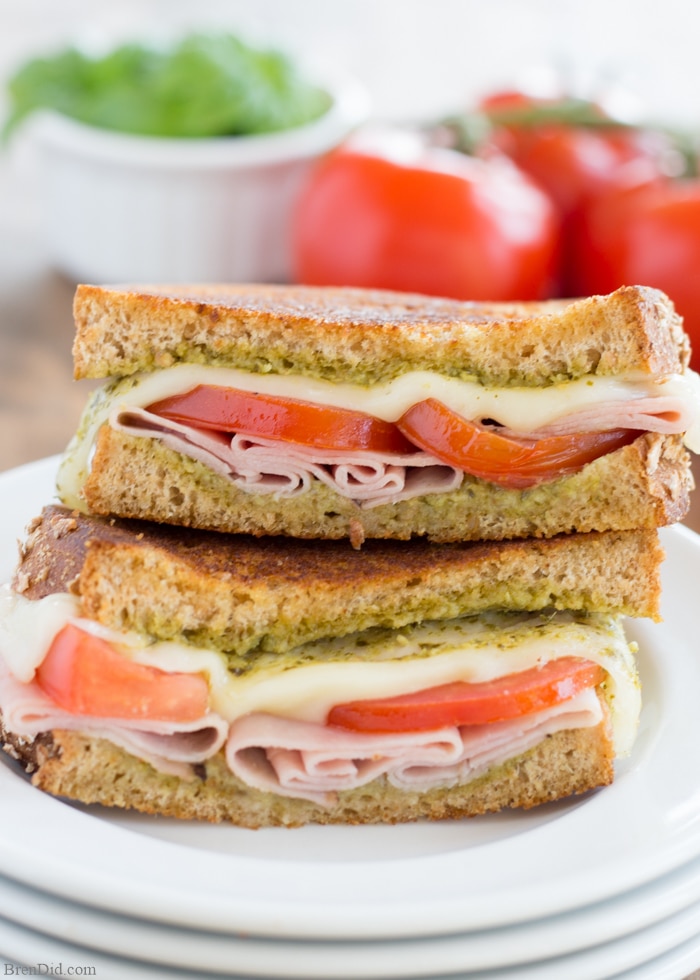 Nutrition Breakdown
Calories: 448
CHO: 27g
Fat: 20g
Protein: 28g
PM Snack
Pumpkin Spice Energy Bites – Well Plated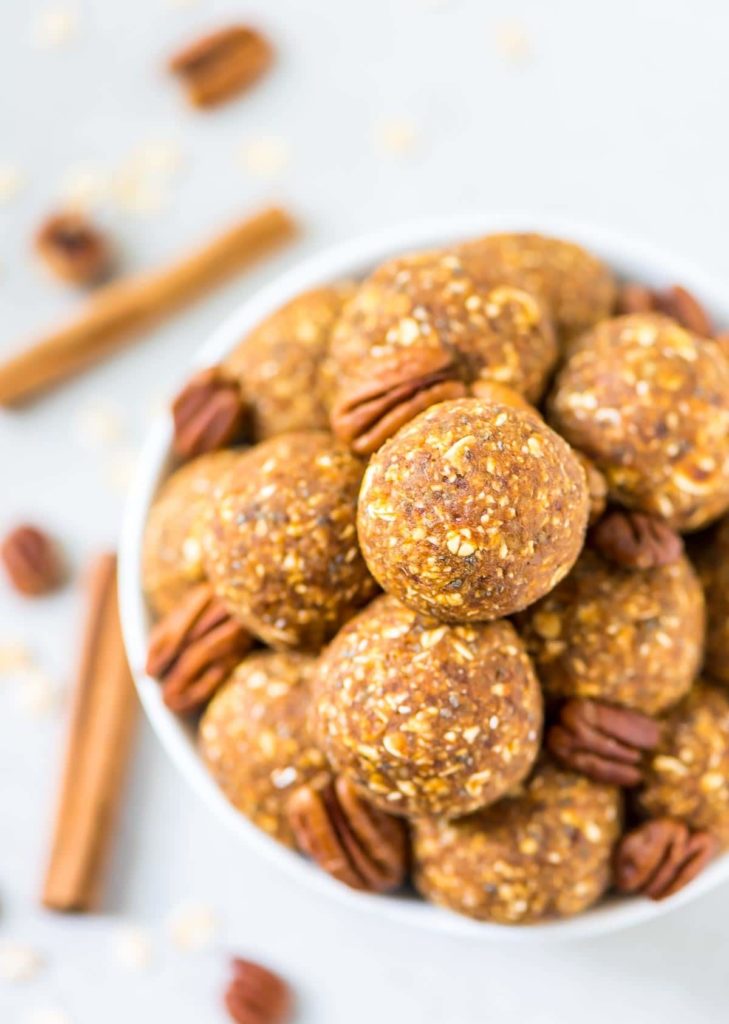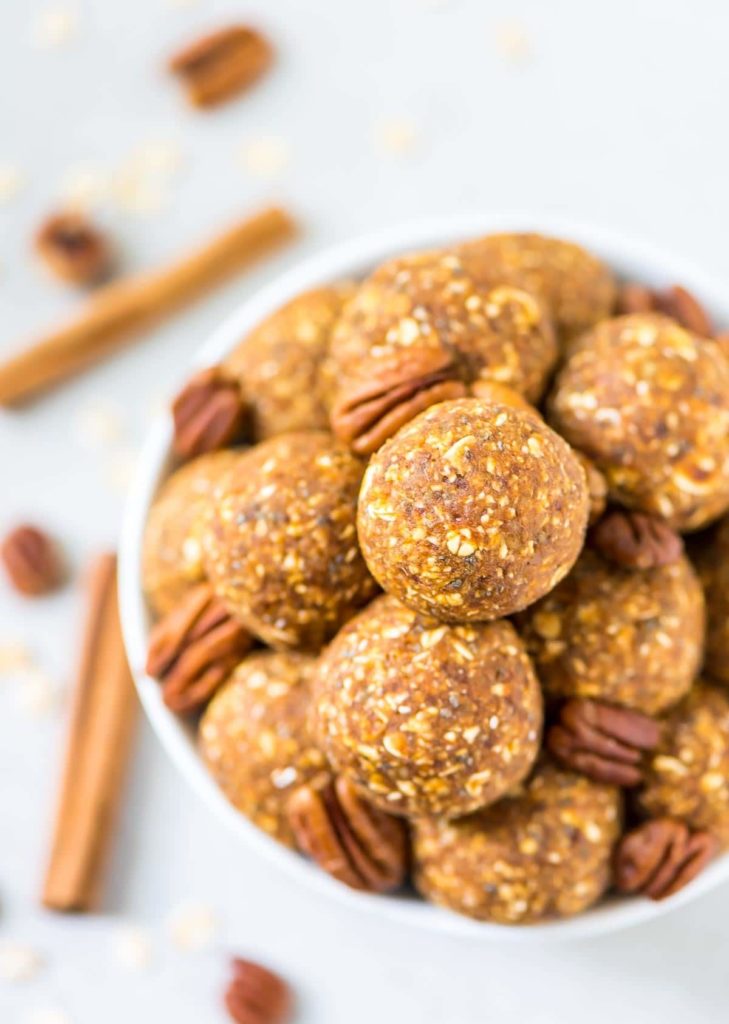 Nutrition Breakdown (2 pieces)
Calories: 150
CHO: 26g
Fat: 4g
Protein: 4g
Dinner
Healthy Spaghetti Carbonara – Choosing Chia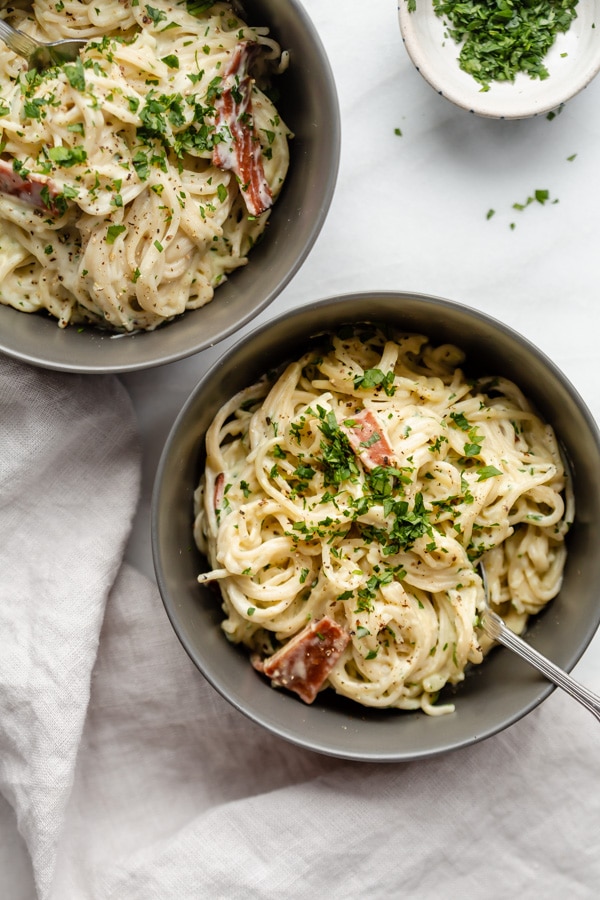 Nutrition Breakdown
Calories: 376
CHO: 46g
Fat: 12g
Protein: 13g
Total Nutrition Breakdown
Calories: 1,537
CHO: 174g
Fat: 52g
Protein: 71g
Day 2
Breakfast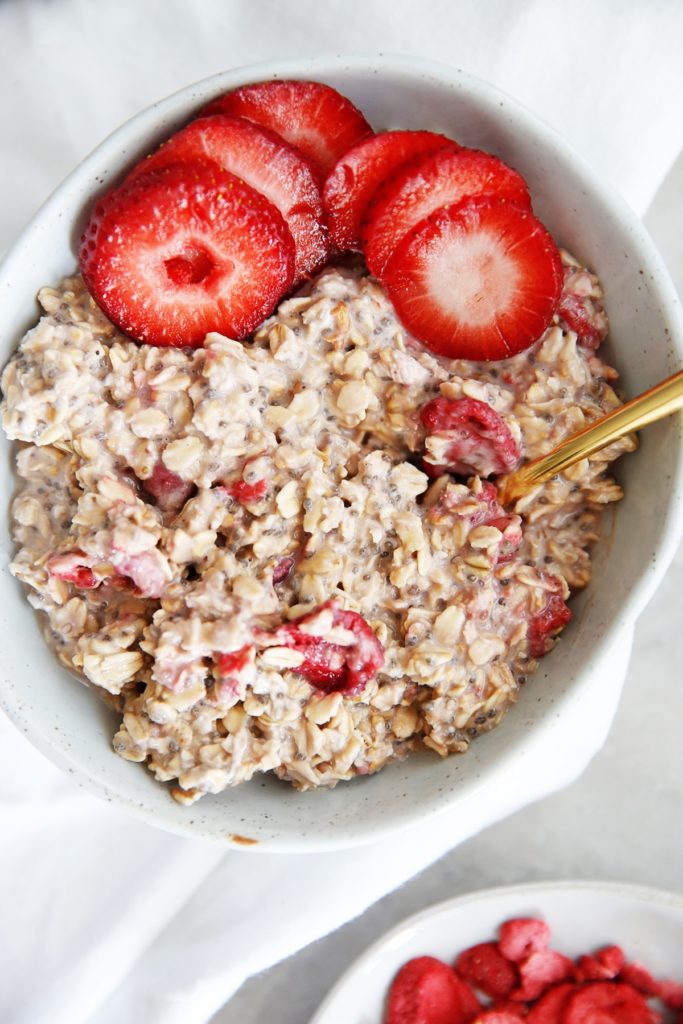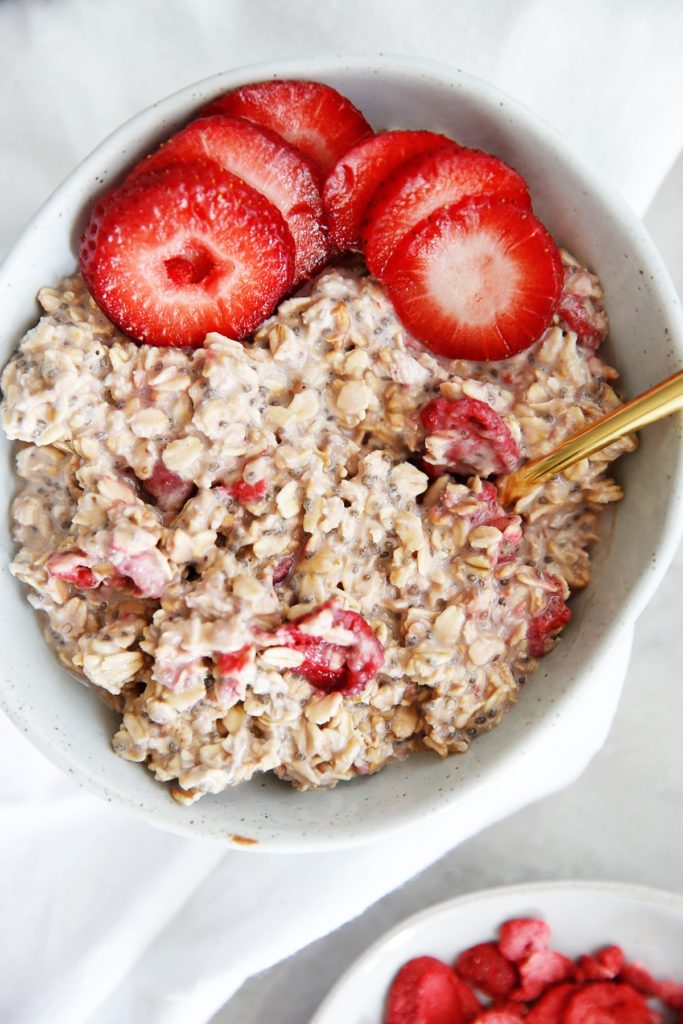 Nutrition Breakdown
Calories: 310
CHO: 52g
Fat: 8g
Protein: 11g
AM Snack
Cinnamon Roll Apple Bread – Choosing Chia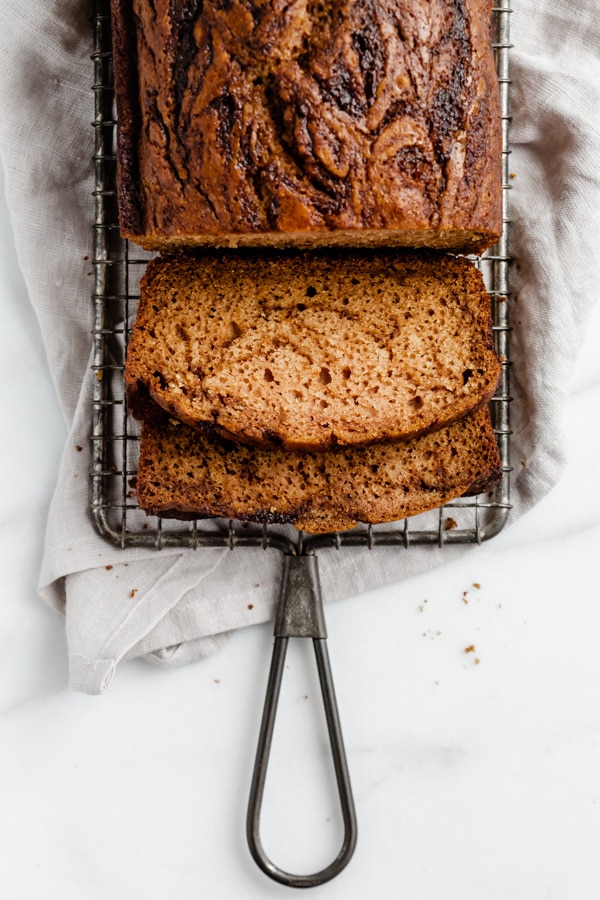 Nutrition Breakdown
Calories: 292
CHO: 42g
Fat: 6g
Protein: 4g
Lunch
Thai Coconut Cauliflower Soup – Sweet Lizzy
Nutrition Breakdown
Calories: 320
CHO: 25g
Fat: 18g
Protein: 10g
PM Snack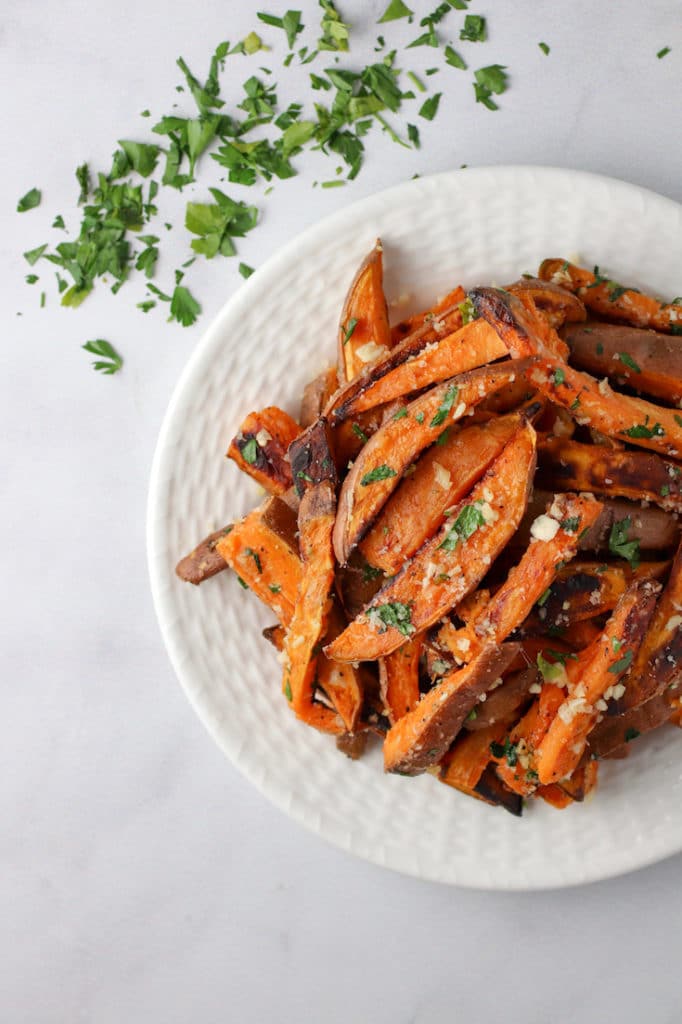 Nutrition Breakdown
Calories: 238
CHO: 35g
Fat: 5g
Protein: 5g
Dinner
Italian Sausage Butternut Squash Gnocchi – Well Plated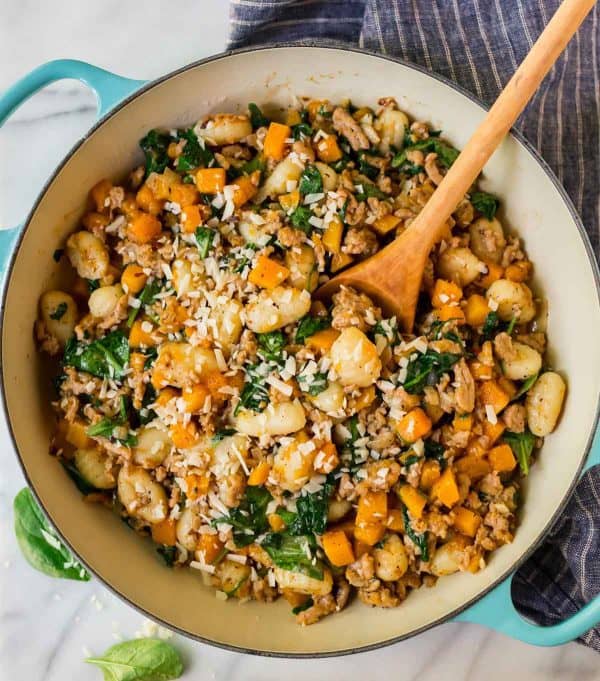 Nutrition Breakdown
Calories: 421
CHO: 44g
Fat: 19g
Protein: 24g
Total Nutrition Breakdown
Calories: 1,581
CHO: 198g
Fat: 56g
Protein: 54g
Day 3
Breakfast
Easy Breezy Super Healthy Breakfast Egg Muffin – Creative Healthy Family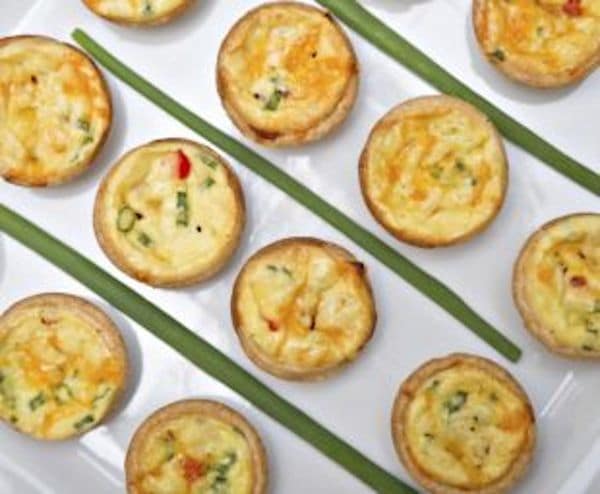 Nutrition Breakdown (4 muffins)
Calories: 228
CHO: 5g
Fat: 16g
Protein: 16g
AM Snack
Honey Lemon Quinoa Fruit Salad – Spinach For Breakfast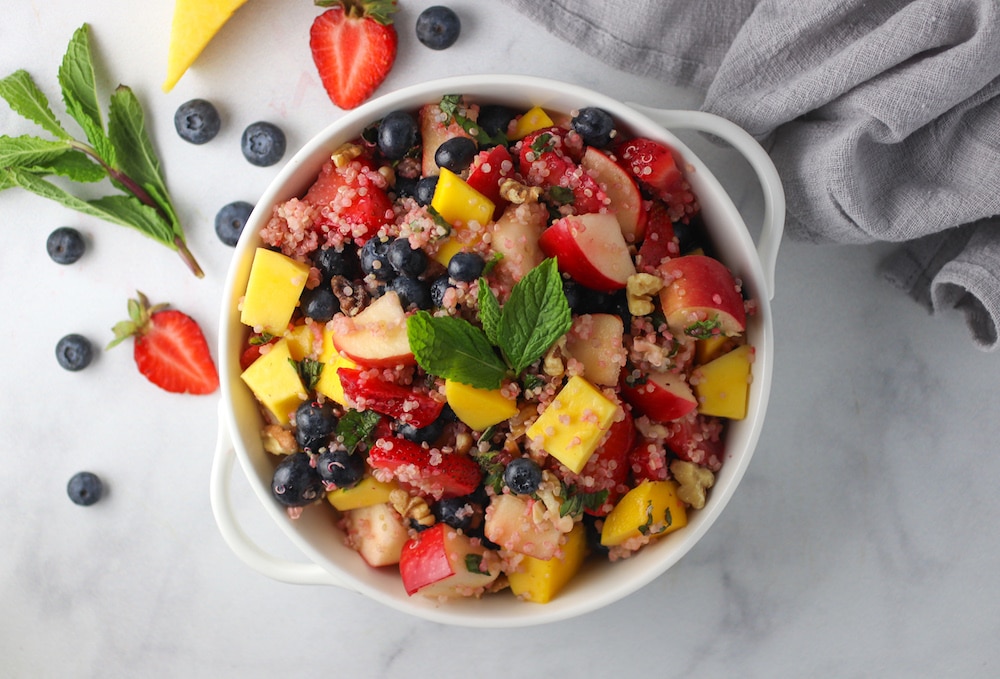 Nutrition Breakdown
Calories: 397
CHO: 68g
Fat: 10g
Protein: 12g
Lunch
Sweet Potato Tacos – Spinach For Breakfast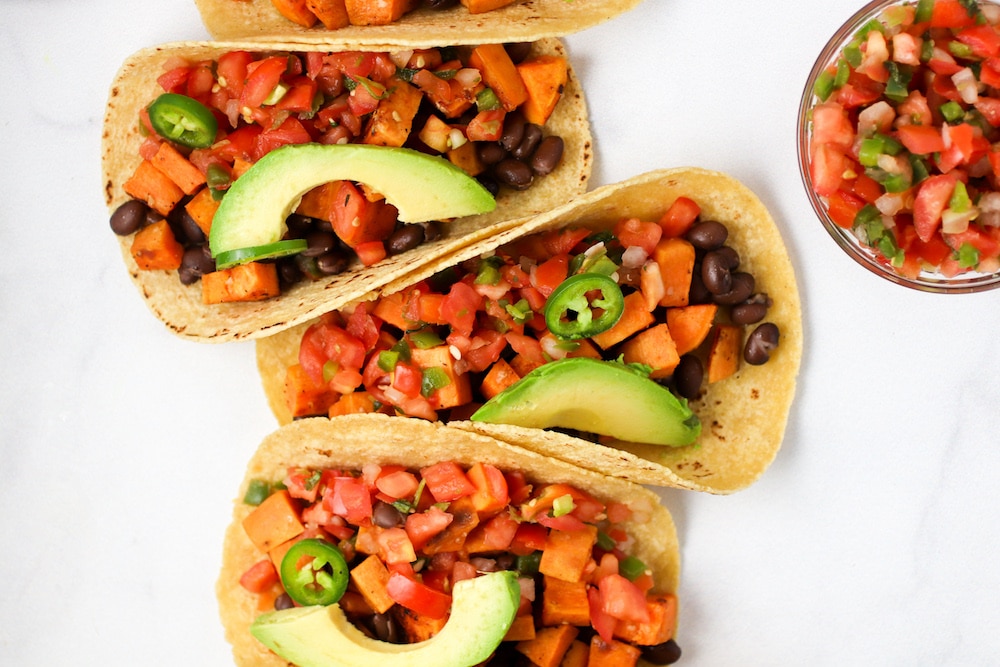 Nutrition Breakdown
Calories: 438
CHO: 63g
Fat: 12g
Protein: 14g
PM Snack
Vegan Coconut Rice Pudding – Choosing Chia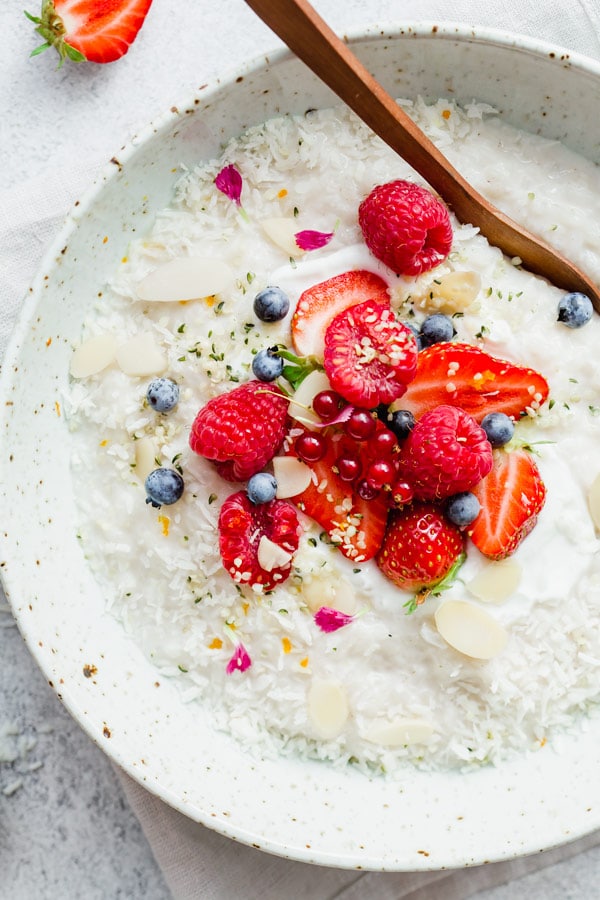 Nutrition Breakdown
Calories: 191
CHO: 30g
Fat: 4g
Protein: 5g
Dinner
Instant Pot Butter Chicken – Well Plated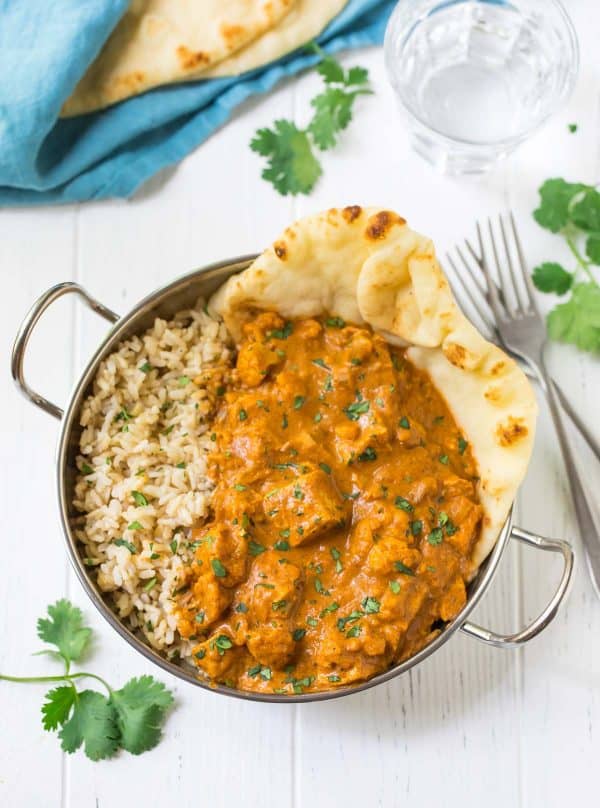 Nutrition Breakdown
Calories: 439
CHO: 42g
Fat: 14g
Protein: 39g
Total Nutrition Breakdown
Calories: 1,693
CHO: 208g
Fat: 56g
Protein: 86g
If you're enjoying the one week healthy family meal plan so far, you're definitely going to want to get the rest of the week! Click the button below to start meal planning!Â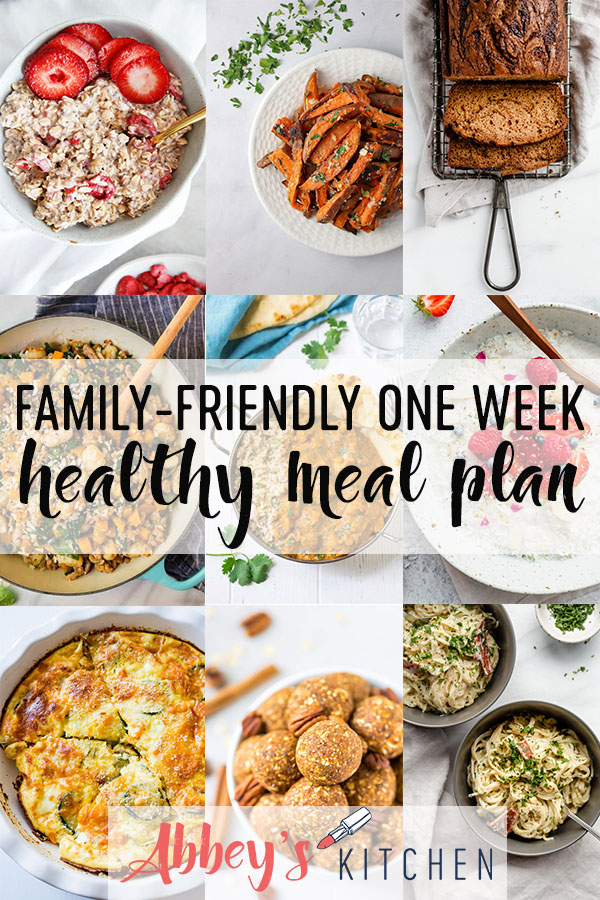 Contribution By:
RD2B Hannah Wilson & Sumeet Chopra
Updated on July 2nd, 2020