Greens powder, are they good for you or are they all hype? We break down the evidence and discuss the benefits and risks of green powders and if they are worth the investment.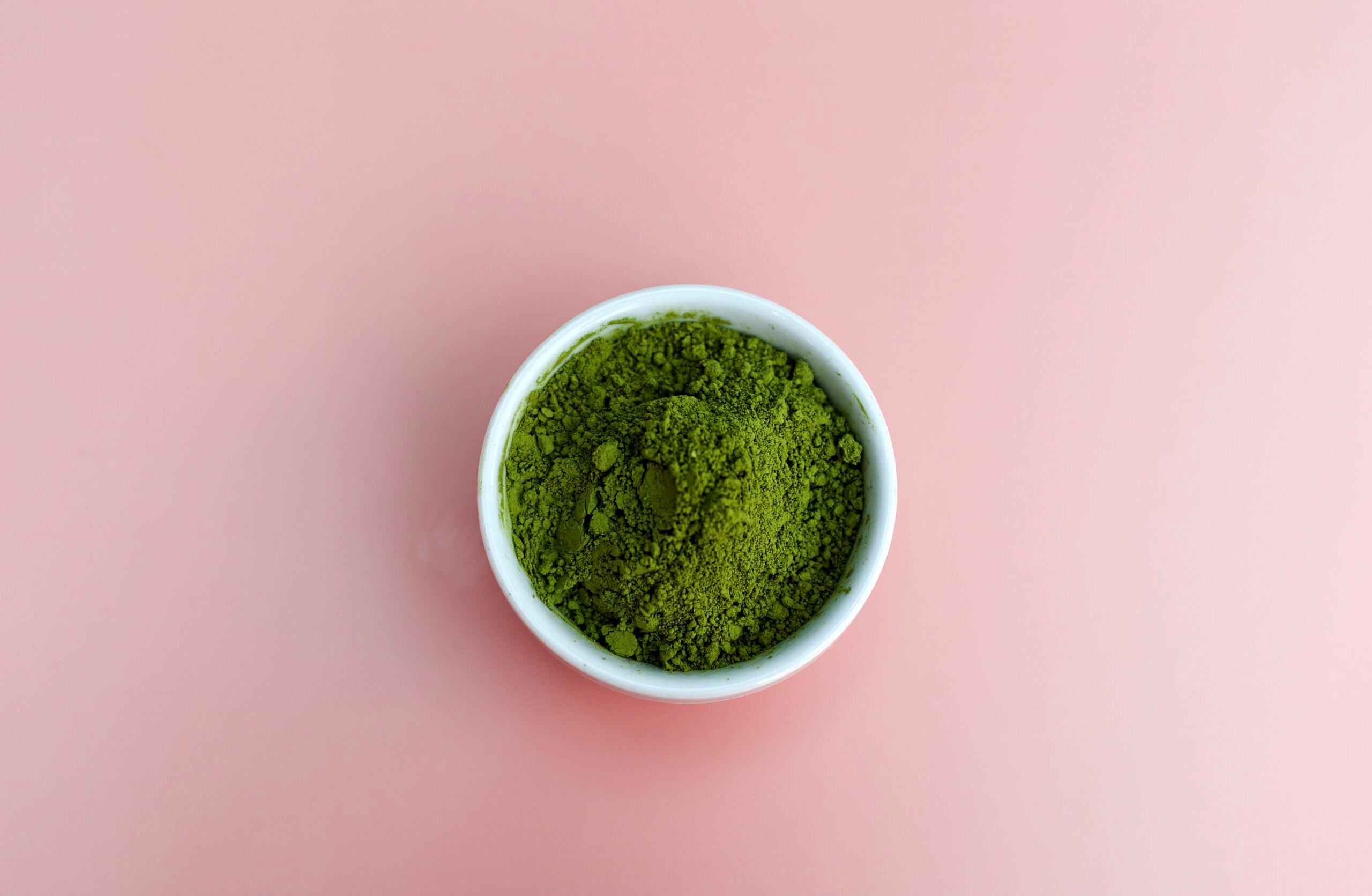 There is no question that the supplement industry has taken over the wellness world, and the more aesthetic and influencer-endorsed the product, the more popular it becomes. So it's no surprise that there has been a rise in the popularity of greens powder as a dietary supplement to help you reach your daily veggie intake. But the claims don't stop there. Many (if not all) greens powder have a laundry list of health claims and promise to boost energy, aid in digestion, support immunity, promote weight loss, detox the body, balance hormones, promote healthy aging, and the list goes on. But is there any truth to these claims? Are greens powders good for you or are they all hype? We took a deep dive look into the evidence to determine if greens powders are good for you and how to choose the right one.
What Are Greens Powder?
As the name implies, greens powder comes in powdered form and is mixed into water, smoothies, or any other beverage of choice. The specific contents of each powder will vary depending on the brand but, generally speaking, they will contain a variety of dried or dehydrated fruit, vegetables, extracts, vitamins, minerals and other plant-based ingredients. In fact, powders can contain anywhere from 25–40 or more different plant-based ingredients. Some brands may even contain double this amount, like AG1 powders for example, which contain 75 ingredients and up to 30 vitamins and minerals.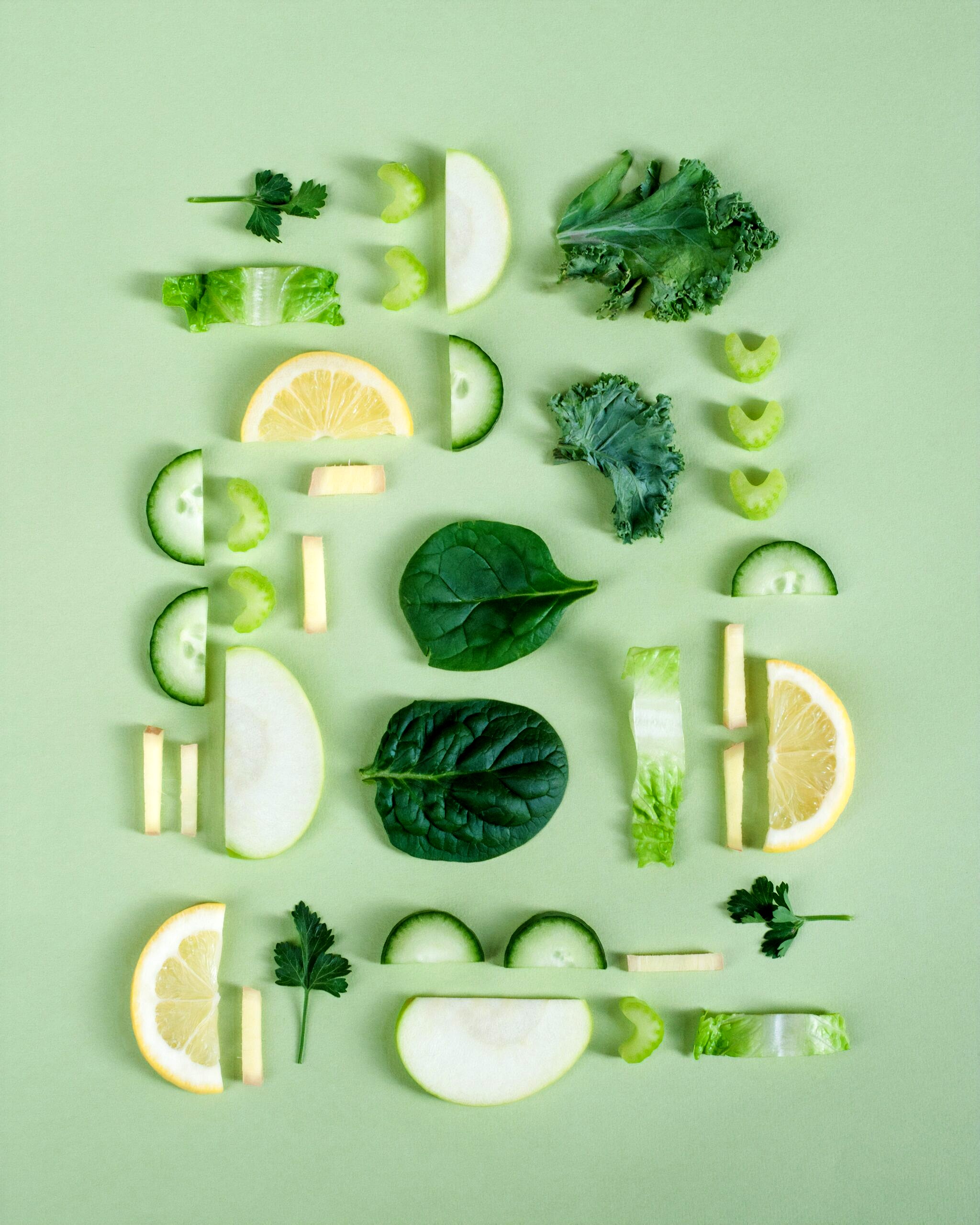 So what does this look like exactly? While there is a wide range in the types and quantity of ingredients contained in greens powder, they usually fall into the following categories.
Antioxidant-rich fruits and leaves
Vegetables
Grasses
Leafy greens
Natural Digestive enzymes
Extracts
Mushrooms
Natural sweeteners
Prebiotics and fiber
Probiotic
Seaweed
Herbs
So if we were to take a look at AG1 greens for example, it contains pea protein, spirulina, alfalfa powder, ginger powder, artichoke leaf extract, rosemary leaf extract, ashwagandha extract, digestive enzymes, mushroom powder, probiotics etc etc. And that's not even the full list of ingredients! So while it sounds great in theory that you can get all of these ingredients in one blast by simply mixing some powder into your water jug, are they good for you and should we be relying on them to get our veggie fix? Let's dig into the common claims.
Health Claims for Greens Powder
It is important to note that the evidence on greens powder is highly limited and most of the research we do have is funded by the brand itself or a commercial seller of the product, which can create bias in the research. There is also significant variety in the specific ingredients and amounts they contain, making them difficult to assess as a whole.
Blood Pressure
Are greens powder good for you in terms of improving blood pressure? We actually do have some research to suggest that greens powder may help improve blood pressure. For example, one small study found that daily intake of greens powders, specifically NanoGreens, helped to decrease blood pressure by 8% in folks with hypertension. But It's important to note that this particular study was funded by Biopharma, a company that sells NanoGreens supplements, which may make the research subject to bias. However, another study that was NOT industry funded found similar blood-pressure lowering effects from daily intake of greens powders in healthy subjects. While more research is needed in this area, we do know that higher antioxidant intake may help to reduce blood pressure and promote heart health, and considering greens powder are a concentrated source of antioxidants it may be beneficial, especially for folks who may not be getting enough antioxidants from their regular diet.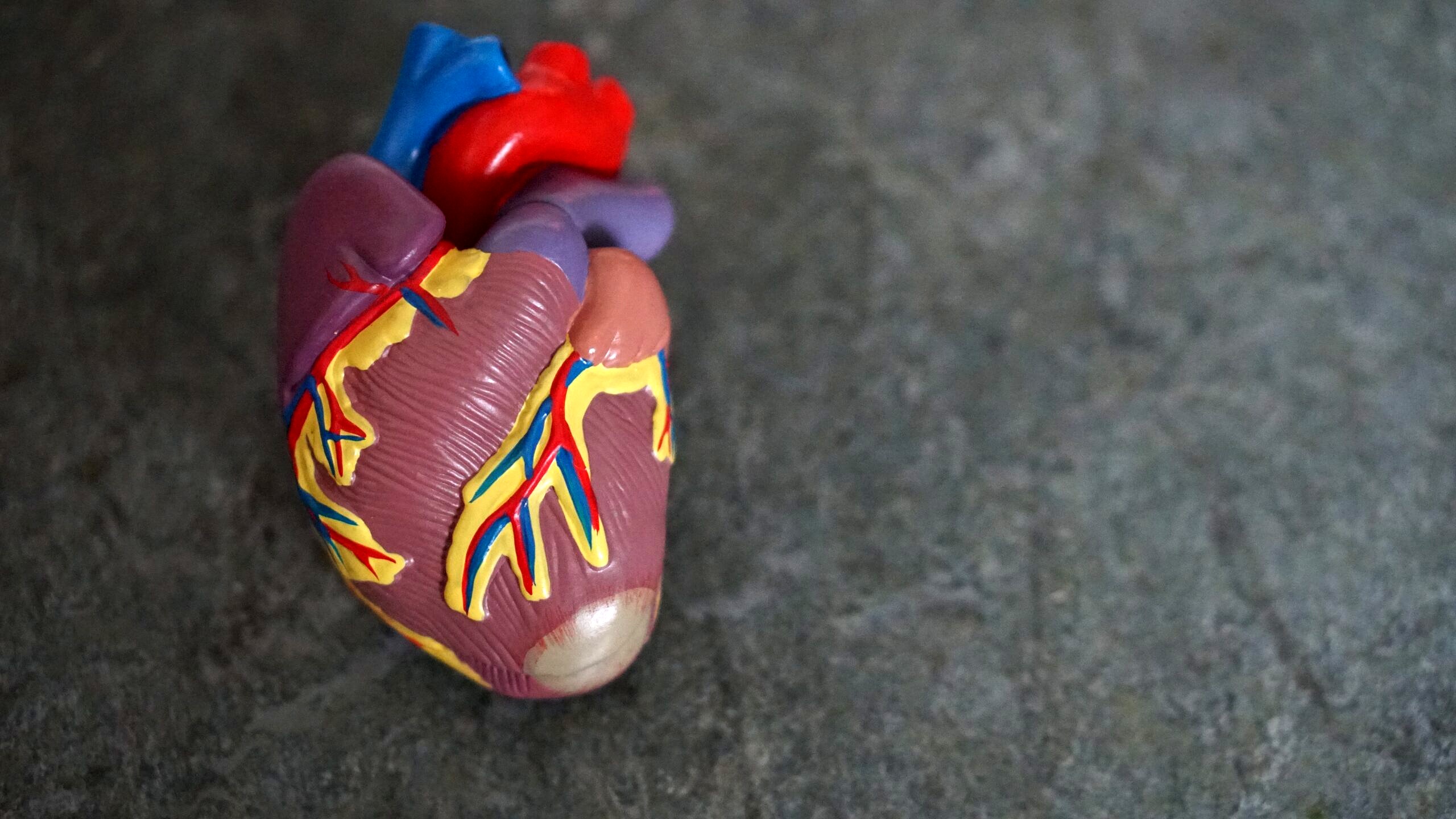 Energy Boosting
Greens powder is typically low in calories and, on average, only provides around 20-50 calories per scoop. While you can certainly bump up the calories by mixing it into a smoothie or juice, it is not an adequate replacement for food. So even though we are not getting any significant "energy boosting" from calories, some powdered greens are formulated with green tea extract which contains caffeine and can therefore provide a bit of an energy-boosting effect. In fact, one small study found that women reported increased energy levels after taking 1 scoop of greens powder with green tea extract. On the other hand, other products will often have an "energy enhancing blend" that contains a variety of extracts, powders, and amino acids. However, many of these ingredients are either already produced by the body, readily available from foods, or there is simply not enough solid evidence to back up their use. There is also little to no research to suggest that any of these ingredients (at least the ones we looked at) play a significant role in energy metabolism. In other words, you're better off getting your energy from the most reliable OG source – food.
Immune Boosting
Many powders are often formulated with immune boosting vitamins like vitamin D, zinc, vitamin C, and selenium, and promise to boost immunity as a result. However, we only have solid research to suggest that vitamin D supplementation may lower the risk of respiratory infections. But you can get the same benefit from simply taking a vitamin D supplement. On the other hand, most research suggests that intakes of vitamin C, zinc, and elderberry extract may shorten the duration of a cold but may not be effective at prevention. Some powders will also be formulated with an "immune blend" with a variation of extracts like astragalus, garlic extract, licorice root, echinacea, etc. However, the research on these ingredients is either mixed (i.e. echinacea), highly limited (i.e. garlic extract) or done on animals (i.e. astragalus).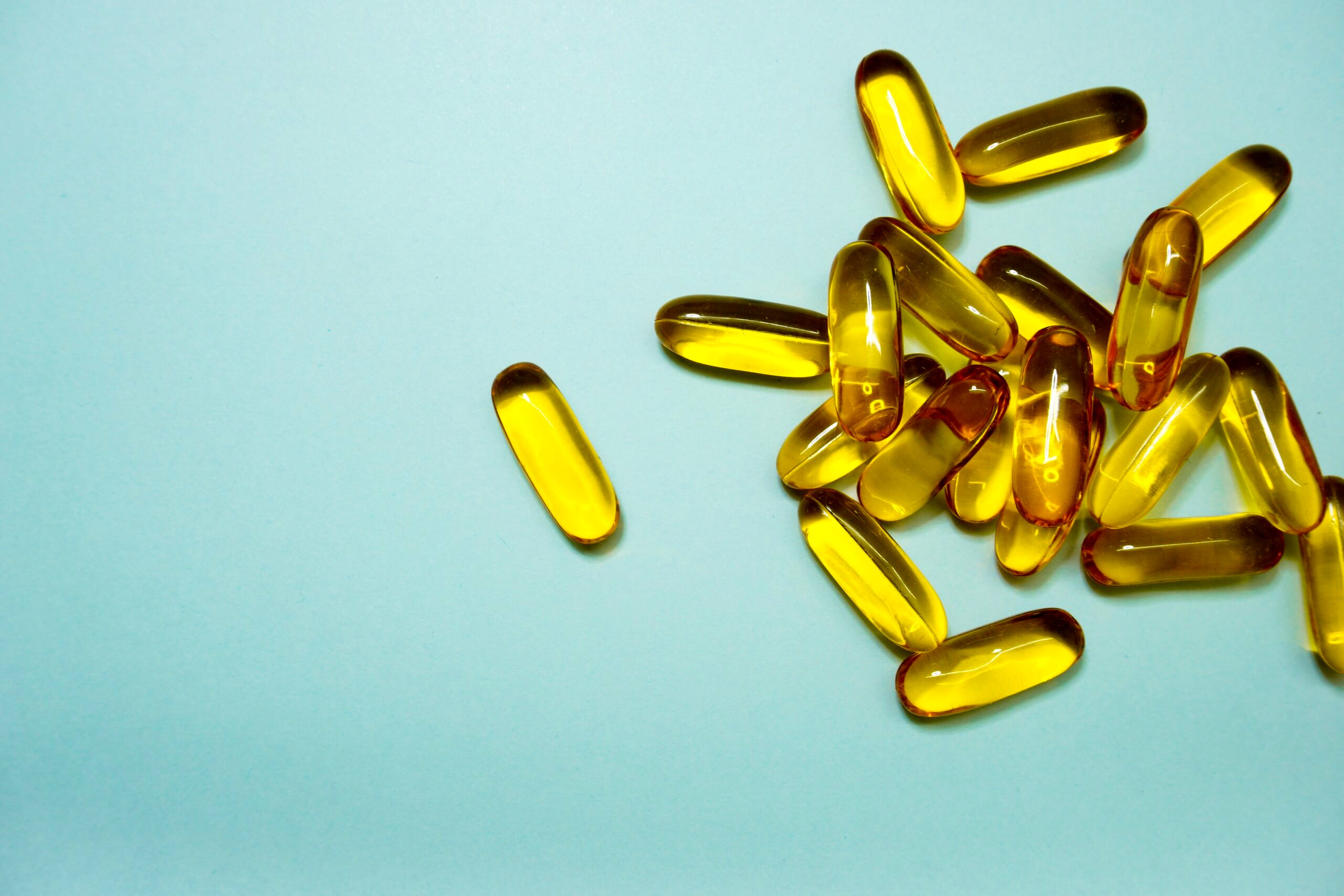 In other words, we need more solid human research before we can recommend their use to support immunity. Not to mention, most of these greens powders contain insignificant or undisclosed amounts of these functional ingredients, so even if the ingredients were to have an impact on immunity, you're getting too small a dose to make it count. So while greens powder may or may not provide some benefit, they are not a replacement for proven immune supporting lifestyle behaviours like adequate sleep, a balanced nutrient-dense diet, regular exercise, and stress management.
Digestion & Gut Health
Some powders are formulated with ingredients intended to promote gut health such as digestive enzymes, probiotics, prebiotics, and fibre. As I discussed in my blog post on digestive enzymes, our bodies are fully equipped with all the digestive enzymes we need to metabolize our food. But some people who are deficient in enzymes (i.e. folks who are lactose intolerant or have trouble digesting certain carbs) may benefit from a digestive enzyme supplement like Lactaid or Beano which are the only over-the-counter enzymes with evidence to support their use. However, most greens powder will often contain the digestive enzyme, bromelain, which is a naturally occurring enzyme in pineapple. So regardless if you obtain digestive enzymes from food or greens powder, like I said, most healthy people do not need supplemental digestive enzymes but they may be beneficial in some therapeutic cases.
As for probiotics, I think that obtaining them from a supplement, like greens powder, can be a great way to populate the gut with healthy bacteria and support digestion. However, it's important to note that not all probiotics are made equal and variations in the strain can promote gut health in some folks, or cause bloating in others. It really depends on your unique microbiome and tolerance, so it is best to consult with a dietitian or doctor before taking probiotic supplements to help treat digestive issues.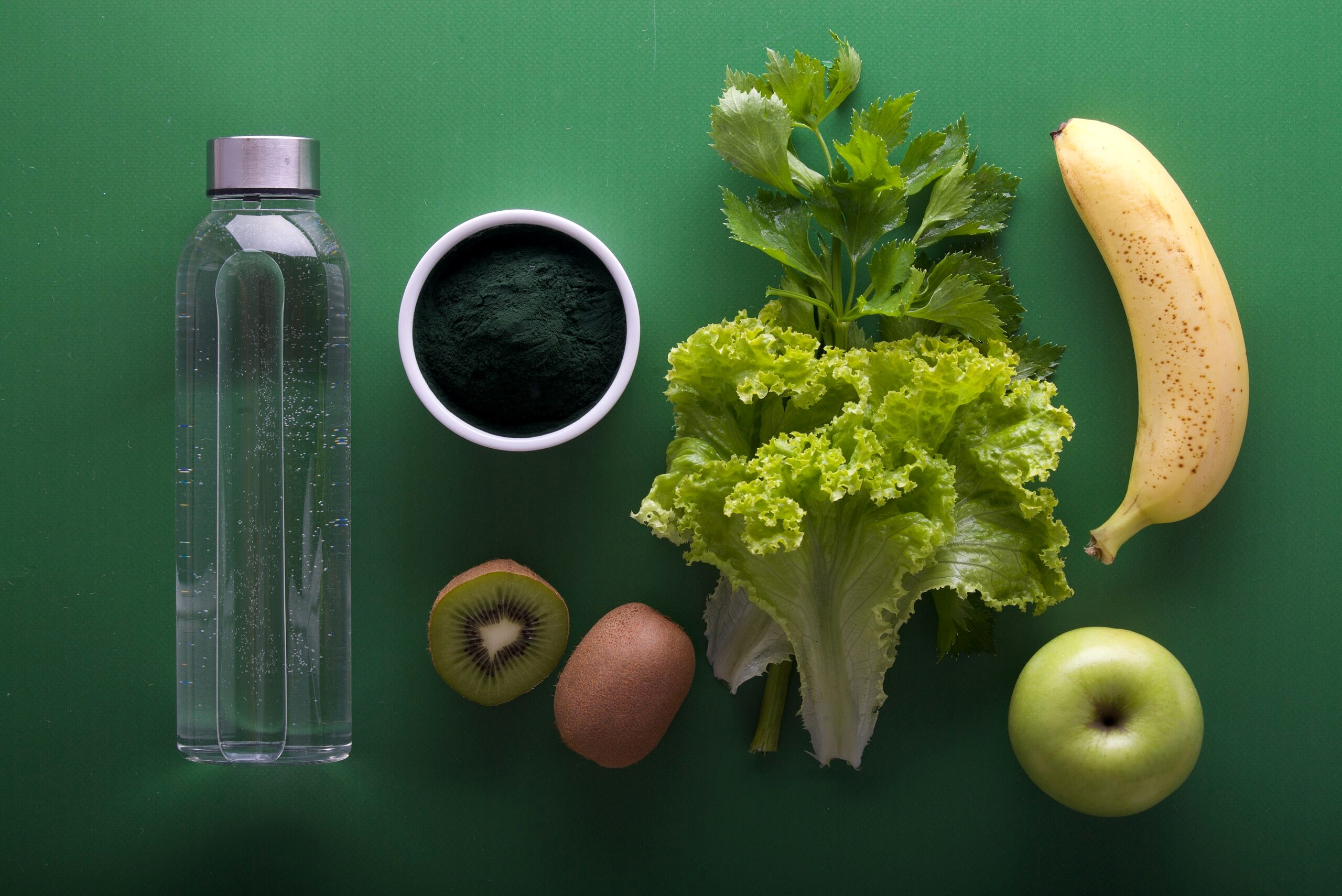 On the same note, some ingredients in greens powder may not be "gut friendly" for folks with sensitive digestive systems (i.e. those with IBS, fodmap sensitivity, SIBO). This is because many common ingredients are high fodmap including inulin fibre, chicory root extract, garlic extract, fructooligosaccharides, apple powder, asparagus powder, and shitake mushroom powder. As I discussed in my blog post on fodmaps and gut health, these ingredients may trigger bloating and other digestive symptoms in some folks.
As for the fibre content, most greens powder will only contain up to 2 grams of fibre. So while this is a great benefit of using greens powder, keep in mind that we should be aiming for 25-38 grams of fibre per day. In other words, greens powder are not an adequate replacement for fibre from food, and we should still be aiming to meet our daily fibre needs from food sources such as fruits, vegetables, nuts, seeds, legumes, and whole grains.
How to Pick The Right Greens Powder For You
We've done a lot of digging into the question "Are powdered greens good for you?". While greens powder are unlikely to prevent illness or drastically improve your health they may still be a great add on to an already healthy balanced lifestyle or may help to fill in some nutritional gaps. However, they are not an adequate replacement for fruit and vegetables, or other healthy lifestyle factors, and should instead be treated like any other multivitamin. So if you feel like greens powder may be right for you and want to give them a try, here are a few things to look out for before purchasing.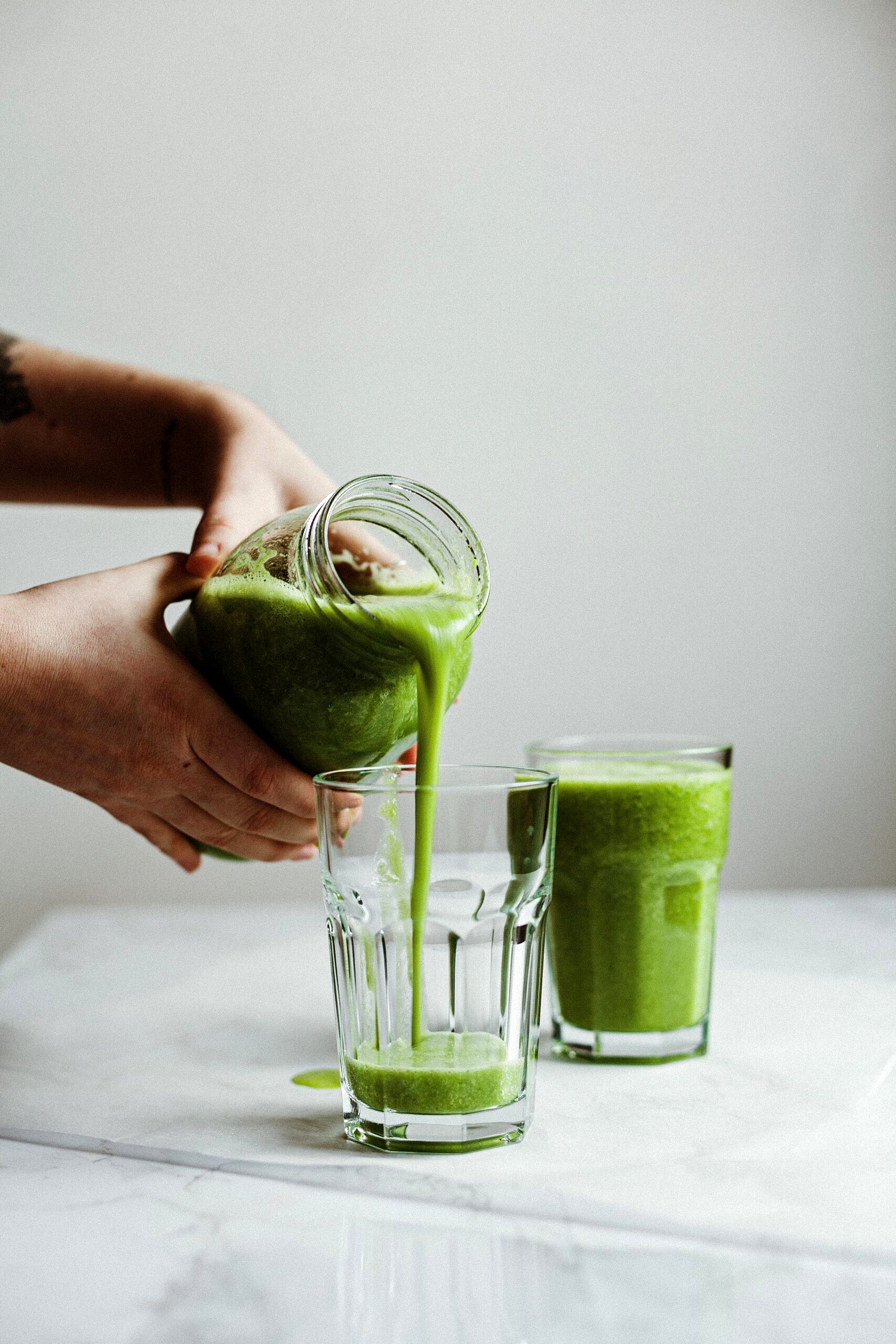 Third Party Tested
It is important to look for whether the product is third-party certified as this will ensure that it has been tested for quality and purity. For supplements, in general, I recommend using websites like LabDoor, InformedChoice, and NSFsport. But if you can't find the product you are interested in on these websites or in the FAQ section of the brand's websites, you can email the brand's support team directly and ask for proof of their third party testing.
Disclosed Ingredient Amounts
Beware of greens powder that are packaged under "proprietary blends" as this won't give you any information as to the ingredients or quantity provided and whether that amount actually yields a clinically effective dose. Most of the functional ingredients listed on labels have clinical doses of 1-10 grams each, and since a scoop of powder is generally in the 10-15 gram range, it's highly unlikely you're getting clinically relevant doses of most of the ingredients. So If you want to know the specific breakdown of each ingredient quantity, make sure you read the label carefully.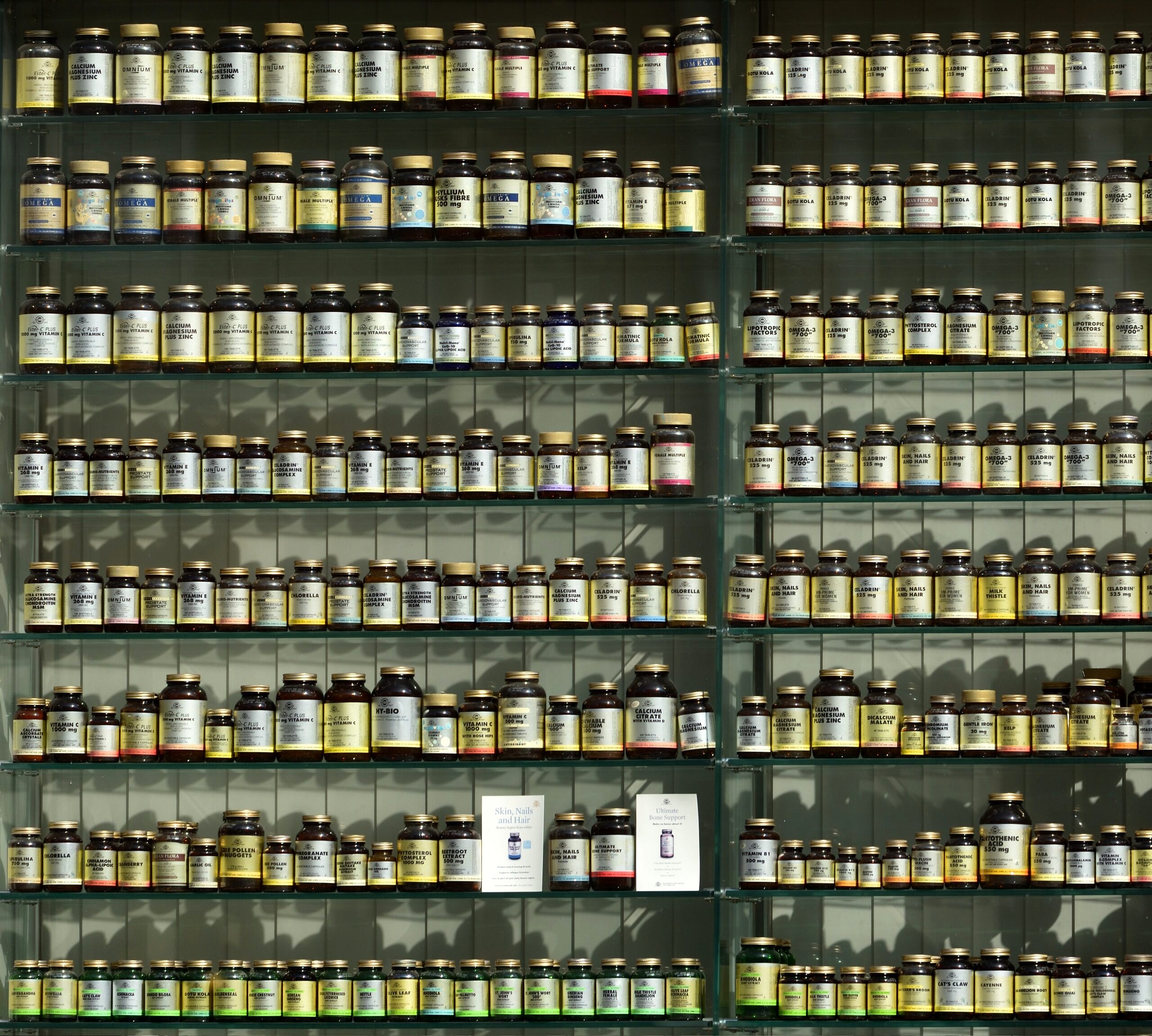 No Sensationalized Claims
If the claims sound too good to be true – that's probably a red flag. While supplements are not permitted to be marketed with promises to treat, prevent, or cure disease, you may find other verbiage like "supports", "targets", "100% safe" or "zero side effects". So while powdered greens can be a great add on, no supplement on the market is an adequate replacement for food, a miracle cure, or able to guarantee no negative side effects or safety with 100% certainty.
Beware of Dosage
More does not equal better. It is common for supplements to provide nutrient quantities that are significantly more than one's daily needs, but this may actually do more harm than good. For example, supplemental forms of vitamin C are not excreted as easily from the body compared to food sources, and high amounts can also cause digestive symptoms such as diarrhea, nausea, and abdominal cramps. On the other hand, if you are already obtaining enough of said vitamins from food sources, a supplemental high dose will do nothing but create expensive pee. So again, make sure that you are reading ingredient labels carefully especially if you are taking other supplements on the side or getting enough from food sources.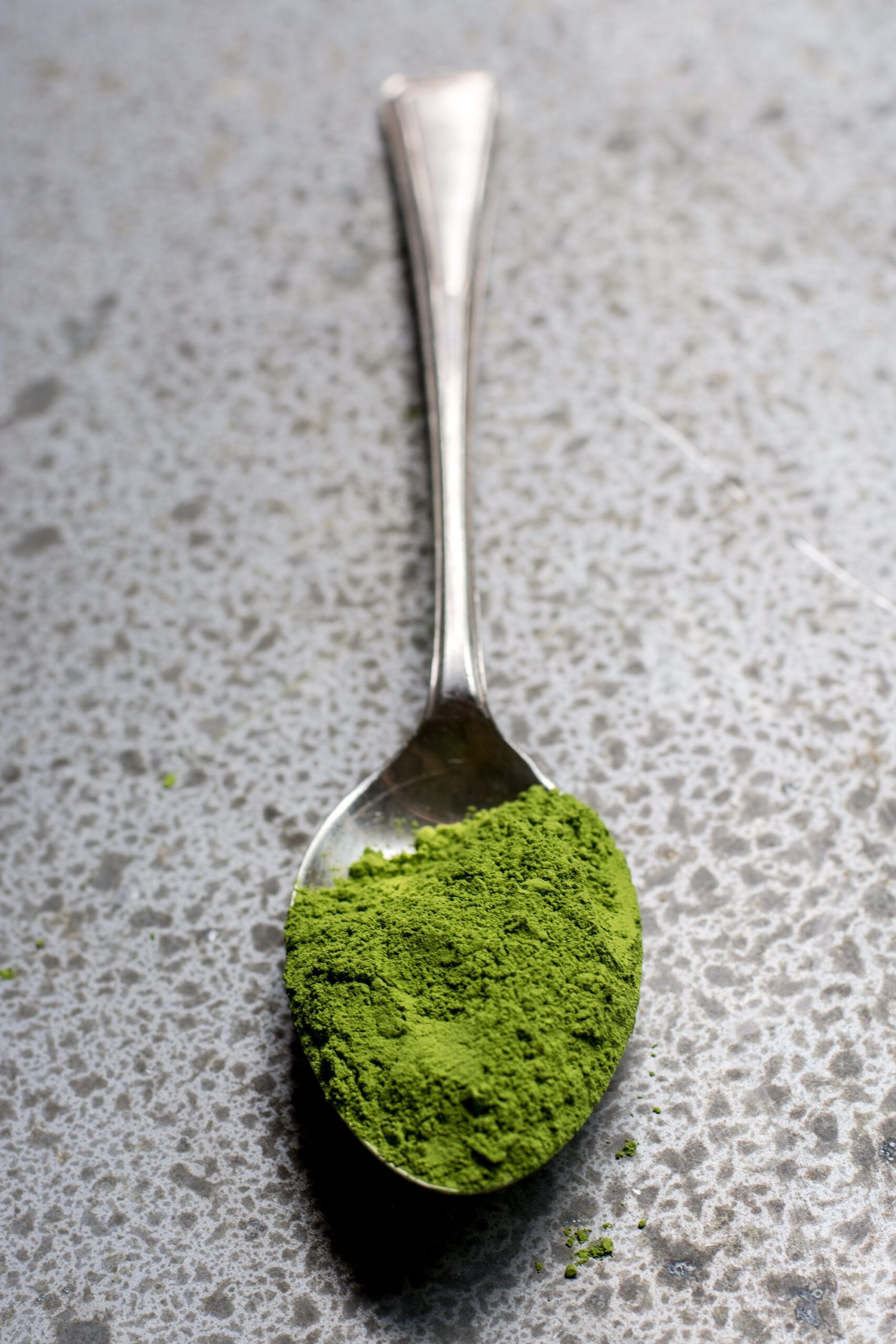 The Bottom Line
So, are powdered greens good for you? While I think that greens powder can be a great way to fill in nutrition gaps and get a concentrated dose of antioxidants to support overall health and wellbeing, they should be seen as multivitamins – NOT as a replacement for fruits and vegetables. In other words, powdered greens should not be viewed as an end all be all to health, and we should still be prioritizing healthy lifestyle behaviours like eating a balanced diet, regular exercise, quality sleep, and stress management. So if you enjoy the taste of powdered greens, don't mind the expense, and they don't cause any digestive discomfort or other side effects, then they can totally be used within the context of a healthy lifestyle. Otherwise, a more budget friendly multivitamin will have the same benefit.
Written by: Annette Chrzaniecki MPH and Giselle Segovia RD MHsC
More Blog Posts You Might Like
If you liked this blog post answering the question "Are powdered greens good for you?", then you might also enjoy more blog posts on supplements: