It's toilet talk time!! I discuss what causes constipation and provide you with some of the best constipation relief through food and exercise!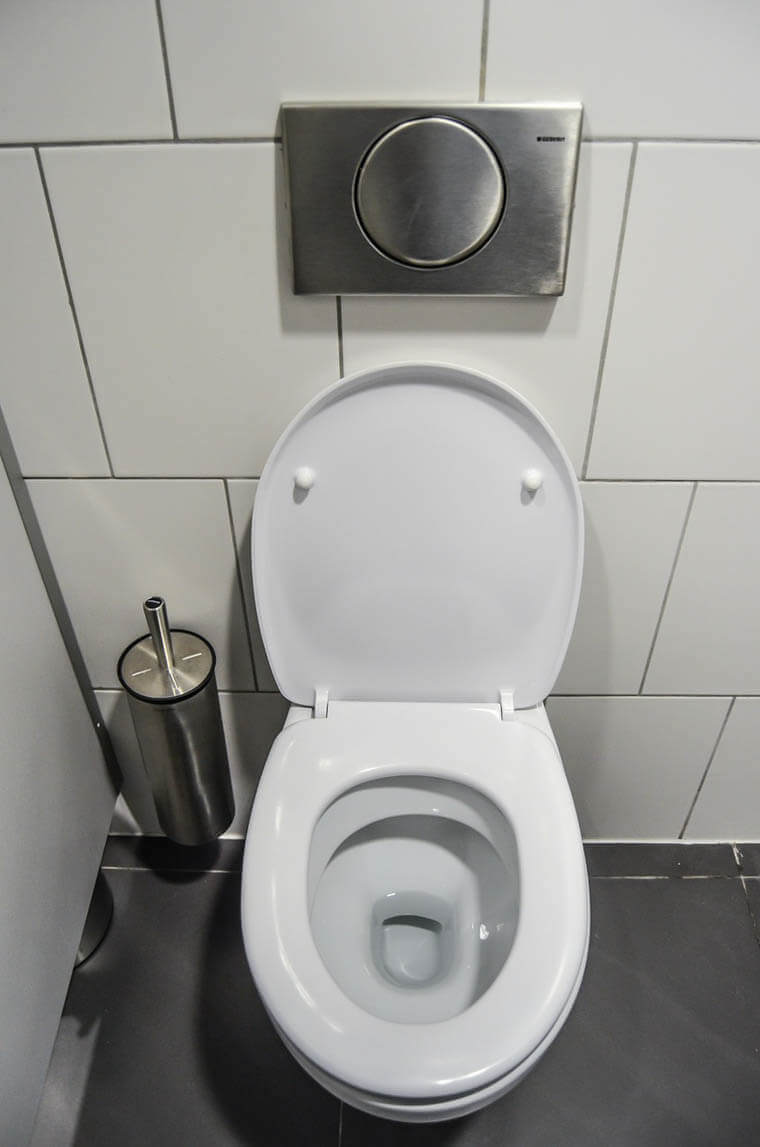 Hey guys, did you hear about the constipated composer? He had problems with his last movement. I know, pretty corny joke to start off (no pun intended, I swear). That's right people- we're getting into toilet talk again. As a dietitian, this is a pretty everyday conversation topic. You'll know the dietitians in a cafeteria as the group comfortably talking about the Bristol stool chart over their soup and sandwiches. To us, BMs (that's our pet name for bowel movements) are as just a normal thing to talk about as shoes. But this time, we're focusing a common problem likely everyone has encountered from time to time – constipation. It's that uncomfortable feeling when you know you have to go but end up just kind of sitting on the toilet for 20 minutes until you've liked every photo in your instafeed. I'll delve right into what is constipation, why it happens, what kinds of foods cause constipation, why it happens and how to find some relief.
What is Constipation?
Most medical professionals define constipation as having less than three bowel movements weekly. However, it has to be taken into account that "normal" can vary from person to person and there are many other factors in play. A more recent definition known as the Rome III criteria is more inclusive of other symptoms such as straining and hardness of stools. For the general population, if you have symptoms like dry, pellet-like hard stools, straining while using the bathroom, feeling like you're not getting everything out and using manual manoeuvres to complete emptying – you're likely constipated. I know, it does suck.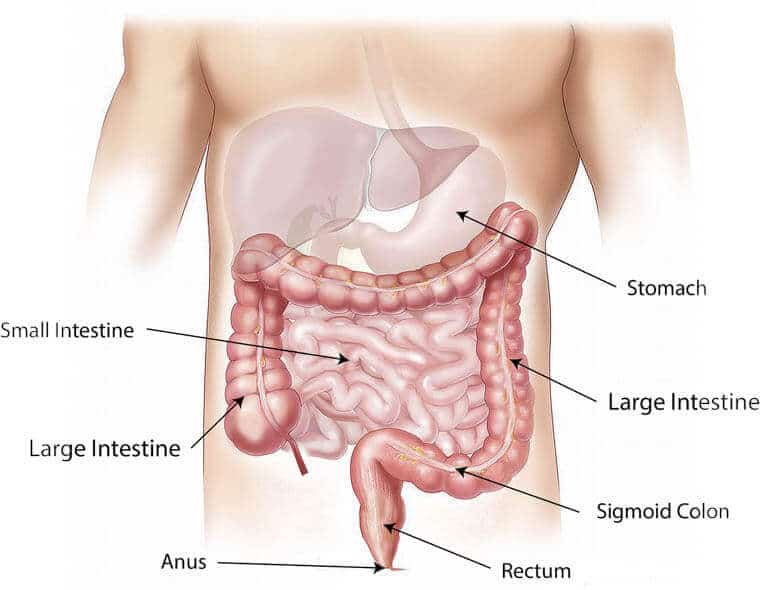 What Causes Constipation?
First, let's do a little myth busting on some common "constipation foods". Has your mother in law told you that dairy and cheese causes constipation? Sorry ma, but this is likely a myth. Now let me specify, in children, there has been evidence that cows milk contributes to chronic functional constipation. However in adults, aside from those with lactose intolerance, there hasn't been any strong evidence that any type of dairy causes constipation. So rejoice! Eat that slice of cheddar with no worries!
Does Meat Cause Constipation?
Have you ever eaten a big steak and felt like it wasn't ever leaving your body? Well, that isn't because the meat was "making you constipated". Basically, meat has a slower bowel transit time (the time for food to make it from your mouth to the toilet) than vegetarian protein sources. This was shown in the British Journal of Nutrition, which compared vegetarian and non-vegetarian diet, but also the amount of fibre in the diet. Not surprisingly (you'll read below why), the higher fibre diets had about half the transit time of lower fibre diets. This is similar to the cheese myth causing constipation, it's not the cheese itself but instead the high protein and fat, low fibre combo. Now, I'm not saying everyone needs to become a vegetarian tomorrow, but maybe pair that chicken breast with some high fibre veggies and grains.
Does Chocolate Cause Constipation?
Nope, even though it is commonly cited as a perceived trigger to constipation along with bananas and black tea. For the healthy population, chocolate doesn't seem to cause constipation although the research is very limited. However, it may be a trigger for chronic constipation if you're suffering from irritable bowel syndrome (IBS).
How About White Bread or Rice?
We're starting to see common themes now aren't we? Even though it might seem like white bread or rice is keeping you from having smooth sailing adventures in the bathroom, it's the low fibre content that slows things down. An easy fix? Try brown rice, which has about three times the fibre of white rice. I think we're all on the same page now, high fibre = good!
So Then What Actually Causes Constipation?
The most common causes include lack of fibre, fluids and inadequate physical activity. Often, it's the dangerous combination of these three factors that are the reason for feeling backed up. So if you are eating a lot of dairy or meat or chocolate but not combining that with fibre and enough water, you may see yourself unable to drop those kids off at the pool. It's not the cheeseburger, per se, it's that the cheeseburger is all you ate (and you skipped on the bottled water).
Other reasons that may contribute include changes in toileting routines (like a different time zone during travel), not going to the bathroom when you have to (stuck at a new girl/boyfriend's house), misuse of laxatives (just don't do this please) and the general effects of aging such as reduced mobility. There's a whole list of other factors that may contribute including physical and psychological disorders however for most people, one of these factors will be the culprit.
So, how is it that these foods cause constipation? Most commonly the contents of the intestines are moving slower than normal through the bowel to the rectum, as the muscles of the intestines and colon aren't working properly. This means you have a reduced urge to go to the bathroom. The second reason is the way the rectum is squeezing out the contents isn't coordinated properly and causes straining.
I know, it's gross, but you hypothetically asked! Stay with me, now we're getting to the best part now – the solution!
Best Constipation Relief Methods
It can be tempting to jump to over the counter laxatives as a quick fix however, most healthy adults can find relief from occasional constipation through small lifestyle changes. Caution should be taken using laxatives. Occasional use in the proper dose isn't harmful, but regular use can lead to an overuse of laxatives and can cause dangerous medical complications such as electrolyte and acid-base changes which can be life-threatening! Once laxative use is stopped, the body will try to compensate for the fluid that was lost through the stool causing the body to overcompensate leading to bloating and weight gain. This starts the vicious cycle of using more laxatives to overcome these symptoms. Just don't start.
Try these tips for the best constipation relief:
Add more fibre to your diet!
Most healthy adults need 25-38 grams of fibre daily you check out your needs here! Fibre will help to hold liquid in the stool, bulk it up and keep things movin' along. It can be helpful to look at food labels at the grocery to see how much fibre some of your favourite foods have. Make sure you increase your fibre intake slowly to avoid those uncomfortable gas and bloaty feelings. Some great high fibre foods include:
Wheat bran or bran cereals
Flax seed
Whole grain and whole wheat products such as breads, cereals, pasta, brown rice, oats, barley and quinoa
Legumes such as beans, peas and lentils (plus, it's the year of the pulse!)
Vegetables and fruit with the skin left on; prunes, pears and apples can be especially helpful since they have a natural laxative effect.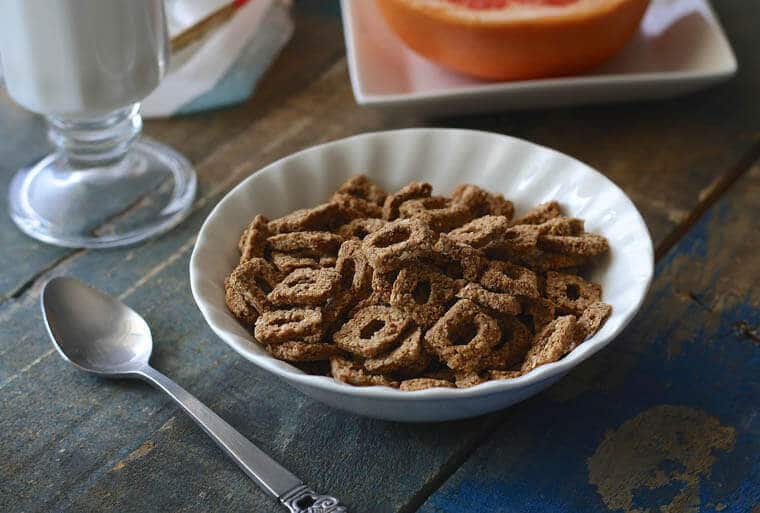 Recently, you may have heard about pysllium fibre and its multiple health benefits including lowering cholesterol. It is a soluble fibre shown to be more effective than some laxatives in aiding with constipation- it's currently listed as grade A (really good!) evidence. It's easiest to find in the form of powder supplement such as a capsule or Metamucil however, it's also added to some cereals and processed foods. Side note: see tip 2, but you definitely need to take your fibre with water!
Up that fluid intake!
Staying hydrated is important for overall health, but it also has the added benefit of helping your digestive system do its job and keeping your bowels regular. Depending on your size and activity level, aim for 9-12 cups daily. Remember, this doesn't mean you need to be chugging a water bottle every hour and running to pee every 5 minutes; soups, milk, juice, coffee, tea and some fruits and vegetables (think cucumber and watermelon) are all great sources of fluids as well.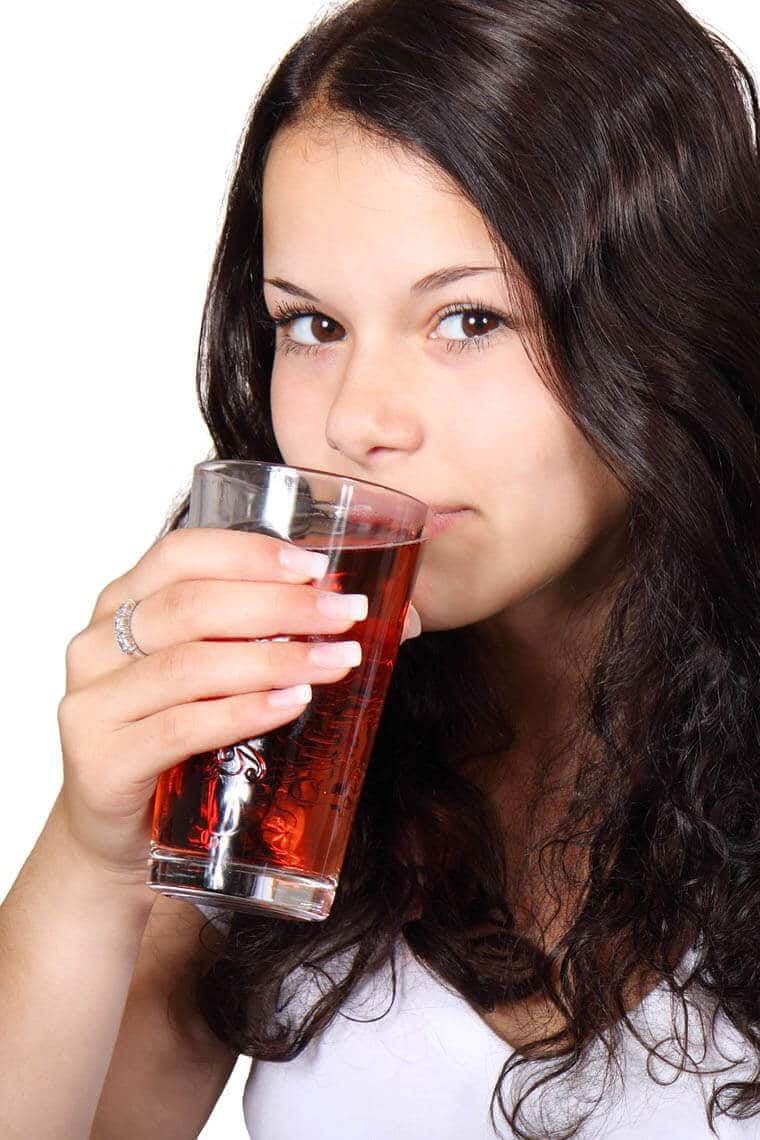 Get that body moving!
Now I know we've probably all heard this a million times but seriously people, physical activity is so important! Health Canada recommends 150 minutes of moderate to vigorous physical activity weekly (it should be difficult to keep up a conversation). That's only 30 minutes 5 days a week and can be whatever you find fun whether it's walking, jogging, biking, swimming, dancing; anything that gets your heart pumping! It's can be easier if you start a routine, schedule it in, and don't let excuses get in the way!

Relax and take your time in the bathroom
All right, this one does sound a little strange. But finding a time in the day when you're not rushed to do your business gets your body in the habit and can you go on a regular basis. So, get a good bathroom read and find your poo-zen.
It's important to know that while what causes constipation usually related to these main factors, if these solutions aren't working for you, you should talk to your doctor about alternative solutions. Make an appointment with your doc if you're concerned about your constipation, have sudden changes in your bowel movements, plan on taking laxatives or take medication that cause constipation and these dietary tips aren't helping.
All right folks, well it's almost my scheduled bathroom relaxation time, but I hope I've enlightened you on the facts of why we get plugged up and the best constipation relief methods.
More Blog Posts You Might Like
If you found this blog about the best constipation relief methods, check out some of my other favorite wellness blogs on my page!
What do you find causes constipation for you? What are your best constipation relief methods that work every time? Leave me a comment below with your bowel solutions and questions! Happy toilet-time everyone!
Contribution by Tiffany Schebesch
Updated on August 28th, 2023