We answer the question – are supplements safe? We take a look at regulatory requirements, safety concerns, marketing, choosing the right supplement.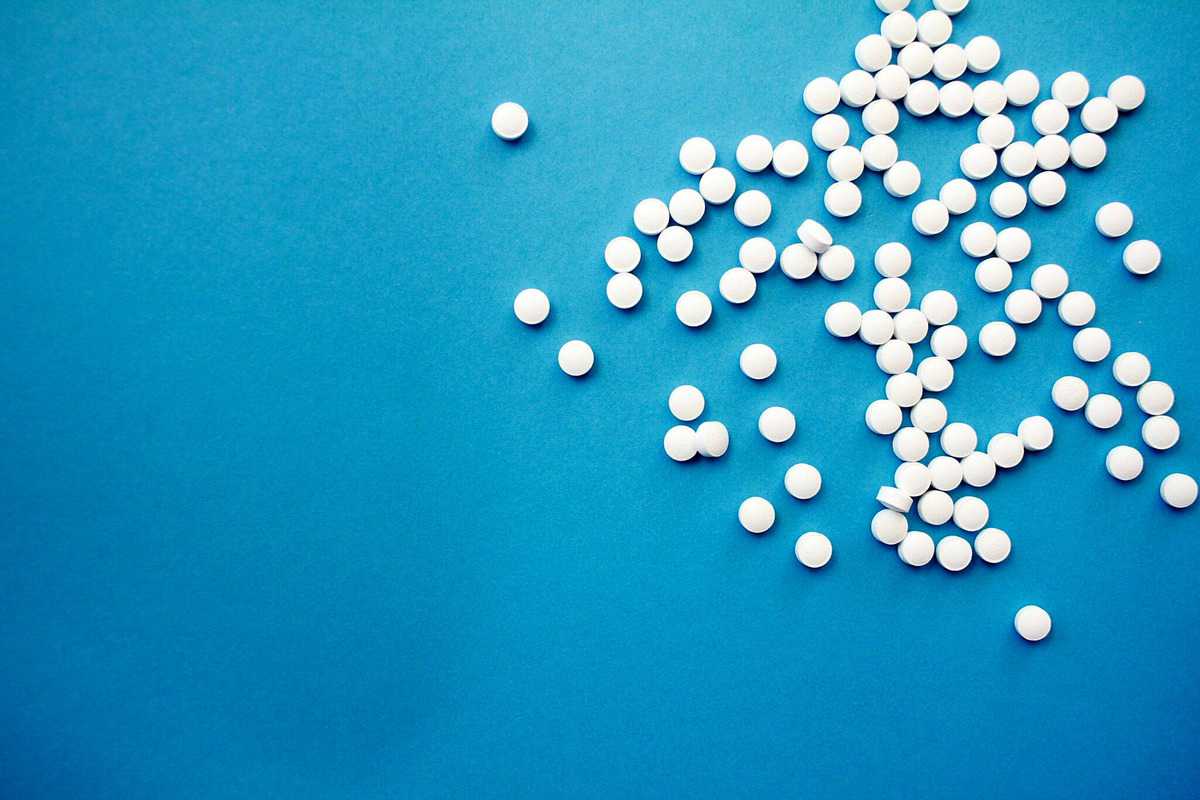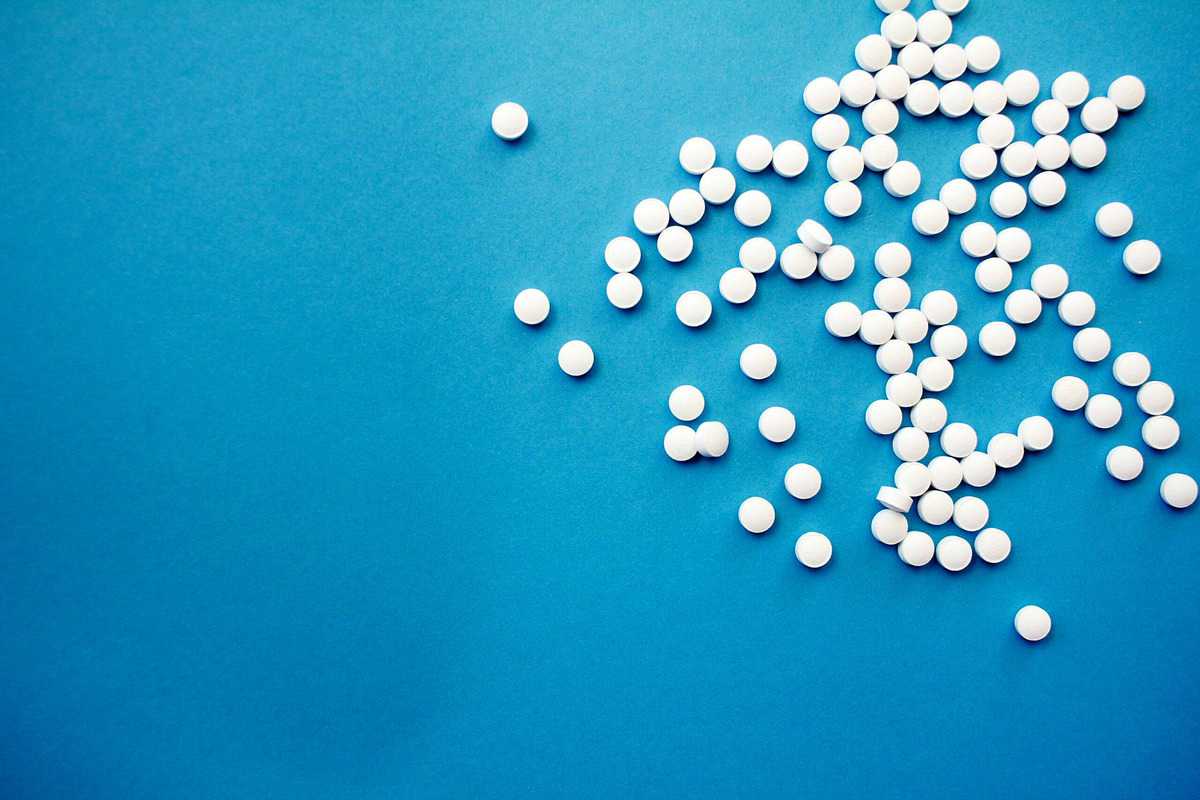 Alrighty folks, let's talk about the wild world of the wellness supplement industry. According to one study, 150 million Americans use dietary supplements and 10% of them are taking more than 5 every day. Almost 23 million are taking supplements in lieu of actual drugs, and based on what i'm about to discuss, that could be a really dangerous stat. The same study also estimated that at least 1 in every 12 American adults are taking some kind of supplement known to cause kidney damage, while other supplements are known carcinogens or hormone modulators. In other words, just because they're natural, doesn't mean they're benign. But let's do a quick little history lesson on supplements, shall we?
The Wild World of Supplements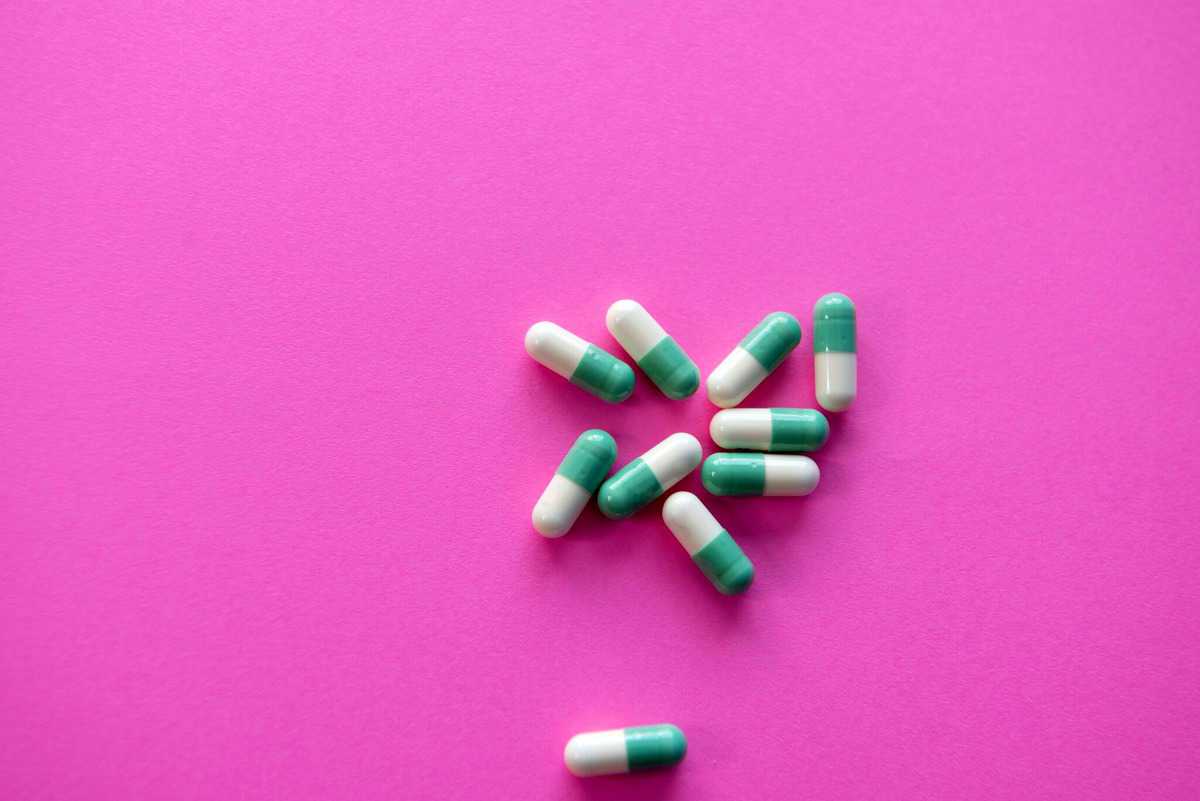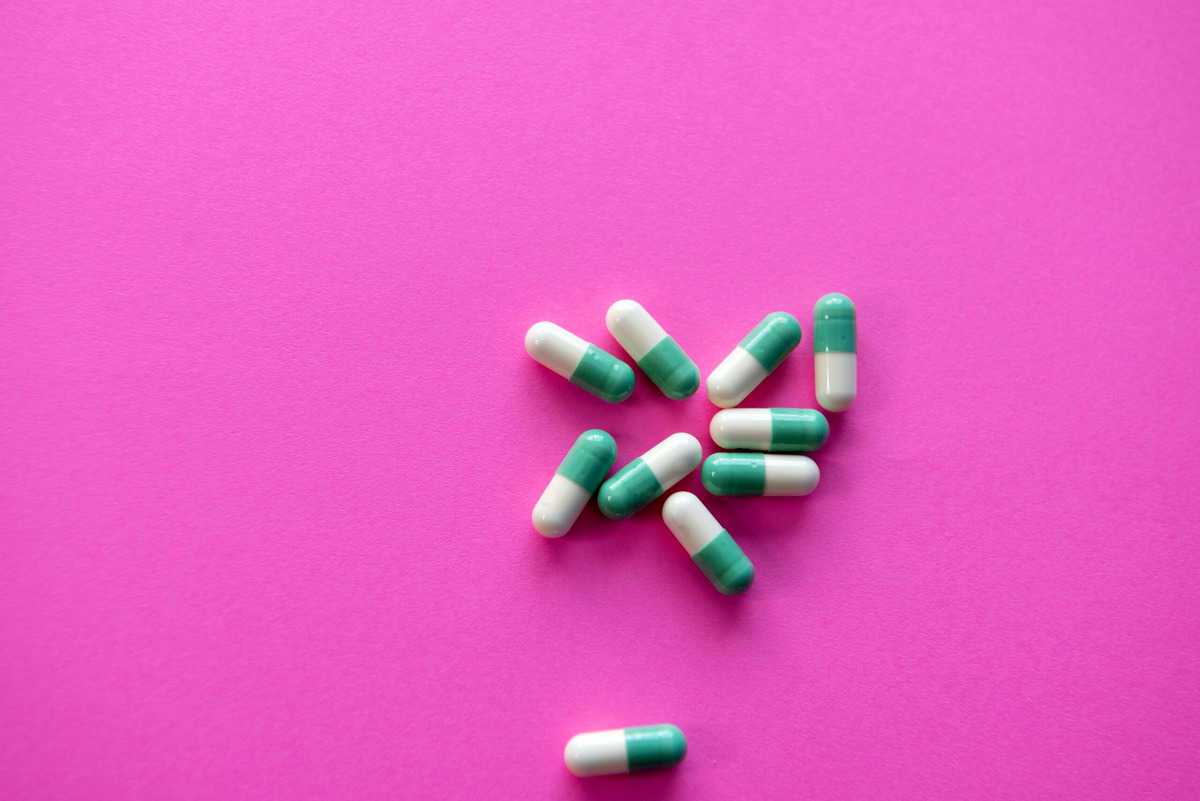 Back in 1976, the US passed legislation called the Proxmire amendment that prohibited the FDA from being able to monitor some aspects of how dietary supplements were made and sold. This was actually a response from supplement companies directed at the FDA who was originally attempting to tighten regulations. The Proxmire amendment also made it so that the FDA could not classify dietary supplements as drugs. So basically, the de-regulation of supplements in the U.S. all really began with this amendment.
Then in 1994, we saw the passing of the Dietary Supplement Health and Education Act or D-S-H-E-A. The purpose of this act was to legally broaden the definition of what a supplement is, and all of the regulations that were passed in the Proxmire amendment are applicable to a new set of products. So now, supplements would include herbs, botanicals, amino acids, enzymes, metabolites, organ tissues, and glandulars. They would also be available in liquids, powders, gel capsules, and some bars, as opposed to just pills.
Obviously, no one wants the deregulation of prescription or over the counter medications, that would probably create some serious major public uproar. But I guess because "natural" has often been seen as inherently healthy, safe, and not "corrupt" by the government or big pharma, there hasn't been any major push to have this re-evaluated. In fact, for a lot of people who don't trust big pharma and other major authorities, regulation may actually be seen as the government meddling in there, which a lot of "natural heath" communities might not want.
Supplements, even if they are "natural", have actually killed people in some cases. In 1989, 40 people died taking an isolated L-tryptophan supplement. And in 2013, a weight loss supplement called oxy-elite pro caused one death and numerous cases of heart and liver problems. In both cases, the FDA had no clue what was going on until ultimately it was too late.
How Does the FDA Define a "Supplement"?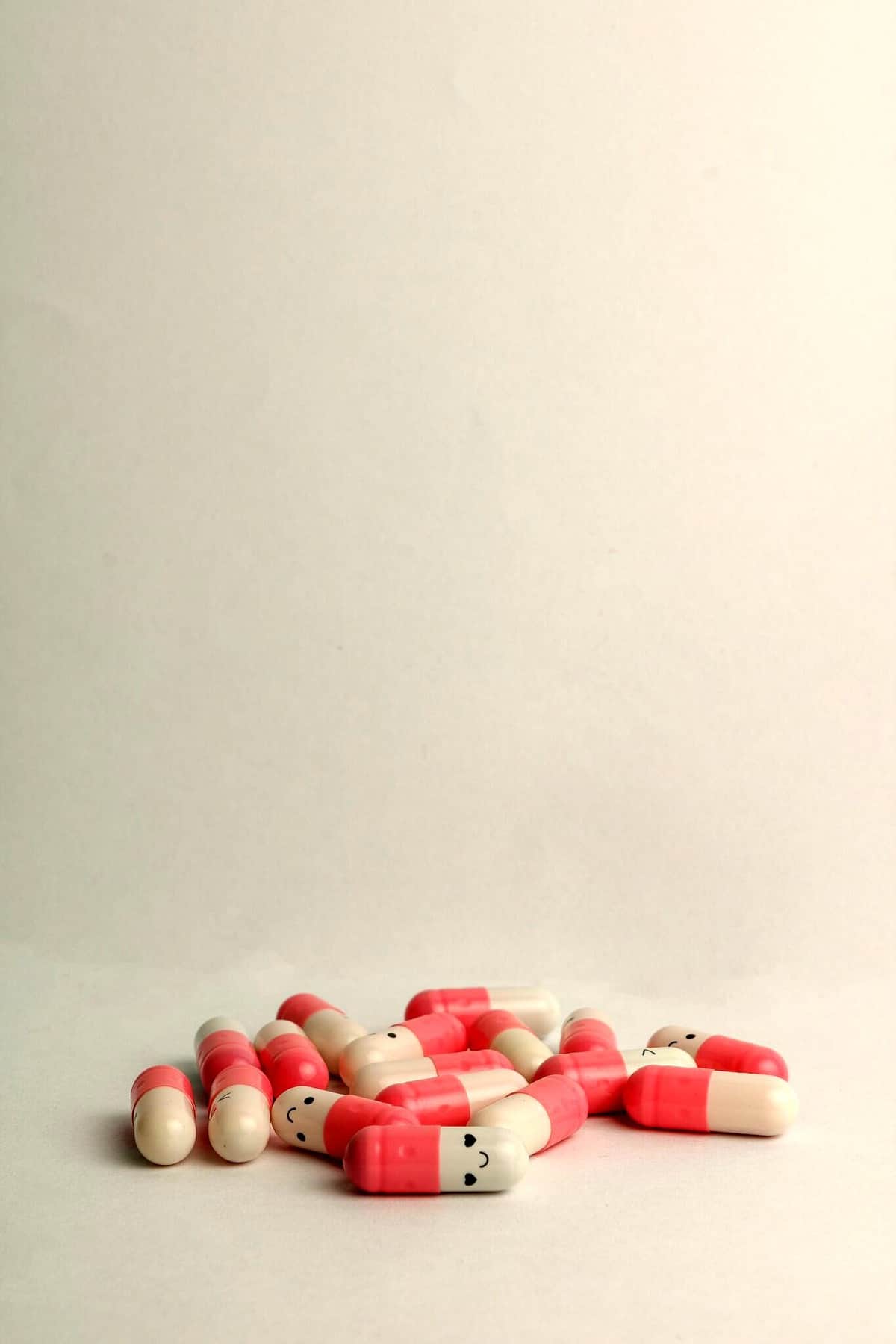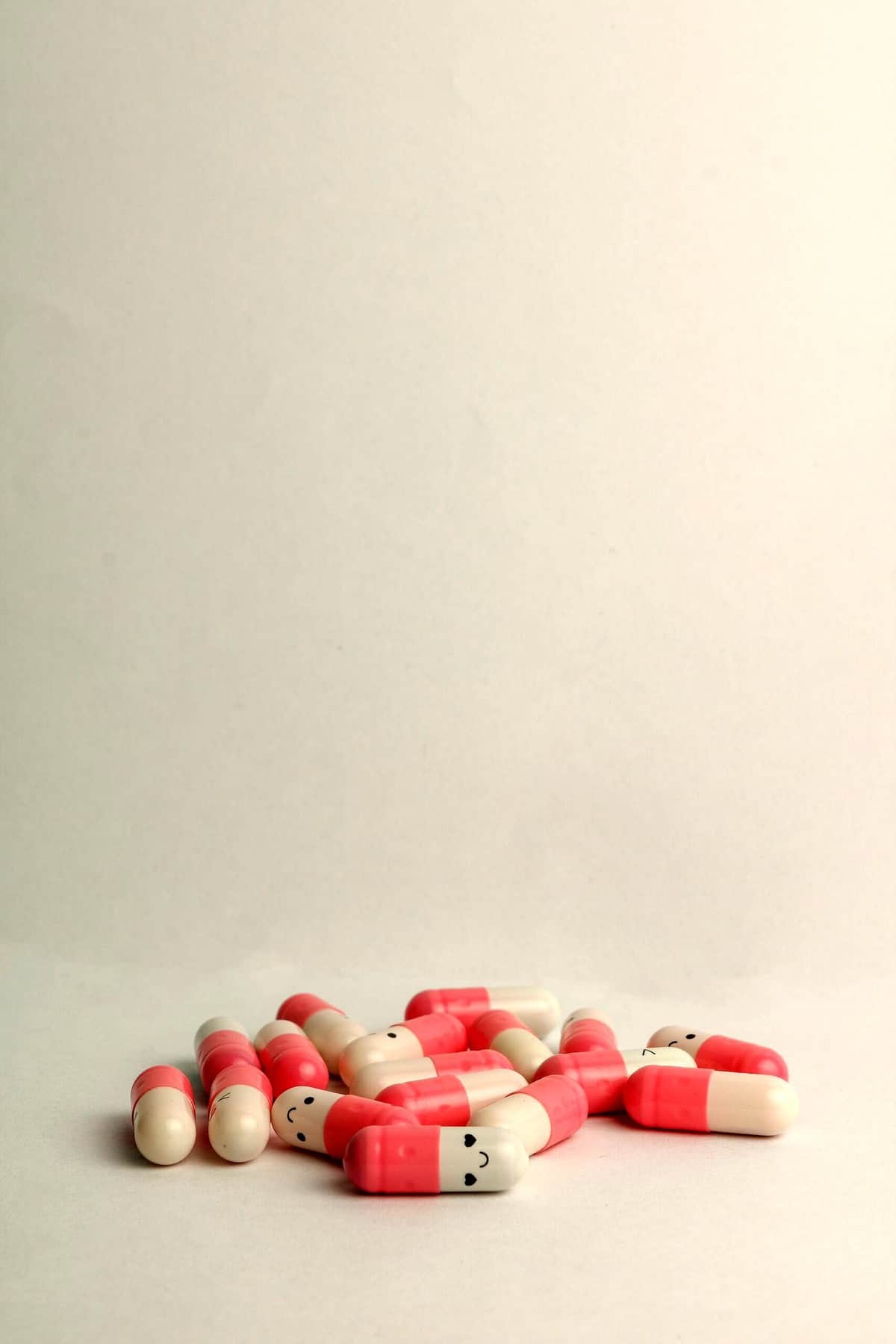 Supplements have become almost a catch all term for compounds that aren't considered food or drugs. Which means they can include: vitamins, minerals, herbs, botanicals, amino acids, enzymes, metabolites, glandulars and organ tissues. Yep, organ tissues. Now do you want better regulation?
In a lot of ways, you could argue that it's better for a supplement manufacturer to have their product regulated as a supplement since the FDA is far less involved in the production, marketing, and selling of a supplement thanks to the DSHEA. Obviously, that would save these companies a lot of money in testing and evidence collection.
What Does a Supplement Need to do Before Appearing on Store Shelves?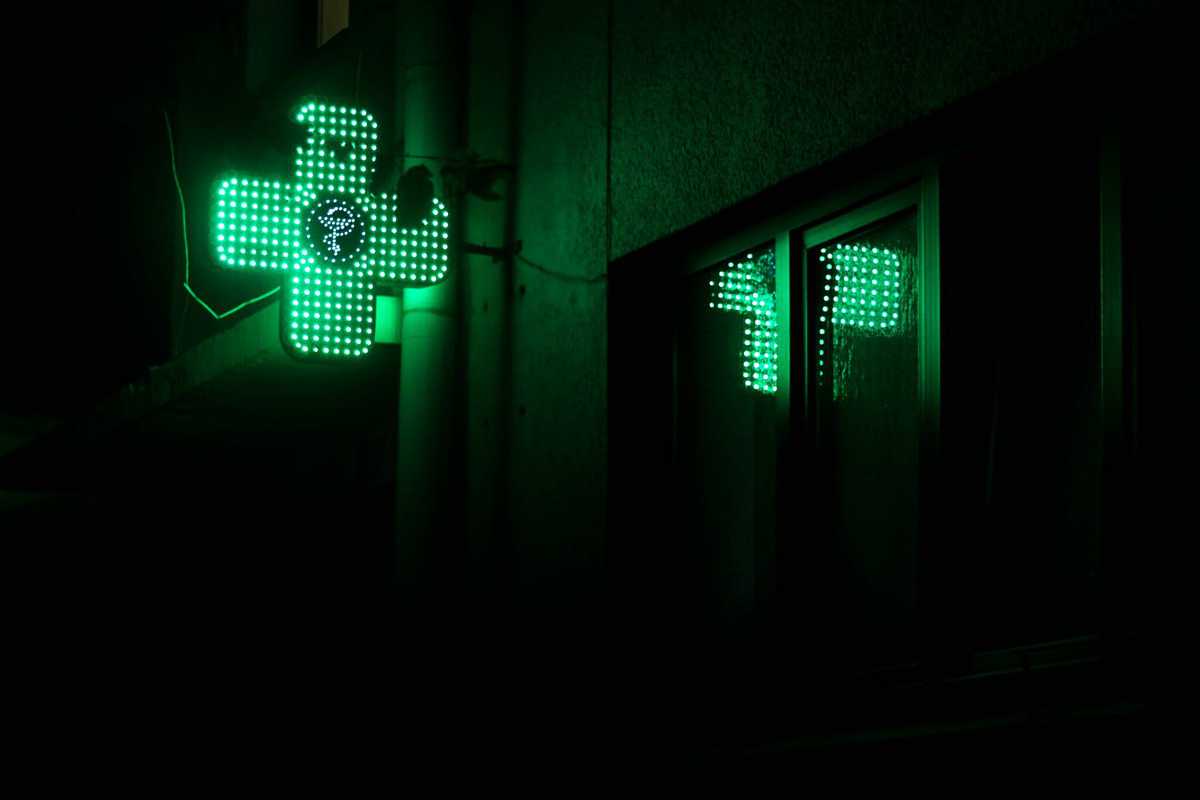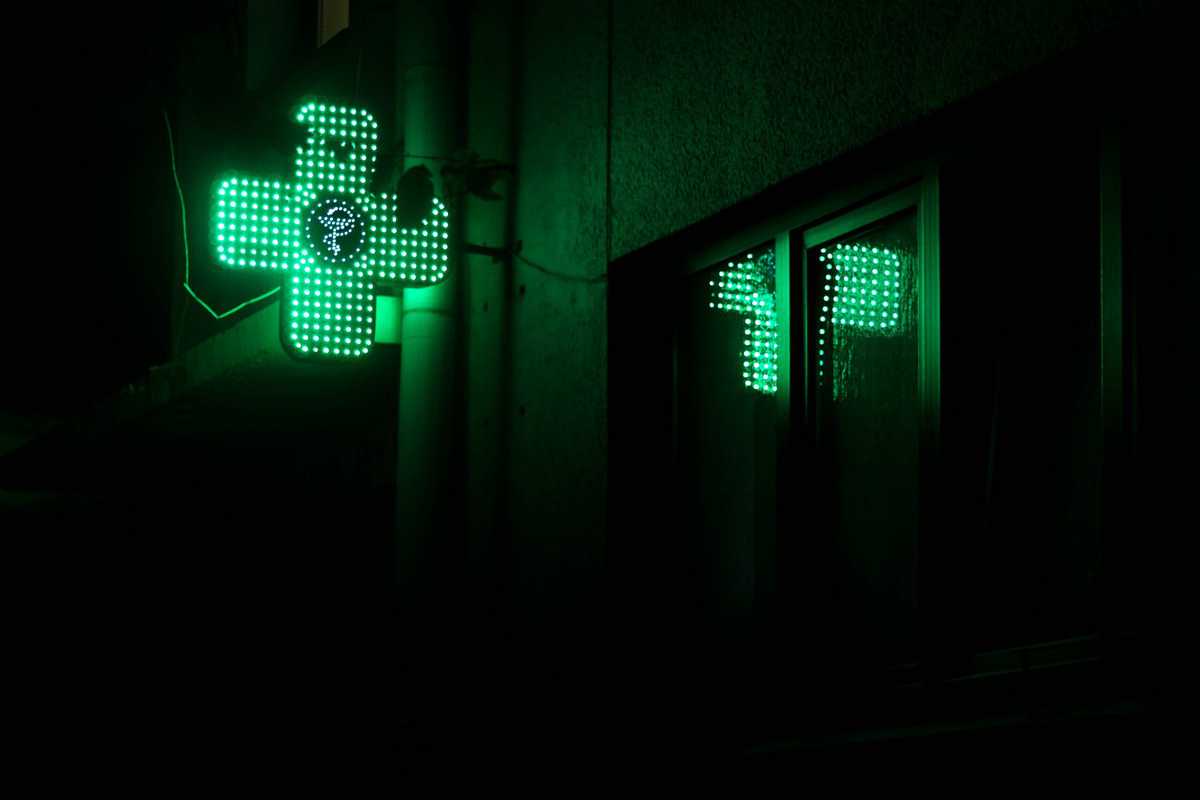 Well as you might expect, there are a lot of strict policies in place to protect consumers before a food product or pharmaceutical reaches the market. This includes things like importer accountability laws, facility examinations, sample analyses and registration of foreign products has to occur before they can be sold in the country.
In fact, under the pharmaceuticals section of the FDA website, it explicitly states that the "FDA requires that all drugs in the United States be shown to be both safe and effective prior to marketing". While supplements must also theoretically be checked for any issues before it's put on the market, the responsibilities of safety and labeling are left up to the discretion of the supplement company themselves, as opposed to in the hands of the FDA.
The good companies take this responsibility really seriously because the liability here is huge. But unfortunately, some of the not-so-great ones either don't bother because no one is checking their homework, or for the sake of marketing to the consumer, they stage "studies" where they make their product look great in a very controlled environment.
Either way, 75 days before a product goes to market, companies just have to send FDA a little note that suggests WHY they believe the product will be safe. The FDA only gets involved in taking action against any "adulterated" or "misbranded" products AFTER it reaches the market. And considering there are close to 6,000 companies pumping out 75,000 supplements in America alone, this only really happens when there's been a reported problem. There's just too much to police and the FDA just doesn't have those kinds of resources.
So that means they're not regularly hitting up manufacturing plants, especially those located abroad, as a lot of supplement companies source their raw ingredients from places like India and China. They also don't have the resources to be checking in on the accuracy of ingredient lists and label claims. Unlike with pharmaceuticals which often need to undergo months of trials and demonstrate their safety and effectiveness prior to marketing, there are no standards on the rigour of evidence needed to support a supplement's marketing claim.
As for the introduction of new or novel ingredients into the market, this is when the FDA would need to be notified. If all of the ingredients have been previously used in other products or supplements, they can repackage it and bring it to market right away. But supplement companies can often skirt around this too through what's now known as Generally Recognized as Safe (GRAS).
What Does it Mean to be "Generally Recognized as Safe"?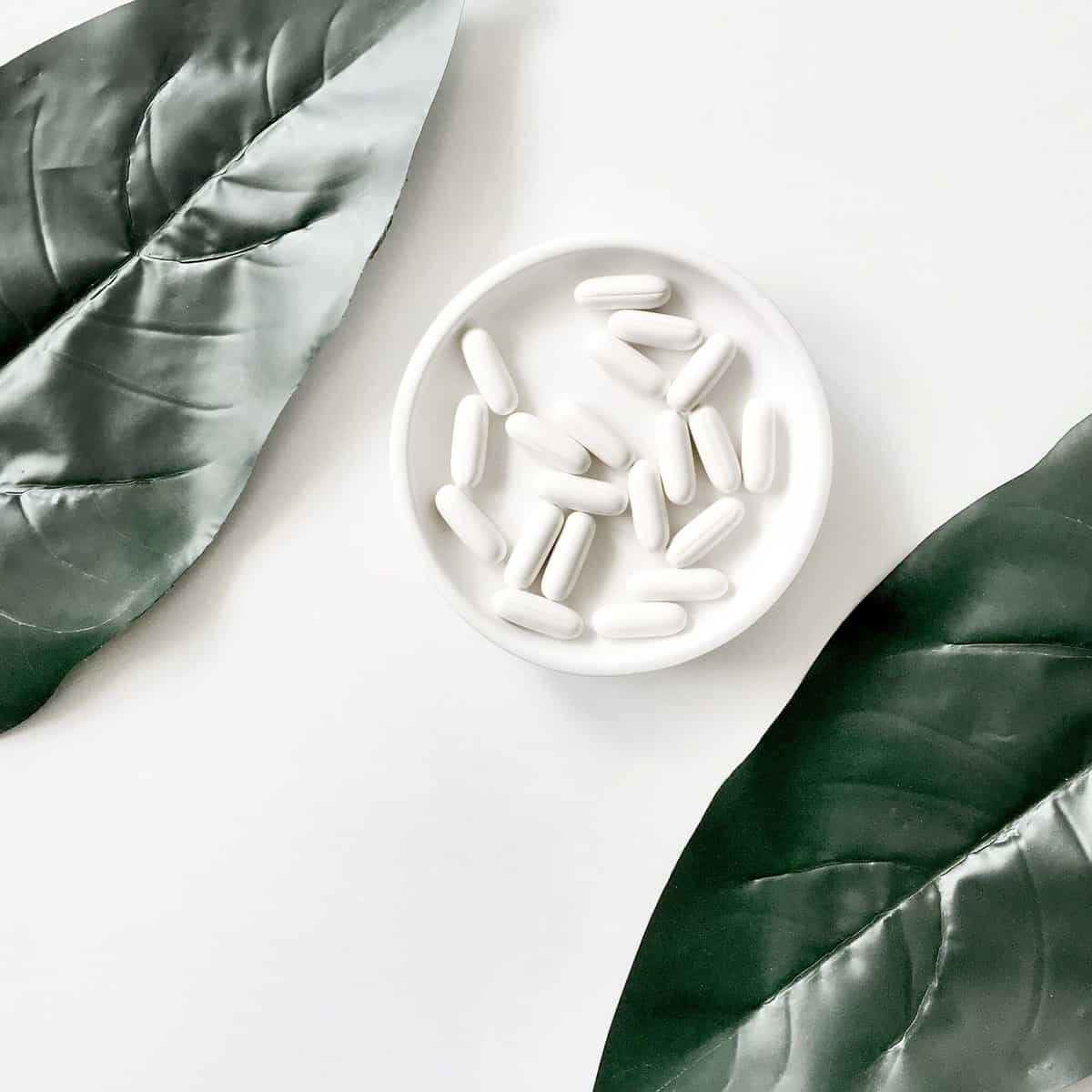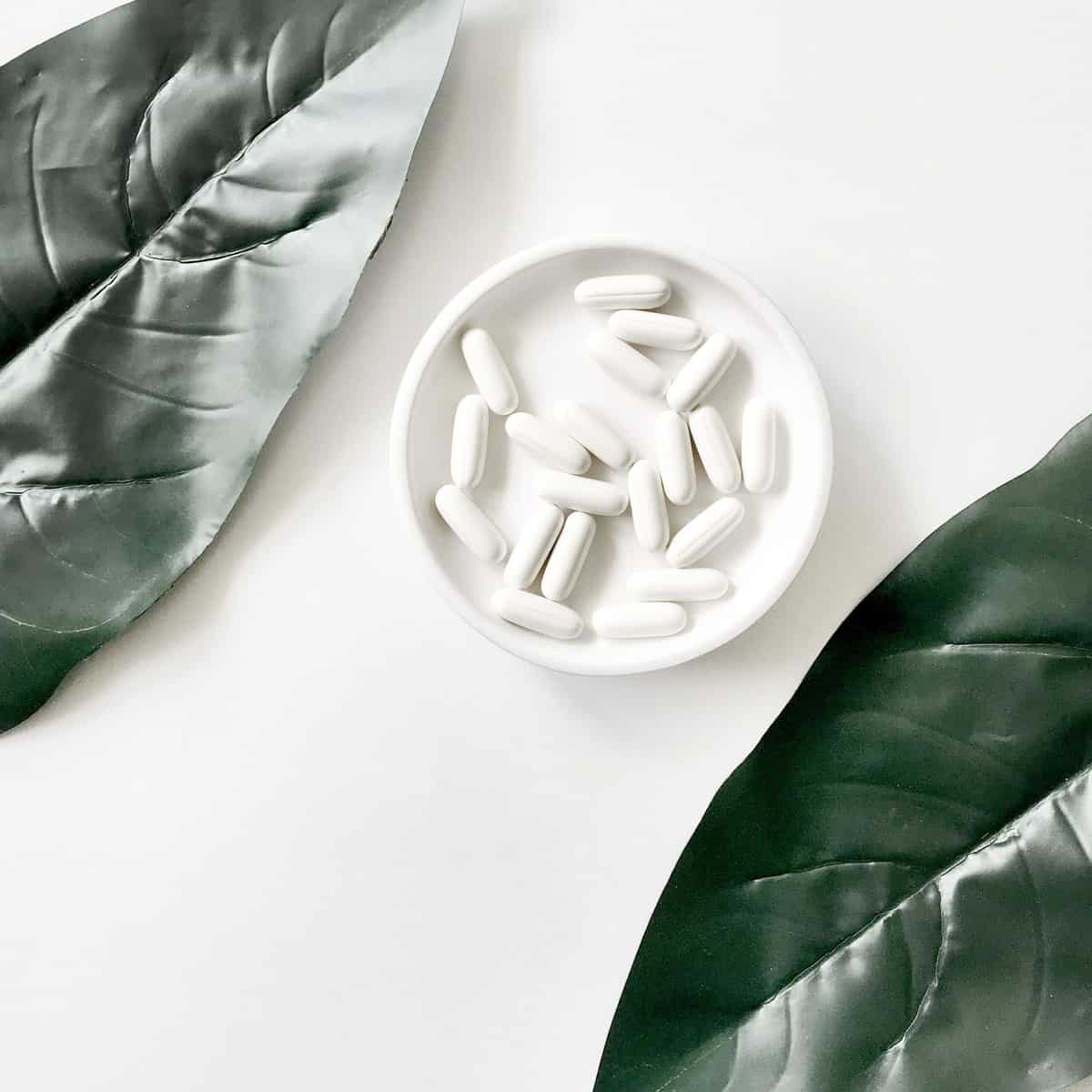 GRAS or the Generally Recognized as Safe affirmation was introduced in 1958 for use by supplement companies and also by food. The GRAS expedition allows manufacturers to make safety determinations that the uses of whatever chemicals, additives or other ingredients they are putting into products are "generally recognized as safe", without having to notify the FDA for evaluation or testing.
Again, owners of the supplement companies can choose the scientists, regulators, and inspectors to legitimize their products. For example, Arbonne could hire their own team of scientists and researchers to conduct their own industry funded study. This means that the research isn't done by a third party. It might still be quality research but it's not without bias.
More recently, in 2007, the FDA published a set of guidelines called the current good manufacturing practices or cGMP, which requires manufacturers at cGMP facilities to test their products to ensure product quality, confirm the absence of contaminants, verify accuracy of labelling, and more. And the FDA does audit manufacturers at cGMP facilities! But in 2013, the FDA inspected only about 10% of the estimated 4000 manufacturers covered by cGMP regulations and 2.8% of the 14 995 domestic and international dietary supplement firms registered with the FDA. Looking for a supplement company that is manufactured in a cGMP facility is definitely good reassurance for a consumer since this is an optional and rigorous program, but again, it's still not perfect.
With that said, supplements don't have to do a whole lot to prove they're actually safe before you're able to purchase them.
What Should A Buyer Be Aware of When Purchasing Supplements?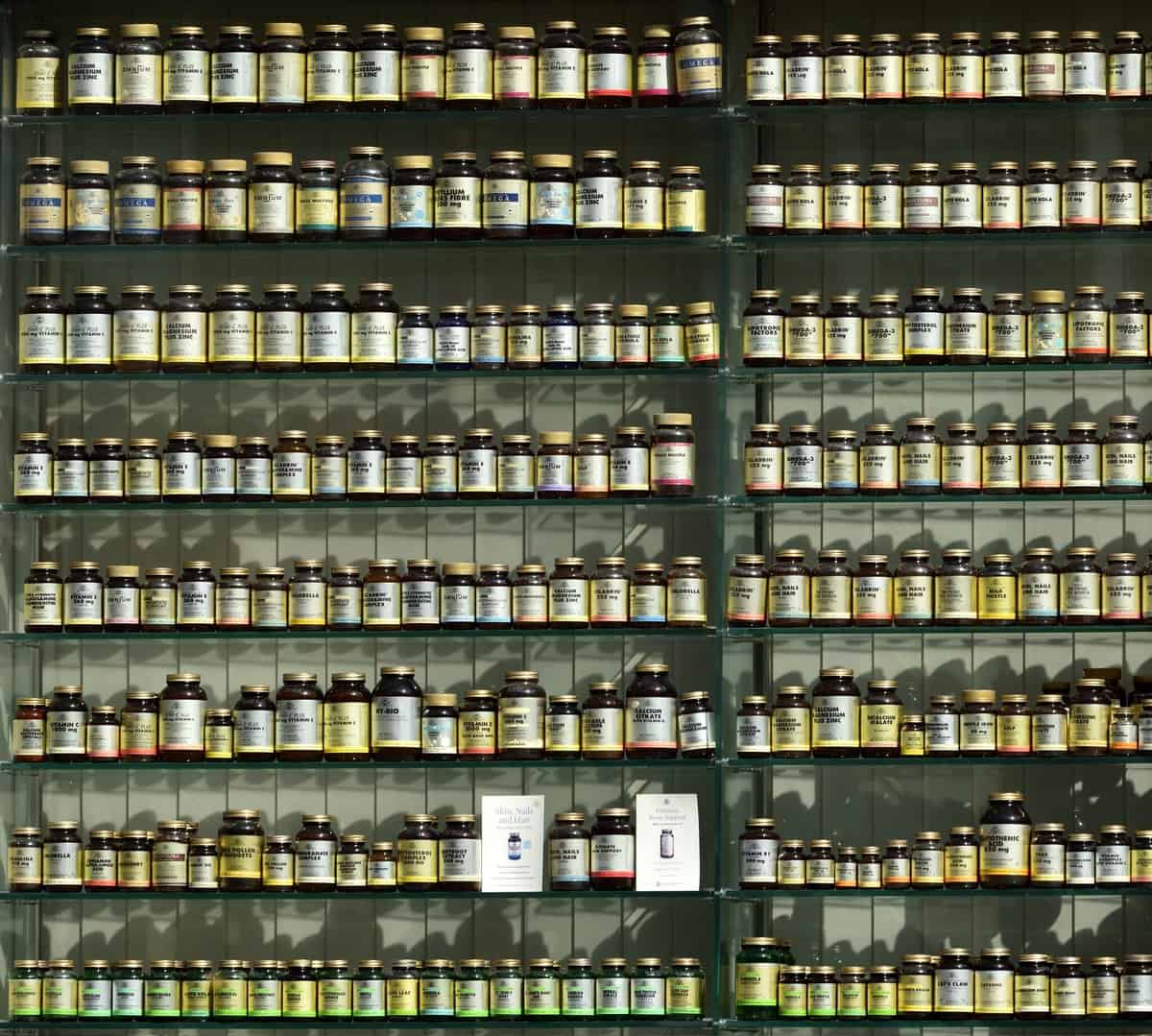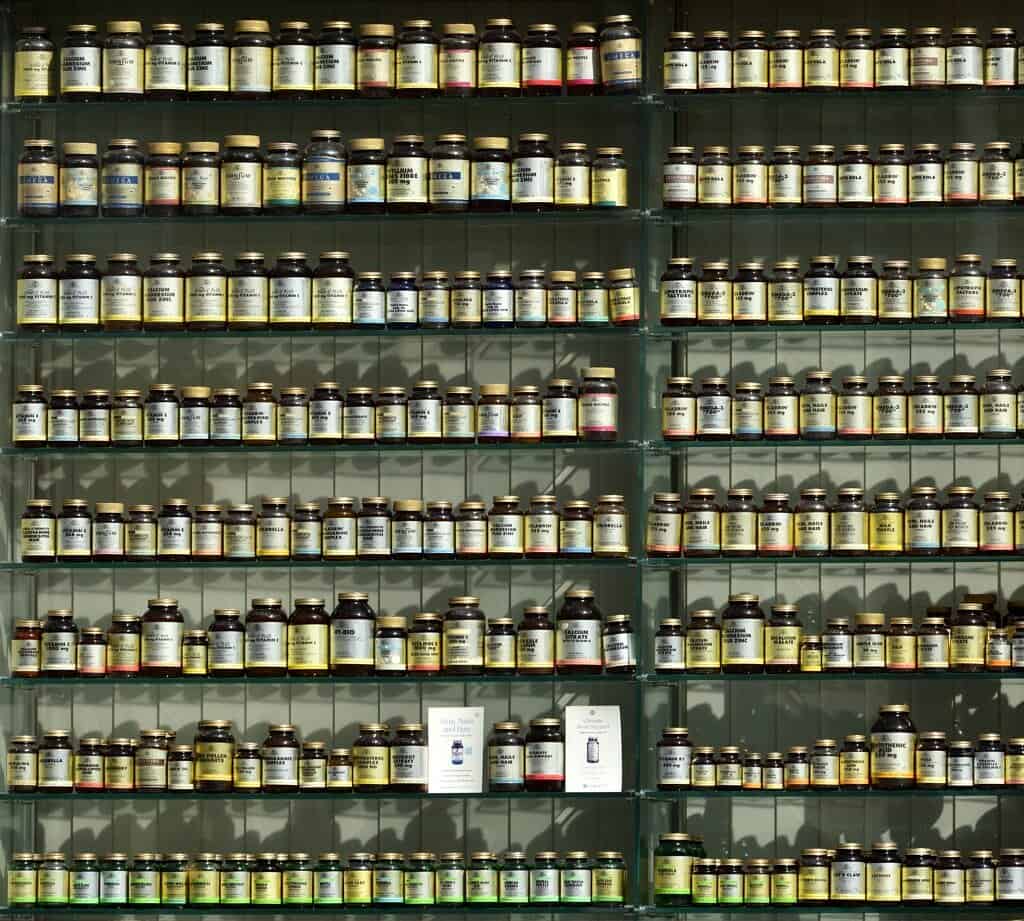 1. They don't have to list any side effects or interactions.
This means that the onus is on you as a consumer or patient to know what you can and can't take with a particular supplement, or for your doctor to somehow keep tabs on all your supplements and warn you of how they may interact with other medications or conditions. In some cases, starting a new vitamin could have major health repercussions.
For example, St John's Wart, a very common supplement used for depression, anxiety and menopause, interferes with as many as 50% prescription drugs on the market including birth control and pharmaceutical anti-depressants. I would bet there have been quite a few oopsie moments related to this herb alone.
2. Companies can hide behind proprietary blends
This means that even if you are in the know on what herbs and vitamins are safe for you, you might not even know what you're getting if the ingredients are packaged under the guise of "proprietary blends".
3. Supplements may be marketed at any concentration, as long as the daily recommended value is specified on the label
One example of this is vitamin B12 which is often sold in 2500 mcg doses aka… 1000 times more than a person needs in one day. I know that to many of you, this might sound like a good thing. I mean, the more vitamins and minerals we eat, the better, right? Well, not exactly.
Tolerable upper intake levels actually exist for most vitamins and minerals. Even water-soluble vitamins which can be excreted in excess, can have dangerous repercussions in some situations. In the case of vitamin b12, getting too much or too little in pregnancy has been linked to autism. More doesn't always equal better, and it's really best to not self-medicate, and to instead consult with a health professional about your individual needs.
4. Raw "natural" ingredients are often sourced internationally and often are hard to carefully manipulate, measure or control
Unlike pharmaceuticals which are carefully measured and compounded in a lab, nature is not always so precise. This can result in major discrepancies about how much of a nutrient actually ends up in a product compared to what the label says. Reports suggest that overages and underages in supplements are a surprisingly common problem. A review recently published in The Journal of Nutrition showed that certain supplements tend to have ingredient overages of 20 percent or more. Specifically, multivitamins had approximately 10-20% more calcium than their label had stated. It's important to note that consuming too much calcium can cause a number of adverse consequences, such as constipation. In adults, too much calcium, particularly from dietary supplements, might also increase the risk of kidney stones.
5. There is a risk of contaminants.
In2010 US Government Accountability Office report analyzed 40 different dietary supplements looking for the presence of lead, arsenic, mercury, cadmium, or pesticides. The results were at least trace amounts of at least 1 or more of these contaminants in 93% of those samples. In the case of botanicals, there can be huge variation in strength and quality depending on the genetic variety and environmental conditions of the plants of origin. One study reported that 59% of tested botanical supplements contained plant species not listed on the label, and that active ingredient substitution was observed among 83% of companies tested. Yikes.
Beware of Supplement Marketing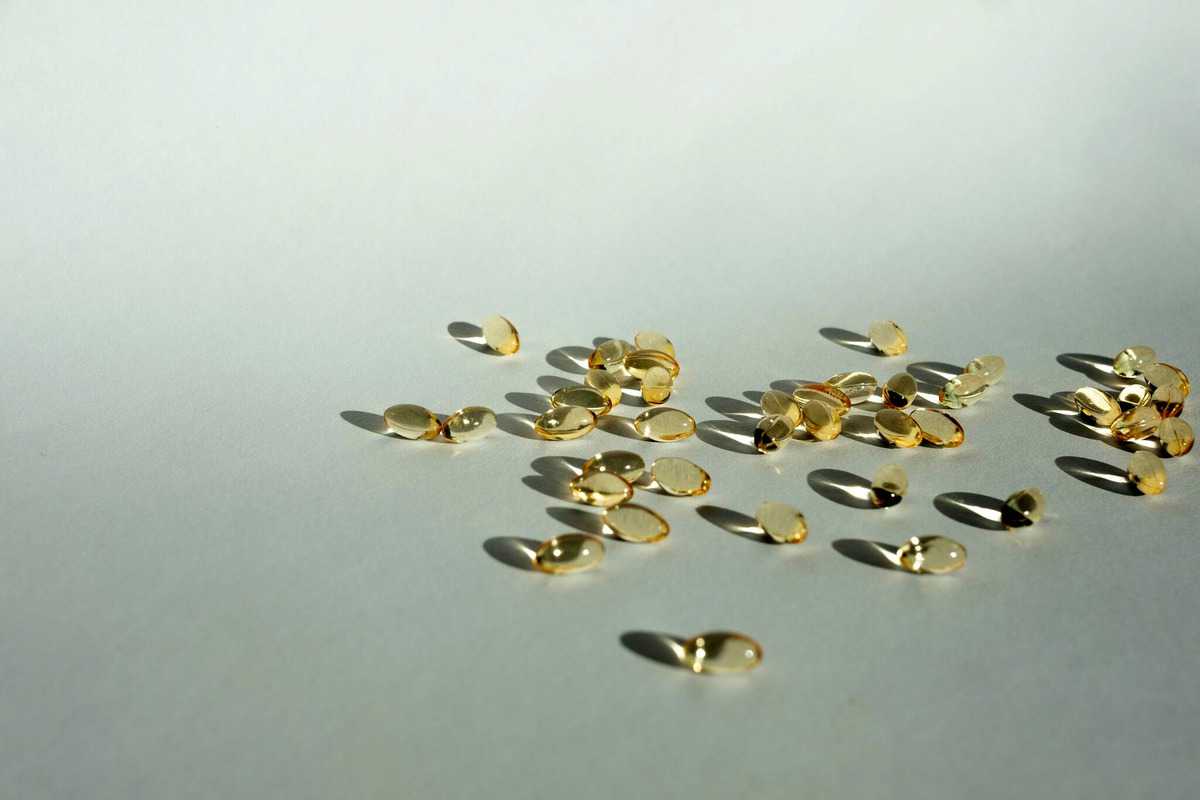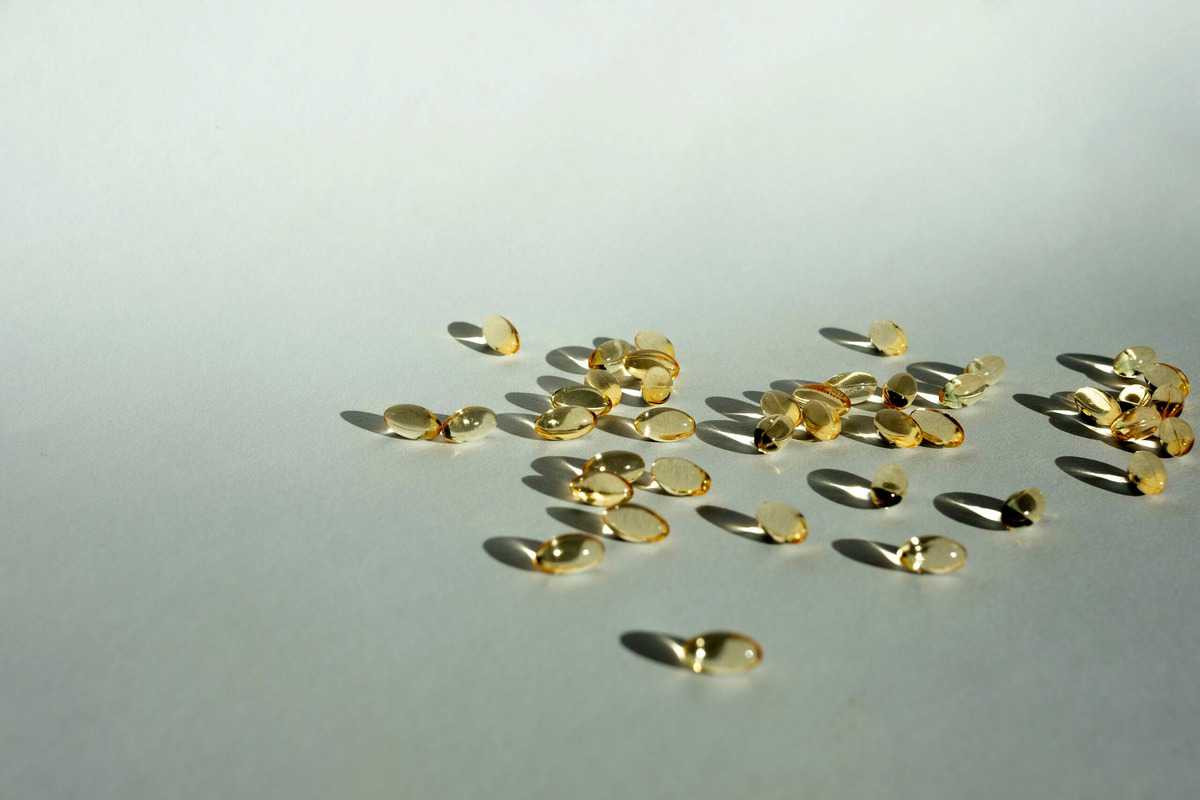 So we've established that supplements may or may not always contain what they claim to contain, and may or may not be healthy or safe for you, depending on a wide range of unregulated factors. But what about how they're marketed to you?
Well turns out, that can be a little shady too. In 1994, the DSHEA came up with "structure function claims". Unlike drugs, supplements are not permitted to be marketed for the purpose of treating, diagnosing, preventing, or curing diseases. So that's good. They can't say that something cures heart disease, or lowers cholesterol, or reverses erectile dysfunction. What they can do is use words like "supports", or "targets". That's why you often see supplements with verbiage like "supports a healthy immune system" or "targets stress response". You may also notice that any claims they do make need to be accompanied by a little disclaimer that "these statements have not been approved by FDA".
How Can You Choose the Right Supplement?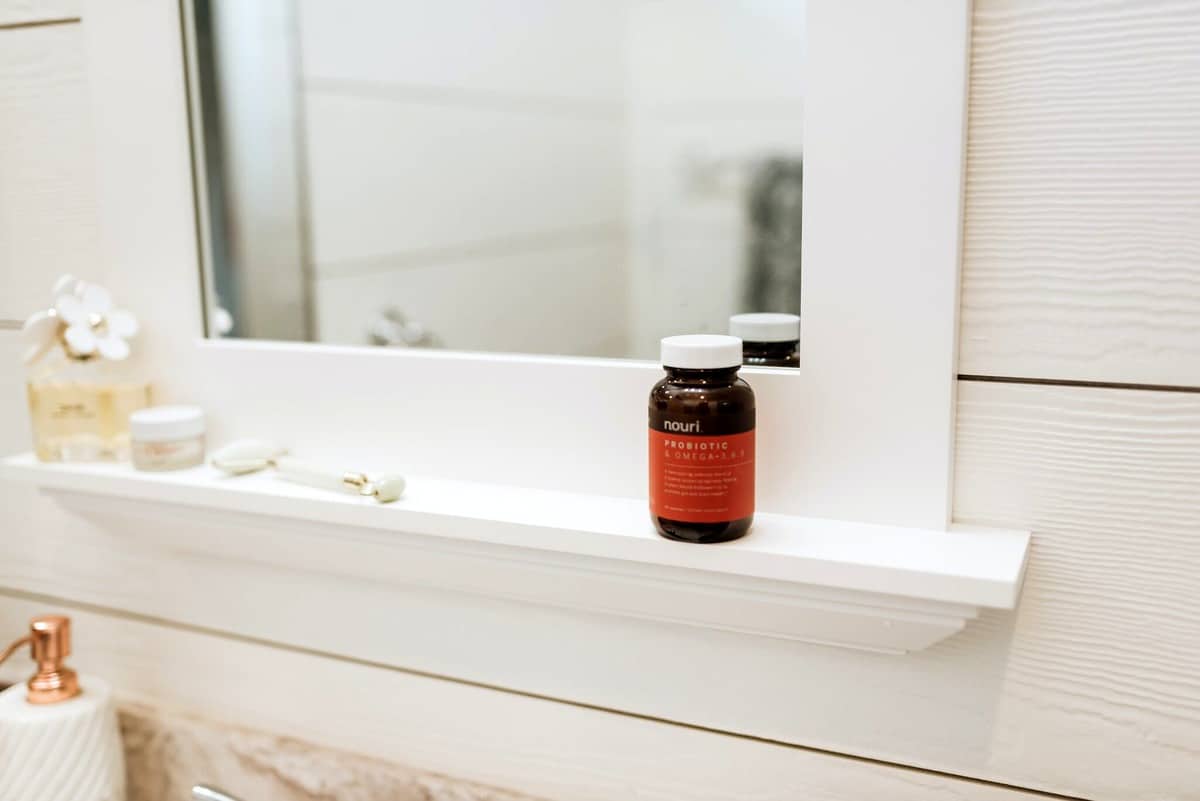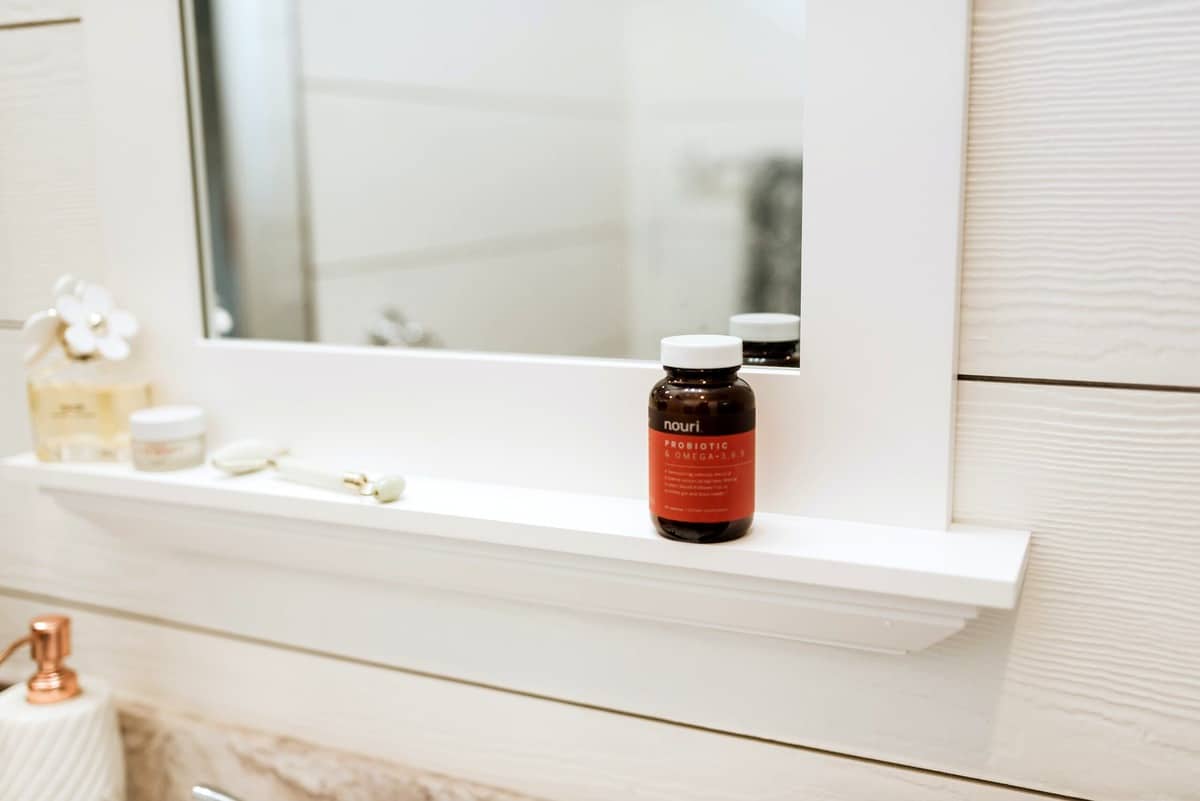 Now before I get into how to choose a reputable supplement, I quickly want to note that what I'm discussing is largely American regulations. I can't speak to how supplements are regulated in Europe or the UK, and its only slightly different where I am here in Canada.
Supplements in Canada are licensed as natural health products or NHPs which help create safe product formula standards, dosages, and claims about usage. NHPs have approved blurbs about the ingredients on packages that include more detail about ingredient types, dosages, and claims of a product. There are also a few more details provided about specific dietary ingredients, nutrients and other substances on the supplement label and Canadian regulations license all of the businesses involved in manufacturing, holding, processing, and distributing a supplement.
Finally, there is a legal dietary ingredient database that exists in Canada where all legitimate and licensed ingredients are registered. Unfortunately, even with all of these safe guards in place, the system if far from perfect. The standard is pretty low for what passes as an effective supplement, marketing regulation is crap, and there are major backlogs in adverse event reports to Health Canada so it can take a long time for something to be taken off the market.
Despite what we've discussed, I want to note that supplements are not inherently bad and not all supplement companies are out to scam you or make you sick. Absolutely not. I think supplements are vitally important in a lot of cases, it's just a matter of finding the right one for your needs.
So what should you be aware of when choosing your supplements?
1. Look for a third party tested product.
I use websites like labdoor, InformedChoice, and NSFsport to look for a product that has been tested by a company other than the one you're buying from to look for impurities, accuracy of labelling and quality. Labdoor, for example, will send a sample of each product to an FDA-registered laboratory for a detailed chemical analysis, which includes measurements of active ingredients and potential contaminants.
Some sport supplements will include certifications on their product's packaging, such as NSF or informed choice labels, which are intended to provide assurance that the product has been tested by respected independent certification organizations. That is something I recommend looking for when you can and if you can't find your go-to supplement on one of these websites, email their support team and ask to see proof of their third party testing.
2. Use non-commercial websites to learn about supplement ingredients.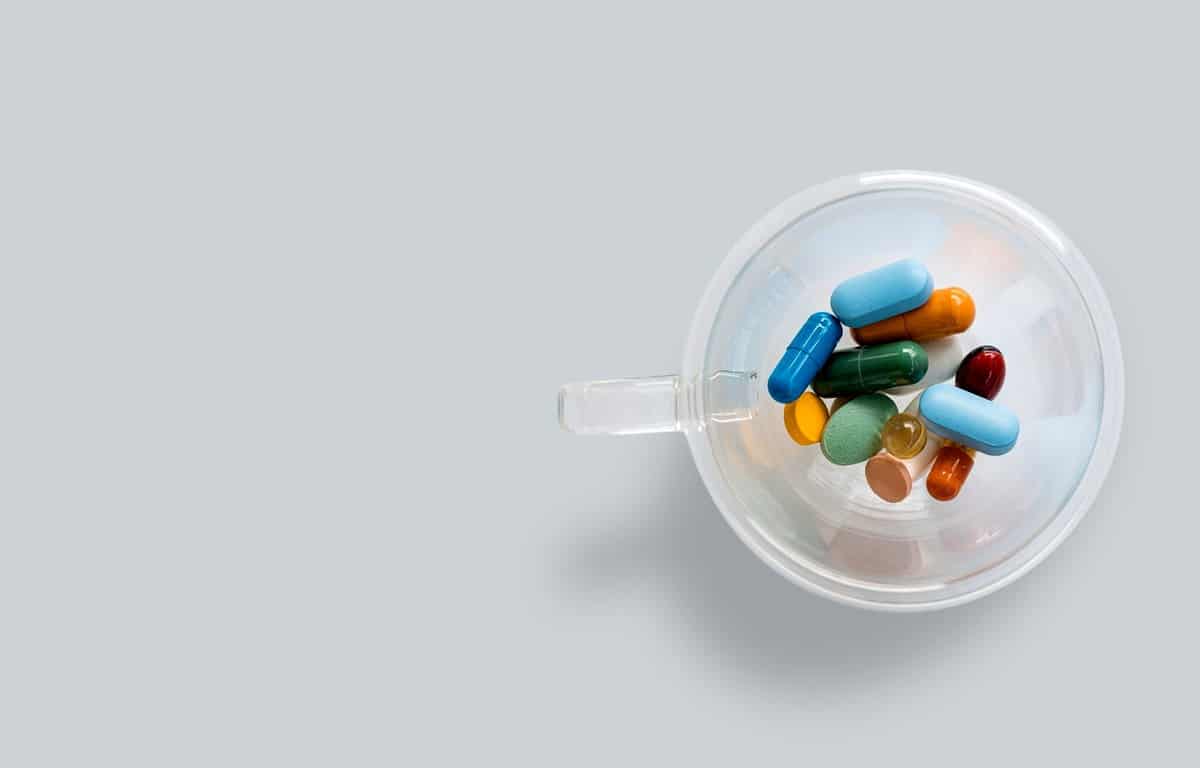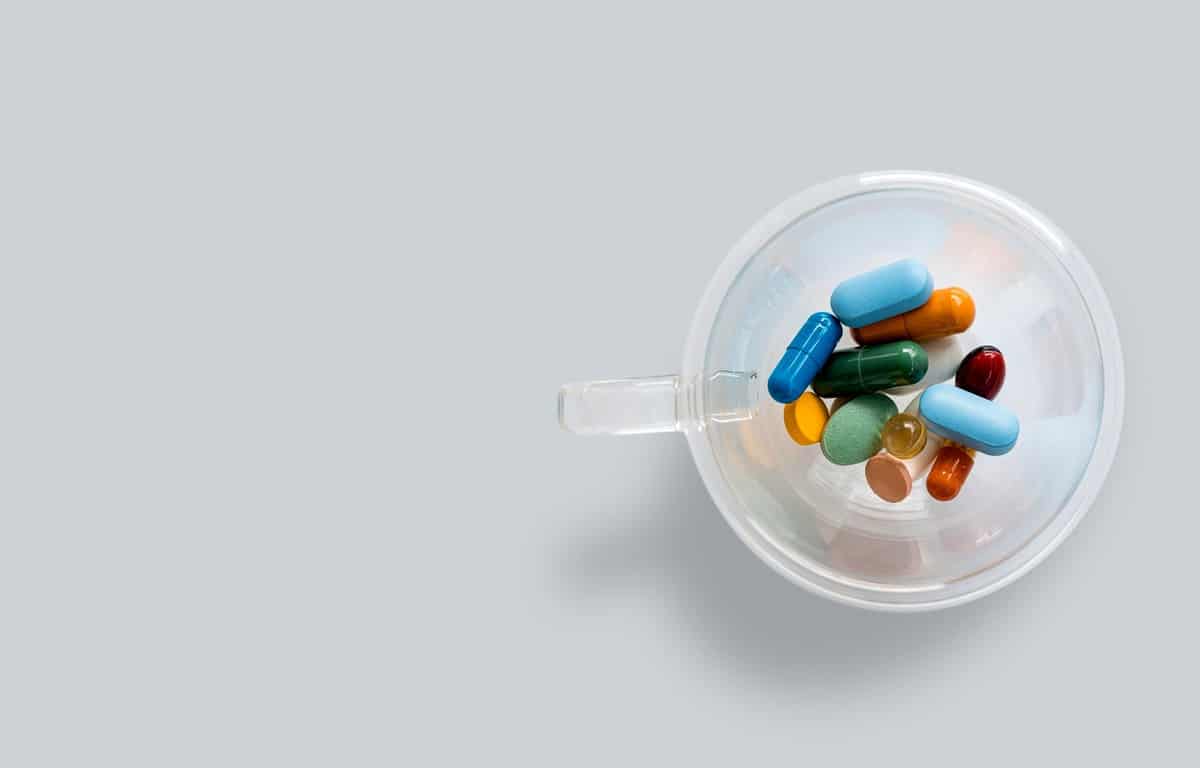 Credible authorities like NIH, FDA, and USDA often have fact sheets on common ingredients and their respective evidence, which provides a more unbiased source on the legitimacy of marketing claims compared to the brand's website which we now know is not so well regulated.
3. Know that if claims sound too good to be true, they probably are.
Be mindful of product claims such as "works better than [a prescription drug]," its "100% safe," or has "zero side effects." If they have enough of an effect in the body to "work", they also have the potential for unwanted side effects.
4. Be aware that the term natural doesn't always mean safe.
As mentioned, there are a lot of potential for interactions and contraindications depending on your health status.
5. Supplements are never meant to replace an actual healthy diet or pharmaceuticals when needed.
I prefer to think of them as complimentary, not supplementary in the quest for good health.
6. Always speak to your healthcare provider before starting any supplement regimen.
7. Report any serious side effects or issues associated with a supplement to the FDA as soon as possible.
Your reporting could save someone else or many other people serious harm by getting an unsafe or misleading product off the shelves asap.
BOTTOM LINE
In conclusion, a reminder that I am not insinuating that supplements are bad. I buy and take a lot of supplements, but I also know what a wild west rodeo it is out there, so I am sharing this information to help you become more informed consumers.
More Blog Posts You Might Like
Updated on March 8th, 2022