A look at what a dietitian thinks the Netflix documentary The Magic Pill gets (at least kinda) right about the keto diet and your health.
The new Netflix documentary The Magic Pill weighs in on the controversial keto diet by exploring how a shift towards a low-carb high-fat diet can improve our health. The film follows the lived-experiences of people suffering from a variety of illnesses who adopt a ketogenic diet and see immediate improvement in their symptoms within a few weeks. The Magic Pill's testimonials suggest that a keto diet may be beneficial for weight loss, neurological disorders, and various chronic diseases. We took a look at the literature to find out what The Magic Pill gets right about the keto diet and then in part two of this post you will see what I think the Magic Pill gets wrong about the keto diet.
What Netflix's The Magic Pill Gets (at Least Kinda) Right About the Keto Diet
Let's get into it.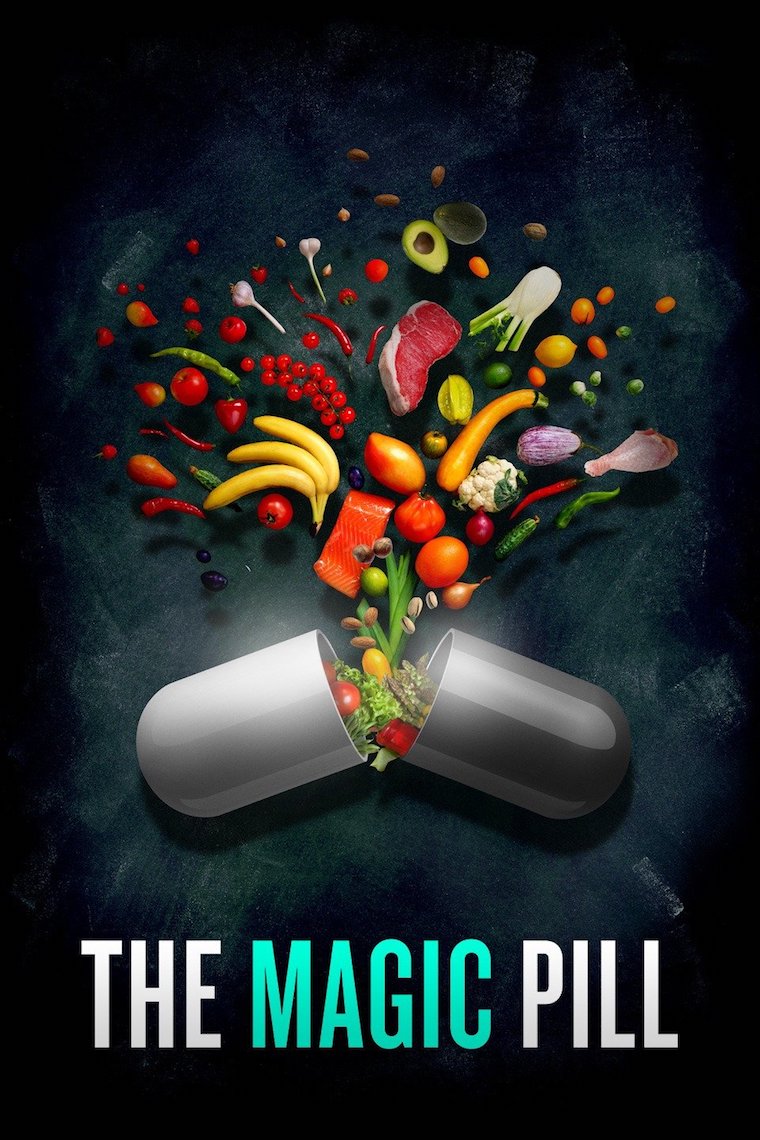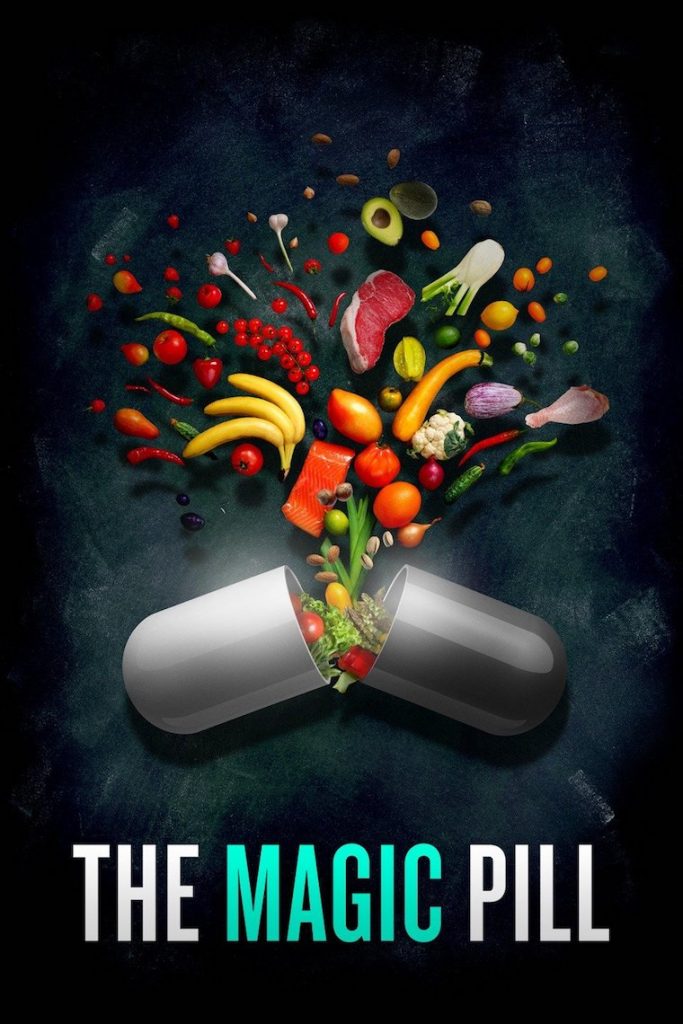 Claim #1: Keto diet treats childhood epilepsy
At the beginning of the documentary we meet a young girl named Abigail who is autistic, epileptic and non verbal. In an attempt to improve symptoms, Abigail is put on a keto diet. After five weeks, she's calmer, her bowels have normalized, her speech as improved and her seizures have decreased. Pretty impressive if you ask me.
What the Research Says
The keto diet isn't new to the medical community. For a long time now (more than 80 years), the keto diet has been used in the treatment of epilepsy. A systematic review found that a keto diet MAY be beneficial in children with epilepsy. I say "MAY" because this wasn't the case in all children with epilepsy and obviously more research needs to be done to find out whether there are any long term risks associated with the diet.
Bottom Line: A keto diet has been shown to be effective at reducing seizures, however it's recommended that children be monitored by a health professional while following a keto diet.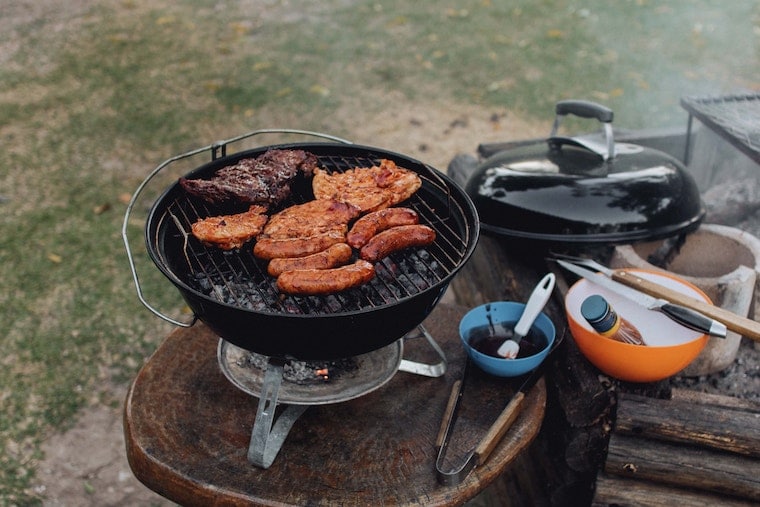 Claim #2: Keto diet treats autism
Next up we meet Aaron. Aaron is a young boy on the autism spectrum but after six months of being on a keto diet, Aaron is able to express himself and use full sentences. The documentary demonstrates that the keto diet helped Aaron to increase socialization, independence, self-care skills and decreased repetitive movements and behaviours.
What the Research Says
A recent systematic review showed that behavioural symptoms in children with autism improved after a keto diet. Other diets have also been shown to improve symptoms including the Atkins diet, Casein-free diet and gluten free diet.
Bottom Line: A keto diet may be beneficial in managing behavioural symptoms in children with autism. Again, it's imperative that these children are followed by a health care professional when following the keto diet for therapeutic purposes (or really, any time).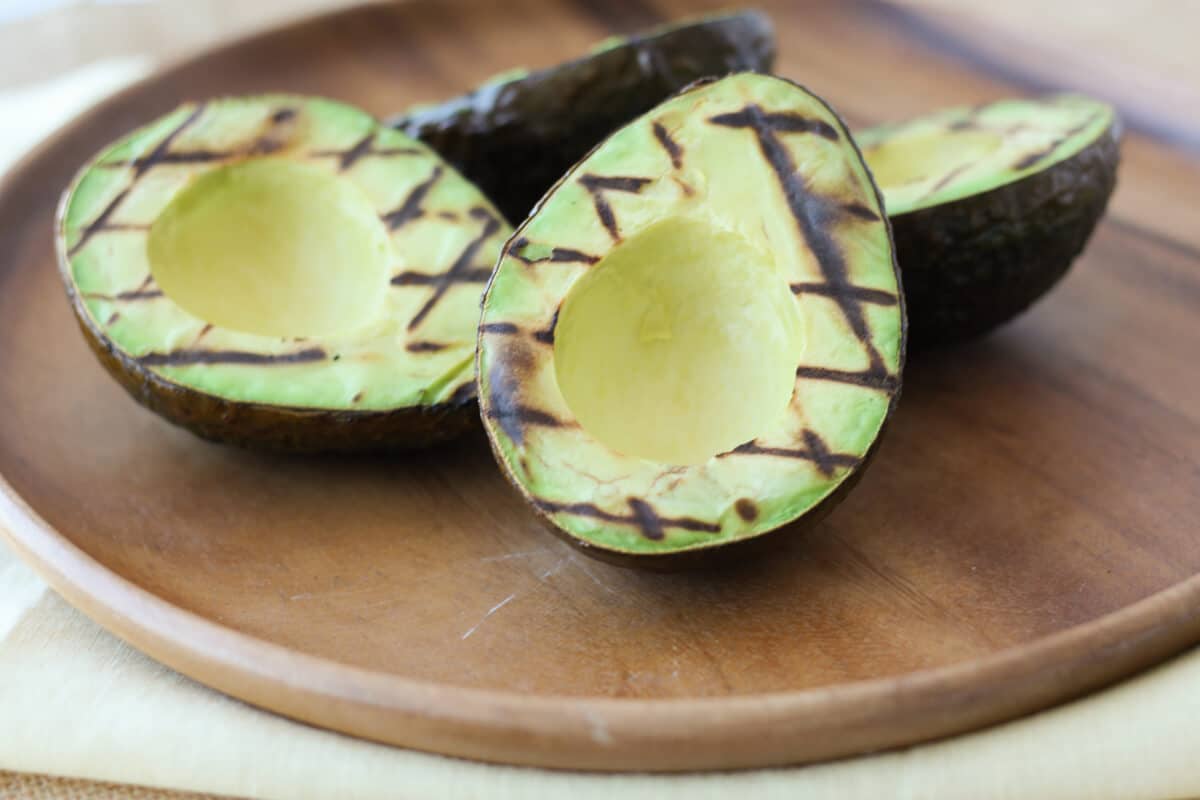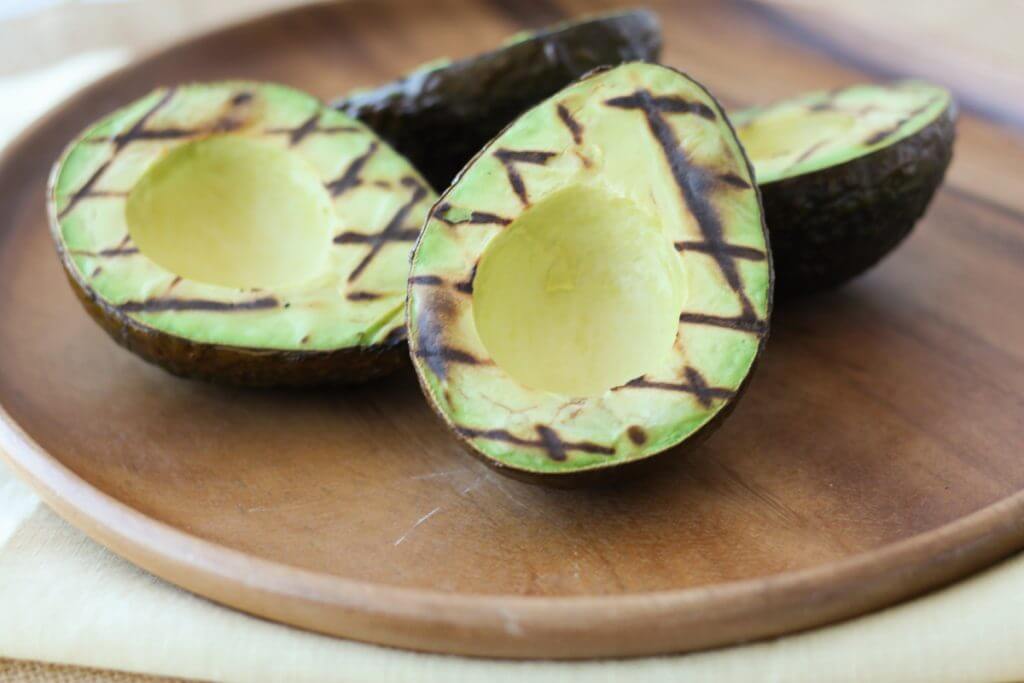 Claim #3: High fat diets don't cause heart disease
Fat is a controversial topic and this documentary challenges the theory that a high fat diet causes heart disease. The documentary explores the serious flaws behind infamous fat research that have been conducted in the past.
What the Research Says
Contrary to past research, current research suggests that there is a lack of evidence that proves that total dietary fat causes heart disease. The doc makes the argument that a low fat diet can actually do more harm than good, which I agree with since the majority of foods marketed as "low fat" are highly processed and packed with sugar and salt to make up for the lack of fat. I am a huge fan of fat. Many of my fave foods that high in fat and carry plenty of heart healthy benefits (hello avocado bruschetta!!). So while I believe that we can have a more modest and balanced diet in general, that includes fat and carbs, I think I agree that going fat-free isn't the optimal diet anymore.
Bottom Line: Little research exists that proves that a high fat diet causes heart disease, so don't be afraid of fat because they carry plenty of heart healthy benefits. However, as always, all things in moderation.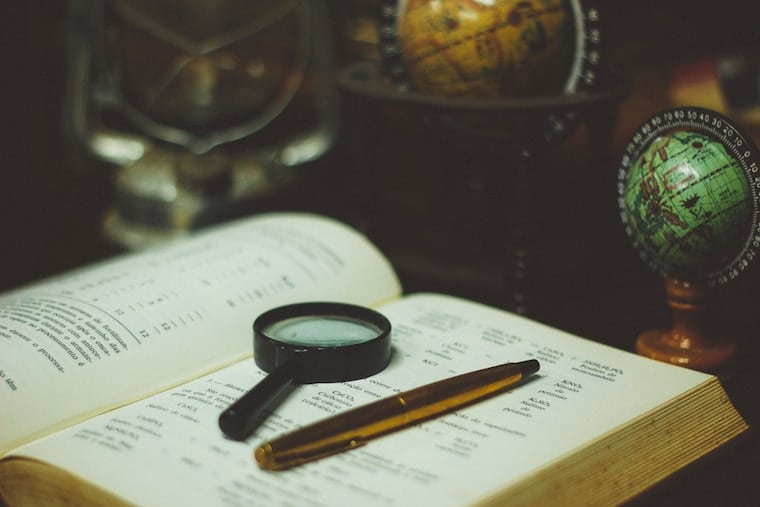 Claim #4: Keto diet cures diabetes
In the documentary, we meet a patient who is able to decrease her insulin in half and eventually get off insulin altogether after being on a keto diet. Here's what they got right: a keto diet may help you manager your blood sugars. Here's what they got wrong: a keto diet doesn't CURE the chronic disease.
What Does the Research Say
The research says that a short term low carb diet may help to lower blood sugar levels, however in the long term those same effects were NOT seen.
Bottom Line: A keto diet may improve the management of type 2 diabetes in the short term, however whether it can lead to a patient ditching their insulin is still unclear. Either ways, I never be able to make the claim that a diet CURES diabetes, and you should never go off medication without consulting your doctor first.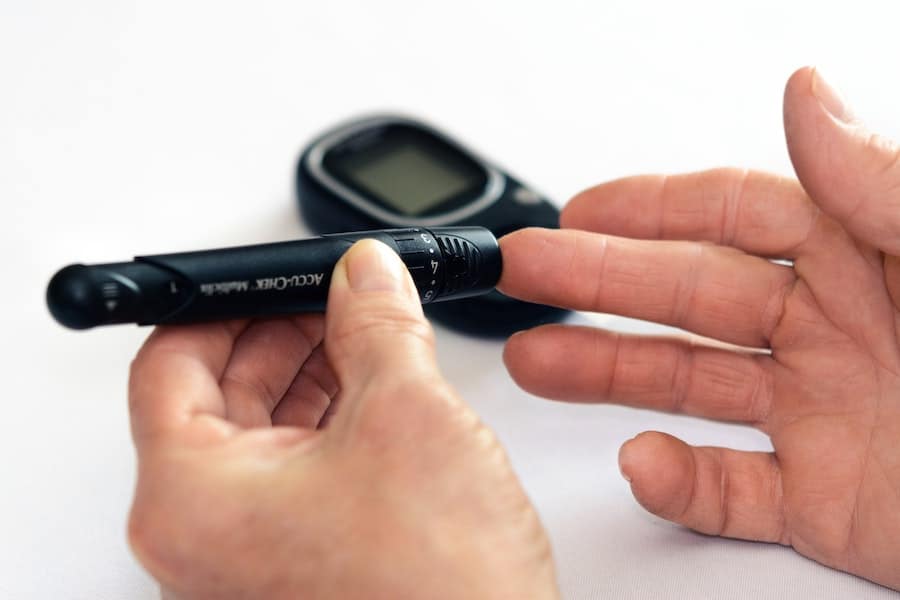 Claim #5: Keto diet causes weight loss
The keto diet has been around for a long time, but recently it's become super trendy, not because of its ability to reduce seizure episodes but because of its potential weight loss abilities. In the documentary we meet individuals who have succeeded in losing weight after following a keto diet. Let's remember these are isolated testimonials and take a look at the research.
What the Research Says
Like in the documentary, research does suggest that individuals tend to lose weight when following a keto diet. The literature shows that this is likely because you eat less calories due to the many restrictions of the diet and a lot of the weight lost is just water. It's also true that a lot of the initial weight loss is water weight as you shed your glycogen stores. Another big reason may be because fat is satiating so some people find that helps them from feeling hungry. However, the big question I always ask is whether they can keep that weight off. With a highly restrictive diet like the keto diet, it may be hard to maintain in the long term, which is why very little research have shown long term results. In fact, most research shows little to no difference in weight loss comparing a keto diet to other diets of the same caloric level.
Bottom Line: Yes, the keto diet may help you lose weight, but it may not help you keep it off in the long term. The secret to weight loss is not keto, but in reality it's finding something that you can stick to in the long run.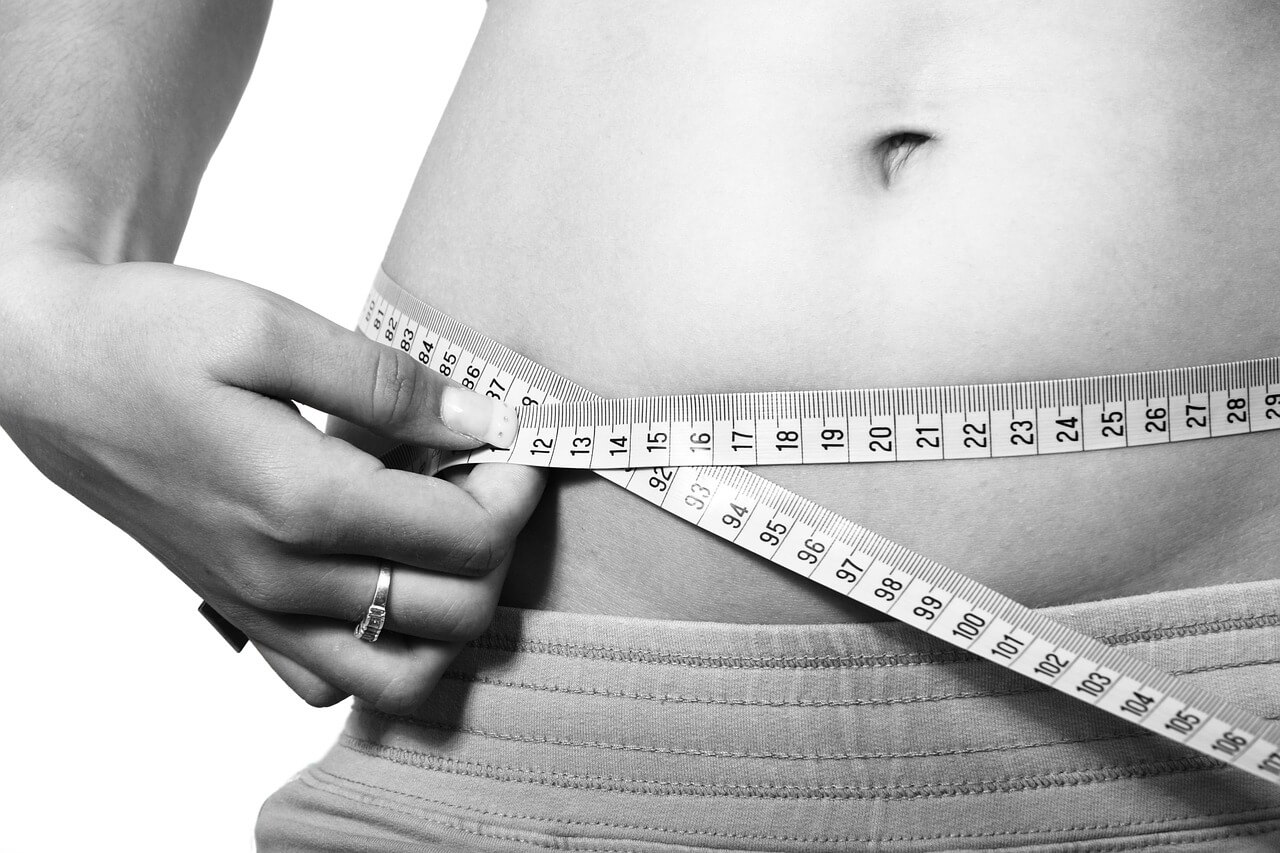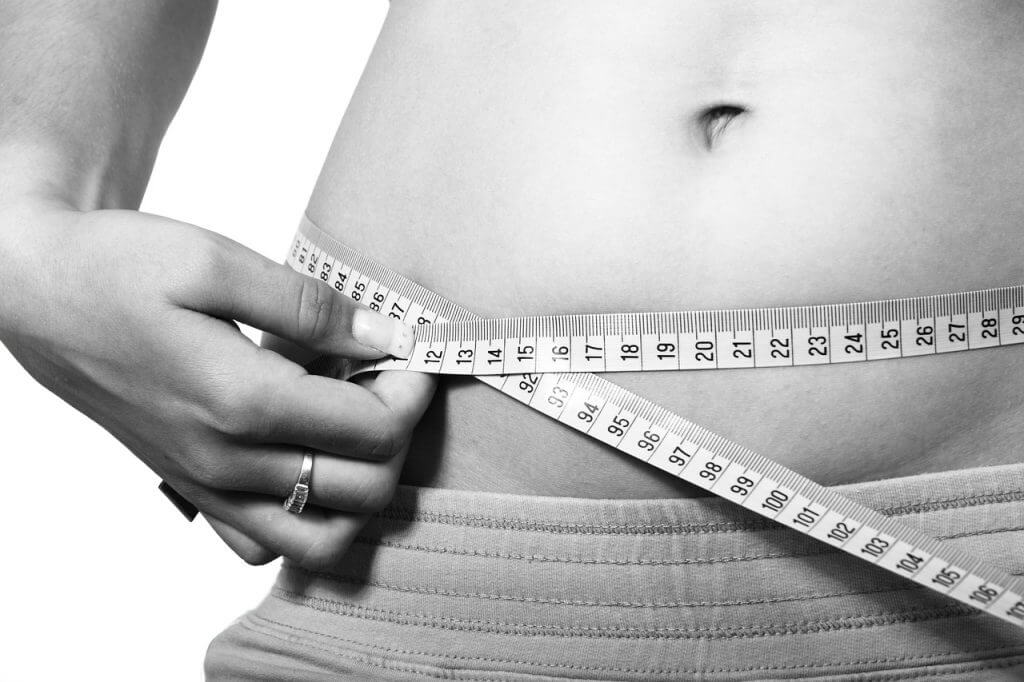 Claim #6: Keto diet cures cancer
A clip in the documentary shows a women who was able to cure her cancer using the keto diet. Much like the keto diet and diabetes, we can't make claims that a keto diet cures cancer, however there is some exciting research where a keto diet may help in the treatment process.
What the Research Says
Not a surprise, but the majority of studies in this field are animal studies, which makes it difficult to say these effects can happen in humans. Some studies have found that a keto diet may inhibit tumour cell growth and increase survival time, however more research is needed to confirm this claim.
Bottom Line: A keto diet may be an effective form of cancer therapy paired with other treatments, however NO research has found that a keto diet can single handedly cure cancer. Making a claim that a diet can cure cancer is very dangerous and I am in no way advocating that people stop taking their medication or doing therapy and take on the keto diet instead.
All in all, the documentary makes claims about the keto diet that carry some research and evidence, but a lot of the time, this research is largely exaggerated to make their point. One thing we don't know is the long term impact of a keto diet and there's still a long way to go before we can call it the "Magic Pill". I do think that the keto diet has its merits, especially in clinical settings, but it's not without its risks and it may not be right for you. Not to sound like a broken record, but a healthy diet is one you can maintain in the long run and it's up to you to find what works for YOU and not just the what works for the people in this film.
Be sure to come back next week to learn about what I think The Magic Pill got just PLAIN WRONG.
Until then, tell me, what do you think of the Magic Pill?
What are your general thoughts or experiences with the keto diet?
Leave me a comment below!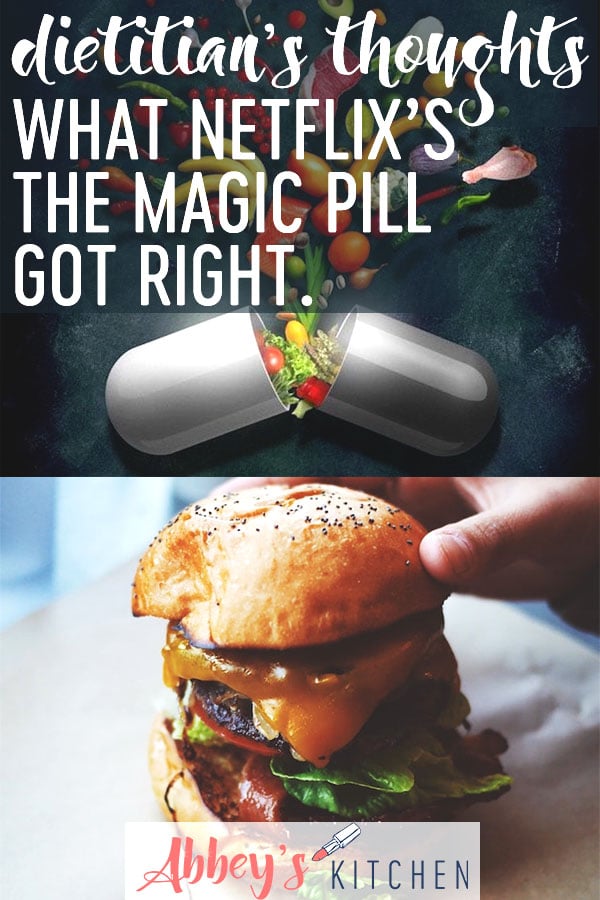 Contribution By RD2B:
Giselle Segovia
Edited By: Sofia Tsalamlal