I share easy snack toasts 3 delicious ways to give you options for delicious on the go work snacks for busy days!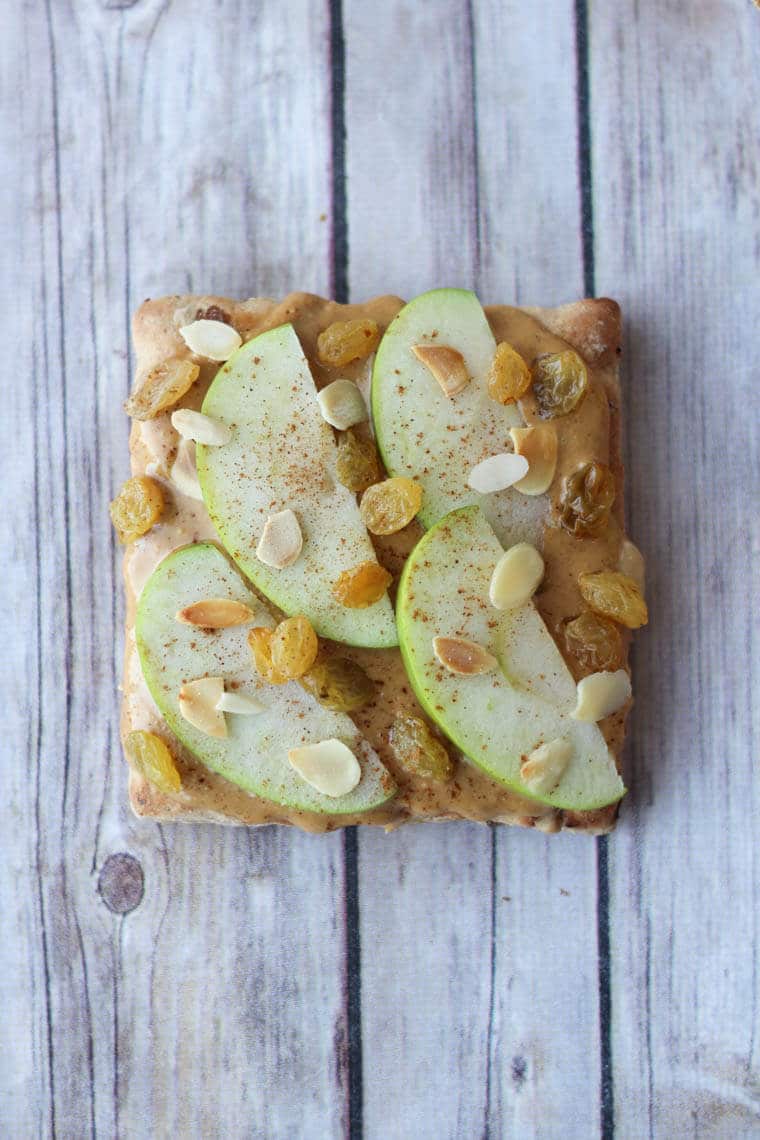 Where did January go?! I usually slowly nestle myself into January after a leisurely winter holiday but this year? Not so much. I hesitate to call what I did over the winter break a holiday because I was planning out work while I was away. I guess I was just so excited about the year ahead and I have wasted no time getting right into it.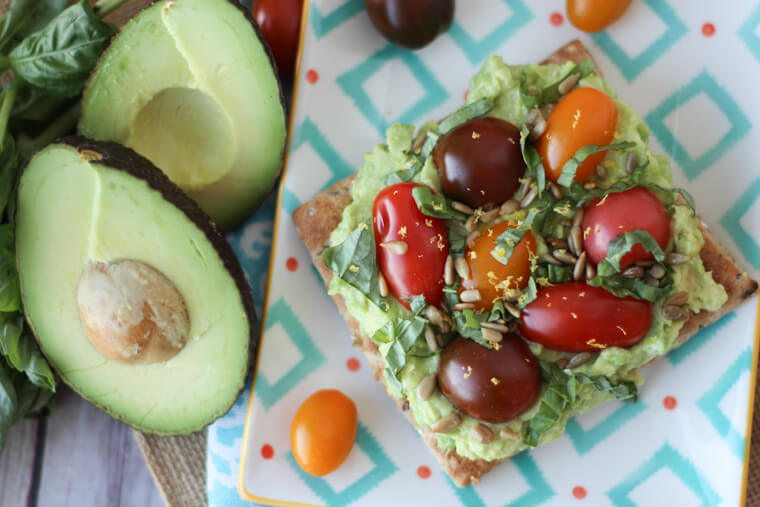 So the past few weeks have been a bit of a crazy ride. I've been on the go touring around non-stop and that means being organized with meals and snacks is key. It's hard to find on the go work snacks that are fresh and healthy, so if I haven't planned out and packed my on the go work snacks, I'll for sure give in to those chocolate filled croissants when the barista asks me, "would you like something to eat with your latte?" Ah, those sneaky baristas get me every-single-time.
My Fave Healthy On the Go Work Snacks
I recently discovered these amazing Harvest Bakes snacks by Country Harvest that are perfect on the go work snacks. They're baked fresh with real ingredients and pack up to 8 grams of protein and 7 grams of fibre for around 200 calories. My favourite is the Canadian Wild Blueberry with Flax and Rolled Oats, but I also adore the Canadian Apple & Cinnamon with Raisins and Super Seedy & Quinoa with Sunflower, Flax, Pumpkin and Chia Seeds.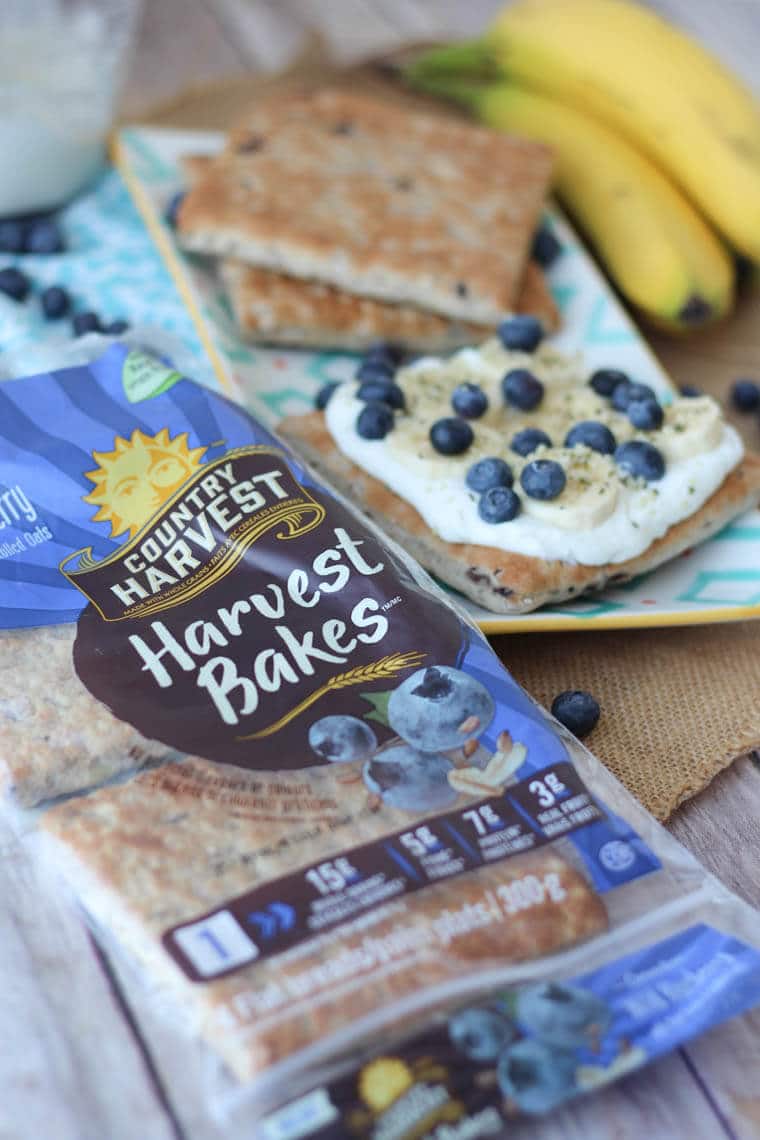 For those days when I'm deciding between brushing my hair and packing on the go work snacks, I just throw one of them in a plastic baggy and take it to go, but it's also amazing toasted or topped. Here are my three favourite combinations for these tasty Easy Snack Toasts.
Now tell me, what are some of your favourite fresh and healthy on the go work snacks?
Have you tried these easy snack toasts?
Leave me a comment below with what you would top your toast with!
Disclaimer: These recipe were developed in paid partnership with Country Harvest, however, all opinions are genuine.

Updated on May 9th, 2017