We discuss the truth about chocolate, red wine, tea and other sources of dietary flavanols, and whether you can truly get enough of them through food alone to improve heart health.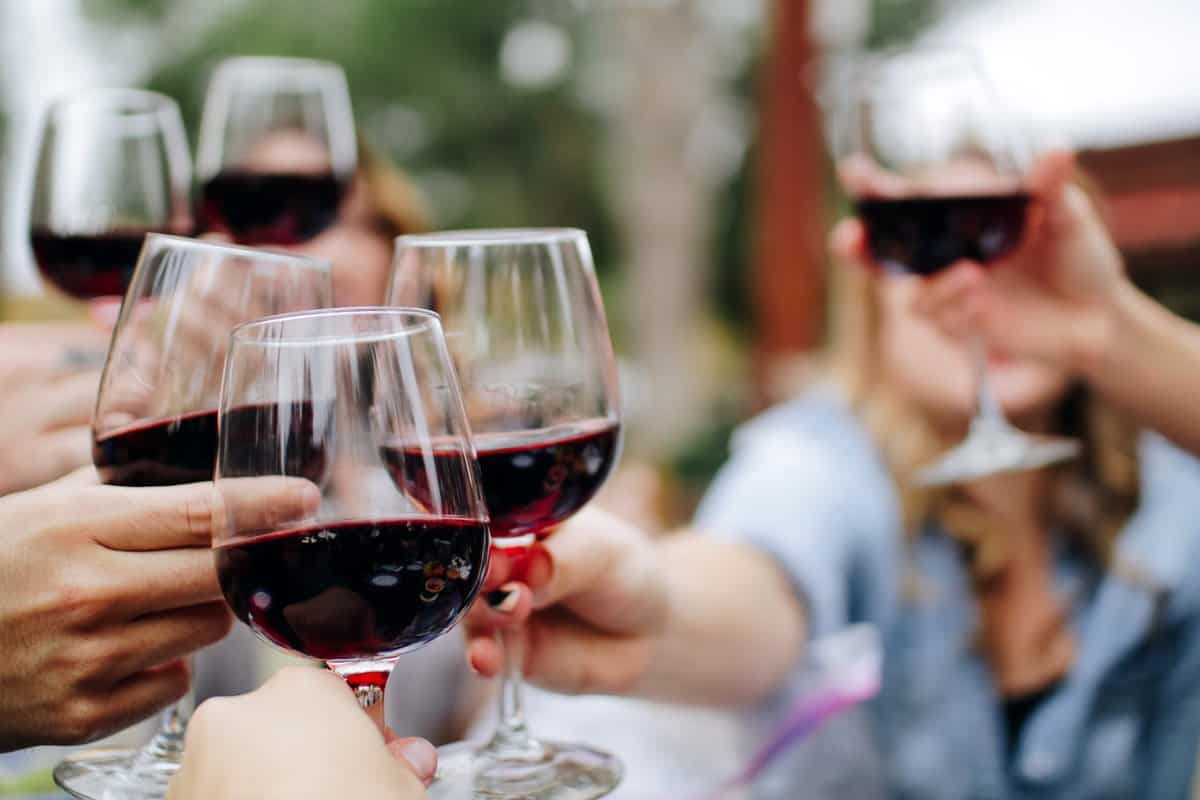 For the first time in history, census data projects that older adults over the age of 65 will outnumber children under 18 by 2034. So if we are now living longer lives, we will also want to live well, so proactively supporting and protecting our heart is key.
What are Flavanols?
Flavanols are a type of phytonutrient found in a variety of fruits, vegetables, and other plant-based foods- including cocoa, red wine and teas. The last 2 years have been a turning point on flavanol research confirming the benefits of a diet rich in flavanols to improve heart health. One of the primary ways that flavanols improve heart health is by promoting blood vessel function and enhancing blood flow. When consumed, flavanols help increase the production of nitric oxide, which helps to relax and dilate blood vessels. This allows for better oxygen and nutrient delivery throughout the body, and for maintaining healthy blood pressure levels and stronger cardiovascular health.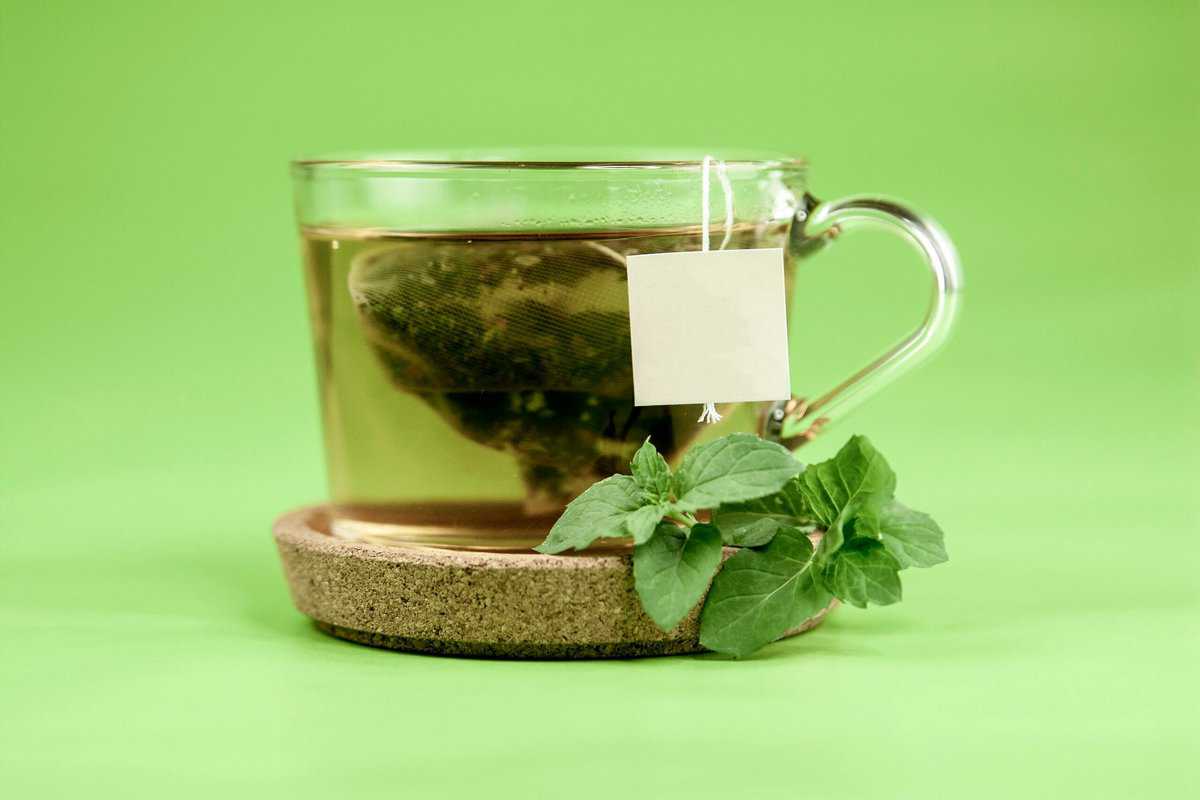 What are the Best Sources of Flavanols?
Generally, good sources of flavanols are fresh fruits such as apples, berries, and grapes, as well as tea, certain cocoa products, and – even some red wine. Incorporating a variety of these foods into your diet can be a great way to boost your flavanol intake.
How Much Flavanols is Recommended for Heart Health?
As a result of this mounting evidence on the benefits of flavanols for living and aging well, the Academy of Nutrition and Dietetics, the world's largest organization of nutrition and dietetics practitioners, issued a first of its kind recommendation on flavanols for cardiometabolic health. They officially suggest that adults aim for a minimum of 400-600 mg of flavanols per day. And while cocoa products, berries, apples, tea and yes, even red wine, can all contribute to that tally, it may be difficult to meet your needs
consistently every day through food.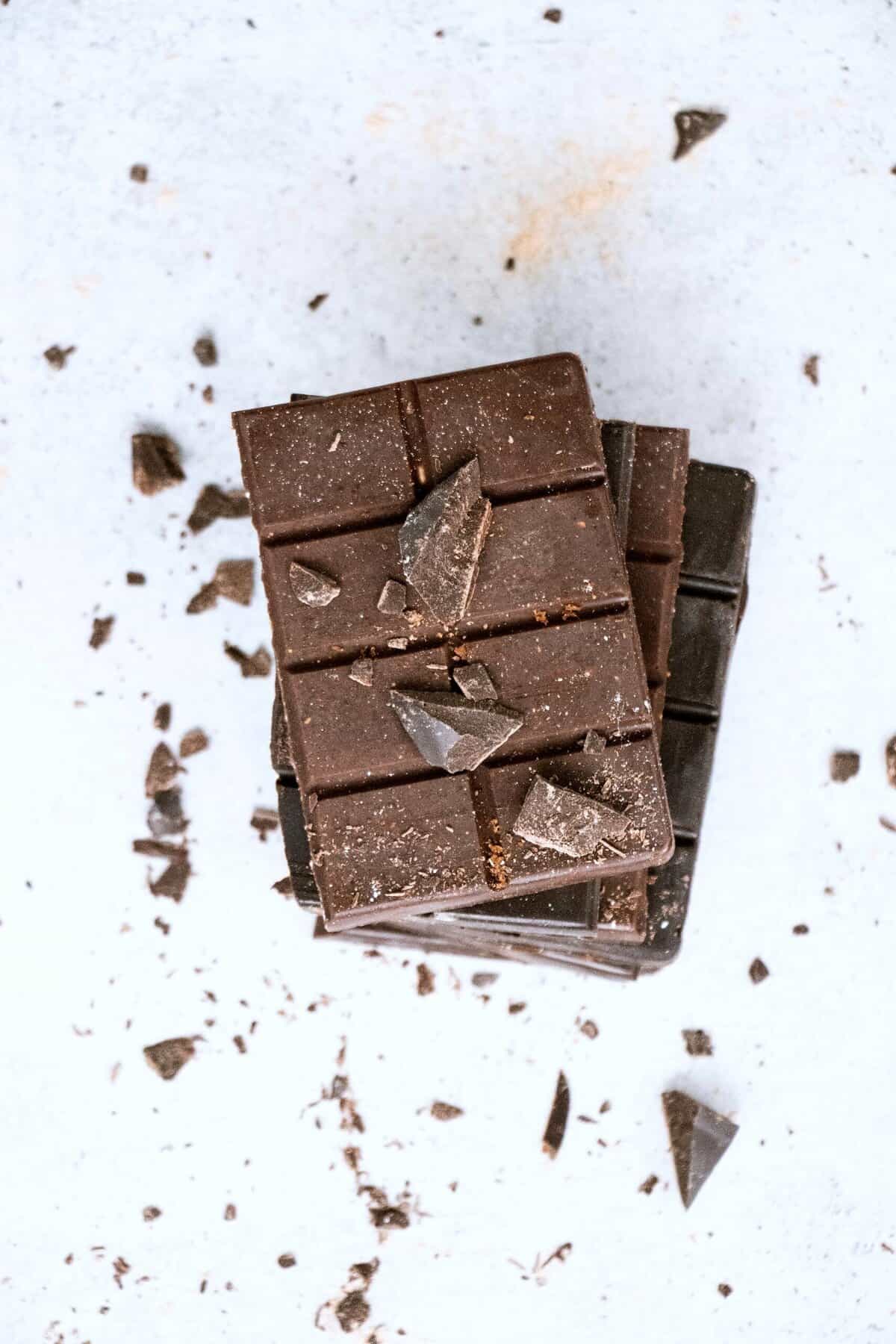 How Can I Easily Meet My Flavanol Needs for Cardiovascular Health?
Because flavanol levels in foods are not labeled and can vary greatly, a daily flavanol supplement, like CocoaVia™, is an easy way to incorporate cocoa flavanols into your diet. CocoaVia™ is backed by 20+ years of research and over 30 human clinical trials, including the landmark COSMOS study. This study followed over 21,000 adults over 5 years and demonstrated the benefits of a daily cocoa flavanol supplement for heart health.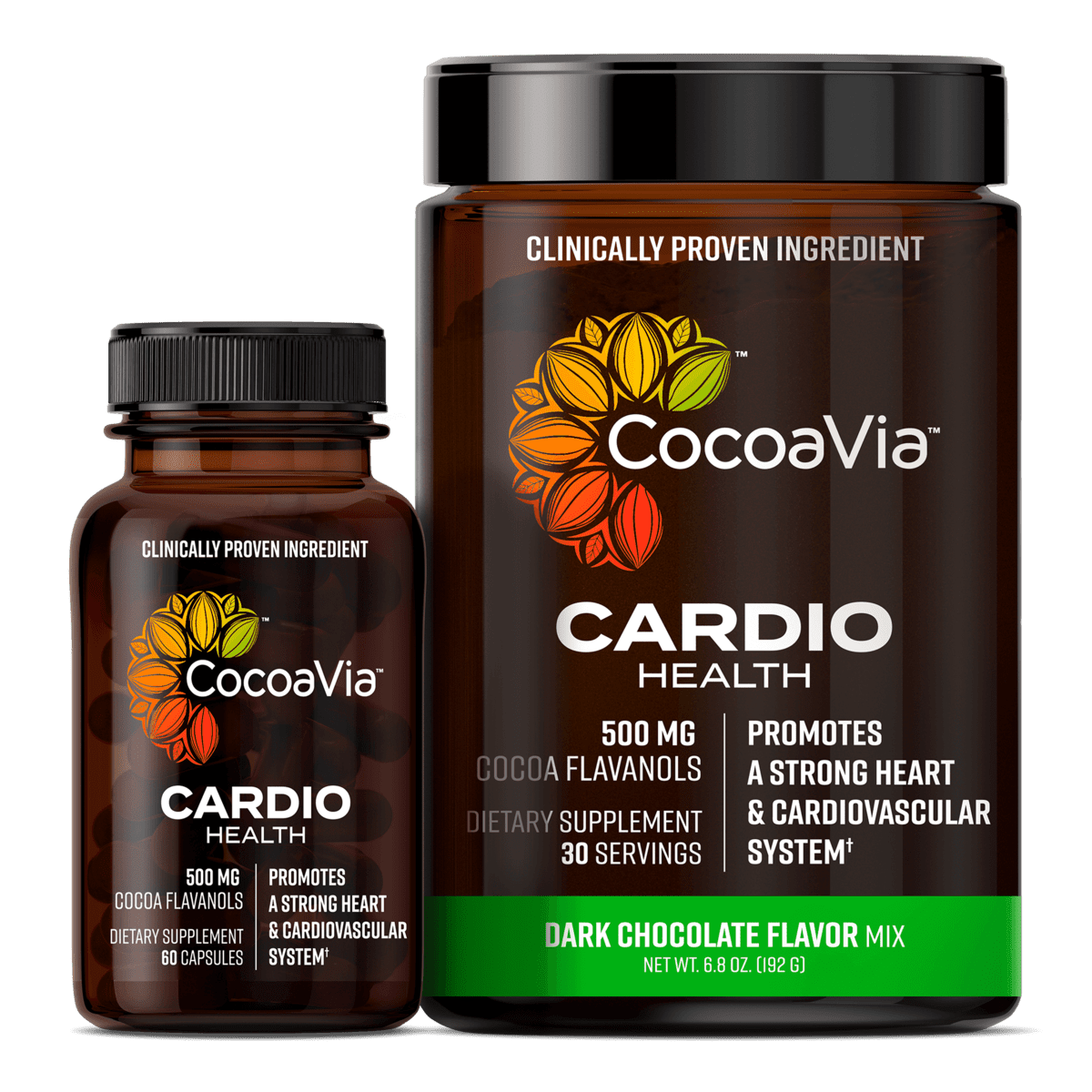 CocoaVia™ offers Cardio Health supplements in capsules and chocolate-flavoured powder, with 500 mg of cocoa flavanols per serving and both containing the proprietary Cocoapro™ cocoa extract – the most concentrated and proven flavanol extract on the market today. Both formats have been third party reviewed and verified by ConsumerLab.com to ensure quality, potency and efficacy.
I have been incorporating the Cardio Health powder into my smoothies and overnight oats as a flavourful way to get flavanols in my day. So if you want to learn more about cocoa flavanols for heart health and cognitive health and how CocoaVia™ supplements can help contribute to your daily needs, you can check out the link right here.
More Blog Posts You Might Like