In celebration of heart health month, I share the best foods for heart health according to a food loving dietitian.
We probably all know someone who is affected by heart disease – it is the number one cause of death globally! According to the World Health Organization, 17.9 million people die every year from cardiovascular disease, an estimated 31% of all deaths world-wide. It's really serious stuff. Personally, pretty much everyone on my mom's side of the family has died of some form of cardiovascular disease. So as my parents (and me) age, I have been making extra effort to take care of our heart health and encourage a heart healthy diet.
So in celebration of heart health month, I have compiled the top 10 best foods for heart health to make this easier than ever.
What are the major components of a heart healthy diet?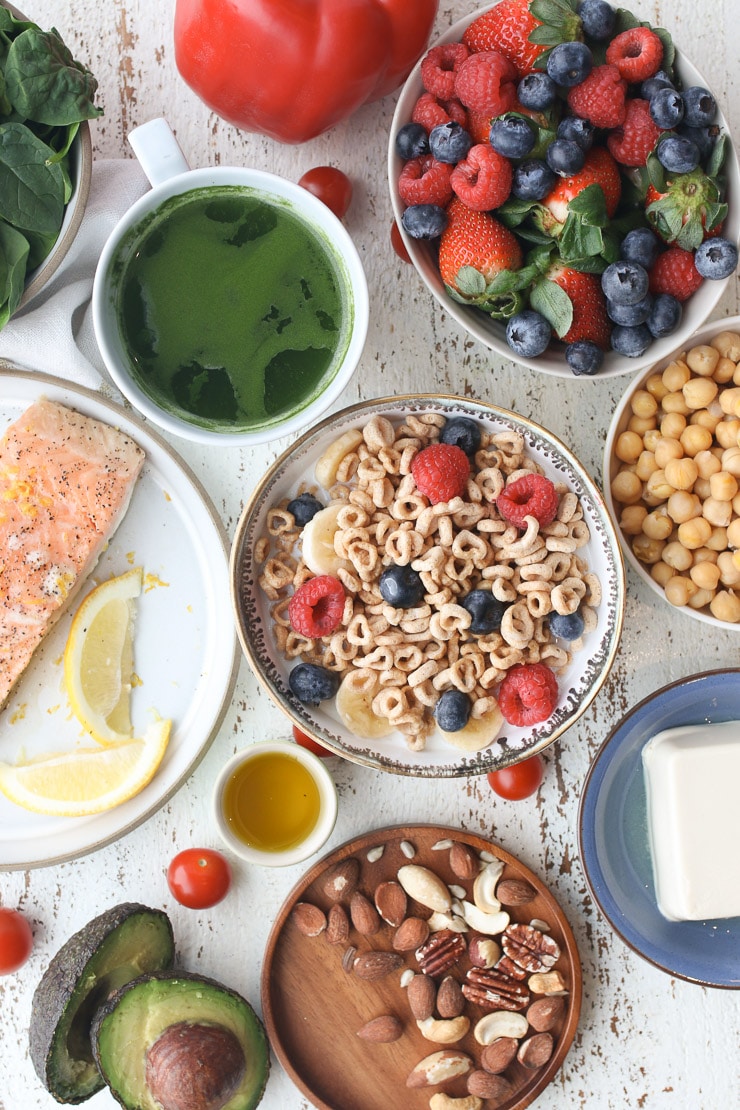 You all know I'm not about quick fixes and fad diets, but research has given us some general guidelines on what a heart healthy diet looks like. A lot of these suggestions are based on research on the Mediterranean diet and the DASH diet, aka. Dietary Approaches to Stop Hypertension. Here are some of the general components of a heart healthy diet uncovered from this research and other studies like it:
Limit foods that are high in sugar, salt and saturated fats and avoid adding a lot of excess salt to your foods.
Fill at least half of your plate with colourful fruit and vegetables.
Choose mainly plant based protein sources like nuts, seeds, beans and legumes, fatty fish like salmon, and smaller amounts of lean poultry and low fat dairy.
Choose higher fibre whole grains and other fibre-rich foods.
Choose unsaturated plant-based fats like olive oil or avocado often.
Best Foods for Heart Health
With some of these general recommendations in mind, let's go over my top 10 best foods for heart health.
Whole Grains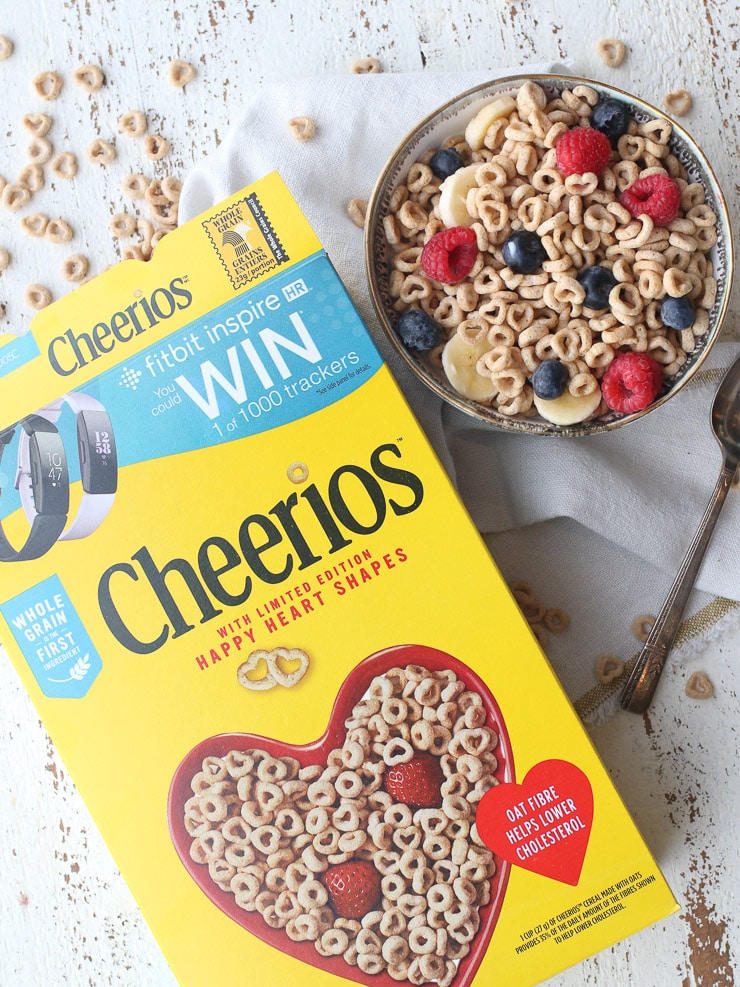 There's a reason why Canada's Food Guide recommends choosing whole grains more often than refined – the evidence indicates they're important for protecting against heart disease and other chronic diseases. Whole grains deliver fibre, which studies show may help reduce cholesterol and reduce the risk of heart disease. One meta-analysis, for example, showed that eating just 3 or more servings of whole grains daily was associated with 22% reduced risk of heart disease. That's just a cup of whole grain cereal and a piece of whole grain toast! Easy! In my house we are big fans of original Cheerios cereal because it's made with whole grain oats and has just 1 gram of sugar per serving. And if you're unsure how to tell if something is whole grain, you want to look for the words "whole grain" at the top of the ingredient list. General Mills also now has an easy to read blue label on the front of the package to make it even easier to identify a whole grain option.
Berries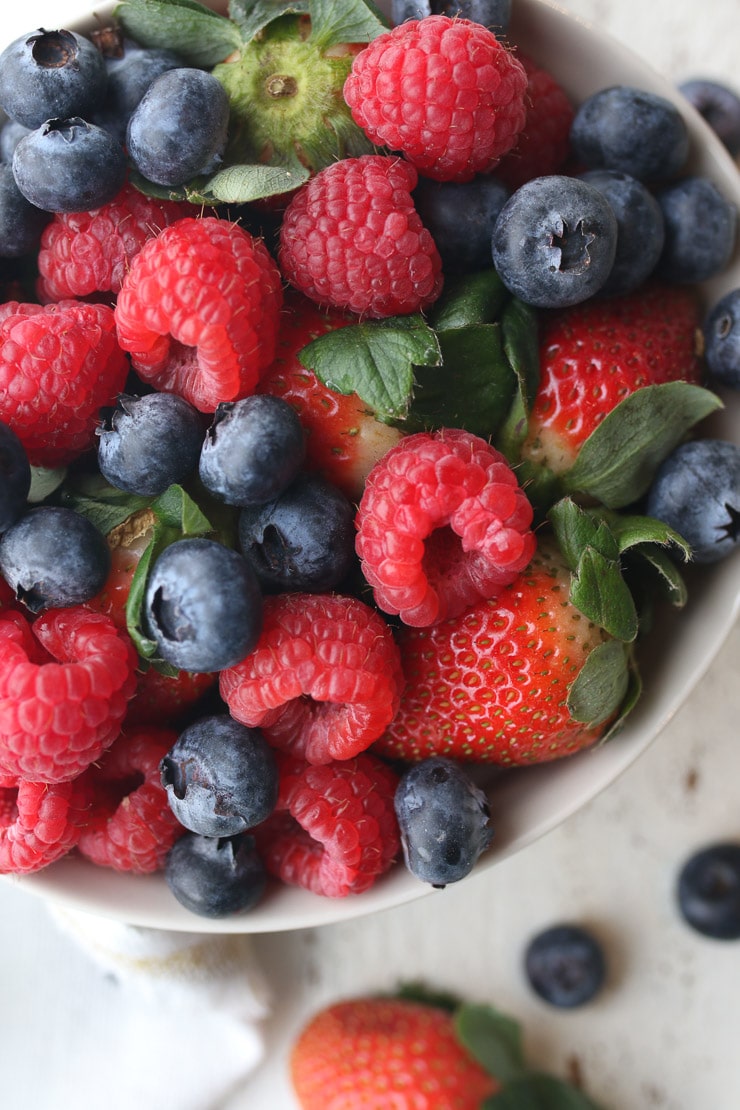 A naturally sweet source of heart-healthy polyphenols, vitamin C and fibre, numerous studies have demonstrated the power of berries for heart health. One study found that the anthocyanins responsible for the blue or purple colour in blueberries and blackberries, for example, helped reduce oxidative stress, thus lowering the risk of heart disease. Another meta-analysis found that berry consumption was significantly associated with reductions in LDL cholesterol (that's the "bad" stuff), and blood pressure. Whether you prefer strawberries, blueberries, blackberries, raspberries, cranberries or cherries, you can use these fruits to add natural sweetness to your morning cereal, as a nutritious dessert with cream or yogurt, or as a delicious sweet snack all on their own.
Leafy Greens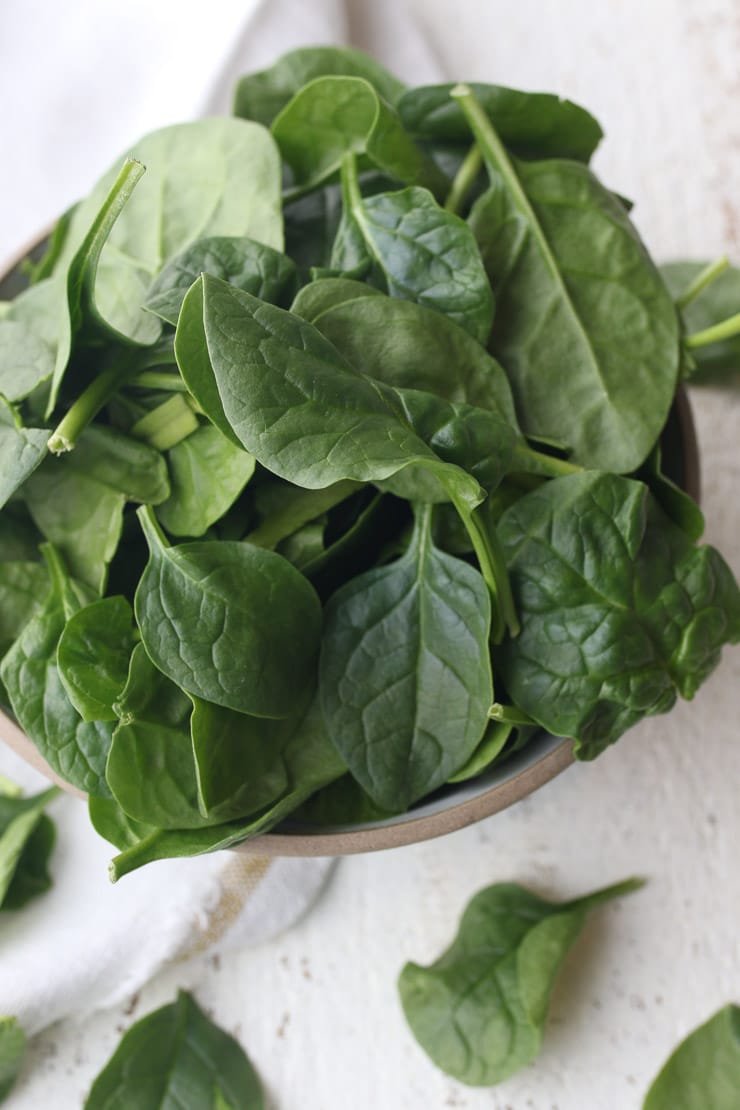 Rich in vitamin K to protect your arteries, and fibre, there are so many reasons to make sure you're seeing green in most of your meals. One meta analysis even found that increasing ones intake of leafy greens was associated with a 16% lower risk of heart disease. Options like spinach, kale, collard greens and mustard greens can be thrown into soups, salads, casseroles, smoothies and pastas to add a powerful punch of green.
Fatty Fish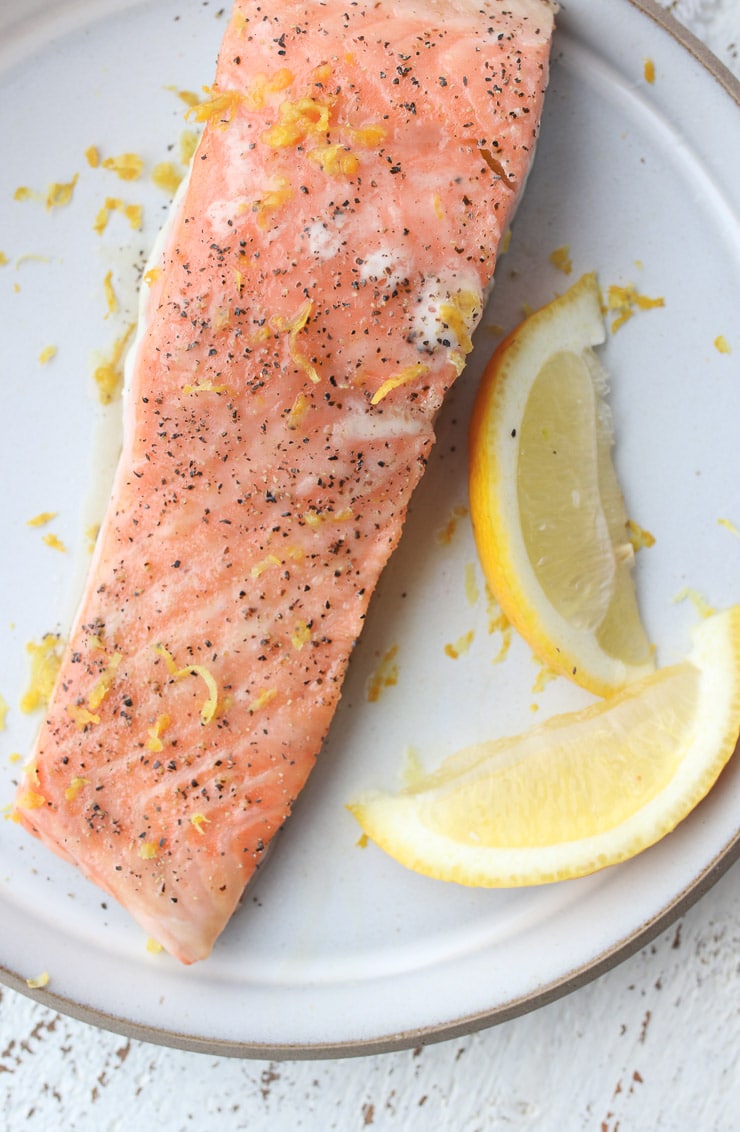 You've probably heard about omega-3 fats (found naturally in fatty fish and oils extracted from those fish) and how important they are for helping to reduce inflammation and in turn, protect our heart. One study found that eating salmon regularly for just 8 weeks significantly reduced blood pressure. Another analysis of the research found that fish eaters were less likely to have a heart attack than non-fish eaters. When choosing fish, look for one that is higher in omega 3 fats like salmon, trout, mackerel, or sardines, and serve them baked, broiled, or grilled without a batter or deep-frying.
Beans and Legumes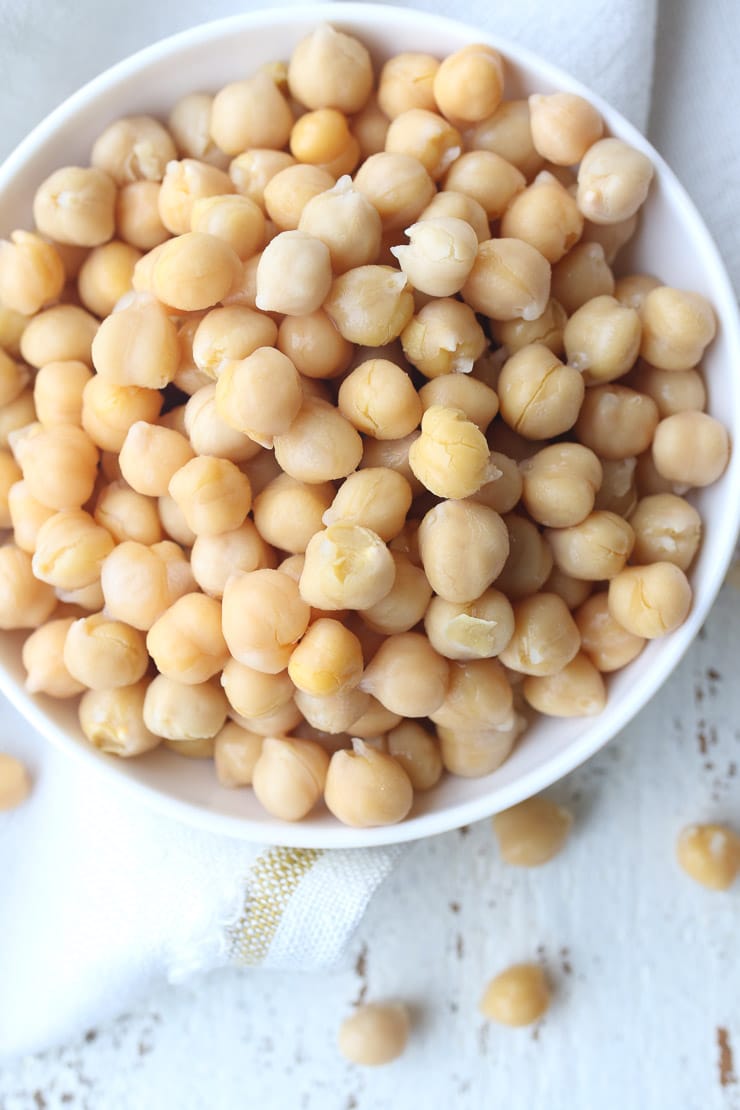 Beans, beans, they're good for your heart! The more you eat, the more you – well, you know the rest. They truly are some of the best foods for heart health. Beans and other pulses are not only a great plant-based protein, but they're rich in resistant starch and fibre, which research suggests may help reduce "bad" LDL cholesterol. Throw a handful of chickpeas into your salad, white beans in your soups, black beans in your taco, and lentils in your curry for a heart-healthy (and money conscious) meal!
Nuts and Seeds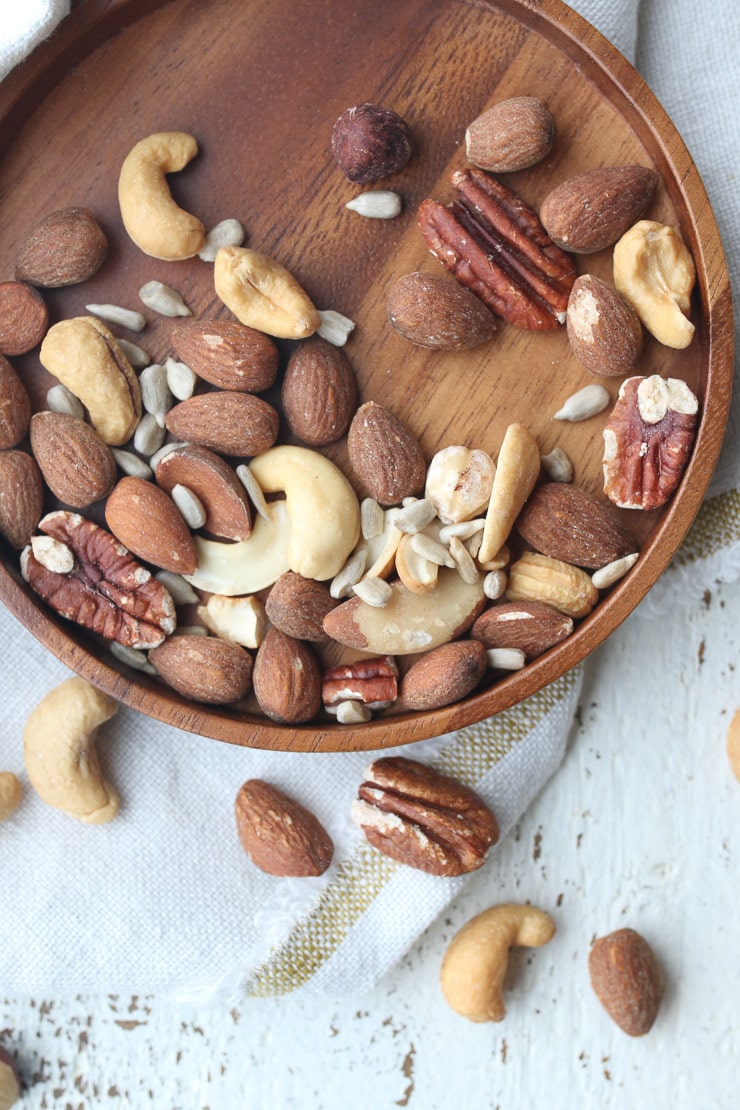 As a fantastic source of monounsaturated fats and fibre, nuts and seeds can be your heart healthy BFF. Some nuts and seeds, like walnuts, flax or hemp hearts, even have plant-based omega-3s as well! Research has found that eating nuts on the regular is associated with lower risk of heart disease, so choose your favourite (almonds, walnuts, pistachios, hemp hearts, sunflower seeds, flax, or chia are a few of our go-tos), and toss them into salads, on stir-fries, pastas, or eat them on their own as a snack.
Red, Orange & Yellow Veggies
Between the berries, the spinach and now the red and orange veg, I think you're maybe getting the point that colour is king. There are a number of important antioxidants that can be derived from brightly coloured veggies. Lycopene in tomatoes, for example, has been linked to a reduced risk of heart disease and stroke, while alpha and beta-carotene in orange carrots or yellow beets have been shown to lower the risk of death from heart disease. There are so many ways to get your sunset-hue veggie fix- from peppers, to squash, to pumpkin, and beets – choose a favourite and get cooking!
Soy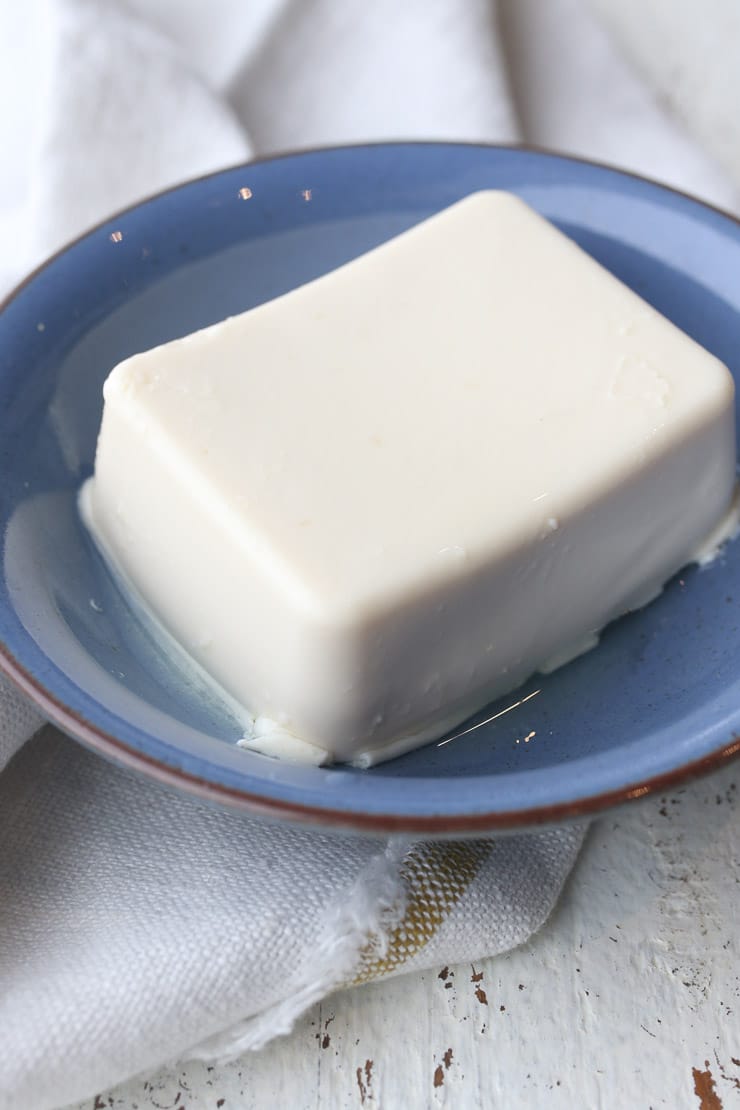 A staple in the plant-based diet, soy protein can be found in tofu, tempeh, edamame, and soy milk (among so many other plant-based options these days). One analysis found that soy isoflavones (that is a unique antioxidant found in soy) helped significantly reduce total cholesterol and bad LDL cholesterol. Try switching up your cream for soy in your coffee, throwing some tofu into a stir-fry, and adding edamame to your salads or soups.
Plant-Based Fats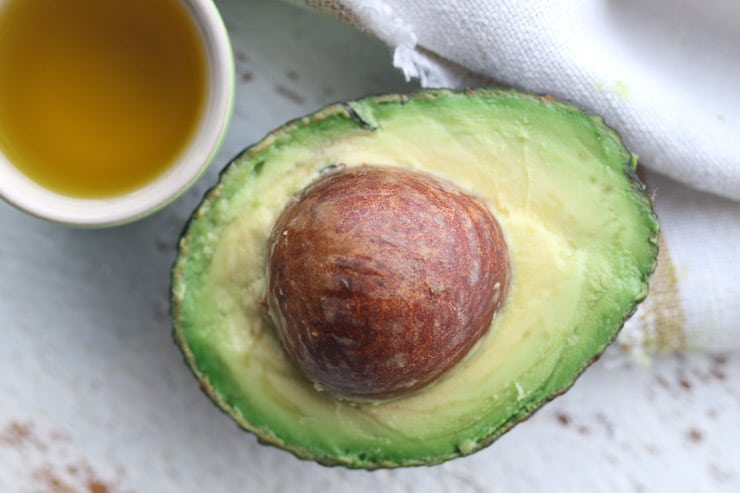 Thanks to the fascination with the heart healthy Mediterranean diet, we know that foods like extra virgin olive oil and avocados contain those really healthy monounsaturated fats we want to include in abundance. One study found that those who consumed the most olive oil, for example, were 35% less likely to develop heart disease. Another study found that those who ate avocados regularly were half as likely to develop metabolic syndrome (a cluster of conditions that increase your risk of heart disease, stroke and type 2 diabetes). Not a fan of avocados or olive oil? You can get your monounsaturated fat fix from sneaking in lots of nuts, olives, and seeds.
Green Tea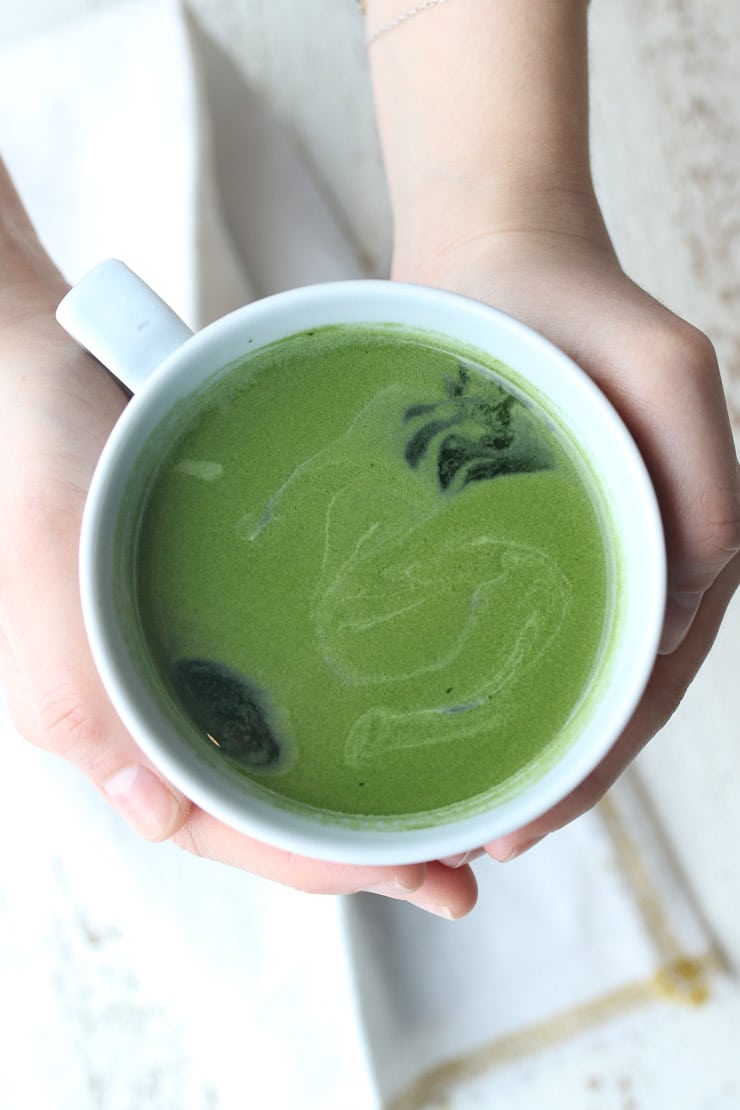 Not only is matcha anything super trendy right now, but it's a staple for a healthier heart. Thanks to its polyphenol and catechin antioxidants, higher intakes of green tea has been associated with significantly lower levels of LDL and total cholesterol. If you're not into replacing your morning joe with tea, you can also mix matcha powder into oatmeal, smoothies, or desserts!
Bottom Line on the Best Foods for Heart Health
There's nothing magic about keeping your heart healthy – it's really all about getting lots of fibre rich whole grains, colourful veggies, lean (often plant based) proteins and healthy fats. Hopefully this post gave you a bit of inspiration that you can make real meaningful changes without needing to give up your favourite meals.
More Blog Posts You Might Like
Want to learn more about nutrition and heart health? Read these next:
Which of these heart healthy foods is your favourite? How do you like incorporating them into your day? Leave me a comment!
Disclaimer: This post was developed in paid partnership with General Mills, however, all opinions are genuine.
Updated on April 30th, 2023