We are getting into warmer weather, which means finally, local crops will start to grow! The farmers markets are in full swing, the fresh salads are looking surprisingly tempting, and we may even have a bumper crop for making preserves.
 But What are Preserves?
Preserves are goodies we can or bottle (with important food safety precautions) that allow us to eat out-of-season ingredients all year round. They include salsas, pickles, jellies, jams, sauces and other delicious treats.
Why Bother Making Preserves?
I love making preserves because it means you get to eat your favourite foods all year long, even when they're not in season. It means you can save a lot of money in December when you desperately want homemade salsa, but our local tomatoes taste super bleh. And it means our food is more nutritious, because when we buy out of season produce that is shipped from afar, the transit time results in nutrient loss. Sounds like a win, win to me!
 Canning Healthy Preserves 101
The key is to prepare delicious healthy preserves is to use a canner and follow these steps.
I place a canner rack in the bottom of my canner and fill the canner half full with warm water. I heat the water to 140 F if I'm adding raw foods (ie. salsa, pickles), or 180 F if I'm canning cooked foods (ie. jelly).
I fill my jars, and top with the lid and ring band, and load them carefully into the canner using a jar lifter. I always make sure the jar is sitting up right.
I make sure the water is 2 inches above the jars. If it's not, then I'll add more boiling water as needed.
Heat the burner of my Frigidaire stovetop on high, I cover the canner with its lid and heat until the water boils.My Frigidaire freestanding induction range boils water in less than 2 minutes, so I keep an eye on it because this happens fairly quickly.
Once boiling, I set the timer for the total minutes required in my recipe to properly can the food. If the water level ever goes below the cans, I just top it off with a bit more boiling water.
Once the time is up, I turn off the head, remove the canner lid and wait 5 minutes before removing the jars using the jar lifter.
Then, very carefully, I will remove the cans from the canner, being carefully not to tilt or tip the jars over. I let them cool on a towel or cooling rack for at least 12 hours. Once they're cooled, you can remove the ring bands, wash the jars, label them and store them in a cool dry place (mine go in the closet!)
Are you ready to make preserves? Check out my top 15 healthy preserves recipes from fellow food bloggers and dietitians!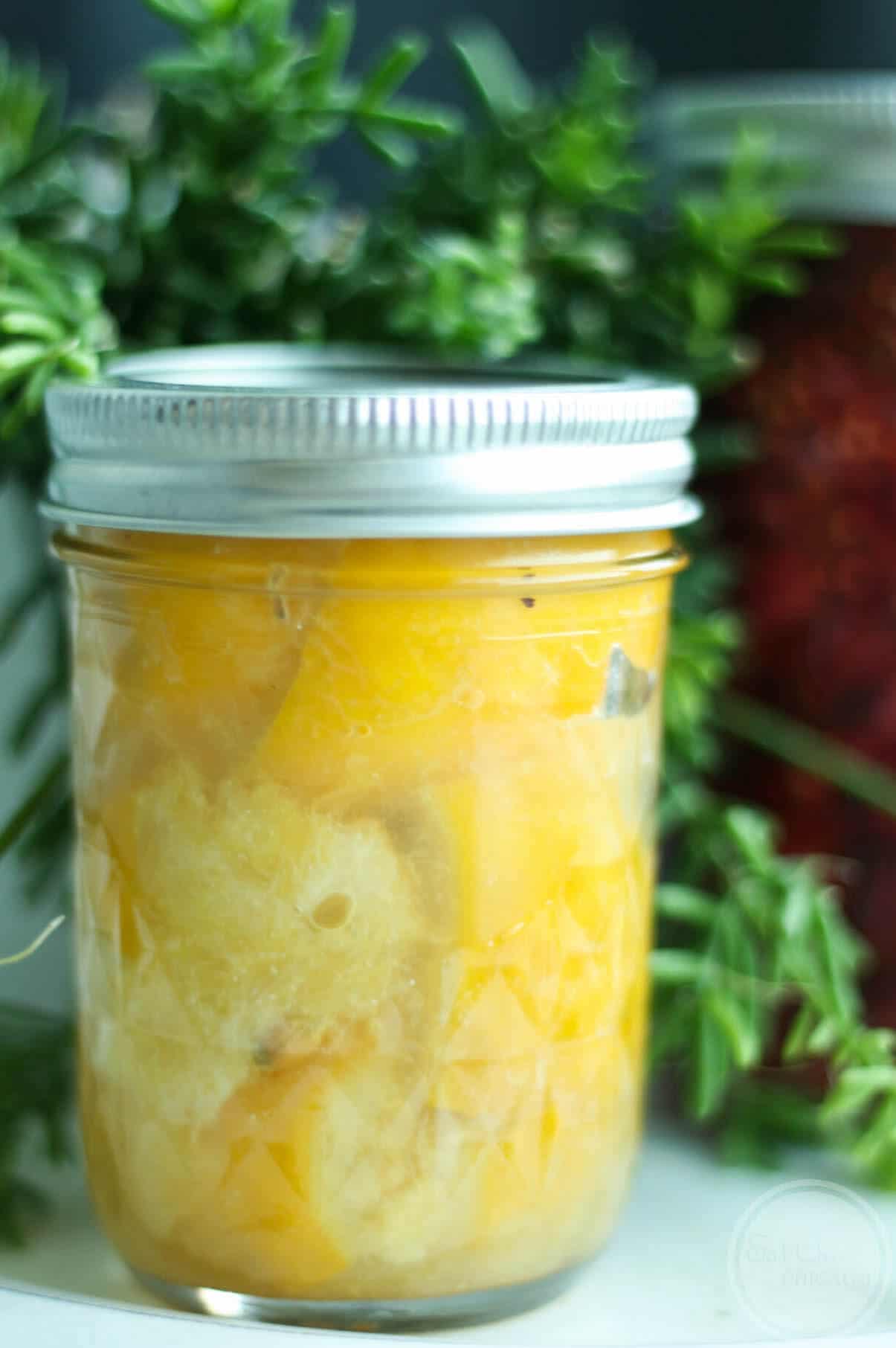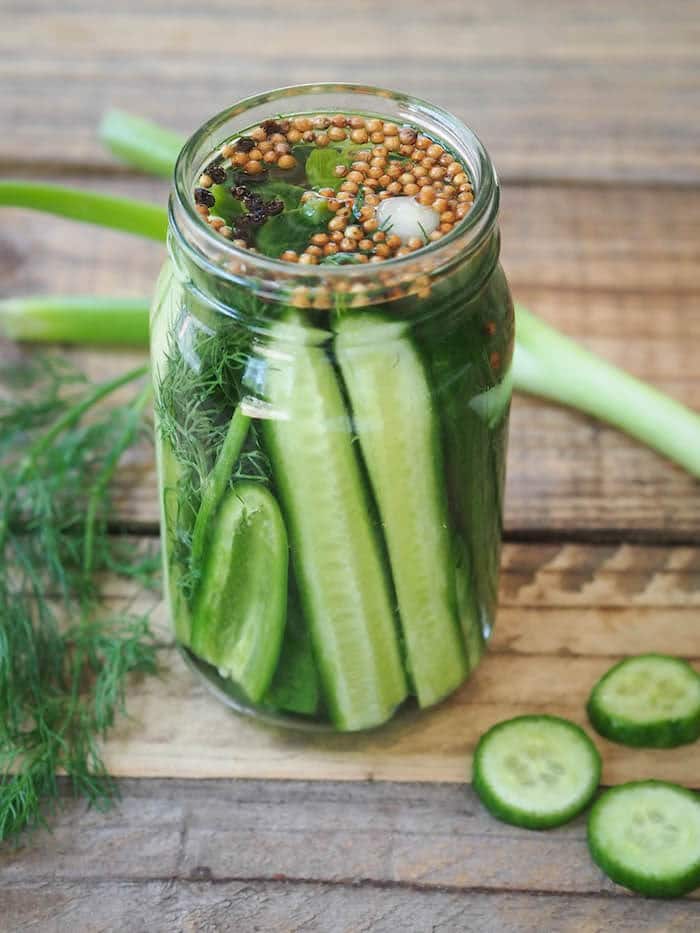 Avocado a Day Nutrition- Fermented Pickles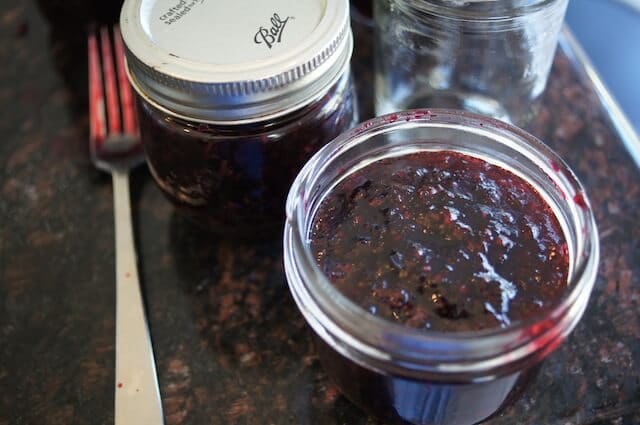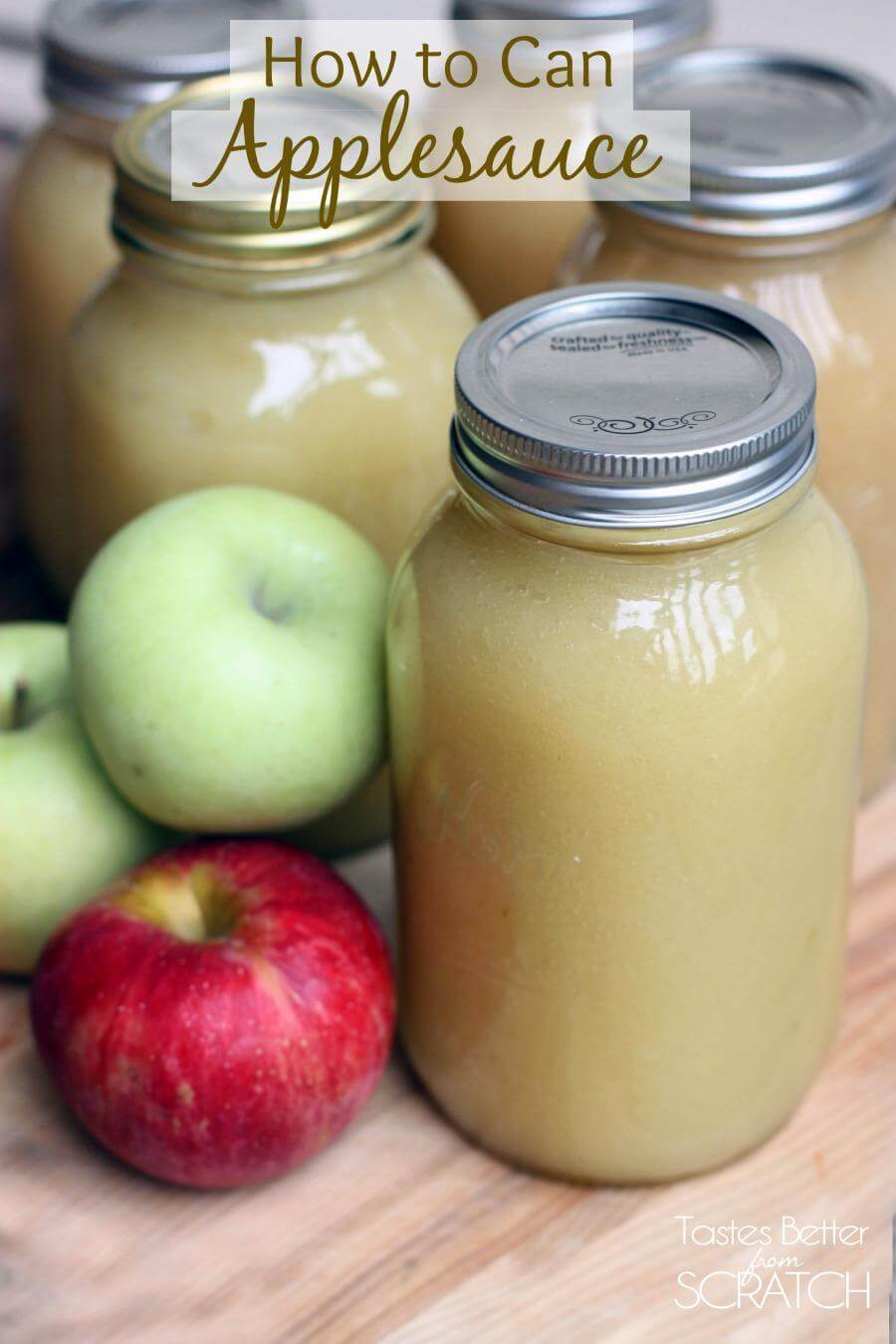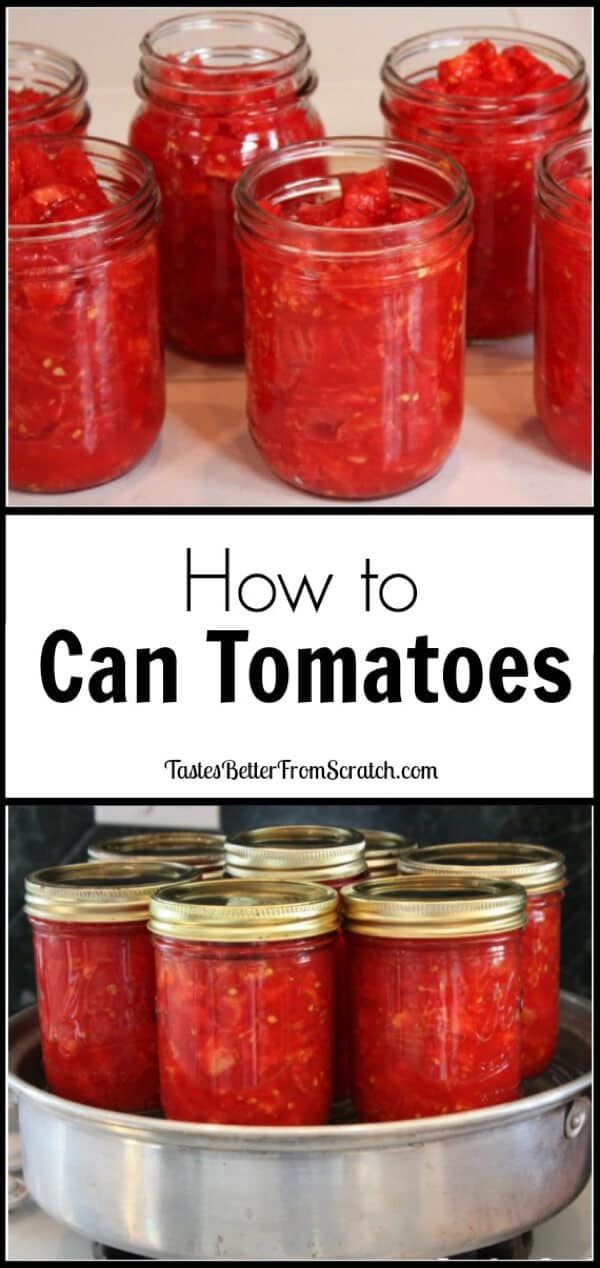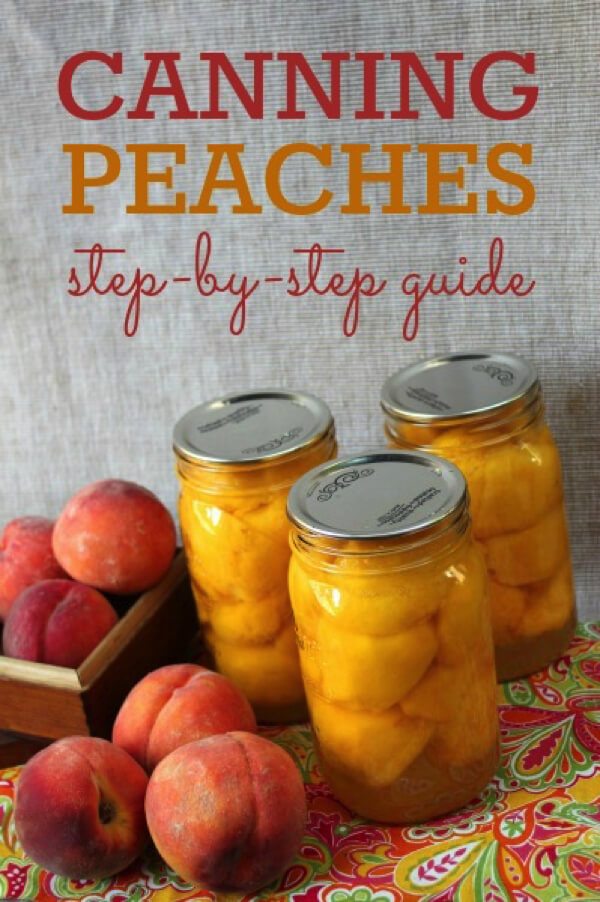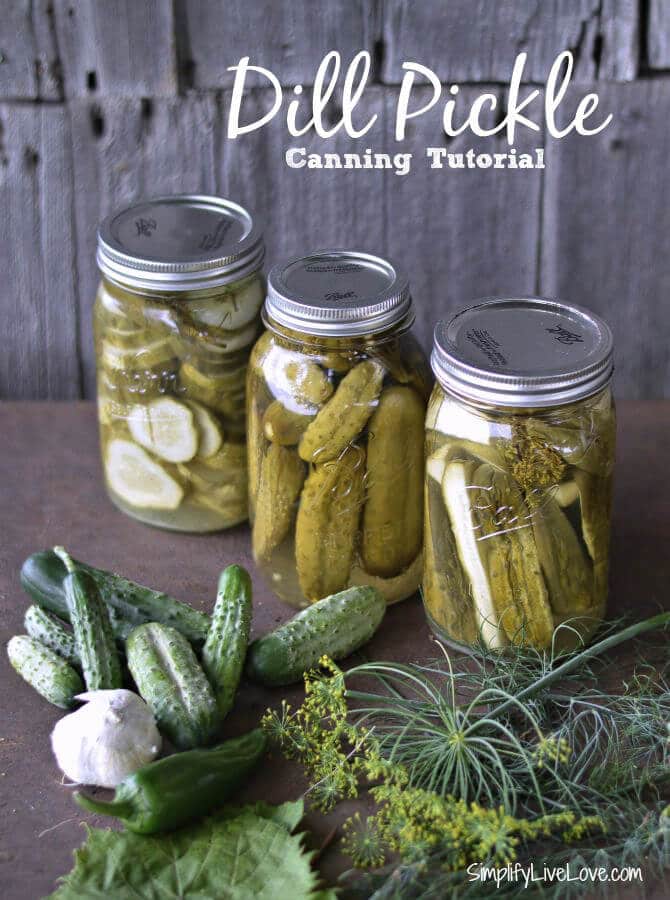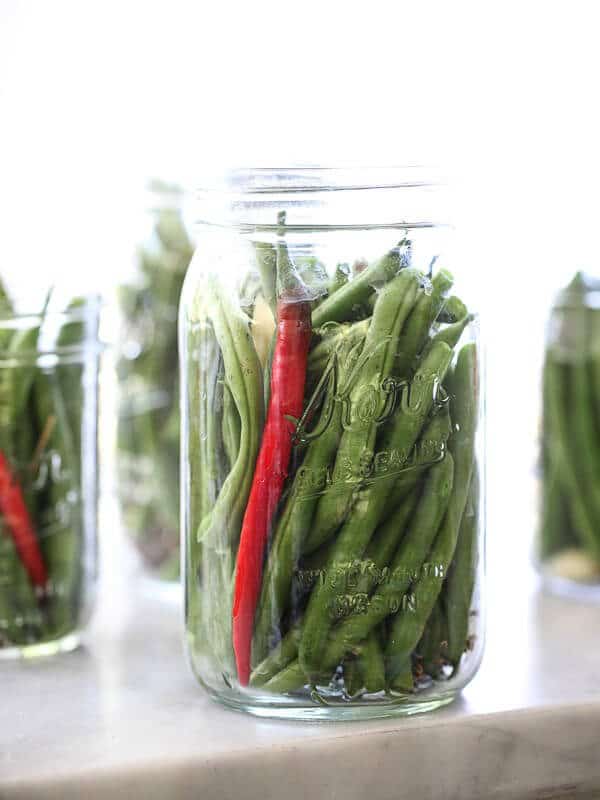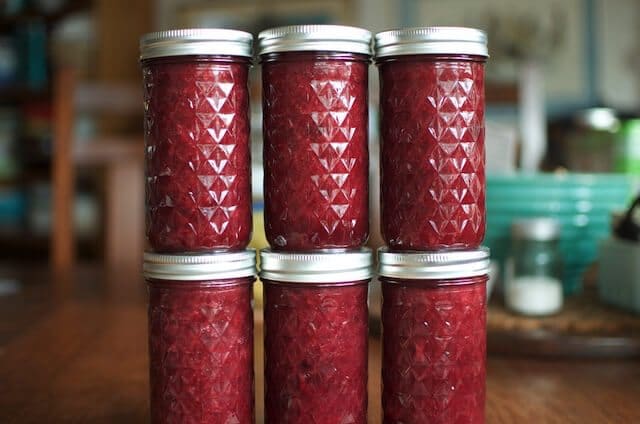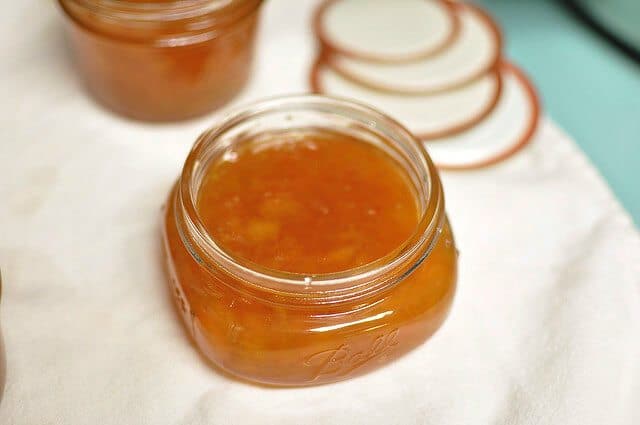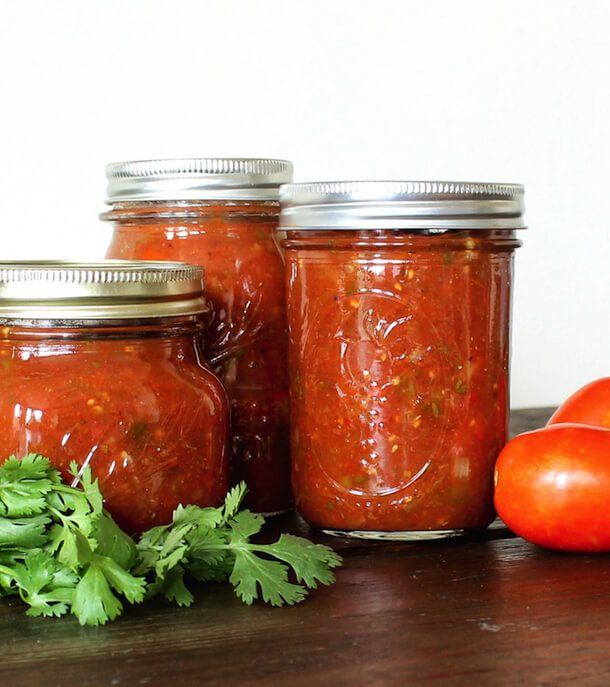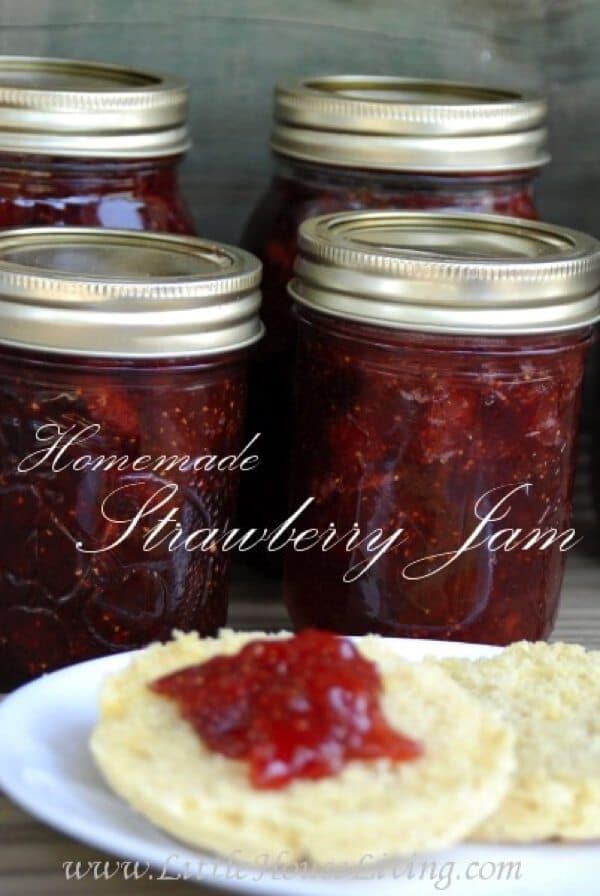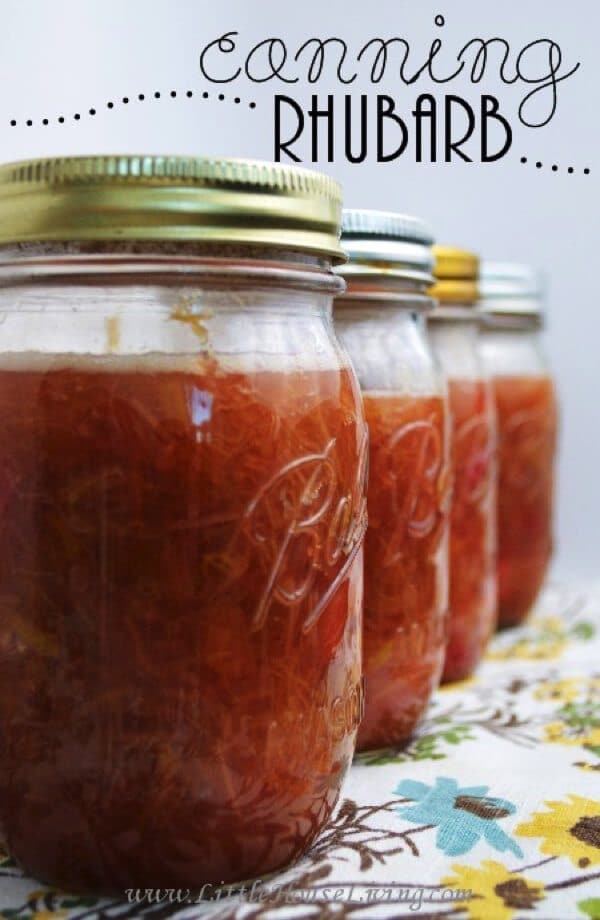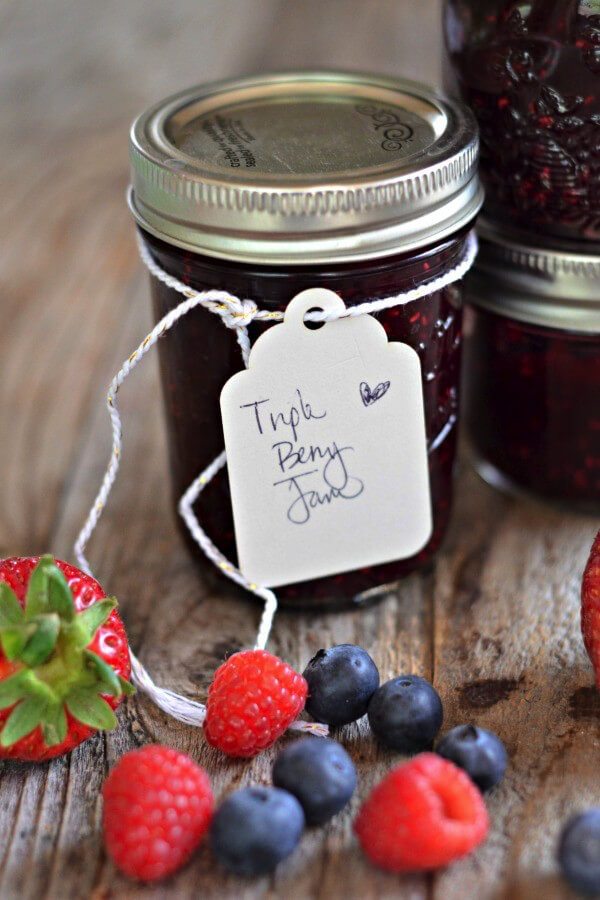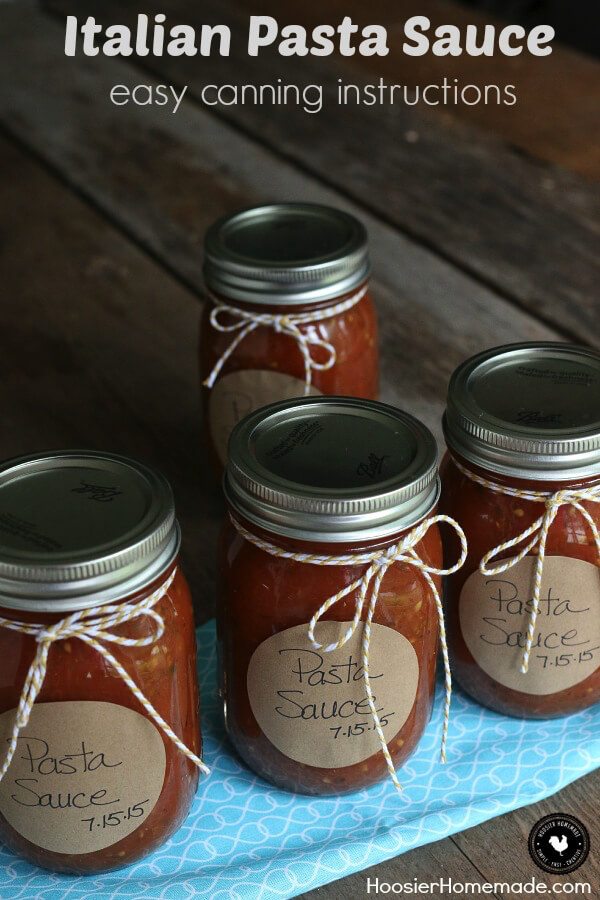 What are your favourite preserves to make? Have you tried any of the healthy preserves in this round up? Leave me a comment below and let me know what you think!

Disclaimer: This post was developed in partnership with Frigidaire, however, as always all opinions are genuine.
Updated on August 12th, 2019