It's nearly impossible to scroll through blogs or flip through a magazine without seeing something like "Foods that Burn Fat – Page 12." They seem easy enough- a sprinkle of hot pepper here, a cup of green tea there and my body fat will melt right off! Maybe not so much. Luckily for you, I've gone through the research (or lack thereof) of the top five popular foods that burn fat and ranked them in order from least (5) to most (1) effective.
Top 5 Foods that Burn Fat
Foods the Burn Fat #5: Hot Pepper
If it's burning my tongue it must be a food that burns fat, right? Wrong. The active ingredient that makes hot peppers hot, and supposedly causes fat burn, is called capsaicin. Research has found it to increase fat oxidation (that's the process of our body breaking down fats) by stimulating the sympathetic nervous system, decrease hunger, increase body temperature, and energy expenditure. Capsaicin has also been found to increase resting metabolic rate decrease energy intake, and cause the body to turn for fats for fuel instead of carbs. Though these studies have found hot peppers to be very effective, the populations studied are not always comparable to North America and the effects were greatest in those who don't commonly eat spicy foods. Finally, it's important to note how much capsaicin you need to consume to see any benefits. Studies had participants consume up to 10g of hot peppers, which is about 1/4 cup! Hot pepper is delicious, and it's a great way to flavor foods without tons of extra salt or oils, but it's not one of the best foods to burn fat.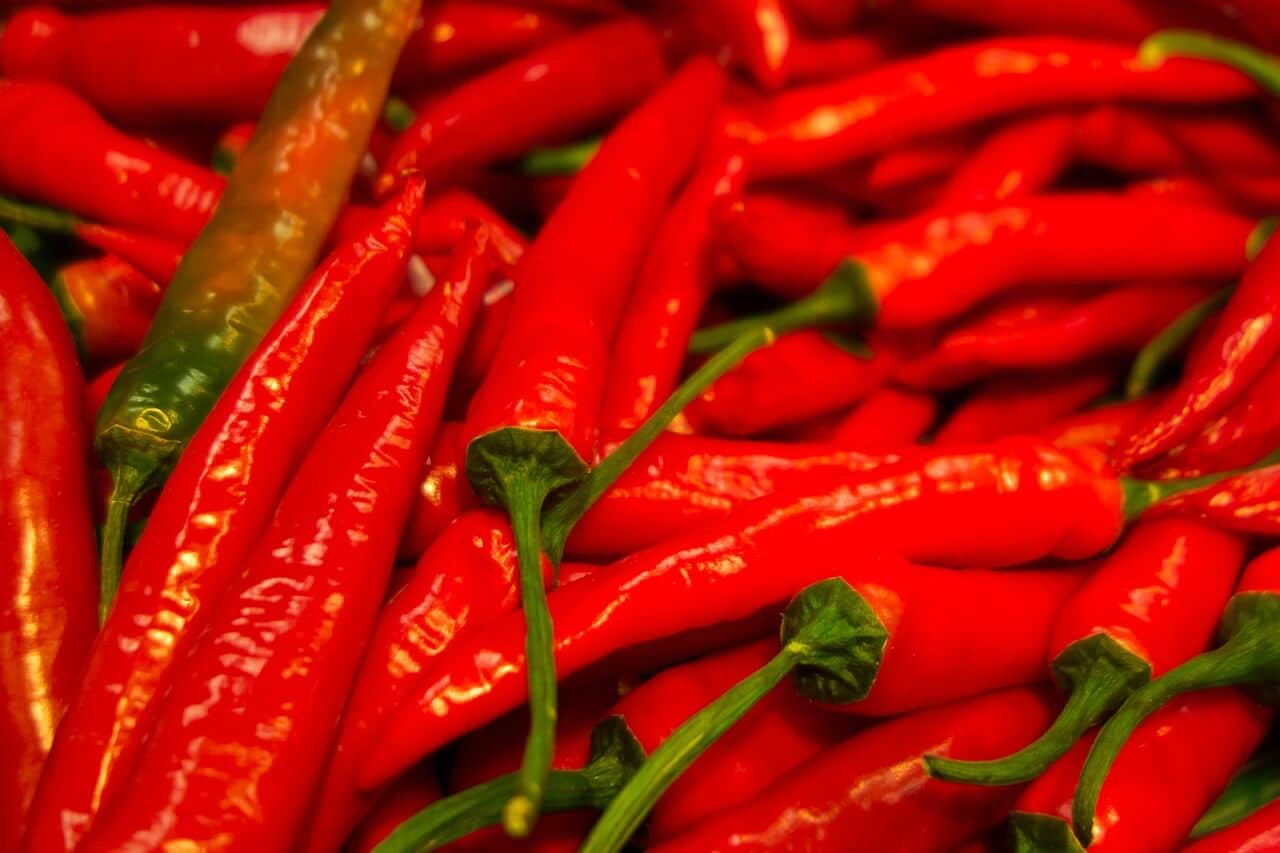 Foods the Burn Fat #4: Omega 3s
Omega 3s are the super healthy fats found in fish, nuts, and some vegetable oils. They have a number of benefits, and apparently fat burning is one of them. Research looking at fish oil supplements, which contain omega 3s, supports their ability to decrease body fat mass and increase fat oxidation. After two groups were given either fish oil supplements or a placebo, the fish oil group saw a decrease in their body fat mass and an increase in their resting metabolic rate. Though they are advertised as being fat burners, very little research in has properly investigated the individual role of omega 3s in humans. Omega 3s are great to have in your diet, especially since the typical North American diet is much higher in omega 6 fatty acids, but we can't conclude that they are inherently foods that burn fat.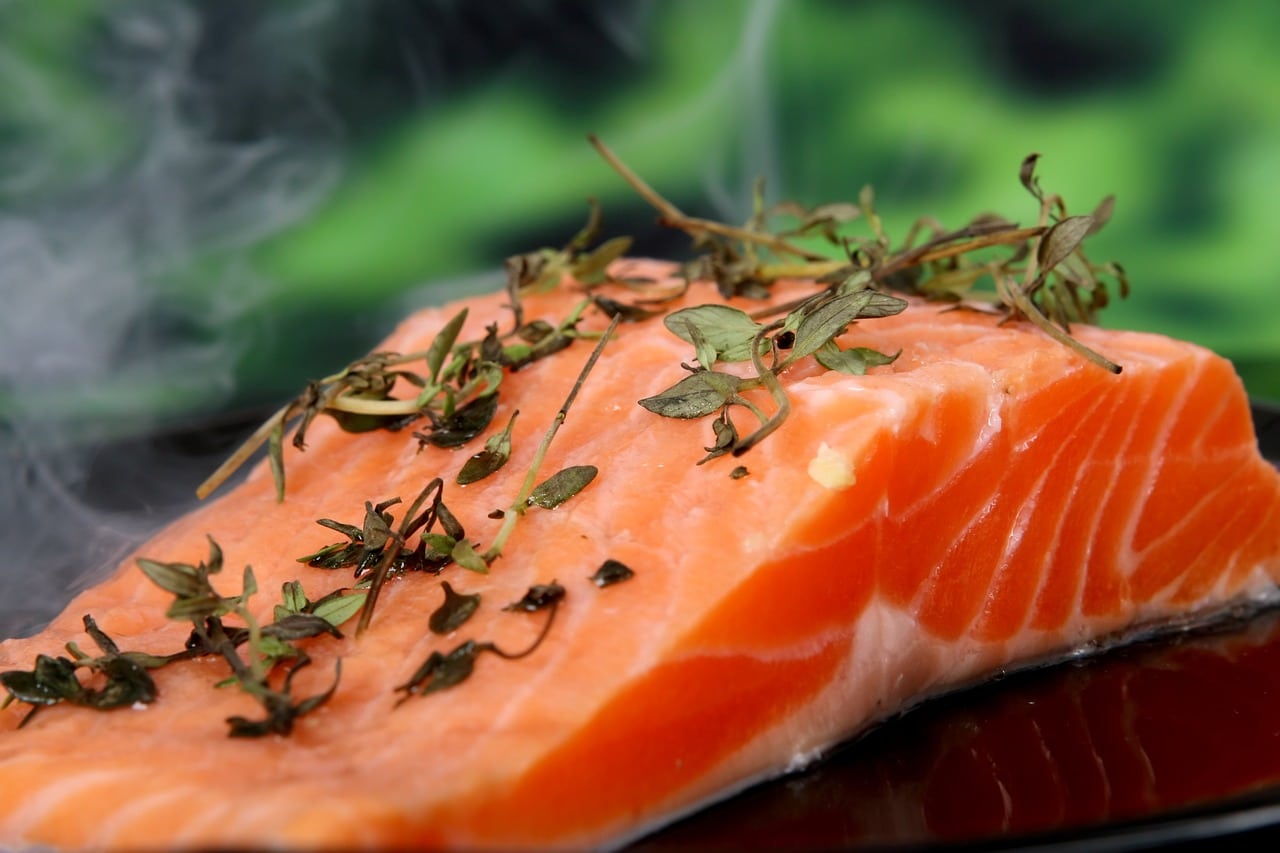 Foods the Burn Fat: #3 Coconut Oil
Coconut oil is unique because of its high ratio of medium chain triglycerides (MCTs) compared to other types of fats. MCTs are broken down differently because they go straight to the liver to be metabolized first. This is said to be the reason coconut oil is a fat that won't make you gain weight. Studies found having a diet high in MCTs compared to other fats slightly increases energy expenditure and fat oxidation. It has also been found to increase dietary induced thermogenesis, which is the energy needed to break down and store the nutrients after eating. Other studies found MCTs to increase satiety, therefore decreasing intake at meals later in the day, but were overall ineffective in weight loss. According to this research, MCTs are actually pretty great, but coconut oil isn't made purely of MCTs so it's hard to know how the whole food (and not just one component of it) influences weight. Not to mention it is mainly made of saturated fats and can pack in quite a few calories. Try including coconut oil in your diet, but no need to have it by the spoonful thinking it's a food that burns dat. It's important to consume a variety of different fats and oils as all have different benefits and uses.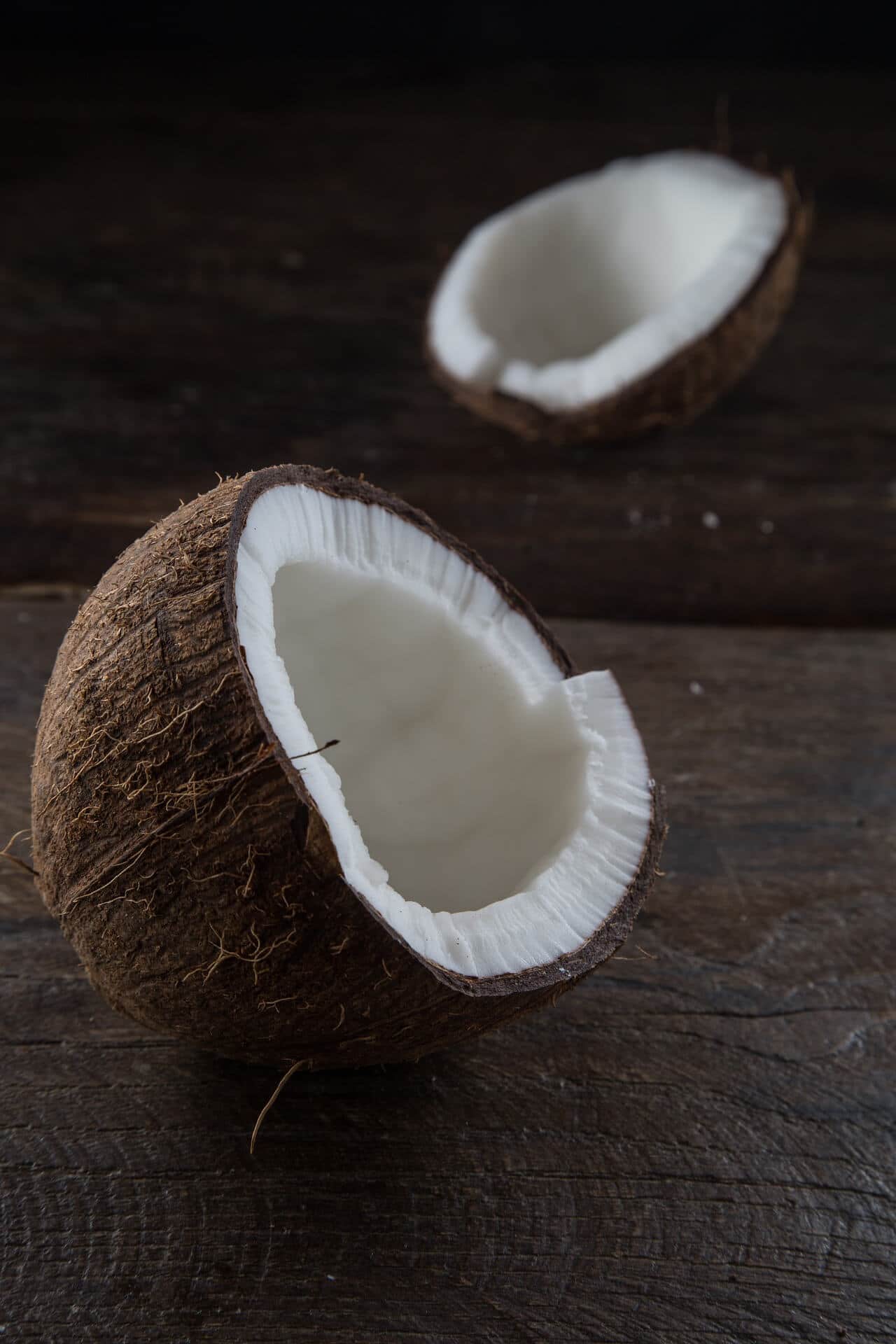 Foods the Burn Fat #2: Coffee
The caffeine in coffee is responsible for keeping us awake during those early morning meetings, and apparently also for melting off our fat. Studies found 300mg of caffeine a day (that's roughly 3 cups) to be associated with an increase of 80 calories burned per day. They also found that men who had 5 cups of coffee a day had a smaller waist circumference compared to those who drank decaf instead. Calling coffee drinks foods that burn fat may be related to caffeine's ability to increase adrenaline and release fatty acids. However, constantly drinking coffee causes us to build up a tolerance to it, meaning we are not as affected by it over time. Enjoy your morning cup if you like it, but don't forget about caffeine's negative affect on sleep and ability to increase, blood pressure, risk of gastric reflux (aka heart burn), and stress hormones.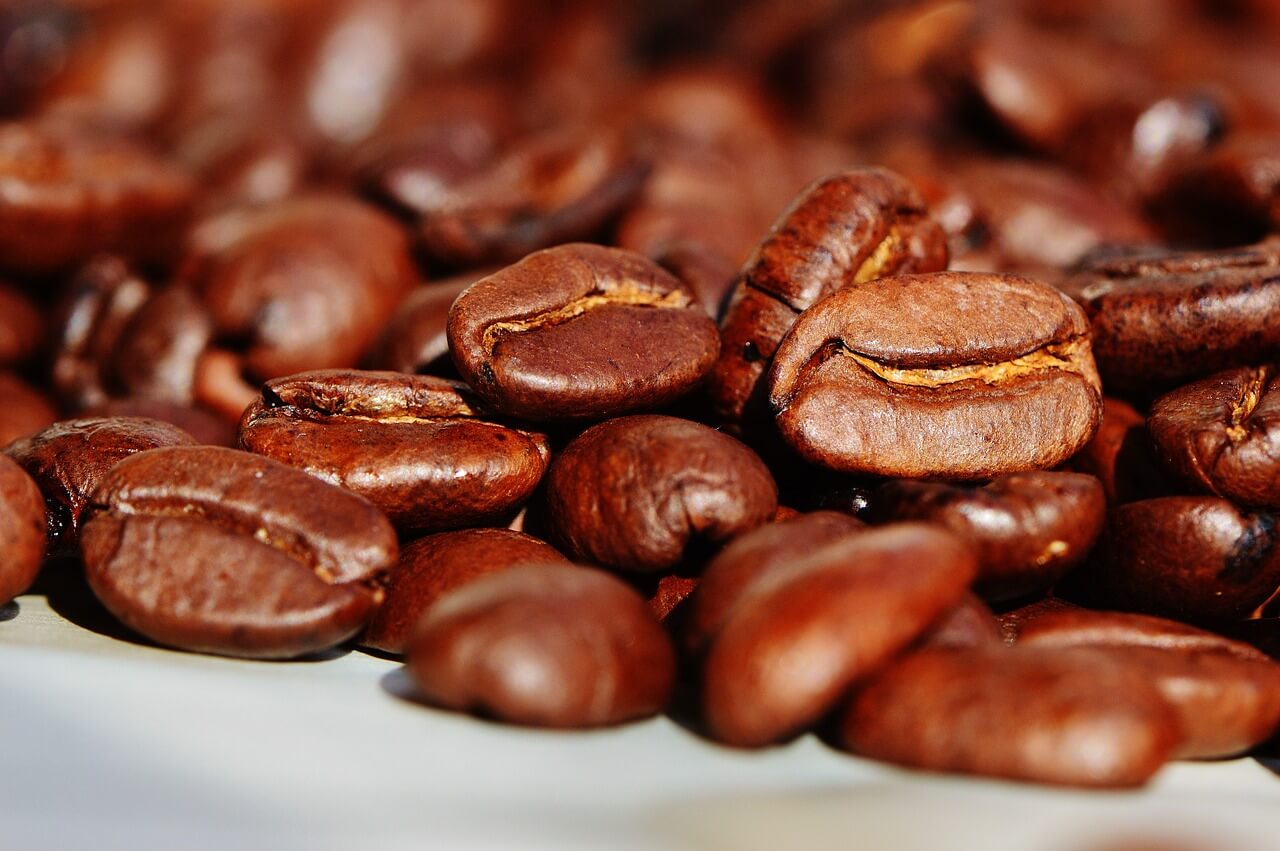 Foods the Burn Fat #1 Green Tea
Green tea is probably the most commonly known 'fat burning food', and the research does support its positive (though small) benefits (I've written about it a lot here). Compounds called polyphenols are the active components in green tea that have been studied extensively and found to increase fat oxidation and energy expenditure. They have also been shown to push the body to use fat for fuel instead of carbohydrates. Research suggests that these polyphenols prevent absorption and accumulation of fats by preventing digestive enzymes from doing their job. This all sounds great, but there are a few things to note about green tea products as foods that burn fat. First, the effects are minimized in very low calorie diets, so if you're already skimming back on the calories green tea won't be very effective. Second, many of these studies had participants consuming green tea extract, in some cases in amounts equivalent to about 7 cups of tea a day! Yikes! Green tea is delicious and full of antioxidants, so sip away at tea time, but I wouldn't recommend it as an exclusive food that burns fat.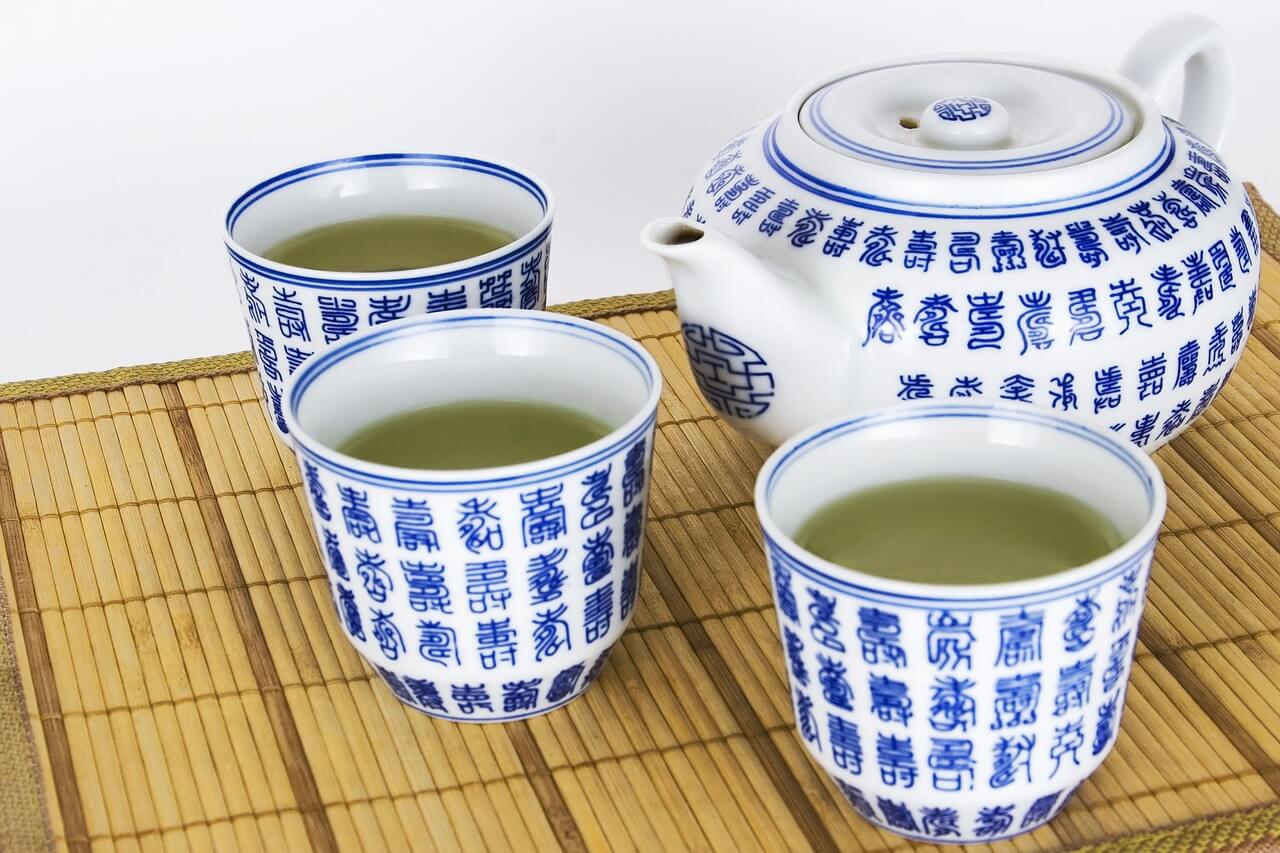 Like many nutrition claims, this one has very little truth behind it. Sure these foods are great for you and are filled with of great properties, but don't hold your breath waiting for the pounds to melt off. I've said it before and I'll say it again (it's important!) for a healthy weight and healthy lifestyle it all comes down to moderation. Consuming these foods in the amounts necessary to call them foods that burn fat would likely be far from moderate. We're talking about 3 cups of coffee, 7 cups of green tea and enough hot peppers to turn your mouth on fire. Um, no thanks. My recommendation would be to try including these foods in your diet because they're delicious and great for you, not because they're foods that burn fat.
What foods have you heard help you burn fat? What foods do you like to incorporate into your diet as fat burners? Leave me a comment and be sure to share this post with friends who are trying to lose fat in time for Summer!

Contributed by RD2B Olivia Cupido
Updated on October 4th, 2021