In this candid tell-all, I share my story about what weight gain taught me about fatphobia, losing control, "Set Point" theory & acceptance, as well as what to do when you gain weight unexpectedly.
Hey all, happy new year! While usually this time of year I am fighting the hard fight against unrealistic weight loss goals and cleanses, I wanted to take a moment to reflect on something really real that I've been struggling with. Gaining weight.
I know, I can see a lot of you are probably rolling your eyes in a "join the club" chorus, but here's the thing – I never thought it would happen to me. Sound familiar? Read on.
Let me tell you a story.
I used to be the skinny, lanky, string-bean girl in school. My biggest insecurity for most of my life was having pencil-thin arms and a gaping space between my legs (something the internet has now labelled desirable under the affectionate moniker "the thigh gap".) I eventually "filled out" and settled into my comfortable weight of 125 lbs. I should mention that I never weigh myself at home, but I do occasionally see the number on the scale with my doctor or dietitian and so I know that 125 lbs is where I have been for most of my adult and young adult life. While that may seem low or high to you in the context of your life, this was the number that felt "normal" to me.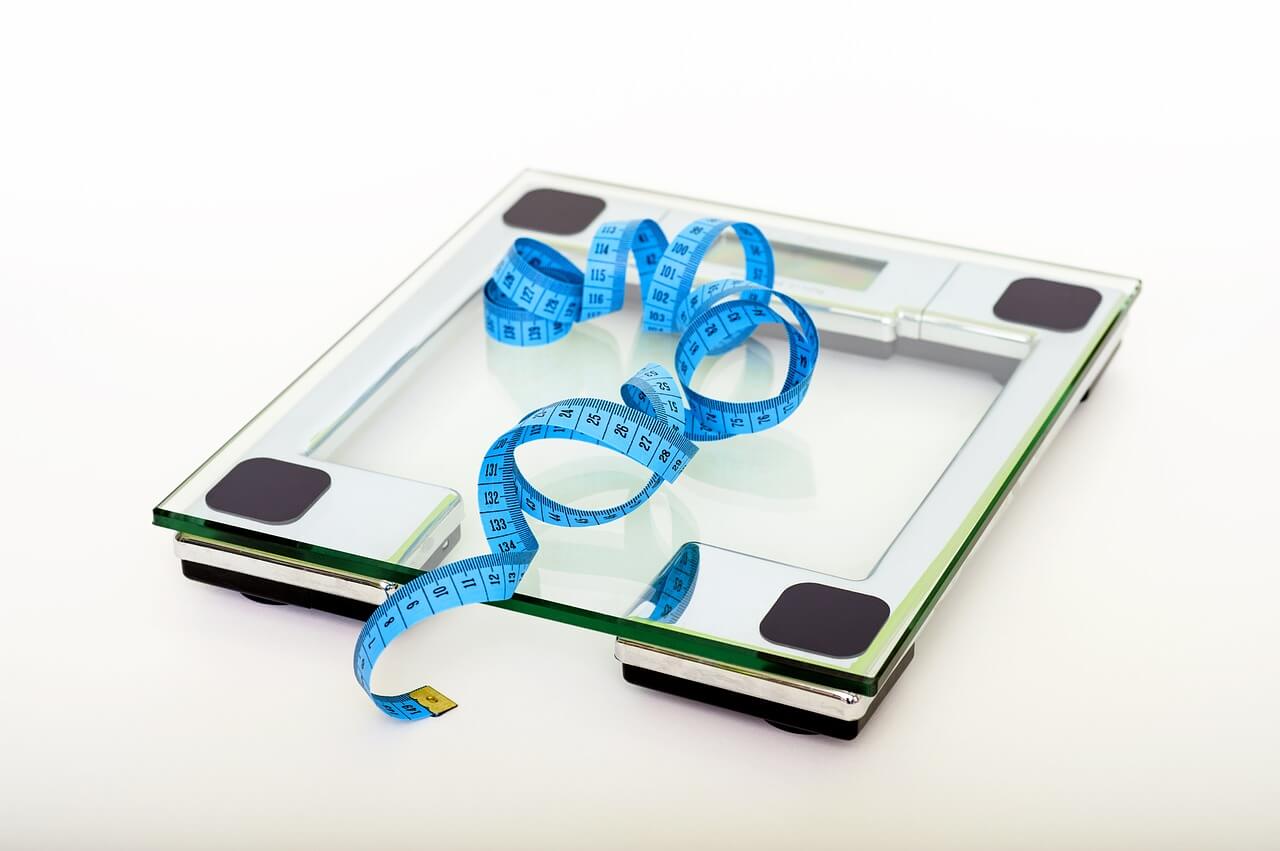 This "normal weight" is what we call "set point", or the idea that our bodies have a pre-determined weight range, and they will defend that weight despite changes to our caloric input and output. My adult set point had always been around the 125 lb mark.
That is, until last September. Within what felt like a matter of just a few weeks this past fall, I gained 12 lbs and grew out of ALL of my clothes. Oy, even brand new bras I had just bought a month before no longer could contain my girls. This would have made total sense had I crash dieted before my wedding and binged for weeks after, but that wasn't the case. In fact, I had purposefully worked on building metabolism boosting muscle and eating MORE in the months leading up to my wedding, only to continue on my fitness journey after the big day.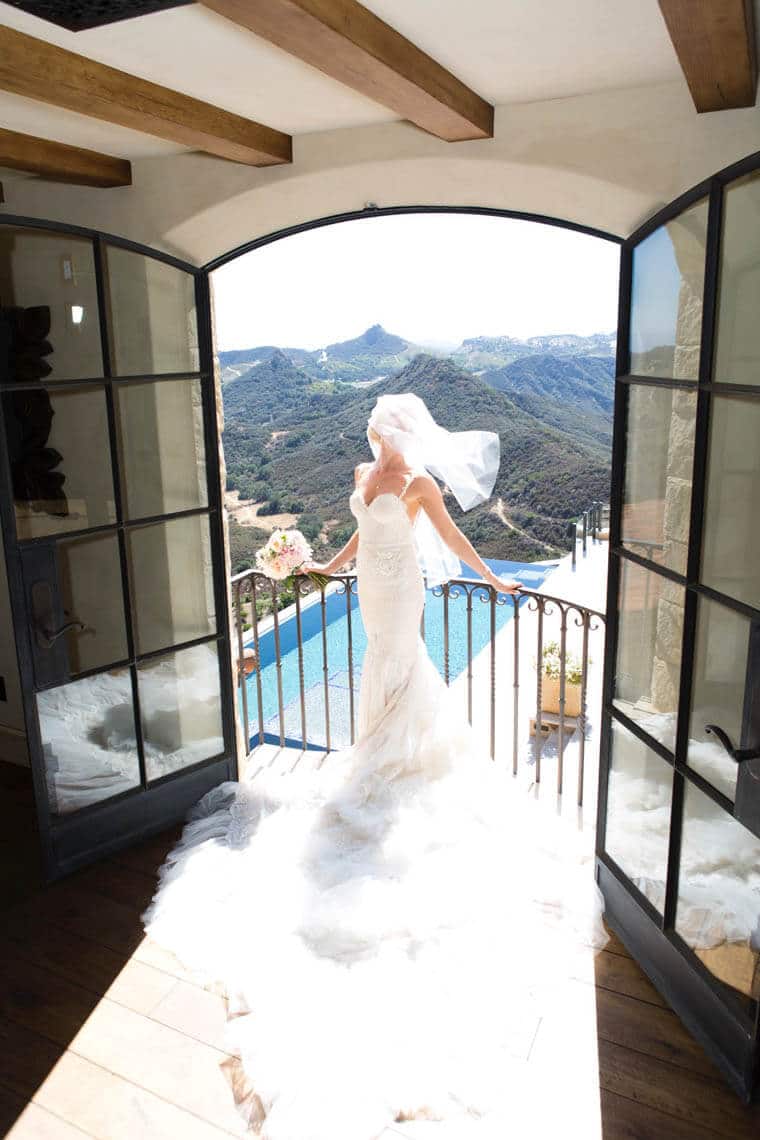 So WTF happened? I'm not totally sure (and yes, it's literally my job to be able to figure these things out). It could have been a shock to my body after coming off the birth control pill (something I had relied on for 15 years), or maybe despite my best efforts to eat mindfully, maybe I was taking in a wee bit more calories on recipe testing days for my book. Either way, it seemed like a fast dramatic leap considering my body's long history at 125 lbs and the consistency of my lifestyle.
Now I wish I could put on my weight-neutral dietitian hat and tell you that I just brushed it off because the research suggests that weight doesn't matter. I wish I could tell you that I embraced my changed body and bought a whole new wardrobe with enthusiasm. I wish I could tell you that I never mourned the body I had felt comfortable in for years that seemingly slipped through my fingers only weeks before. But it would all be a lie.
I'm human, just like all of you. I have insecurities. I have worries. I have deep-seeded beliefs just like all of you. And gaining those 12 lbs helped me unearth some truths I wanted to share with you.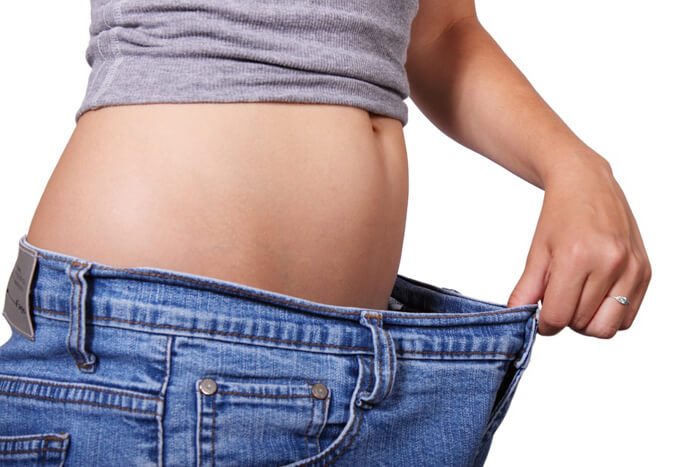 [clickToTweet tweet="Weight gain got you down? I share my experience and offer suggestions on getting out of the funk!" quote="Weight gain got you down? I share my experience and offer suggestions on getting out of the funk!" theme="style1″]
Lessons from Gaining Weight
We Hate Losing Control
I'm the first to admit it, I'm a total control freak and had struggled with controlling the quality of my diet in the past with orthorexia. Since then, I worked SUPER hard to improve my relationship with food so that I felt I was putting the control in my body's court, and I was just responding by nourishing it accordingly. I felt good about my progress and it seemed to be working well. I got hungry, I ate. I felt satisfied, I stopped. The routine was working well since I rarely let myself get too hungry or too full and my body was getting stronger. But when I suddenly gained weight unexpectedly, I felt like maybe the communication between my body and brain was failing. And if something unexplainable was failing that I didn't know how to fix, I worried I no longer could predict the outcome of me listening to my body. Was I just going to continue to grow and grow and grow uncontrollably while listening to my body? Was the only way for it to stop to break this trust I had built with my body? It was a confusing and frustrating place to me.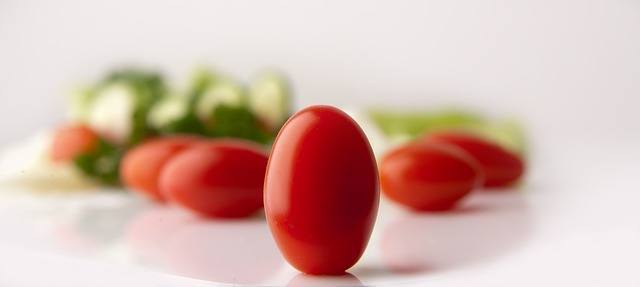 Our Set Point Can Change
That brings me to my next learned lesson- set point theory. A lot of people get stuck reminiscing about the weight or dress size they "always were" when they were younger, making it next to impossible to ever accept what age and other life stages (ie. Pregnancy) may bring. I used to see family around me complain all the time about their aging body and I would roll my eyes and think they were silly for expecting they would fit into their 20-year old jeans. Now that I'm there myself, I understand the disappointment. When you've been buying the same size jeans for 15 years, and eating the same amount since highschool, a sudden shift feels like you no longer "know" your body. Now you've got to relearn how much food you need to satisfy hunger, how big a slice of cake you can have before you feel sick, and how many minutes in the gym will help stimulate muscle growth. You've got to figure all of this out WHILE coming to terms with the fact that your damn expensive clothes don't fit. It fucking sucks.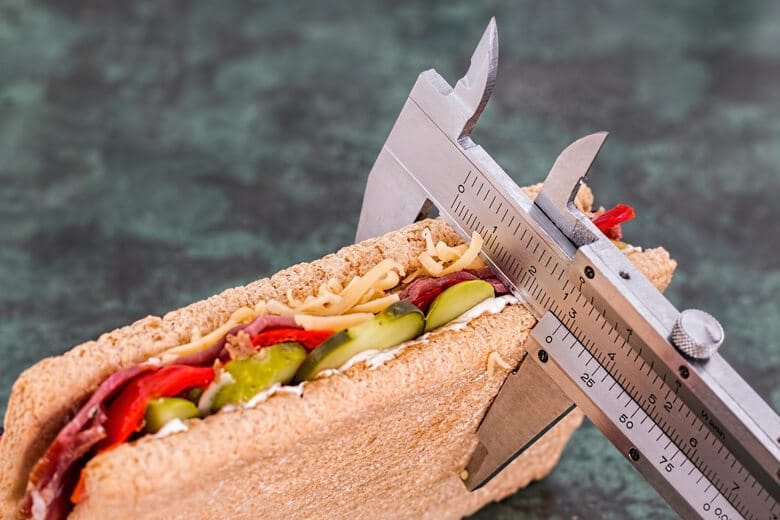 While I always "knew" that set points can change, I now know from experience that they may seem finite when we're happy in them, but changes in metabolism and hormone levels can cause big changes over time. I'm almost 30 now and every year I have worked harder in the gym and eaten more mindfully and nutritiously only to keep my weight the same. As my body prepares itself for pregnancy (and no, I'm not pregnant now), it only makes sense that it's going to change beyond my ability to adapt my lifestyle to it.
It's Easy to Suppress Fatphobia When You're Thin
In both my professional and personal life, I have supported a weight-neutral approach to food and nutrition. I believe in the research that suggests weight is a poor predictor of health outcomes and therefore promote mindfulness rather than restrictiveness. But until I started to gain weight myself, I never really experienced my own internalized fatphobia that was hidden deep under my own education and surface acceptance. I never had to dig down into those bowels before because I myself, was slim and never struggled with gaining weight.
Seeing myself gain weight so quickly brought forward some pretty ugly thoughts and feelings that I was sure I never had. I felt guilty that I had somehow "failed" at listening to my body (even though I actually know my body likely had its own agenda I couldn't control.) I looked at myself in recent photos and videos (the terrible reality of working in media) and criticized every lump, bump and curve. I worried for the first time in my life that family were silently judging me when I ordered dessert. If I heard someone passing these types of judgements on someone else, I would literally rip their head off, but I had no such kindness left for myself.
Sometimes when you're deep into a painful experience, it can seem next to impossible to shift your perspective to what really matters. It's hard to see the bigger picture and embrace the change as part of the amazing cycle that is life. But I had to find my way out of the funk before it consumed my relationships – those with my husband and with myself. I also knew I needed to build some strategies out now while it was only a stupid 12 lbs- I would have many more life milestones ahead that would bring body changes (like pregnancy, for example).
So I resolved to make some fundamental changes to my mindset with these easy steps.
Stop Fighting It
I could have continued to try to exercise more and eat less to adjust for my age-related slowing metabolism or shift in reproductive hormones, but I didn't want to do more harm than good. I know that dieting and restricting calories often only leads to a reduced metabolism which can then lead to further weight gain.
Focus on the Positives
Over the past year, I have gained a shit ton of muscle and that was my original goal. Maybe your positive is that gaining weight gave you boobs you always wanted (okay that's enough plus for me), or it boosted your mood, or you sleep better.
Throw Out Old Clothes
Feeling uncomfortable tight clothing seemed to always elicit a mini meltdown so I vowed to pack up any dresses or pants that no longer fit and go shopping for some new clothes that made me look and feel great. I realize this isn't an option for everyone, but this may be a good opportunity to partake in a clothing exchange or spend an afternoon exploring the goods at your local Value village.
Question the Media
Not that I've ever been a "People Magazine" kinda girl, but I definitely made an extra effort not to look at some of the unrealistic images in the media. Instead, I started watching more stand up comedy and improv where you see men and women rocking a wide range of sizes and shapes. And man are they confident. That confidence is totally addictive so binge watch away.
Surround Yourself with Body Positive People
When it comes to body talk, we have two types of people in our lives- ones that eat whatever they want (healthy or not so healthy) but they keep the food and body shaming to themselves. They don't criticize their own bodies and they don't comment on anyone elses. It's like they just don't think about it. Then there are those who are always pointing out their flaws and talking about their diets. If you're struggling with silent negative self talk, try to surround yourselves with the former group. The less you hear about it, the more you'll realize no one gives a shit and you shouldn't either.
Guys, I am not perfect, but I have learned a lot about myself through this experience and have come out a much stronger, more resilient person. Some people spend their whole life waffling between struggling to lose weight and making peace with their bodies after unexpected weight gain, and some just never even think acceptance is an option. I am sure I will have bad days, but I'm feeling pretty good about where I'm at now- 12 extra pounds and all.
Now I want to know:
Have you gained weight unexpectedly?
What did you do?
What did you feel?
What are your experiences with fatphobia?
How did you get over it and recover your relationship with your body?
Leave me a comment- I would love to hear your story!

Updated on October 23rd, 2020