We look into the question: can you drink coffee while intermittent fasting without breaking your fast and what drinks should you avoid?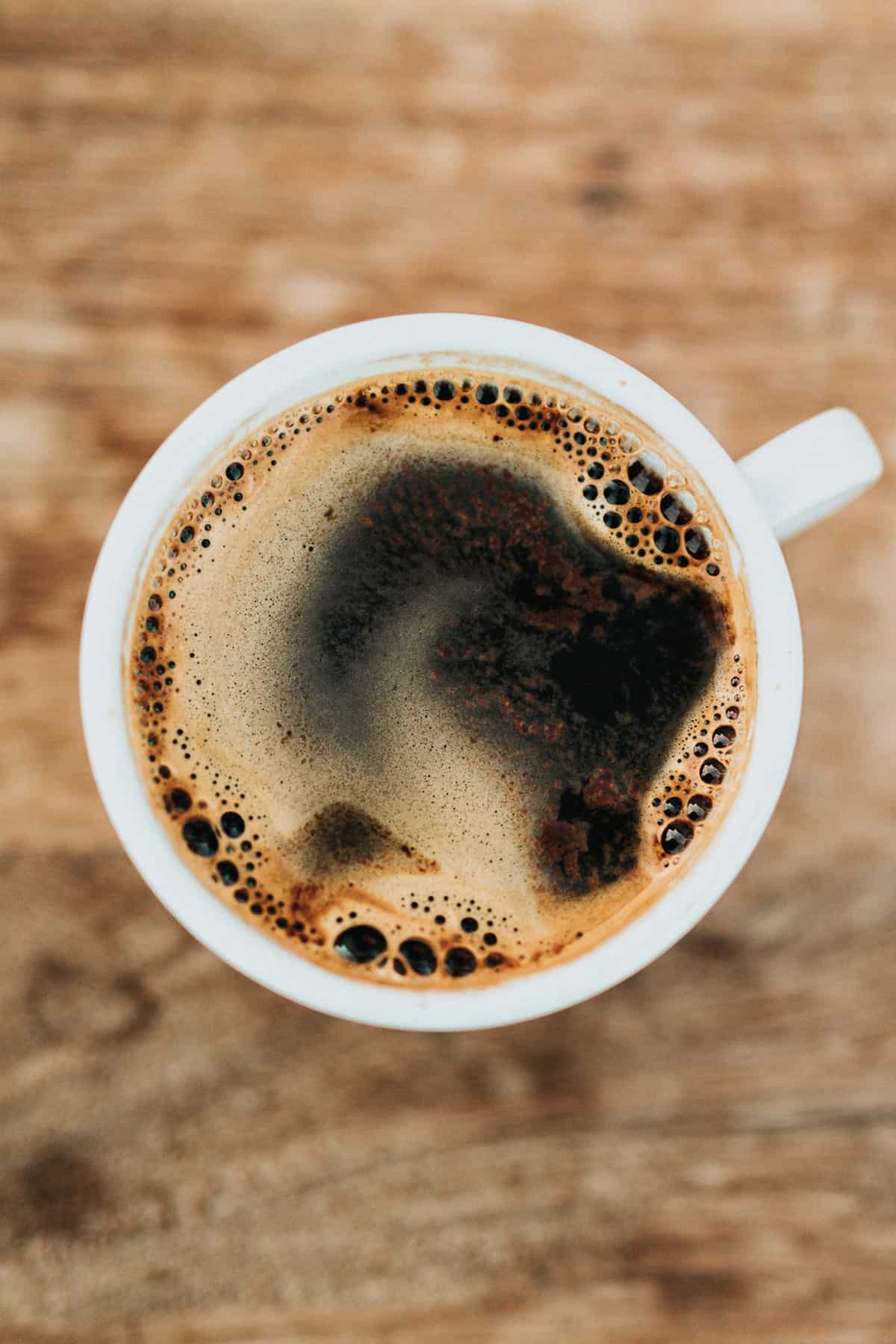 There's no question that intermittent fasting has become a hot topic in the health and wellness sphere due to its proposed health benefits for weight loss, inflammation, and insulin resistance. While more human research is still needed to fully understand the role of intermittent fasting and health, there's is no denying that more people are turning to intermittent fasting to reap the possible benefits.
Previously on the blog, we took an evidence-based look at the role of intermittent fasting for weight loss and exercise performance. In today's post we will be discussing another facet of intermittent fasting – beverage consumption. We will answer whether or not you can drink coffee while intermittent fasting and highlight other beverages that will and won't break a fast.
What Is Intermittent Fasting?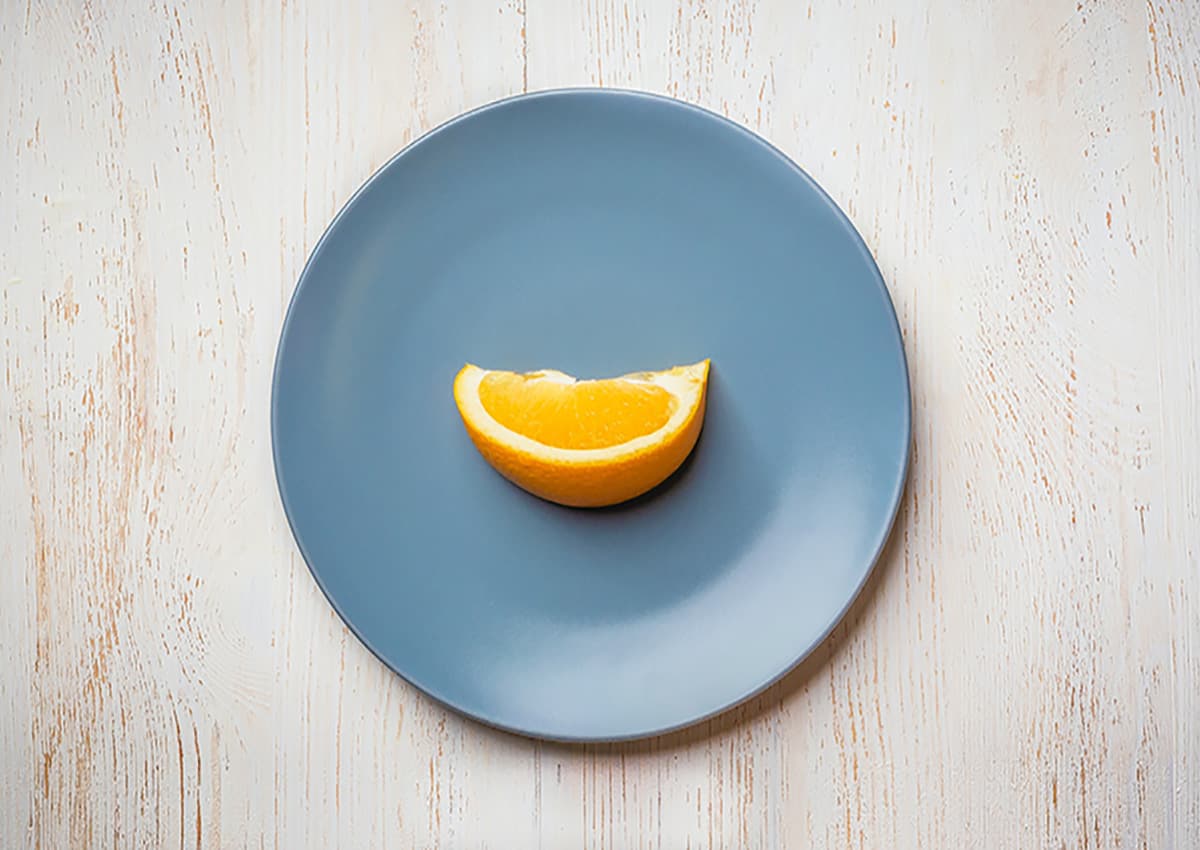 While many diets are focused around what to eat or what not to eat, intermittent fasting is more focused on when to eat. There are a variety of different intermittent fasting methods that differ in terms of the duration and timing of their feeding and fasting window. The most common forms of intermittent fasting include:
Time Restricted Fasting: The most popular type of time restricted fasting involves fasting for 16 hours a day and eating 8 hours a day. This is known as the 16:8 method.
Whole Day Fasting: This involves eating normally for 5 days a week, followed by 2-days of fasting or eating very low calorie (around 500-600 calories a day). This is known as the 5:2 approach.
Alternate Day Fasting: This involves fasting for a whole 24-hours, every other day. Fasting days can either be a full fast, or 25% of usual caloric intake. Non-fasting days are "ad libitum", otherwise known as permission to consume as much or as little food that is needed or desired.
Warrior Fast: Involves fasting all day or consuming small amounts of raw fruits and veggies, then consuming larger amounts of food later on in the evening for a 4-hour window.
What Happens in the Body During Intermittent Fasting?
During the fasting period, few or no calories are consumed which causes insulin levels to drop. The body will then begin to use stored glucose (aka glycogen) for energy. Once glycogen stores are used up, the body may begin to burn fat for fuel . This can result in minor weight loss which is often one of the primary reasons why one may practice intermittent fasting.
In addition to some of the weight loss benefits, intermittent fasting may also induce cellular repair, reduce inflammation and improve insulin sensitivity. Some animal studies have also shown that intermittent fasting may promote anti-aging and play a role in cancer prevention. However, more human research is needed to confirm these findings.
Can You Drink Anything During a Fasting Period?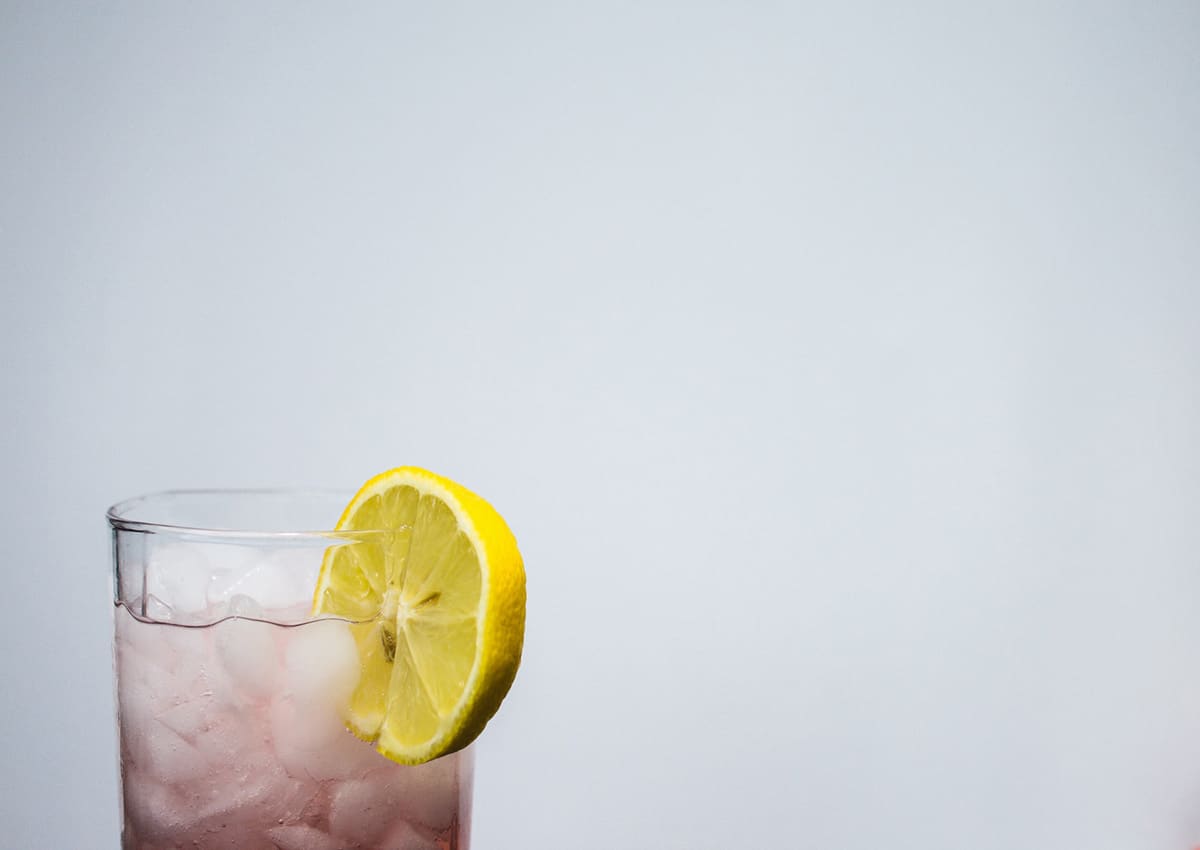 While we know that food is restricted during a fasting period, can you drink coffee while intermittent fasting without breaking a fast? What about other beverages? Well, the answer to this would depend on the type of fasting. For example, the warrior fast, alternate day fast, and whole day fast allow some room for calorie consumption during a fasting period. So theoretically, you could consume any beverage during these types of fasts so long as you stay within the allotted caloric restriction.
On the other hand, time restricted fasting (better known as the 16:8 method), doesn't typically allow for calorie consumption during the fasting period. With this in mind and considering the 16:8 method is the most popular form of intermittent fasting these days, lets break down what beverages will and won't break a 16:8 fast.
Drinks That Won't Break Your Fast
Water
Plain or carbonated water can be consumed during a fast because it provides zero calories and will help to keep you hydrated during a fasted state. This is important as prolonged fasting can increase the risk of dehydration which can lead to electrolyte imbalances and low blood pressure. If plain ol' water is a little too boring for your taste, you can try adding some herbs like basil or mint for some flavour, or even opt for some flavored carbonated water that is zero calorie.
Tea
Regular tea with no added sugar, cream, or milk can be consumed without breaking a fast. However, some flavored teas are sometimes sweetened with sugar, so be sure to check the label to ensure that it will not provide any calories during a fast.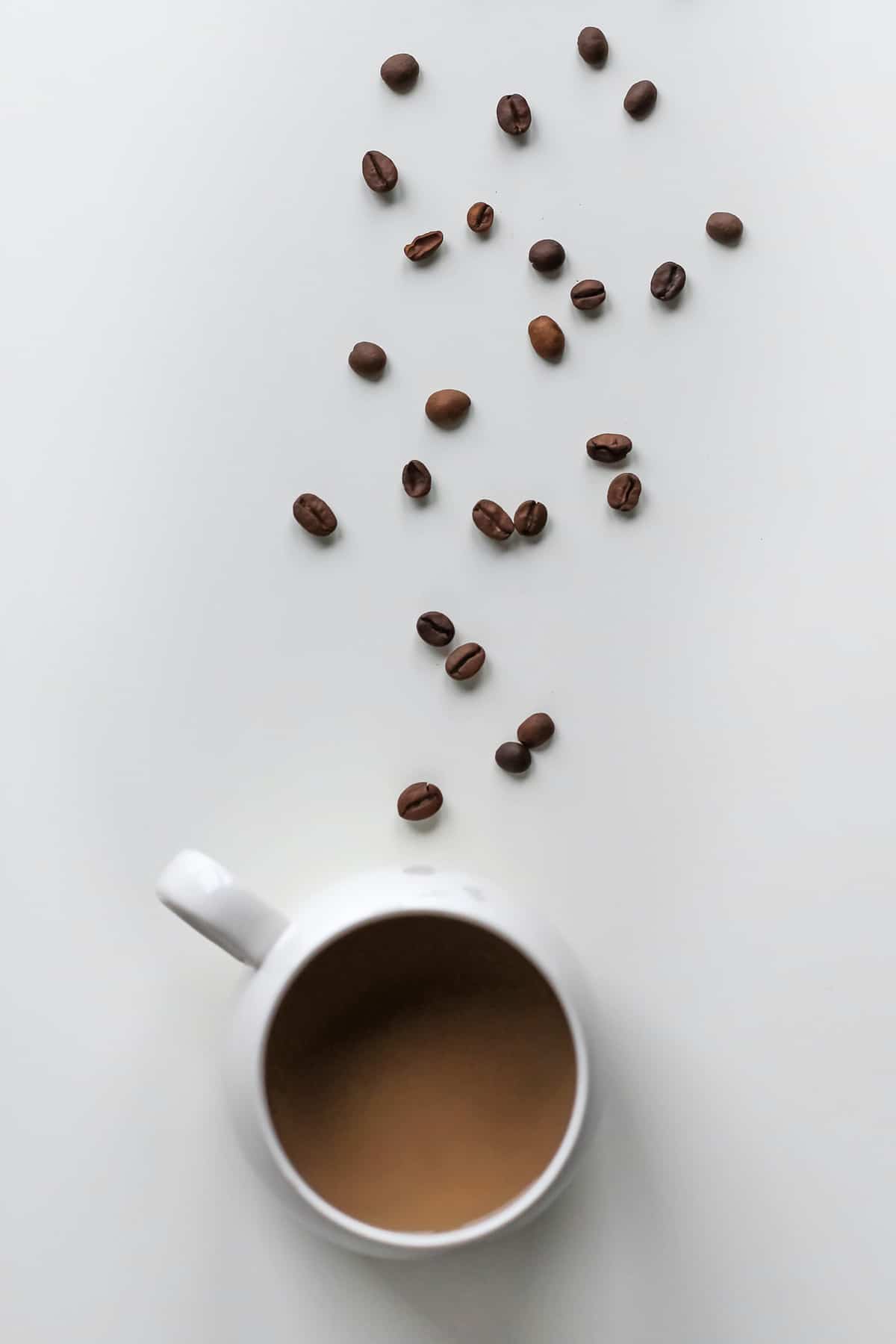 Coffee
Drinking black coffee (with no sugar, cream or milk) can be consumed during a fasting window and may even help to support some of the "benefits" of intermittent fasting. For example, some mice studies show that coffee can induce autophagy – which is the process where your body rids itself of unneeded, damaged, or harmful cells. Caffeine has also been shown to improve fat breakdown and boost metabolism. If you need to add a bit of a flavour boost to your coffee that won't break your fast, try some cinnamon, nutmeg, or zero calorie sweetener.
Drinks To Avoid While Intermittent Fasting
Diet Soda
More research is needed to determine if diet soda can be consumed during a fasting window. However, what we do know is that artificial sweeteners can increase appetite, hunger, and promote long term weight gain. So, it may be best to enjoy diet sodas during your feeding window and choose carbonated water instead.
Pre-Workout Supplements
Pre-workout is usually made up of the following 5 ingredients:
caffeine
beta-alanine
BCAA's (branched chain amino acids).
While the majority of the ingredients contained in a pre-workout supplement are zero calorie, one gram of BCAA's contains 5 calories at a typical 2:1:1 ratio of leucine, isoleucine and valine. With that said, the leading ingredient found in pre-workout will most certainly break you from a fast.
Coconut Water
Coconut water is loaded with nutrients like fiber, vitamin C and a variety of minerals. However, one cup contains around 45 calories. Even though this would be considered a fairly low-calorie beverage, coconut water would be better suited to enjoy during a feeding window.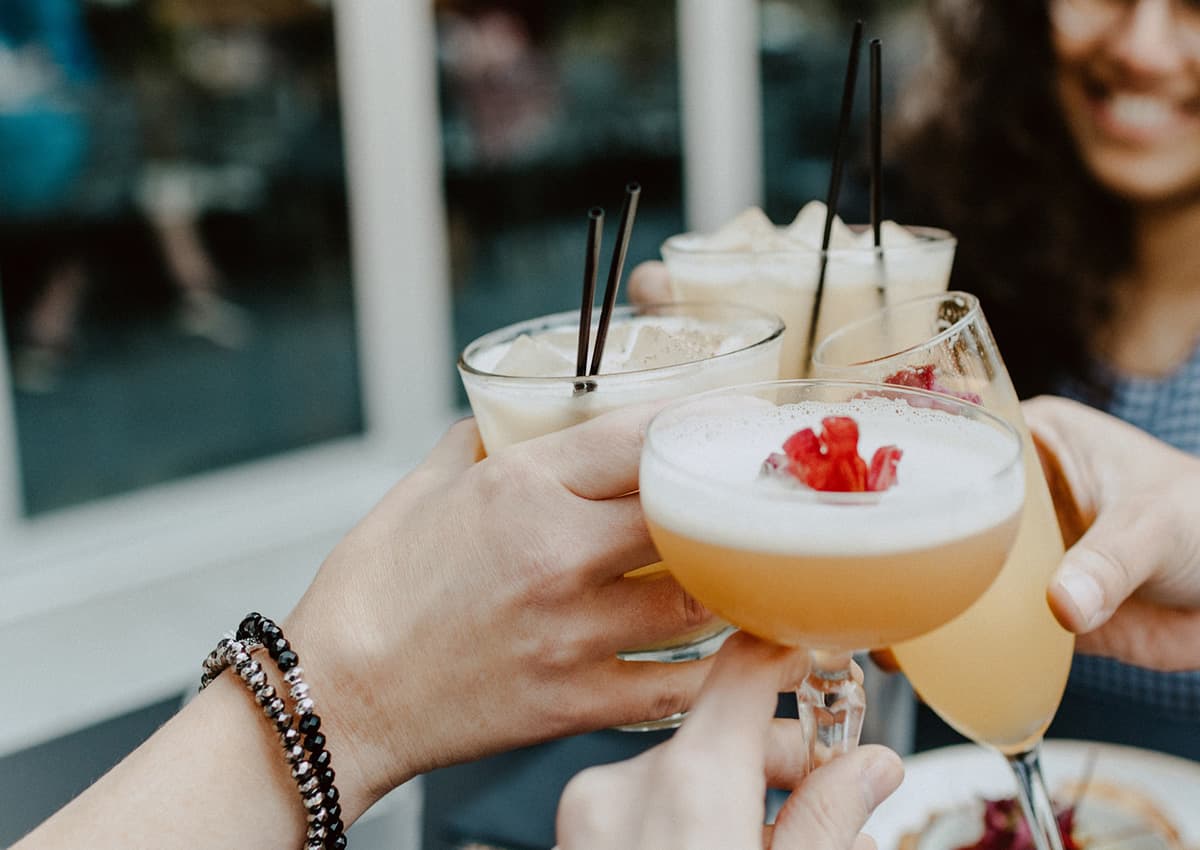 Alcohol
Not only is it not a good idea to consume alcohol on an empty stomach, but it contains calories which means it is a no-no during a fasting window. In addition, alcohol consumption can also interfere with some of the main benefits of intermittent fasting as it has been shown to impede fat breakdown and stimulate overeating. It may also prevent cellular repair and promote inflammation which can counteract autophagy and the anti inflammatory effects of intermittent fasting, respectively. With that said, alcohol should be consumed in moderation and strictly during eating windows.
Broth
Regardless if the broth is homemade or low in sodium, drinking broth during a fast will provide calories – approximately one cup provides around 10 calories. However, consuming broth, especially bone broth, can be a great way to replenish electrolytes lost during a prolonged fasting period.
Milk
Plant-based and cow's milk are highly nutritious, but of course they provide calories from carbs, fat, and protein. Therefore, it may be better to reserve your milk intake for your eating window or with your morning coffee to break your fast.
Smoothies
While smoothies are a great way to add fiber and a nutrition boost to your day, they are definitely not calorie free. However, smoothies are a gentle way to help break you from your fast as they are easy on the digestive system. Also, be sure to include a source of protein and fat to your smoothie, like nut butter, yogurt, or milk. This will help to prevent rapid blood sugar spikes after a prolonged fasting period.
Bottom Line
Whether or not you can drink coffee while intermittent fasting, or enjoy other beverages, will ultimately depend on the type of fasting you practice. The majority of fasting methods allow for some flexibility when it comes to caloric intake which will determine what beverages can be consumed. However, when it comes to stricter fasting methods, like time restricted fasting, it is better to stick to zero calorie beverages like water, tea, and black coffee while intermittent fasting and always ensuring to stay hydrated!
More Nutrition Posts Like This
411 on Intermittent Fasting for Athletes and Exercise: Will It Help or Hinder Your Performance?
Intermittent Fasting for Weight Loss? The Evidence Based Pros and Cons
Caffeine and Breastfeeding – Is It Safe?
Contribution by:
Dietetic Student Brooke. R. Porter
Giselle Segovia RD, MHSc
Updated on October 4th, 2021