We evaluate if the HCG diet for weight loss works and look at whether or not HCG injections are safe, legal, and effective.
New year, new fad diet? Sounds about right.
If you're curious about the new HCG diet that people have been talking about, stay tuned for this evidence-based analysis. The HCG diet is a homeopathic diet plan that severely restricts calories. The promise – as usual – is to lose a massive amount of weight in a short period of time. With many people looking for solutions for weight loss this time of year, so many people are hopping on the HCG bandwagon and buying up plans and supplements. But is this quick fix diet safe? Is it even legal? And most importantly, does it even work? Let's dig into the research.
First of all, what is the HCG diet?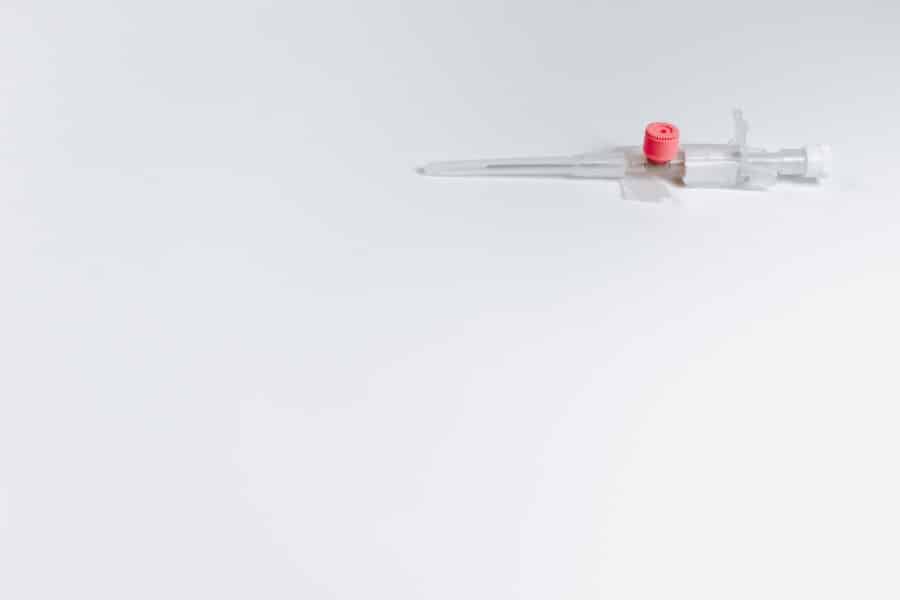 HCG stands for human chorionic gonadotropin, a main hormone produced during pregnancy. If you've ever peed on a stick and waited anxiously for that second line to appear beside the first, that's the hormone it's testing! In the first few months of pregnancy, HCG levels are very high and allow for the production of important hormones that help with fetal development, such as estrogen and progesterone.
In addition to natural production during pregnancy, HCG injections are used to help with both male and female infertility. In Canada and the US, this is the only legal use of HCG as a drug or supplement.
Okay, so what does all of this have to do with weight loss? Don't you GAIN weight when you're pregnant?
Great question. Back in the 1950's, a doctor by the name of Albert Simeons theorized that HCG could help with weight loss because during pregnancy, HCG levels help regulate calorie output, which means more calories are burned. This helps to ensure there are enough calories for a growing fetus. Therefore, he thought by injecting non-pregnant people with HCG, they would also burn more calories. But that's not all! He believed that doing this would burn fat in "undesirable" areas such as the stomach, waist, and thighs – um, as if you can pick where your fat is stored…but I digress.
So, not surprisingly, made up an entire diet plan based on this untested theory and with the promise of fast weight loss, people followed. His diet plan consisted of two main components: 1) HCG injections and 2) An extremely low-calorie diet (500 calories per day – eek!)
Although this diet was popular in the 50's, it lost credibility shortly after when numerous studies in the 1970's not surprisingly found it to be ineffective (here, here, here, here).
Unfortunately, we are starting to see a resurgence of this diet. To make things worse, HCG is now available in pills, lozenges, sprays, and homeopathic drops (ugh homeopathy.. that's a whole other post).
What does the HCG diet for weight loss look like?
According to Albert Simeons, there are three phases to the HCG diet:
Loading Phase:

Eat a high-fat, high-calorie diet for two days (at least 250 grams of fat per day, limit high-carb foods)
Begin taking HCG.

Weight loss phase: Limit calories to 500 calories per day while taking HCG for up to 40 days.

No food for breakfast besides tea or coffee
Limit sugar and simple carbs
No butter or oil
No flavoured or sweetened beverages but approved beverages allowed in unlimited amounts
Aim for lean meats, fruits, and vegetables
All lean meat should have fat removed
Lunch and dinner should consist of a lean meat, vegetable, and melba toast if desired
3. Maintenance: Discontinue HCG. Start slowly increasing calories.
HCG Sample meal plan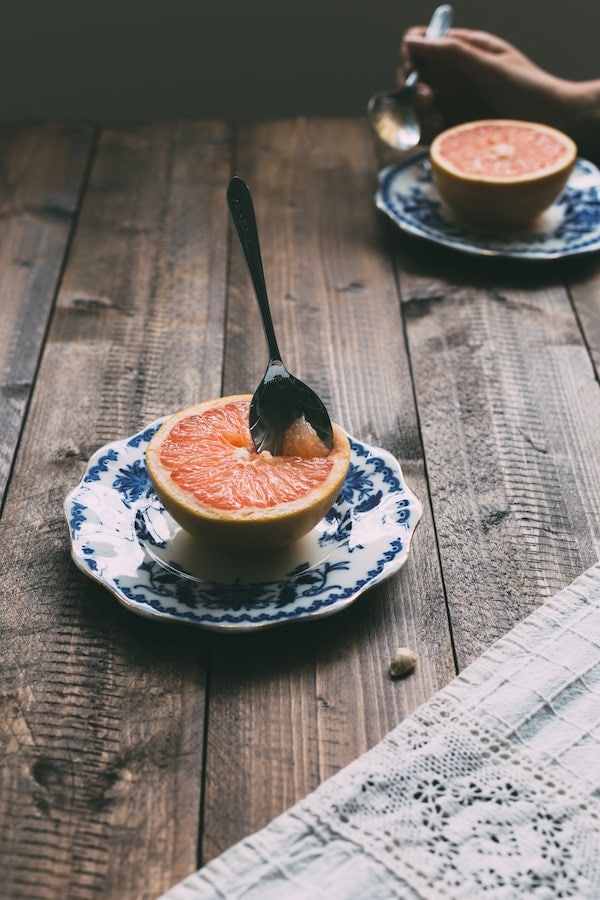 A day on the HCG diet would likely look something like this:
Breakfast: Black tea or coffee, no sugar.
Snack: One serving of fruit (e.g., apple, orange, ½ grapefruit, handful of berries)
Lunch: 3.5 ounces of lean meat, vegetables, melba toast
Snack: One serving of fruit (e.g., apple, orange, ½ grapefruit, handful of berries)
Dinner: 3.5 ounces of lean meat, vegetables, melba toast
Approved/suggested foods on the HCG Diet
Here are a list of some of the "approved" foods you're allowed to eat if following the HCG diet for weight loss.
Lean Meats: chicken, beef, veal, white fish, shellfish
Vegetables: asparagus, beet-greens, cabbage, celery, chard, onions, radishes, spinach, tomatoes
Melba Toast: 4 gram serving
Seasonings: Salt, pepper, mustard, lemon juice, vinegar, thyme, marjoram, etc.
Beverages: Unlimited black coffee, black tea, water
Does the HCG diet work?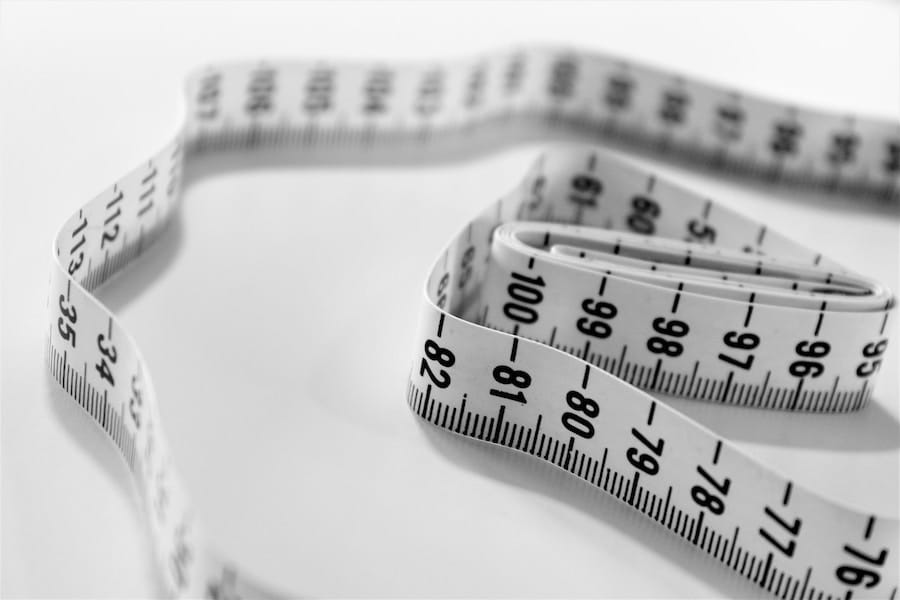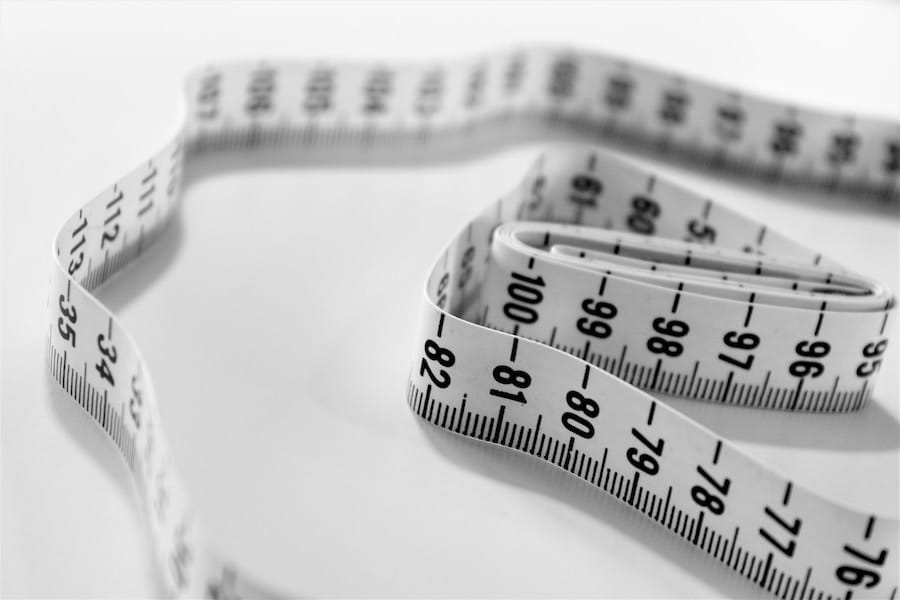 If we're talking about long term weight loss, with certainty, the HCG diet does not "work".
Many reviews (here, here, here, here, here) have found that the only reason weight loss occurs (in the short term while you're on the diet) is because of the intense caloric restriction. I mean, 500 calories per day is extreme and downright dangerous.
What's more, the diet itself is extremely restrictive which raises a ton of red flags. There's no way that a person following this diet is going to get enough nutrients (let alone calories) for their body to function properly. Plus, if you're not giving your body enough fuel (calories), it's going to freak out and start burning stored fat and muscle as a way to keep you alive. And no, it's not picky, it goes after any fat and any muscle all over the body, not just where you find it inconvenient.
Furthermore, this diet doesn't teach a person life-long eating habits. Once the person finishes the diet, they're expected to just go back to their normal eating patterns before starting the diet and if we follow the evidence on any of these restrictive diets, they're going to gain it right back. In fact, evidence from the Biggest Loser research which followed contestants after coming off a similarly extreme caloric deficit found that their metabolism slowed down an additional 500 calories on top of what would be expected for their lost weight. The result in these scenarios is often that we gain back the weight – and then some.
Is the HCg diet a safe way to lose weight?
Extreme weight loss is rarely considered safe. However, there are exceptions such as those preparing for bariatric surgery. In these cases, they are strictly monitored by a trained doctor and even that is controversial.
Any time you put the body under severe stress, you run the risk of doing more harm than good. Now, pair that with taking HCG as a drug, and you run the risk of an array of side effects.
Side effects of the HCG diet include:
Over-stimulation of the ovaries
False pregnancy tests
Shortness of breath
Difficulty breathing
Gallstones
In addition, severe weight loss can lead to nutrient deficiencies, malnutrition, muscle loss, weakened bones, and slowed metabolism, just to name a few.
Is it legal to take hcg injections and supplements?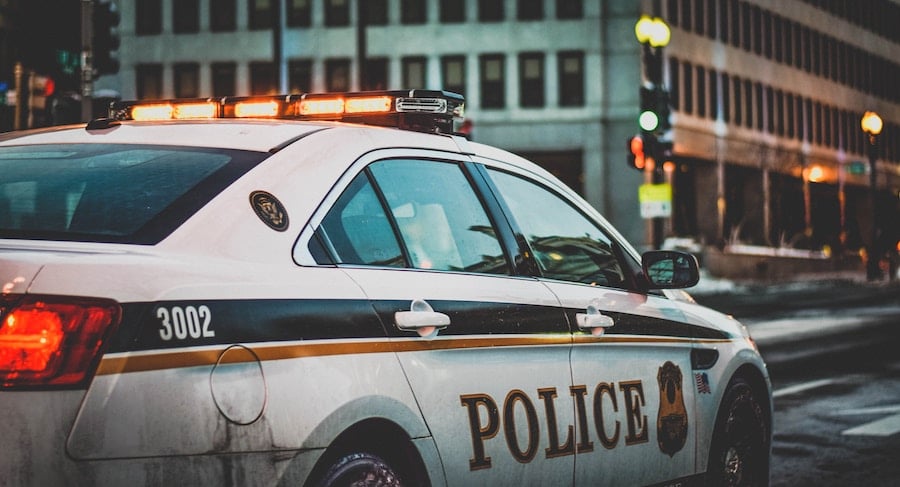 As mentioned, HCG injections are only permitted for those who are experiencing infertility issues and their protocol is strictly monitored by a doctor through a specialized infertility clinic.
According to Health Canada and the FDA, HCG products (injections, pills, sprays, lozenges, drops, etc.) for weight loss are illegal and fraudulent. These products have not been approved or shown to be safe for weight loss.
Unfortunately, many HCG products are still hitting the shelves and claim to help you "shed weight fast", "reset your metabolism", and "lose 30-40 pounds in a month", despite the fact that these products are illegal and don't work.
Both Health Canada and the FDA have had to send numerous warnings to doctors, naturopaths, homeopaths, and other healthcare professionals that continue to promote this diet.
Bottom line on the HCG Diet for Weight Loss
Although I can understand the desire to lose excess weight, taking on these restrictive diets as a quick fix will do far more harm than good.
As a dietitian, I cannot stress enough the importance of a healthful diet that fuels the body rather than punishes it. If you do choose to pursue weight loss, I encourage you to focus on slow, gradual behaviour changes that focuses on increasing healthy foods and physical activity. Adopting lifelong healthy habits – even in the absence of weight loss – is much better for your body than any illegal, restrictive diet can ever be.
Become an Abbey's Kitchen Subscriber
Now tell me, what are your thoughts on the HCG diet?
Have you tried it? Do you know anyone thinking of trying it?
Leave me a comment below with your thoughts!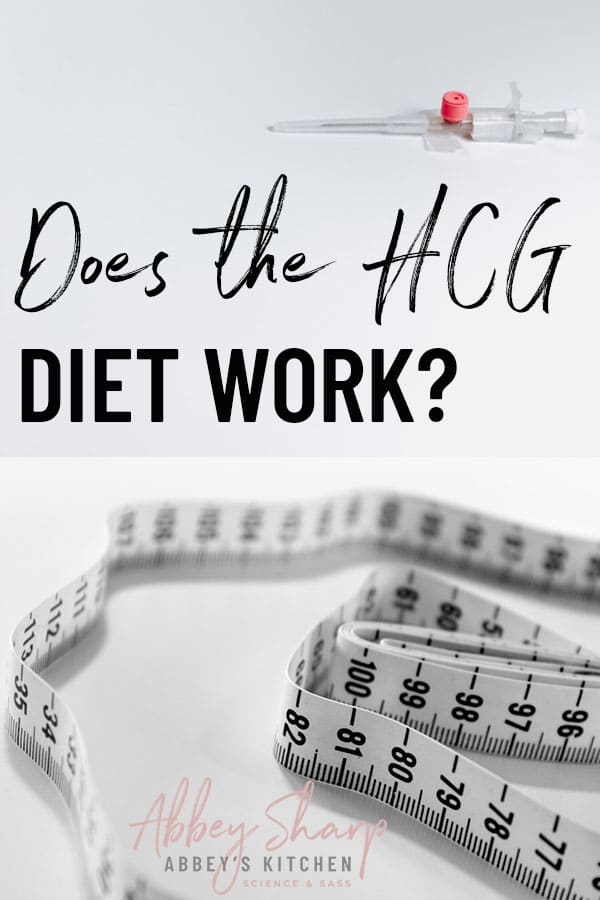 Contribution by Katey Davidson, RD
Updated on February 11th, 2020