We share a dietitian's guide to the Pegan diet (aka. Paleo Vegan) and look at the potential risks, benefits, pros and cons of this new diet trend.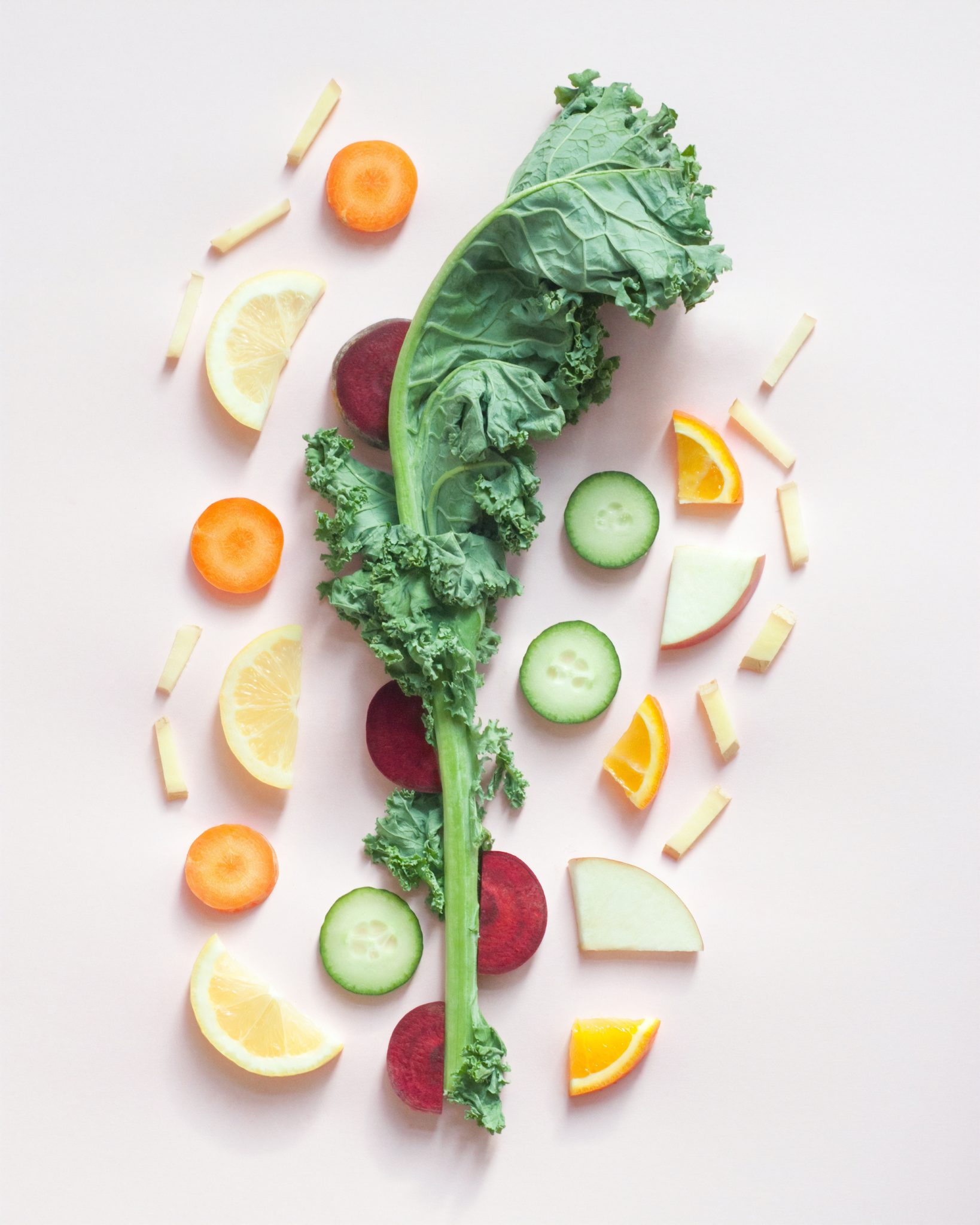 It's no secret that the new year brings out new interest in a wide range of diets, all promising a healthier happier you. While I feel pretty confident that veganism (not a fad) is here to stay, and Paleo, while fading, isn't going anywhere yet either, a new hybrid is sweeping the wellness category- peganism (aka paleo-veganism!)What is the pegan diet, and what can and can't you eat on this meal plan? Here's what you need to know before deciding if becoming a cruelty-free caveman or woman is for you.
What Is the Pegan Diet?
Paleo-veganism, termed "pegan" by New York Times best-selling author Dr. Mark Hyman, encompasses more than a diet, although that's what many people focus on when they're new to the concept. It combines elements of plant-based eating and vegan lifestyle with the low-carb, high-protein aims of the paleo diet. It helps to know a bit about each of the two meal plans that blend to create this one. In veganism, people refuse to consume any animal products. This abstinence often extends beyond their diet into the clothes they wear and other items they buy. Purist vegans, for example, would no more wear a leather vest than they would eat a hamburger. Because they do not eat animal products, they typically get their protein from sources such as beans and legumes. Some vegans rely on protein powder for an additional boost of this macronutrient. Various studies have shown that veganism done right has the potential to reduce risk of heart disease, lower A1C levels to manage diabetes, promote weight loss and lower the risk of colon cancer. You all know that while I myself am not vegan, I'm a big fan of eating more plant-based.The paleo diet, on the other hand, seeks to mimic the eating patterns of our pre-agricultural ancestors. It relies heavily on fresh fruits and vegetables to make up the majority of one's diet. It also focuses on consuming high amounts of protein and natural fats. The diet doesn't require participants to give up the kind of saturated fat they find in animal foods. It does require them to cut out harmful trans fats often found in processed foods, however. Some studies have shown that the benefits of the paleo diet include reduced insulin resistance, weight loss, reduction in waist circumference, higher glucose tolerance and more, though it is difficult to tease apart whether it is the removal of highly processed foods or something specific about this lifestyle that results in this outcome.
What Does a Typical Day on the Pegan Diet Look Like?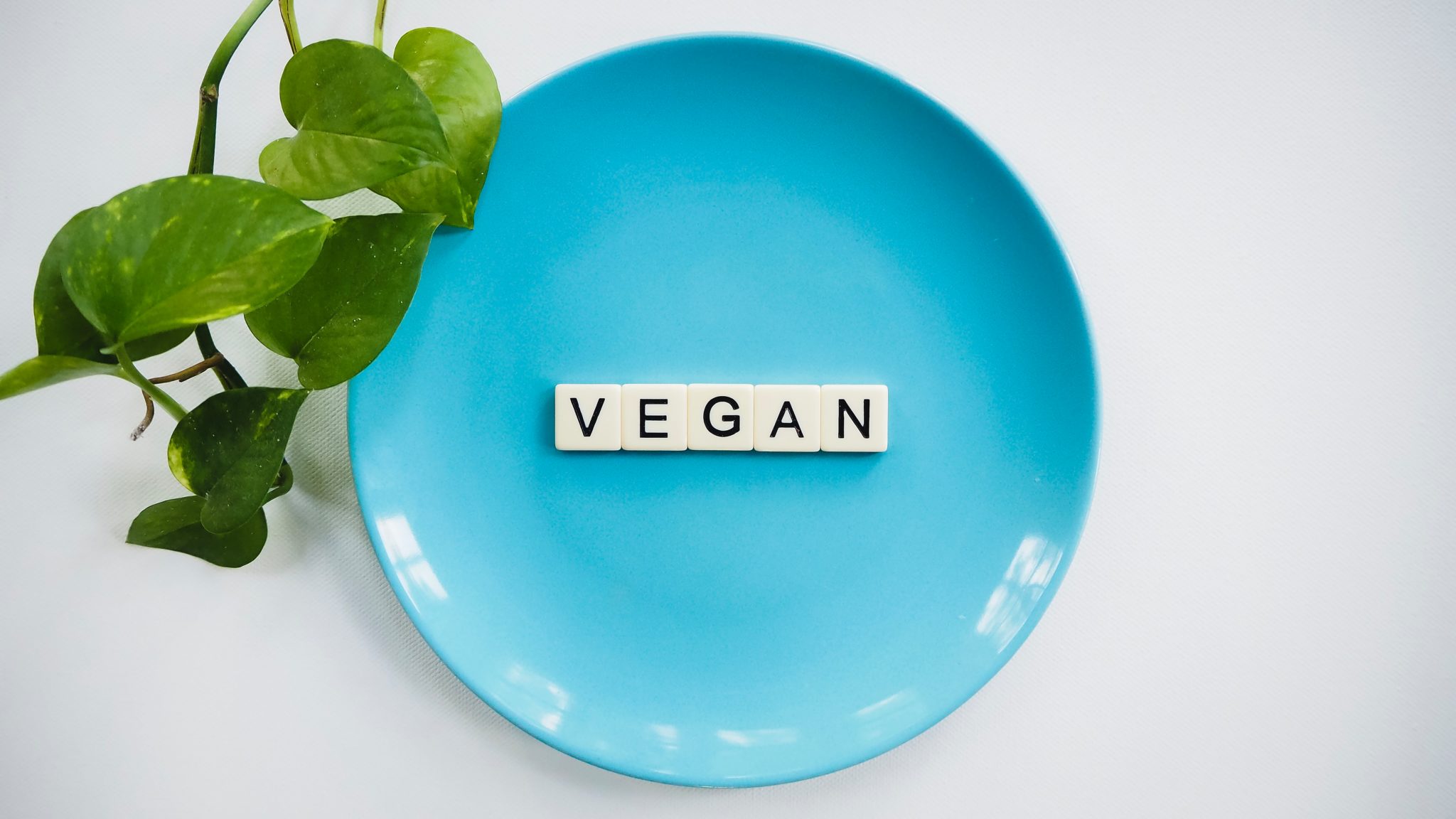 The primary difference between a paleo vegan diet and a vegan lifestyle in general is the number of different food products restricted. Few people would argue that going vegan alone makes you healthier. For example, potato chips fried in vegetable oil are technically vegan. However, too many of those will pack on extra pounds and destroy your arteries from all the excess sodium. The paleo part of this diet aims to mediate this by eliminating processed and fast food that are associated with a wide range of health issues. The challenge with this added element arises, however, when we consider how we would get adequate protein. Typically, healthy vegans derive their protein from legumes and grains. However, the paleo diet restricts the intake of both of these food groups. Eliminate these foods, and pegans need to derive much of their protein from nuts and protein supplements. Some not-so-strict pegans will allow ancient grains like quinoa and amaranth. That's still really limited. While I love nuts, they aren't a super efficient way to get a lot of protein without also simultaneously getting a lot of calories. Can it be done? Yes. But you will be restricted. Typically, the pegan diet includes the following foods:
Lots of plants, such as whole fruits and non-starchy vegetables

Seeds (avoid processed seed oils)

Olives and avocado, including cold-pressed olive and avocado oil

Omega-3s, especially if they come from low-mercury algae

Coconut, including unrefined coconut oil

Nuts (except peanuts)

Some legumes, like lentils, black beans, pinto beans and chickpeas

Some whole grains, like quinoa, millet, oats, teff, black rice and amaranth
Foods to avoid if you're eating paleo-vegan are:
Legumes

Refined oils such as sunflower, corn and canola oil

Food additives such as preservatives, colorings and flavorings

All forms of sugar

Grains that contain gluten

Gluten-free grains (small amounts may be occasionally permitted)

Dairy like yogurt, cow's milk and cheese
Sample Pegan Meal Plan
A typical meal plan the pegan way might look like the following.
Potential Benefits of Peganism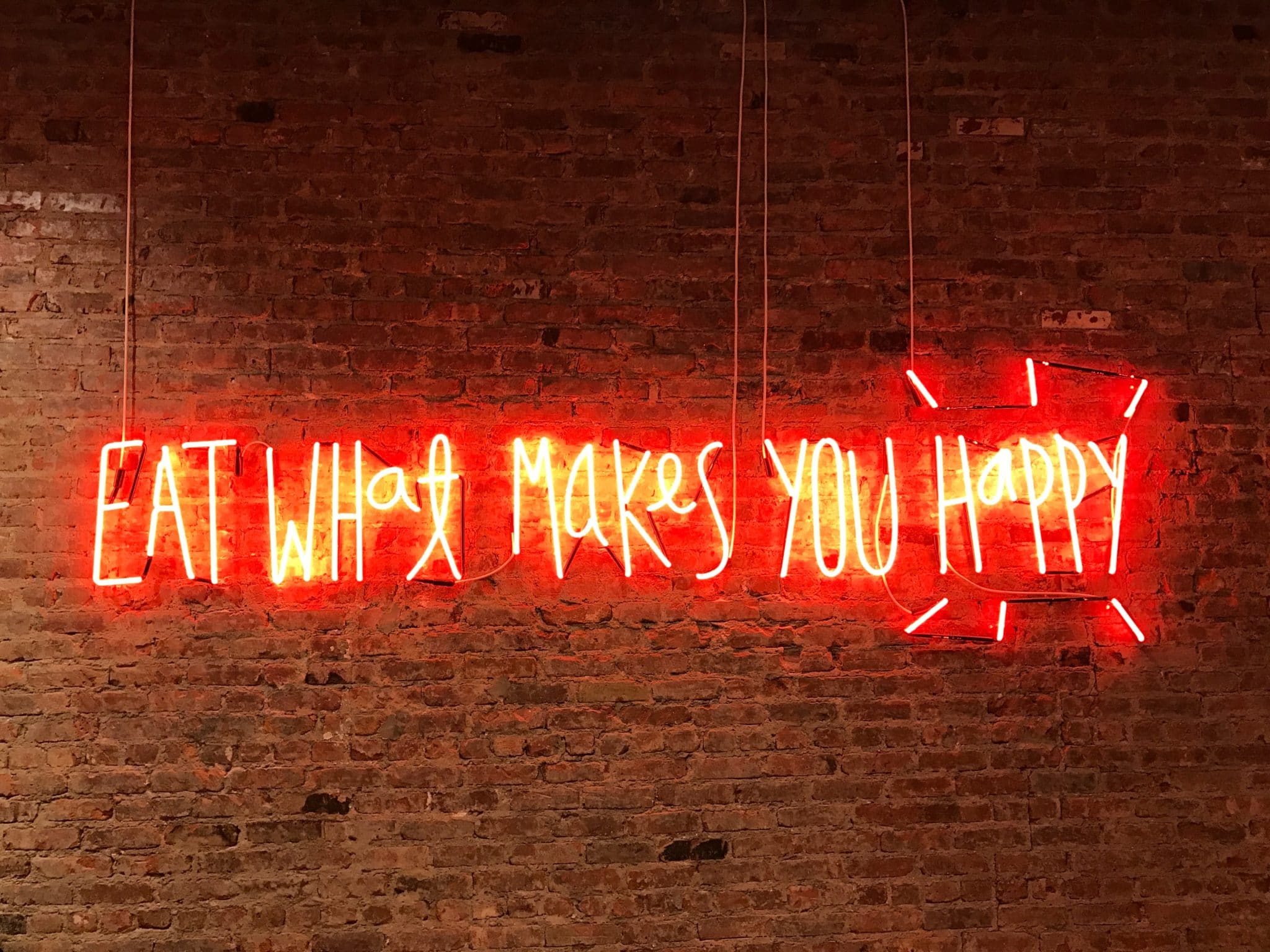 Proponents of peganism claim many health benefits. One benefit of the lifestyle is reducing inflammation in the body by removing common food sensitivities that tend to lead to inflammation, such as dairy and gluten. While researchers believe chronic inflammation plays a role in most diseases, we don't have a lot of good evidence that the average person without celiac or an allergy would benefit from cutting these foods out. Additionally, paleo-veganism benefits health by eliminating a lot of processed foods which are higher in sodium, saturated fat, additives and carcinogens. Other benefits of this diet include higher fruit and vegetable intake, more fiber and more unsaturated fats, all of which contribute positively to human health.
Concerns About Peganism
Many experts do express concerns about the restrictiveness of this paleo-vegan diet. Psychologically, it can obviously be really hard to eliminate so many foods at once. On a paleo-vegan diet, processed foods are forbidden, which means vegan burgers, pizzas and similar alternatives cannot be enjoyed.Research also indicates overly restrictive diets lead to binge eating, orthorexia, and obsessive behavior related to eating and exercise habits. Because dairy, whole grains and legumes are forbidden, it can also be difficult for individuals following the paleo-vegan diet to eat out with family and friends which can in turn result in social isolation and emotional distress. Another concern is that ultimately, calories do count. You might struggle to eat enough calories when going pegan, resulting in headaches, fatigue, and difficulty concentrating.In addition to calorie deficiency, the paleo-vegan diet can lead to common nutrient deficiencies, such as magnesium, iron or calcium deficiency, among others. Deficiencies like these can lead to muscle weakness, increased risk of fractures, growth delays, lowered immune function, heart disease, Type 2 diabetes and several other serious health problems.Furthermore, if you do lose weight and are undereating, the impact on your metabolism may result in significant rebound and gaining even more weight than you lost. Other disadvantages associated with the pegan lifestyle have to do with logistics. For instance, the foods allowed – such as organic and grass-fed options – aren't always readily accessible, which can make them more expensive and difficult to find. What's more, they're fresher, meaning more grocery shopping and extra meal prep and planning to keep foods from going bad before consumption.
The Bottom Line on the Pegan Diet
There is no disputing that a vegan or plant-based diet is healthy and contributes a wide range of amazing health benefits. It's also obvious to me that we could all benefit from reducing our processed food consumption. But there's a lot left to be desired with a diet like pegan and it's my opinion that it turned an already challenging diet for some people (vegan) and took it to an unbearable level. It would be shocking to me if anyone was able to maintain this diet in the long run without incurring serious psychological damage.Ultimately I believe that the best healthy diet is one that you'll actually follow to help you live your healthiest and happiest life. Peganism is getting a hard pass from me.
More Blog Posts You Might Like
If you liked this blog post discussing the pegan diet then you might also enjoy more blog posts on other diet reviews:
Now friends, tell me – have you tried the pegan diet? What are your thoughts on the rules and restrictions? Leave me a comment below with your thoughts!
Contribution by Kate Harveston
Updated on April 7th, 2023