I've compiled the best healthy vegan Valentine's Day recipes for breakfast, dinner and dessert to celebrate that special day with your loved ones.
Valentine's day is around the corner! Whether you are celebrating with friends or someone special, it's the perfect occasion to get a little fancy and enjoy some well deserved decadence! To make this day a little sweeter, here are some recipes I've rounded up for you to indulge in – from breakfast to dessert!
Breakfast
Vegan Nutella Protein Pancakes – Abbey's Kitchen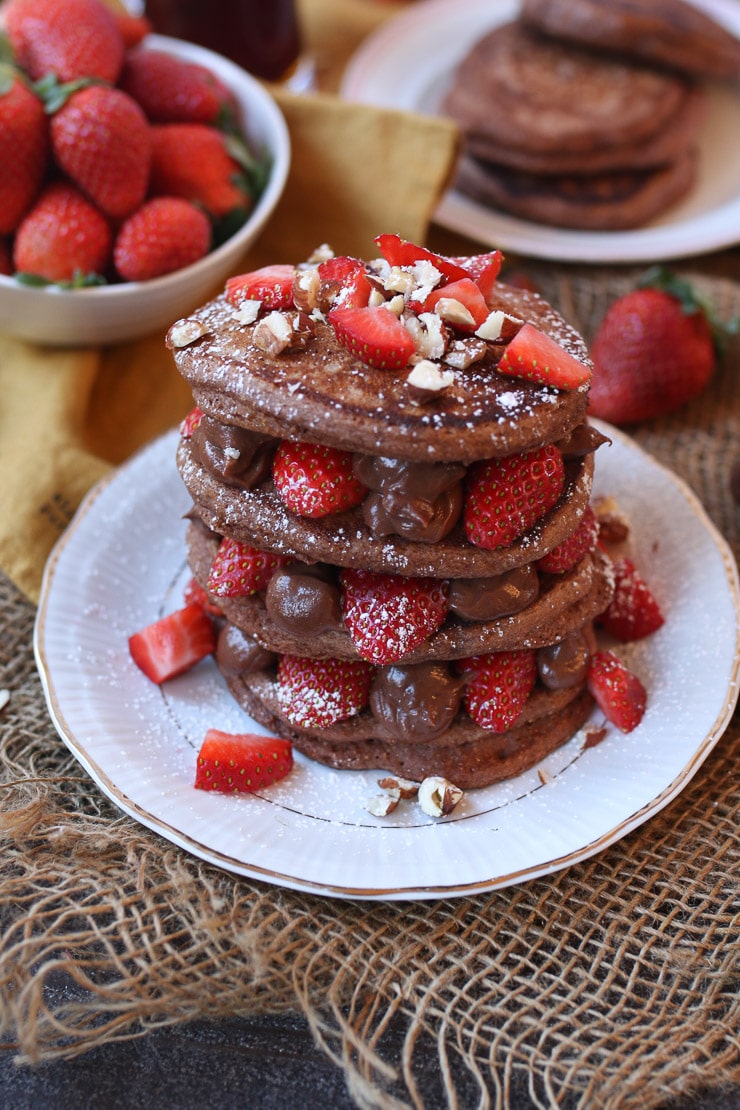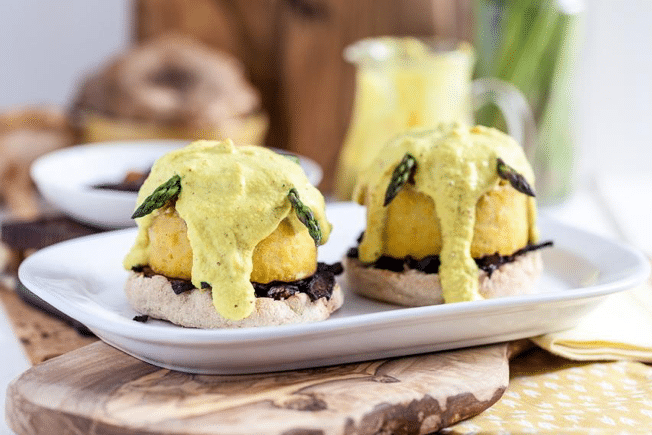 Vegan Red Velvet Protein Pancakes – Abbey's Kitchen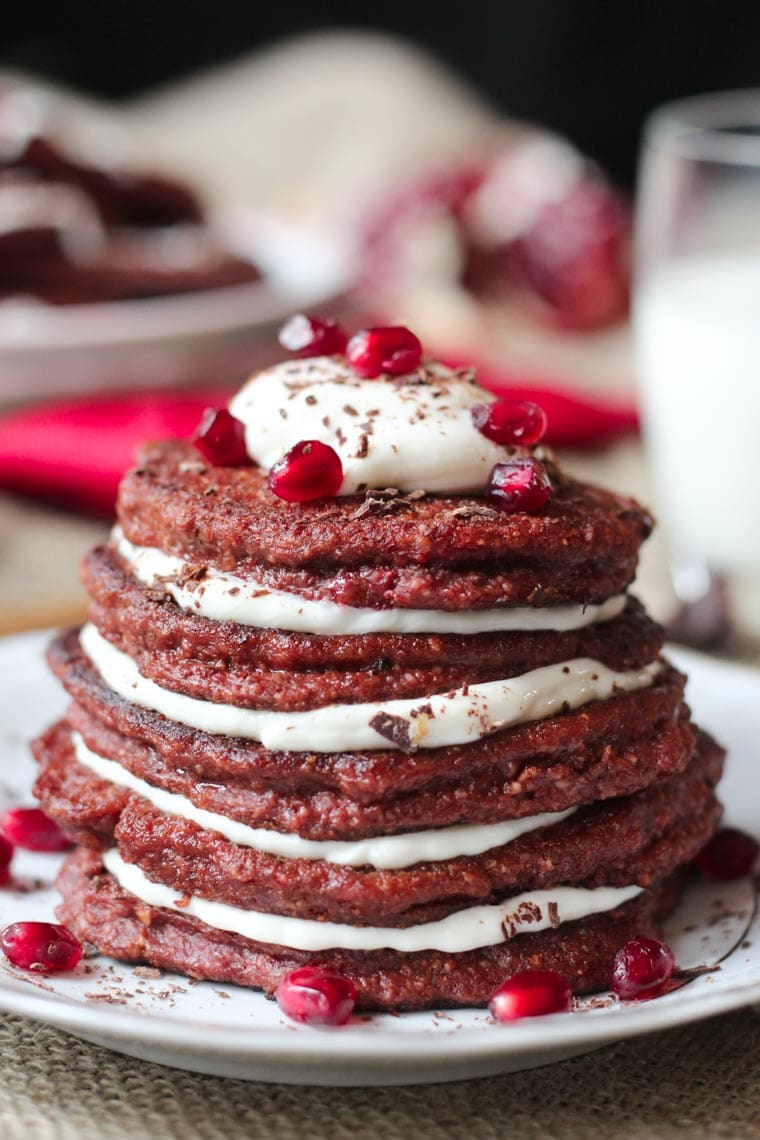 Chocolate Strawberry Shortcake Waffles – Keepin It Kind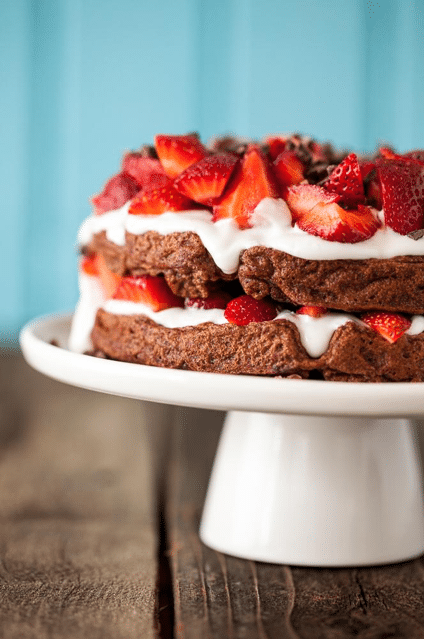 Heart-Shaped Valentine's Pancakes – Uncaptive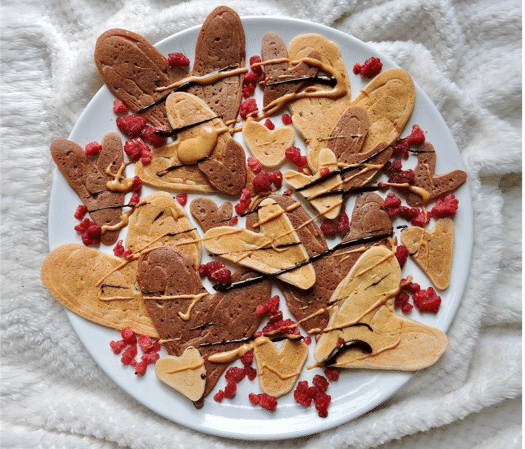 Mains
Balsamic Roasted Beet & Rosemary Cashew Cheese Toasted Filo Tart – Keepin It Kind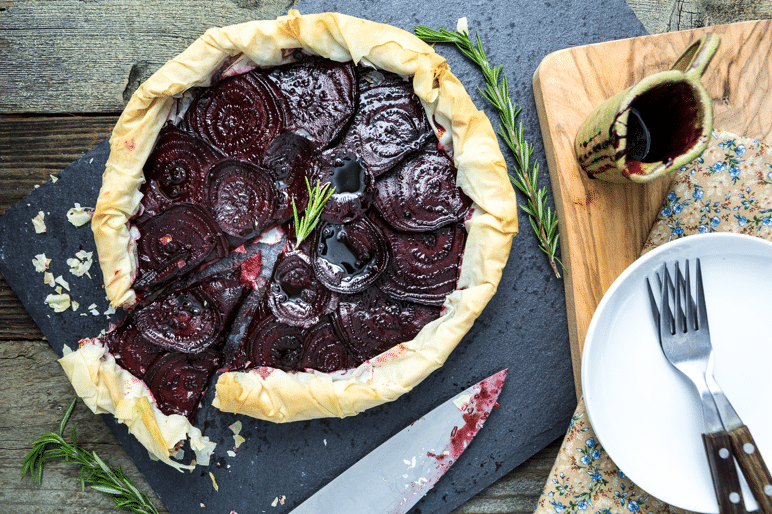 Garlic and White Wine Pasta with Brussels Sprouts – Minimalist Baker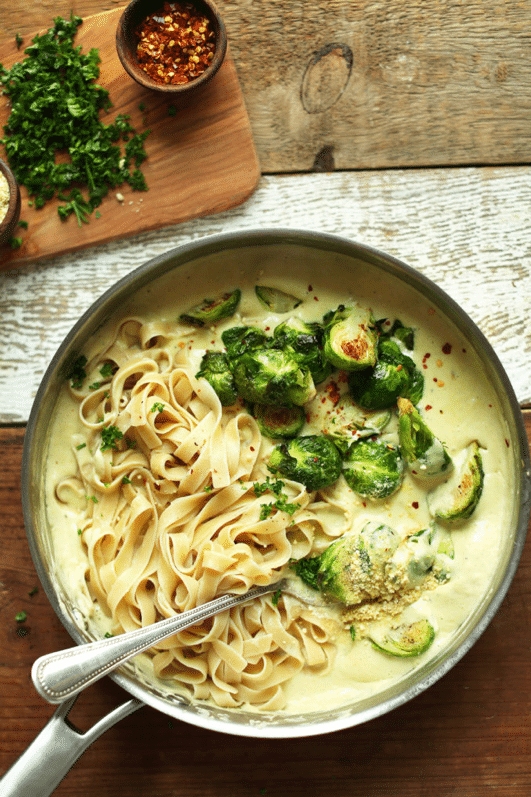 Black Rice and Raspberry Salad – Green Evi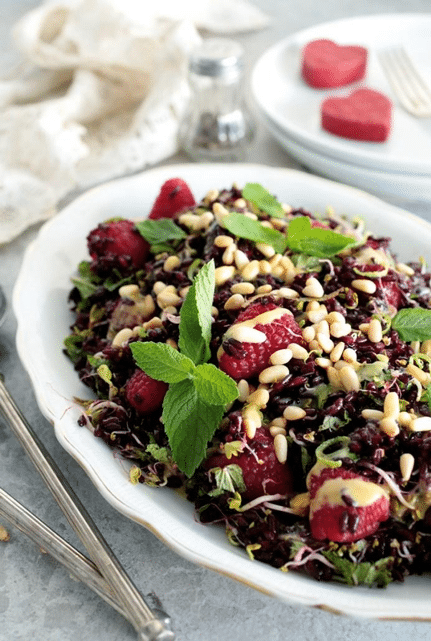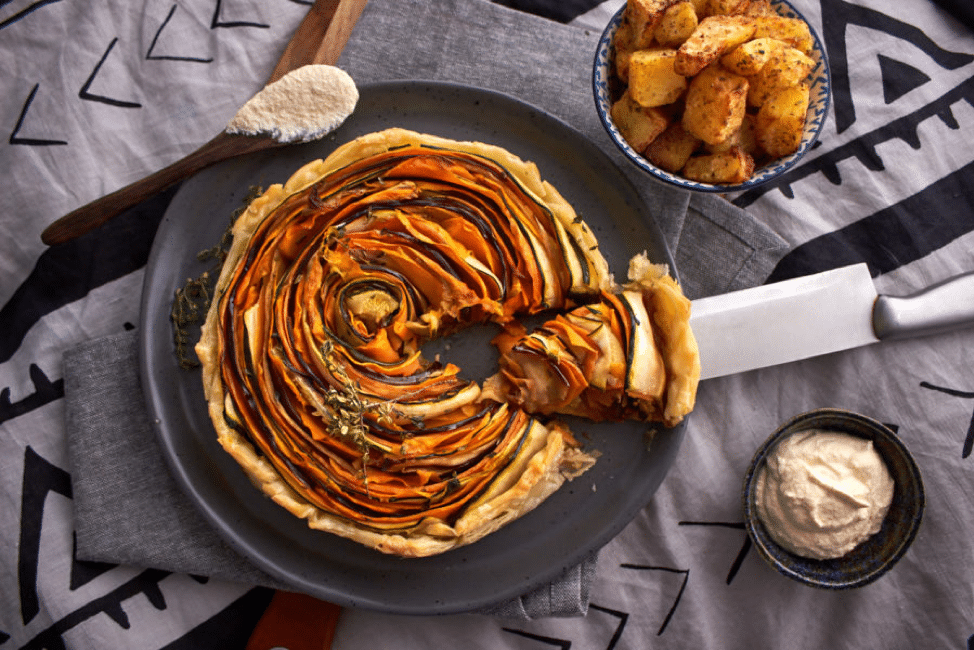 Roast Beetroot Falafels – Kind Earth

Desserts
Vegan Nutella Cheesecake Chocolate Cups – Abbey's Kitchen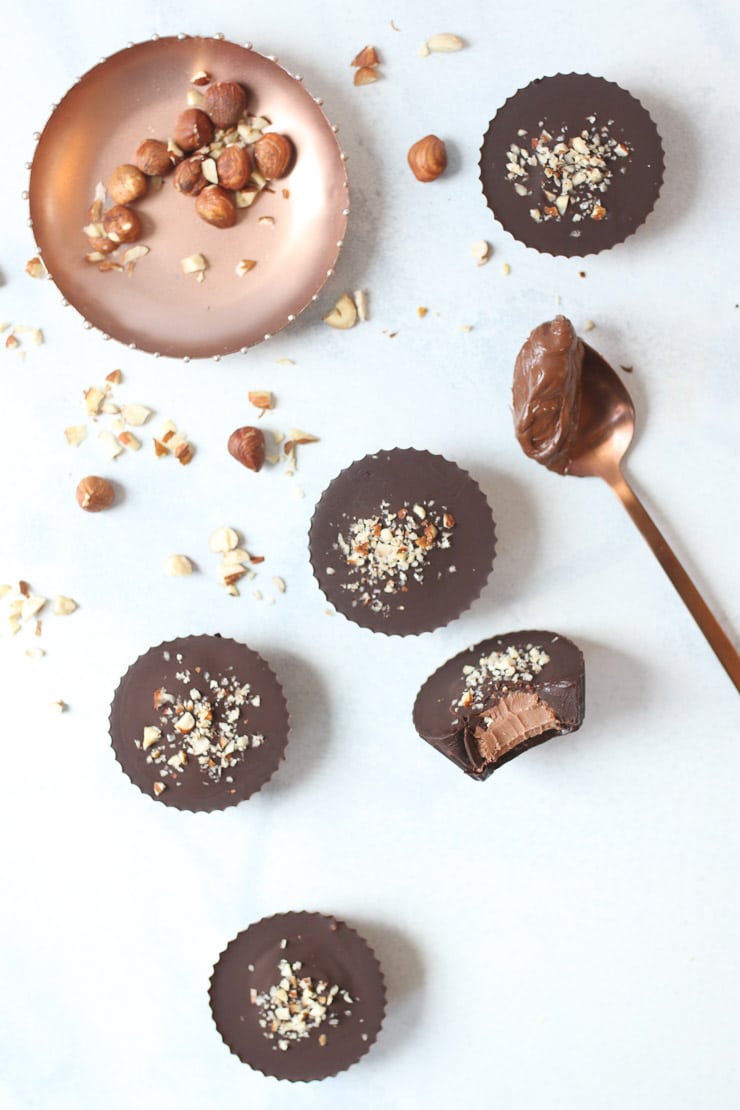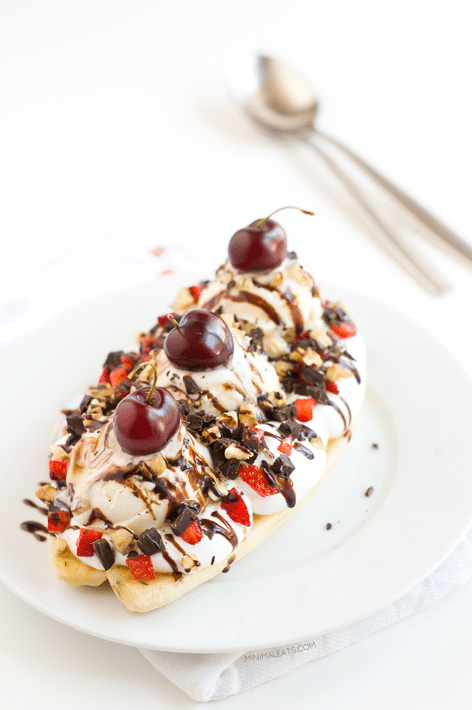 Vegan Salted Peanut Butter Crunch Torte – Oh She Glows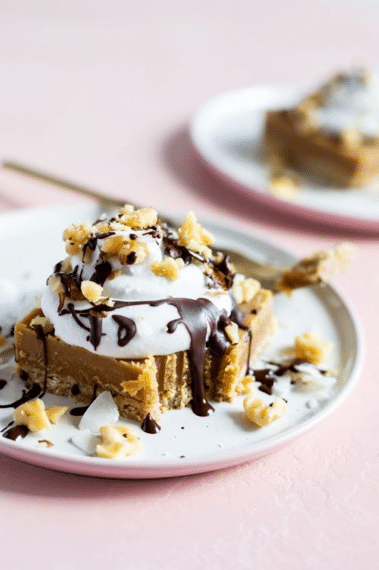 Vegan Dark Chocolate Red Wine Cake – Fragrant Vanilla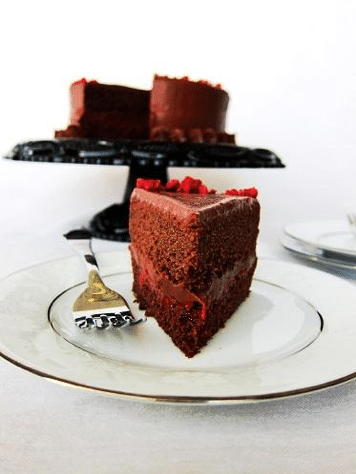 Ultimate Flourless Brownies for Two – Oh She Glows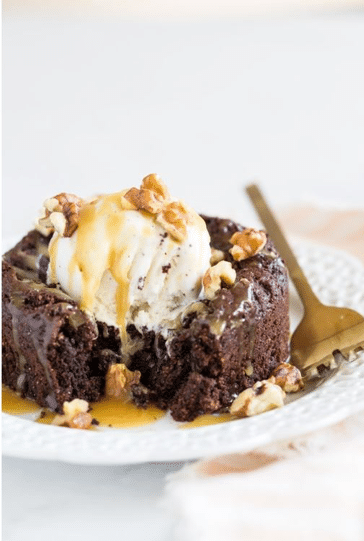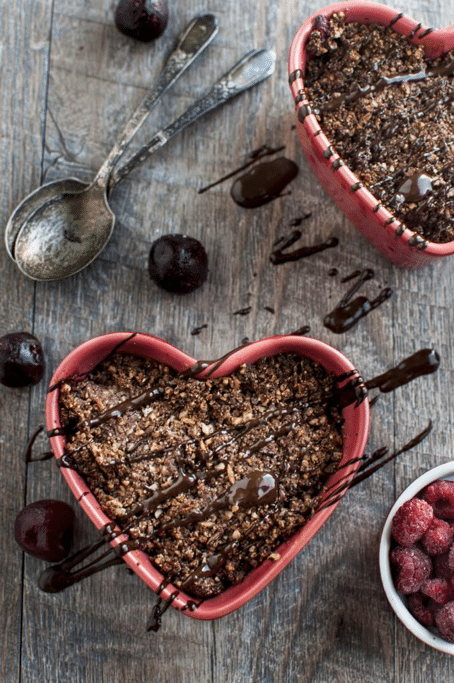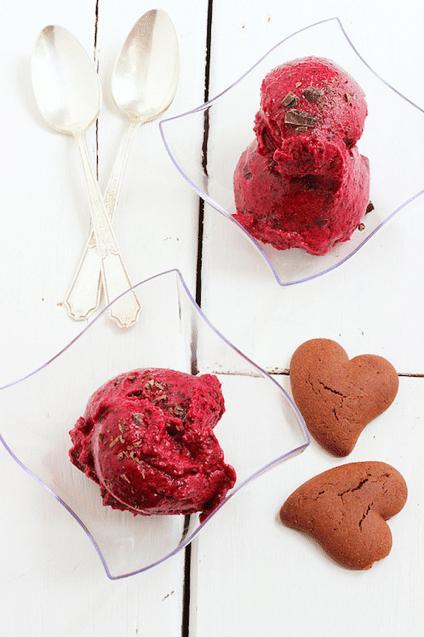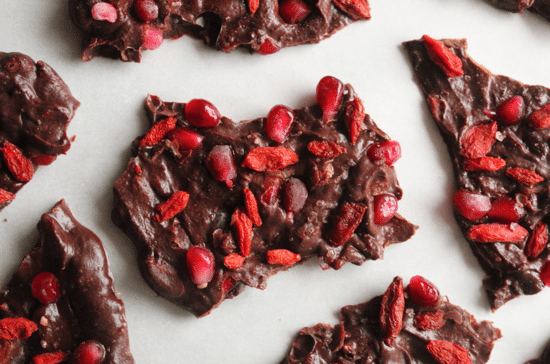 I hope these tasty recipes put you in that lovey dovey mood, and made your Valentine's day with that special someone a little sweeter ;).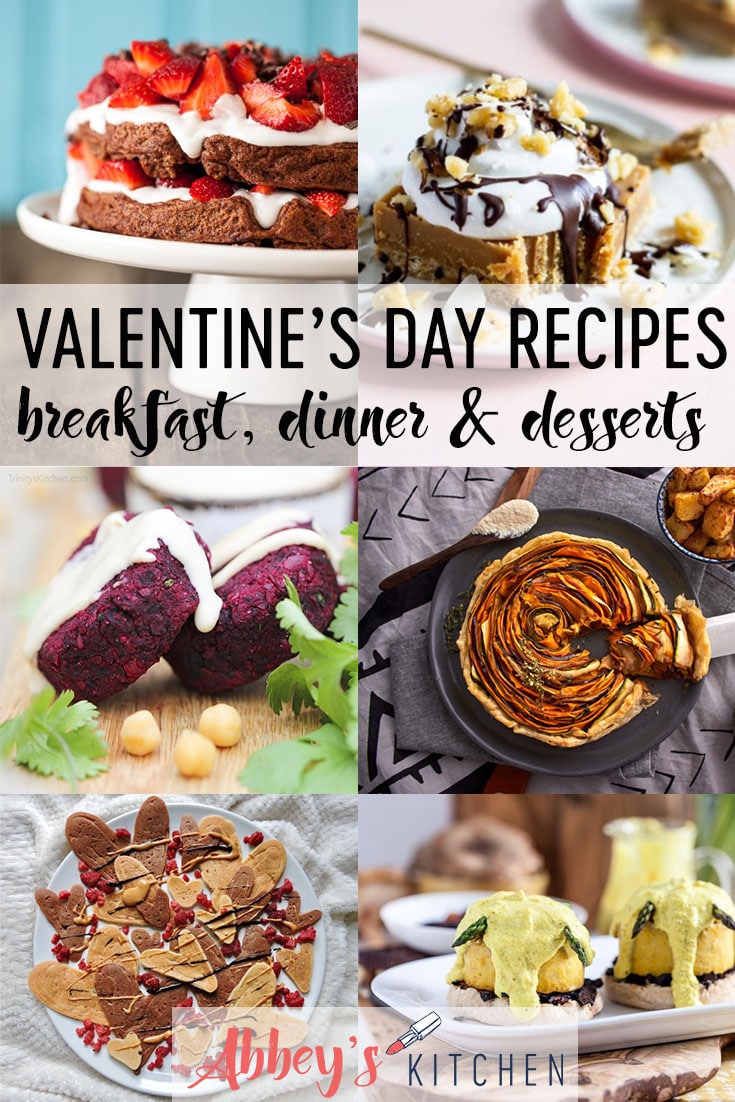 Contribution By:
RD2B Ina Benkova
Updated on October 4th, 2021