We review Arbonne products and discuss whether their health claims really live up to the research and if it's worth the investment.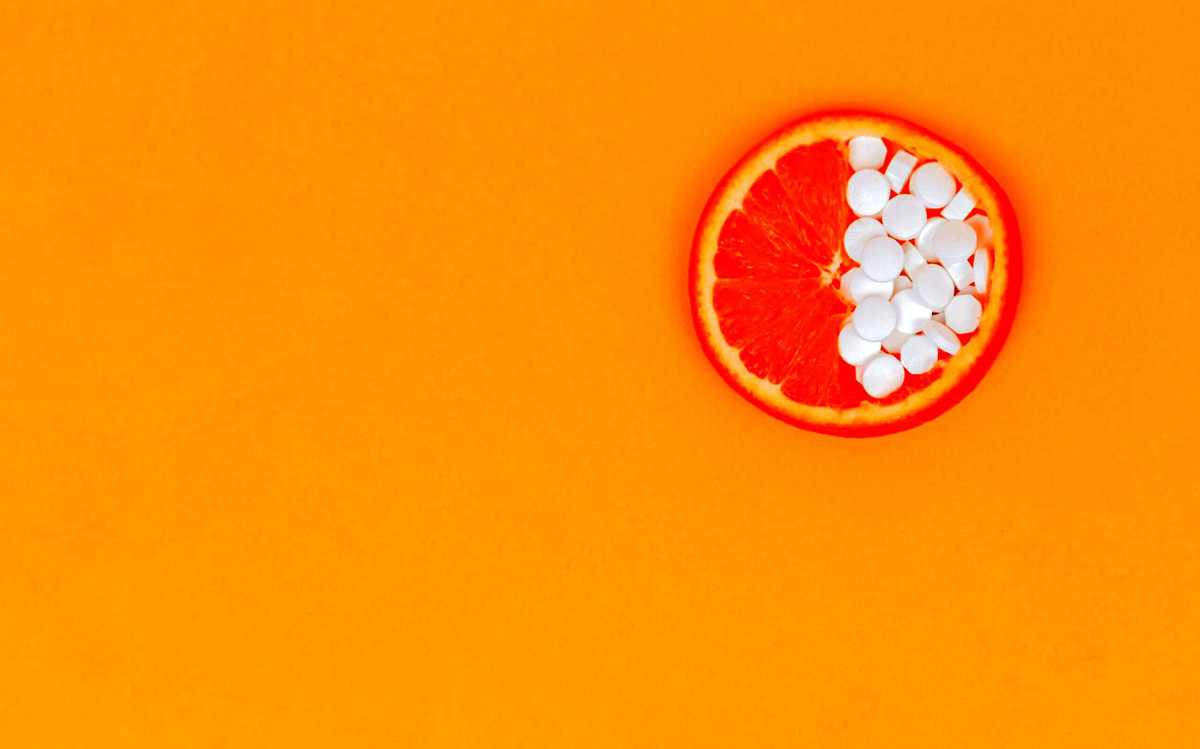 For the lucky few of you that have not been approached by an Arbonne sales rep and don't know what this business is, Arbonne is an international multi-level marketing company founded in the US in 1980 by Petter Morck. Since then, it has grown into a full-fledged operation, whose product lines range from skincare and cosmetics to nutrition and supplements.
When I say there's a range of products, I am not kidding – there are literally so many products and packages being sold on this website that it would take weeks for me to navigate the entire thing. Narrowing it down was a task in itself, but I thought I would review some of their supplement products and address their claims.
Arbonne Product Review
Let's start by addressing some of the claims of the "Arbonne Evolution for Weight Management" package. This package includes two products, "Full Control" and "Metabolism Support"– so right off the bat, I'm annoyed just at the names alone. But before we even get into the specifics, I did want to talk about the sponsored study that this line is backed up by.
This was a 16 week clinical study in which participants supplemented with both products, plus the Arbonne protein shake. Participants were also on a calorie-restricted diet with moderate exercise. Although Arbonne likes to brag about the positive weight loss results (which were modest at best), the impact of the supplements cant be teased apart from the calorie-restricted diet and exercise. I don't have evidence of the relative impact of the powders and pills, but I do have a critical mind with a serious spidey sense for wellness BS.
"Full Control" Supplement
Claim #1: Weight Management
According to the Arbonne website, the key ingredient that gives this supplement it's "controlling" characteristic is a substance called glucocmannan. Glucomannan is a sugar made from the root of the konjac plant, usually used as a thickener or gelling agent. It is often used as a high fibre water soluble laxative for relieving constipation and to help us feel full. Aside from the general role of fibre in weight management, one study suggested that glucomannan specifically did not promote weight loss, change body composition, or even effect one's hunger/fullness cues.
In addition, there is research to suggest that glucomannan can cause negative GI symptoms, like gas, abdominal pain, gastrointestinal obstruction, as well as possibly modifying the extent to which we absorb other medications. So if you want to be in control of your bathroom behaviours, you might want to flush that supplement down the loo.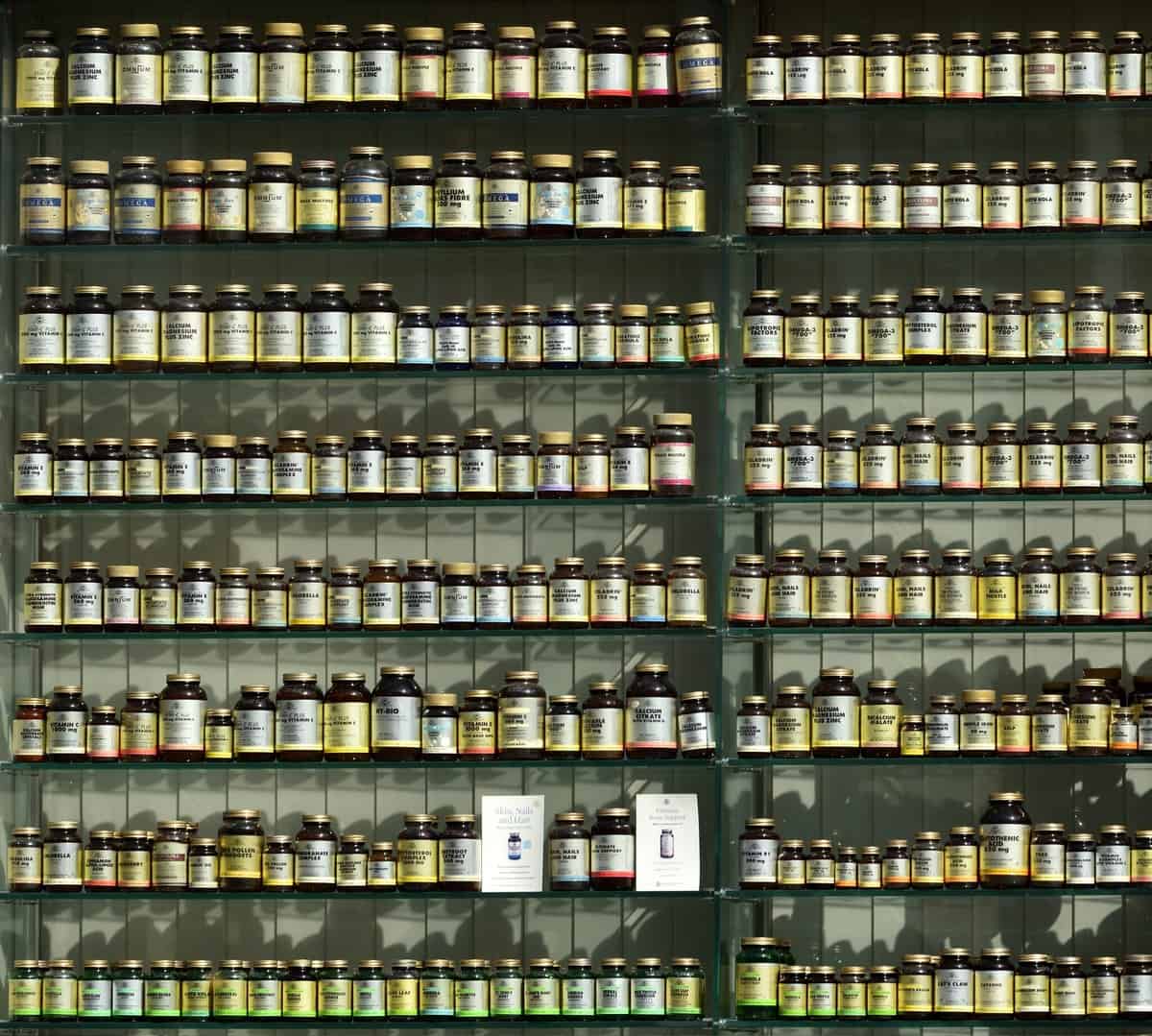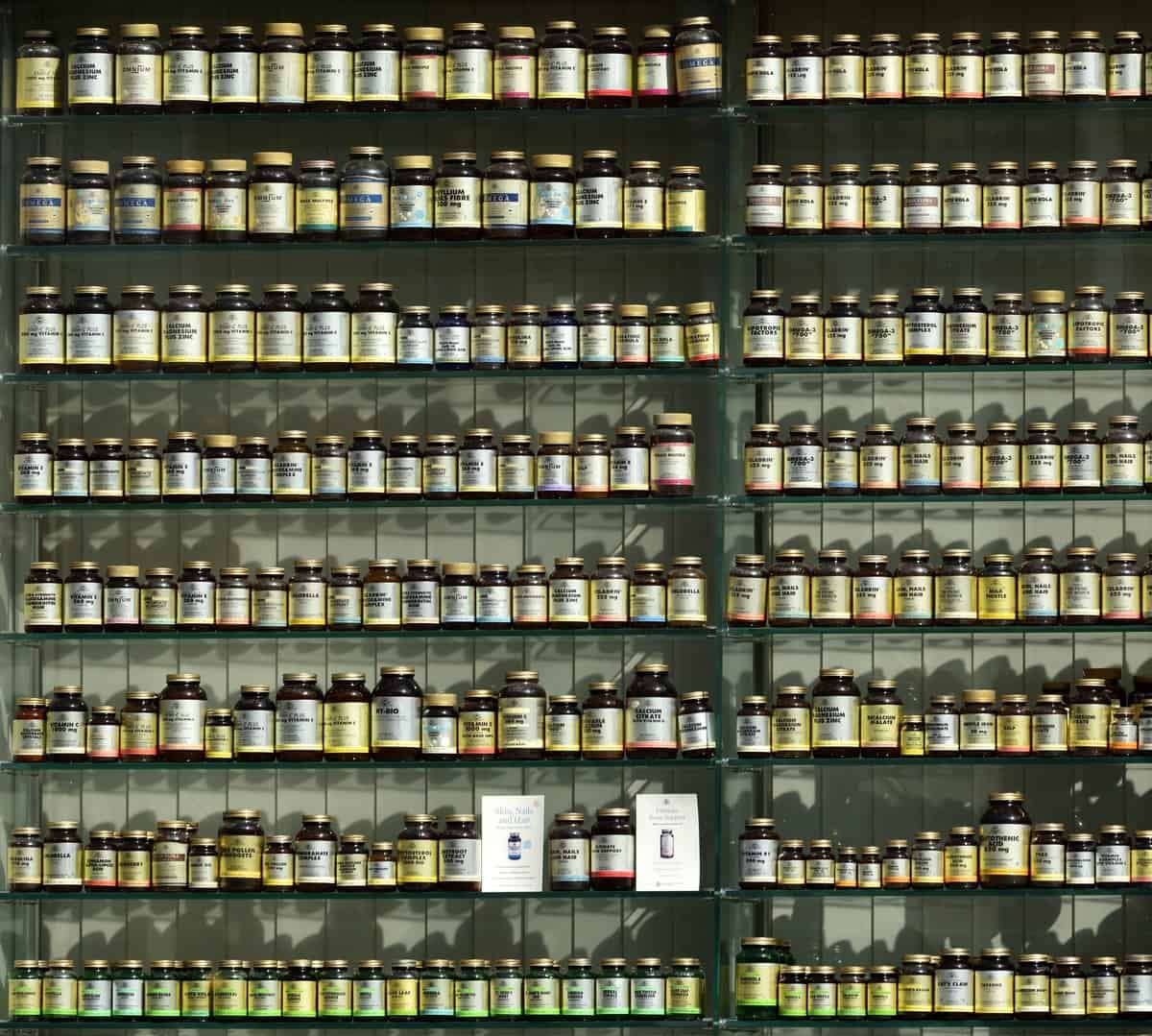 Claim #2: Improved Blood Sugar & Cholesterol
The next claim of "full control" is that it supports blood sugar and cholesterol levels. While studies do suggest that glucomannan fibre does have positive effects on lowering both cholesterol and blood pressure, it's also important to point out that these benefits are not exclusive to glucomannan fibre, specifically. In fact, you can improve blood sugar and cholesterol from soluble fibre from foods like oats, beans, apple and pears.
Claim #3: Metabolism Boosting
The last claim of this product is that the magnesium it contains contributes to increased metabolism of carbohydrates, fats and protein while supporting healthy bones. However, the role of magnesium in the body is part of a normal healthy metabolism and not something that will magically make you lose weight.
While magnesium is important for bone formation, the exact relationship between magnesium intake and bone mineral density is still not fully clear. While supplementing with magnesium can serve as a preventative measure against bone degradation and osteoporosis for those who have a proven magnesium deficiency, there's really no proof yet that the general population needs to supplement with magnesium for our bones. In fact, too much magnesium can actually reportedly have adverse effects on bone health.
"Metabolism Support" Supplement
Claim #1: Weight Loss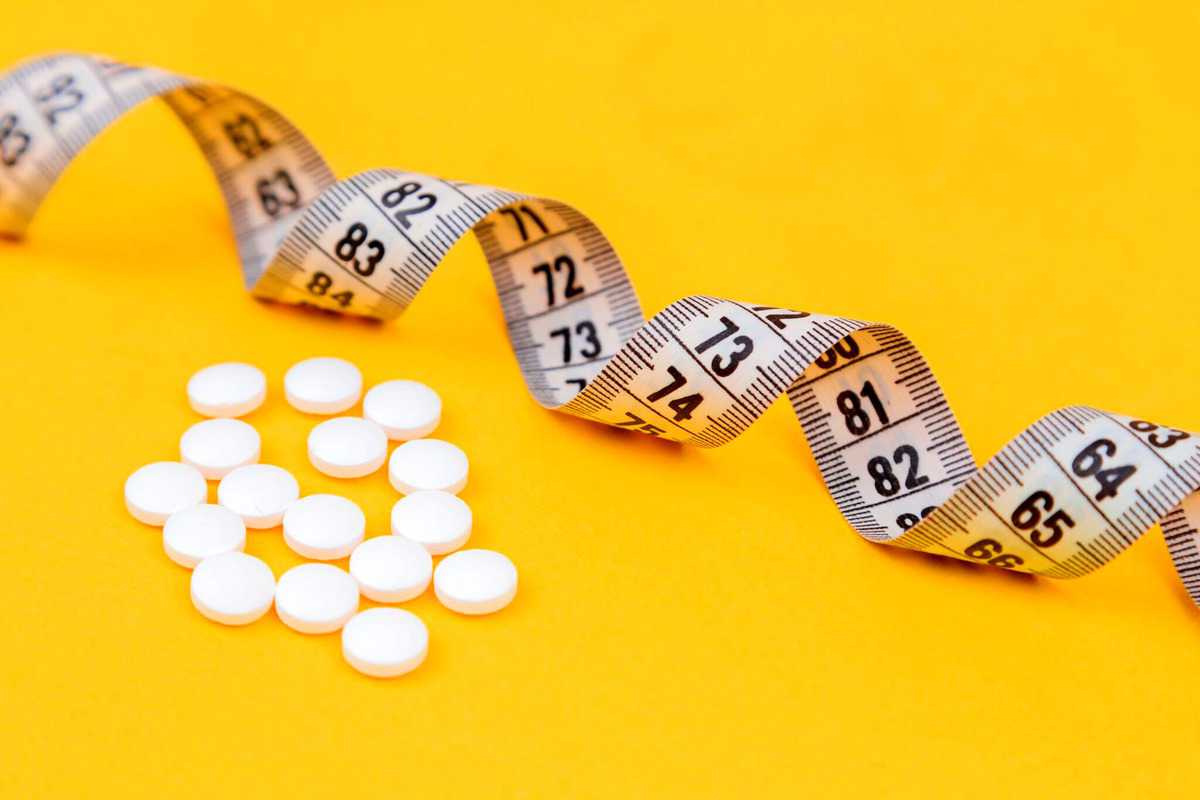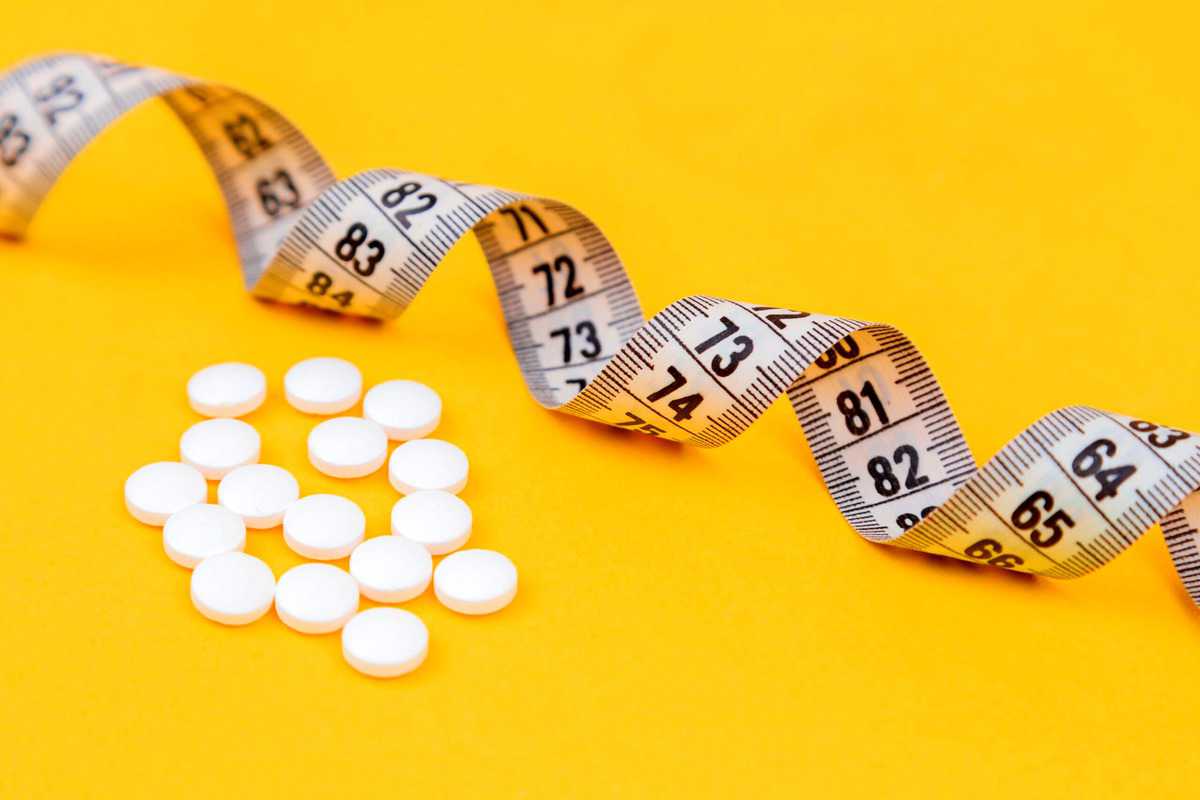 The star ingredient in this product is called svetol, which is a green coffee bean extract rumoured for its alleged weight loss benefits. One meta analysis concluded that although results from some of the small trials were promising, more research is still needed to assess the usefulness of green coffee bean extract as a weight loss tool.
Its also important to note that most of the research in support of using svetol for weight loss were done either in vitro or in animals. Although these studies still do hold value, they're largely just a jumping off point for further exploration, not something to write home to your mom about. In addition, in one out of three of the human studies completed, two participants had to drop out due to adverse health effects, such as headaches and urinary tract infections. So, given the fact that appropriate dosage has not even been established yet, I think it's pretty clear that the general safety of the supplement is a concern.
Also, only a few of the studies published were in compliance with the US Food and Drug Administration guidelines, which means there were significant limitations to the research in these studies. So conclusion? We're not quite ready to call this in as a magical skinny substance.
Claim #2: Boosts Metabolism
These bad boys also contain some "targeted botanicals to support metabolism"… but to save us all some time i'll just remind you that there are no magical ingredients that have any meaningful impact on the speed of your metabolism. The metabolic rate is largely determined by: your body composition, your caloric intake, your age and your genetics, muscle-to-fat ratio, amount of physical activity and hormone function. There is no mix of ingredients, chemicals, enzymes, or in this case, botanicals, that will magically speed it up. As for the ingredients themselves, let's look at each of their connections to metabolism.
Catechins
First, although human studies regarding green tea and metabolism are limited, the catechins in green tea do show some promising results for having beneficial effects on weight management, glucose control, and cardiovascular risk factors. However, most studies suggest that you would need to consume as many as 9 cups of green tea per day to see any impact which may not be realistic for most people.
Capsaicin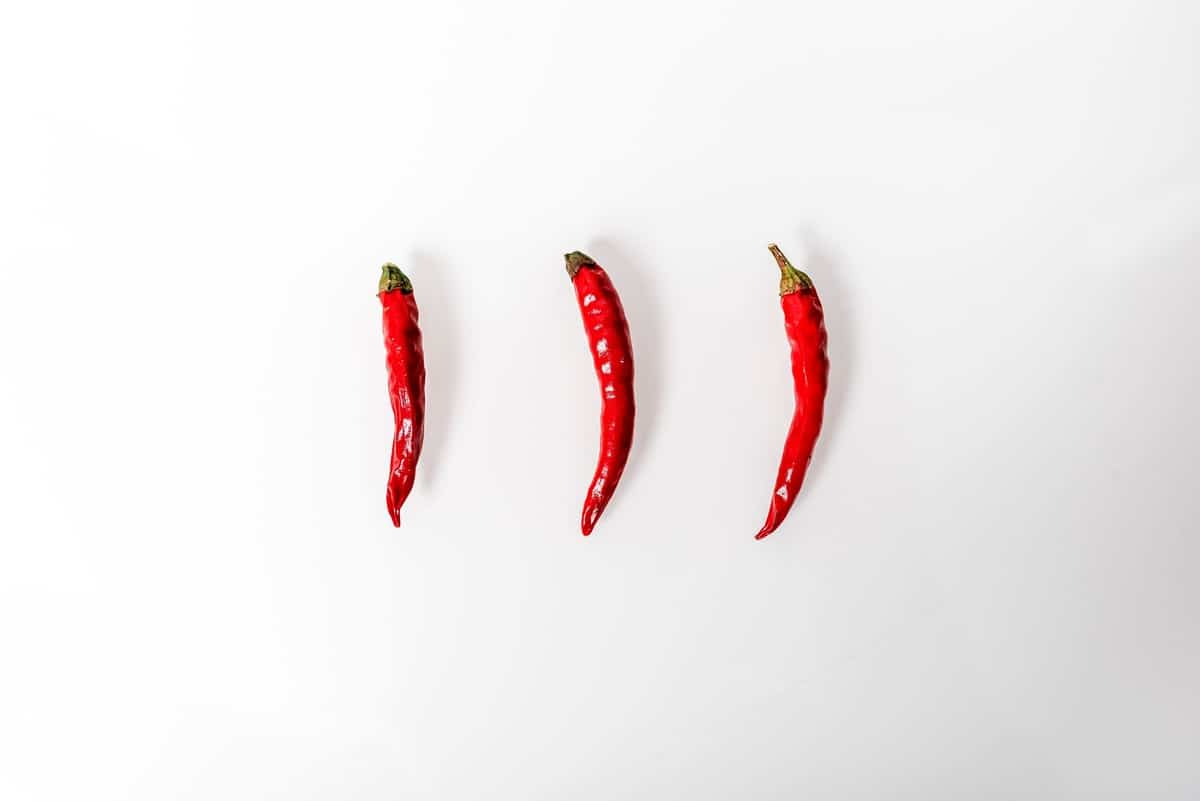 While the research on capcaisin or chili peppers in humans is limited, one small study found that eating a little over a gram of red chili pepper could help counteract the metabolism-slowing effect of a 20% reduction in consumed calories. Others have echoed this by demonstrating small impacts on post-meal energy expenditure, fat burning and carbohydrate oxidation. All that said, large good quality research is still very limited and what impacts we do see are relatively small. So if you like heat, go for it- add all the chili you can, but I wouldn't ruin your eating experience for the sake of a potential small rise in metabolism.
Cocoa
The flavanols in cocoa appear to reduce some of the risk factors associated with the development of metabolic syndrome, such as reducing LDL cholesterol, liver inflammation, and triglyceride buildup in the liver. But thats about it.
Ginger
As for ginger, a meta-analysis found that regular ginger consumption was associated with various weight loss parameters, such as body weight, heart rate, increased HDL cholesterol and decreased LDL cholesterol. I think it's worth noting that all this data is largely correlational, so it doesn't prove causation. In other words, we don't know if people who consume a lot of cocoa or ginger are just healthier or if there's something magical about the compounds themselves.
Claim #3: Maintains Healthy Blood Pressure
The supplement claims to maintain healthy blood pressure levels and supports cardiovascular health. This claim comes from the use of a flavanol called quercetin – an antioxidant found in foods such as apples, berries, and onions. While studies have found an association between quercetin and a reduced risk of coronary heart disease, stroke, and blood pressure, I want to remind you again that association does not equal causation. Not to mention, we also don't know if it's more effective to consume these compounds from actual food sources versus expensive powders.
Claim #4: Supports Thermogensis
The last claim about these capsules is regarding it's green tea extract, or camellia sinesis content, which contains caffeine that supposedly supports thermogenesis. Thermogenesis is the process of heat production in living beings, and heat production is a byproduct of calorie burning. There is evidence to suggest that green tea, particularly camellia sinuses, can help promote thermogenesis due to the catechins. While there is evidence to support the idea that thermogenesis can help amplify weight loss efforts, the effects don't seem to be overly significant. Most studies assessing the effects of thermogenesis are also done in conjunction with a calorie restricted diet, so it's hard to say how much any kind of thermogenesis "booster" plays in weight loss.
Is Arbonne Even Affordable?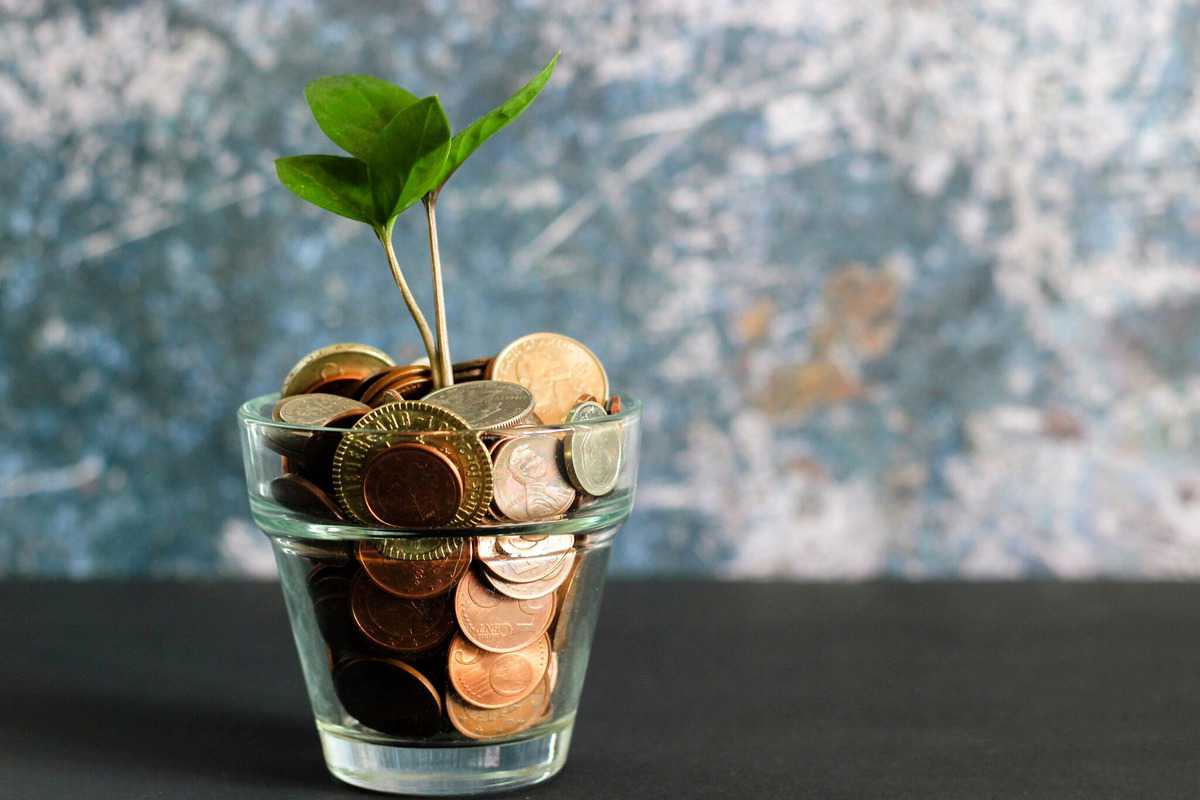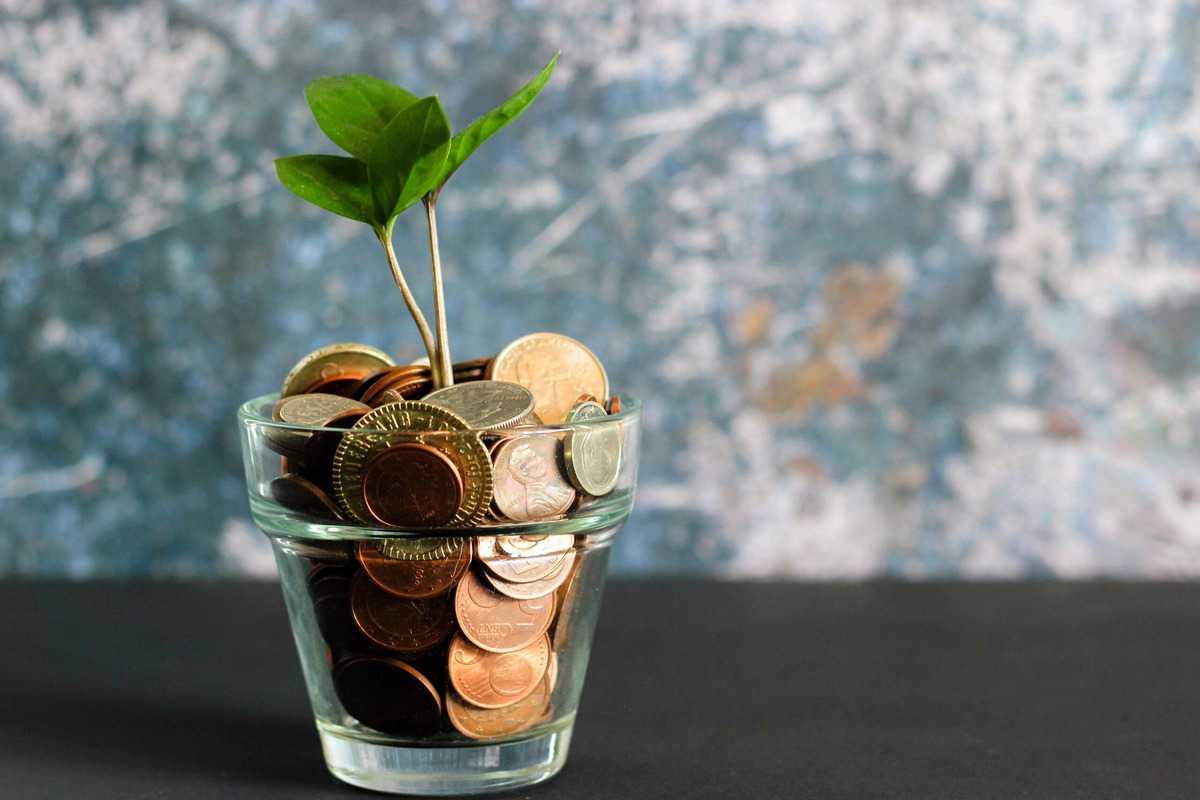 Lastly, let's talk about price. While Arbonne's product sells for $68 per tub, which is about 10.8oz of product, other fibre supplements that are equally as effective sell for as little as $11.59 for basically the same amount of product. I understand splurging every now and then, especially when it comes to products for our health, but a nearly $60 dollar difference is definitely notable.
Arbonne also suggests that these two supplements will not "work best" unless you spend money on both of them and use them at the same time, which brings us to $130 a month on unnecessary supplementation.
While there is nothing inherently bad about these supplements, there is also nothing magical about their use either. Any weight loss benefits derived from the individual ingredients in vitro (that is in a petri dish in the lab) or a small controlled study, would be so insignificant in real life without caloric restriction or exercise. Plus, any additional nutrient benefits you might get from a supplement like this, could be achieved much more efficiently and economically from whole foods.
Bottom Line
To finish off this review of Arbonne, let's talk about its safety and testing. There are a ton of buzzwords allover the site, such as "pure", "safe", and "certified Arbonne clean". Although they have done their due diligence in terms of making sure the products are safe for consumption, like most supplements, they are not regulated by the FDA. Arbonne's website suggests that they have conducted independent third party testing, but I wasn't able to find any additional details about that to really confirm that they have. So as a good rule of them, when you are choosing a supplement you can always check out its status on websites like labdoor or NSF to ensure that it has been third party tested and is safe for consumption.
More Blog Posts You Might Like
Updated on March 8th, 2022