We look at the research of if antinutrients are safe (as found in vegetables, grains and beans), and look at lectins, oxalates, phytates and more lurking in your vegan meals.
Recently, there has been a focus in the media on the potentially harmful compounds in plant-based foods. The book The Plant Paradox, and recent research connects seemingly innocent foods, like broccoli and beans, with inflammation and disease.
The pesky compounds in plant foods that are causing all the buzz are antinutrients. These compounds, found in otherwise healthy foods such as green and whole grains, are used as plants' defense mechanisms in nature, but can wreak havoc on human digestion by blocking the absorption of certain nutrients.
This new information makes choosing what to eat even more complicated than before, but before you throw away all your canned beans, get the facts on antinutrients in vegetables and legumes below to determine if you're really at risk.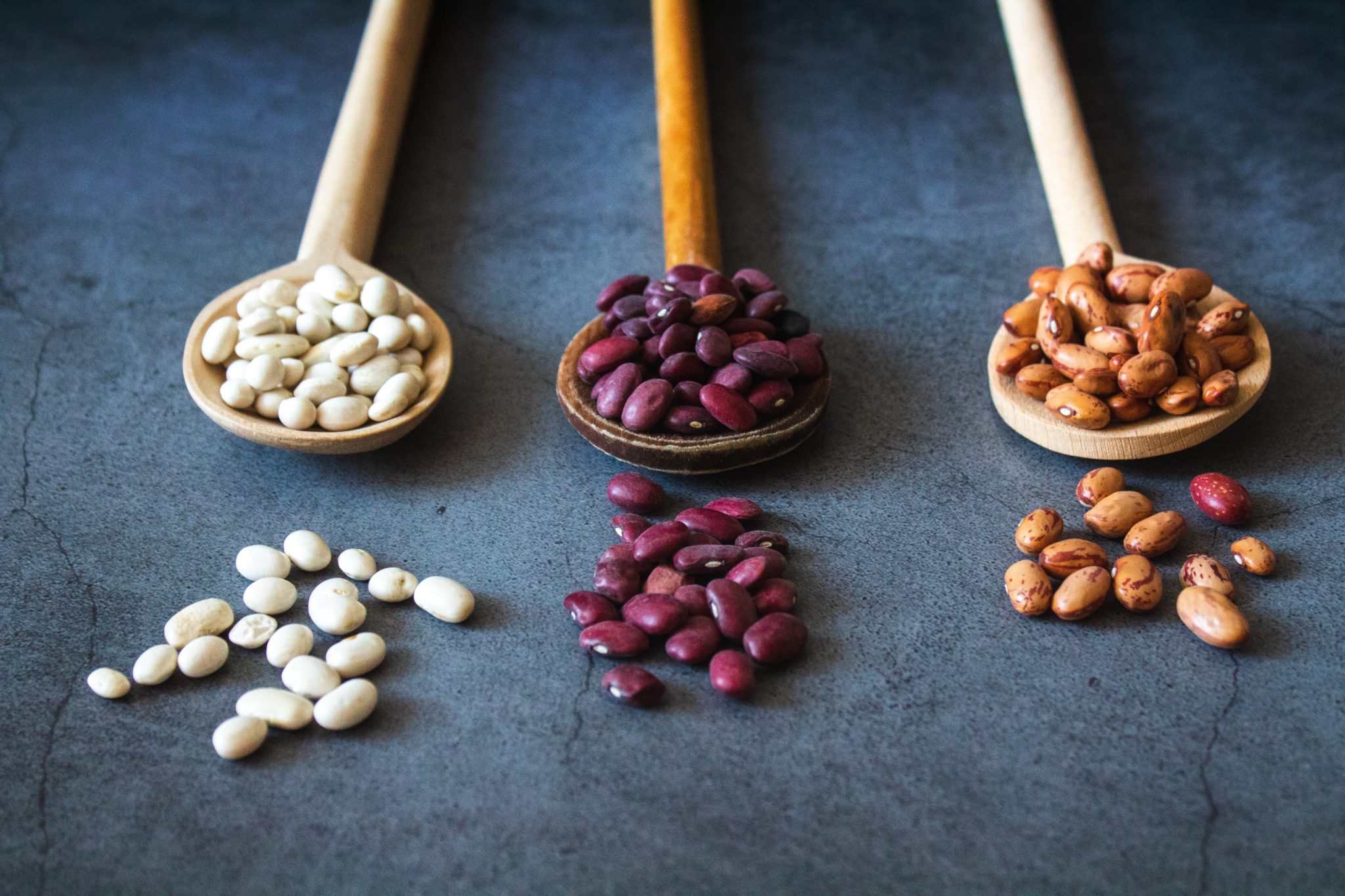 Wait, but aren't vegetables supposed to be good for me?
Good news, they still are. However, it's helpful to understand what antinutrients are and their potential impact on your health. Antinutrients, or "plant toxins" can be found in vegetables, beans, and whole grains, and can block and disrupt the absorption of other nutrients that are important for overall health, like iron, magnesium, calcium, and iodine. What makes the concept of antinutrients so complex is that they coexist in foods that also contain positive health benefits like fibre, vitamins, minerals, and antioxidants. So if we cut out all of the antinutrient-containing foods, we're also cutting out a lot of healthy stuff.
What are Antinutrients?
There are a few main classes of antinutrients, and they largely are found in different plant-based food-groups, hence why there is a lot of talk in vegan circles about the risk of antinutrients. These classes and the effect they have on nutrient absorption is laid out below.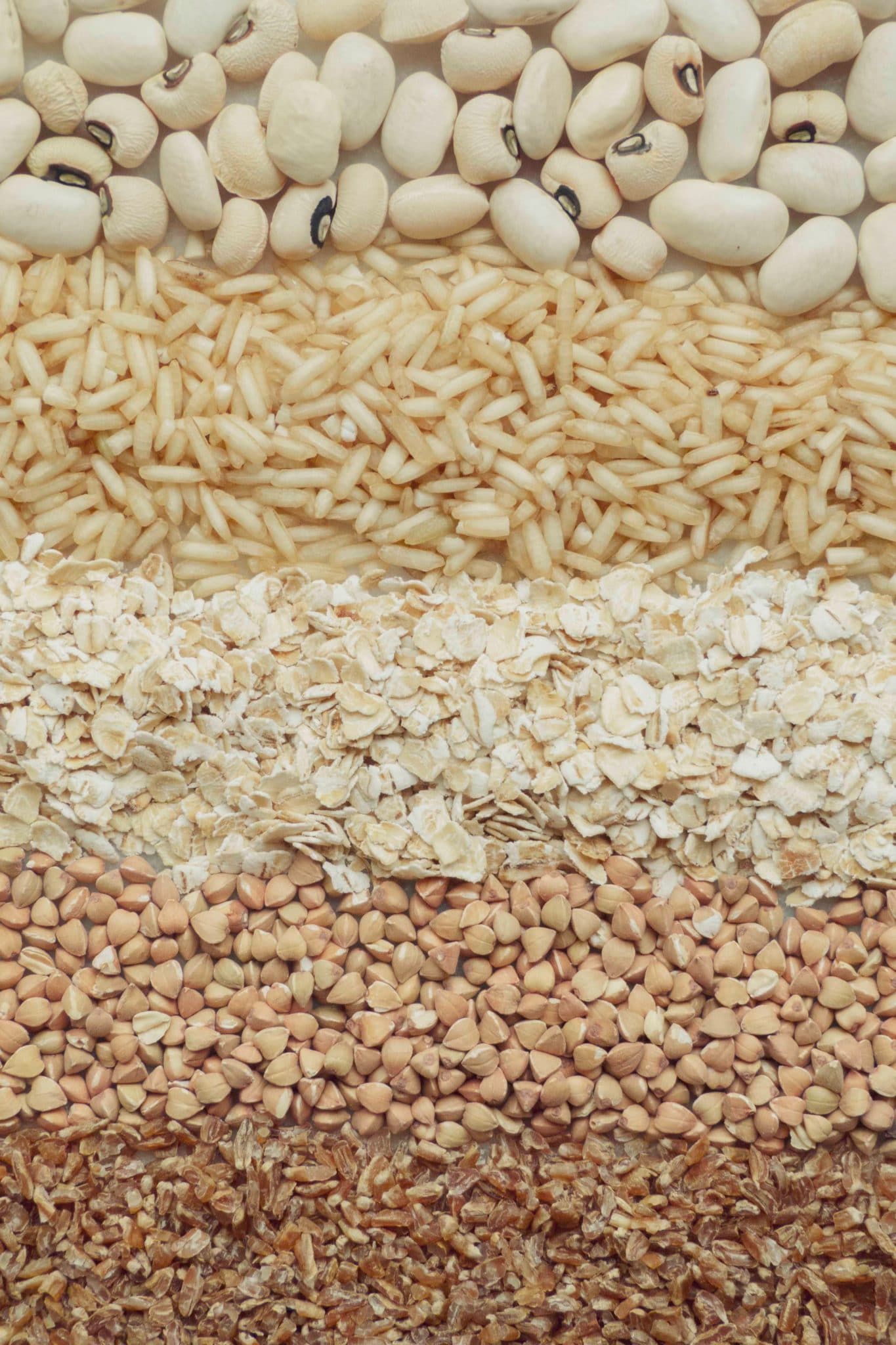 Lectins
Lectins are found in all plants but are present in greater amounts in legumes (think peas, lentils, peanuts, and soybeans), and whole grains. Of all the antinutrients lectin has been the most closely studied (here and here), and also possesses the potential for the greatest harm. This is due to the fact that lectins resist being broken down in the acidic environment of the gut, negatively impacting intestinal flora and preventing proper nutrient absorption. Lectins have been linked to conditions such as leaky gut, rheumatoid arthritis, inflammatory bowel disease, and other autoimmune disorders (here and here).
Oxalates
Oxalates are primarily found in members of the spinach family, which include leafy greens like swiss chard and collard greens. Oxalates bind to calcium, limiting its absorption in the body.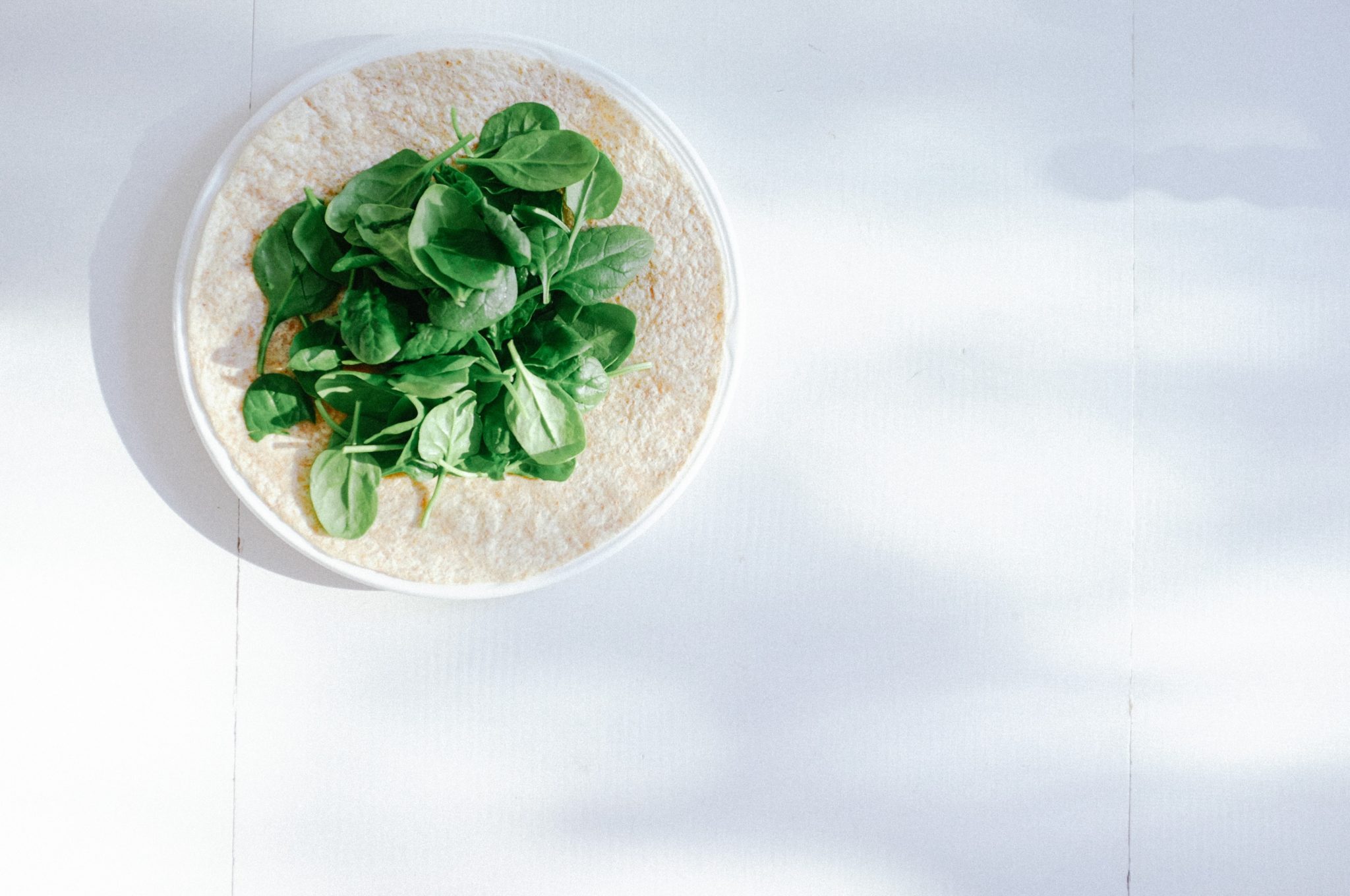 Phytates
Phytates are found in nuts, seeds, and whole grains, and can limit absorption of the minerals iron, magnesium, calcium, and zinc.
Glucosinates
Glucosinates are found in cruciferous veggies, which include broccoli, brussels sprouts, cabbage, kale, and cauliflower. These foods can interfere with the uptake of important minerals, most notably iodine.
Tannins
The tannins found in your daily cup of tea or coffee can decrease iron absorption, an important nutrient that is responsible for carrying oxygen in the blood.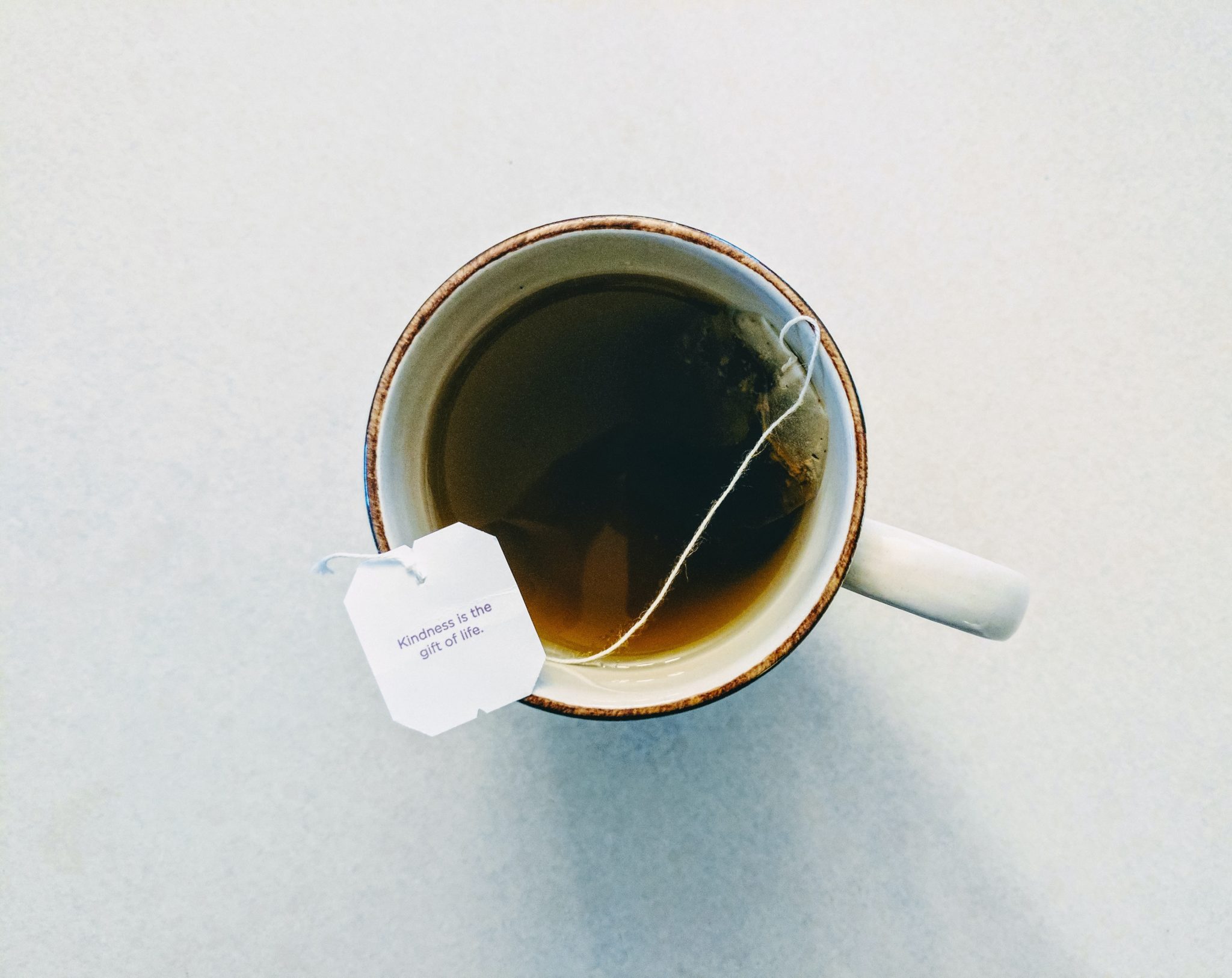 Saponins
Saponins are found primarily in legumes and get their name from their soap-like structure, which enables saponins to bind to both fats and proteins. Saponins have been shown to reduce nutrients' bioavailability and decrease enzyme's ability to digest protein.
Are Antinutrients Safe? Myth or Truth
Now that we've introduced you to the major players, let's talk about some of the major claims that people make about antinutrients and health.
LECTINS Cause Digestive Permeability and Leaky Gut
Kinda maybe true. So the jury is still out on the idea of leaky gut, through it is generally agreed upon that digestive permeability is a real phenomenon in certain populations (i.e. Crohn's, Celiac etc.). But the antinutrient most commonly associated with increased digestive permeability or 'leaky gut' is the class called lectins. Lectins have been shown to bind to cells lining the gut, which can increase intestinal permeability. This means that undesirable molecules like toxins, bacteria, and antigens can move past the gut lining into the bloodstream and cause an autoimmune response. This has led lectins to be linked to autoimmune diseases such as rheumatoid arthritis, lupus, and type one diabetes, as well as peptic ulcers. (here and here). When lectins bind to cells lining the digestive tract, they can also have an impact on the growth and action of intestinal flora, which plays a key role in immune function and digestion. Again, we still need more evidence on the existence of leaky gut as an actual medical condition, but it is very possible that if it exists, that lectins may play a role for some people.
Lectins Cause Heart Disease
Myth. Despite some media claims, there is not any research linking lectins to increased risk of heart disease. In general, a plant-focused diet is commonly shown to decrease risk factors for heart disease, such as high cholesterol.

Antinutrients Cause Major Skin Reactions
Myth. Some sources report skin rashes as a possible symptom of antinutrient intake. While some skin issues, like psoriasis are associated with autoimmune dysfunction, when flare-ups are related to diet, a food intolerance is typically the culprit. An intolerance for gliadin, a protein in wheat, has been linked to exacerbating skin conditions such as psoriasis and dermatitis, so it is likely intolerance to the protein, not the antinutrients in grains that are causing skin issues.
Tannins Cause Iron Deficiency
Myth. Although tannins present in tea, coffee, and wine can impair iron absorption, the majority of long-term studies do not show that there is a significant decrease in iron status related to tannin consumption. This could be because the body adapts to compensate for the antinutritional effects of tannins, or that the type of tannins found in commonly consumed food and beverages are not present in high enough amounts to significantly impact iron absorption. Due to tannins antioxidant activity and relatively low risk on iron availability, they are not a big concern.
Oxalates Cause Kidney Stones.
True (for some). Those who are prone to calcium-oxalate kidney stones should limit their intake of oxalate-containing foods, such as nuts and nut butters, spinach, beets, and potatoes. This is simply because the more oxalate absorbed from food, the more oxalate in the urine, which increases the risk of stones forming. For the general population, however, oxalates don't seem to be an issue.
Antinutrients Cause Hypothyroidism
True (for some). For those with thyroid dysfunction, like hypothyroidism, glucosinolate-containing foods that inhibit iodine absorption could be problematic. This is because iodine is important in the production of thyroid hormones, and without sufficient amounts, hormone production is reduced. For the general population with normal iodine levels, there is little or no risk to consuming foods with glucosinates, like cauliflower or kale,
Lectins Cause Arthritis
Possibly true (for some). In addition to bloating and gas, some research suggests that lectins found in beans and whole grains may lead to chronic inflammation in the gut. This inflammation can eventually result in an autoimmune response that may exacerbate rheumatoid arthritis. Why doesn't everyone who eats lectins get an autoimmune disorder? Lectins are not the cause for an autoimmune disorder but it is proposed that they may act as the trigger for genetically susceptible individuals.
Lectins cause Diabetes
Possibly true for some but likely a myth. Some researchers suggest that lectins can bind to pancreas cells and trigger an autoimmune response that can contribute to the expression of type one diabetes. That being said, autoimmune diseases develop from a combination of contributing genetic and environmental factors, and it is not likely that lectins alone are responsible for causing diabetes. In the general population, foods containing lectins like beans and whole grains are actually beneficial to blood sugar control because of their high fibre content, and are not considered harmful.
How to Deactivate Antinutrients
Before you swear off kale salad it's important to know that you can actually decrease the levels of antinutrients in foods before eating them, pretty much eliminating their harmful effects on the body so you can reap the nutritional rewards.
Soaking and Sprouting
Soaking or sprouting nuts, seeds, and grains before eating decreases their levels of phytates and improved their overall digestibility. Try soaking nuts and seeds before using in baking or cooking.
Boiling
Studies have shown that soaking and boiling beans eliminated most, if not all, lectins. Cooking vegetables, like cauliflower and brussels sprouts also significantly decreased their levels of oxalates and glucosinolates. Try eating more cooked cruciferous vegetables and greens, instead of raw.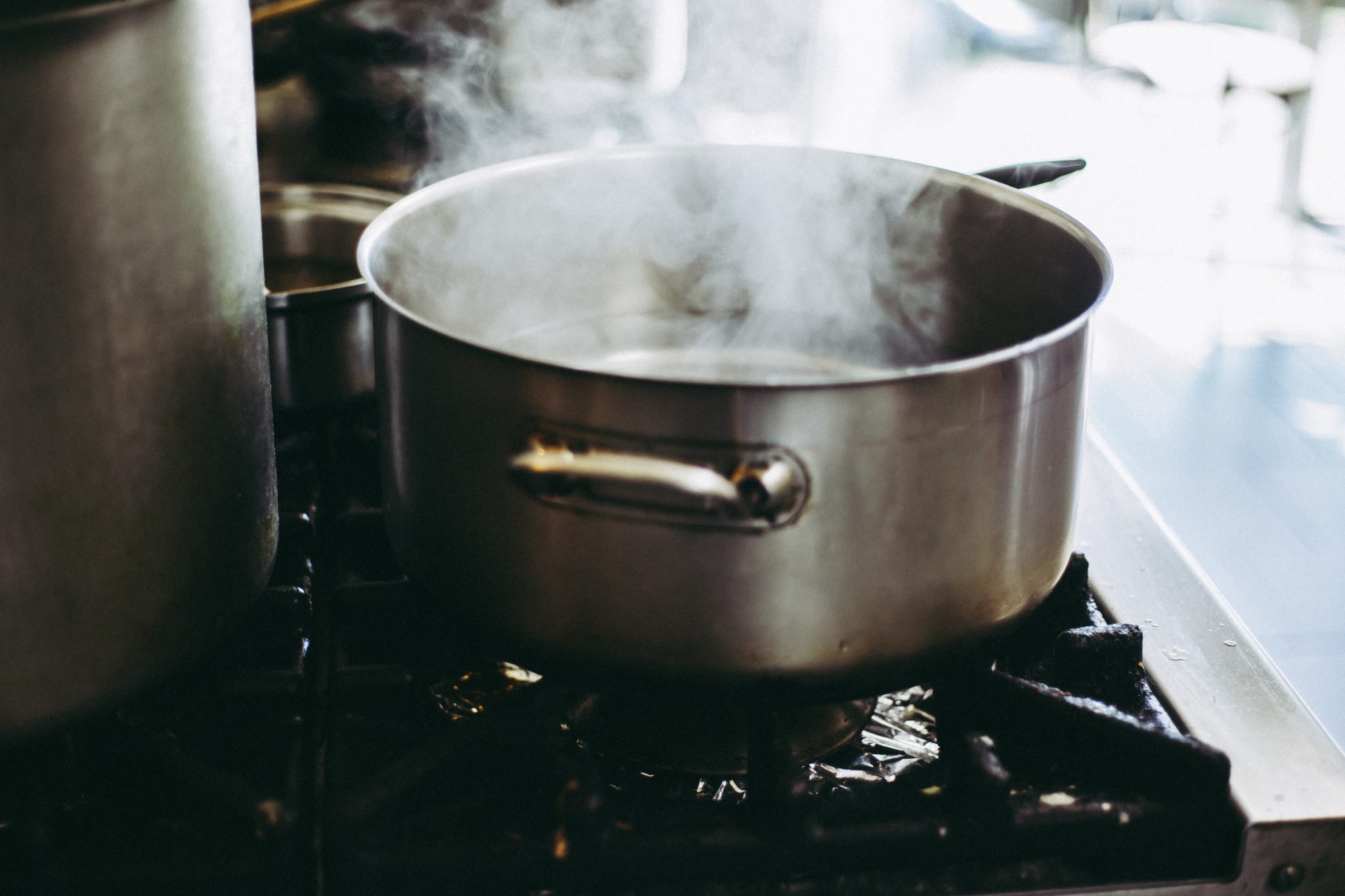 Fermentation
Fermentation is another way to decrease antinutrient levels. During the fermentation process enzymes are released that break down antinutrients and make foods easier to digest. For example, turning cabbage into sauerkraut or kimchi, eating sourdough bread instead of yeast-leavened varieties, or choosing tempeh or miso over unfermented tofu, can reduce antinutrient levels in the diet
Can Foods with Antinutrients Still be Healthy?
While anything with the word "anti" in it doesn't always sound so positive, antinutrients can have positive health effects too. For example, phytates and saponins found in whole grains, seeds, and legumes have cholesterol-lowering properties, and contain antioxidants that help fight disease. This is due to their ability to bind to cholesterol in the blood, helping eliminate them from the body, and reducing the risk of heart disease.
Some foods that contain antinutrients can actually increase absorption of certain vitamins and minerals. For example, dark leafy greens, such as kale, which contain oxalates that can inhibit calcium absorption, also contain vitamin C, which aids in iron absorption.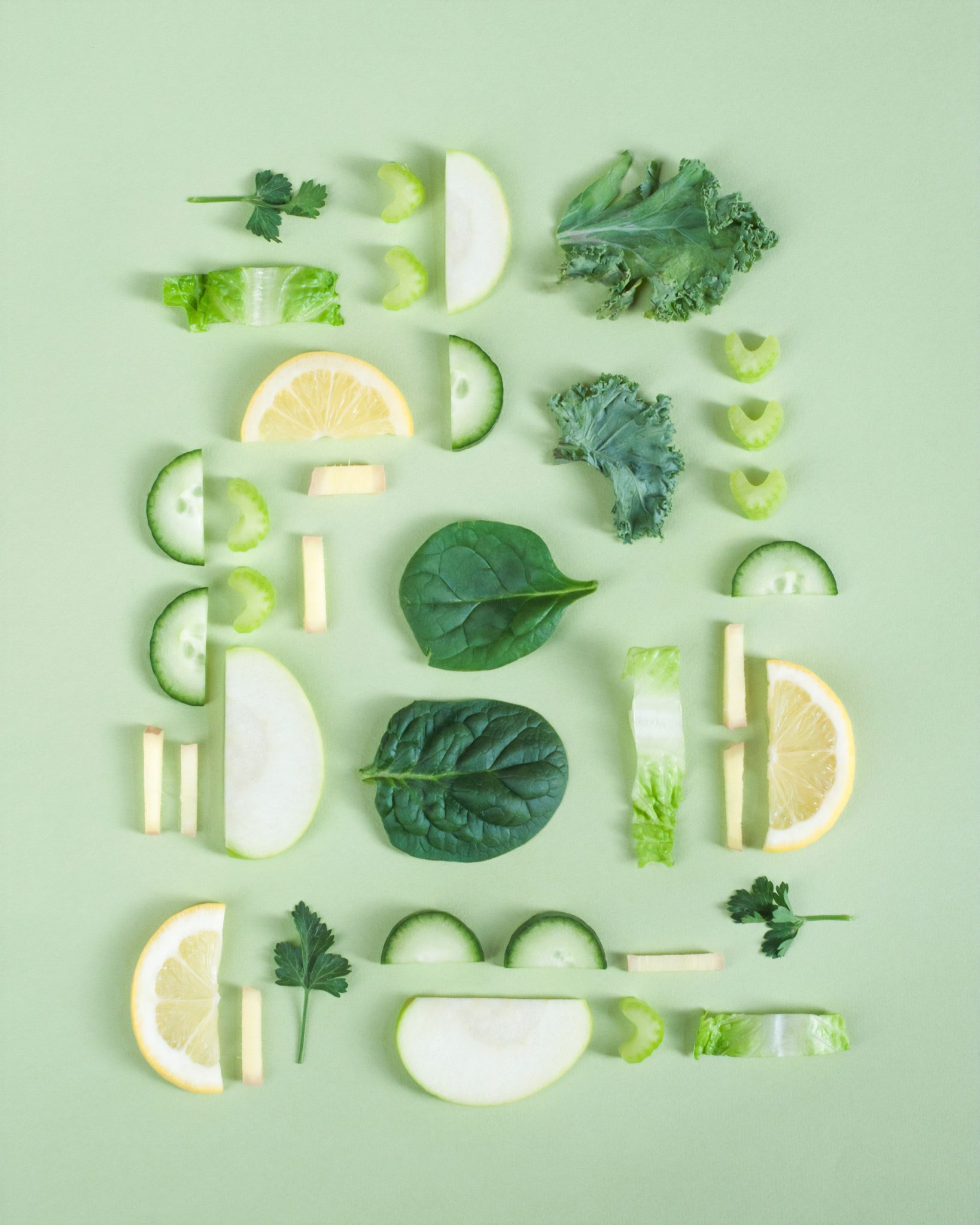 There has also been research showing that tannins found in coffee and tea, have antioxidant, anti-inflammatory effects, and can have a positive impact on diabetes management.
Vulnerable populations that have more reason to be cautious, like those with kidney stones or thyroid issues, may need to limit their intake of some of these foods, but do not necessarily need to avoid them entirely.
Bottom Line on Antinutrients in Vegetables, Beans & Legumes
Foods containing antinutrients should not be avoided as they also contain nutrients that are beneficial to overall health, such as fibre, vitamins, and antioxidants, which contribute to reduced risk of disease, a healthy digestive tract, and a balanced diet. Also, much of these antinutrients can be removed through cooking and processing before eating, unless your diet consists primarily of raw, plant-based foods, levels of antinutrients in your diet will be relatively low. I mean, how many of us are eating raw beans?
The bottom line: antinutrients are nothing to fear. The pros of foods that contain antinutrients far outweigh the cons in most healthy populations.
Contribution by Laura Jeha, RD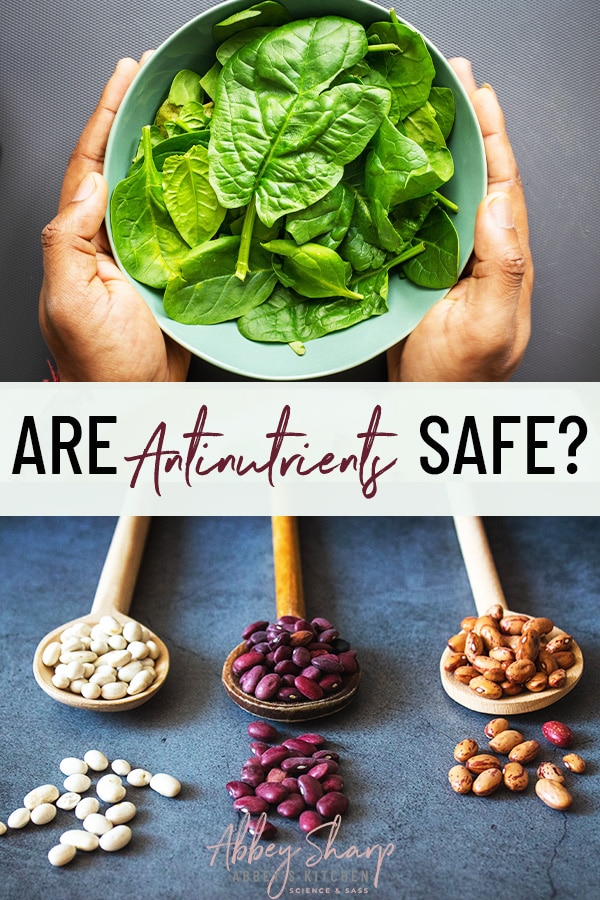 Updated on October 23rd, 2020