These Labor Day healthy dessert recipes will help you end your BBQ (and Summer, in general) with a total bang! Low calorie, gluten free, vegan and more- there's something for everyone in this healthy dessert round up.
If summertime was a full course meal, we can all agree that Labor Day weekend would be the dessert. With summer coming to an end, jumping into September usually means slowly adjusting back to reality. Naturally, we're bound to have one final celebration filled with family, friends and good food before the summer season comes to a halt. Whether you're planning a big bash, a barbeque or a smaller affair, why not incorporate some Labor Day healthy dessert recipes in your meal? We have provided 10 Labor Day healthy dessert recipes that are guaranteed to satisfy your sweet tooth without burning a hole in your diet. As always, these recipes super simple and require little time to perfect, making your Labor Day weekend truly labor free.
The Best Labor Day Healthy Dessert Recipes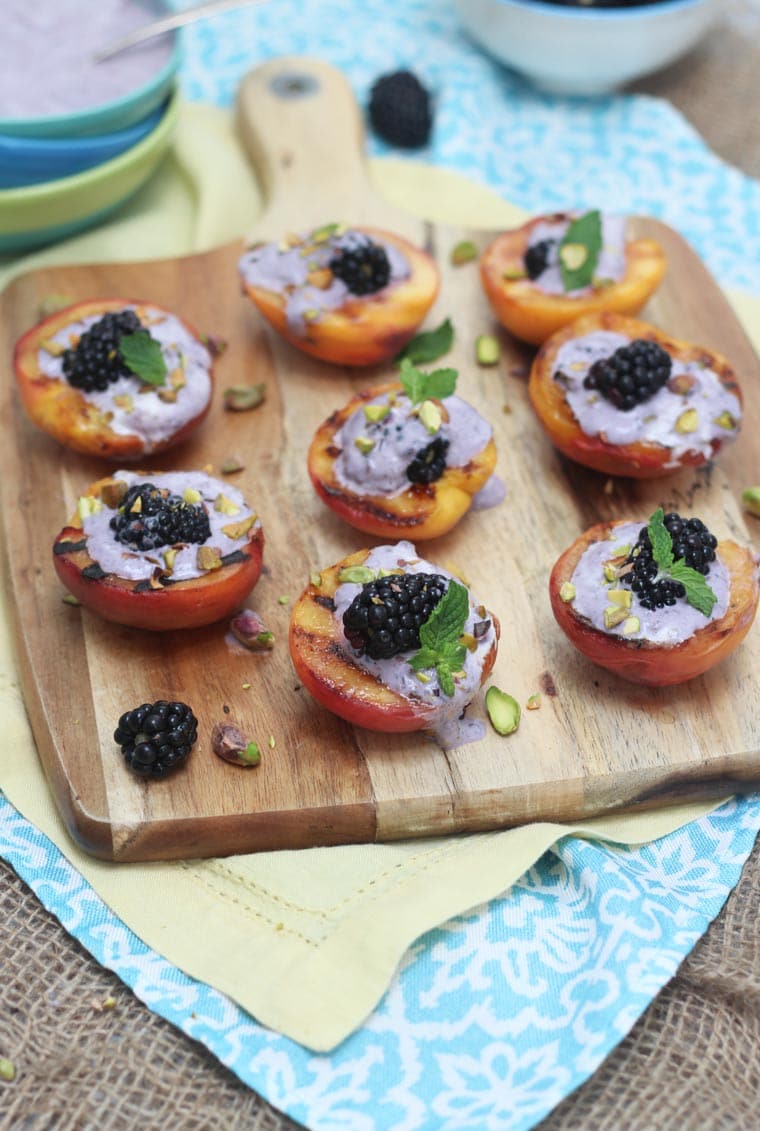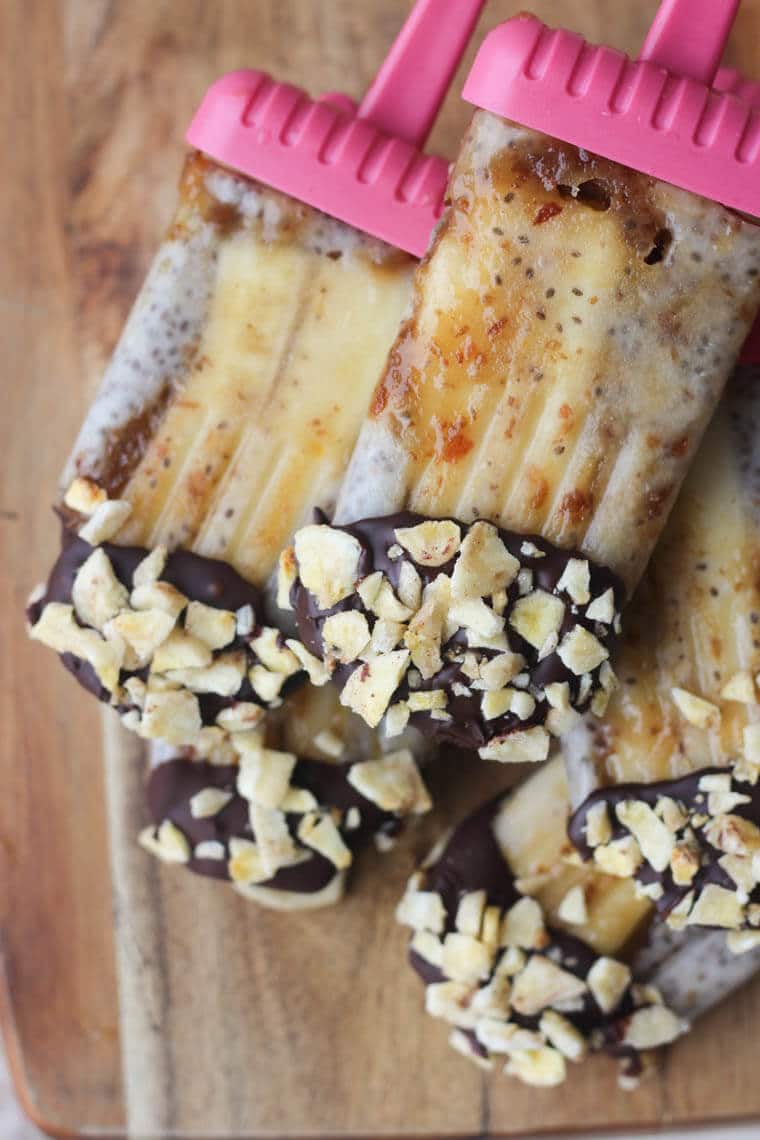 Whether you'll be relaxing by the pool or preparing for your first day of school or work this long weekend, these Labor Day healthy dessert recipes are sure to help you chill out on your last day of summer.
What are your favourite Labor Day healthy dessert recipes? Let me know in the comments section below!