We look at the evidence to know can alcohol & caffeine affect fertility or cause miscarriage while trying to conceive or during early pregnancy.
Real talk: for a lot of us busy bodies, coffee is key to getting us out of bed and ready for the day ahead. And for wine lovers, knowing that a glass of their favourite red or white awaits can be the motivation to get through a long day at the office. But if you're trying to conceive, shifting these popular morning and night drinking habits might be worth considering. The exact timing of a pregnancy being unpredictable, and pregnancy symptoms often undetectable, OBGYNs generally recommend the introduction of a pregnancy-safe diet in the weeks before even attempting to conceive. Thoughtful eating and drinking, along with a good prenatal vitamin will help establish a nutrient-rich environment ideal for your growing little babe. But for those likely to hit the snooze button without their morning cup of joe, what are the true effects of caffeine and alcohol consumption on fertility and miscarriage rates?
How Does Caffeine Affect Fertility and Miscarriage Risk?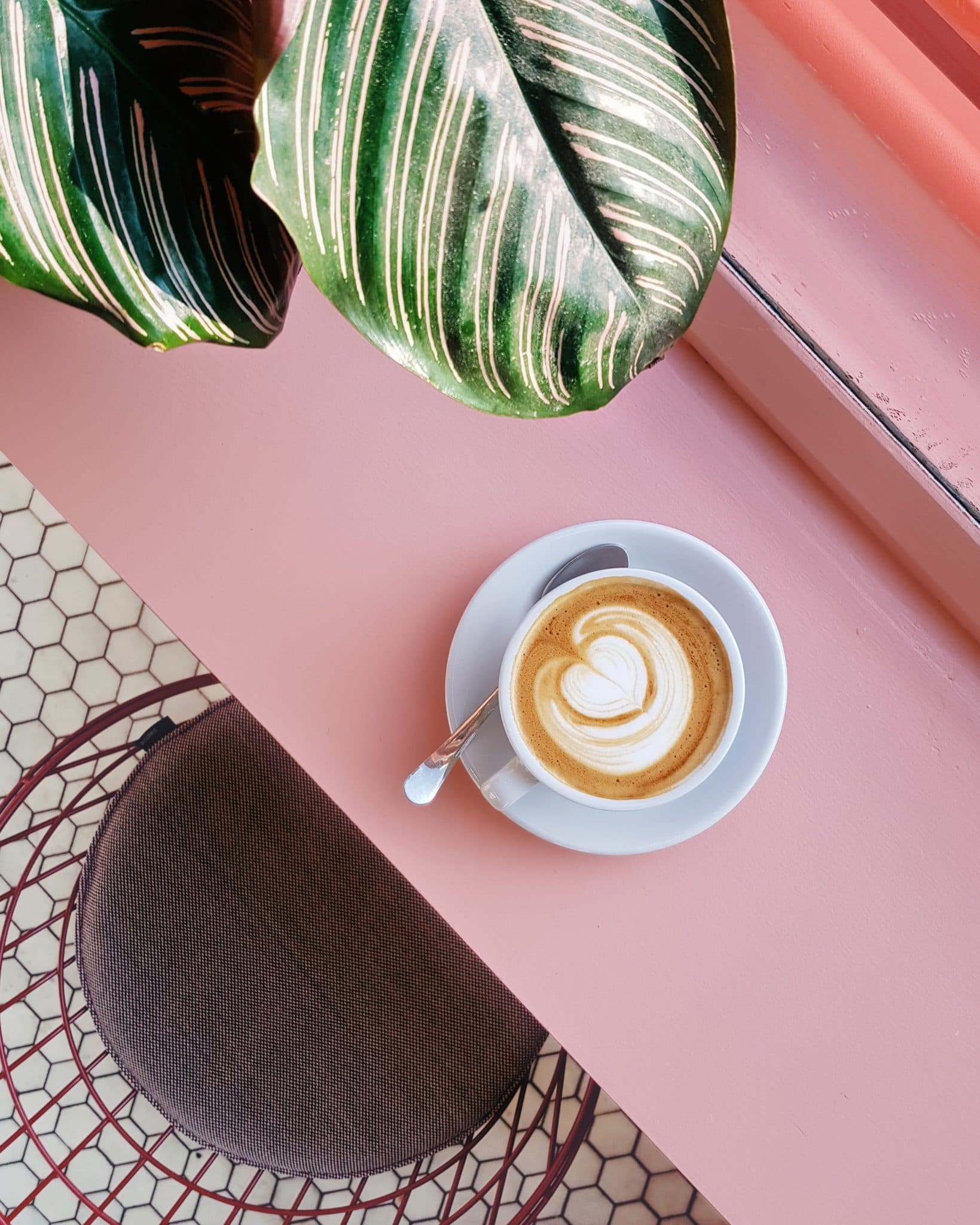 Infertility
can affect both women and men, so it's important to acknowledge that what both partners put into their bodies while trying to conceive can be equally important. In fact, sperm count and quality are factors in an estimated 25% of fertility complications. While a 2017 study published by Nutrition Journal found a slight correlation between elevated caffeine consumption and DNA breaks in the male reproductive system, there were no direct effects on sperm quality. However, another study of male preconception dietary patterns found that men whose diets were high in red and processed meat, tea and caffeine did in fact report lower fertility rates and increased rates of miscarriage in their partners. Clearly, it is as important for men to monitor their preconception dietary habits just as mindfully as women.
Now let's talk about us women and how caffeine may affect miscarriage risk and infertility. Studies in caffeine intake for women are admittedly more variant. Although the general suggestion is that more than four servings of caffeine (~4 cups of coffee) per day while trying to conceive can increase the risk of miscarriage slightly, the greater risk seems to be caffeine consumption during pregnancy. A study published by Obstetrics and Gynaecology reports that consuming more than 150mg/day of caffeine (~1.5 cups of coffee) while pregnant can increase the risk of miscarriage by 19%. In addition, BMC Medicine reports that as caffeine consumption increases in 100mg/day increments, a 13% increased risk of lower birth weight occurs. Limiting caffeine intake while trying to conceive then becomes advisable if for no other reason than to prepare for the dietary changes more important once a pregnancy has been achieved.
what is the proposed mechanism?

As we all know, stress is never a good thing (unless of course, you're in the jungle and need that fight or flight reflex to escape a bear!) Recently, there is more of a focus than ever on reducing stress because of its harmful effects on the body. But what many people don't know is that stress can be brought on by what we consume, and caffeine, by definition, is a stimulant. Evidence suggests that caffeine may increase levels of perceived stress, while a study from Epidemiology concluded that elevated stress levels before conceiving had an adverse effect for couples attempting to conceive. This is likely because stress triggers dysfunction in hormonal mechanisms, like skipping a menstrual cycle during a stressful time. It's believed that when stress levels are elevated, couples are more likely to experience infertility as the body experiences hormonal imbalances that can completely throw off the reproductive system. You might not even notice that your coffee heightens your levels of stress, but it may be worth trying to cut back to see if your perceived stress levels improve.
How Does Alcohol Affect Fertility and Miscarriage Risk?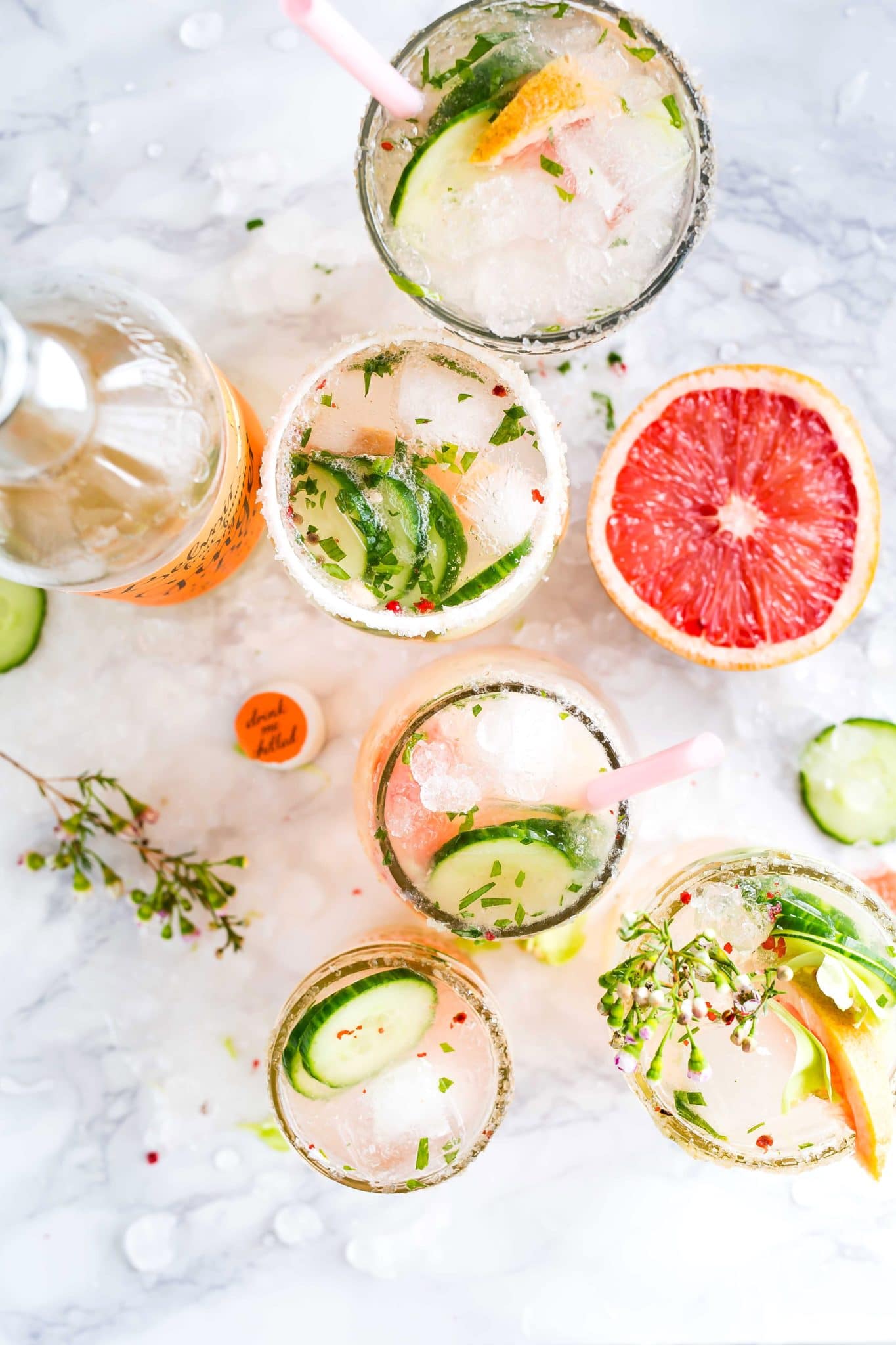 Again, for men, a healthy amount of sperm that falls within acceptable quality parameters is crucial to conception of a healthy thriving fetus. A 2018 study comparing sperm quality among men that consumed alcohol and men that did not revealed that DNA fragmentation was in fact more likely in those who consumed more booze. Fragmented DNA creates impaired sperm which can raise the likelihood of miscarriage. Reproductive BioMedicine Online advises that while moderate alcohol consumption does not affect sperm parameters, as the incidence of drinking increases so, too, do the negative effects. Daily drinkers were more likely to experience low sperm volume than those who drank on occasion, or not at all. The key conclusion from both studies was that, as in most things, moderation and balance is key. While an occasional drink should not cause harm, concerns arise when the number of empty glasses begins to pile up.
For women, the guidelines regarding alcohol are different. Sorry ladies, short end of the stick again. With women's bodies being a temporary home for their growing baby, the CDC recommends no alcohol consumption during pregnancy citing links to prenatal and/or postnatal growth retardation, facial dysmorphology, central nervous system dysfunction, and neurobehavioral disabilities. While most women are aware of the potential implications of alcohol use during pregnancy, many still question the importance of curtailing alcohol when attempting to conceive. While studies conclude that moderate consumption while trying to conceive has very little, if any, effect on later growth and development of the child, the risk begins to rise with the number of cocktails. One study found that women who conceive while consuming more than 22 alcoholic drinks per week had an increased risk of giving birth to a child with a lower mean IQ score and a lower attention span. Another study clarifies that as the number of alcoholic drinks increases from this point the condition of binge drinking is identified and the incidence of children born with fetal alcohol syndrome and other gross and motor function deficits grows exponentially.
what is the proposed mechanism?
Even though we don't often think about this at a party or when we're out with friends, alcohol is in itself pro-inflammatory. Simply put, when alcohol is consumed, inflammatory responses strike back to get the body back to normal conditions. This may seem like a stretch but one of the leading causes of infertility, endometriosis, involves the inflammation of the uterus. Knowing this, some speculate whether or not general inflammation affects fertility and miscarriage rates more than what current reproductive science tells us. With this correlation between the inflammation and infertility experienced in some patients, it would make sense for the same relationship to be experienced in other women trying to conceive. While the research and science are currently inconclusive on inflammation and infertility, looking at related issues may shed light on some of these questions. For this reason, if you're struggling to conceive, some fertility specialists may recommend that you reduce your consumption of inflammation-inducing beverages when trying to conceive.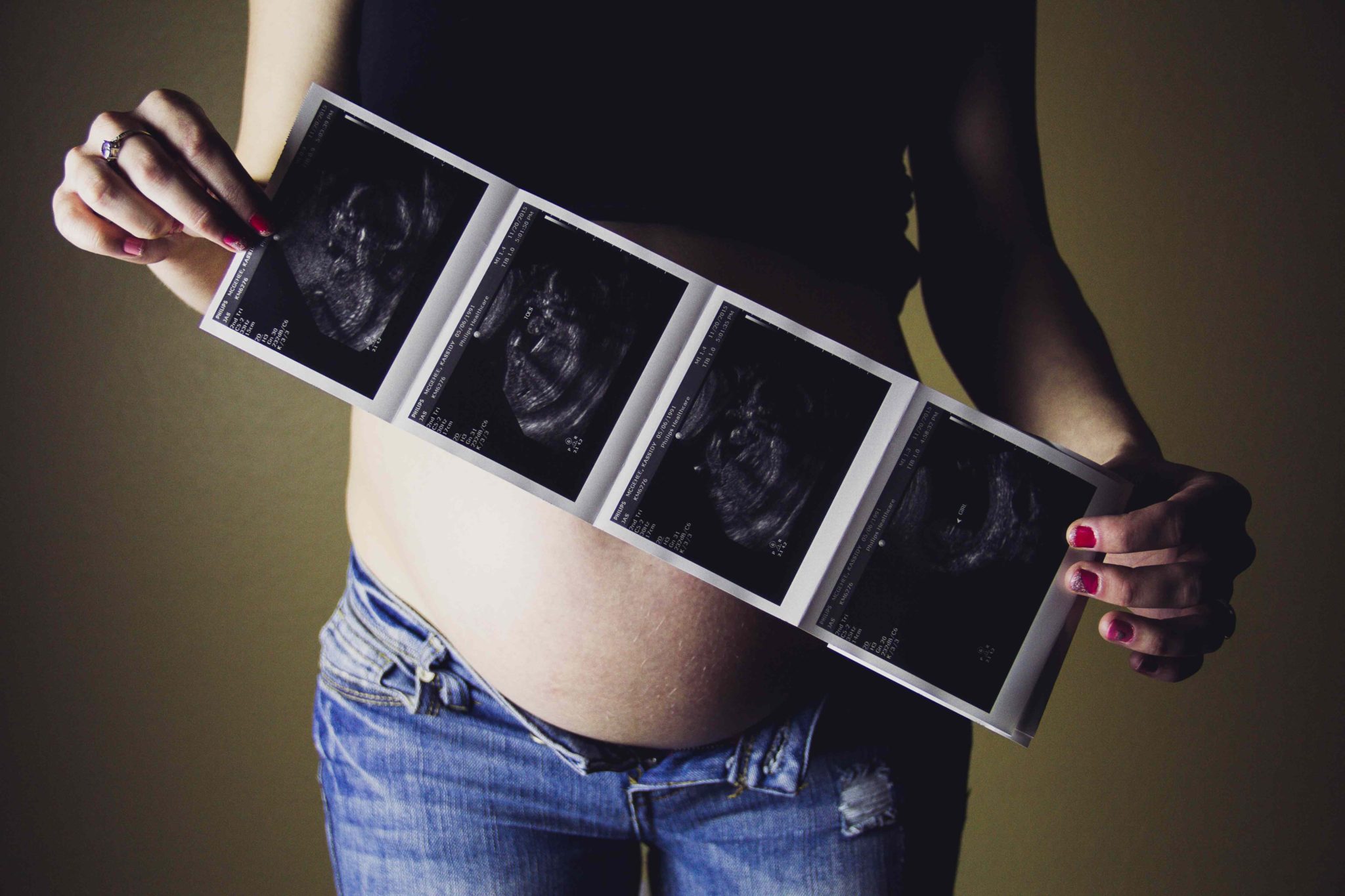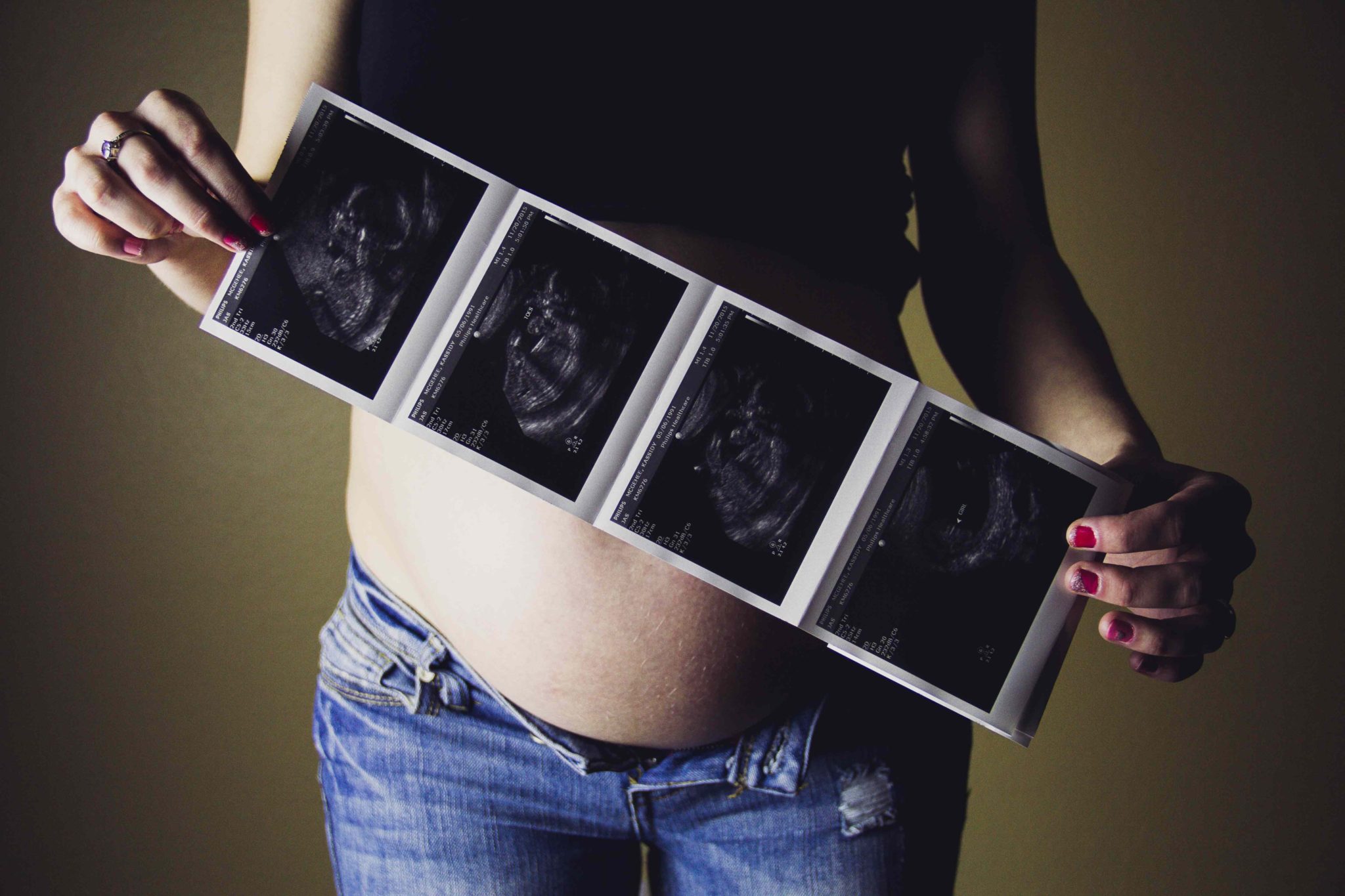 It is important to keep in mind that each of these studies can be affected by incomplete reports, errors in reporting, and skewed results. As the science behind preconception lifestyle habits improves, more information will be known on the implications of caffeine and alcohol while trying to conceive and during pregnancy.
What are the Official Recommendations for Caffeine and Alcohol while Trying to Conceive and Pregnant?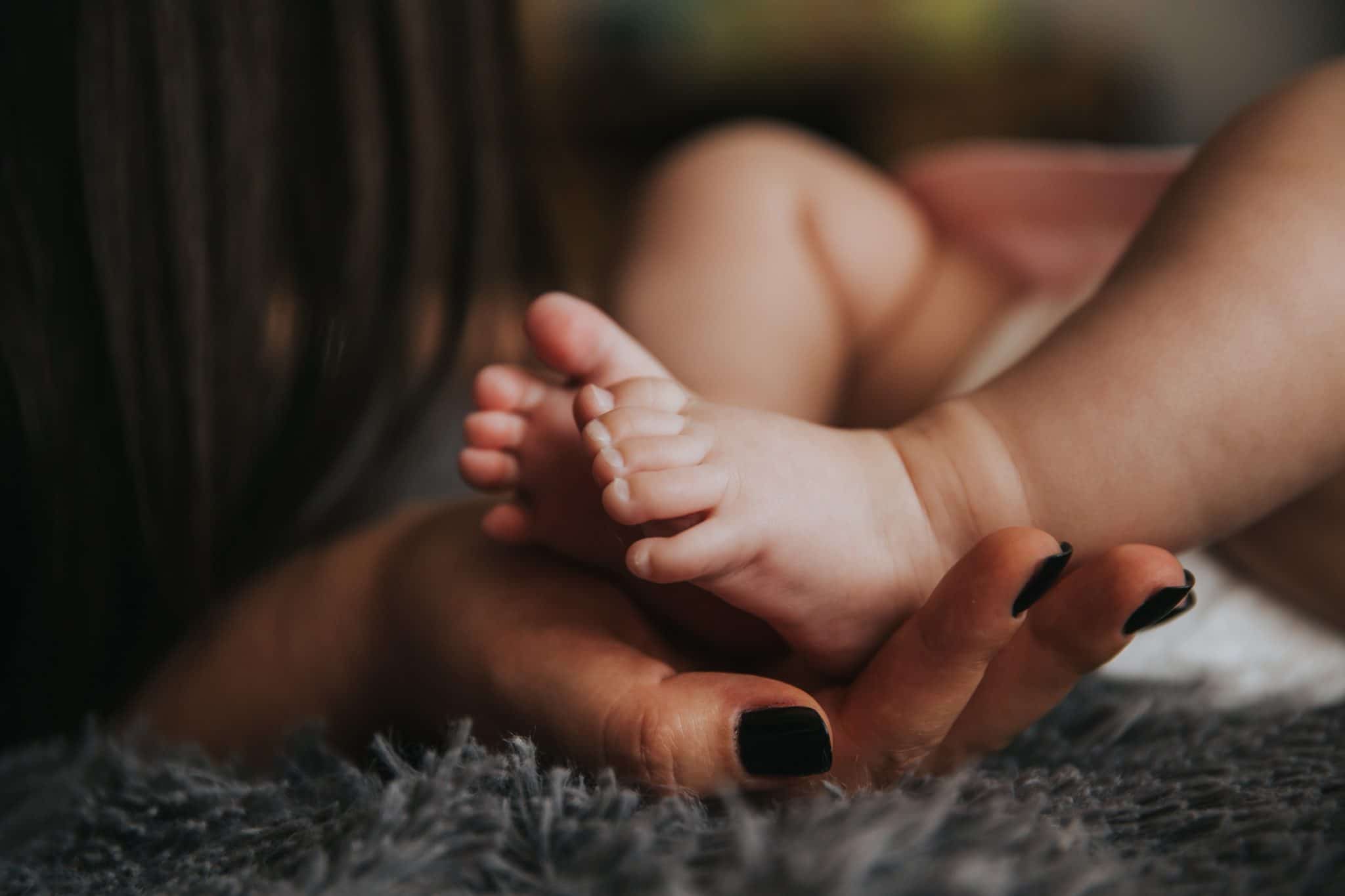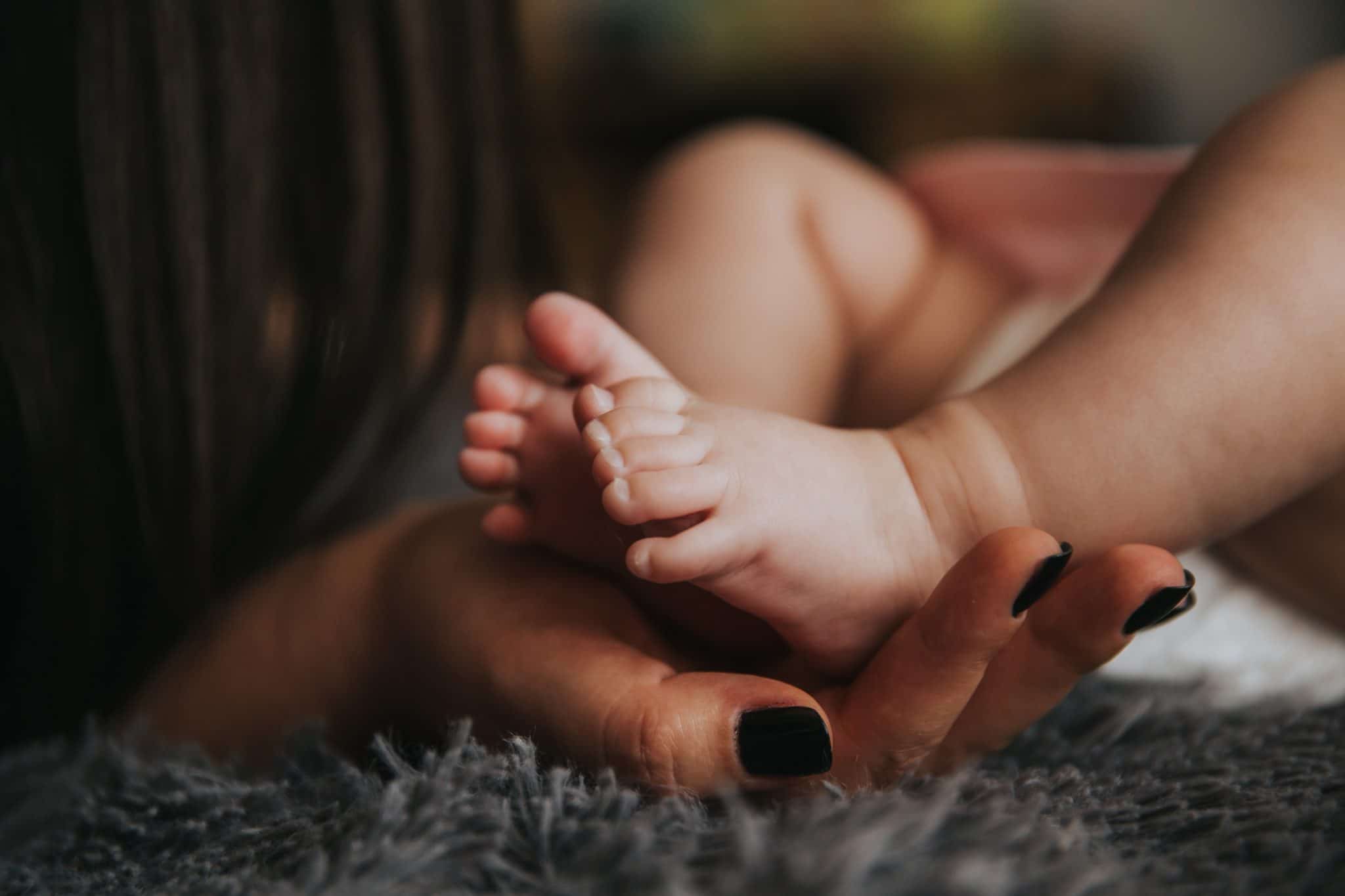 As the studies have shown, there are correlations between spontaneous miscarriage and high preconception caffeine and alcohol consumption. For this reason, the Public Health Agency of Canada suggests zero alcohol and a maximum of 300 mg/day of caffeine (~3 cups of coffee) during pregnancy. A recent study reports that of women in the preconception phase, 77% decreased their caffeine intake and 53% eliminated alcohol from their diet. These are encouraging numbers and demonstrate the measures women are willing to take to create and protect healthy pregnancy. So, for potential parents to be, it is perhaps best to err on the side of caution and begin reducing your caffeine and alcohol consumption slowly in the weeks prior.
caffeine and alcohol alternatives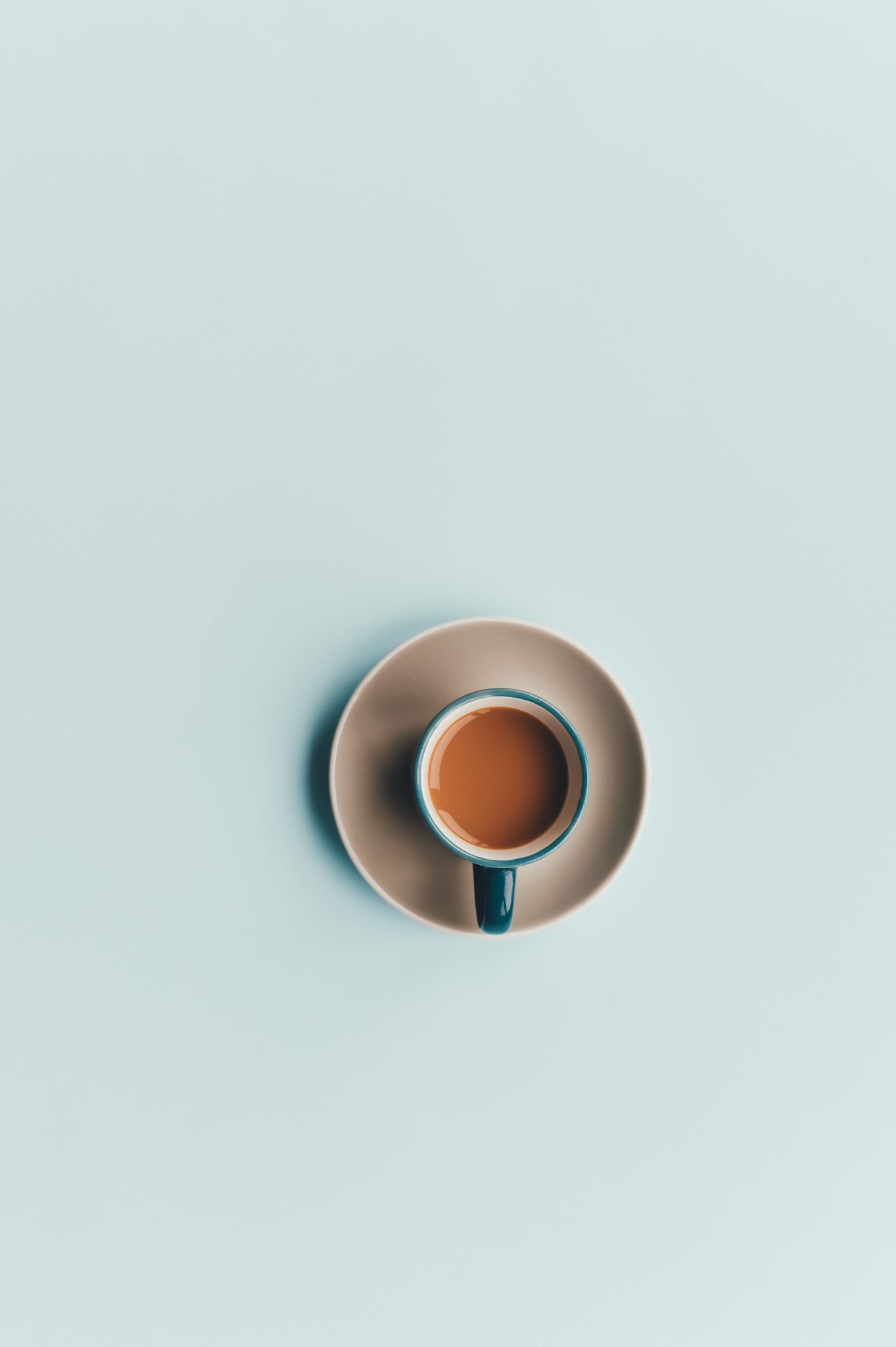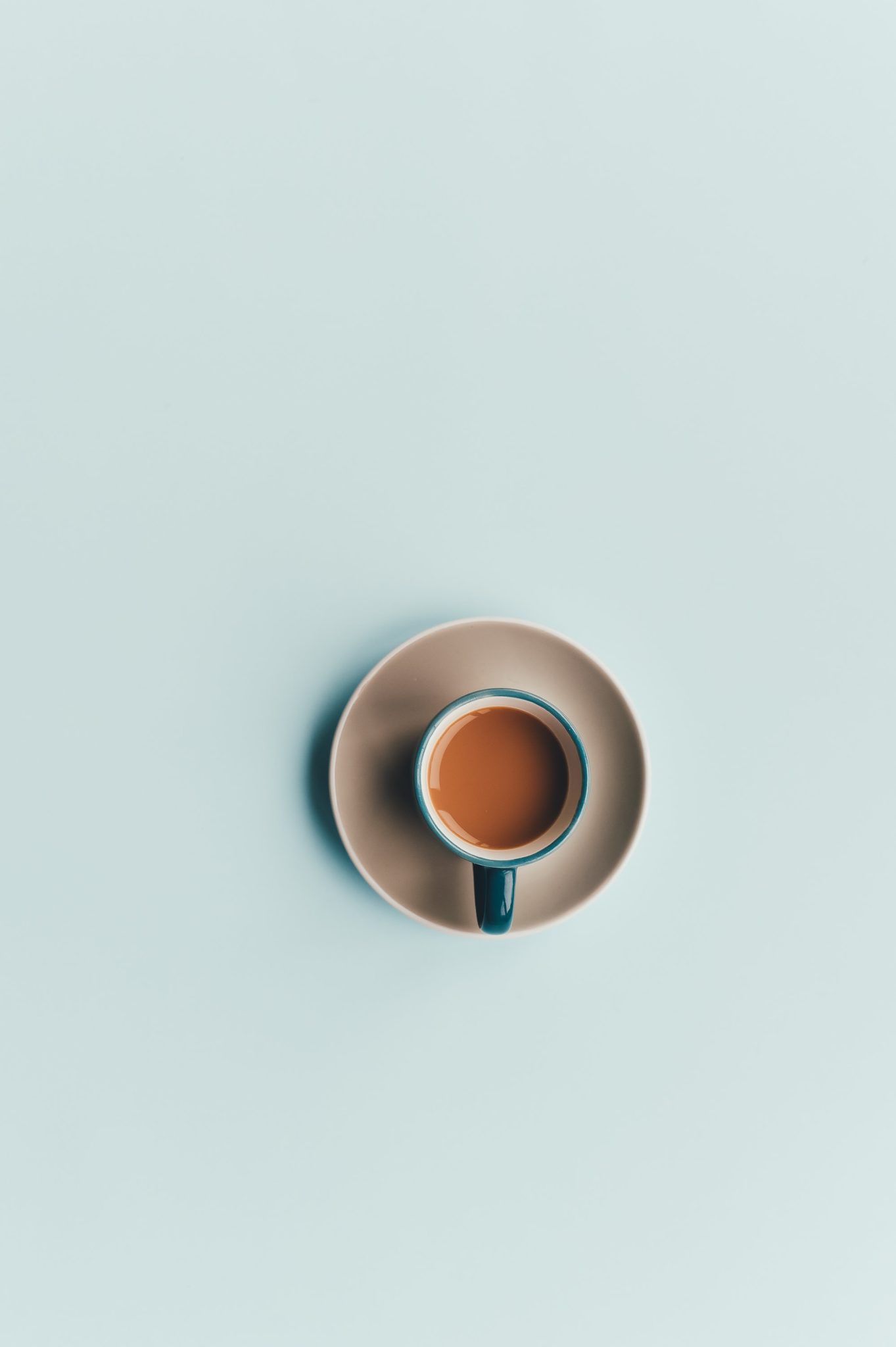 A cup of coffee in the morning is more a comfort than crutch for most people. Simply having a warm cup to hold is often enough to satisfy the morning ritual. Instead of reaching for a Starbucks, caffeine-free teas are a perfect risk-free alternative. Berry and ginger blends are a peppy, yet soothing way to get a boost without a double shot espresso. Some women find that ginger also soothes the nausea frequently experienced during pregnancy, though this is not clinically proven. You can also slowly swap out your morning caffeinated coffee with decaf by asking for "half caf" at first, and then eventually getting over to all decaf.
Unfortunately, there aren't many alternatives for alcohol. Martinelli's makes a killer sparkling apple cider that, if you close your eyes, you might mistake for your favourite celebration drink. And for beer lovers, Heineken recently formulated a 0.0% alcohol beer that tastes like the real thing. Many other beverage makers have drinks that cater to those wanting to cut alcohol intake but continue to enjoy the flavour – one of my personal favourites is a new alcohol-free distilled spirit brand called Seedlip.
Bottom Line on the use of alcohol and caffeine while TTC
The transition to prenatal nutritional habits doesn't need to be radical or hard. Simply cutting caffeine intake one serving at a time and replacing it with a safe decaf alternative is a nice, easy way to begin the road to parenthood. Likewise, slowly focusing on other ways to have fun instead of just drinking alcohol is another important step. Focus on what feels healthy and good to you while keeping in mind the new life you are preparing to nourish. Follow the guidelines and recommendations provided by your OBGYN or primary care physician as every woman and every pregnancy is different.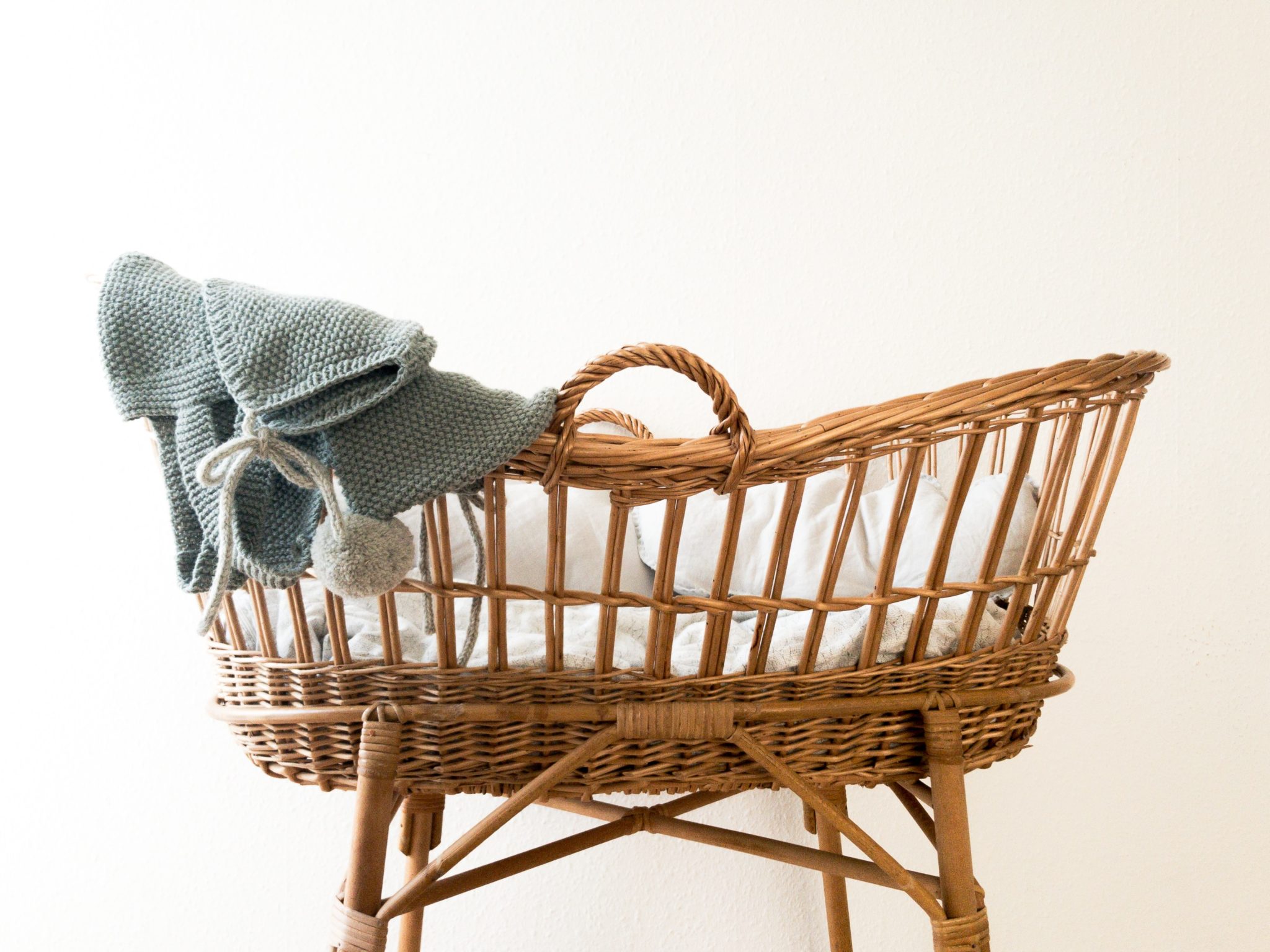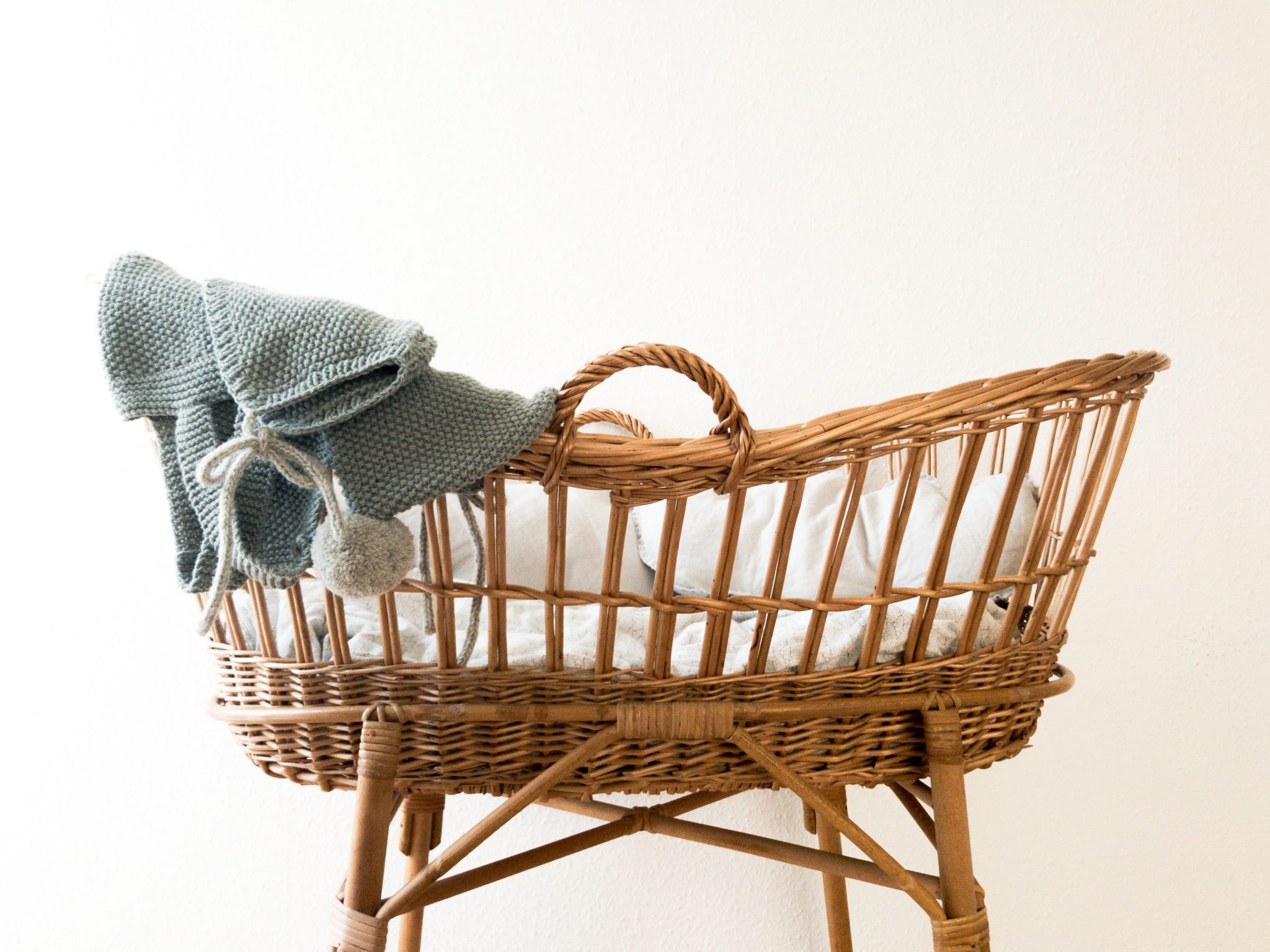 If your health care provider doesn't think it's necessary that you take these precautions to cut out alcohol or caffeine while trying to conceive or in the instance of caffeine at least, during pregnancy (since these still are not official recommendations for the general population), then by all means, do NOT feel guilty for these pleasures. But if you're desperately trying to conceive or suffering from multiple miscarriages and are open to making as many small changes that MAY or MAY NOT make an impact, switching up your drink choices might be an easy start. And if you do, just remember that the weeks before and during pregnancy are temporary and fleeting. It is a beautiful season in which the adjustments and sacrifices you and your partner make will be well worth the reward.
Did you cut out caffeine or alcohol after dealing with infertility or miscarriages? Did it make a difference? Do you think cutting out alcohol or caffeine had any affect on your fertility?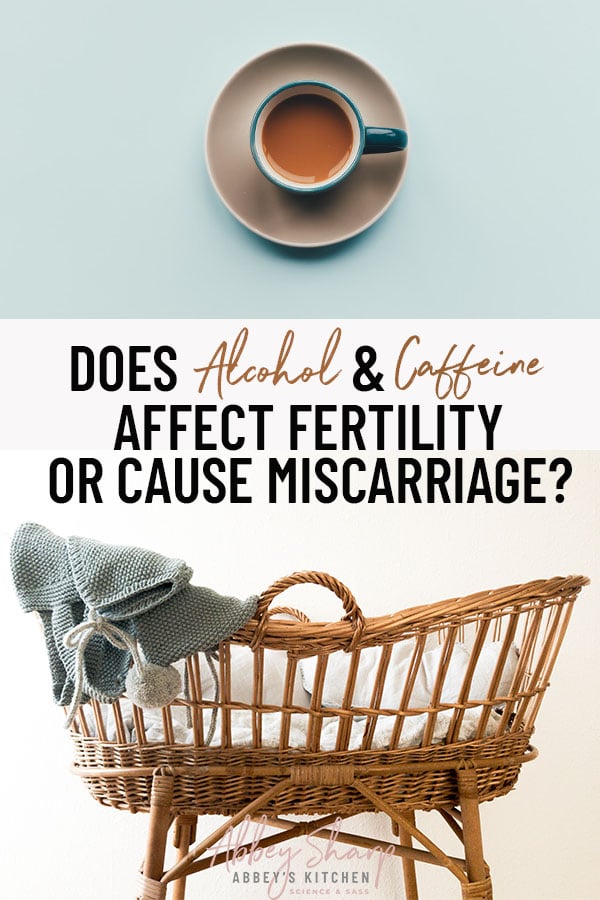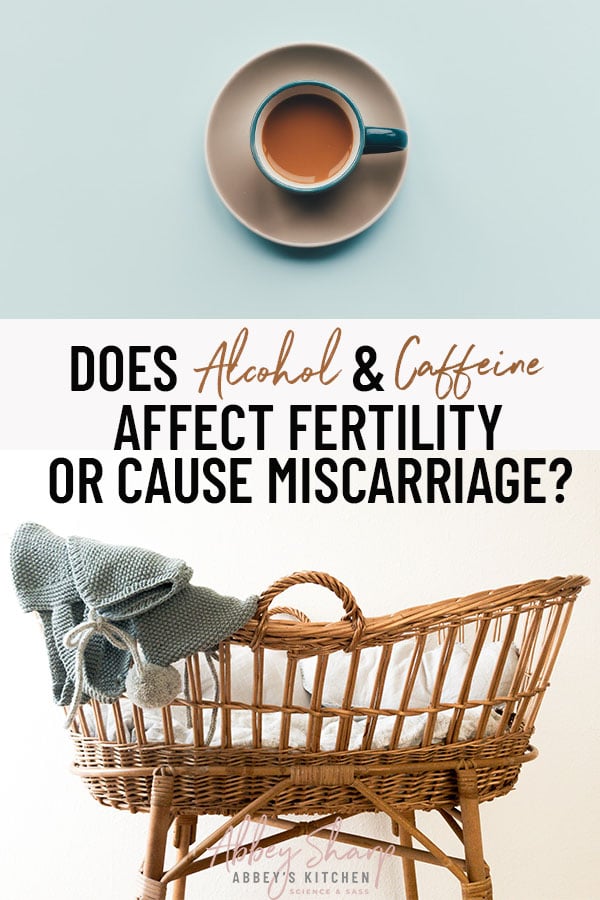 Written by Grace Carroll
Updated on January 19th, 2022