Who said donuts can't be healthy? Check out these easy healthy donut recipes to celebrate National Donut Day!

Say goodbye to processed, sugar-loaded donuts and say hello to these yummy guilt-free versions! Just in time for National Donut Day on June 1st, we've compiled a list of HEALTHY donut recipes ranging from gluten free, vegan or low calorie, or even a combination. Donut (sorry for the puns) be fooled by the presentation of these beauties—they're all packed with feel good, whole food ingredients that'll satisfy those cravings, leave you satiated longer, and save you time from lining up at the coffee shop. Not to mention, they look impressive AF. Whether you like em' plain and glazed, topped with nuts and fruits, or covered in chocolate, we got you covered. You can thank me later.
healthy donut recipes
Gluten Free Donut Recipes

Raspberry Margarita Donuts (DF) – Abbey's Kitchen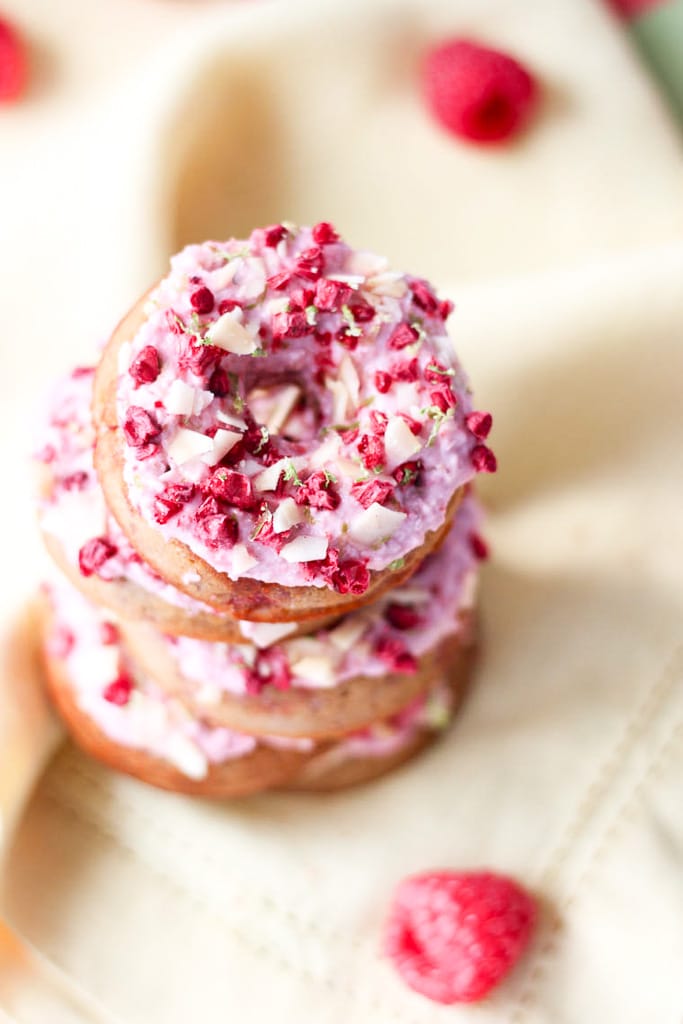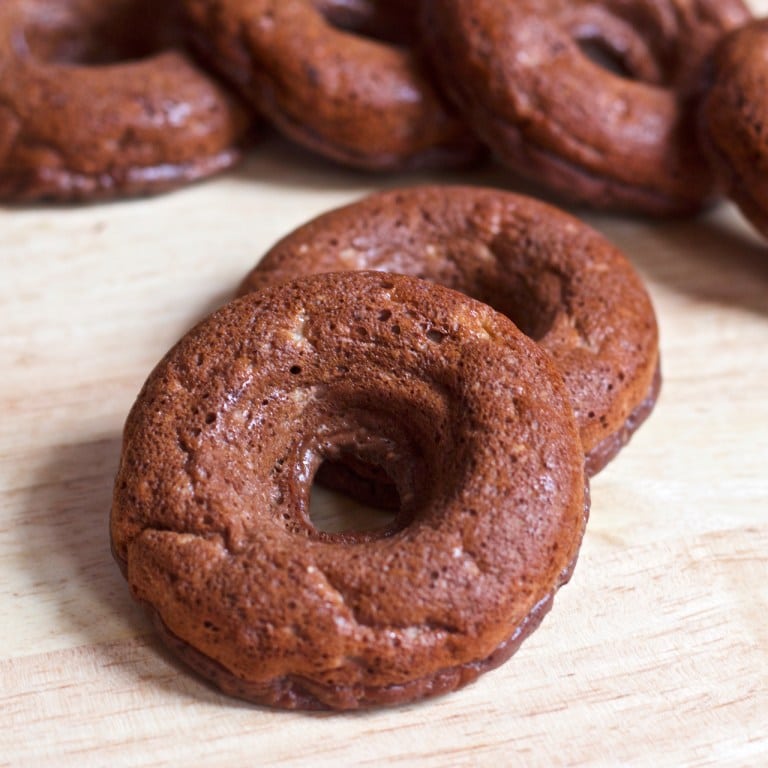 Sweet Potato Chocolate Glazed Mini Paleo Donuts (DF) – Hungry Hobby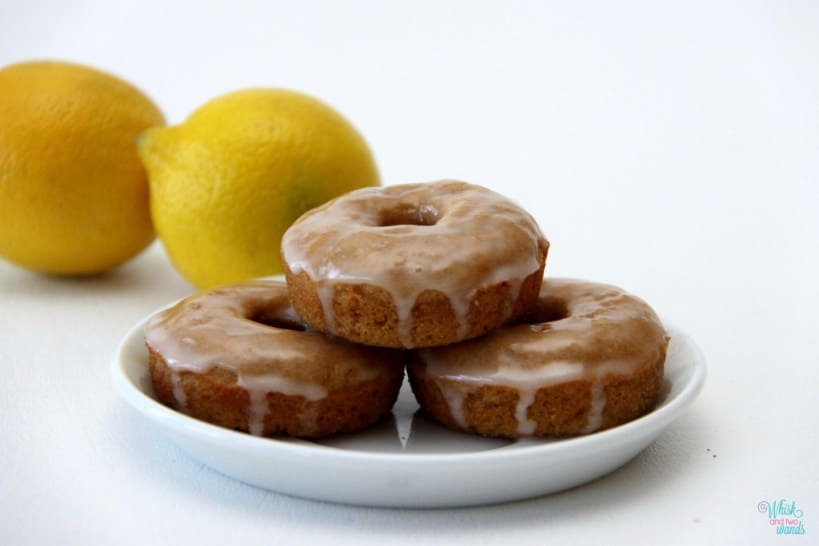 Gluten-Free Vanilla Cake Donuts (DF) – Katalyst Health
Totally Coconut Donuts – Kumquat Blog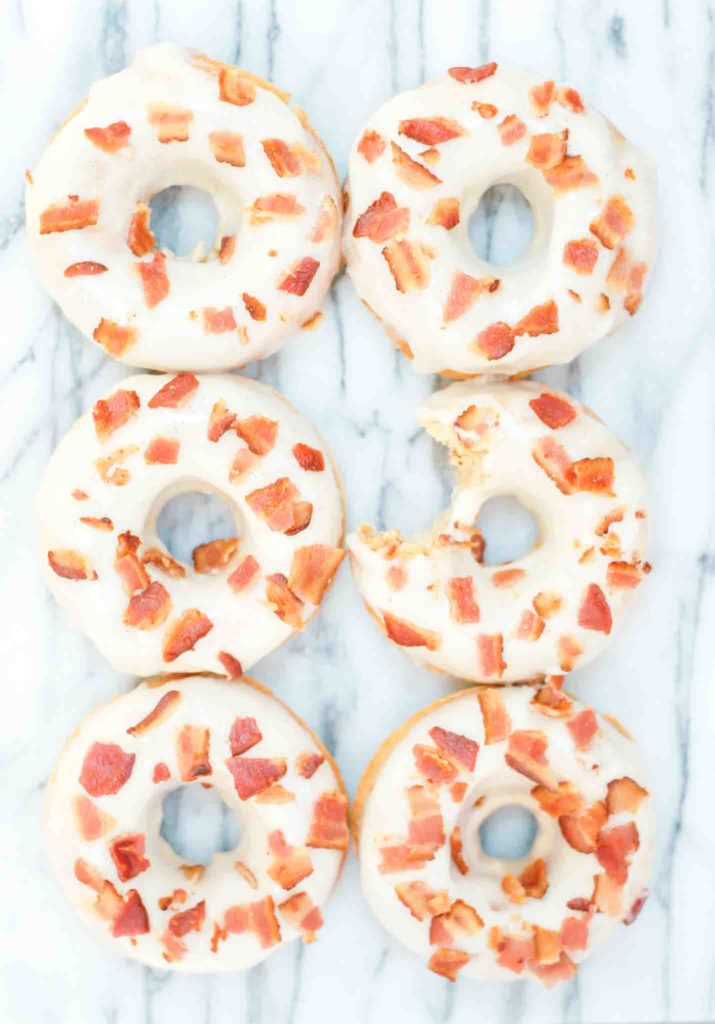 Earl Grey Donuts with Blueberry Glaze – Kumquat Blog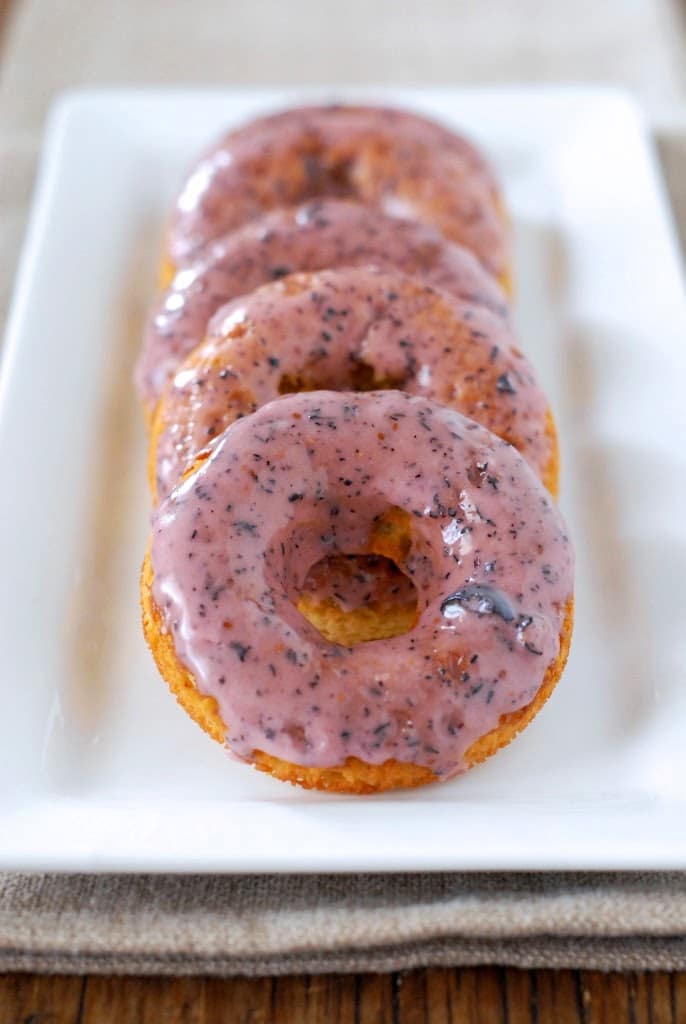 Carrot Cake Donuts with Coconut Glaze – The Gourmet RD
Vegan Donut Recipes

Vegan and Gluten Free Pecan Pumpkin Pie Donuts – Abbey's Kitchen
Vanilla Matcha Protein Donuts (GF) – Healthy Helper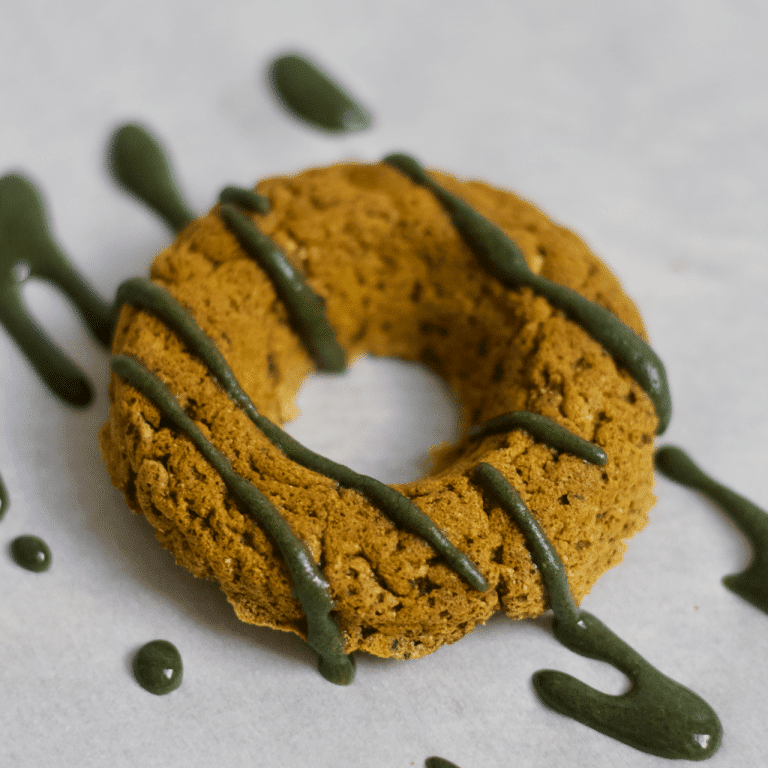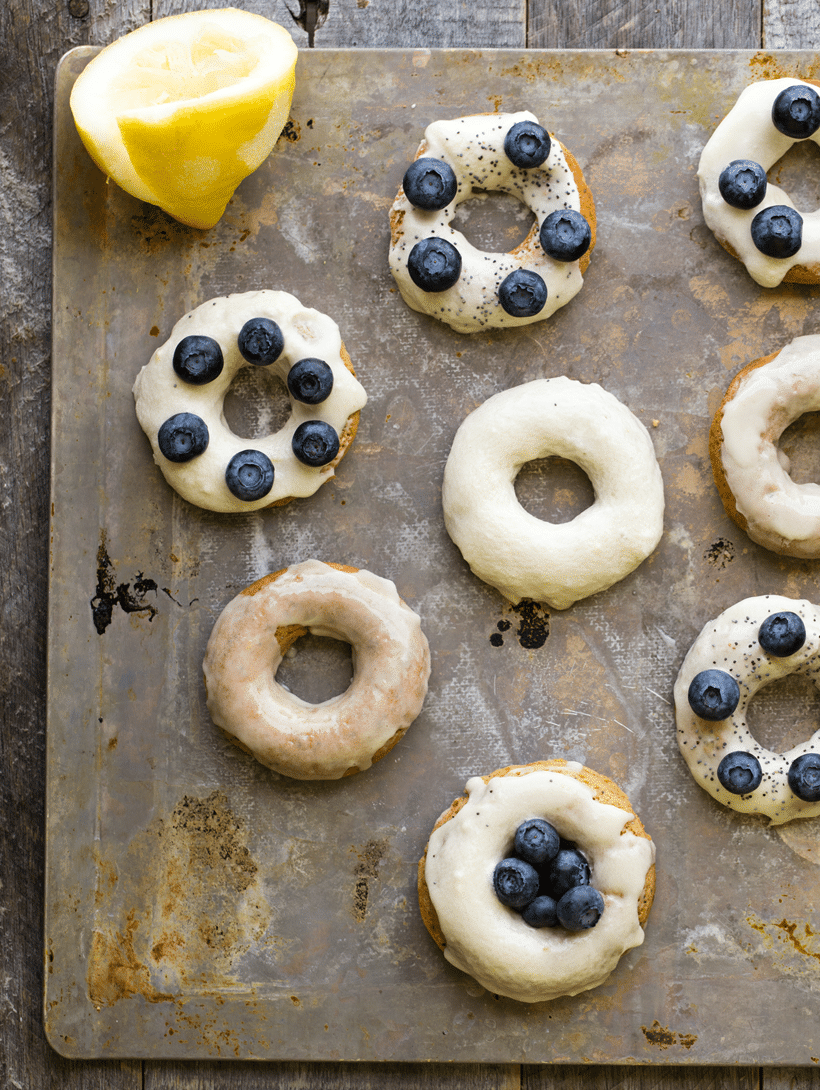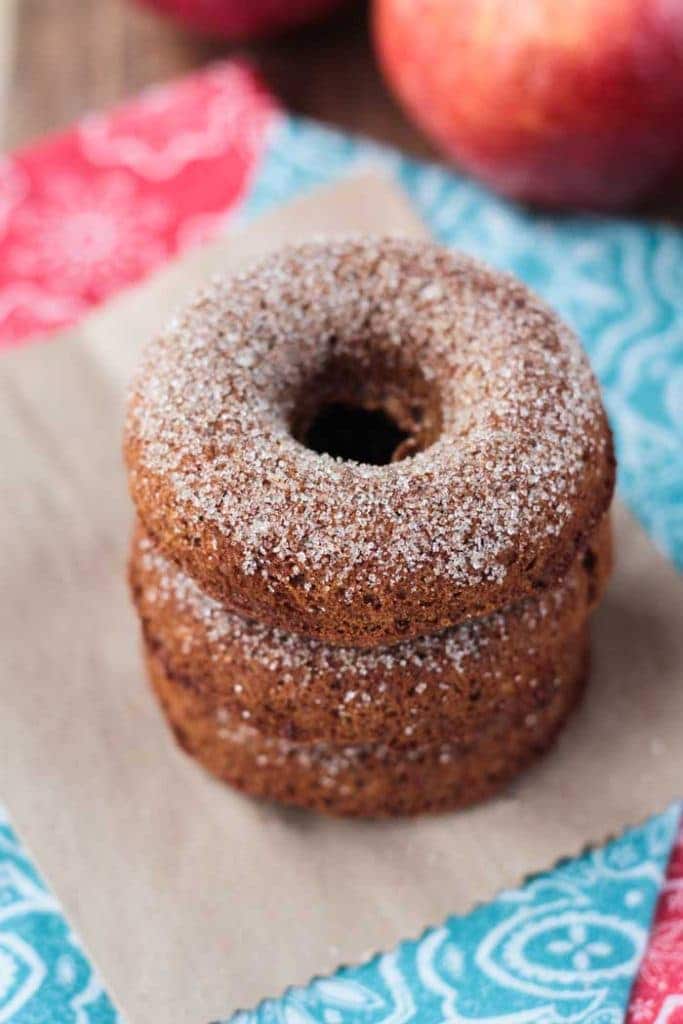 Peaches and Cream Dairy-Free Donuts – Veggie Inspired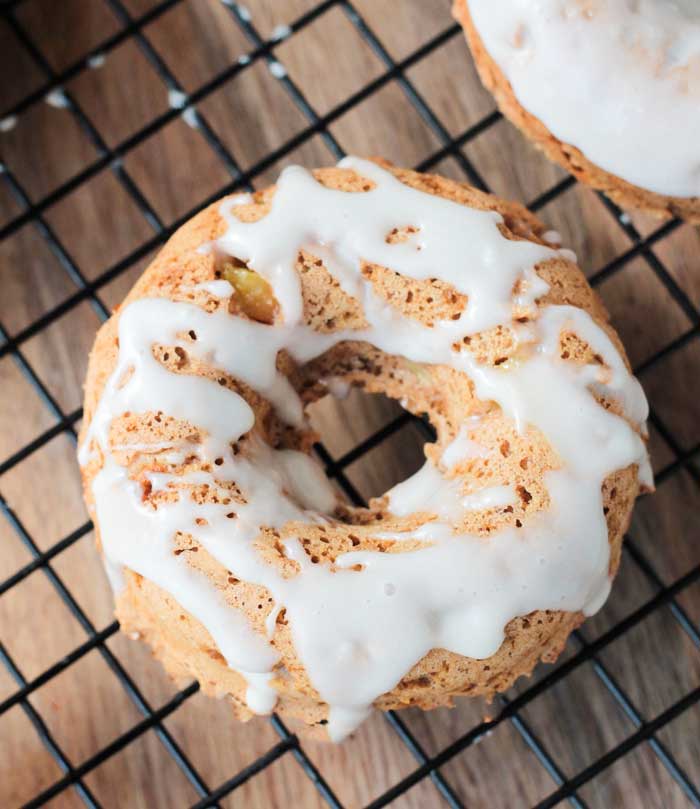 Sticky Orange Olive Oil Baked Donuts – A Virtual Vegan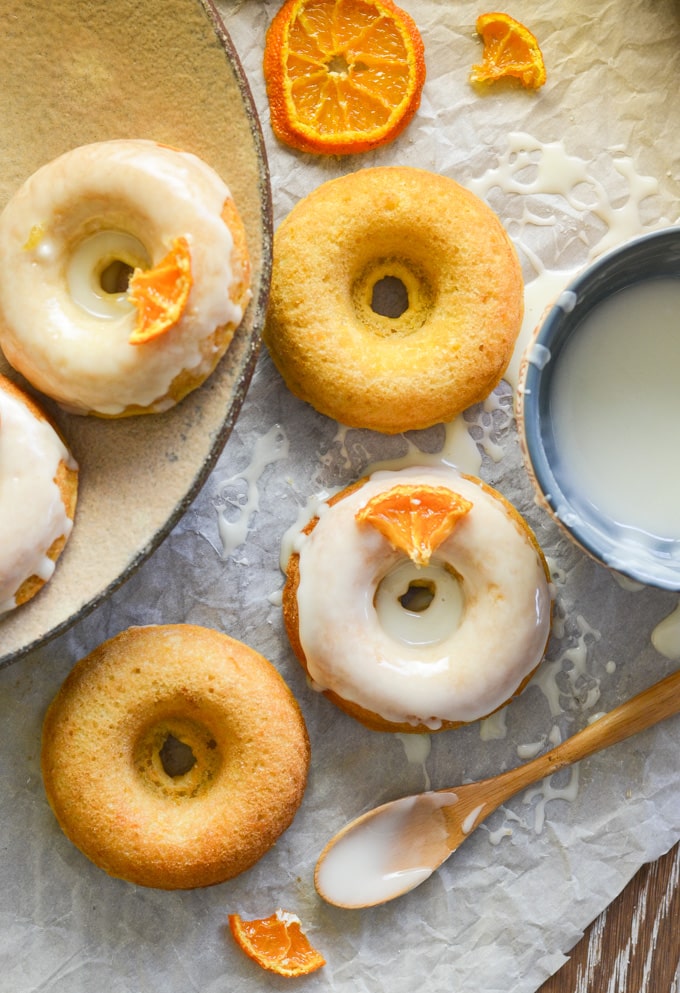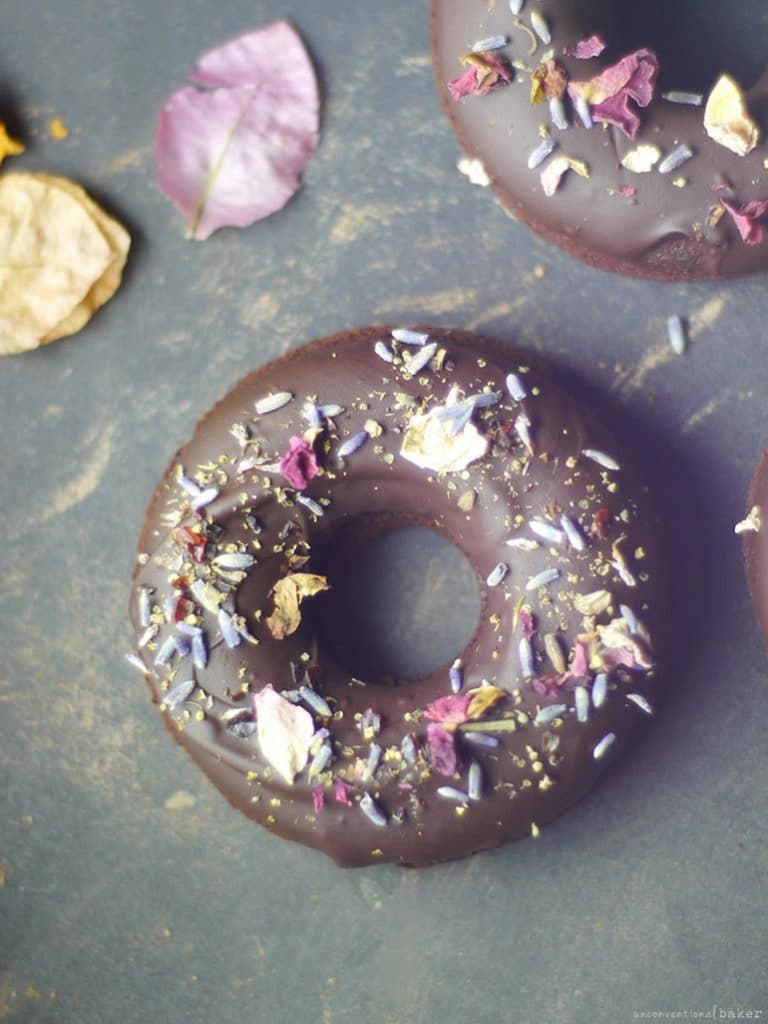 Vegan Baked Lemon & Thyme Doughnuts – Veganosity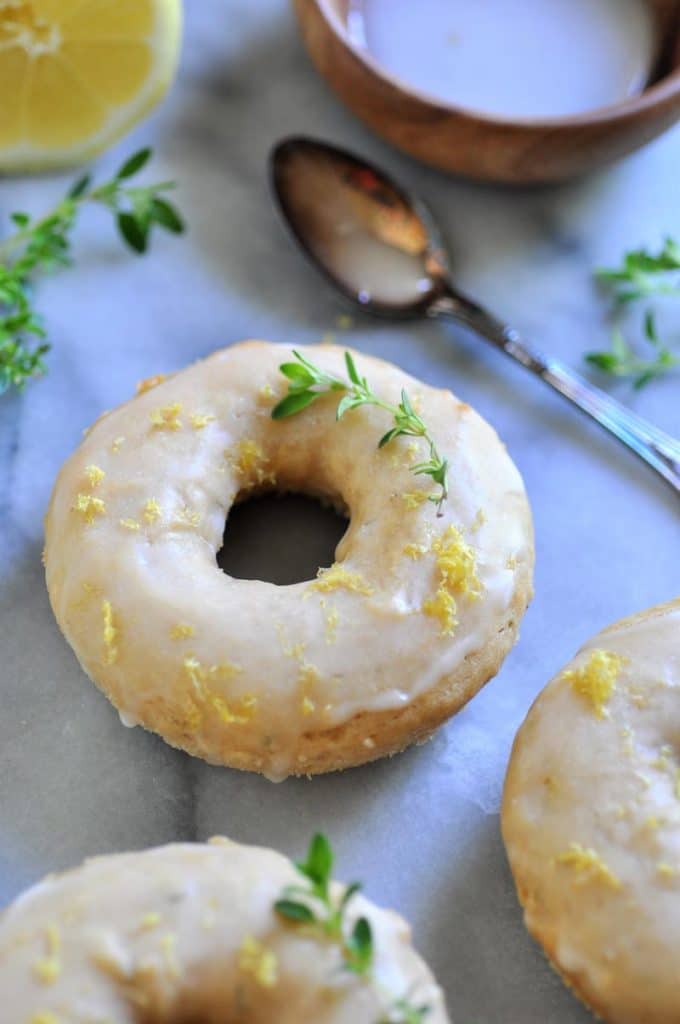 Baked Coconut Matcha Donuts (GF) – From My Bowl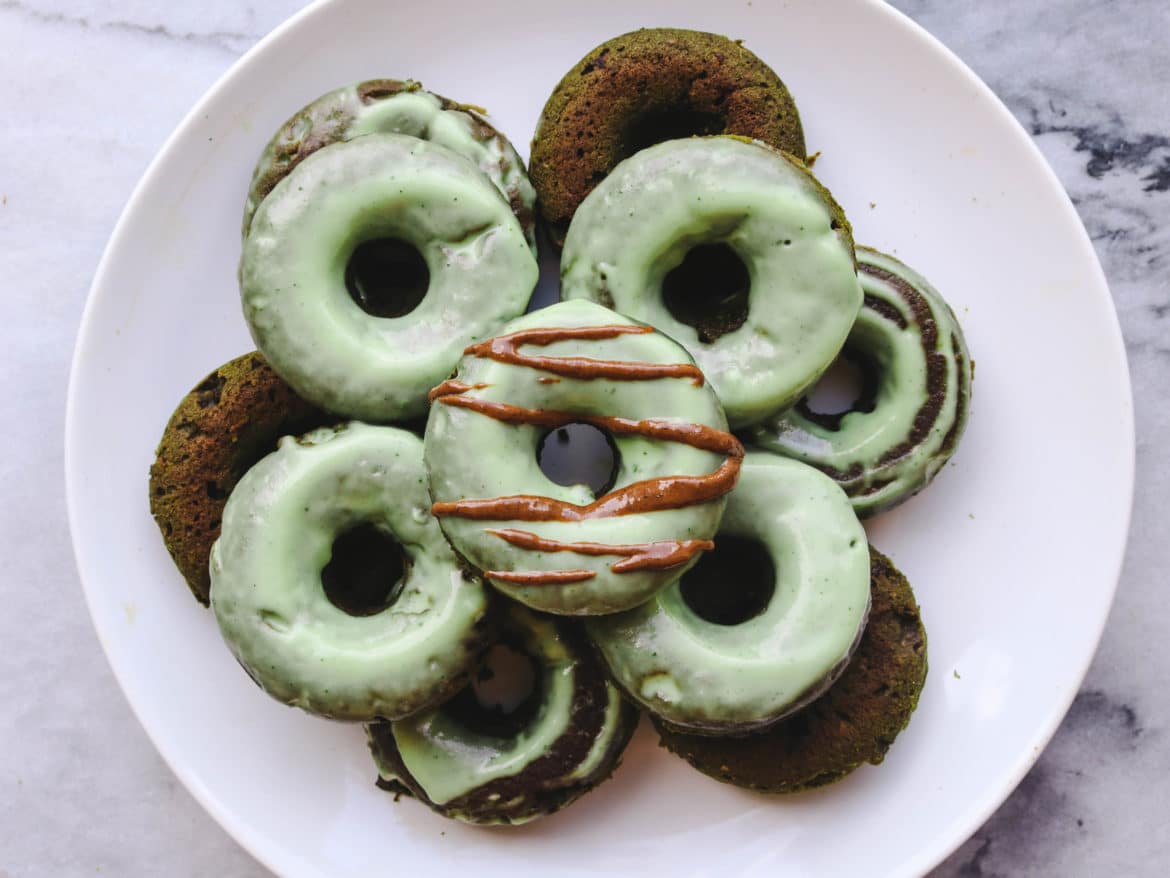 Healthy Apple and Fig Doughnuts (GF) – Healthy & Psyched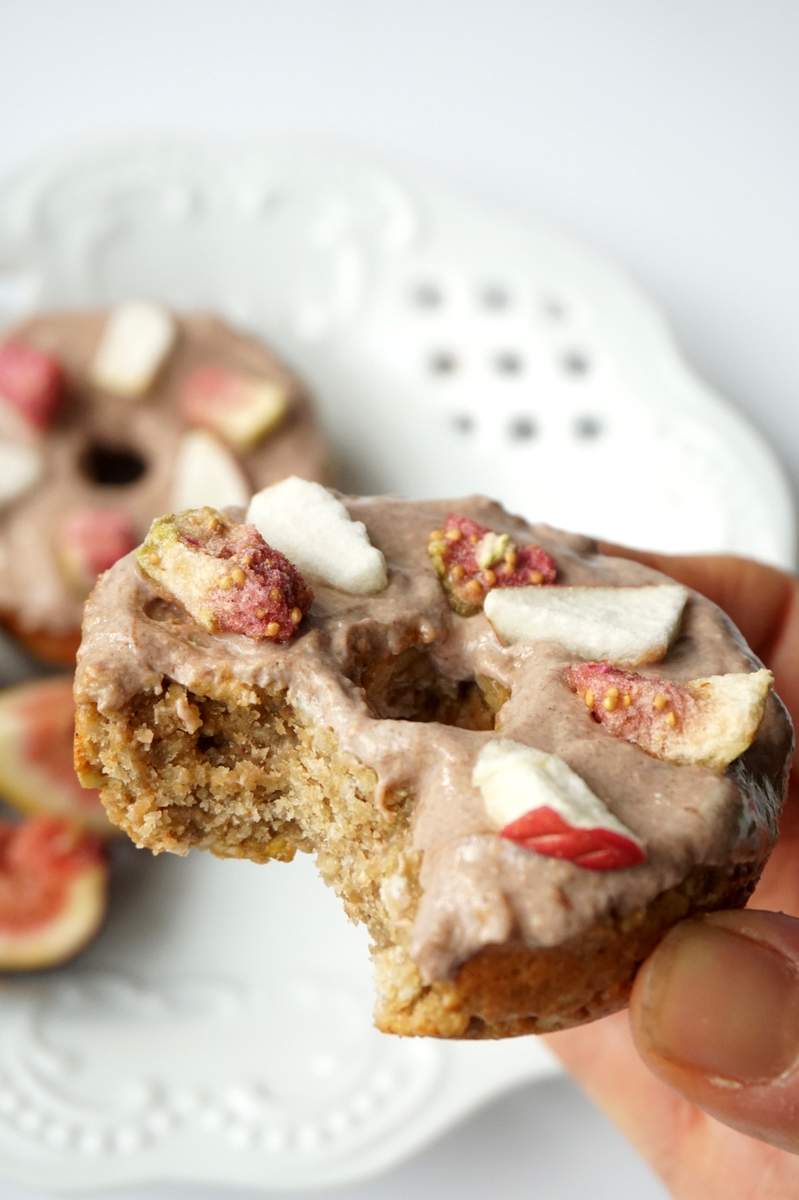 Triple Chocolate Donuts with Sprinkles – Tinned Tomatoes
Ginger Glazed Purple Sweet Potato Doughnuts (GF) – Strength & Sunshine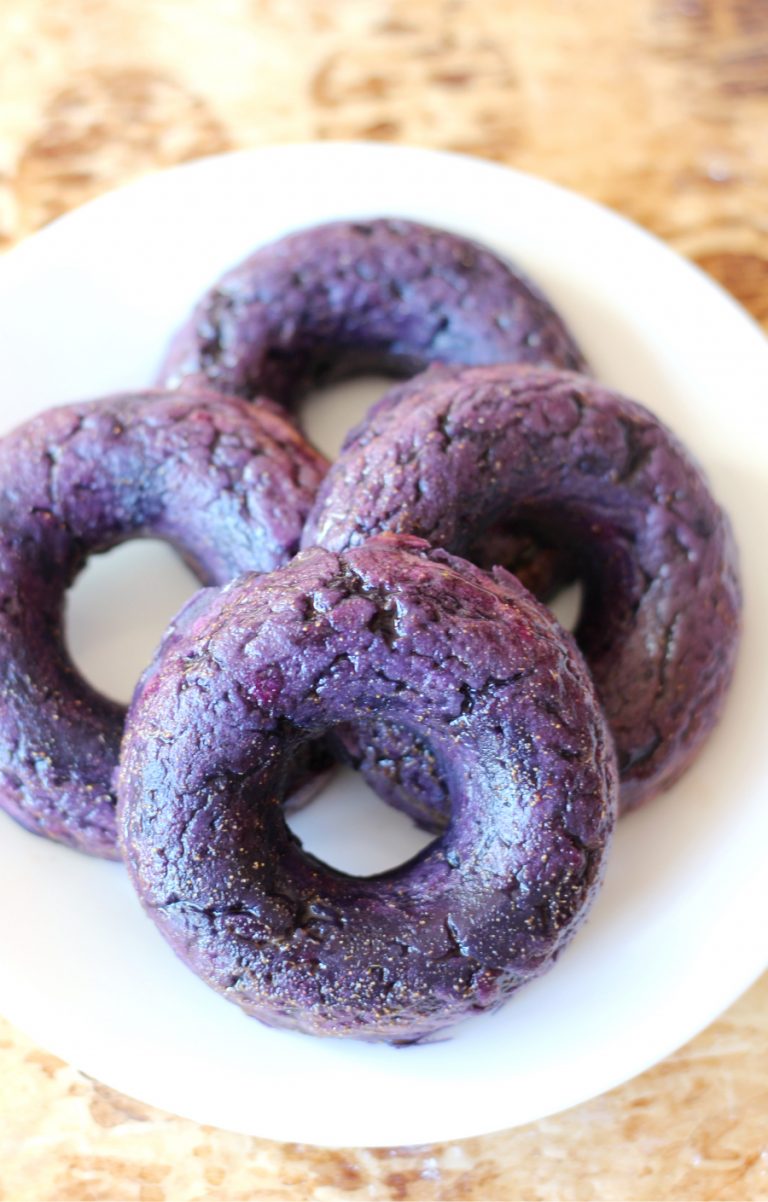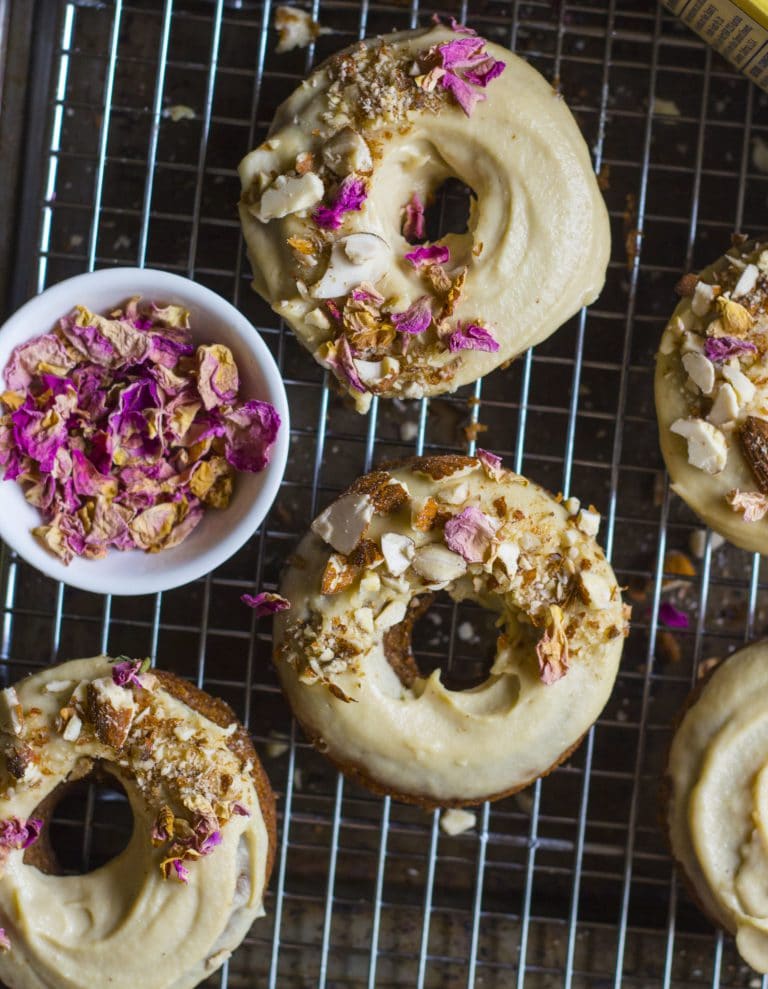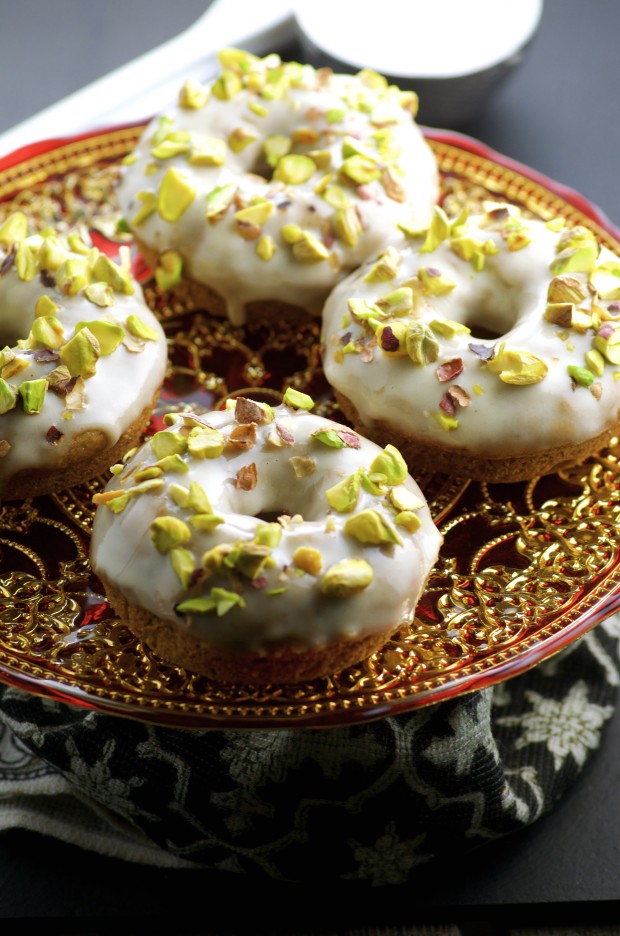 Low Calorie Donut Recipes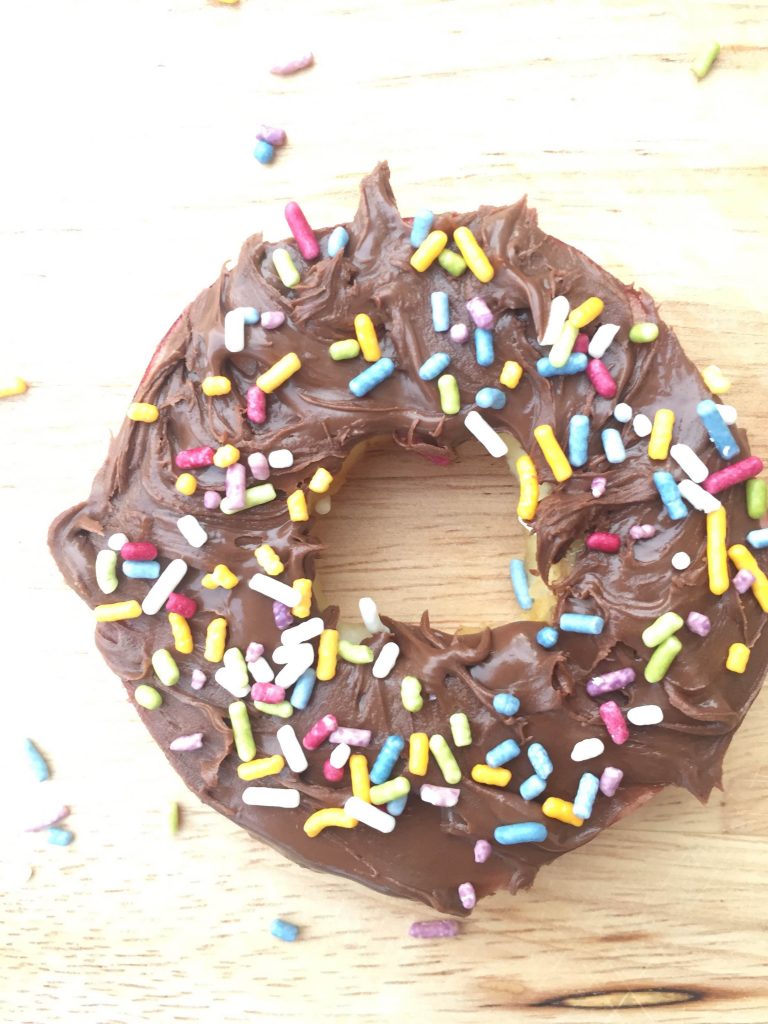 Chocolate Peanut Brittle Baked Donuts – Shaw's Simple Swaps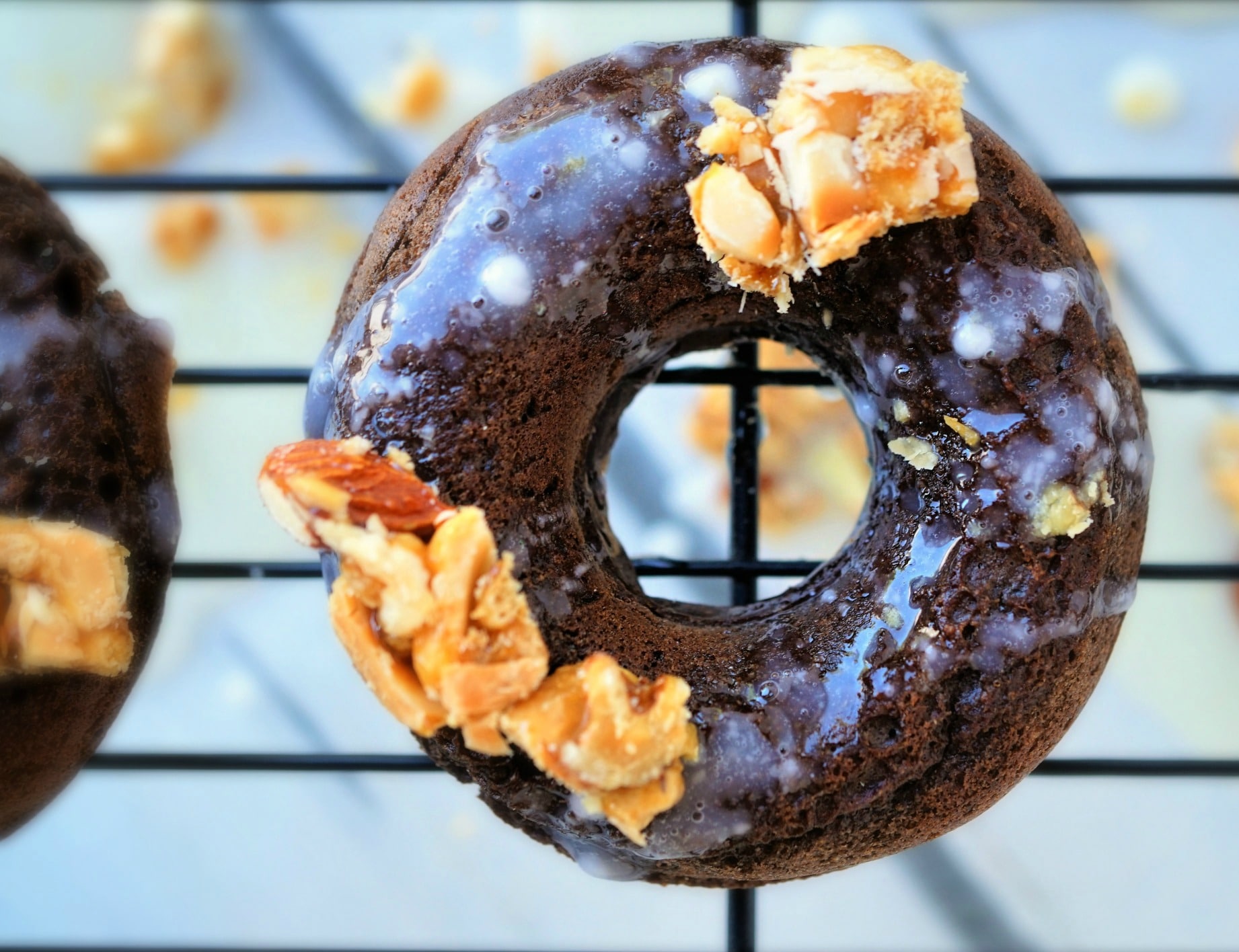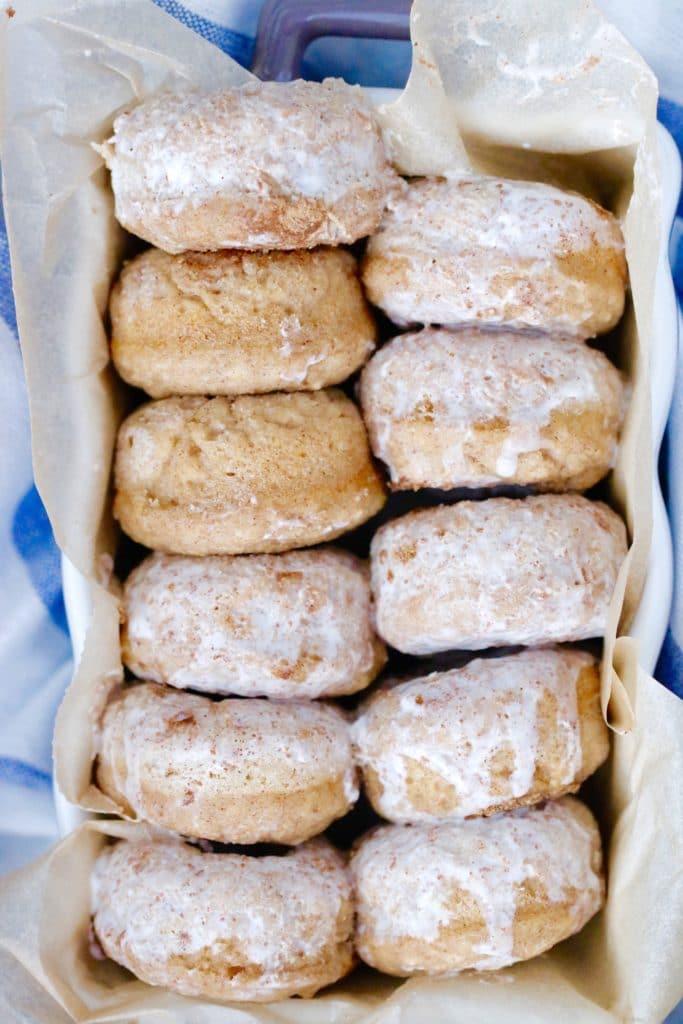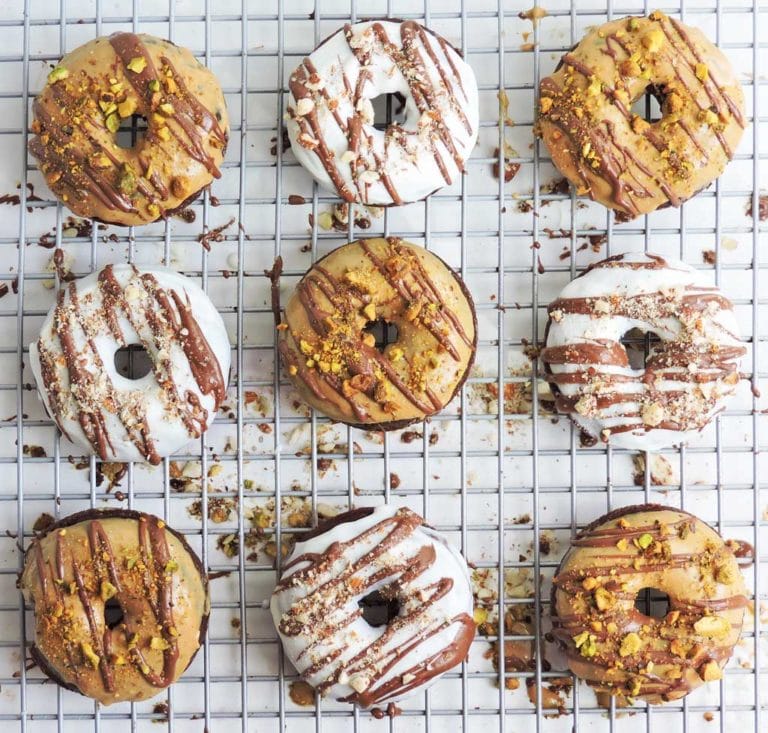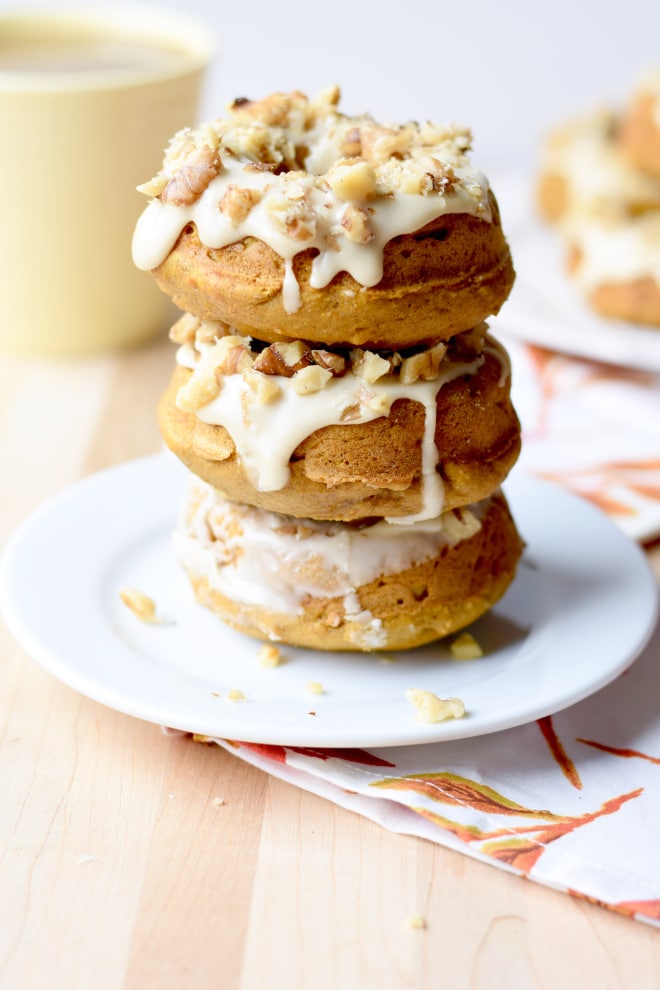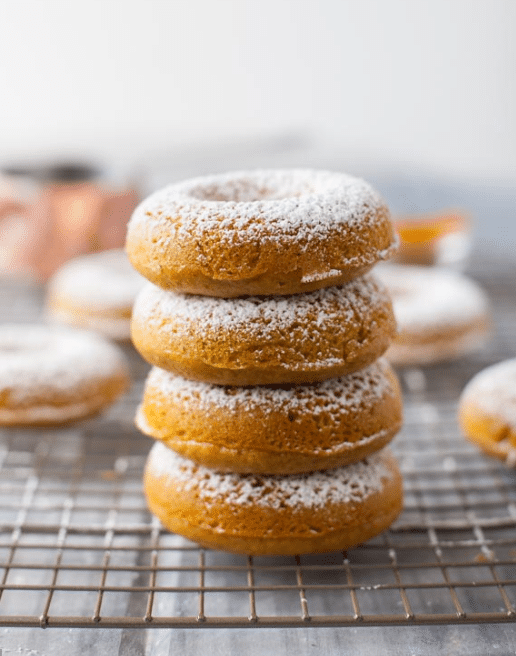 I hope you give these recipes a try, whether it's for your next office party or a snack for school/work!
What's your favourite type of donut?
Have you tried any of these donut recipes yet? Which ones are you excited about?
Let me know in the comments below!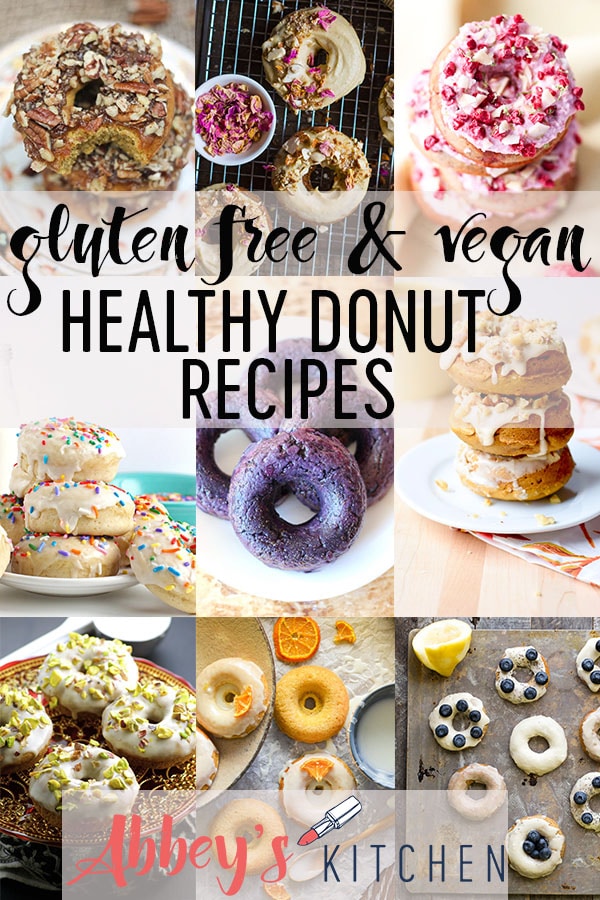 Updated on October 4th, 2021