These healthy stirfries will help you use up any bits and pieces from the week that you have lying in your fridge and get dinner on the table FAST.
I love the idea of making healthy stirfries towards the end of the week when I start getting low in groceries and need to throw something together in a pinch. Healthy stirfries are perfect for using up those odds and ends you have in the kitchen that otherwise may go to waste. You have a 1/4 head of broccoli? Perfect- throw it in. Have half a chicken breast and 10 shrimp? Amazing. That's the protein. Make extra rice on the weekend? Horray- you've got the base all ready to go. It's a lot easier to get dinner on the table when you know you've already got the random building blocks to do it.
I usually whip up my own sauces for my healthy stirfries but if you're feeling even more rushed, feel free to use a jarred sauce. You can also skip the carbs all together and just go with lots of veggies and protein. The possibilities are truly endless and it really comes down to your family's preferences, your time budget and what you already have on hand.
Need some inspiration for your healthy stirfries to get dinner on the table fast? We've compiled our favourite combinations from the web!
Healthy Stirfries 101
Vegan Chow Mein – Abbey's Kitchen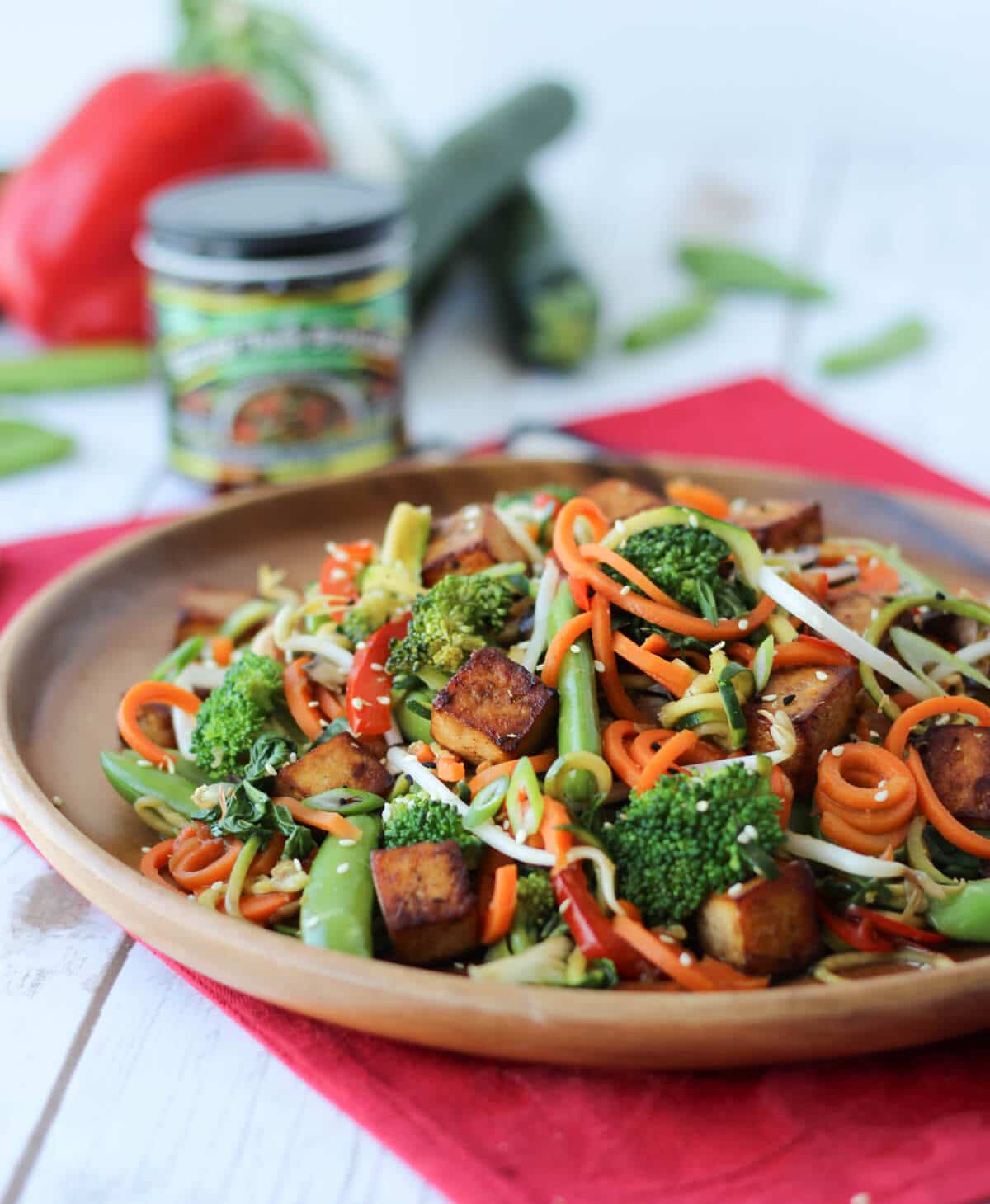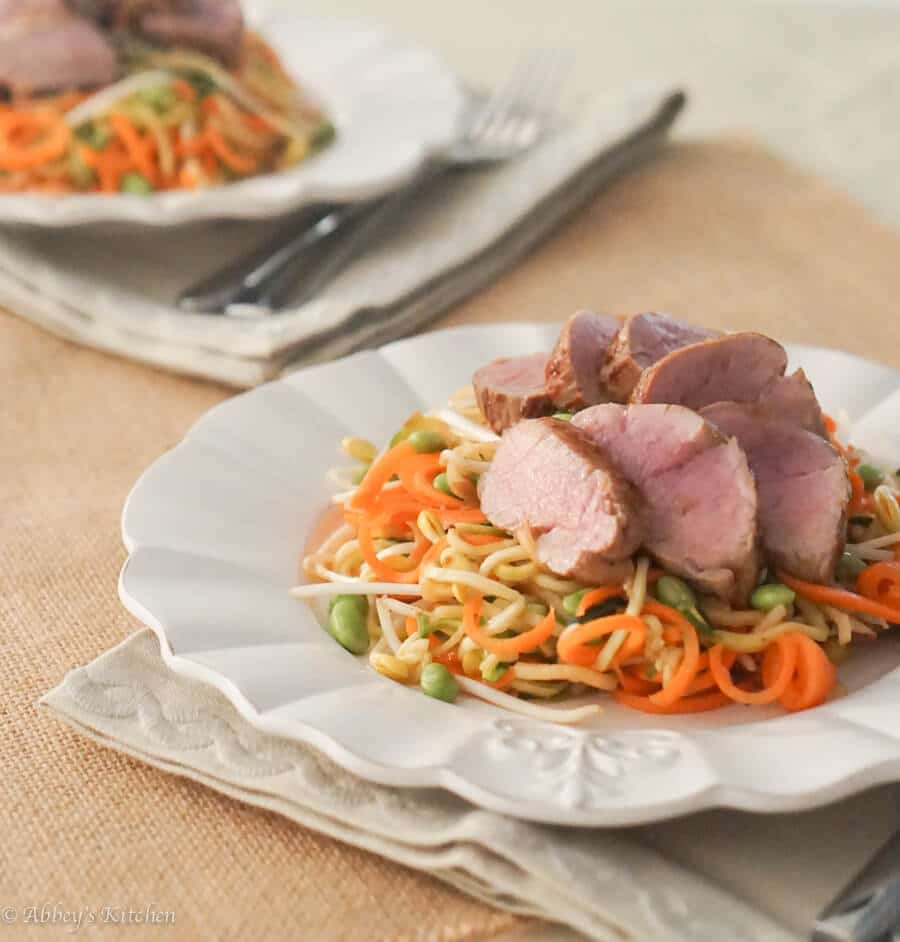 Shrimp Ginger Stirfry- Abbey's Kitchen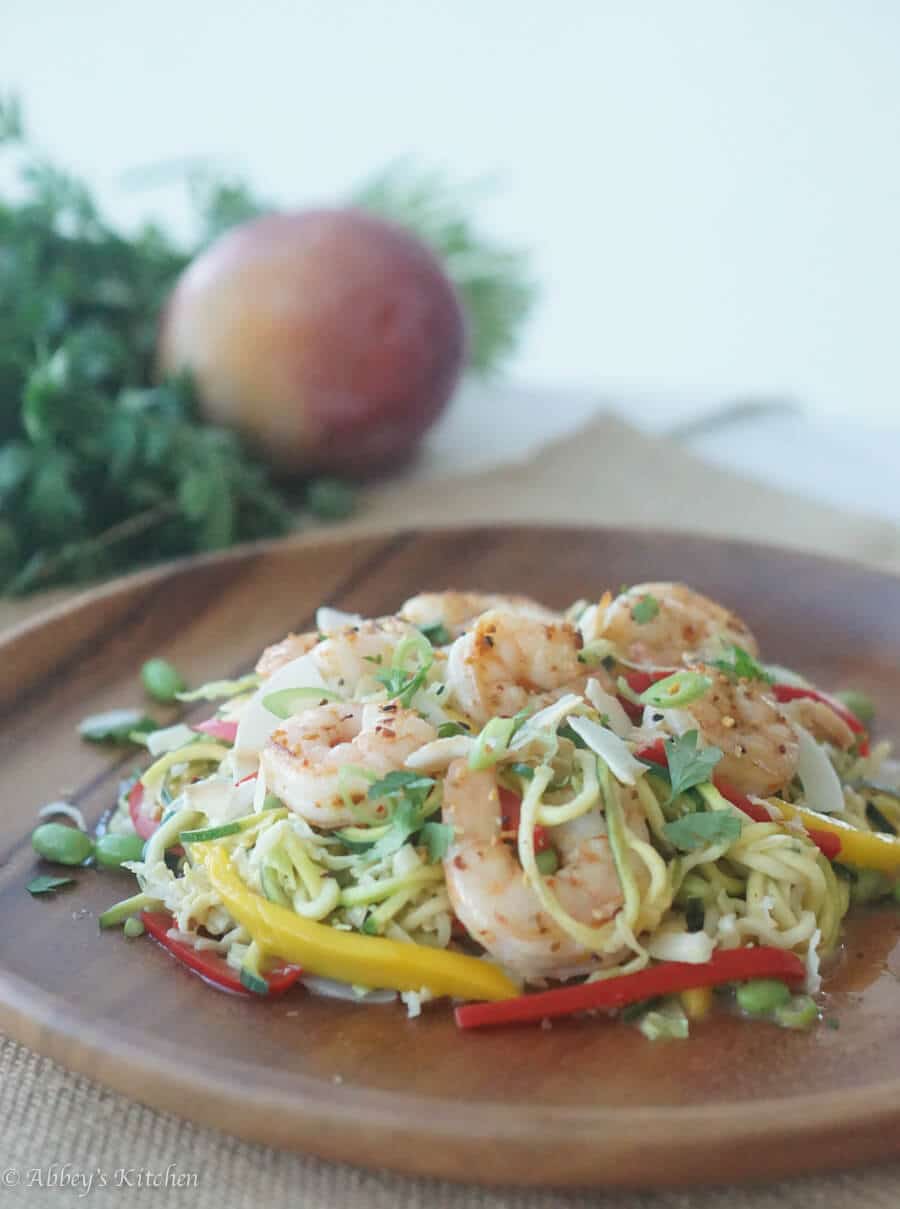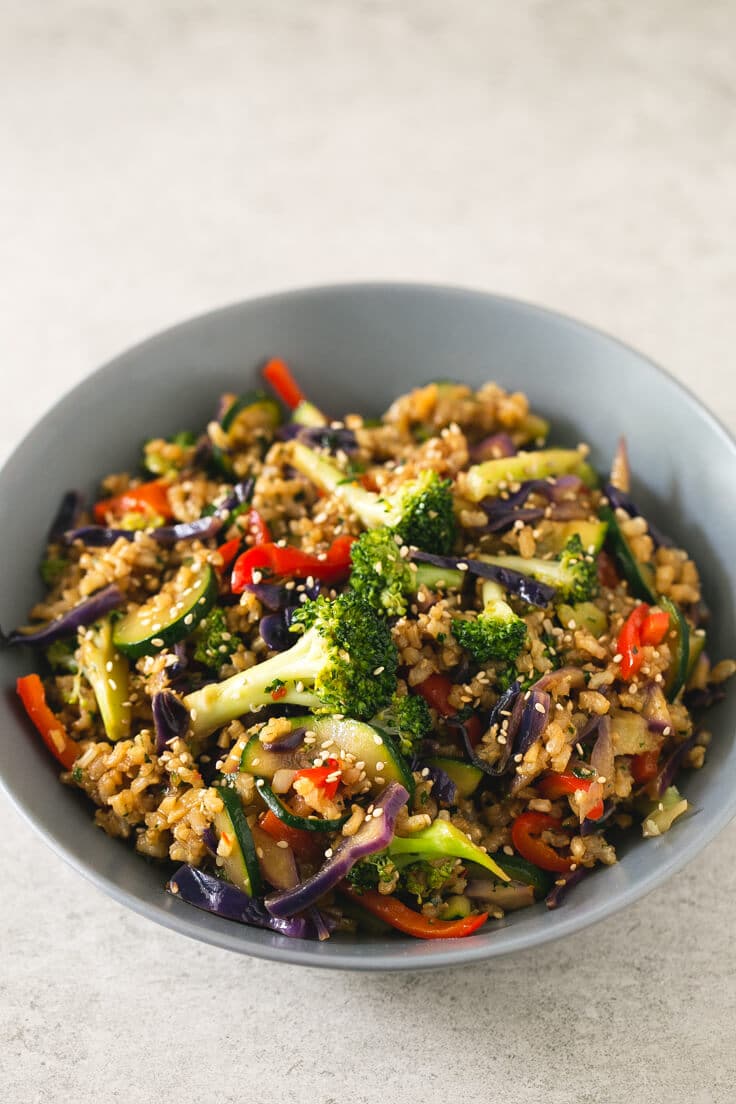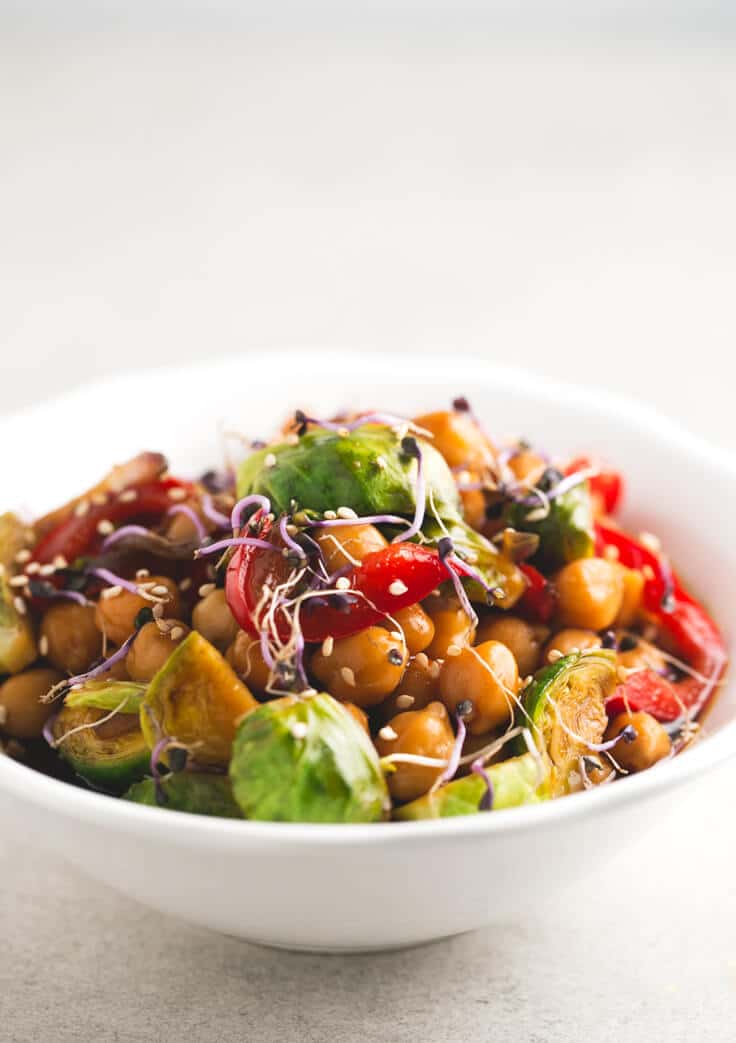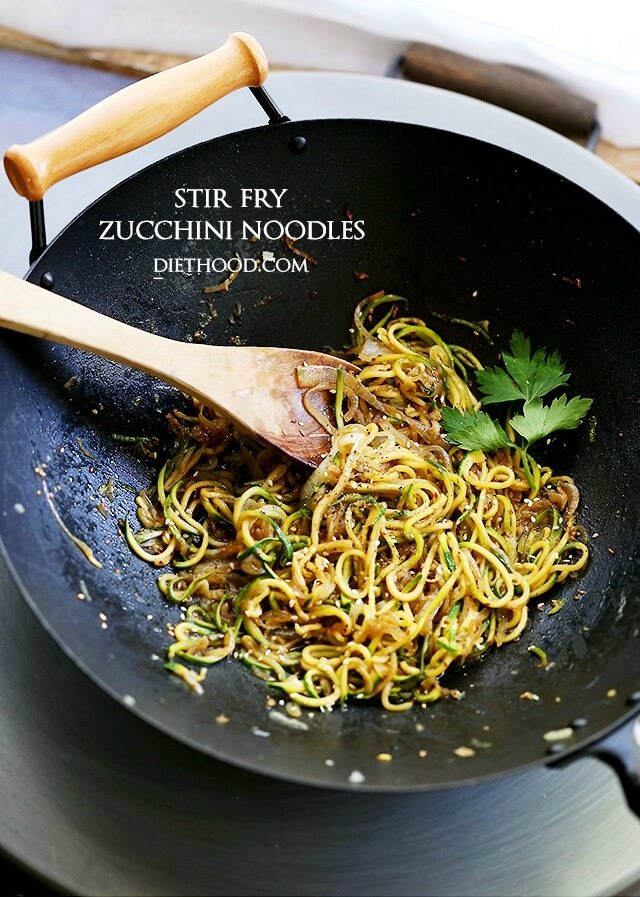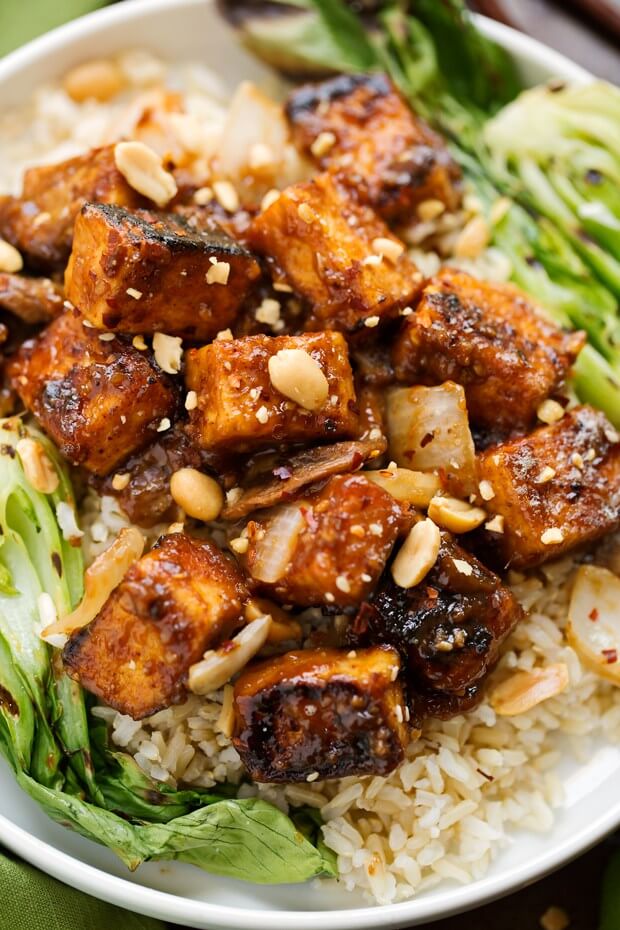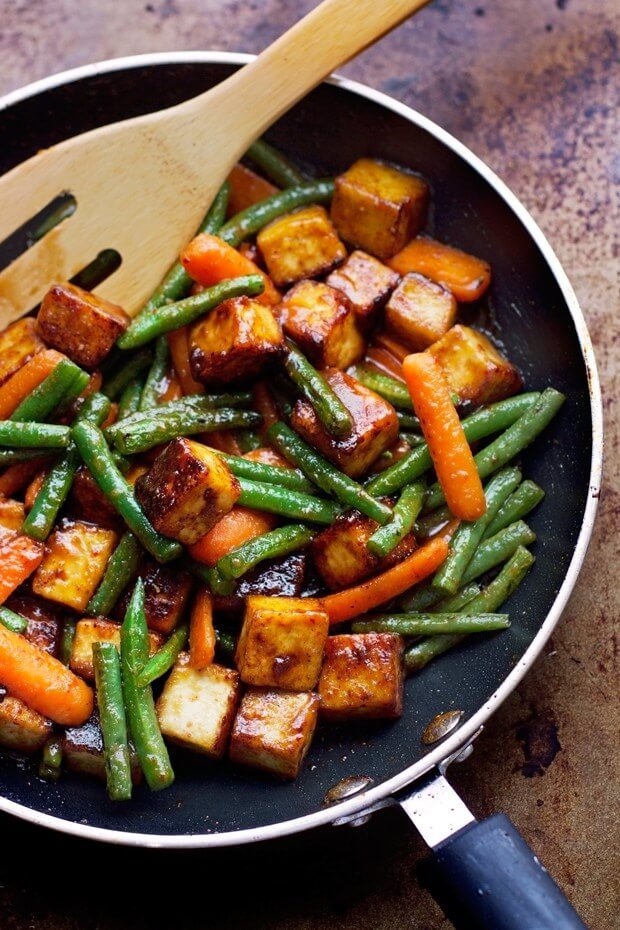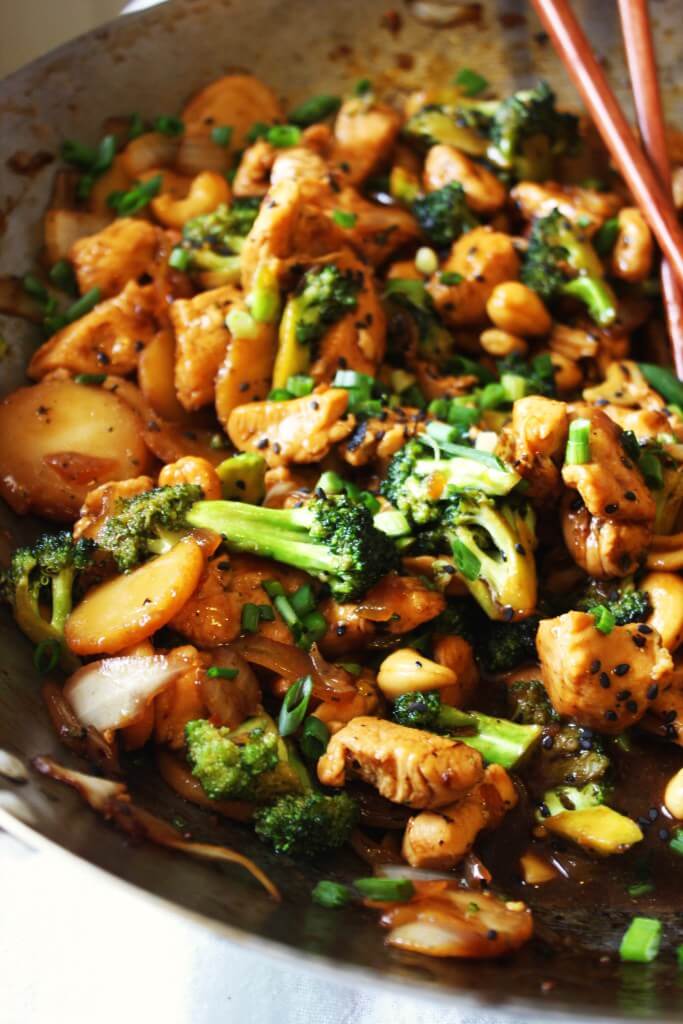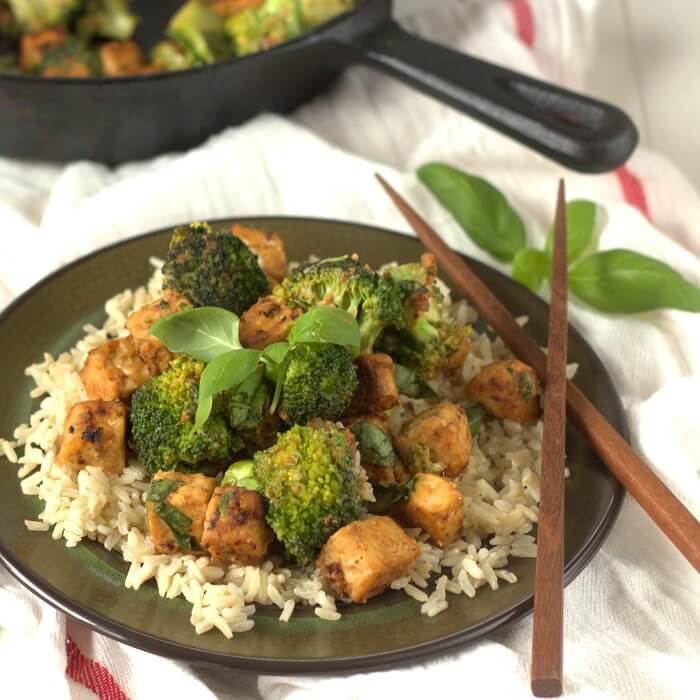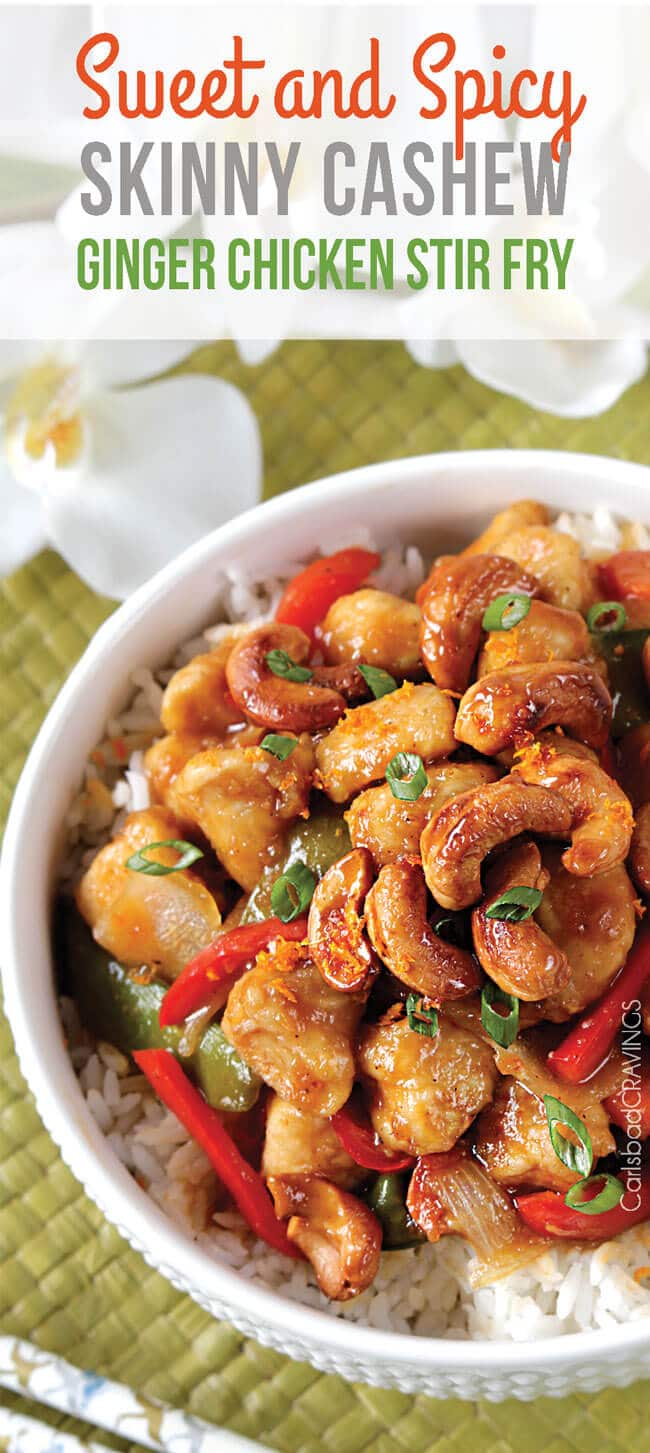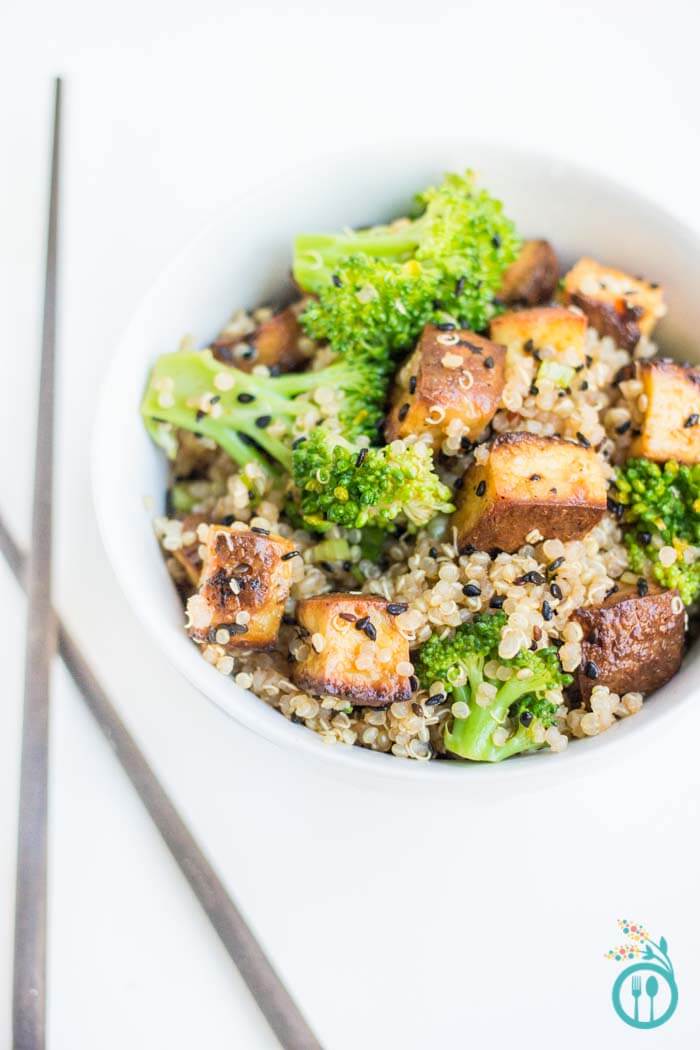 Zoodle Veggie Stir-Fry – Katie's Cucina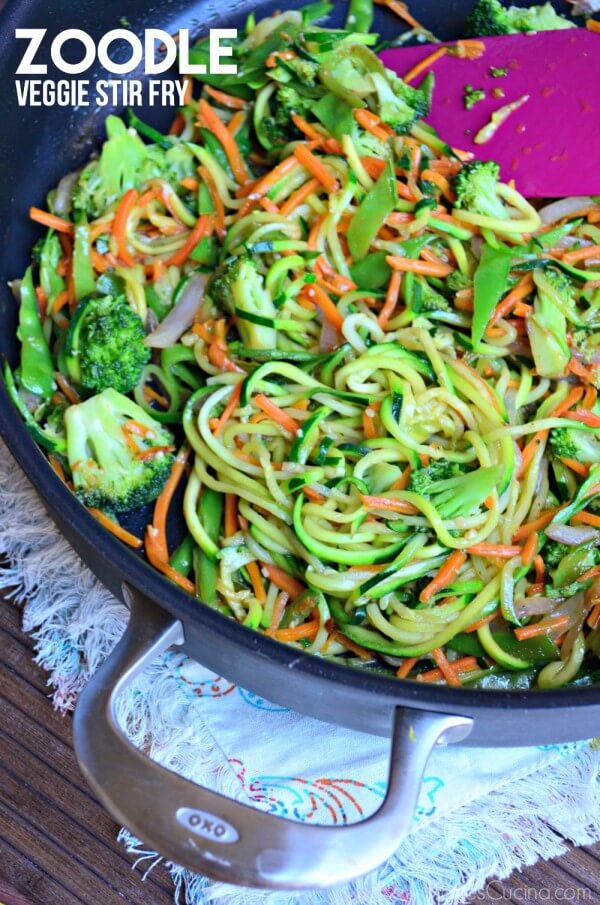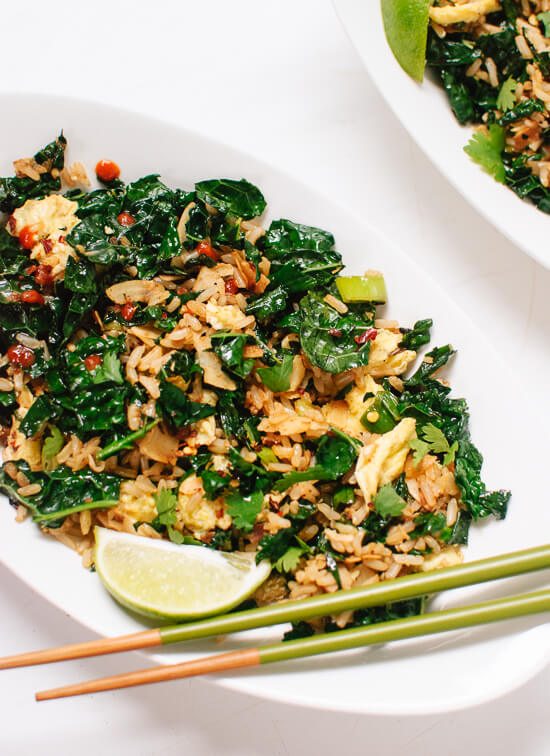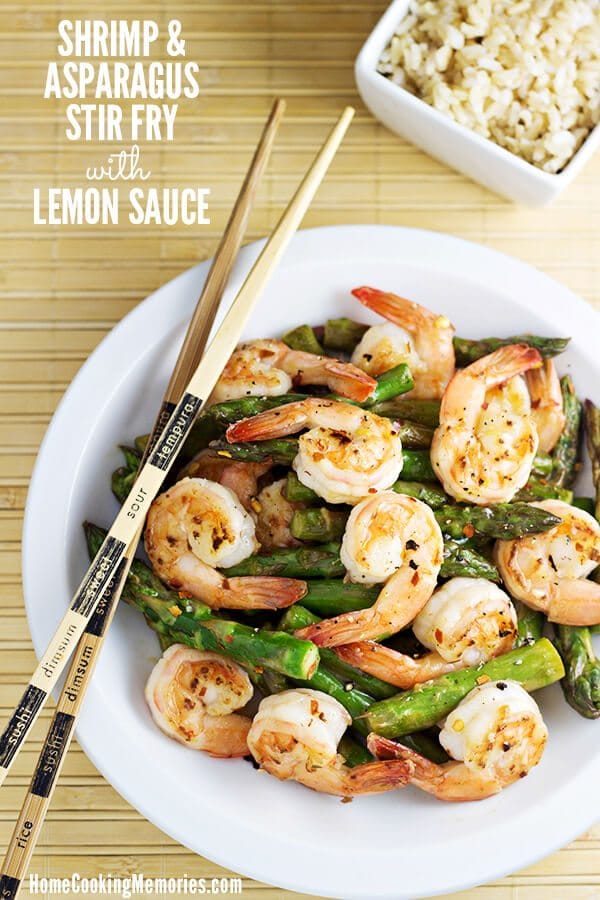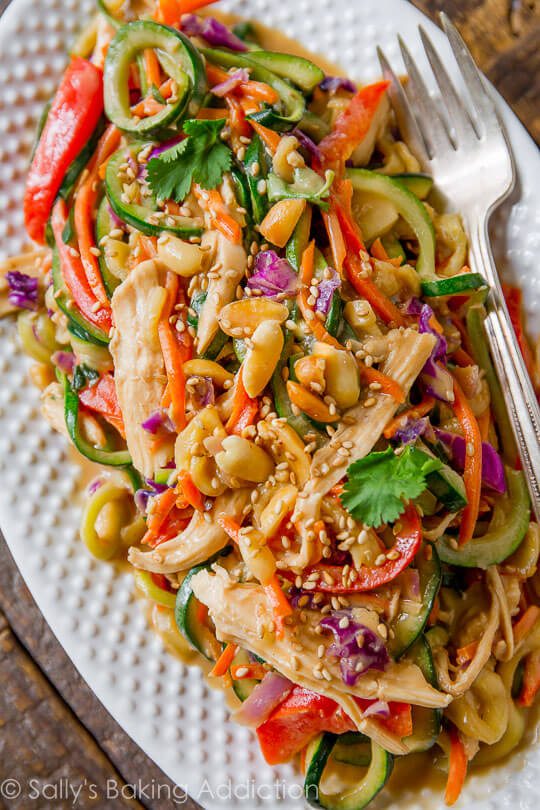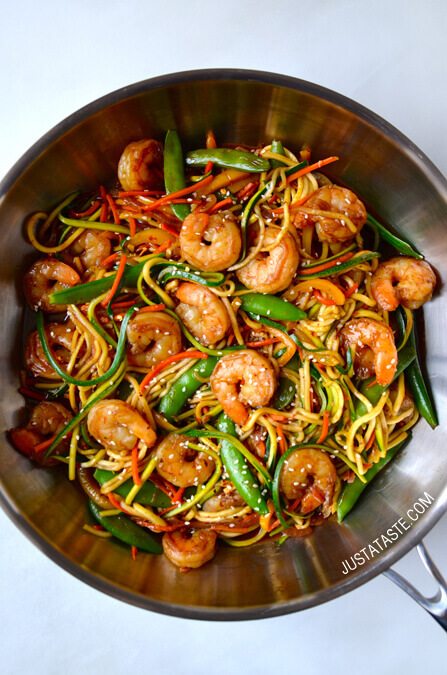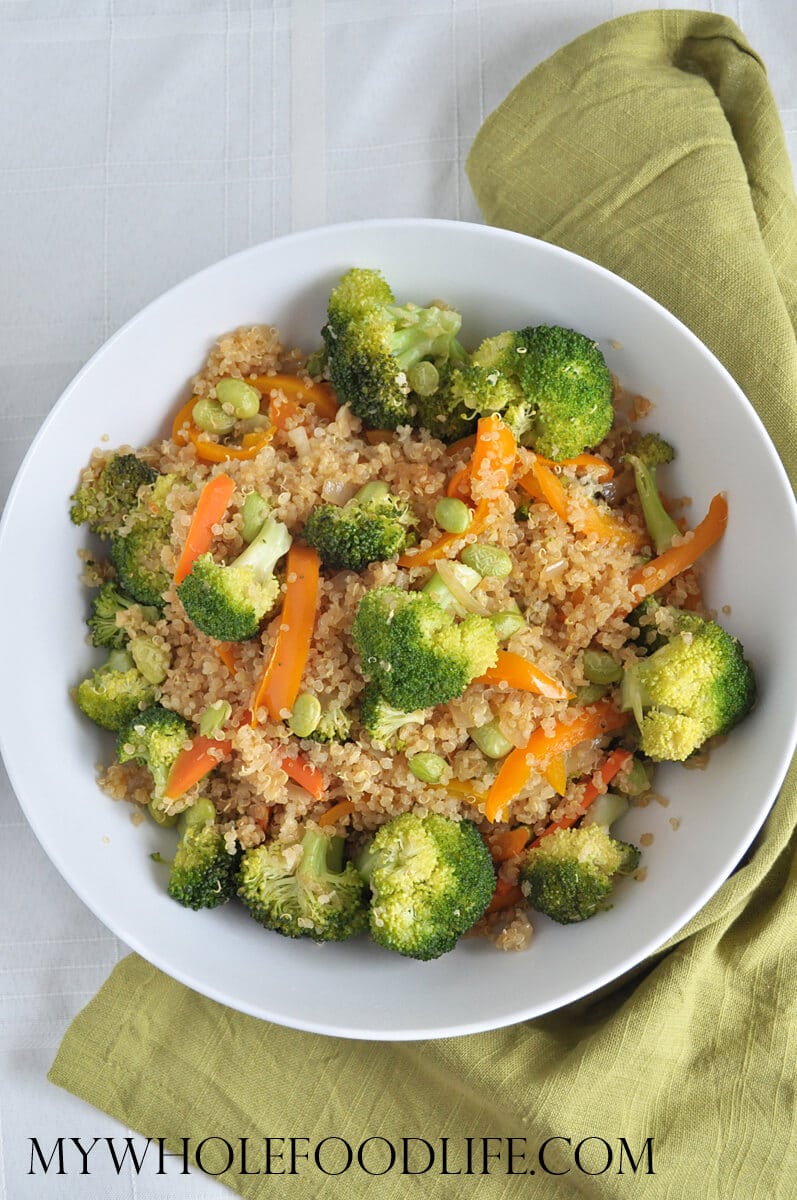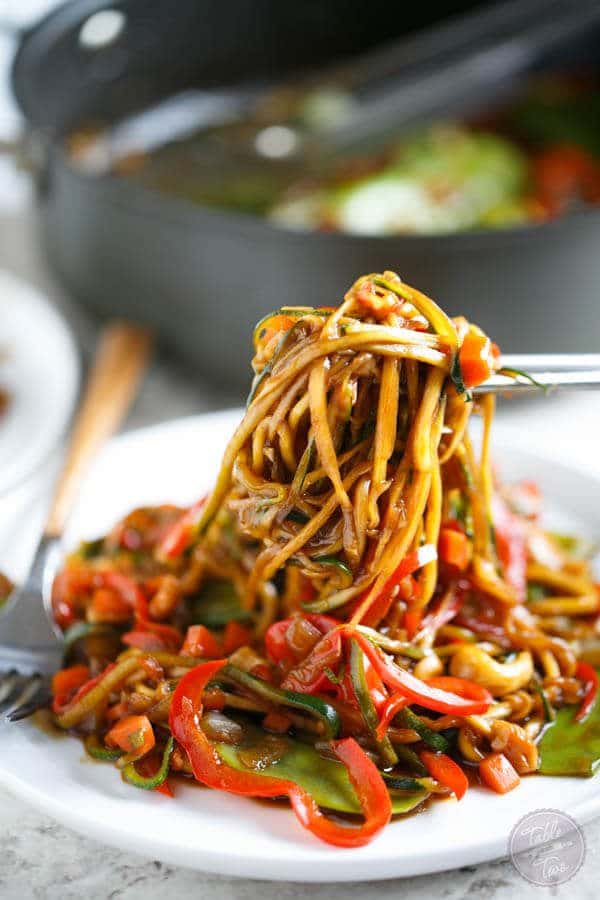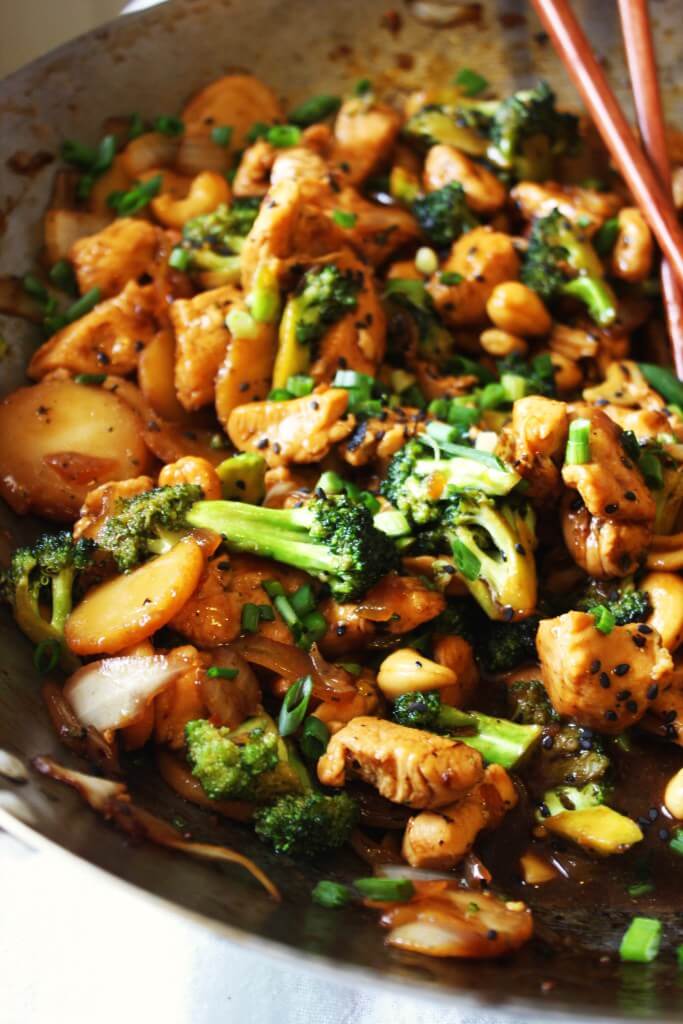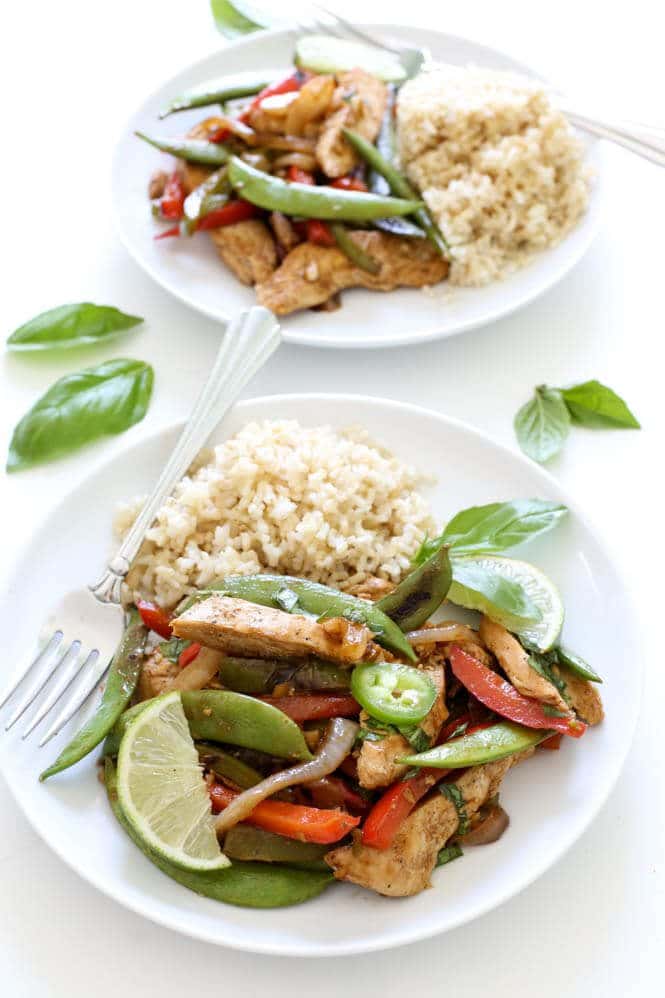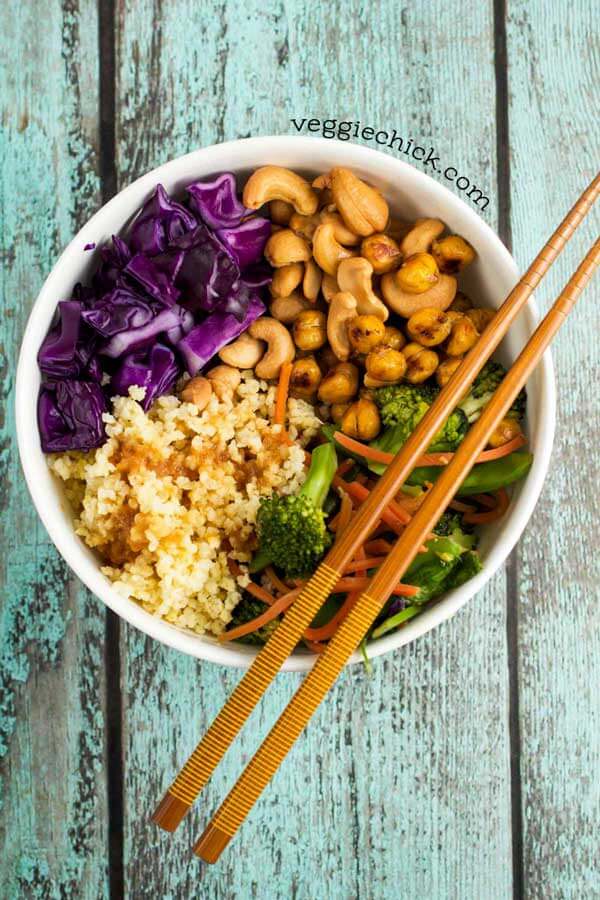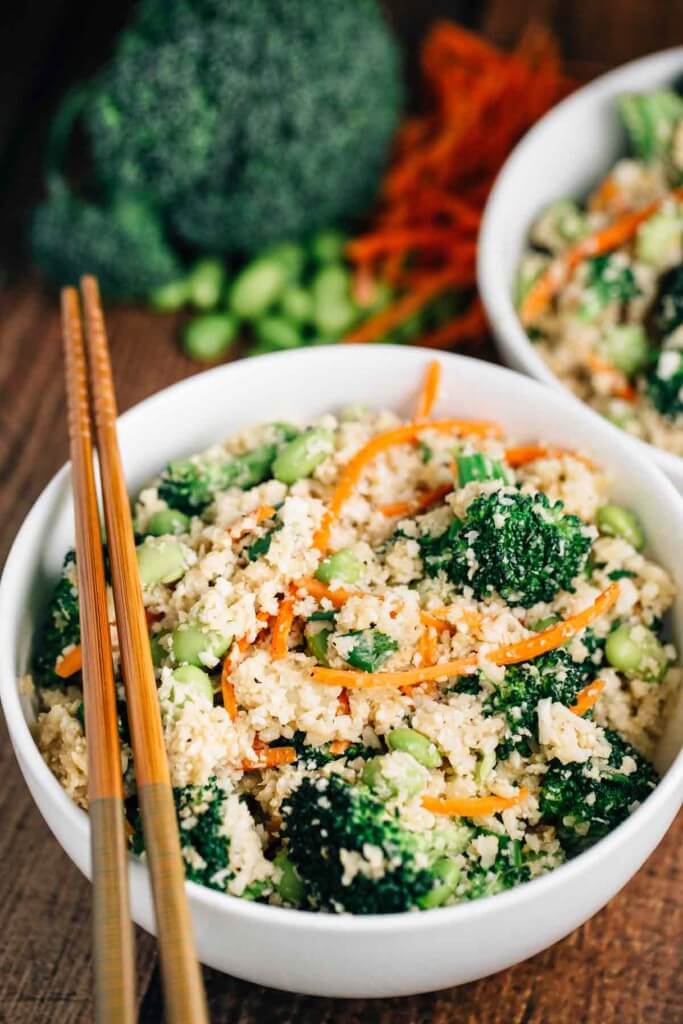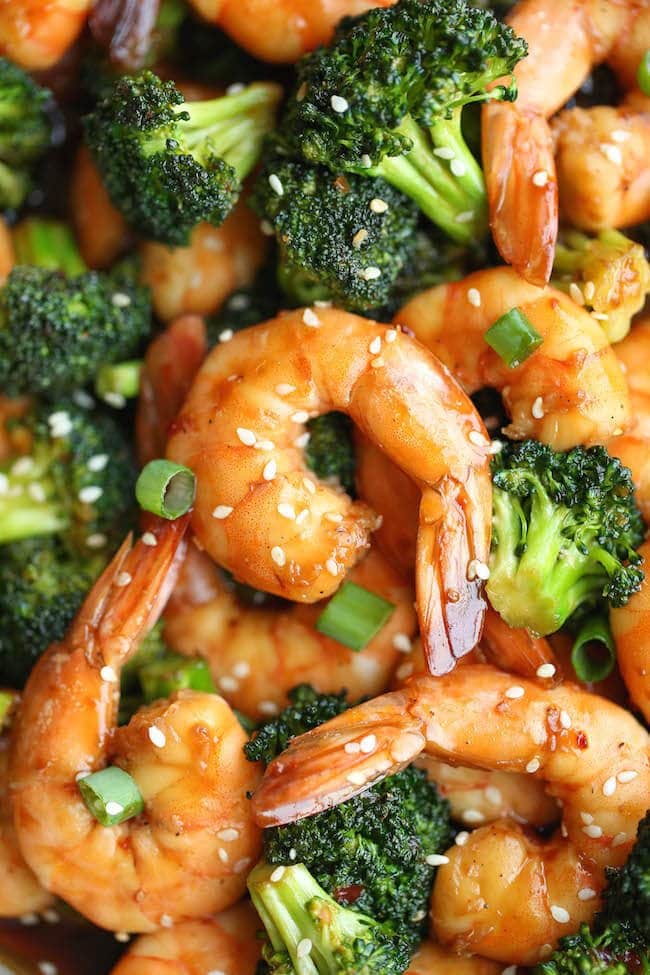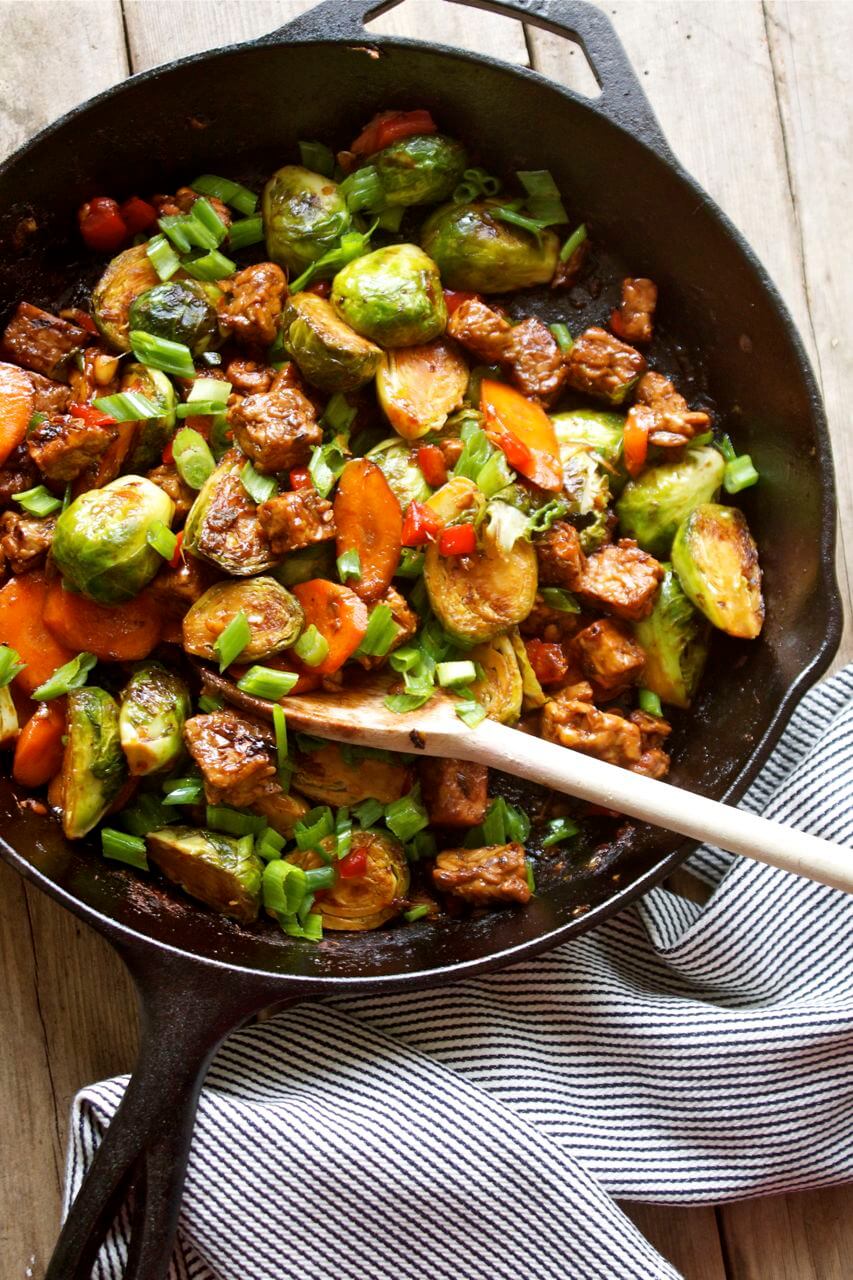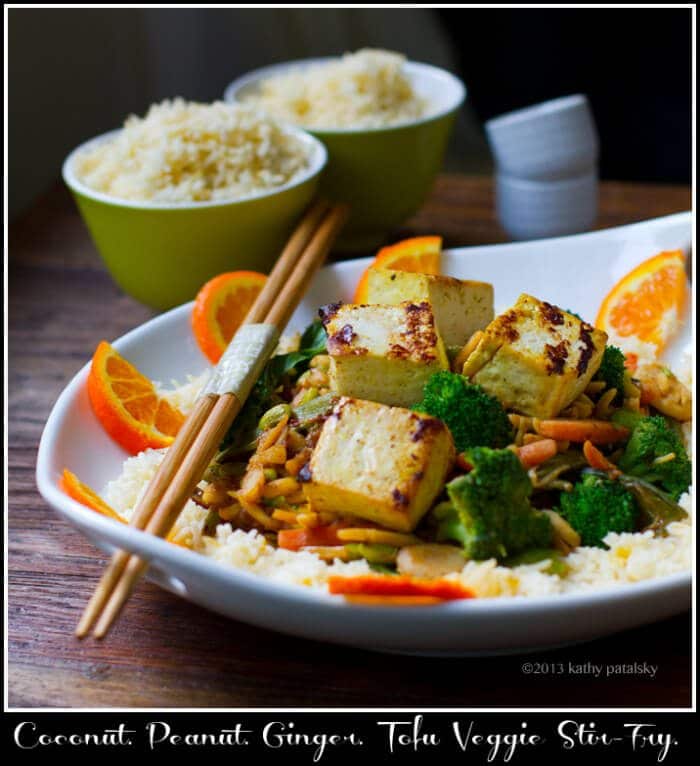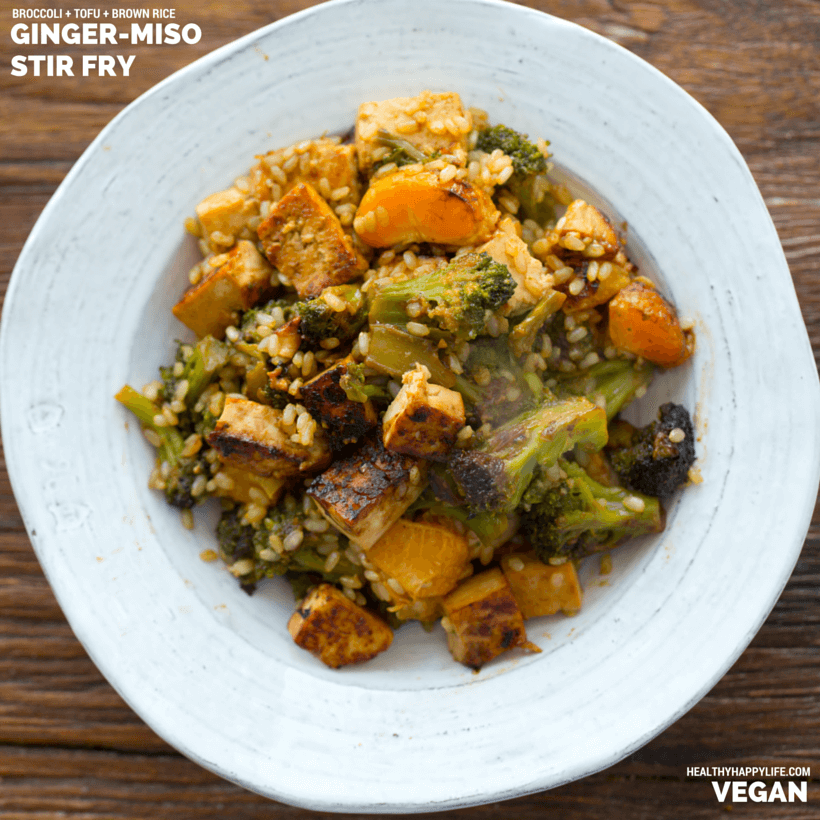 What are some of your go-to ingredients for your healthy stirfries?
Leave us a comment below- we would love to hear your favourite combinations!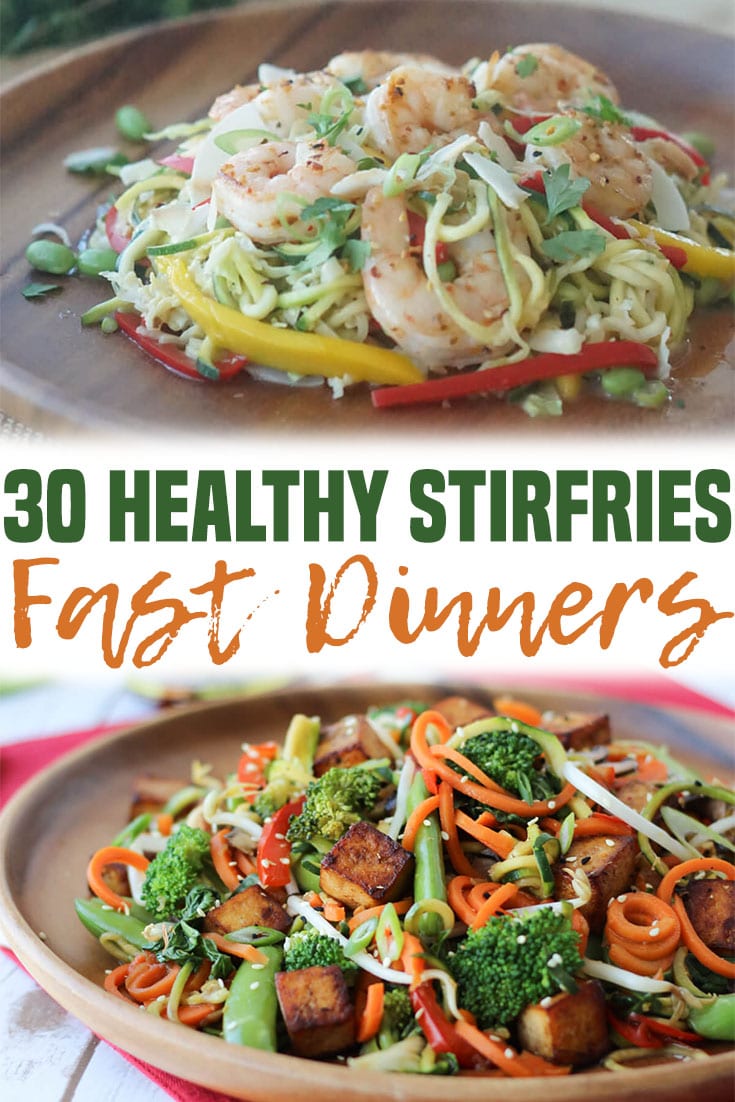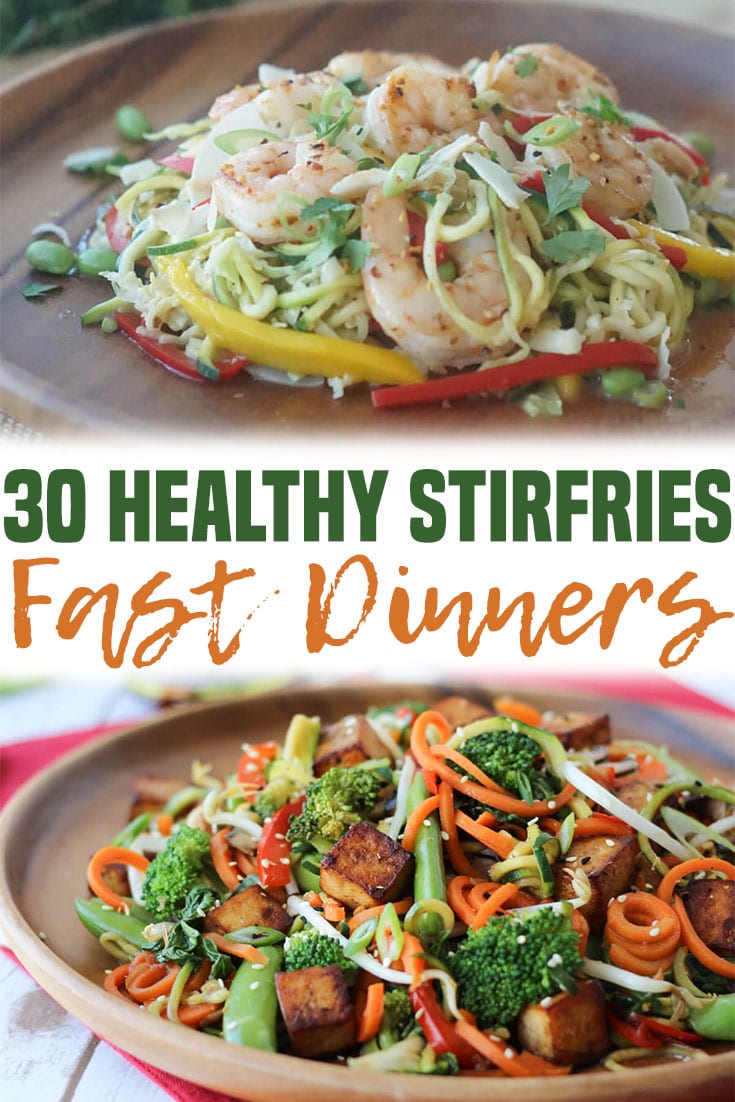 Research by RD2B Rachel Shim
Updated on October 4th, 2021