We've compiled a list of delicious and healthy Canada Day recipes to help you celebrate our great country with festive red and white foods!
Canada Day is fast approaching, which gives us an excuse to throw a fantastic party with good food and people. Thinking of throwing a party to celebrate, but need yummy dishes to serve? Look no further because I've got you covered with a bunch of our favourite healthy Canada Day recipes. And yes, they're all festively red and white! We've got salads, mains and LOTS of desserts. So, get those party hats on, crack open a cold one, and enjoy some good food with your family, friends, and neighbours! Happy birthday, Canada!
The Best Healthy Canada Day Recipes
Some of these tasty Canada Day recipes are vegan, other's are paleo, and some are just super high in protein or low in sugar or fat. Whatever your dietary needs are, we've got some tasty red and white foods to celebrate with for you!
Greek Yogurt Parfait with Cereal and Pan-Roasted Grapes – Amy Gorin Nutrition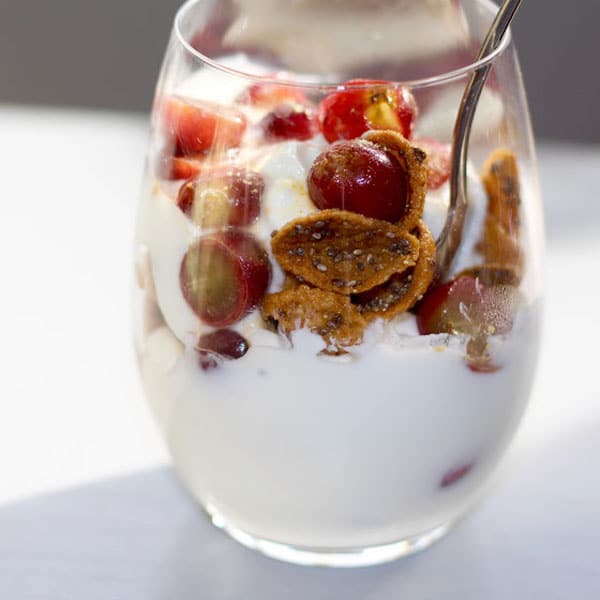 Sikarni – Nepali Style Whipped Yogurt with Cardamom (GF) – Food Pleasure and Health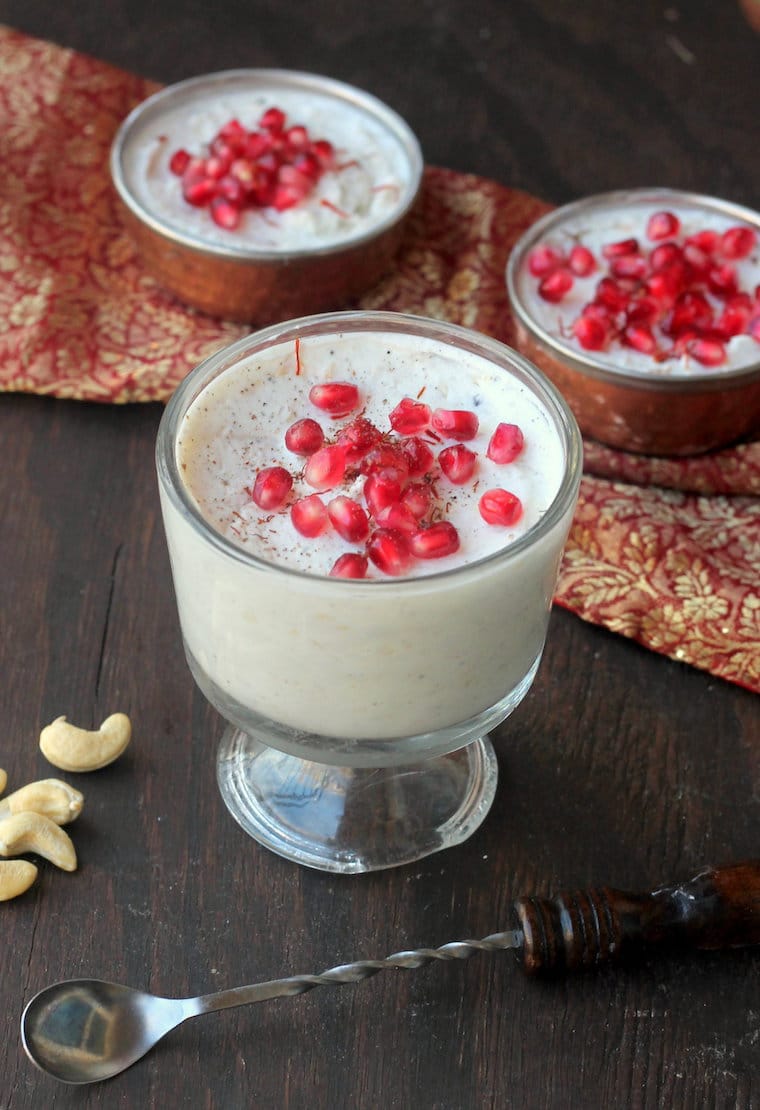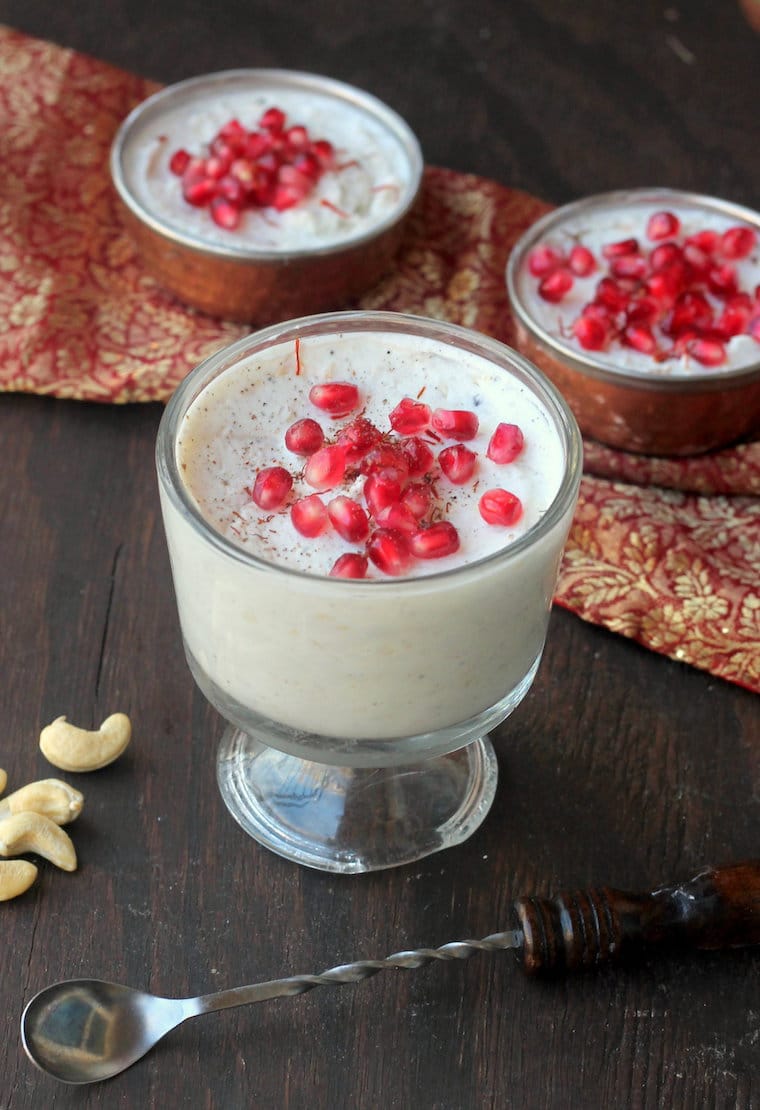 White Chocolate, Lemon and Raspberry Overnight Oats (GF) – Abbey's Kitchen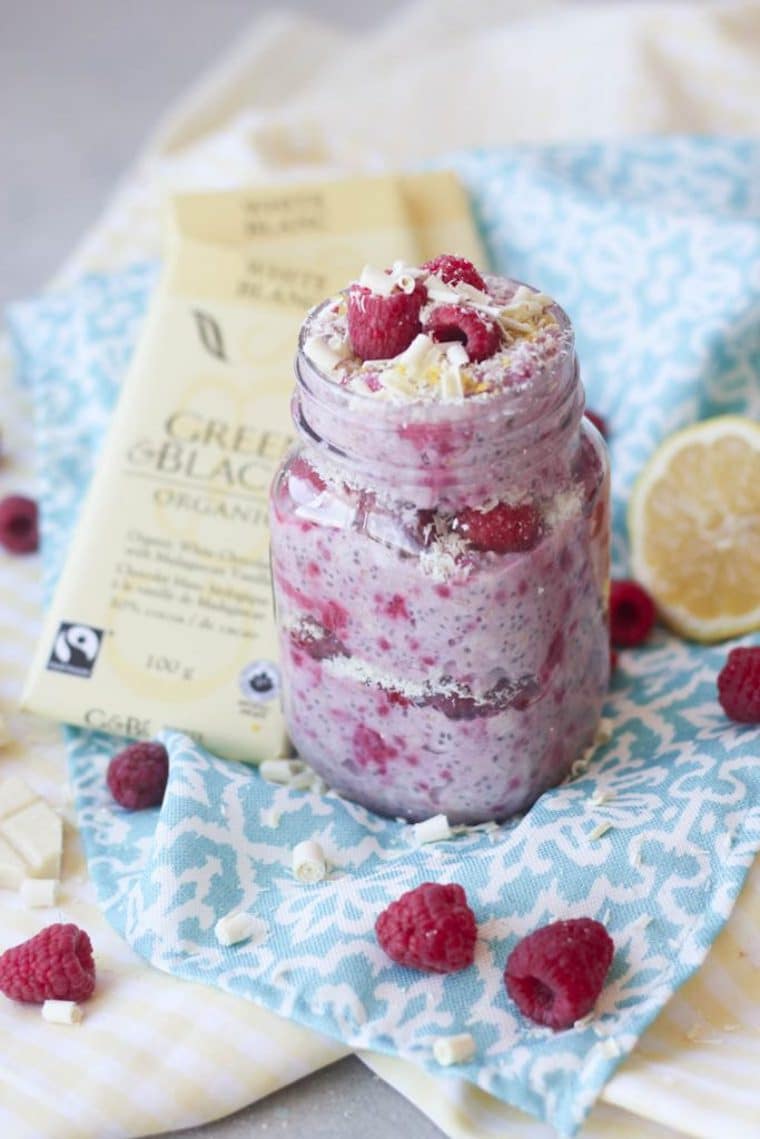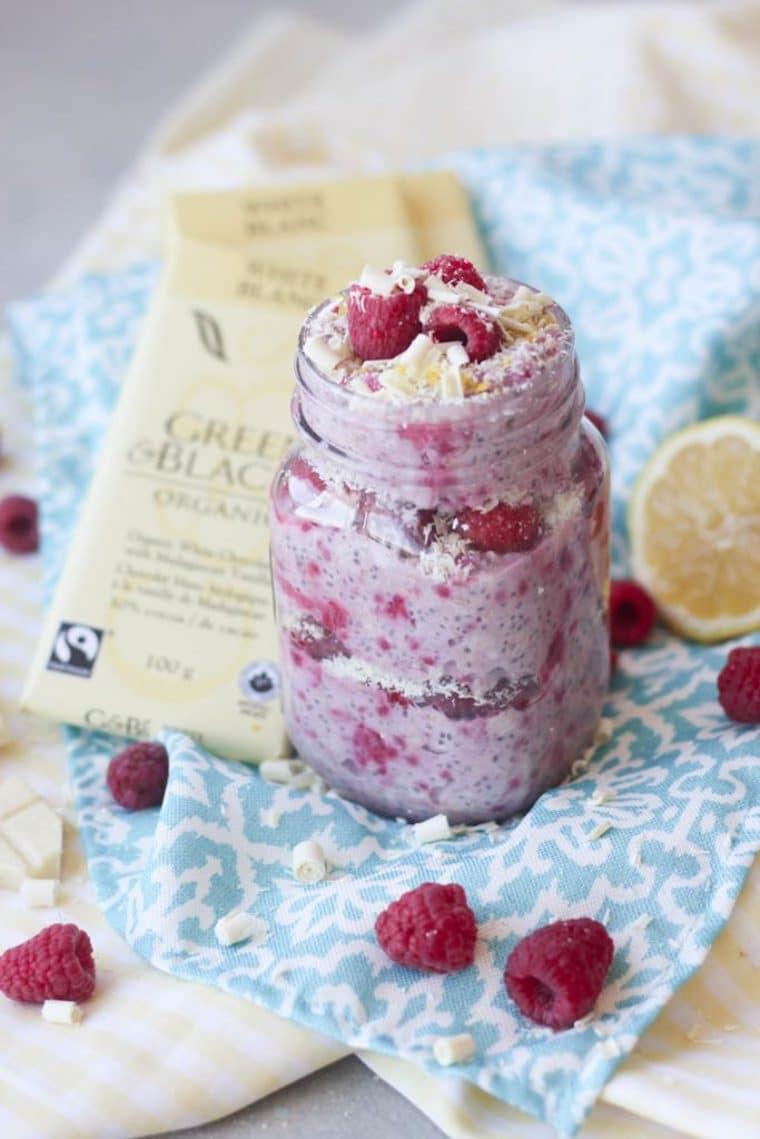 Strawberry Caprese Salad (GF) – Edwina Clark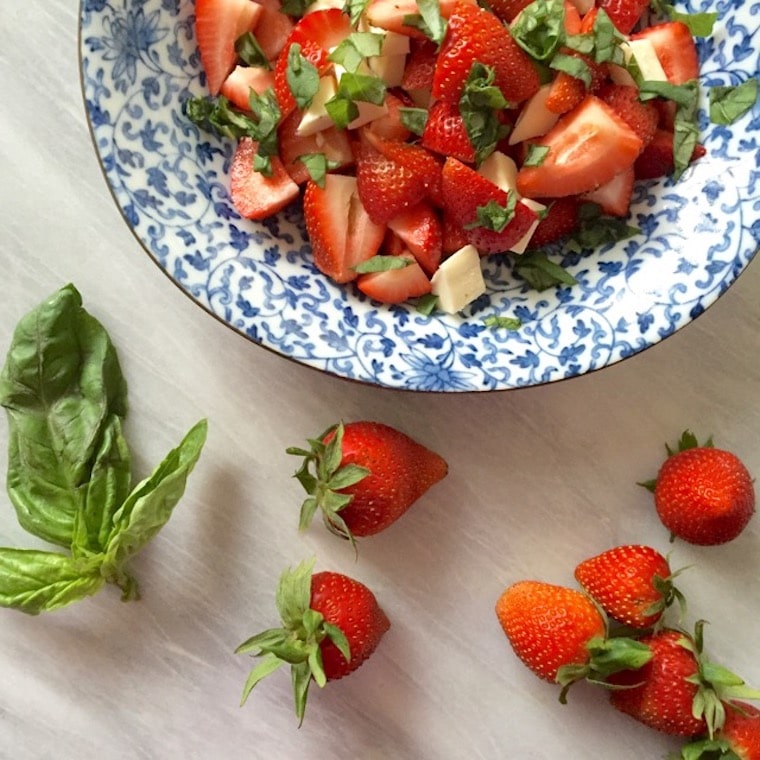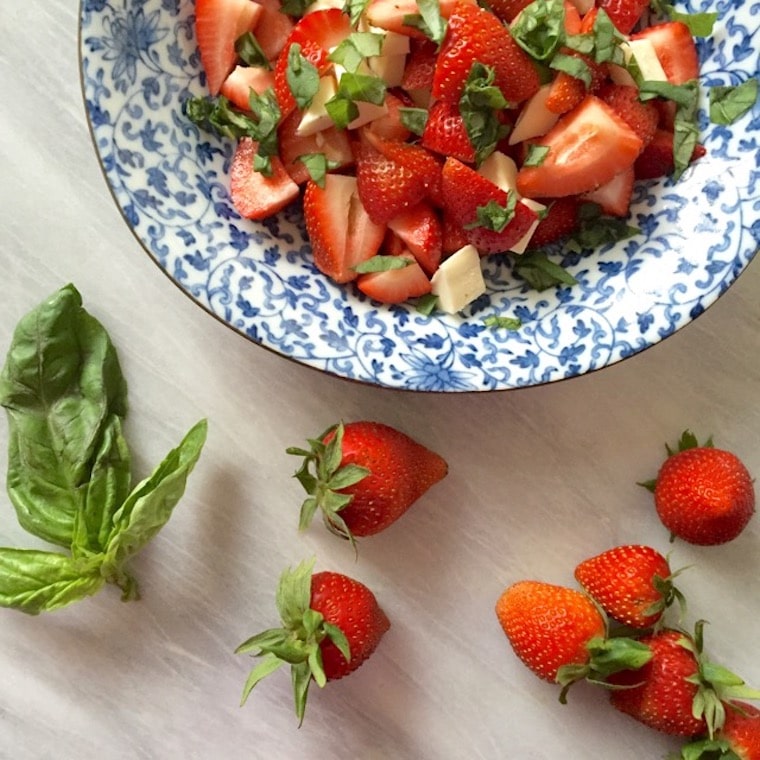 Tomato and White Bean Naan Pizza – Amy Gorin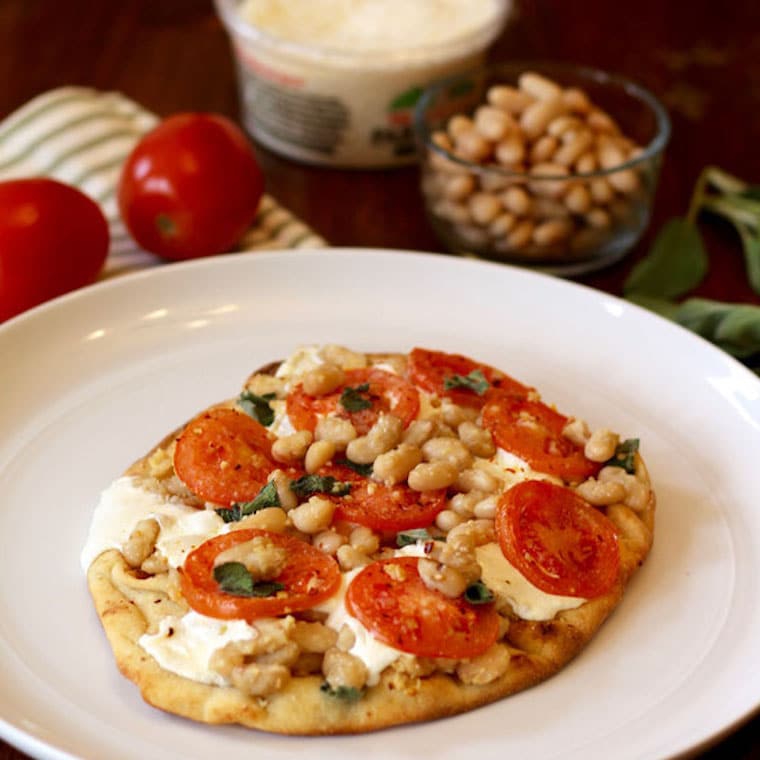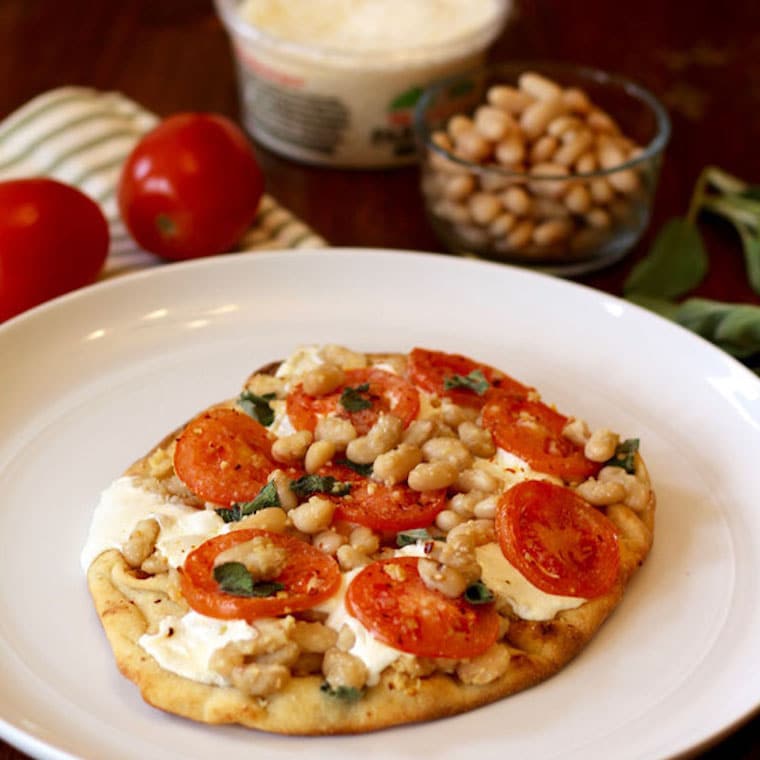 Canada Day Vegan Ice Cream Semifreddo with Coconut and Raspberries (GF) – Abbey's Kitchen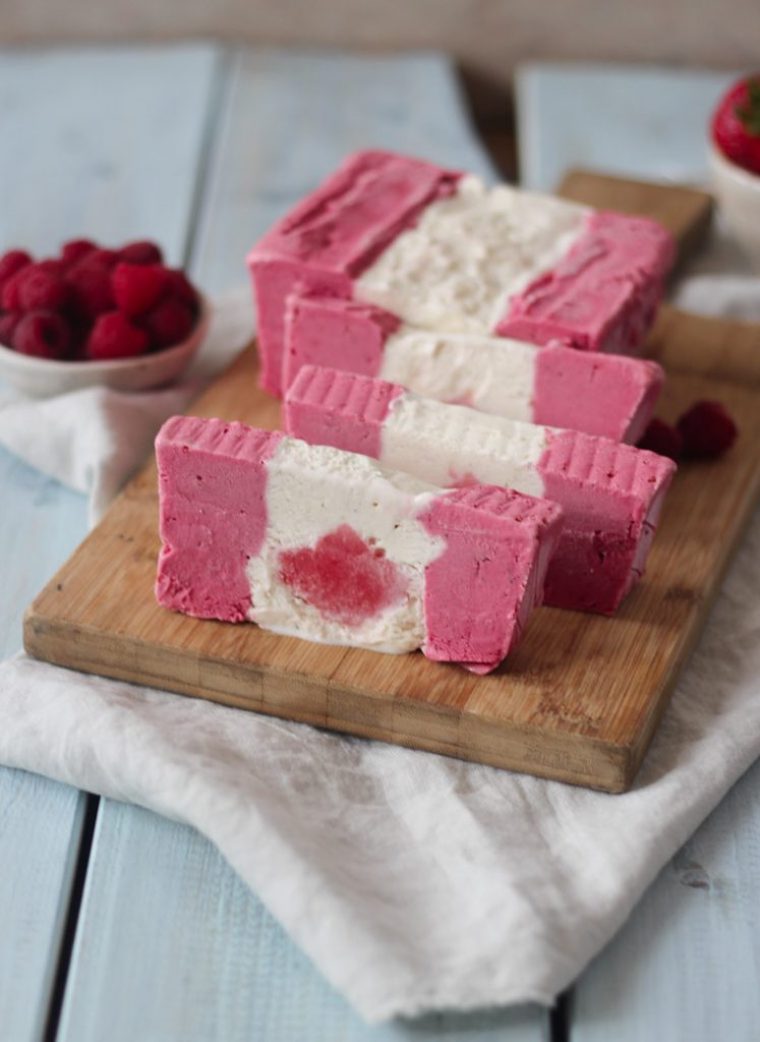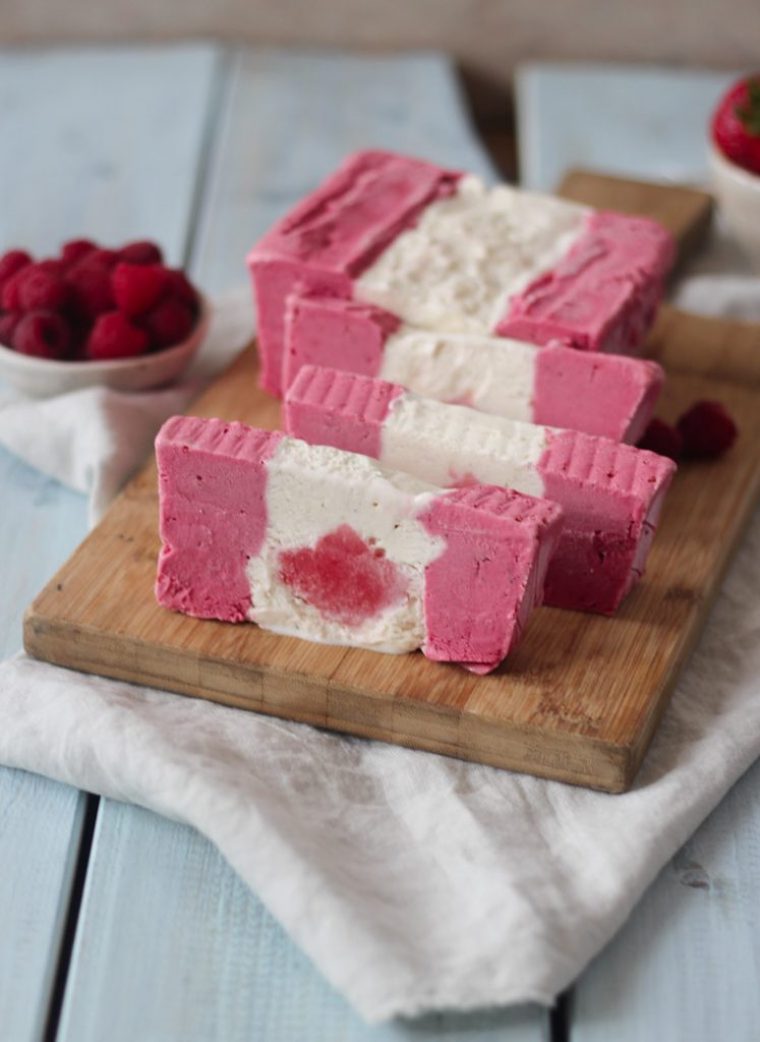 Strawberry Sweet Roll Mug Cake (Vegan) – A Virtual Vegan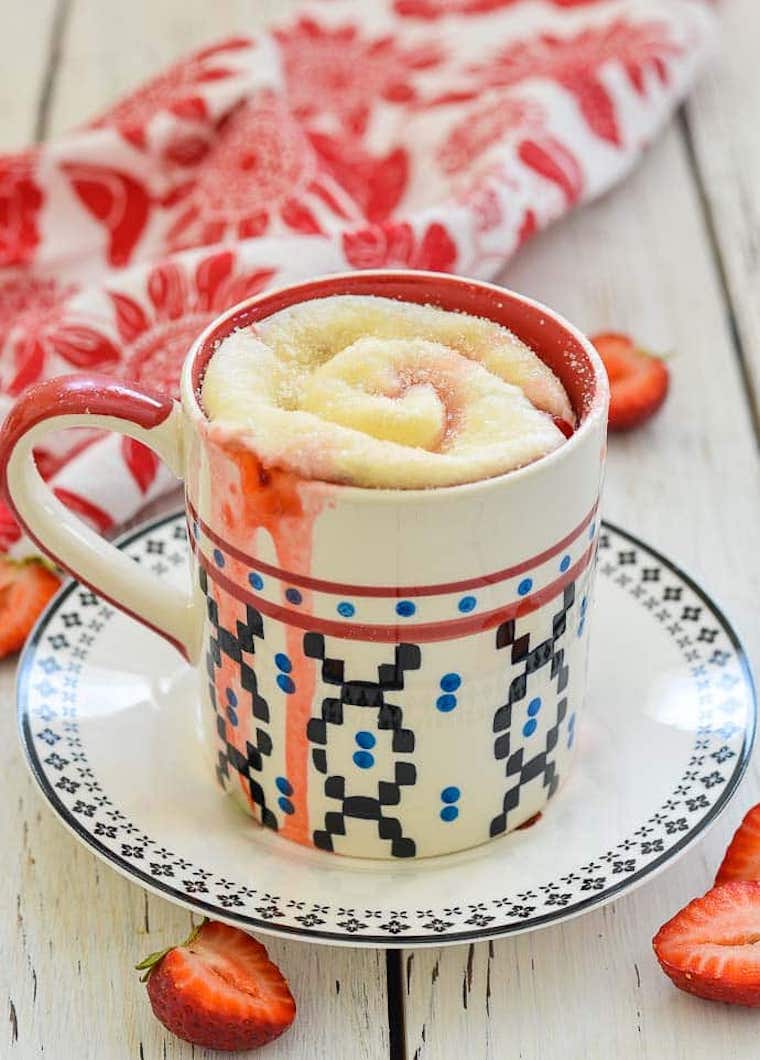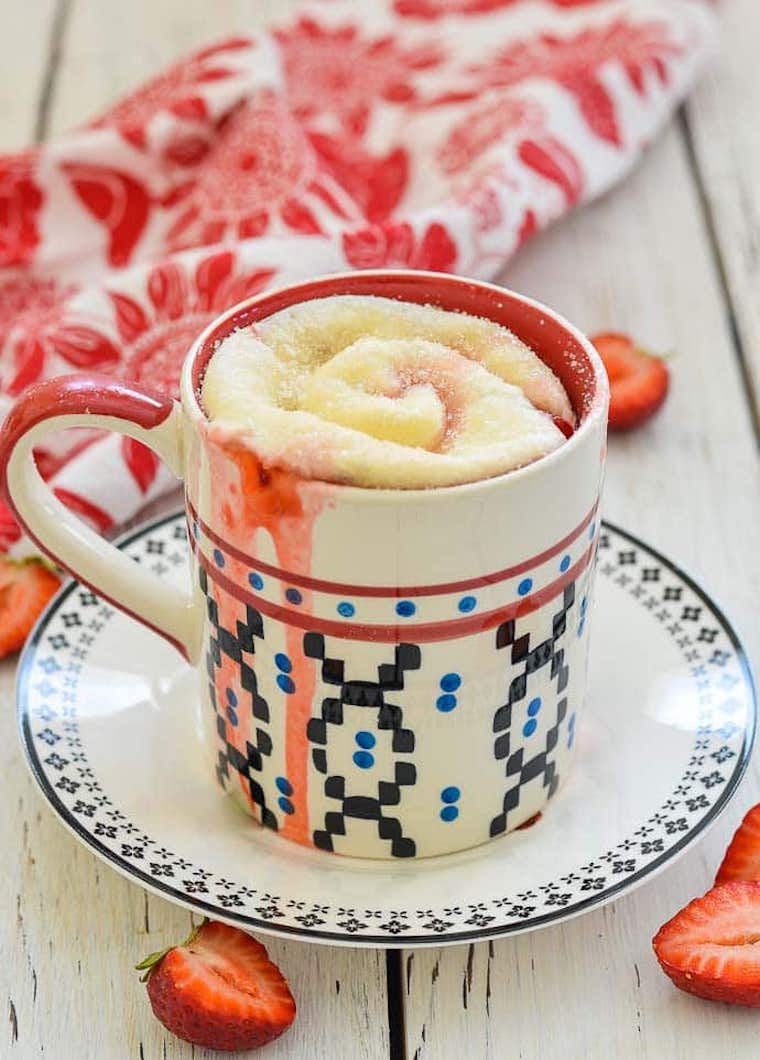 Red Velvet 'Cheesecake' (Vegan, Paleo) – Pretty Pies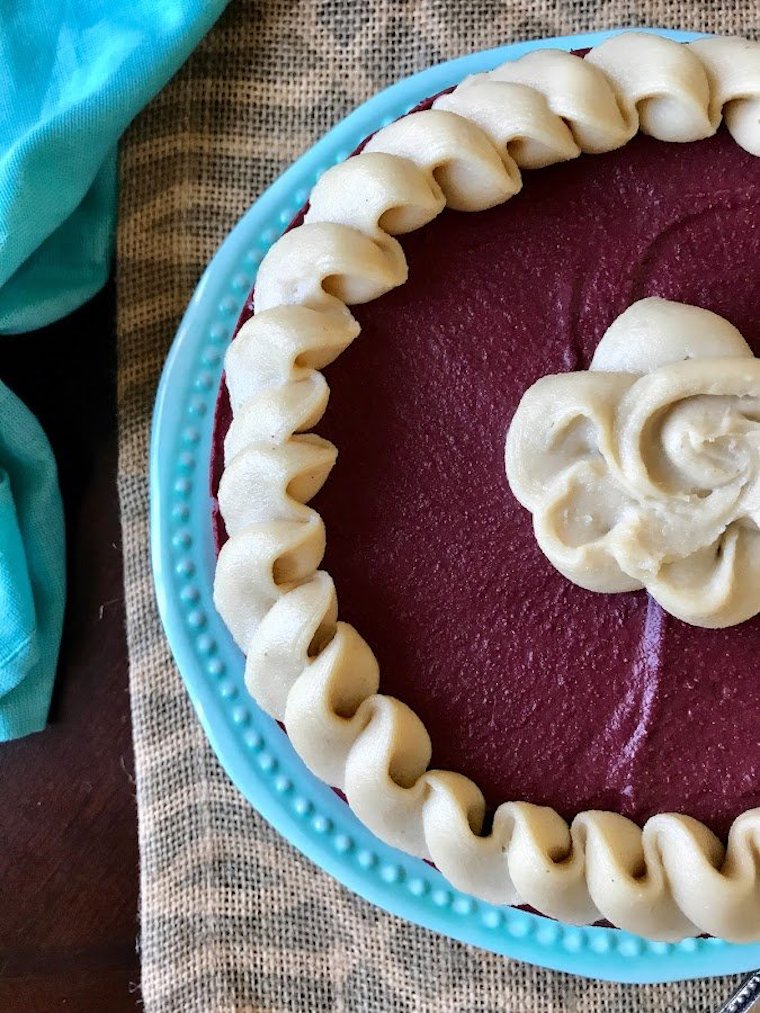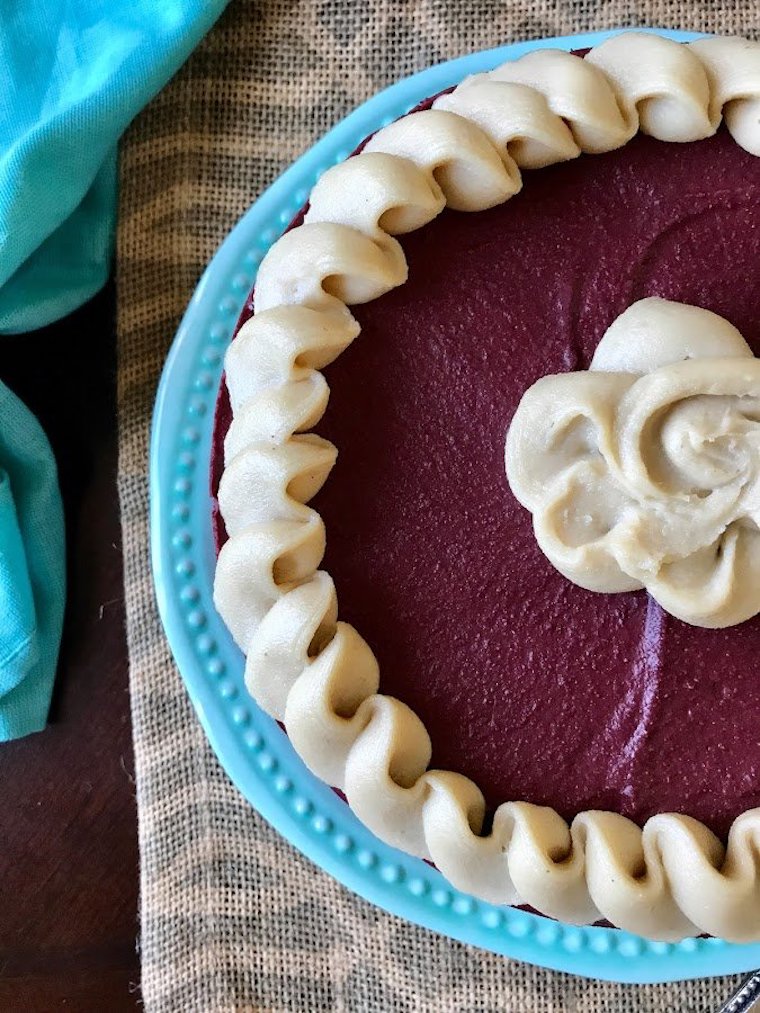 Strawberry Basil Tart – LiveBest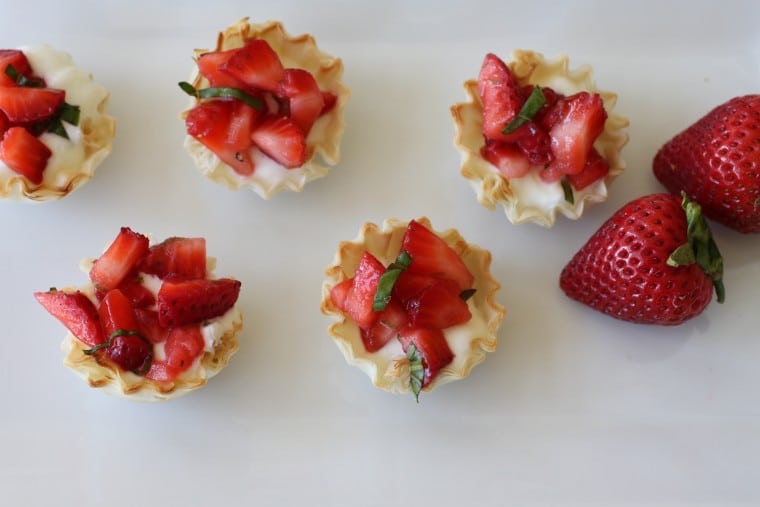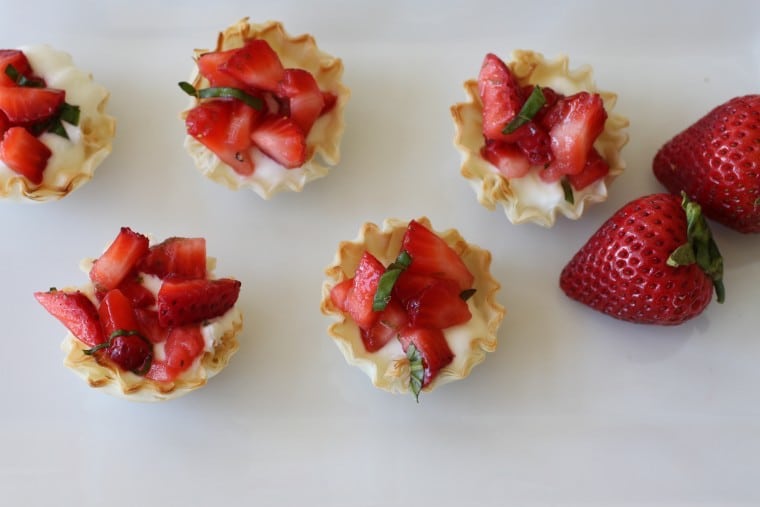 High-Protein No-Bake Cheesecake – Mindful and Nourished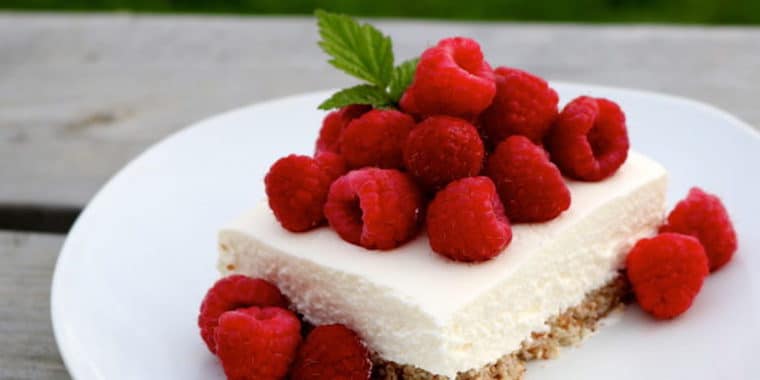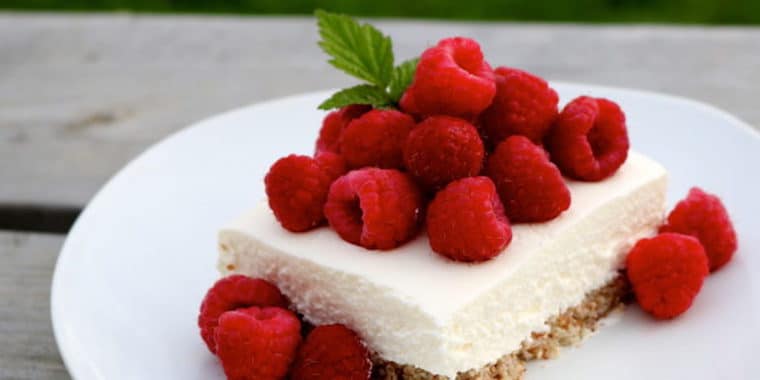 Strawberry Shortcake Trifle with Lemon Walnut Cream – Jenny Shea Rawn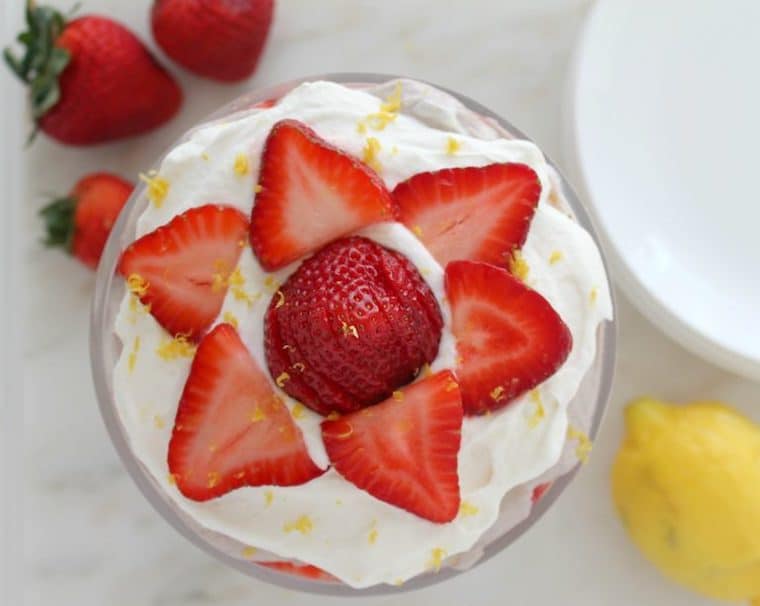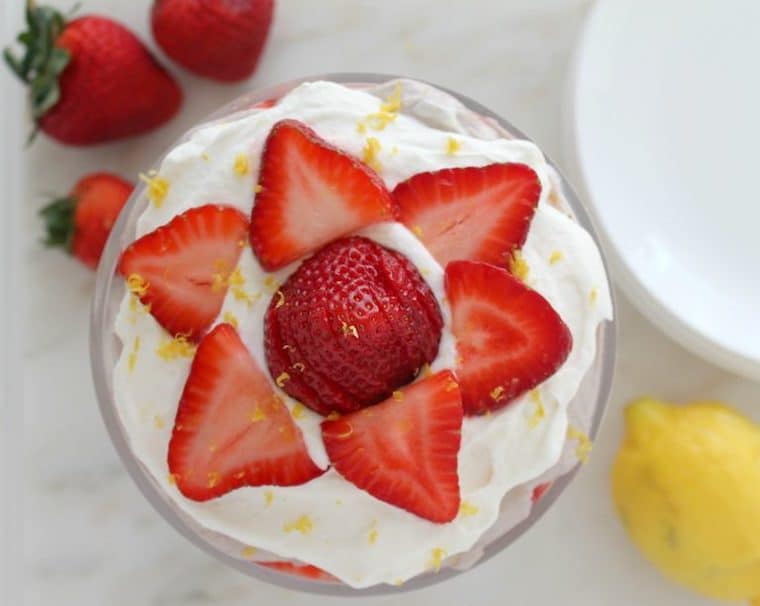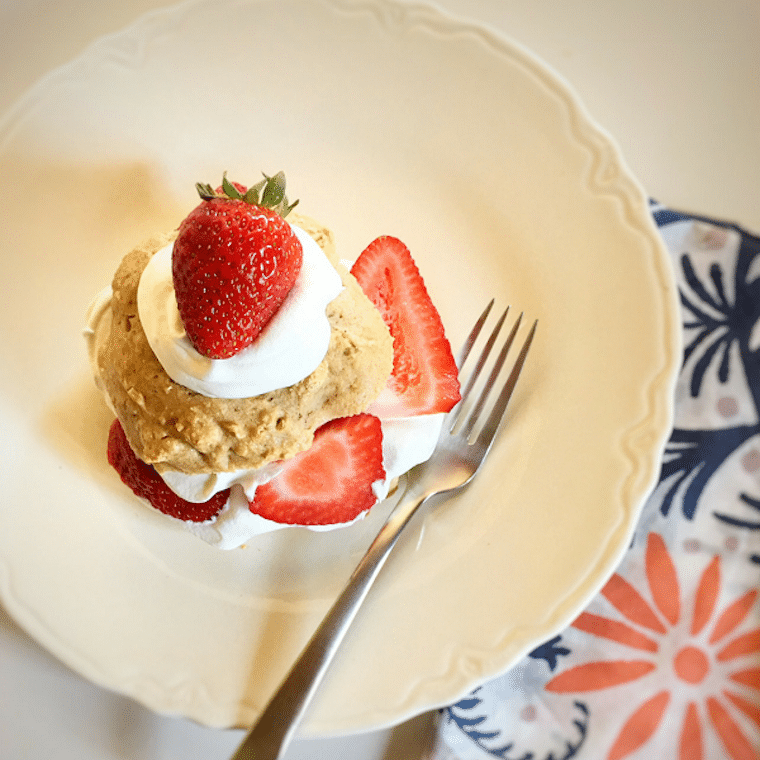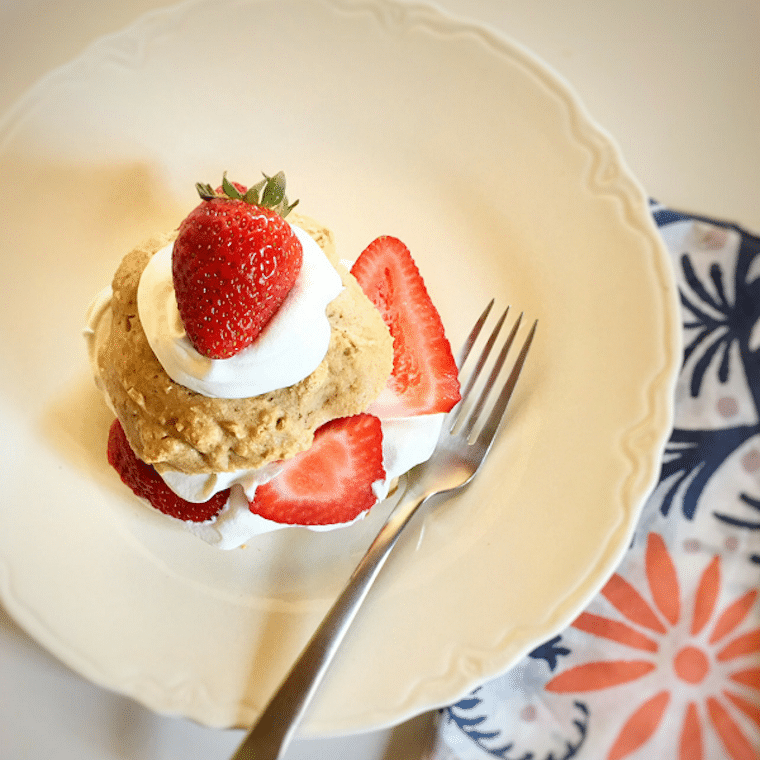 Sweet Treat Cashew Cream (GF, Vegan) – Triad to Wellness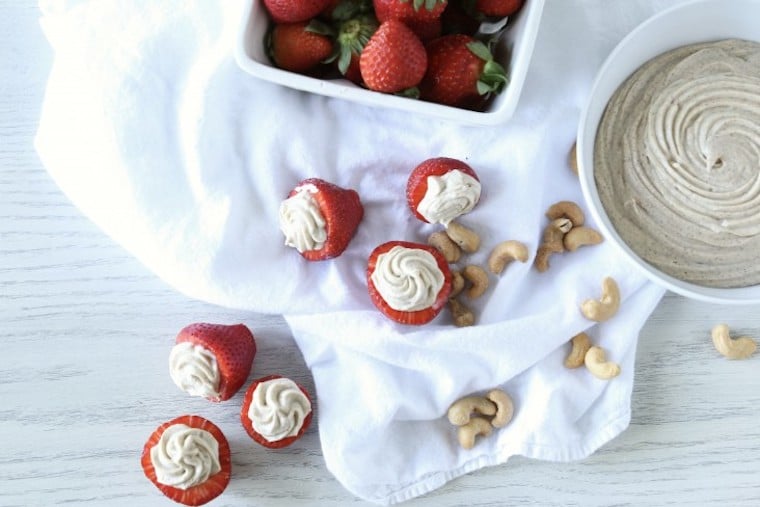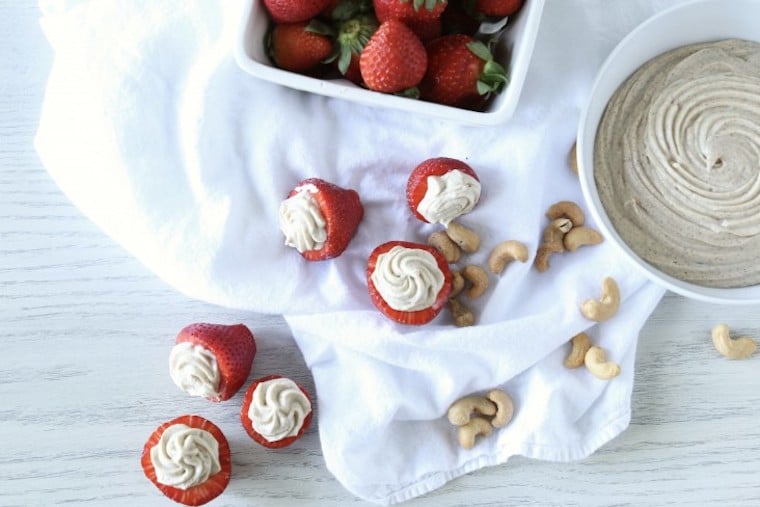 Grain Free Chai Seed Brownies (GF) – Sweat and Glow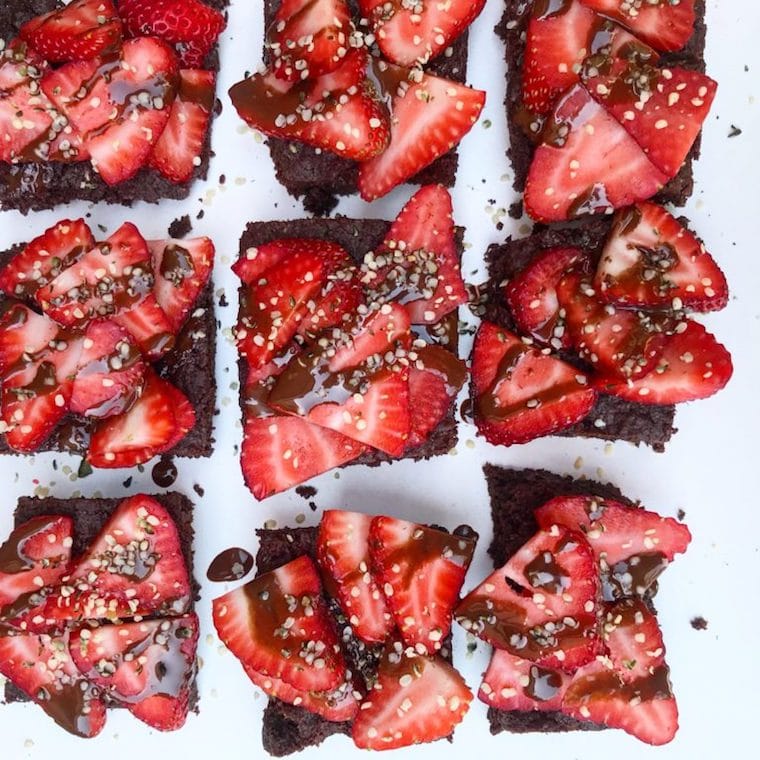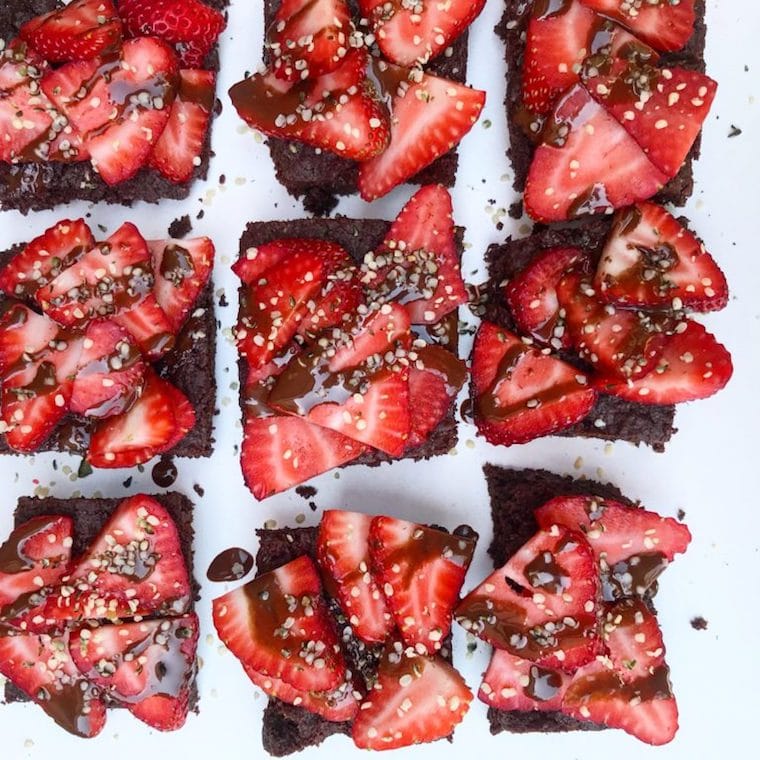 Cherry and Mascarpone Pita – Amy Gorin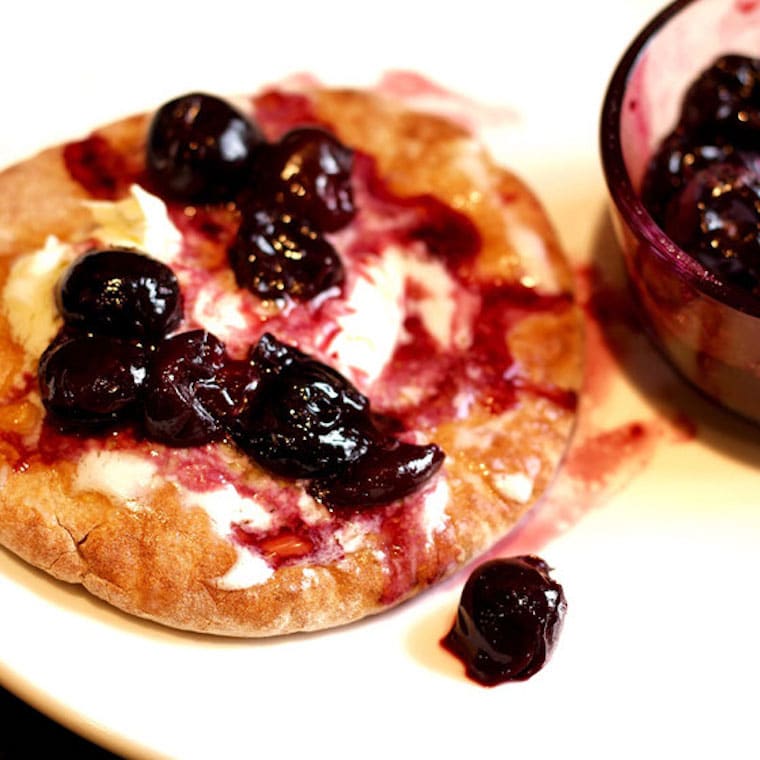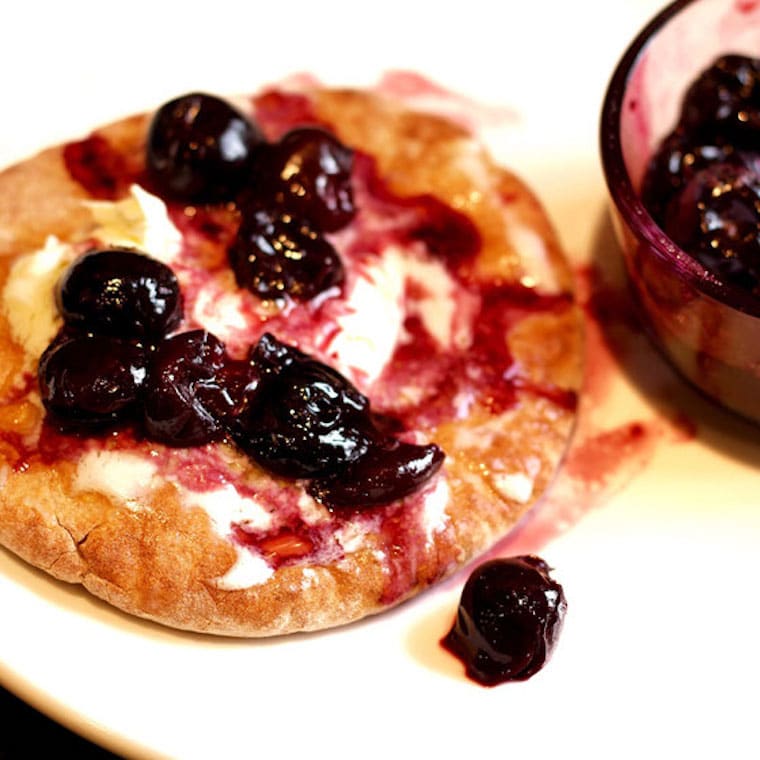 Healthy Red Velvet Fondue (GF) – Abbey's Kitchen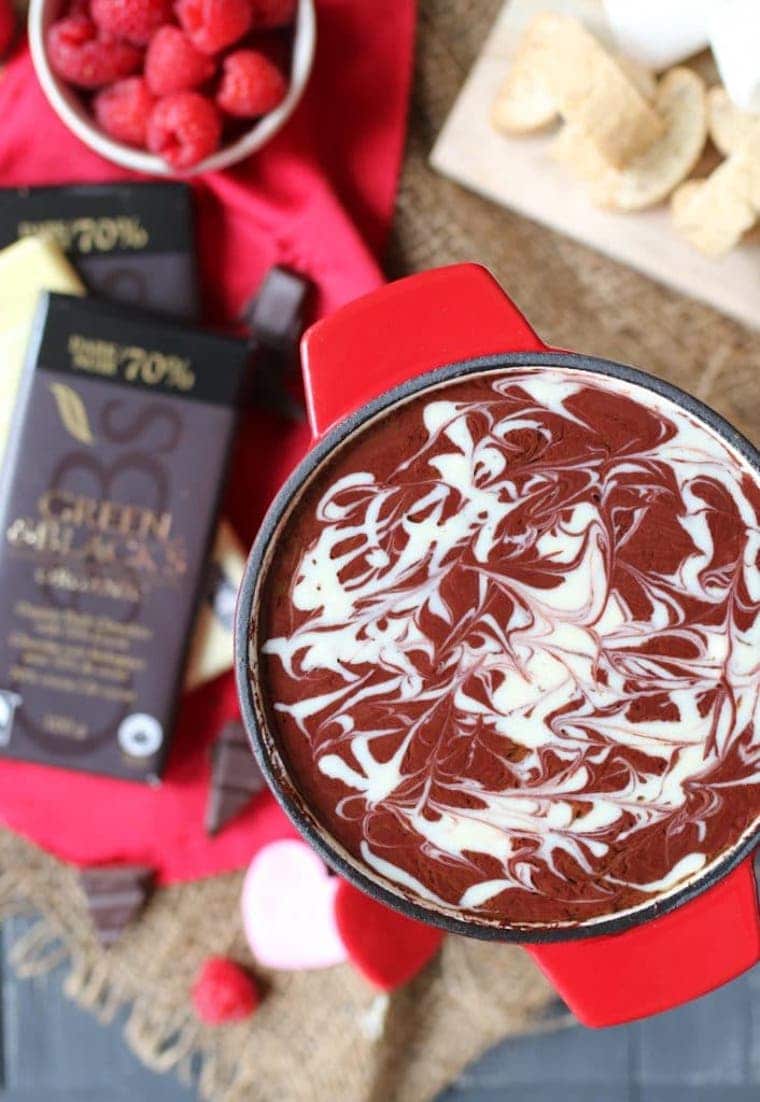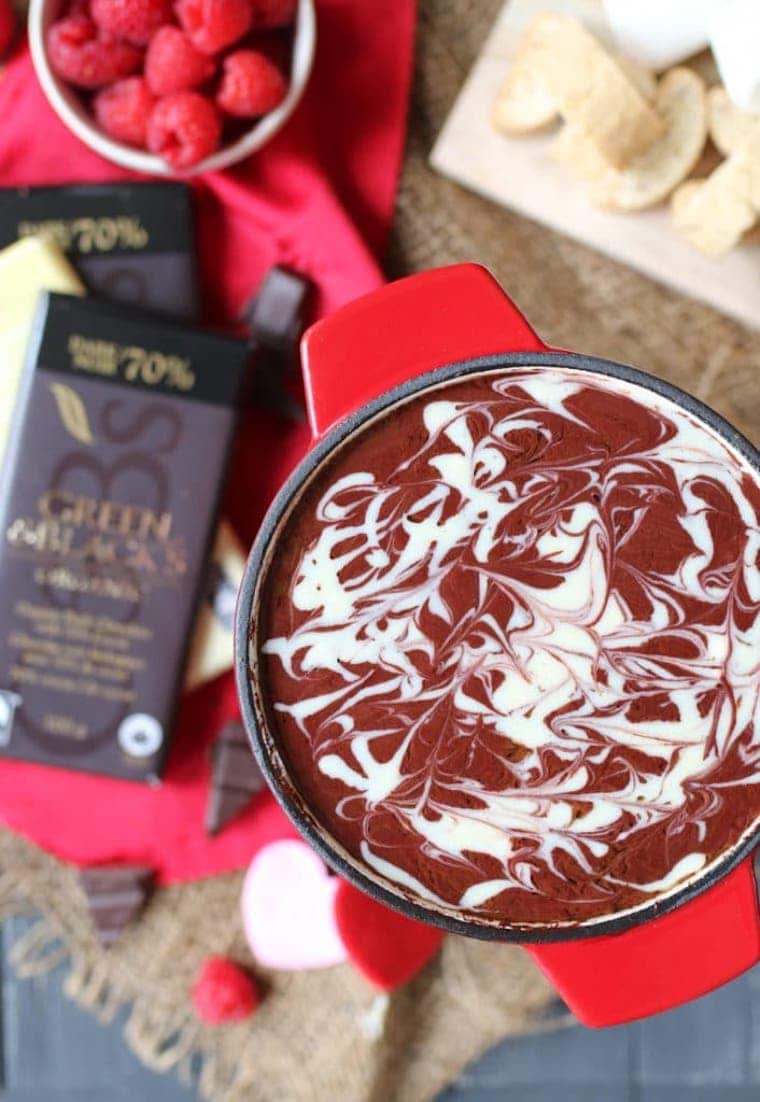 How will you be celebrating Canada day with red and white foods? Let me know in the comments your thoughts!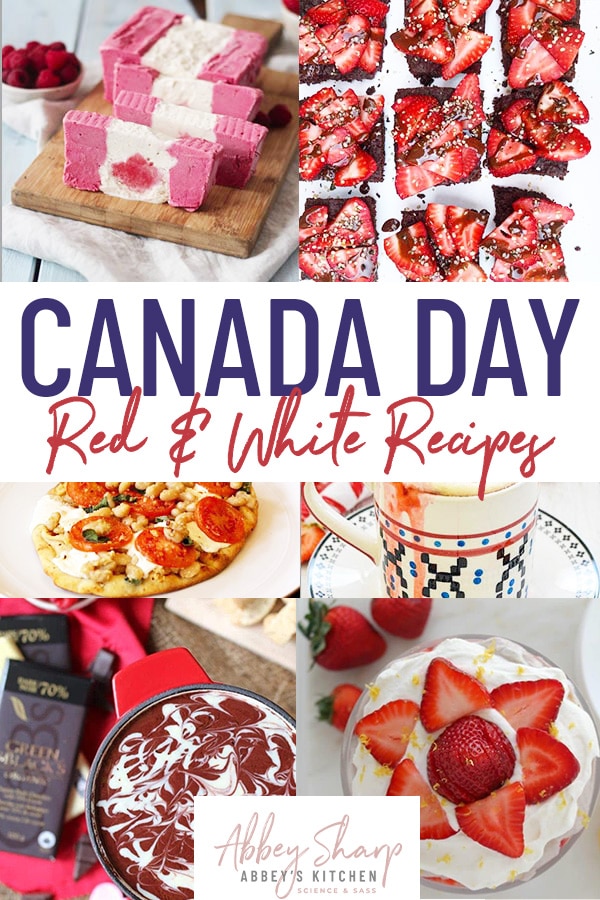 Contribution By:
Amy Choi
Updated on November 29th, 2021