I share my 3 favourite vegan coffee recipes for mocha cupcakes, tiramisu milkshake, and horchata latte featuring Starbucks coffee and DREAM non dairy beverages.
I'm admittedly a Starbucks junkie, and my order is pretty much always the same. Grande Extra Hot Almond Milk Ristretto Latte. The extra hot part I just started when I became a mom because let's be real, cold coffee is part of #momlife. But in the spirit of New Year's resolutions, I've been exploring my caffeine options at home and pairing Starbucks unique blends that I picked up from my grocery store with a wide range of non-dairy DREAM beverages in the comfort of my own home.
Every morning my hubby has been coming down the stairs to see me brewing a new cup of Starbucks coffee in my French press and busting out a different non-dairy DREAM beverage to pair with it. All in the name of "culinary research", of course. Honestly though, it was a serious task considering that like wine, each Starbucks brew has a very distinct flavour profile, and every DREAM non-dairy milk is totally unique, too.
So if you're unsure where to start, here are some tasting notes to help you navigate your delicious duo.
Picking Your Favourite Coffee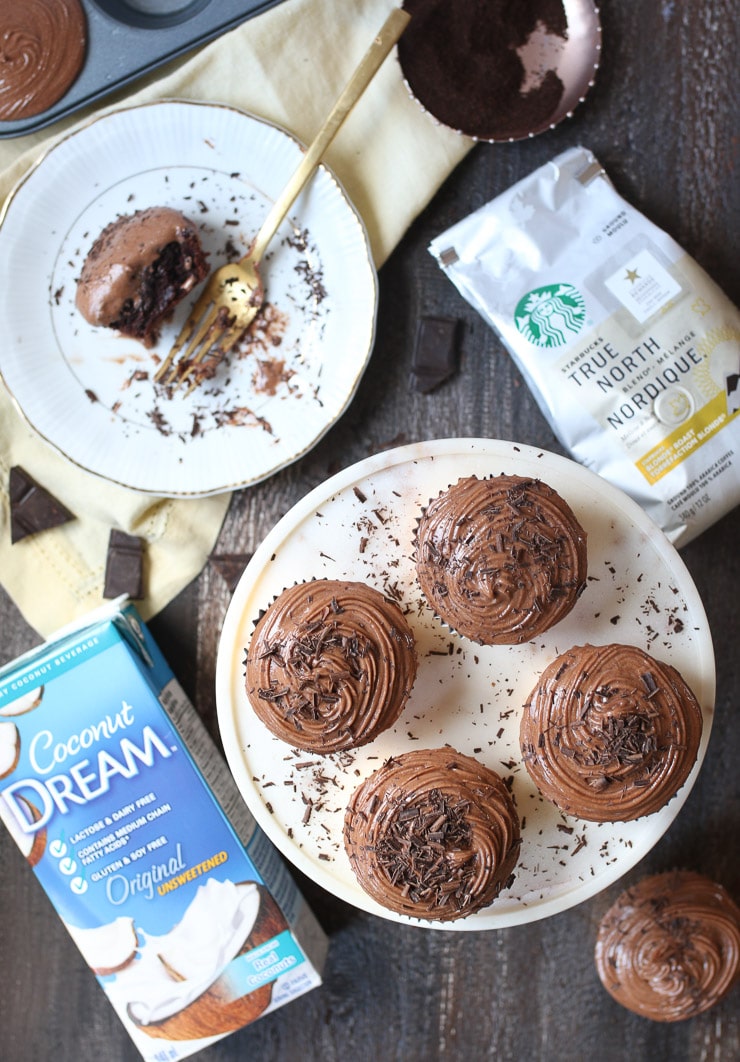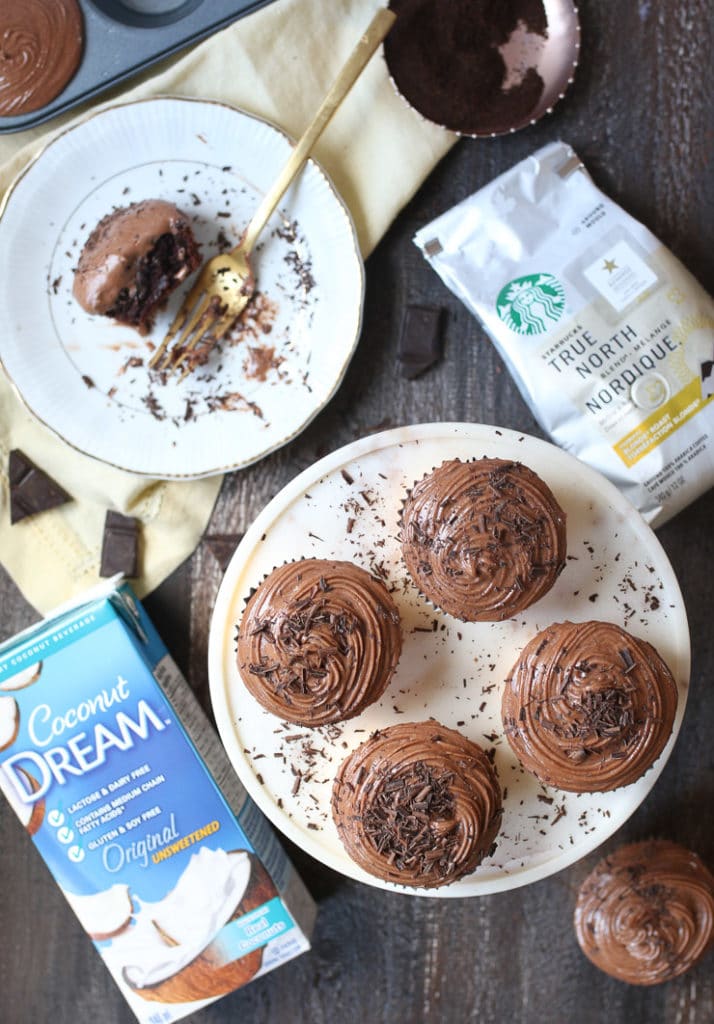 If you're like me, and order the same thing from Starbucks every day, let me give you a refresher course on their different brews.
Yukon Blend is hearty, warm, bold, lively, earthy, and well-rounded, with some deep spicy notes that go beautifully with cinnamon, raisins, oats or rice.
Caffe Verona is fuller bodied, robust, toasty, bold and rich, a perfect pairing for a good quality dark chocolate
True North is a lighter blonde roast so naturally it's my favourite, with notes of cocoa, and toasted nuts. It's delicious with sweet desserts!
Picking the Perfect Non Dairy Beverage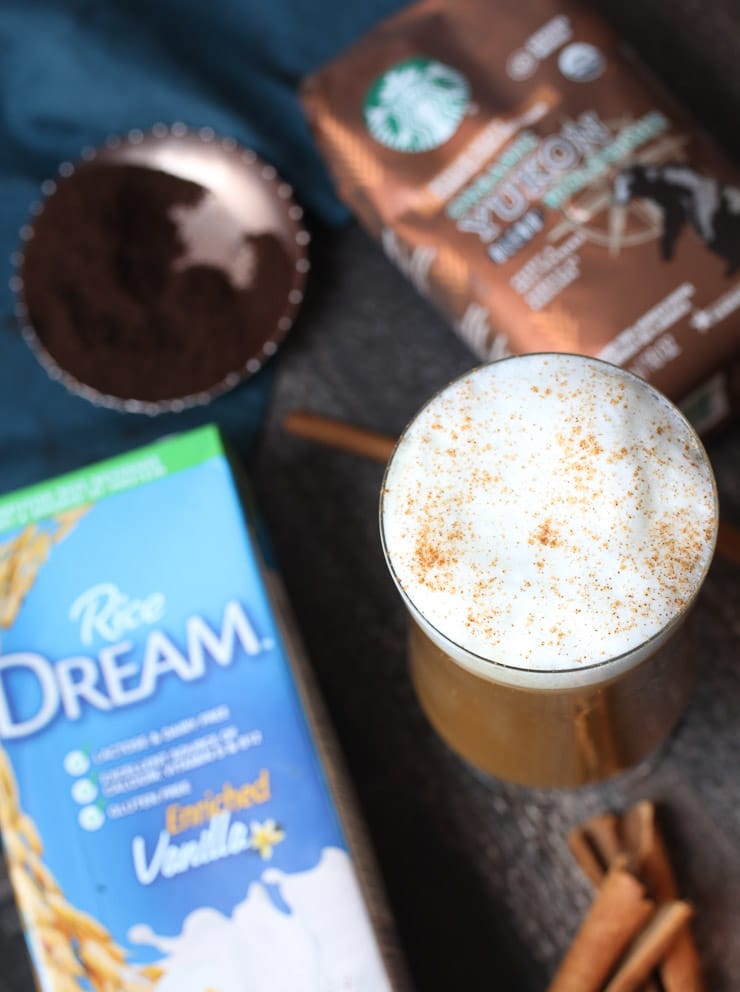 Now let's talk about add-ins. I know a lot of my followers are cutting back on dairy or excluding it completely from their diets. And while I still love my yogurt, cheese and ice cream, it's always been non-dairy beverages for my coffee for me. Today, we have a wide range of tasty non-dairy beverages with their own unique flavour profiles, all of which you can find in the natural food section of the store. DREAM is my go-to for making lattes and coffee at home, so I did my own little blind taste-test of each of their options.
Almond: Smooth and lightly nutty, this is a great relatively neutral option for baking or drinks. It's available unsweetened, or in their new DREAM Ultimate Almond format with 2 x the almonds in original and unsweetened flavours.
Coconut: If you like a little tropical flavour and extra creamy non-dairy beverage, you'll love the original or unsweetened coconut options.
Rice: I had never really tried rice milk before, but when I did, I fell in love! I love the subtle natural sweetness from the grains that is super cozy when served warm. You can find it enriched, unsweetened, original or vanilla.
Cashew: Cashew is another great neutral non-dairy beverage for baking with or drinks, available either original or unsweetened.
Blends: Why have one when you can have many? I love that DREAM has dreamt up some creative combinations for us to try- from Unsweetened Almond, Cashew and Hazelnut to Coconut, Rice and Coconut!
My Favourite Delicious Duos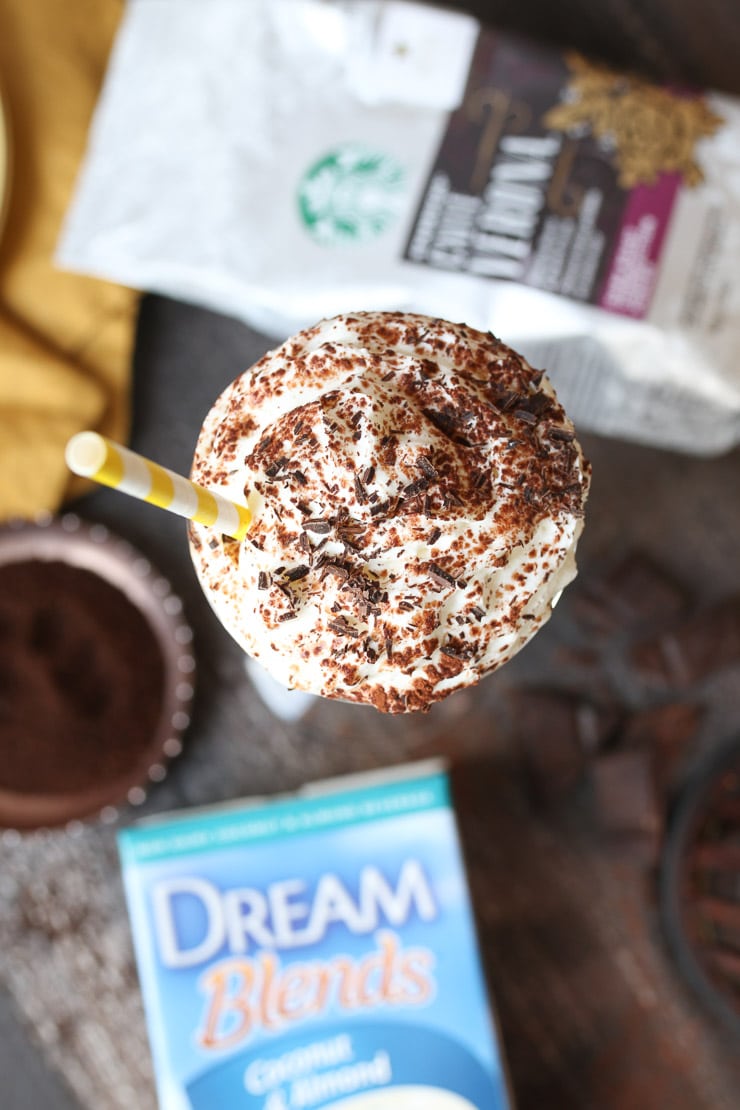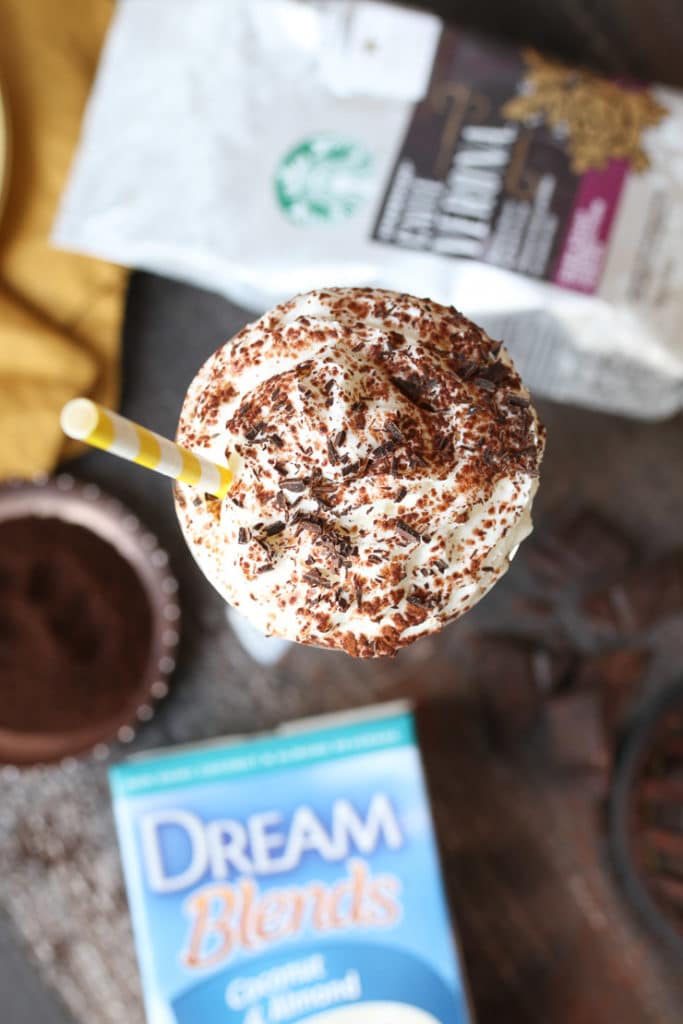 So here's where things got fun. I used my very scientific sensory test to determine what Starbucks coffee paired best with what DREAM non-dairy beverage, and I whipped up three amazing recipes to showcase the delicious duos.
HOMEMADE STARBUCKS Iced Horchata Latte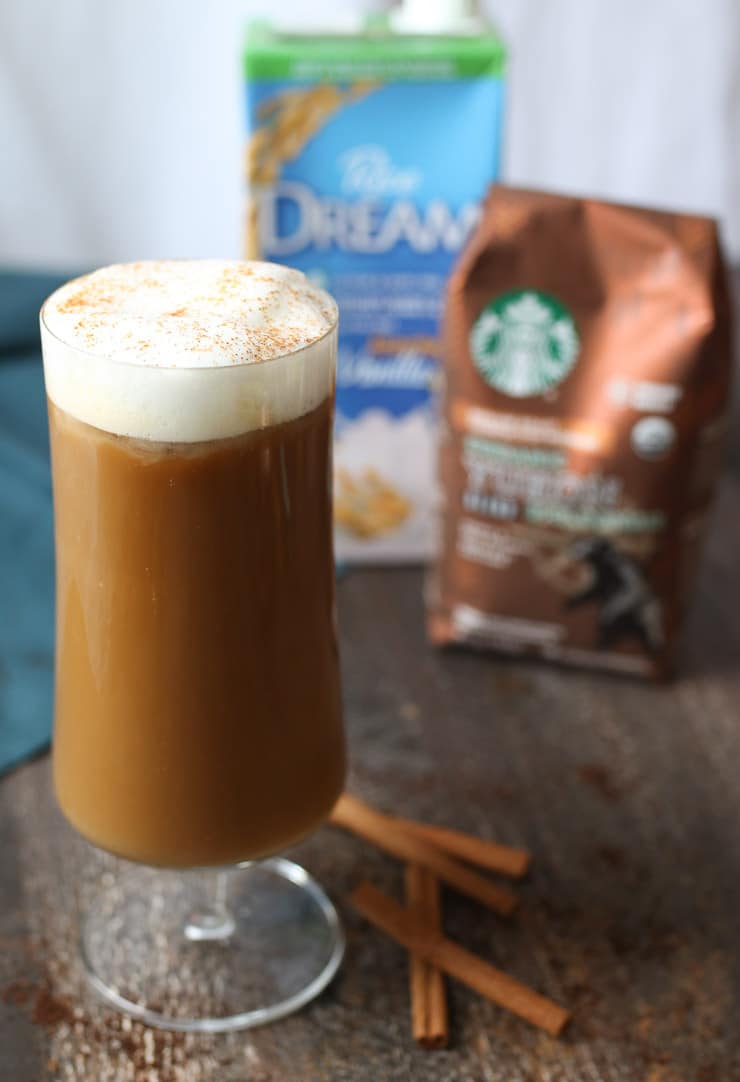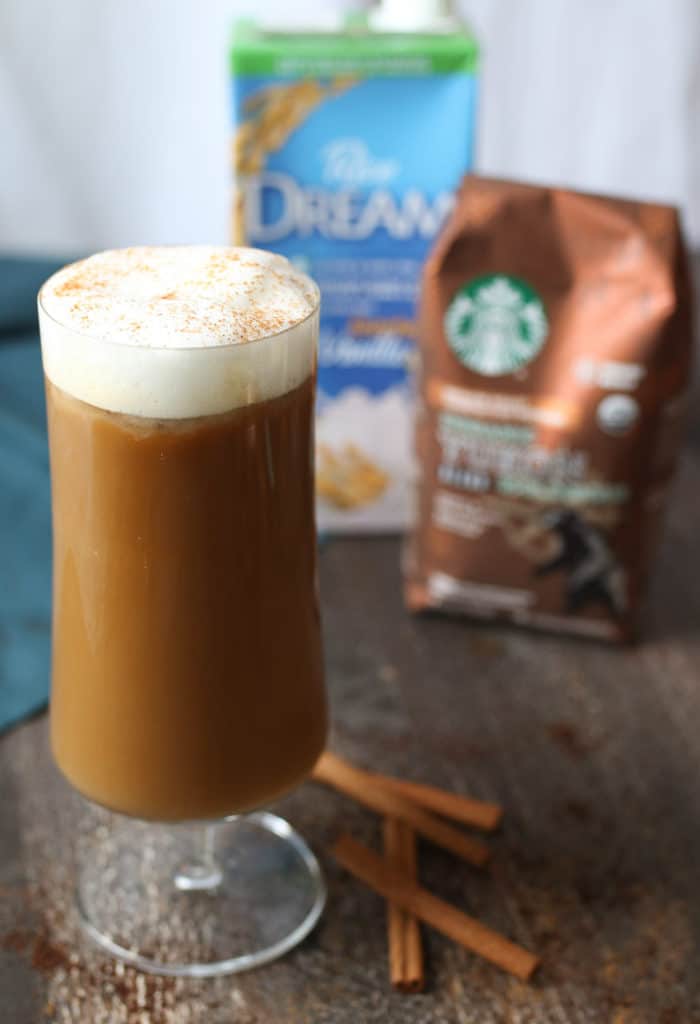 Horchata is a classic Mexican drink made of rice, milk, vanilla and cinnamon. So I skipped the challenging steps, used DREAM Rice Milk, paired it with the warm notes of the Yukon Blend and topped it generously with spicy cinnamon.
Tiramisu Milkshake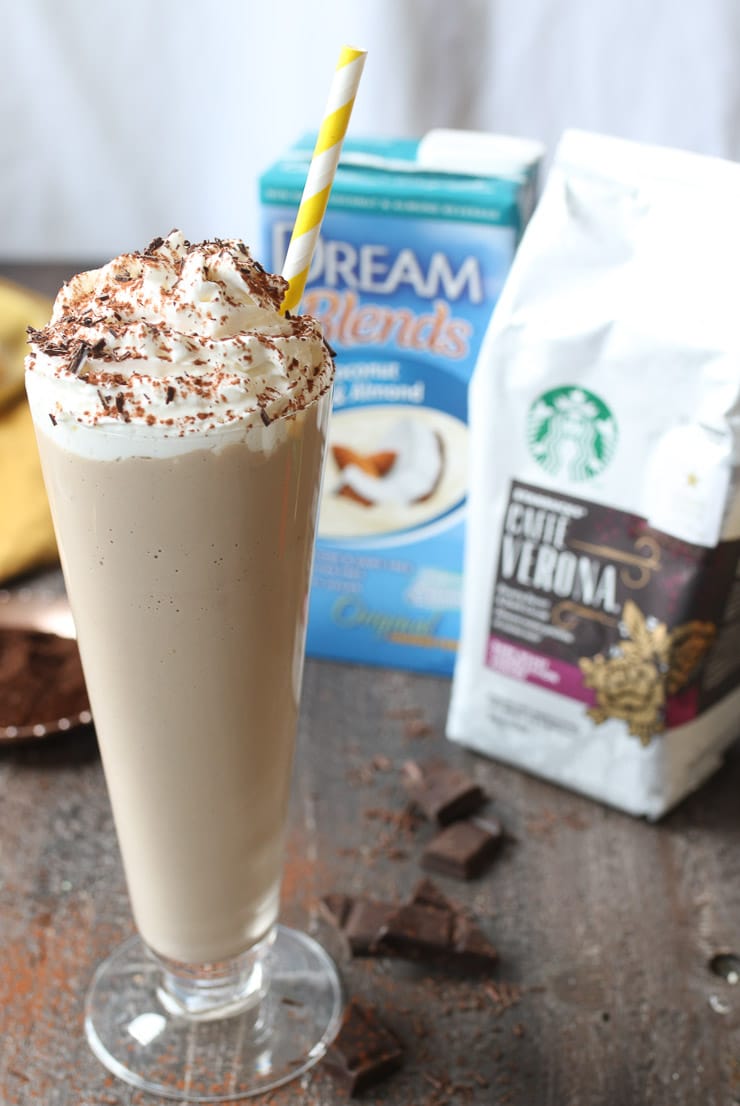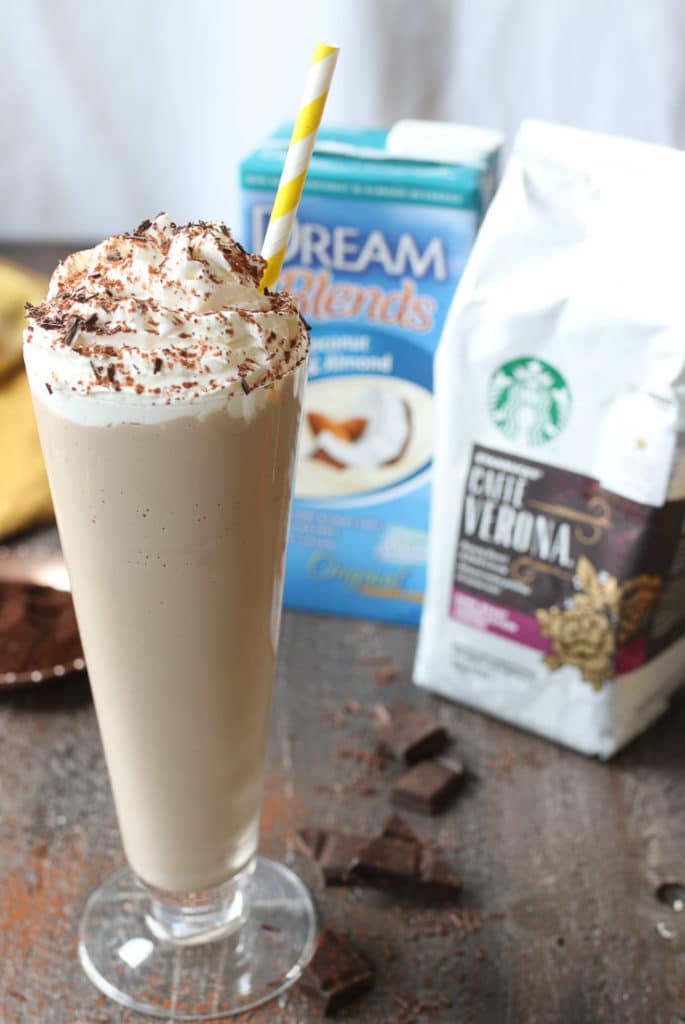 Yes, you read that right! If you're craving a plant-based tiramisu, this drinkable version will totally crush your cravings. I paired the rich Verona coffee with the creamy DREAM Coconut Almond blend, rich dark chocolate, and lots of luxurious cashews in place of the mascarpone cream. Trust me, you would never guess this is vegan!
Mocha Latte Cupcakes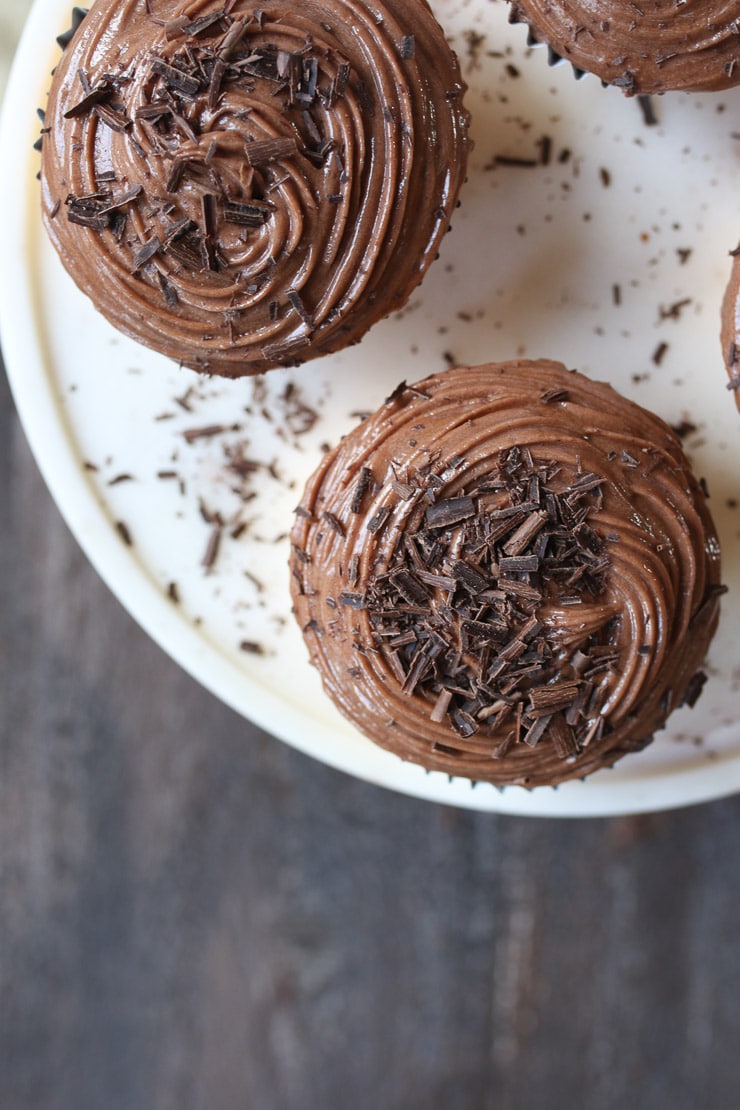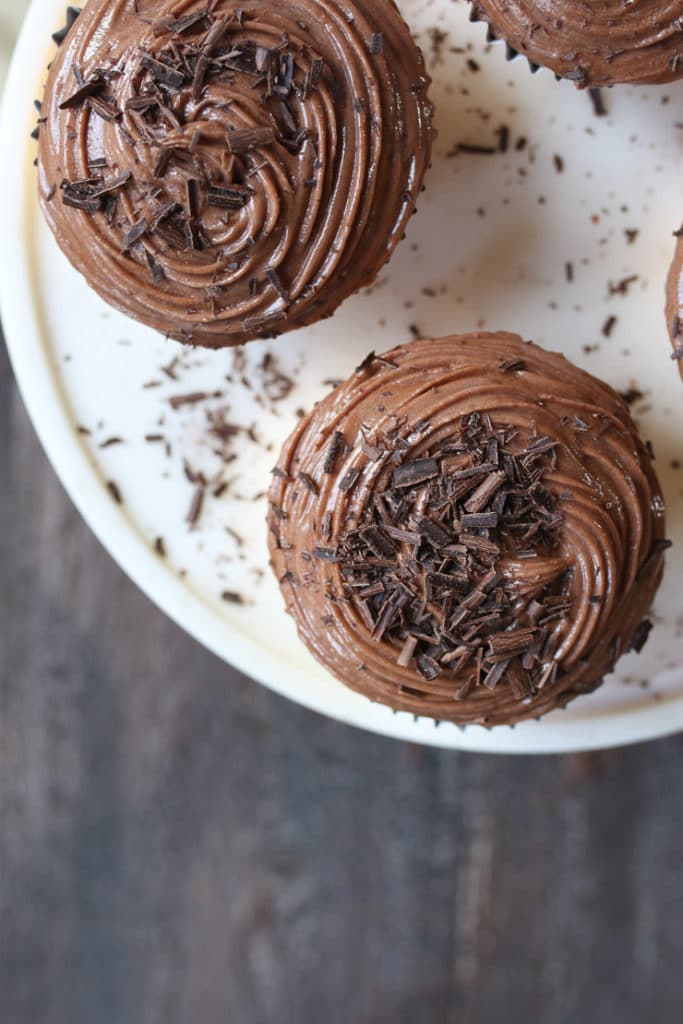 OMG. These cupcakes are next level good and 100% plant-based. Here I paired the creamy DREAM Coconut with the light True North to yield a sweet and tasty cake with a non-dairy buttercream frosting. The key to getting the most coffee flavour into these cupcakes is to brew it a little stronger than you may be used to. If you normally use 2 tbsp per 6 ounces of water, I recommend 3 tbsp per 6 ounces of water. I also have made these cupcakes completely vegan, but you can substitute the flax egg for a real egg if you prefer!
These are some of my favourite combinations, but I would love to know what your go-to Starbucks coffee and DREAM non-dairy beverage is.
Have you discovered any amazing delicious duos?
Leave me a comment below with your thoughts!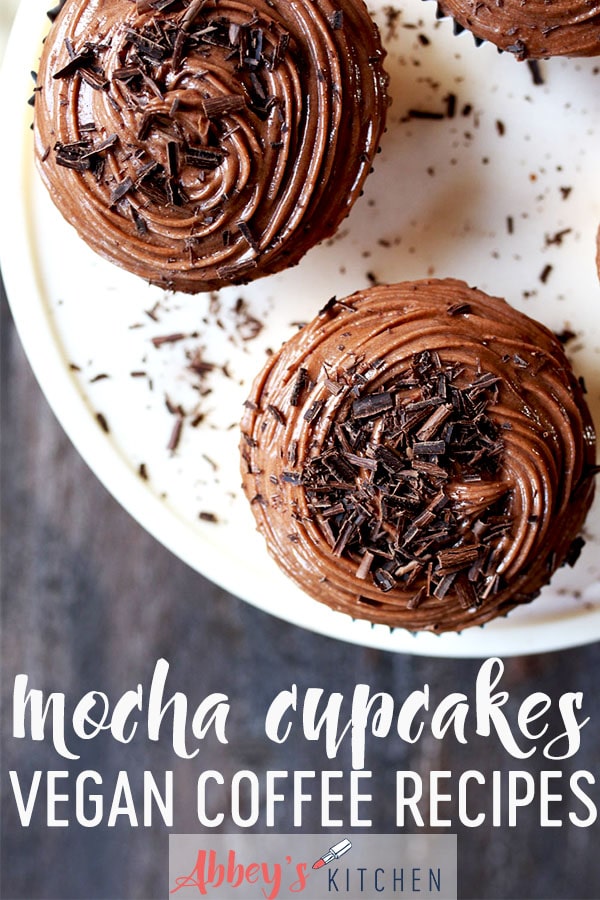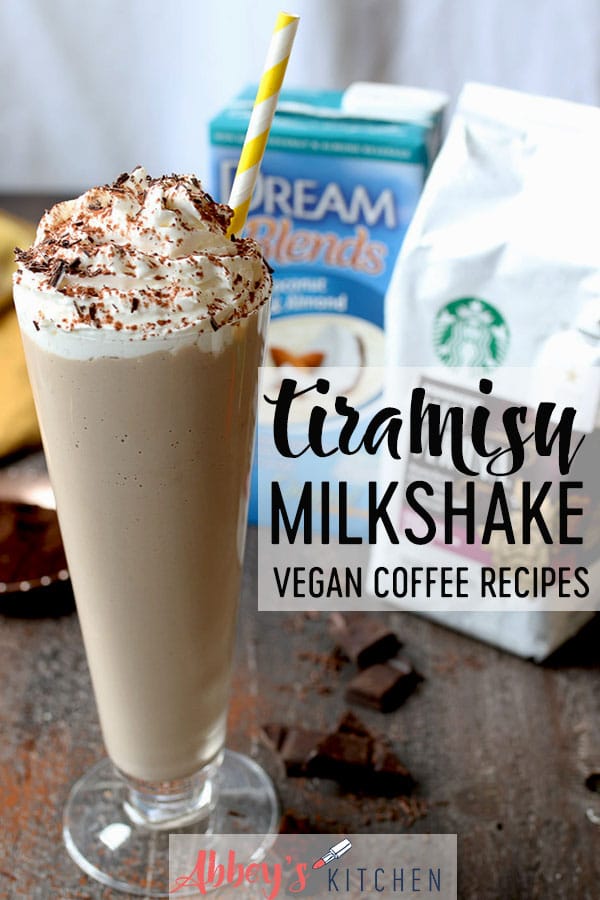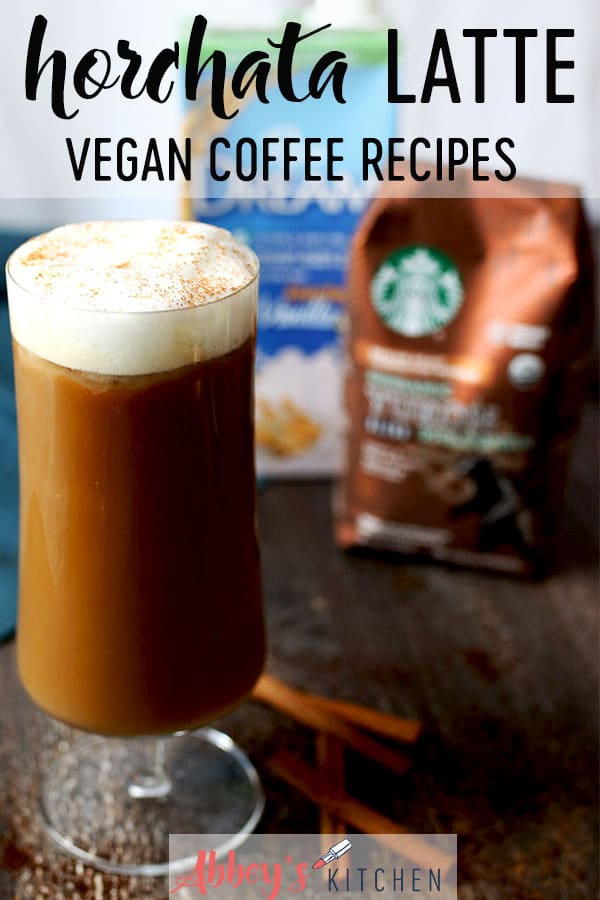 Disclosure: This post was developed in paid partnership for DREAM and STARBUCKS, however, all opinions are genuine.
Updated on July 21st, 2020