Us RDs and #RD2BEs here at Abbey's Kitchen love to stay on top of the most interesting and controversial topics in the world of nutrition. Welcome to Part 1 (stay tuned for Part 2) of the Abbey's Kitchen GMO conversation!
An Overview of the GMO
What are GMOs you ask? Genetically modified organisms (GMOs) are plants, animals or microorganisms (excluding humans of course) that have had their genes altered, using biotechnology, to express desired traits that don't otherwise occur naturally (biotechnology is pretty technical stuff, so don't worry, you don't need to know the in's and out's of biotechnology to understand GMOs).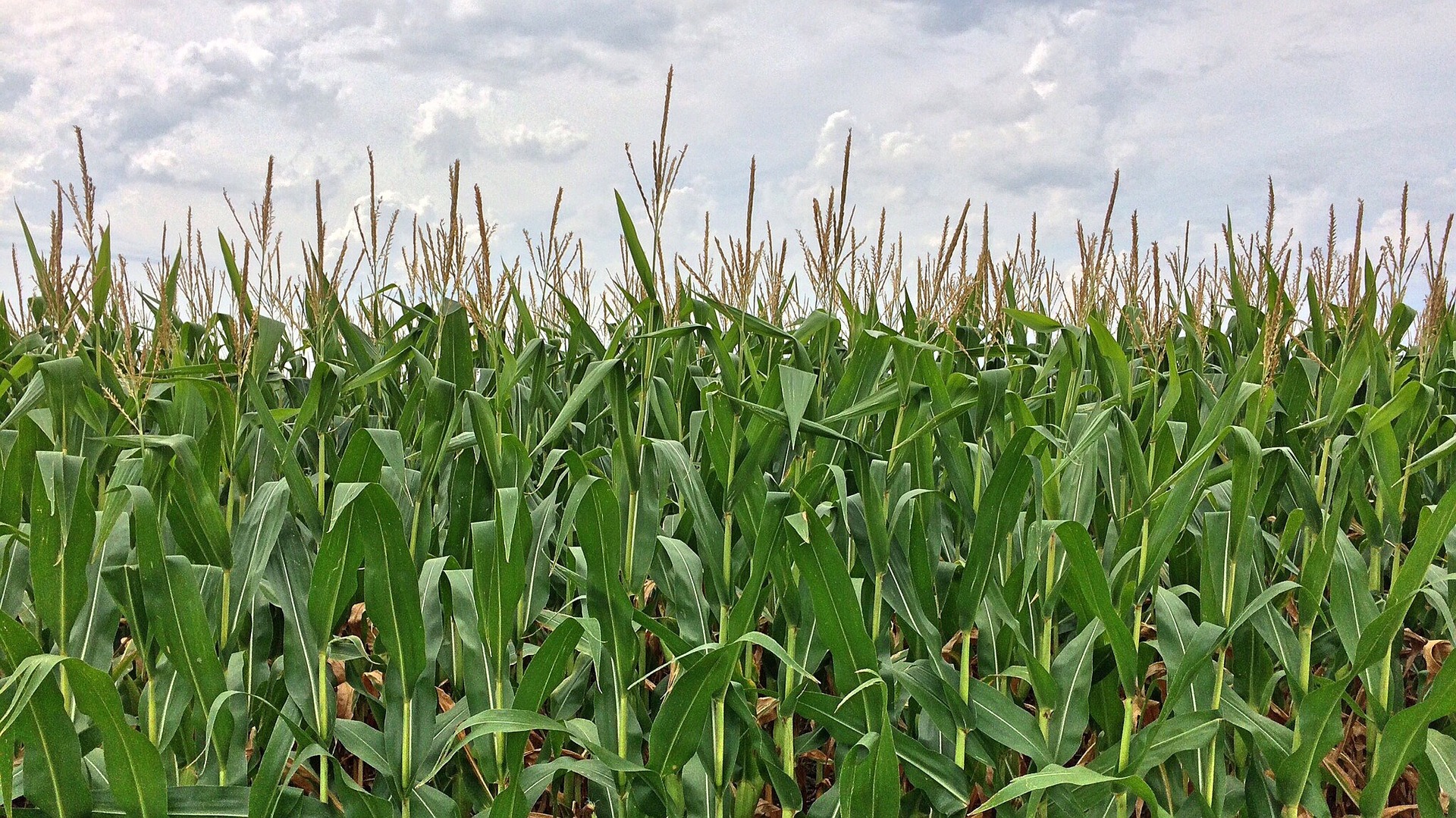 Here is a bit of a background on how a GMO is created. Genetic modification (the process that creates GMOs) usually involves the following steps:
•Step 1: Isolating and/or removing a single gene from one organism,
•Step 2: Manipulating it outside of the cell (in a laboratory for example) &
•Step 3: Reinserting it into the same organism or into the genetic material of another organism.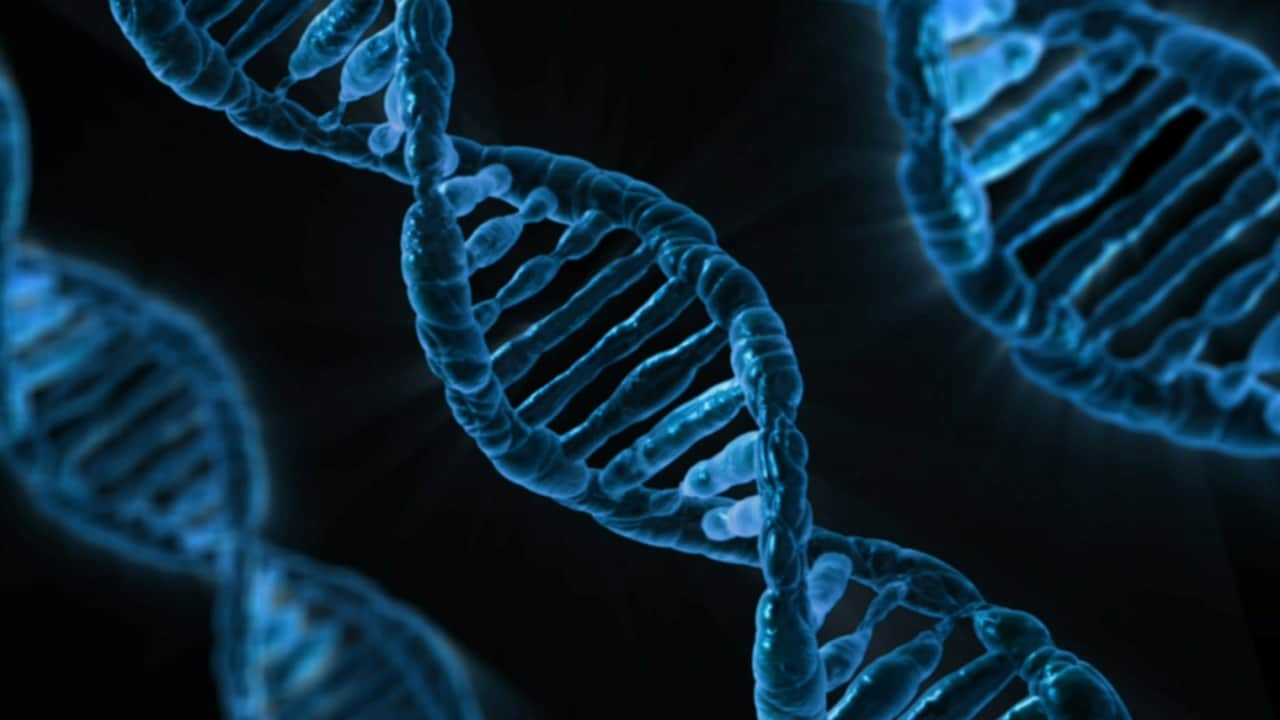 When did GMOs first start appearing in the food supply? Good question! The 'Flavr Savr' tomato was the first commercialized GMO to appear on store shelves over a decade ago (this GMO was approved by the FDA in 1994). 'Flavr Savr' tomatoes were engineered to have a longer shelf life than conventional tomatoes (unfortunately these GMO 'Flavr Savr' tomatos failed to meet market expectations- not to mention they tasted pretty bland, so they were pulled from the market in 1998). Today, more than 40 types of plants have been genetically modified worldwide.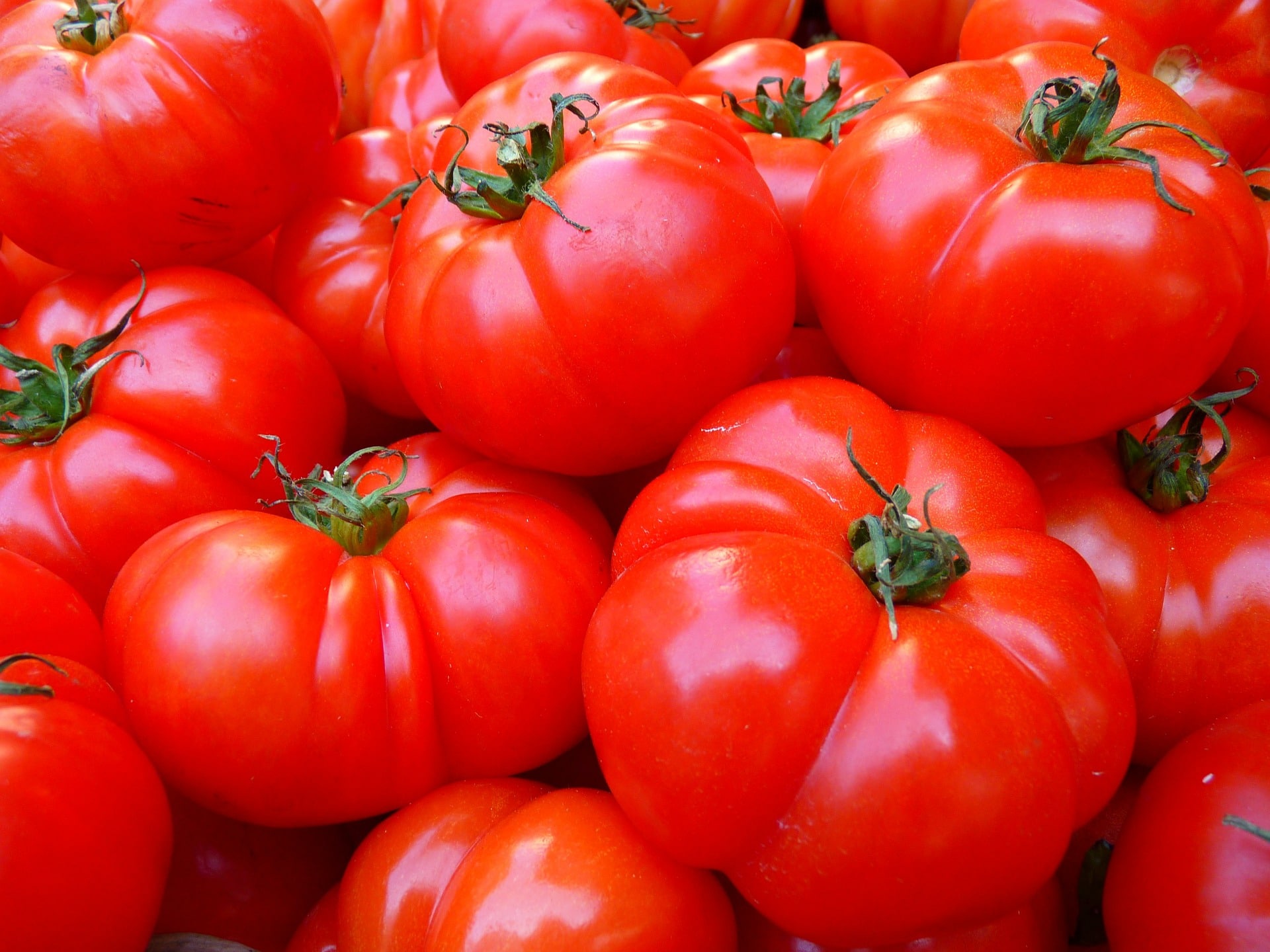 Fast-forward ten years and the GMO scene in Canada has boomed (GMOs are popping up here, there and everywhere)! The four most common GMO crops in Canada are: corn, canola, soybean and sugar beet. Because these four GMOs are so popular, we can pretty much bet that GMOs appear in a big part of our food supply (including in sauces, soups, dips, cereals, snack and breads just to name a few). In other words, whether you like it or not, they make up a fair chunk of the Canadian and American diet.
Proposed Benefits of the GMO
Fans and proponents of GMOs mention a number of important benefits. Let's take a look at some of the most common.
1) GMOs promote resistance to certain pests, diseases, or environmental conditions(droughts, flooding, heat waves), in order to improve crop yield (therefore potentially feeding more people, for less money). Some crops have been genetically modified to express agriculturally desirable traits including resistance to pests and to herbicides, reducing the need for farmers to continually spray their fields with pesticides. A 2014 meta-analysis measuring the economic impacts of GM crops found that pesticide use by farmers was reduced by 37% and crop yields increased by 22% which increased farmer profits by 68%. But the latest 2016 report on the safety of GMOs emphasized that GMO crops DOES NOT ALWAYS mean better crop yield. They looked at hundreds of studies and found that SOMETIMES, NON-GMO breeding techniques resulted in more successful results, however GMO breeding may have resulted in other desirable results like insect and pest management. They concluded that they cannot yet confidently state GMOs improves all crop yields worldwide. Another thing the report found is that some insects are starting to adapt to the insect-resistant-GMO crops. In other words, the GM crops have been bread to keep bugs away may no longer be working. That's a big problem.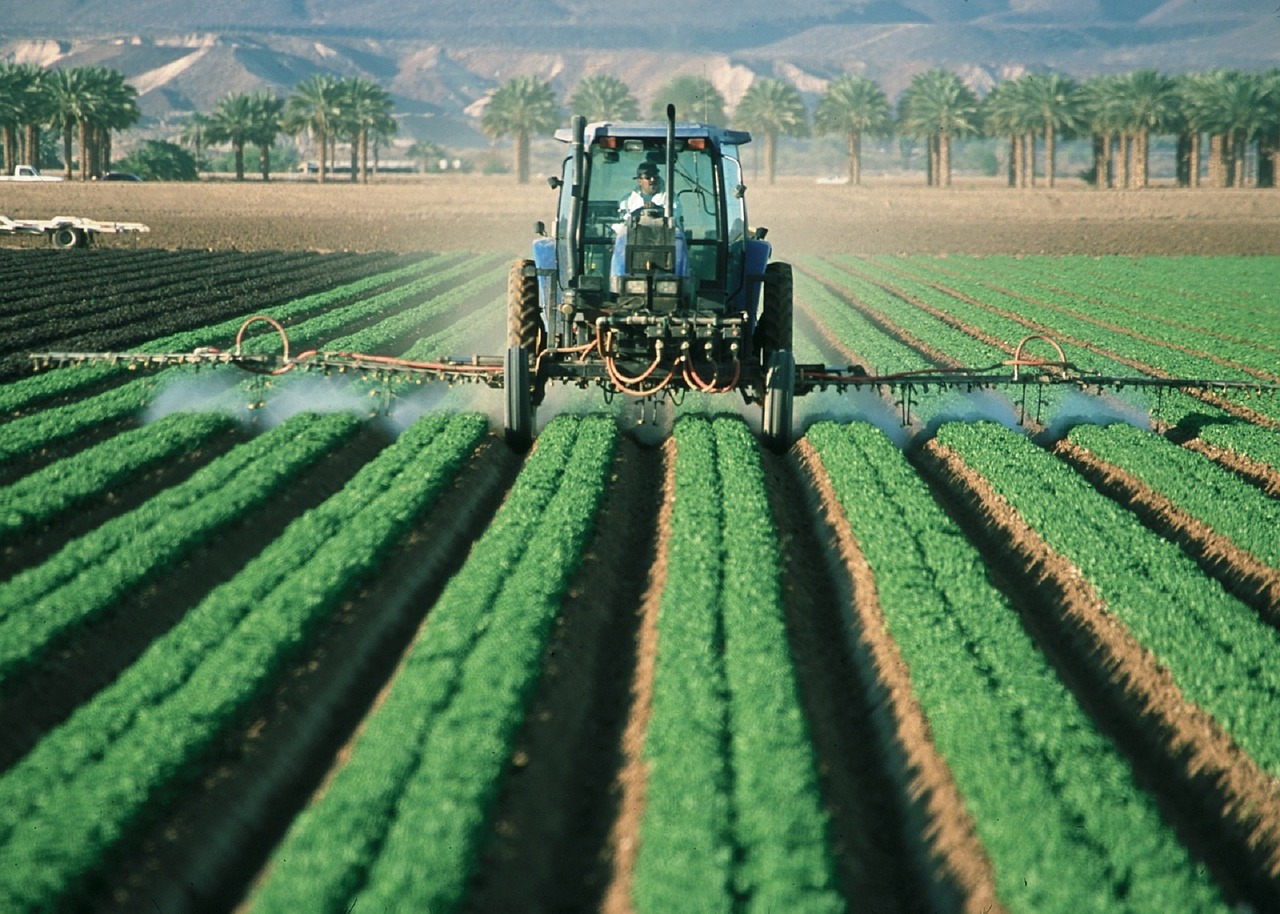 2) GMOs promote longer shelf life to reduce or delay spoilage, thus, improving crop yield (and again, therefore potentially feeding more people, for less money). The Flavr Savr tomato that was discussed above is an example of this.This benefit may also aid in increasing the food supply in underdeveloped areas.
3) GMOs can be modified to have enhanced nutrient profiles compared to similar non-GMO foods. This can be particularly important in developing countries where people depend on a small number of crops for their complete nutrition. An example of a GMO with an enhanced nutrient profile is "golden rice", rice that was genetically modified to contain additional Vitamin A (beta-carotene) to prevent blindness in developing countries. While GMO critics tried to discredit this advance suggesting it may cause birth defects and other toxicity symptoms, the research suggests it was both safe and effective at stopping nutritional deficiencies. Recently, a 2016 World Food Prize award was given to a group of scientists who developed a genetically modified sweet potato packed with additional vitamin A for mainly children in Africa.In cases like these, the nutritionally enriched GMO foods must be labeled to show the nutritional differences according to FDA policy.
4) GMOs can potentially help in reducing human disease through transgenic plant-derived vaccines. In other words, there is potential to deliver oral vaccine antigens through food to protect against a variety of infectious diseases. An interesting study describes the clinical trials on oral transgenic plant vaccines against diseases such as enterotoxigenic E. coli and norovirus, which are the leading bacterial cause of diarrhea in the developing world. Another study demonstrated the success immunization for hepatitis B virus via a transgenic potato which may place a crucial role in hepatitis B prevention and even eradication worldwide. Still early research, however it's heading in a promising direction.
GMO Testing
GMOs undergo testing for a variety of factors including safety and nutrient value, and these factors are tested and compared against those of non-GMO foods to ensure quality and safety of GMOs.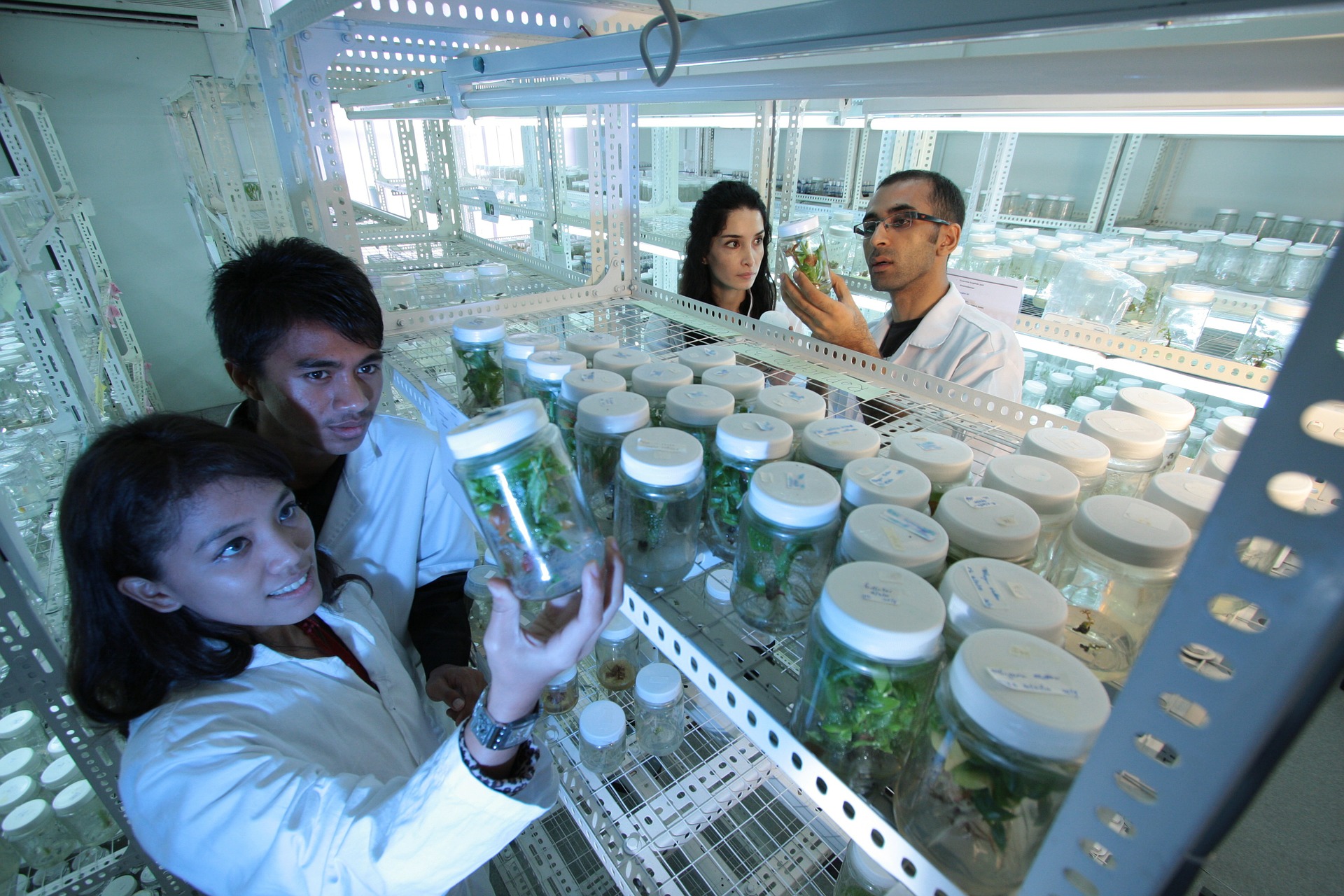 In Canada, it takes about 7-10 years of testing before new GMOs reach the market place. Regulatory bodies around the world including those in Europe, Australia, New Zealand, Japan and USA apply a similar regulatory approach.
Despite public concern about GMO safety, Health Canada is not currently planning on implementing any long-term studies regarding the safety of GMOs because they do not see any characteristics of GMOs as being unique or different from all other foods currently available in the food supply. This research gap is unfortunately probably one of the biggest critiques by anti-GMO groups.
GMO Impact on Nutrition
Critics of GMOs argue that genetically modified foods are less nutritious than their conventionally grown equivalents. However, similar to organic produce, numerous studies have demonstrated no nutritional differences between commercially available GMO and non-GMO foods.
An updated review of 33 studies (17 long term and 16 multigenerational) found no substantial health hazards related to consuming GMO foods. According to the FDA, nutritional assessments of foods from genetically engineered plants have been shown to be equally as nutritious as that of food from the "traditionally bred plant". Health Canada agrees, stating that after a dozen years of reviewing the safety of GMOs, there is no published evidence that suggests GMOs are less healthy or safe than traditionally growth foods. This was even further confirmed by a lengthy 2016 report by the National Academies of Science, Engineering and Medicine which made this statement:"we found no substantiated evidence that foods from GE crops were less safe than foods from non-GE crops".
GMOs got you interested? Check out Part 2 of the GMO series coming soon to Abbey's Kitchen!
Questions or comments? We want to hear from you! Leave us a comment below to get the GMO dialogue started!
Contribution by AK Nutrition Students Olivia Maida and Alexis Silver
Updated on May 12th, 2022