I don't know about you, but every week I power through five long days of morning runs, work, weights, emails, errands, events and chores. Honestly, I've only got so much steam that by the time Saturday hits, I'm comatose in front of the TV, marathoning my favourite shows. This is all healthy natural weekend behaviour in my books, well, that is until the TV binge turns into full blown binge eating. Sound familiar? It's okay friends- we're in this together! This is my snack confession.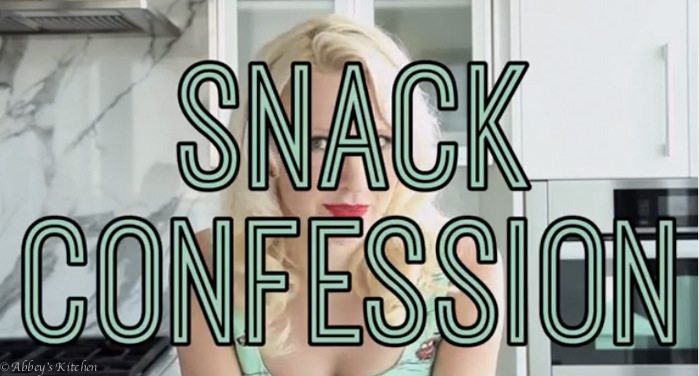 A lot of us mindlessly munch our way into food comas when we're watching TV, but I've found five great tricks to help us stop.
How to STOP Binge Eating
Don't deprive yourself all day!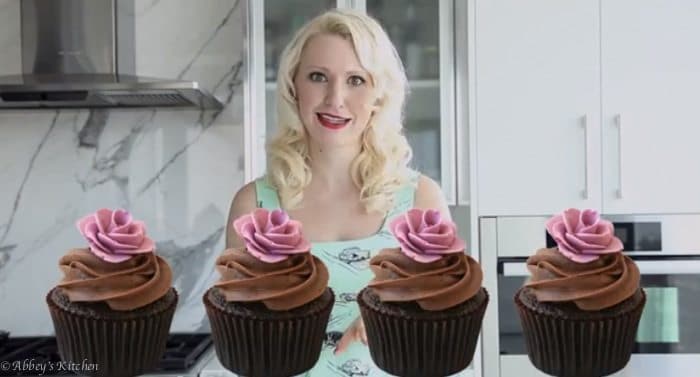 Skipping meal times or forgetting to eat is a recipe for binge eating because when you're deprived, it's really easy to overeat. Come on, admit it, we've all plowed through a box of cookies when we're starving even though we only intended to have one. Avoid the binge by aiming for three meals plus snacks and even a small mindful treat like my favourite almond and dark chocolate biscotti.
Choose a satisfying snack.
Skip fried foods and seek out snacks with that same satisfying crunch but with fibre and protein – like whole almonds. You want to make sure you've got something satiating so you don't have to get up in the middle of your TV marathon to replenish an unsatisfying snack like potato chips or candy. This will definitely help curb that binge eating.
Get busy.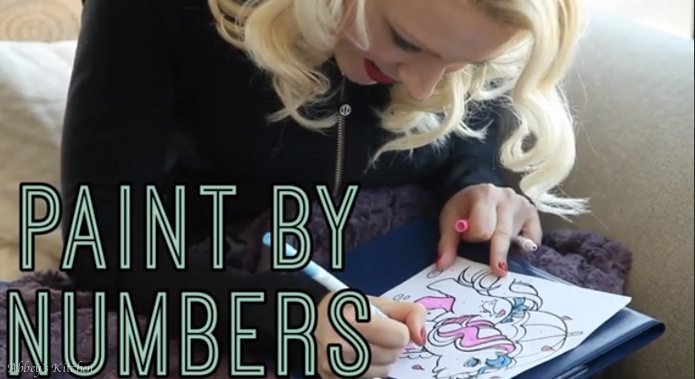 Okay, I know that sounds a little suggestive, but the point is to keep those hands, mouths and other body bits busy while you watch TV. So why not use those fingers to comment on my YouTube video, tweet, drink herbal tea, do a paint by number- whatever! Just do anything that will stop your TV binge from becoming binge eating.
Portion out your snack and savour.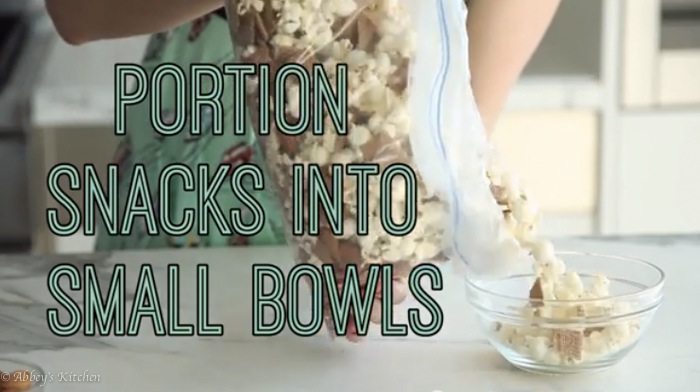 Get your hand out of that family size bag and put your snack into a small bowl. I play a game where I only eat during the TV commercials when I'm not distracted by what I'm watching and more apt to shovel food into my mouth. This way, I can pay better attention to the delicious flavour, texture and smell, and mindfully enjoy each bite.
Go brush your teeth.
Tooth-paste flavoured cheese-puffs are super gross so this is a great way to curtail a binge. And go all out with the floss and mouthwash too – I'm talking about a full-blown dental hygienist-style cleaning (but without the terrible scraping!). Trust me- you won't be wandering to the fridge to start binge eating.
I'd love to hear your Snack Confessions- this is a safe place – I promise I won't judge! Leave me a comment or upload your stories and share them on social media with the hashtag #SnackConfessions. You can also check out my fun-filled video with all of these tips (and lots of Abbey humour) here that will help you quick binge eating for good!