We discuss the best time to take probiotics to reap the most benefits of these healthy gut bacteria.
With the world obsessed with gut health, it's not surprising that probiotic supplements have become so popular. But is there a specific time to take probiotics to make sure you're getting all of those gut protecting benefits? And should you take them separately from other foods or supplements? We look at the evidence.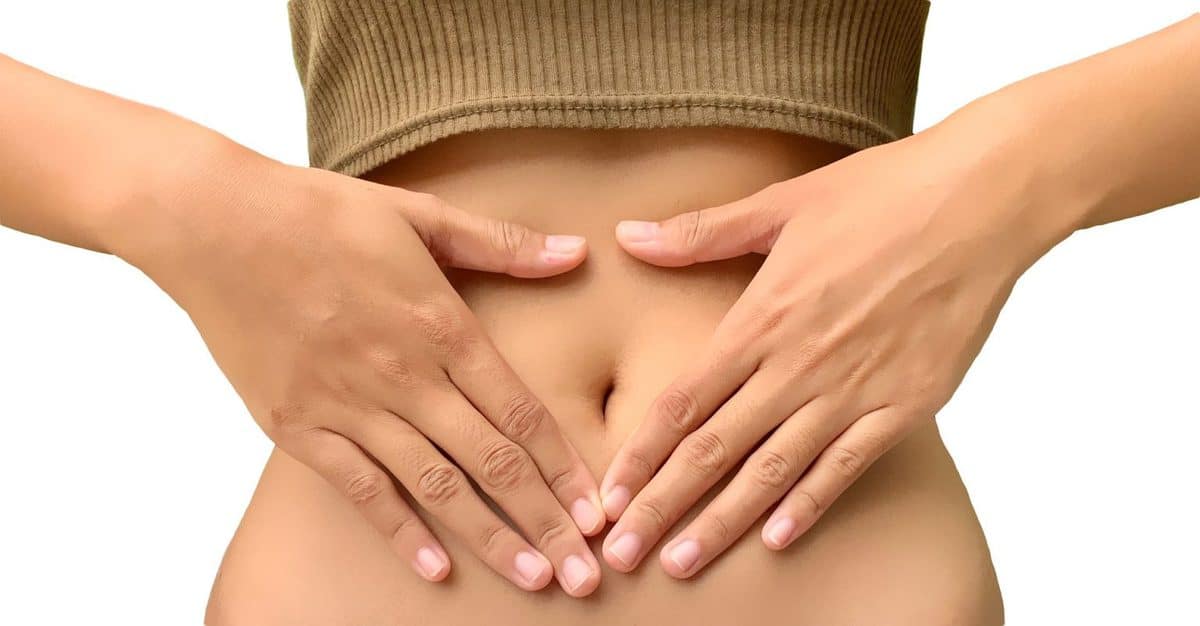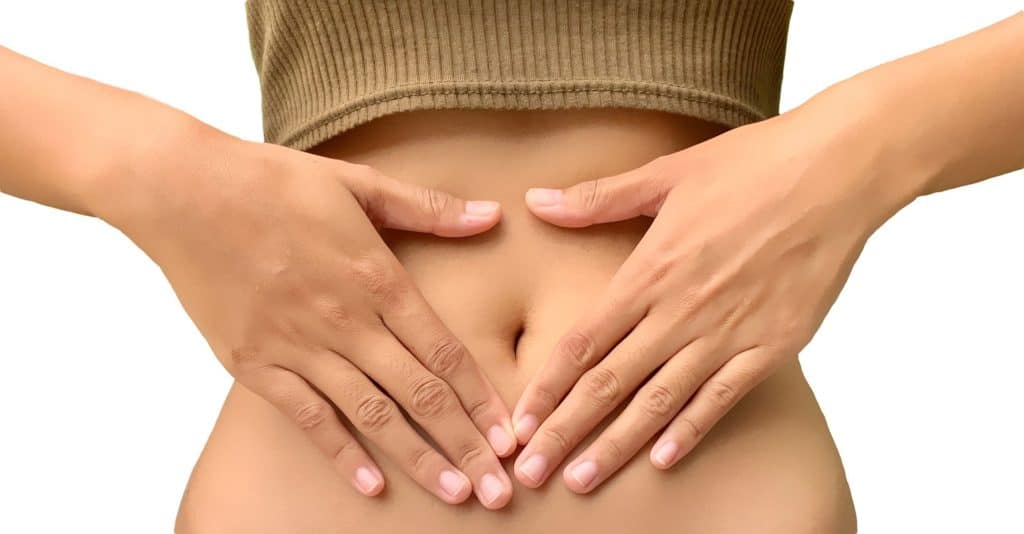 What Are Probiotics?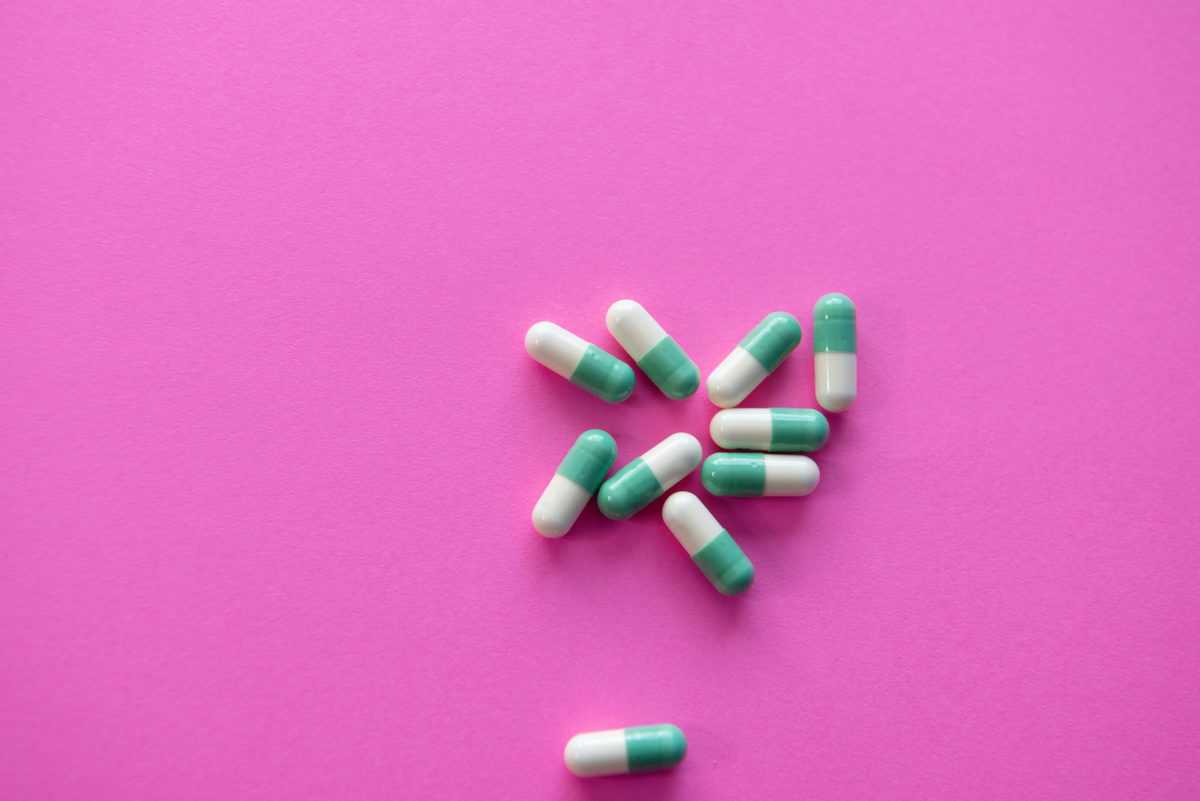 First let's start with the basics. Our intestines are a home to over 100 trillion microorganisms, including a lot of bacteria. Most of these bacteria are beneficial to our health, helping us to break down substances, improve digestion and absorb nutrients from the food we eat. Research has shown that having a strong population of these good bacteria helps us prevent harmful bacteria from taking over and contributing to conditions like irritable bowel syndrome (IBS), diabetes, obesity and allergies.
To help populate one's gut with these good critters, a lot of adults and kids are now taking various probiotic supplements or eating more probiotic (fermented) foods. Probiotics are defined by the World Health Organization (WHO) as a microorganism that is introduced into the body for its beneficial qualities.
What Are Probiotics Used For?
Probiotics are used to improve the supply of good bacteria to the gut. When consumed, some of the organisms survive and pass through the digestive system to the intensities. Research has shown that taking probiotics can help with digestive issues such as IBS, diarrhea, and constipation. There has been recent emerging evidence that probiotics also have potential benefits for weight loss and anxiety, but these research studies are fairly new and there needs to be more high-quality research conducted to determine if probiotics are effective for these health concerns.
Since probiotics are acquired through food or supplements, when you stop taking them, they can be washed out of the intestines, after 3 weeks. Probiotics thrive and promote a healthy population growth when they are fed prebiotics aka the food supply for the bacteria. You can find prebiotics in fibre-rich foods like asparagus, garlic, onions, and artichokes.
When Is the Best Time of Day to Take Probiotics?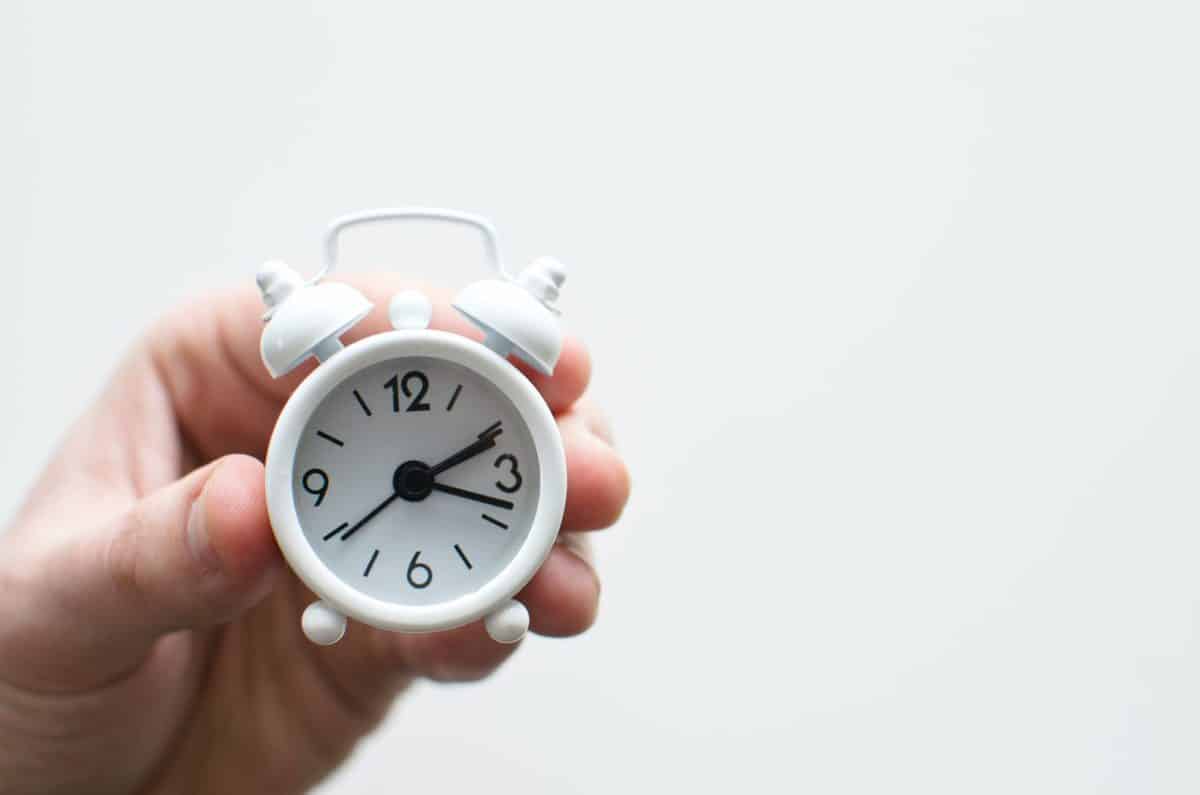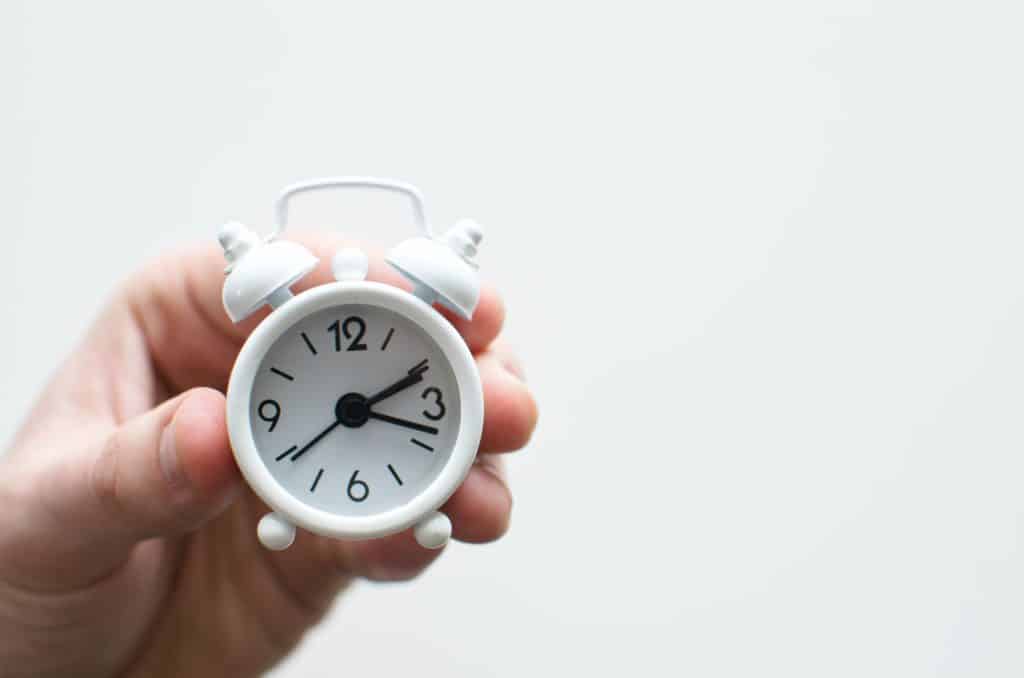 There isn't concrete evidence to support the one and only best time of day to take probiotic supplements. Having said that, the goal of taking a supplement is to ensure that more healthy bacteria can survive and thrive in the gut to help improve digestive health.
The best time of day to take probiotics will depend on the type you are taking! Some manufactures recommend taking the supplement on an empty stomach, for example, first thing in the morning. Whereas others recommend taking it with a meal.
When it comes to probiotics, it is all about survival of the most bacteria and getting in as much as possible. The number of microorganisms (called probiotic colony forming units aka CFU), the strain, and even the coating of the supplement should be considered.
For example, supplements that are enteric-coated can travel through the stomach to the small intestine before being released. Meaning that more probiotics will travel to the intestines, enteric-coated probiotics are then delayed in releasing the probiotics. This means that you will need to account for the time it will take your probiotics to be released. Checking the manufacturing packaging of your probiotics can help you understand how long the release may take.
Talking to your doctor, dietitian or health care professional can help you understand the strain you should be taking (for your specific needs), and the best time of day to fit your lifestyle and dietary needs.
Other Considerations for Taking Probiotics
Here are some big questions and answers on the best way to take probiotics.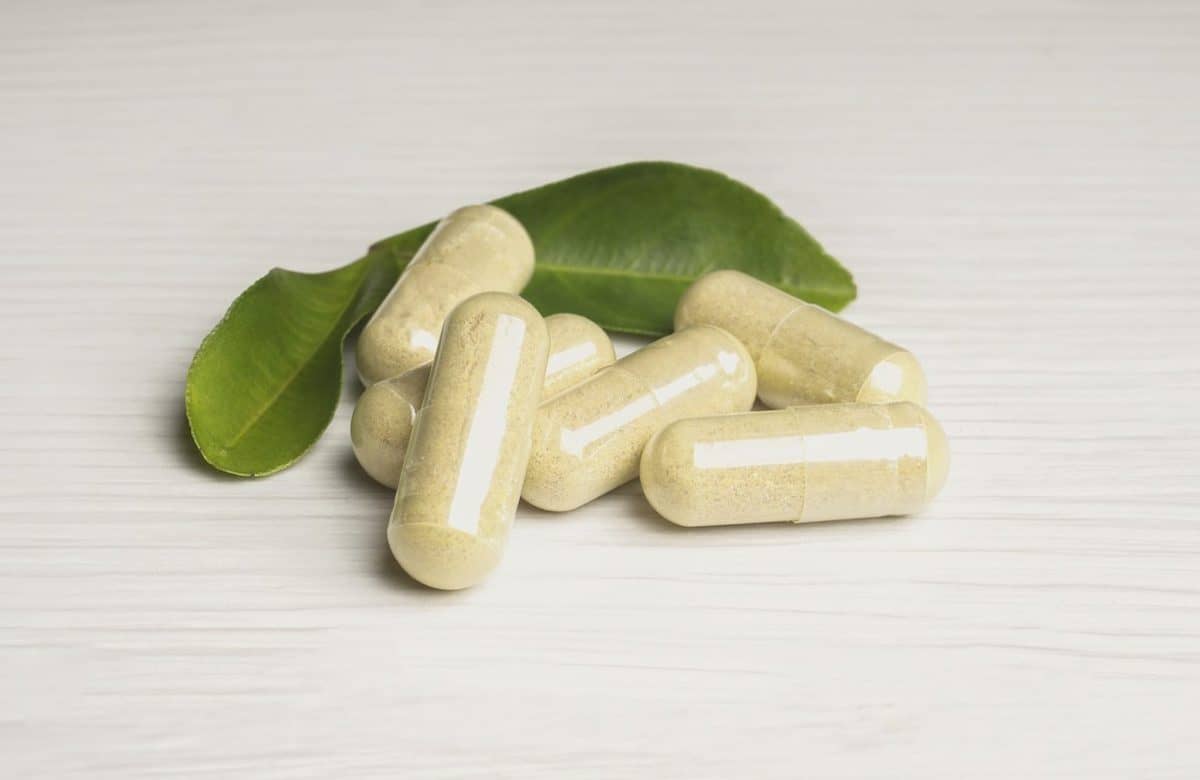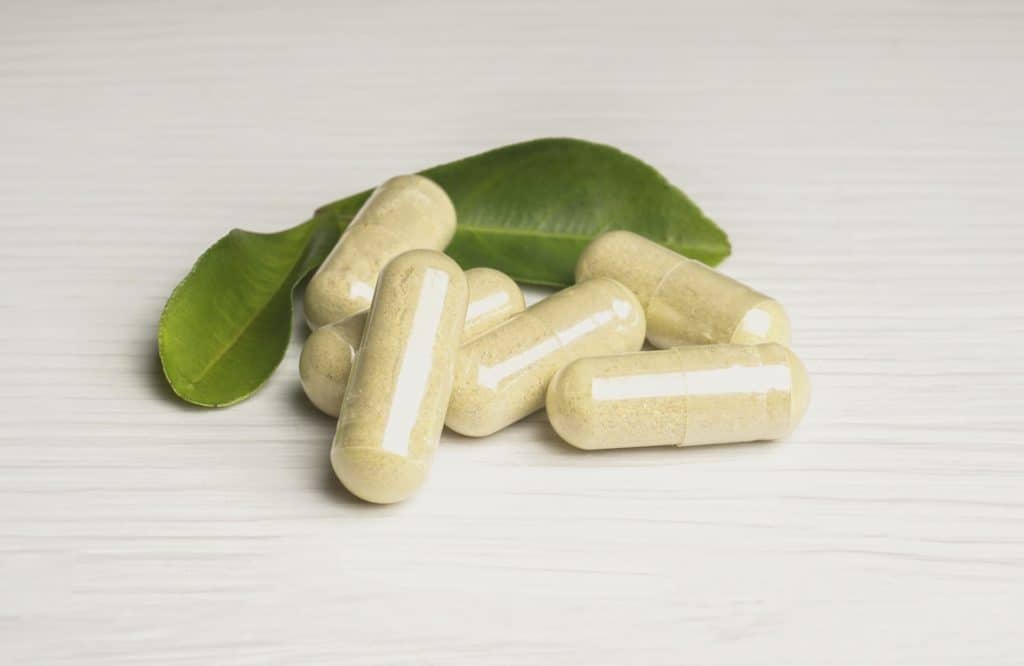 Should You Take Probiotics with Food or on an Empty Stomach?
This will depend on the strain you are taking.
Research has shown that Lactobacillus and Bifidobacterium strains work best when probiotics are taken 30 minutes before, or with a meal with fat. Even having a 1% fat content in the meal seemed to preserve the bacteria as the probiotic approached the intestines. The reason for this is that fat seems to provide some protection in the stomach and increases the number of bacteria that arrive in the intestines.
Alternatively, probiotics with Saccharomyces boulardii microorganisms do not seem to be affected by the timing of the meal.
It also appears that taking probiotics 30 minutes after a meal or after a beverage (including water), results in the poorest survival rate of these good bacteria.
Can You Take Probiotics with Other Supplements or Vitamins?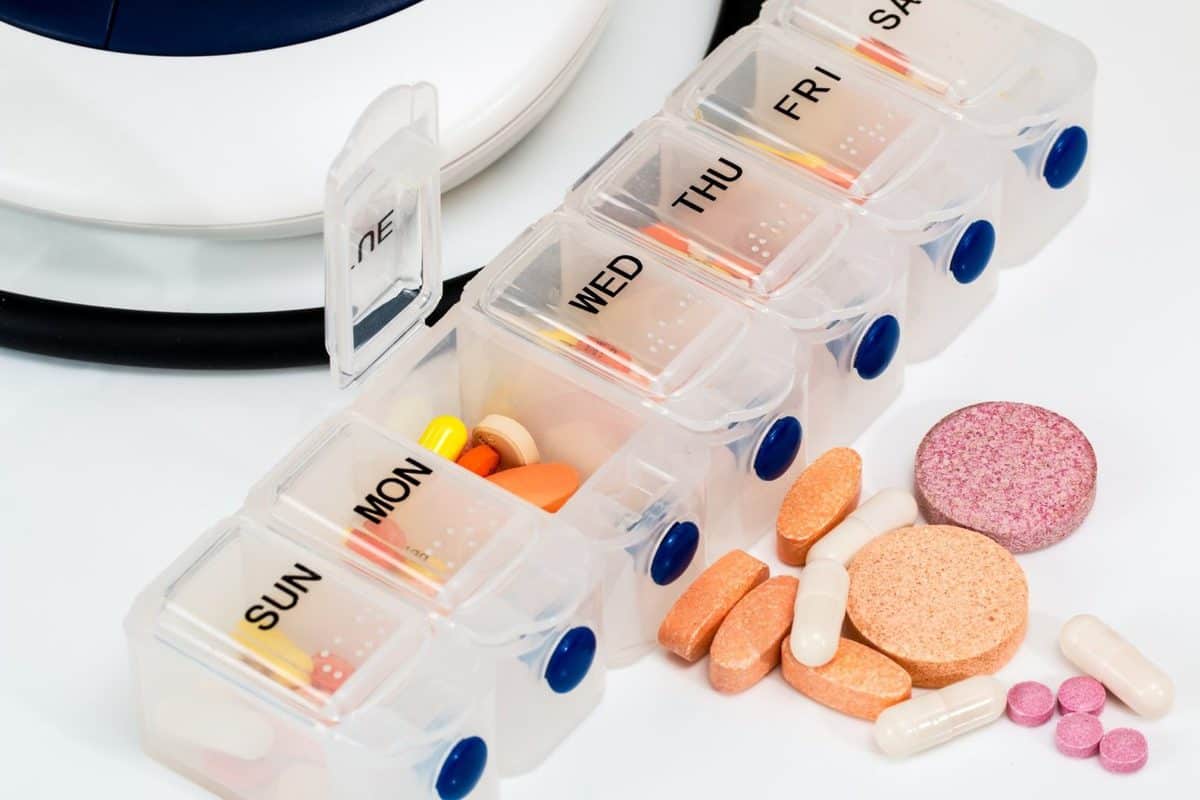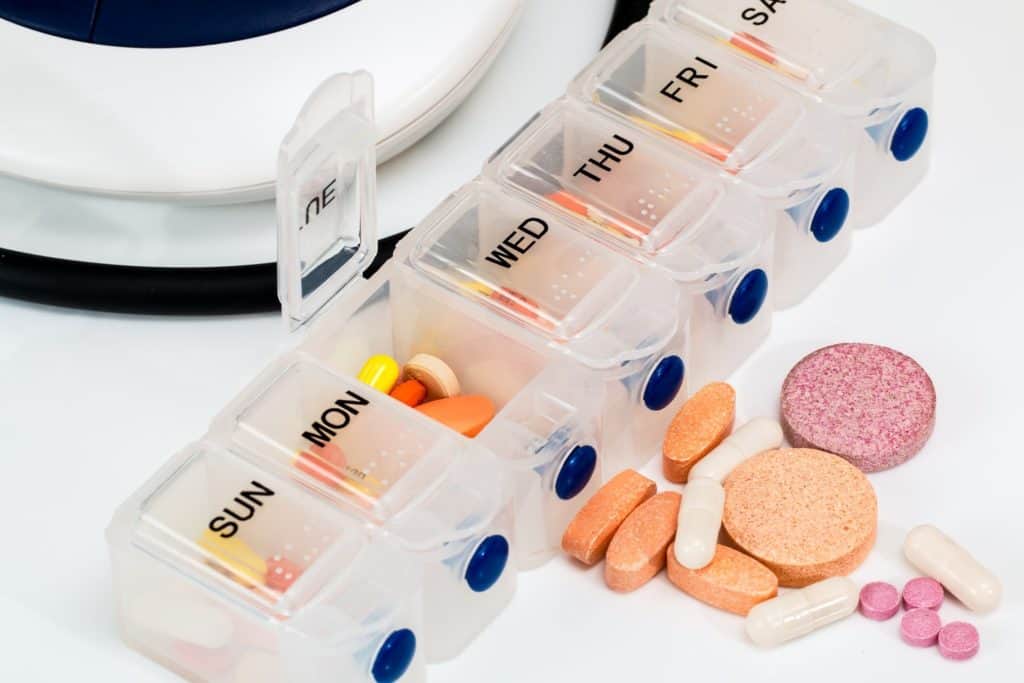 Since eating fat with probiotics helps some of the microorganisms survive the journey from the mouth to the digestive system, there is evidence to show that taking omega-3 with the probiotic can also help keep more microorganisms alive longer.
Otherwise, there are no other known interactions with taking probiotics and other supplements.
Do Probiotics Interact with Medications?
Probiotics are full of live microorganisms that need to make their way down to your intestines. Research shows that taking probiotics with antibiotics at the same time can reduce the effectiveness of some strains. When taking antibiotics, you should take your probiotic at least two hours before or after you take your medication to prevent the drug from wiping out the bacteria. The same rule also applies when taking antifungal medications since some antifungal medications can reduce the effectiveness of certain probiotic strains.
Can You Take Probiotics with Tea and/or Coffee?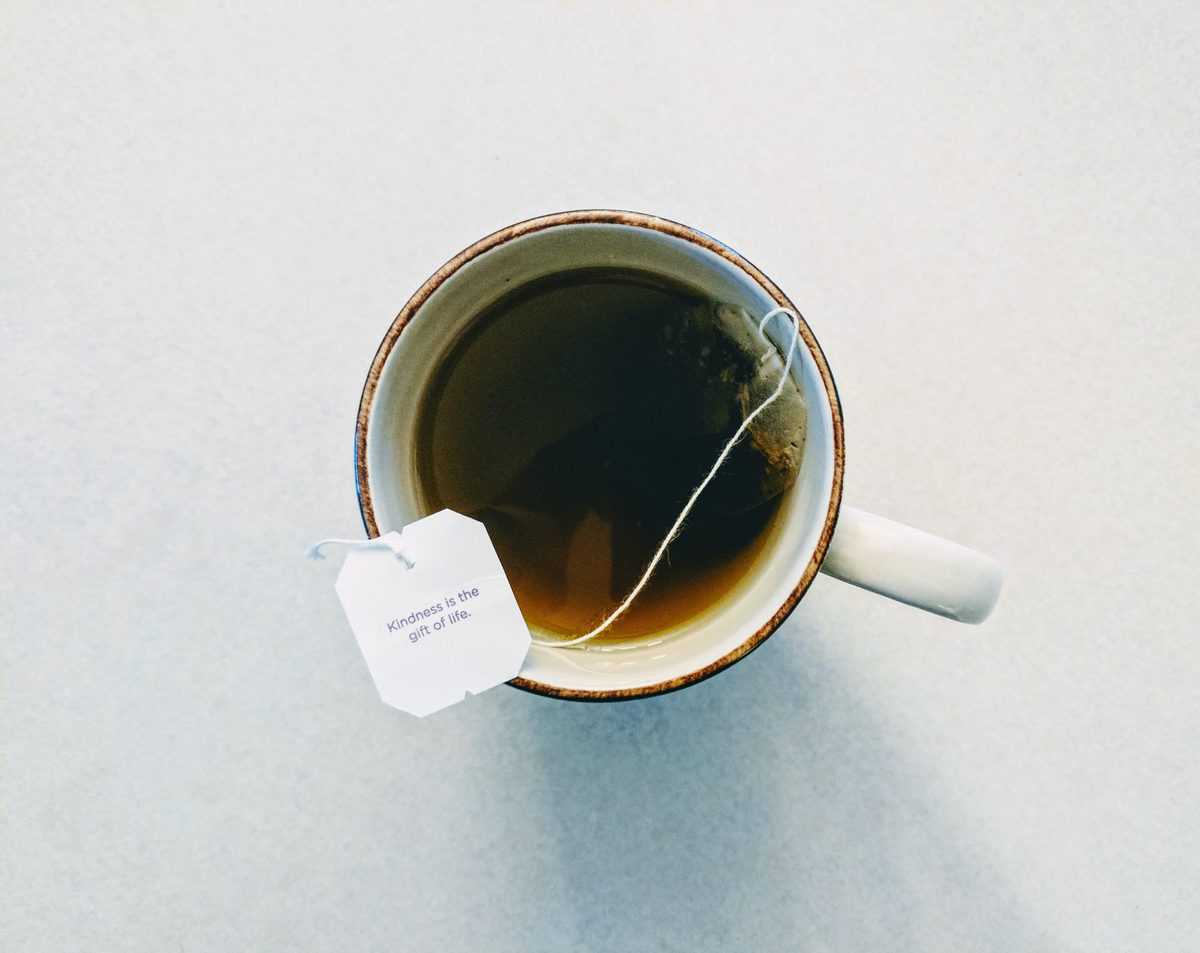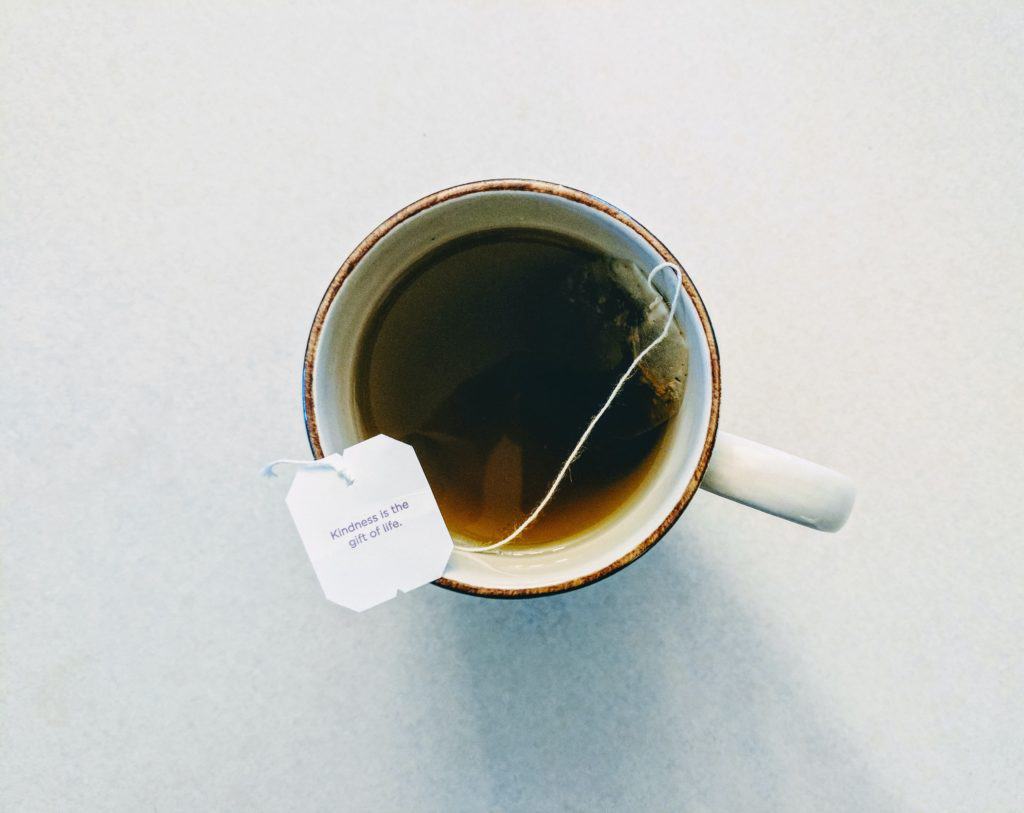 A 2018 research study examined probiotics and their effect in tea and coffee where researchers found that probiotic strains remained in powdered tea and coffee for up to 24 months in room temperature conditions. There was also a recent 2020 study suggesting that certain coffee types, like Arabica, can actually help to improve the growth of probiotics, by acting as the prebiotics. So it's unlikely that caffeine itself will impact the probiotics. And while there isn't a lot of strong evidence to determine the effect of drinking coffee with probiotics, the general consensus is that by the time coffee or tea are cool enough to drink, they're close enough to the internal temperature of the body, in which the bacteria are accustomed to anyway.
Does Drinking Hot or Cold Water with Probiotics Help or Hinder Their Efficacy?
There is a lot of confusion when it comes to drinking probiotics with hot or cold water. Some people believe that probiotics will die in hot water, because you are killing these live microorganisms. It all depends on the strain of probiotic!
While some strains are more heat sensitive than others, there is research from 2009 that suggests that probiotics may not have to be live to be effective. Also, as we just said, by the time hot water is cool enough for drinking and inside you, it's at a temperature comparable to what the bacteria is used to surviving in. You probably don't want to put your probiotic supplement INTO a cup of water, but drinking it is probably no big deal.
Ultimately, this new field of probiotics has many unanswered questions. Having higher level studies and research need to be conducted to make concrete claims about the survival of probiotics in the gut with different substrates and temperatures.
As stated earlier, it seems that taking probiotics 30 minutes after a beverage (including hot or cold water), results in the poorest survival rate of these good bacteria. So it might be a good idea to take it before your meal and according to the manufactures packaging.
How Often Should You Take Probiotics?
The World Gastroenterology Organization (WGO), states that the optimal dose of probiotics will depend on the strain, the product and the goal. Checking with your health care professional and the manufacturers guidelines can help you decide how often you need to be taking this supplement.
A probiotic should typically contain several billion organisms to increase the likelihood of the microorganisms reaching the gut.
Bottom Line
Probiotics are important for gut health, and taking a probiotic supplement may play a role in the management of certain digestive issues such as diarrhea, constipation and IBS. The WGO has done research on many probiotic strains and has concluded that common probiotic species are unlikely to cause any harm, so the risk of taking a supplement is likely low.
Ultimately, the best time to take probiotics will depend on:
The strain you are taking
How many microorganisms (CFUs) are in your supplement
The reason you are taking the supplement
If you are taking the probiotics with prebiotics
At the end of the day, you should always consult your health practitioner before starting a new supplement to determine if probiotics are right for you or your family.
Written by RD Student Nadina Villacis
Updated on May 12th, 2022