Are all calories equal? How does metabolism come into play with calorie counting? If you're following along in this discussion, a few weeks ago, we covered Calorie Counting as a method of weight loss Part 1. We discussed some tricky calorie counting pitfalls on nutrition labels which you should totally check out, and now we are back to look at round two.

Are All Calories Equal?
"I have a dream that one-day food would not be judged by the content of its calories but by the content of its character!"
1=1. X=X. Calorie=Calorie? We used to think that managing your weight was as simple as burning the same amount of calories that you consume each day, but new evidence suggests that in some cases quality may trump quantity. A calorie worth of steak is different than a calorie worth of coconut oil. A calorie worth of barley is different than a calorie of worth of honey. Food consists of proteins, fats, carbohydrates, water, and micronutrients all of which are found in varying proportions.
Playing accountant with our bodies as a balance sheet does not do this complex energy system justice as it is very very intricate. While fats are 9 kcal on the gram and carbs are 4 kcal on the gram, you may think eating lower fat may be better for weight loss. However, research suggests that low fat diets are often filled with unsatiating refined carbs, which may cause you to eventually take in more calories overall. This is part of the thinking behind the recent praise of full-fat dairy, where experts believe that the extra fat boosts satiety enough to turn us away from snacking on higher sugar, refined foods. Eating 100 calories worth of avocado will likely keep you a lot more full than eating 100 calories worth of candy so that at the end of the day, you'll be able to consume fewer calories without feeling hungry.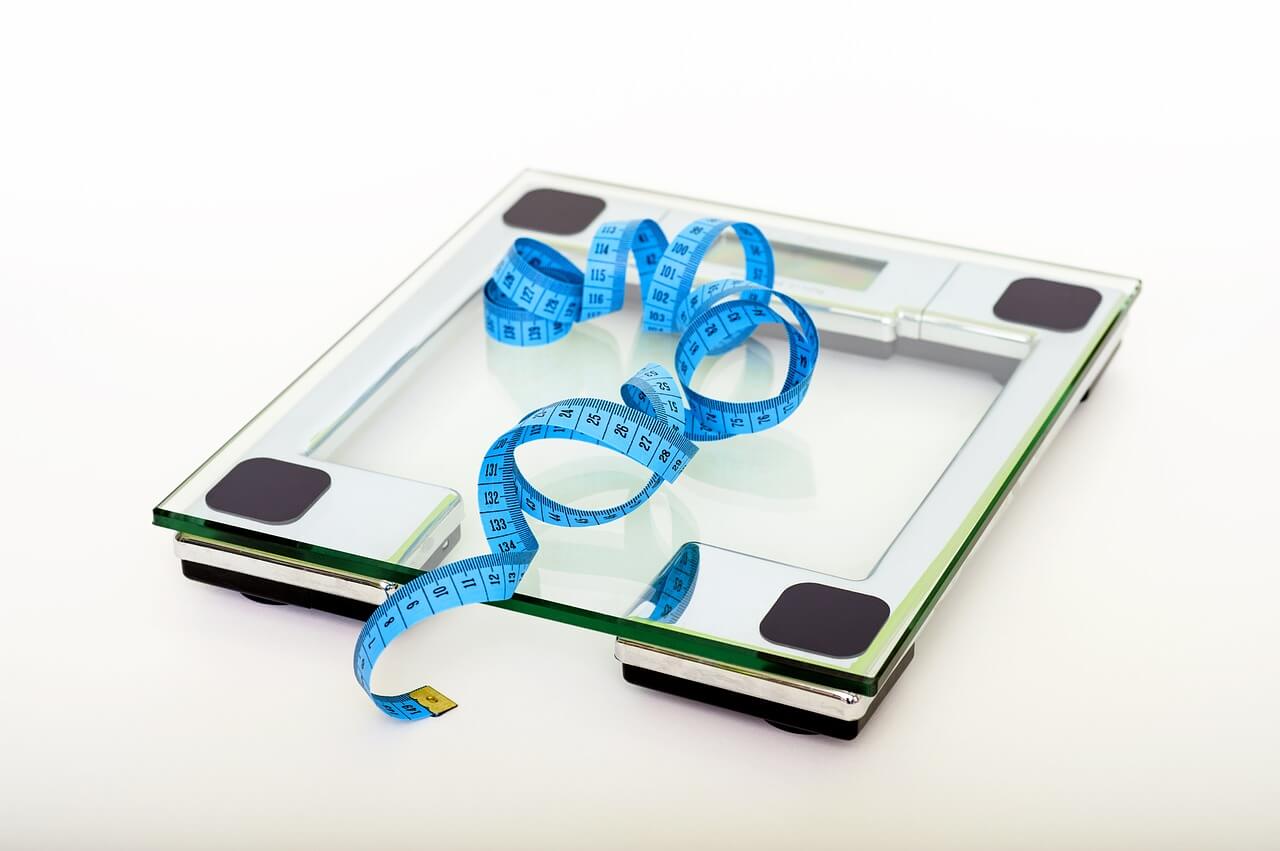 Aside from the satiety factor of macronutrients, new research is looking into the potential metabolism boosting properties of food. Coconut oil is probably one of the most talked about examples thanks to the unique way its medium chain fatty acids are metabolized in the body. So while the effect is potentially negligible, it's possible that only a portion of the 100 calories you consume of coconut oil will be absorbed and "counted" by your body.
Further, the way food is cooked may have an impact on the available nutrients. You may have heard about the Sri Lankan undergraduate student who found a way to cut the calories of rice in half simply by adding coconut oil, and letting it cool down before eating it. The idea is that you can change the starch composition to be "resistant" to digestion, so that essentially, we just don't absorb the calories in it. The same thing happens in other starchy foods like peas and potatoes. I bet you weren't taking that into consideration when you calculated the calories in your leftover fried rice.
Metabolism Difference Between People and Calorie Counting
You may know people who eat like a competitive eater and don't gain an ounce, and others who eat and exercise around the clock, but can't seem to lose weight. Sex, age, ethnicity, activity level, and genetic predisposition will all influence your metabolism (aka. your body's ability to generate energy from the foods you eat). So while two people could be put on the same basic 2000 calorie diet, the way those calories are used in the body could look totally different. For example, one twin study gave 12 pairs of male twins an excess of 6000 kcal/week to see the differences among individuals in handling long-term overfeeding. Even though they all ate the same amount, there were marked differences between the sets of twins, not between the twins. Clearly, calories are not equal between people and genetics play an important role.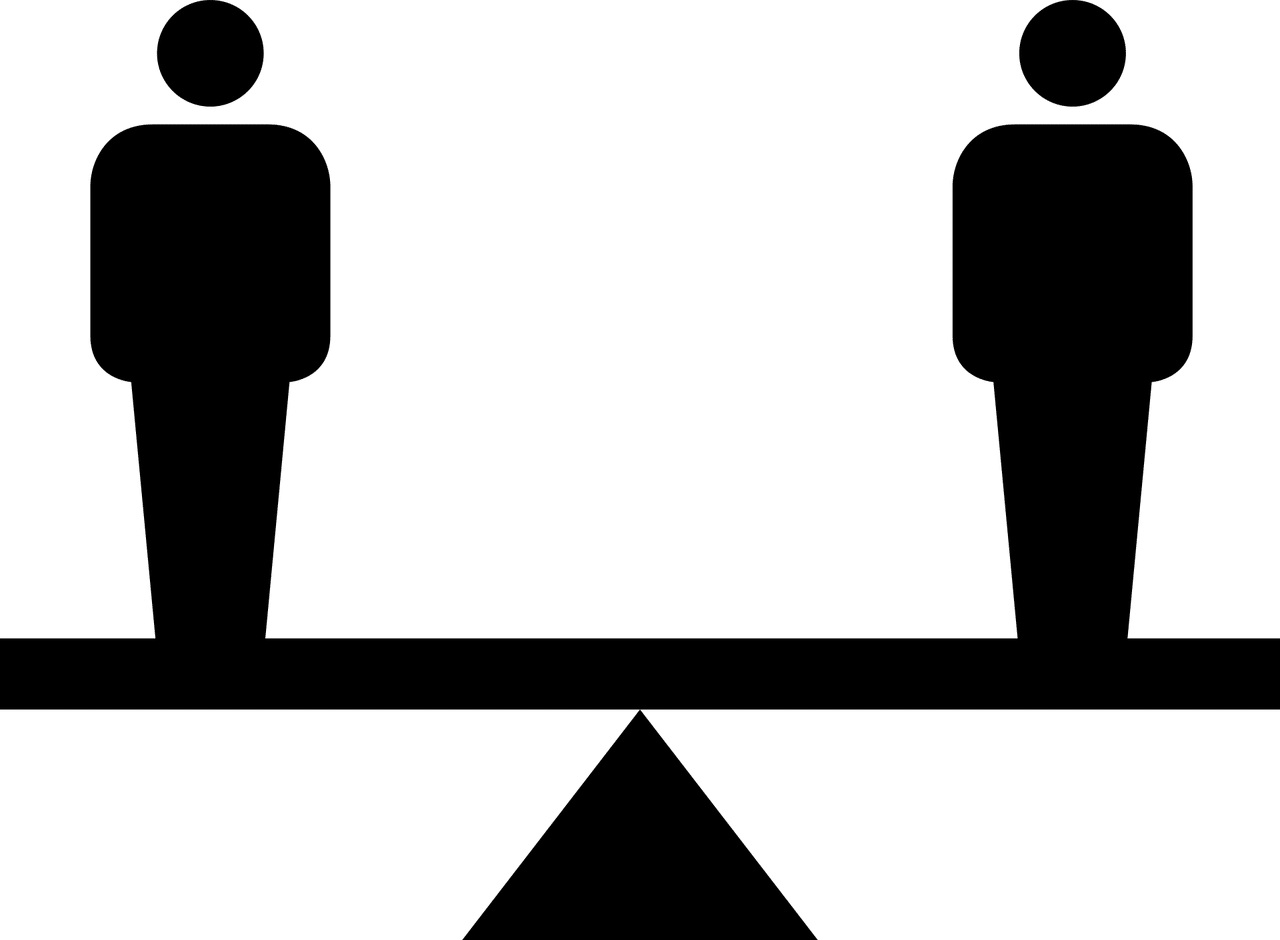 Another factor that can alter energy metabolism is exposure to cooler environments (this is the only good thing about Canadian winters). Research suggests that you burn more calories when you're in cooler conditions as a way of warming us up. Remember, a calorie is just the amount of energy needed to warm water! So that "100 calorie pack" of cookies you ate in Canada in February may actually be metabolized differently than the same cookies you ate in LA in July. A dietitian once told me that our bodies are really smart, and I have never forgotten that sentiment. Sometimes they're smarter than us, and will alter metabolism to protect our health.
There is also within differences in caloric needs on a day to day basis. Just think about a typical day… what every day look like? Does it involve exactly 130 brush strokes to clean your teeth, 10561 steps, 19 squats, 7 flights of stairs, 10.1 lbs of groceries carried…each and every day. Of course not! Everyday is different and with that, you expend a wide range of calories. Measuring calorie counting our intake is only as useful as carefully measuring your caloric output. It's not as neat and tidy as you think.
Calorie Counting Alternative
If you haven't been able to tell, I believe that calorie counting to lose weight is not the best approach. So what do we do instead? It's called mindful eating. Being mindful of what we are eating, when, how often, and honing in on our built-in hunger and satiety cues are better indicators of our energy needs than that of an arbitrary number. Being aware of the quality of our diet, how well it nourishes us, keeps us satisfied and makes us feel is much more important for overall health and weight management. We know that some foods will keep us feeling fuller longer (like fibre or protein), so by default, if we are including a variety of these naturally healthful foods in our diet AND listening to our bodies hunger cues, we will naturally just eat less.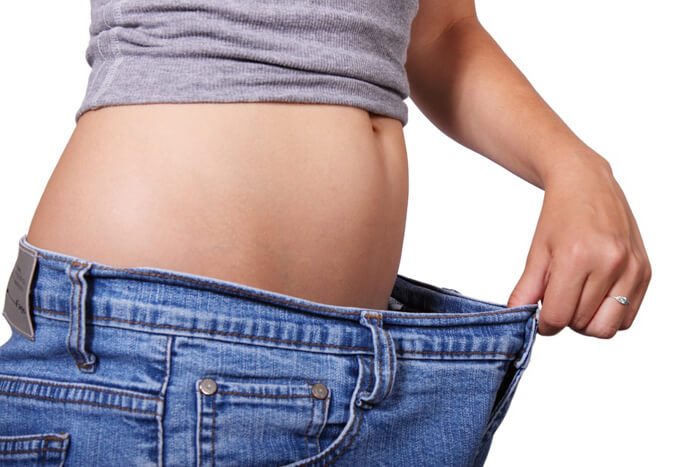 A Few Quick & Dirty Take Aways on Calorie Counting

Calories count, sure, but don't worry about counting calories.
Choose foods most often that come without a nutrition label like vegetables, fruits, and unprocessed meats.
Listen to your body to guide your eating behaviours and tell you when to start eating and when to stop.
Have you been calorie counting? Have you found it useful? Leave me a comment below about what your weight loss strategies have been! Also, be sure to check out Part 1 if you missed it!

Updated on August 30th, 2022