We look at the research to determine if the keto diet can cure your digestion problems and IBD (inflammatory bowel disease).
It would probably be an understatement to suggest that there's been a lot of buzz on the internet about the ketogenic diet. It seems to be a miracle diet that can cure almost any chronic disease.
Some claim that IBD (inflammatory bowel disease) can be managed or even put into remission on a ketogenic diet, a pretty strong claim to make. But is there really enough evidence to support this claim?
What's the Keto Diet?
Before we get started, let's define what exactly we are talking about. The ketogenic diet is an extremely low carbohydrate, high fat diet that consists of 80% fat, 10 to 15% protein and 5 to 10% carbs. It is also sometimes referred to as the specific carbohydrate diet.
Sounds appetizing, right?
The goal of the diet is to put your body into ketosis, which causes weight loss, among other side effects.
Our body's preferred source of fuel is glucose (sugar) which is made from the carbs that we eat.
When we don't eat enough carbs, our body goes into "starvation mode" and starts to make ketones from fat, which are used as a secondary energy source.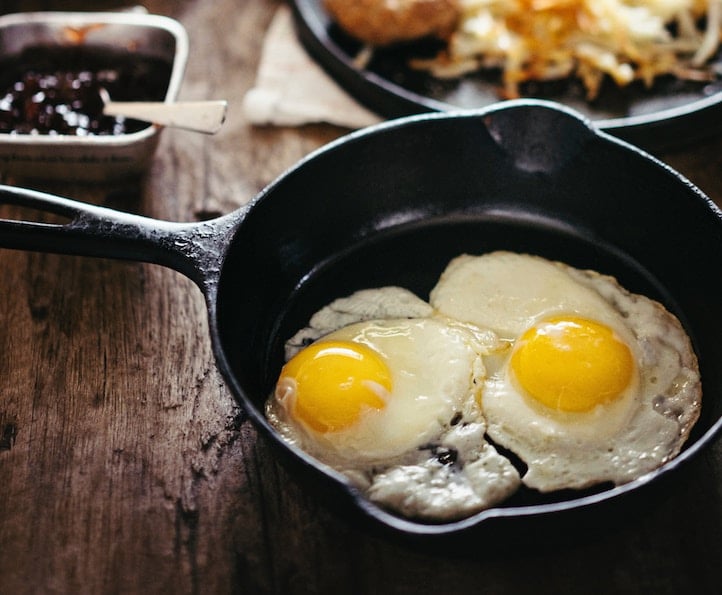 This process isn't very efficient (at first, at least), which can leave keto dieters feeling tired and moody.
The ketogenic diet does have evidence for managing certain health conditions such as epilepsy has also been used with cancer patients, and is sometimes use under medical supervision for weight loss, but there little evidence for treating any other health condition. We've gone into extreme detail on the research here.
What is IBD?
IBD (Inflammatory bowel disease) is a general term for several autoimmune diseases (including Crohn's and colitis) of the small and/or large intestine that is chronic and can go into periods of remission.
It is often flared up by stress and irritants in the diet such as alcohol, and symptoms include pain, bloating and chronic diarrhea, sometimes with blood and/or mucous. As a result, many people with IBD are underweight as they can't absorb enough calories from their diet.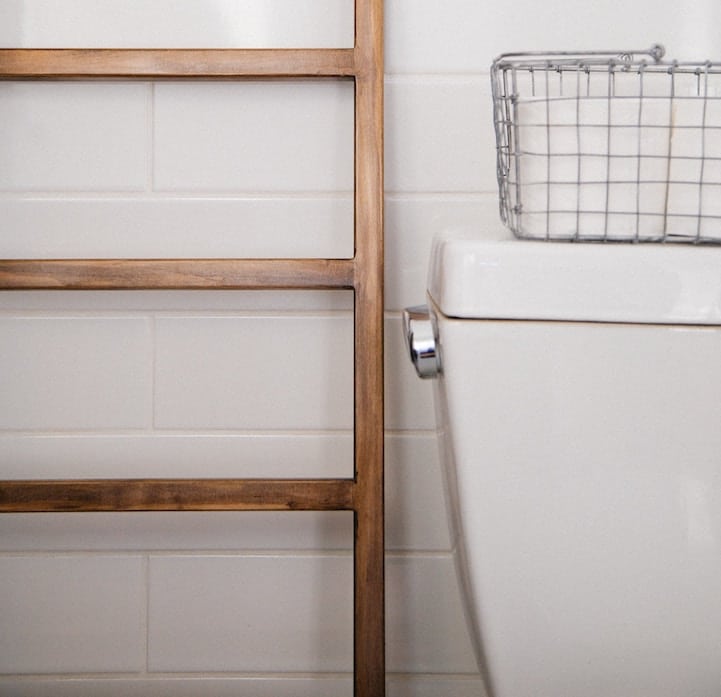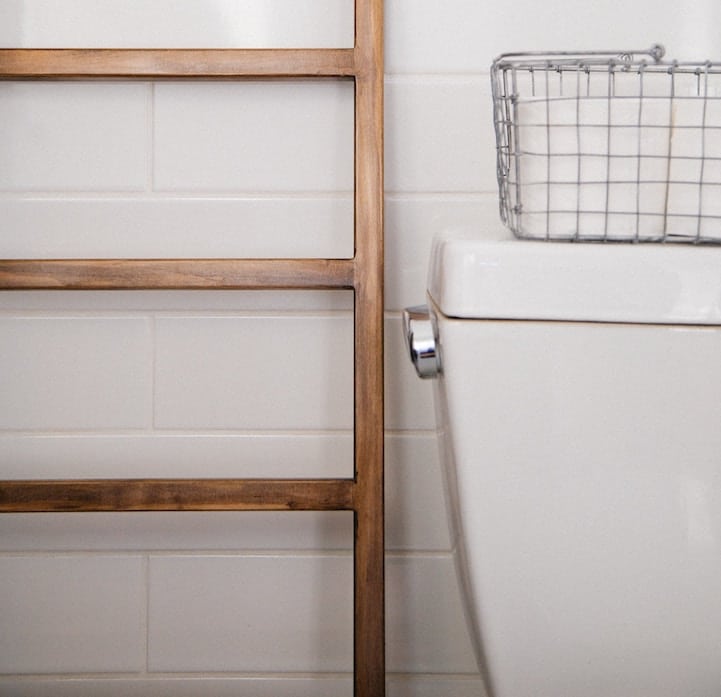 For those with IBD, their quality of life is greatly reduced; they often worry when they're in public whether they will have access to a washroom and hope that they won't have an accident.
On top of that, they are often tired, and feel generally unwell. The most common treatments, steroids and drugs that suppress the immune system, can have severe side effects.
So the news that diet can help is very promising for sufferers, but it's important not to jump to conclusions without examining the science behind the claims.
Can the Keto Diet Cure Your Digestion Problems and IBD?
There is emerging evidence that the underlying cause of IBD is a bacterial imbalance in the gut. This is the reasoning behind the ketogenic diet being used to manage symptoms – gut bacteria love sugar and carbs, so by starving them, you can essentially restore balance to your gut bacteria which may reduce symptoms. This is the same argument made for the use of low carb diets for cancer patients.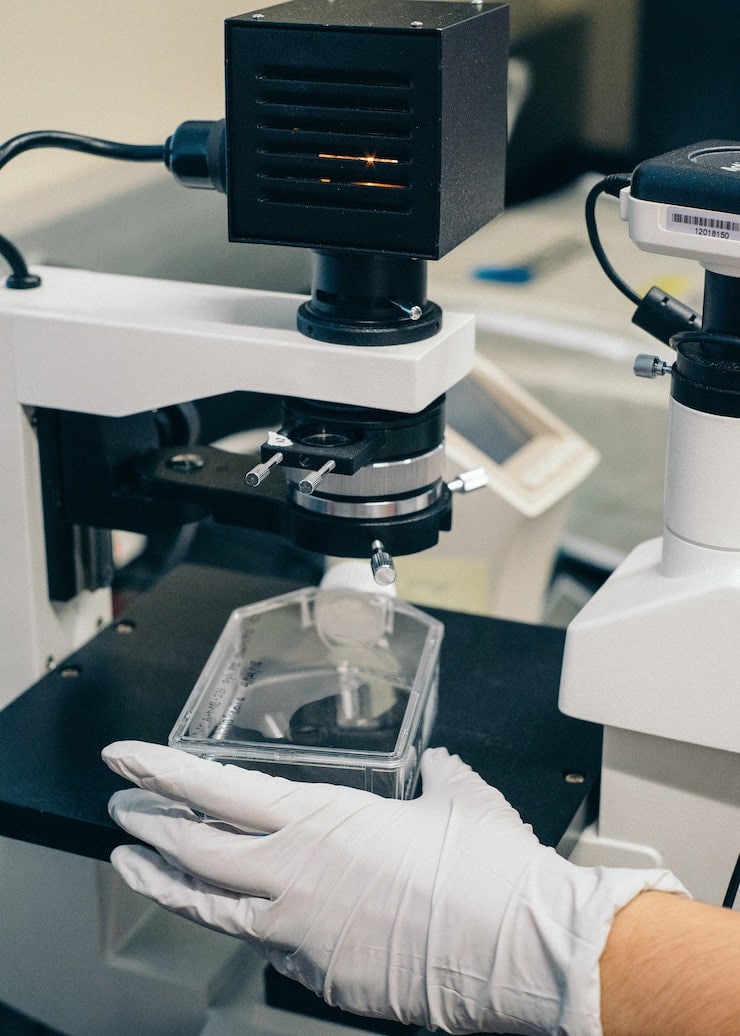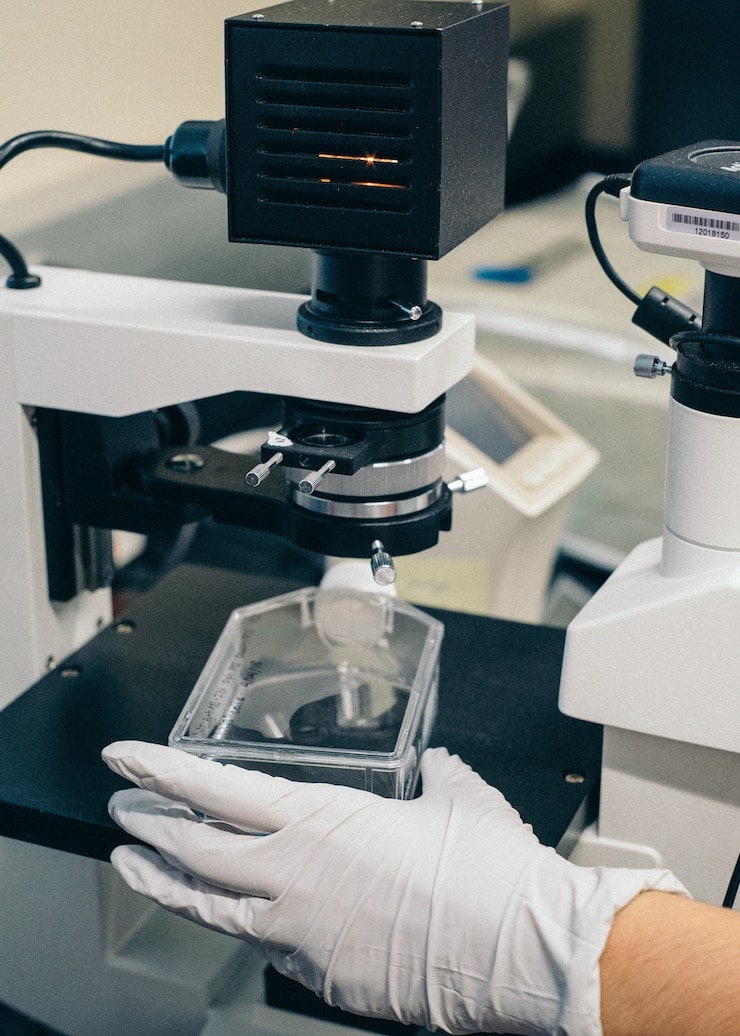 The claims that a keto diet can cure your digestive problems and IBS are mostly based on one study from the Journal of Clinical Gastroenterology which showed that participants on the ketogenic diet for 12 weeks had remission from symptoms as well as changes in their gut bacteria.
The researchers noticed an effect of the ketogenic diet on IBD symptoms, but we have to be careful to jump to conclusions. Why?
1. There may be other explanations for the reduced symptoms.
The ketogenic diet is naturally low in FODMAPS (fermentable fibres in carbohydrates which can trigger gas, bloating in those with IBD and IBS). Thus, one of the reasons the ketogenic diet may reduce IBD symptoms is possibly due to the reduction of fermentable carbohydrate foods. Less fermentation means less gas and bloating. One study found that this diet also reduced inflammatory markers in the blood (suggesting reduced intestinal inflammation). The researchers claim that this reduction in inflammation could be due to changes in bacteria which could have resulted in reduced symptoms.
Over time, eating less carbohydrates, and more protein, vegetables and fats will naturally change the composition of your gut bacteria. So dieters may have fewer symptoms, but it will also reduce the diversity of bacterial species in their gut. It is generally understood among researchers in gut health that more variety of good bacteria in your gut means better intestinal health. Thus it is unknown what impact this reduction in diversity of bacterial species would have on long term health.
2. In scientific research, just because one study found an effect of their treatment doesn't mean that is "scientifically proven".
Yep. It takes many studies to come to the same conclusion in order to prove to health practitioners such as doctors and registered dietitians that the diet is a safe and effective treatment that they can use with patients.
Most importantly, as with any diet, the question you must ask yourself is, "is this diet sustainable for the long term? Can I see myself on this diet several years from now, and possibly for the rest of my life?"
For the vast majority of people, likely not.While the diet may have less side effects than medication, it is very difficult to adhere to long term.
Why?
Our bodies require carbohydrates for energy; when you eat very little carbs you will be tired and likely experience mood changes, at least in the beginning as your body gets used to running on ketones.
We are a carb based society, and most social events are based around food, so it can be very difficult for someone to resist the urge to eat carbohydrates.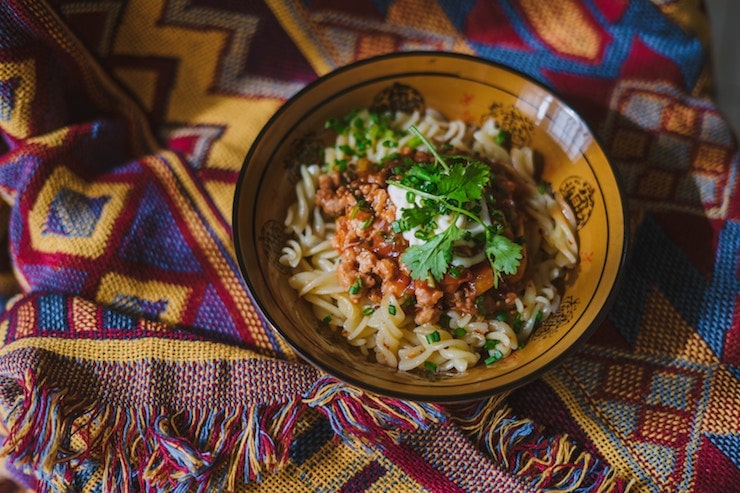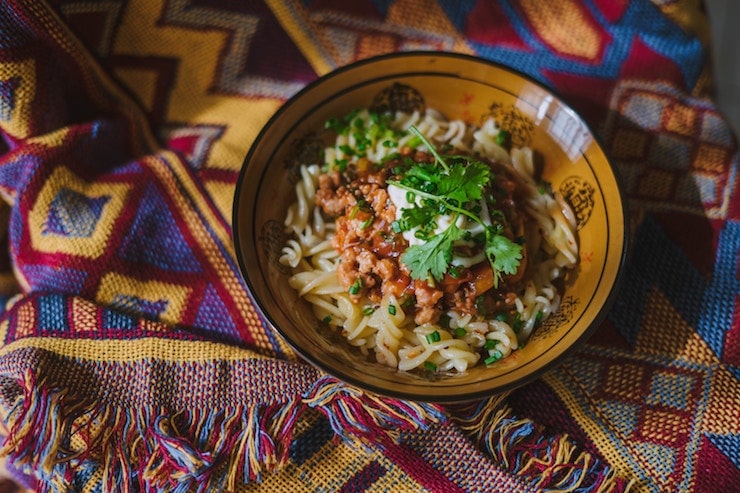 The diet requires a ton of planning, food preparation and cooking so someone with a busy lifestyle would not be able to rely on convenience foods. Most people would have to completely change their lifestyle and start cooking everything from scratch. That's not necessarily a bad thing, but may not be realistic for all.
It is not an enjoyable diet to a lot of people. Honestly, it's hard to eat a diet of 80% fat; who wants to sit down to a meal of veggies and meat smothered in oil? Most people would have a hard time digesting this much fat, and may experience indigestion and nausea.
People with IBD already have a poor food intake due to symptoms, and may be underweight. Low carbohydrate diets often result in significant weight loss, so this would not be safe for someone with IBD.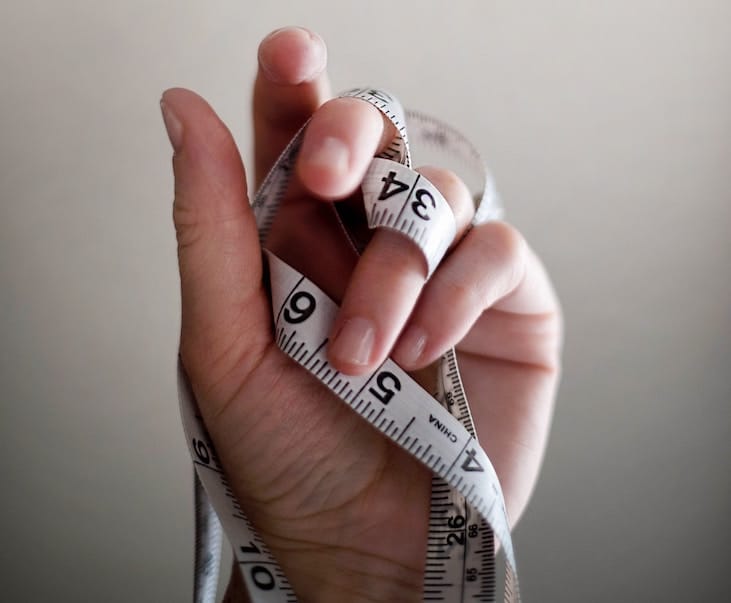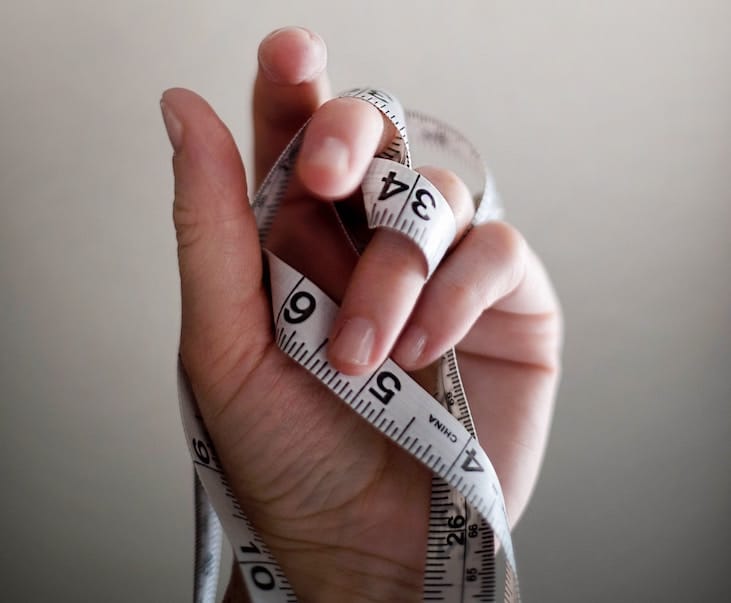 So, what can we take from this? If you are suffering from IBD, IBS or digestive problems in general, and you are looking to reduce your symptoms with diet, you can try the following under the guidance of a registered dietitian:
Reduce FODMAPS, then reintroduce them one at a time. You may be able to tolerate some FODMAPS in small portions.
Instead of cutting out carbohydrates altogether, choose mostly whole grain carbs that are lower in FODMAPS such as quinoa, brown rice and sweet potato.
Reduce or avoid refined sugars (sugary drinks and desserts) which feed bad bacteria and cause gas and bloating.
Balance your gut bacteria with both diet (fermented foods) and probiotic supplements
Try ginger or peppermint tea (or peppermint oil capsules) to reduce symptoms
Manage stress: stress can flare up symptoms so manage your stress through exercise, chatting with a friend or loved one, and participating in hobbies and activities you find enjoyable
Bottom Line
It can be tempting to dive into a trendy diet that promises relief from the horrible IBD or IBS symptoms you experience, but the research is still fairly young. If you want to learn more about how to manage your IBD or IBS with diet, see a registered dietitian for information you can trust.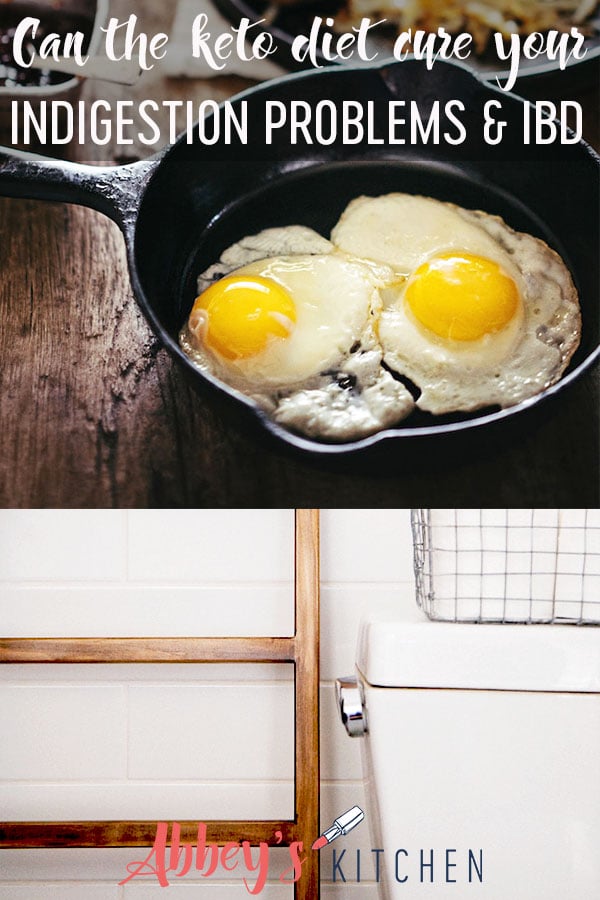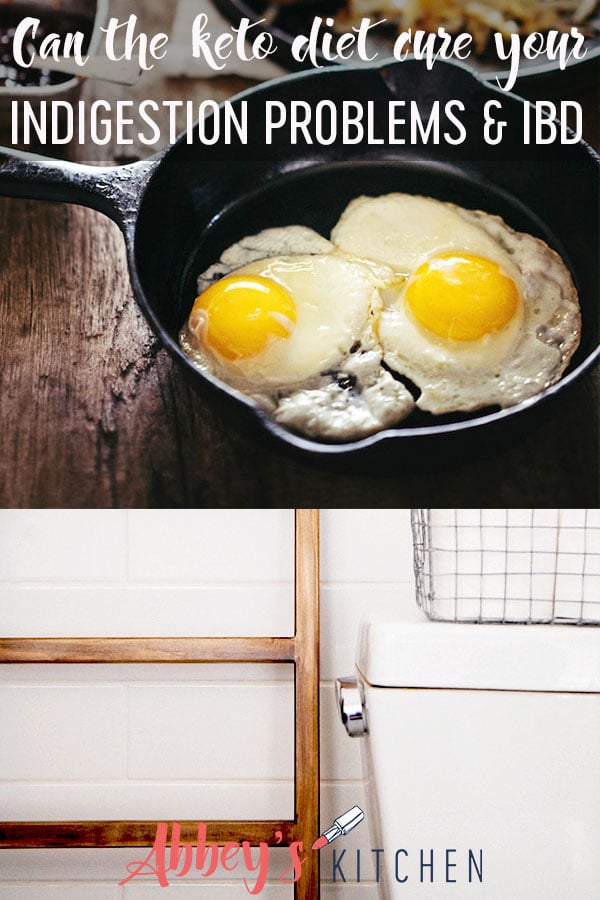 Contribution By: Holly Bradich
Updated on June 15th, 2020