What foods cause and treat eczema? We look into the research about how changing your diet can improve your skin.
Being a new mom, I can tell you that there are a lot of worried mamas out there concerned about their kid's itchy red skin. Skin irritations, like eczema, is not uncommon during childhood, and can definitely persist into adulthood for some of us unlucky folks. But what exactly is eczema?
What is Eczema?
Eczema aka dermatitis is an umbrella term for a group of diseases that cause inflammation of the skin. This looks like red, itchy and sometimes swollen skin.
The two common types of eczema are:
Atopic Dermatitis (AD)
Contact Dermatitis.
AD is the most common type of eczema and is unfortunately heredity. Approximately seventeen percent of Canadians will suffer from AD at some point in their lives. Contact Dermatitis is divided into Allergic Contact Dermatitis (ACD) which is the immune response following an allergic reaction and Irritant Contact Dermatitis (ACD) which is the repeated exposure to a harsh chemical. Any of these types of eczema may look questionable but the good news is that they're NOT contagious.
Clinical Treatment of Eczema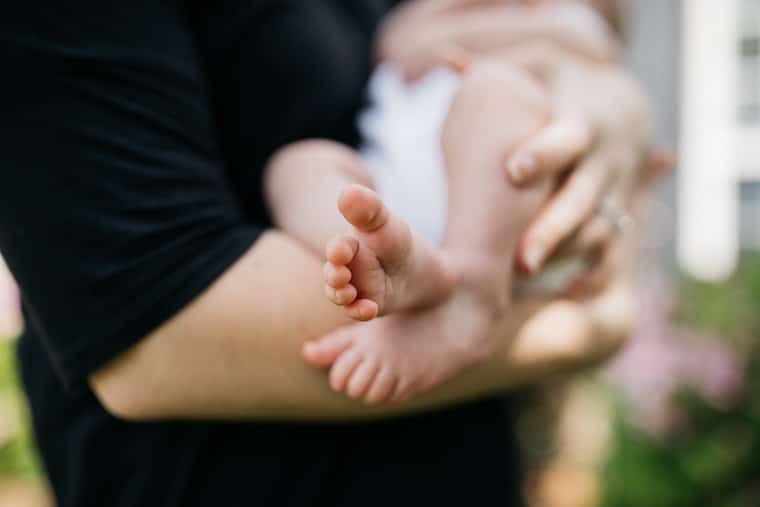 Eczema is typically treated with anti-inflammatory agents like corticosteroids which is used until the inflammation has resolved. Another form of treatment is the use of topical calcineurin inhibitors which inhibit cell formation in the skin. The other form of treatment is phototherapy which is used for individuals with severe eczema. This treatment is done by dermatologists and is when specific rays of ultra-violent right are exposed to the skin to reduce symptoms. Aside from those treatment efforts, recently individuals have attempted to use diet and nutrition as a tool to reduce symptoms. In fact, I see a new thread in my mommy groups DAILY about how to foods that cause and treat eczema. The question remains, of course, if changing you or your kid's diet is really any help?
Let's dive in!
Foods that Cause and Treat Eczema: The Cause
It is still unclear why some people develop eczema. It is common for people with eczema to also have other allergies which means there is a genetic component, however having an allergy to a substance does not mean you will also develop eczema. It's important to note that a food allergy is not the cause of eczema, so just eliminating the food does not mean you will cure the eczema.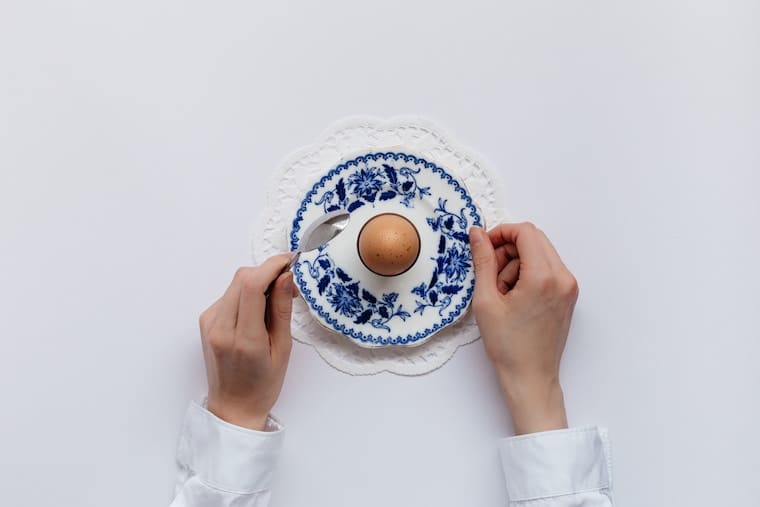 Recently, people have suggested that certain foods like dairy, sugar and/or gluten can cause eczema or make symptoms worse. This is a tricky subject, because it's hard to isolate a specific food and also difficult to prove the food is to blame for the skin condition and not other factors. On top of that, there are no skin pricks or blood tests that will tell us if certain foods are the cause of an eczema flare up. A review looked at the effectiveness of removing various foods from the diet to determine whether it helped with short term management of eczema. The studies in the review were considered weak, and one study did find that an egg-free diet in infants suspected to have an egg allergy showed improvement, but other studies did not support this. Because of the lack of high quality research, I do worry that there are dangers of removing a food from a child's diet. With very little research available, I recommend meeting with your doctor who can review their diet history and determine whether a particular food is involved and trial an elimination diet in a safe manner.
Foods that Cause and Treat Eczema: The Treatment
Since it's really hard to know which foods cause eczema, let's take a look at the research on whether or not any foods can treat eczema.
Omega-3 Fatty Acids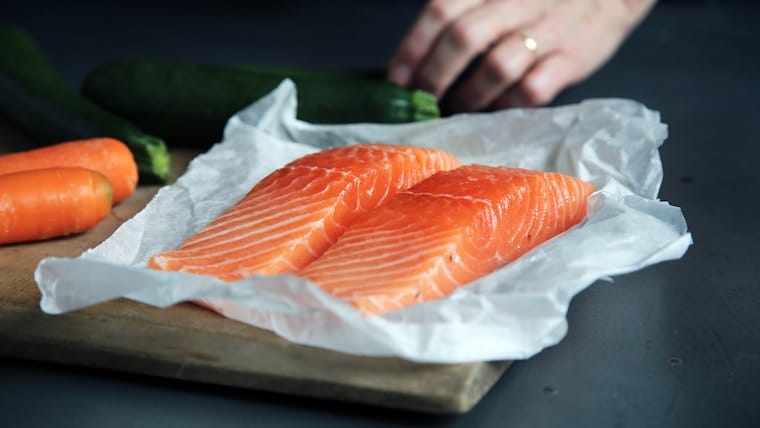 Omega-3s are essential fatty acids that play an important role in our body. This is especially in young children because they are essential for normal growth. There has been some research that omega-3s may act as anti-inflammatory and may be able to treat eczema. In one study, breastfeeding women were given omega-3 supplements and they found that the infants of mothers who took the supplement did not experience immune-associated atopic eczema and there were fewer allergies in their children compared to the control group. In a double blind randomized controlled trial, healthy children aged 1-4 four years of age were fed three servings of a cow's milk beverage containing omega-3s. The group that consumed milk with the omega-3s had fewer episodes of eczema. It's important to remember that both of these studies had small sample sizes (95 and 256) and were fairly short term, isolated studies. The American Academy of Dermatology has confirmed that there is not enough evidence to recommend the use of fish oils to treat AD eczema, however this early research does suggest that omega-3 fatty acids may prevent its onset if given at a young age. Since the evidence of these studies is short term, it is unknown whether these children will develop AD eczema later in life.
Probiotics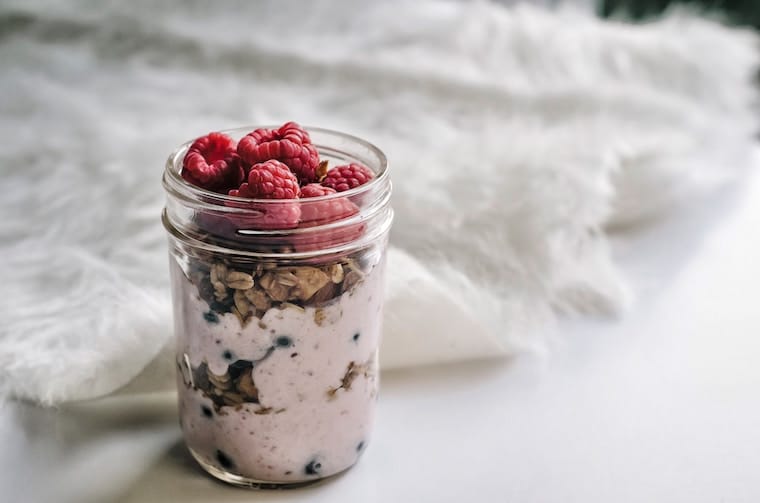 There has been a lot of promising evidence in the area of probiotics to treat eczema. I've spoken about probiotics a ton of times and explored the relationship between our gut health and our immune system. The understanding is that when you populate your gut with good bacteria through probiotic supplementation, you may be able to prevent or treat AD. A 2014 Systematic Review found that probiotic supplementation in the first several years of life had a significant impact on the development of eczema. The studies found that the use of probiotics during pregnancy/infancy creates a statistically significant decline of eczema. In another 2015 systematic review, probiotics reduced the risk of eczema when used by women during their last trimester, or breastfeeding women or when given to infants. A lot of criticism with these reviews is that they did not look at specific strains or dosage. These are key pieces of information that are necessary to make concrete recommendations for the public.
There are also a variety of studies that have found that probiotics are not effective for the treatment of eczema. In this 2012 randomized controlled trial and this 2014 randomized trial the results concluded no significant differences between the probiotic group and the placebo group. Another randomized controlled trial collected results over a six-year period and found that probiotic supplementation for the first six months of life does not appear to prevent the development of eczema or asthma at two years of age.
The American Academy of Dermatology concluded that the evidence to support the use of probiotics is fairly weak and is not recommended to treat eczema because of the inconsistent evidence.
General Supplements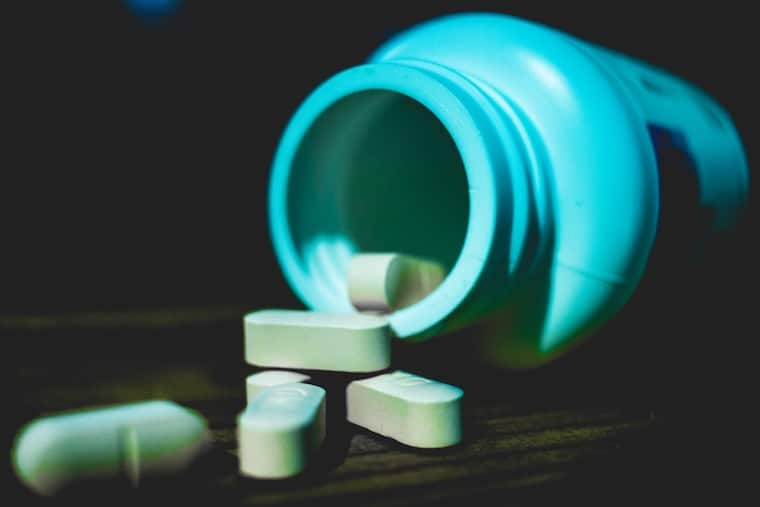 One strategy used by some is the use of general dietary supplements to reduce symptoms and treat eczema however this strategy is not supported by any real evidence. A 2012 review looked at eleven studies with a total of 595 participants. They looked at a variety of supplements such as oral zinc, selenium, vitamin D and E and then compared them to placebo groups.
The result? To quote the researchers:
"There is no convincing evidence of the benefit of dietary supplements in eczema, and they cannot be recommended for the public or for clinical practice at present."
Eczema and Allergies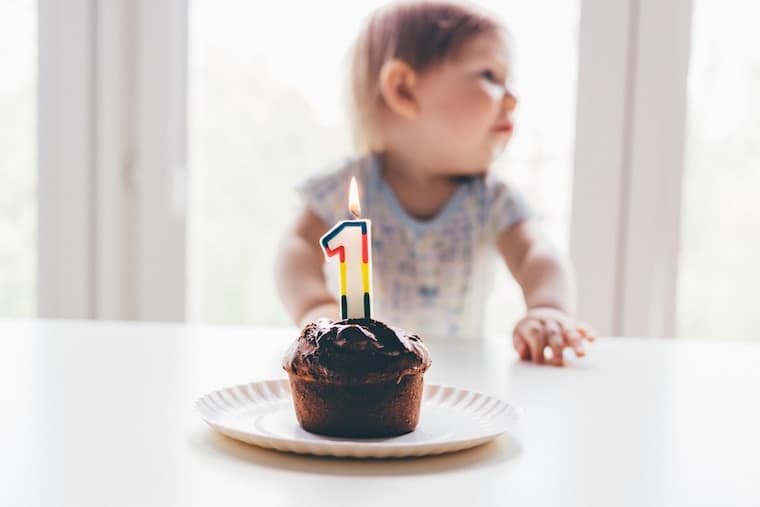 There is now discussion about the introduction of certain foods to children at a young age to prevent the development of allergies. This is really fascinating stuff and in its early stages, however since eczema is related to inflammation like an allergy, some recommend that certain foods when consumed early may play a role in preventing eczema. An Australian Infant Feeding Summit was held in an effort to develop feeding guidelines to prevent allergies. One of their guidelines was to introduce your child to allergenic solid foods such as peanut butter, cooked egg, dairy and wheat products in the first year of life. Some studies have looked at certain food allergens that may serve as triggers for dermatitis. In some patients the avoidance of specific dietary allergens resulted in improvement of signs and symptoms of chronic dermatitis. Patients can find out what these food allergens are through patch testing.
Vitamin D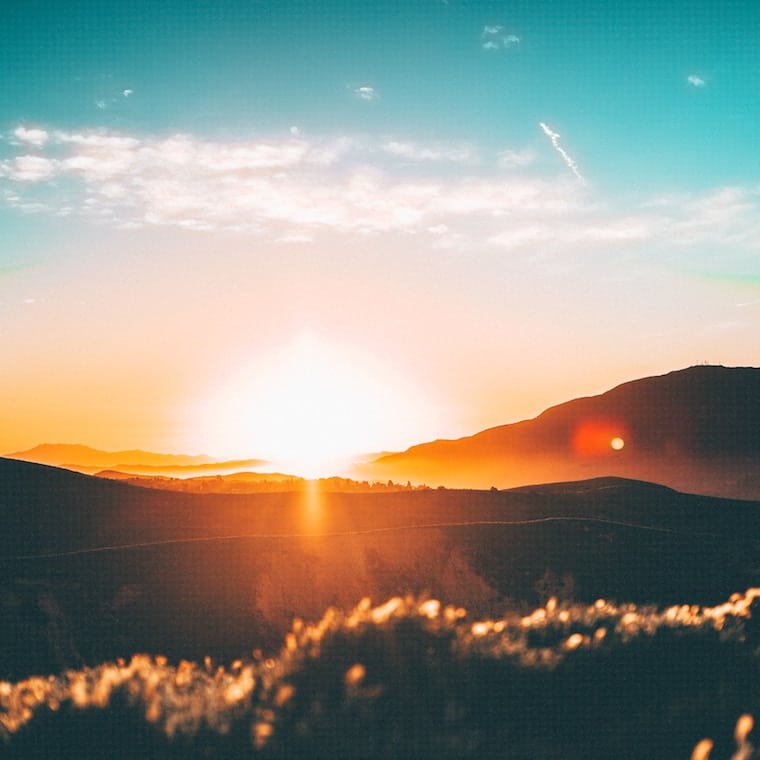 Finally, the last form of treatment we are going to look at is the role of vitamin D and eczema. A 2016 study, deficient levels of vitamin D concentrations were related to an increased risk for eczema. In a Norwegian cohort study, there was no association between vitamin D levels and the presence or severity of eczema. It is still unclear whether there is actual causation since these are correlations and also unclear whether increased vitamin D concentrations means a decrease in eczema. So again, were left unclear of how vitamin D may or may not treat eczema.
The Bottom Line
There is some promising research in the role of probiotics and omega-3 fatty acids and eczema, but for now there is just not enough evidence to suggest these dietary recommendations are just as or even more effective than anti-inflammatory agents. If you or your child is suffering from eczema, we recommend seeing your doctor and possibly a dermatologist for more conclusive personalized answers about foods that cause and treat eczema.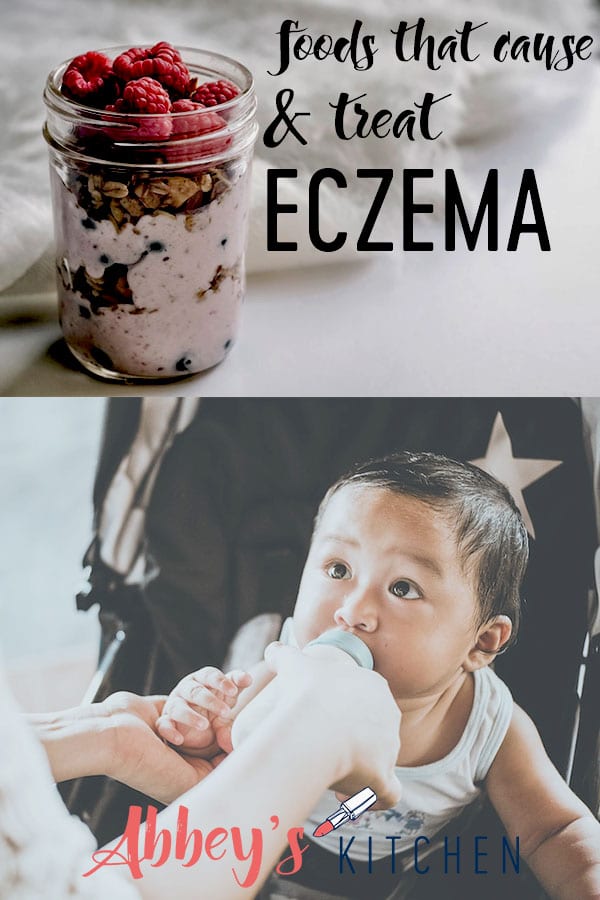 Contribution By:
Sofia Tsalamlal, RD, MHSc & RD2B Katey Davidson
Updated on November 11th, 2021