We examine whether or not having a high carb keto cheat day while on the ketogenic diet is smart, healthy and safe and if there are any negative health risks or weight gain associated with temporarily going out of ketosis.
By now, everyone and their mother has heard of the keto diet. What was once a therapeutic diet for the treatment of epilepsy, has now evolved into a diet trend powerhouse. I swear, I can't walk through the natural food store or browse the cookbook section without seeing the words "KETO" displayed loud and proud somewhere. If you want to know my honest evidence based thoughts on the keto diet, you can read all about it in my blog post right here.
What is the Keto Diet?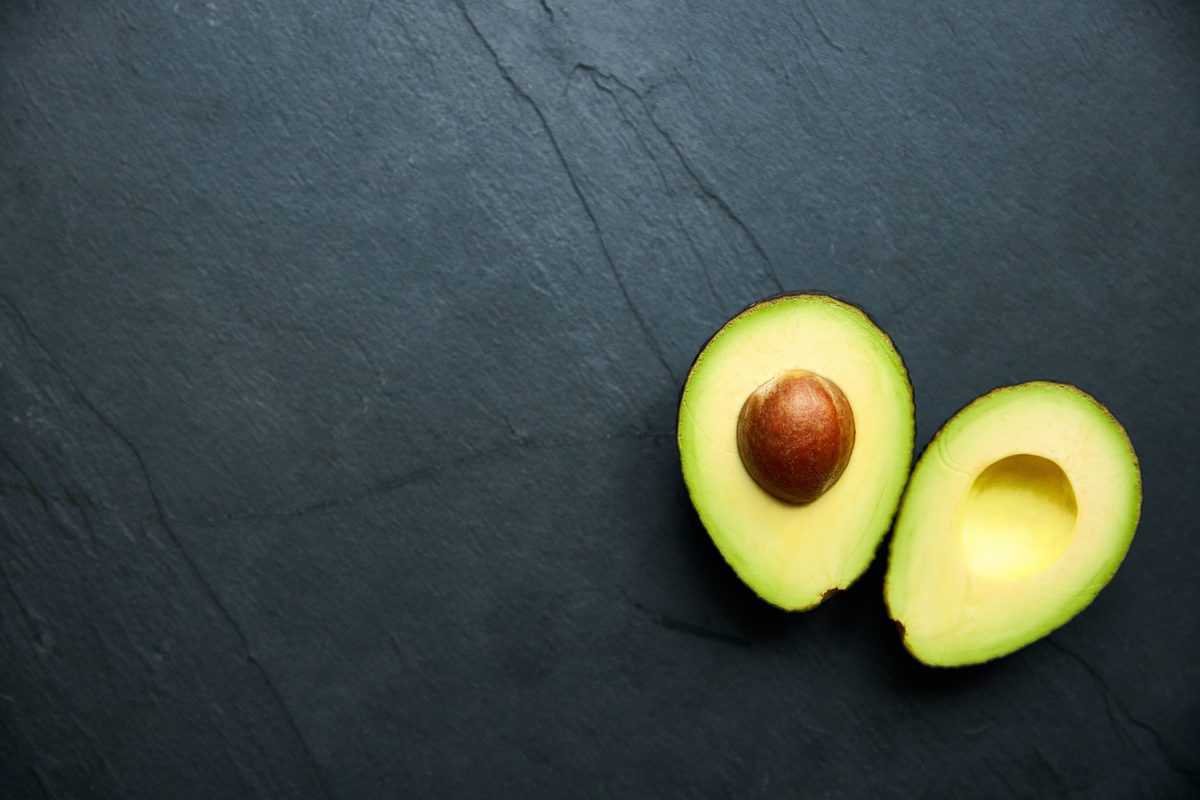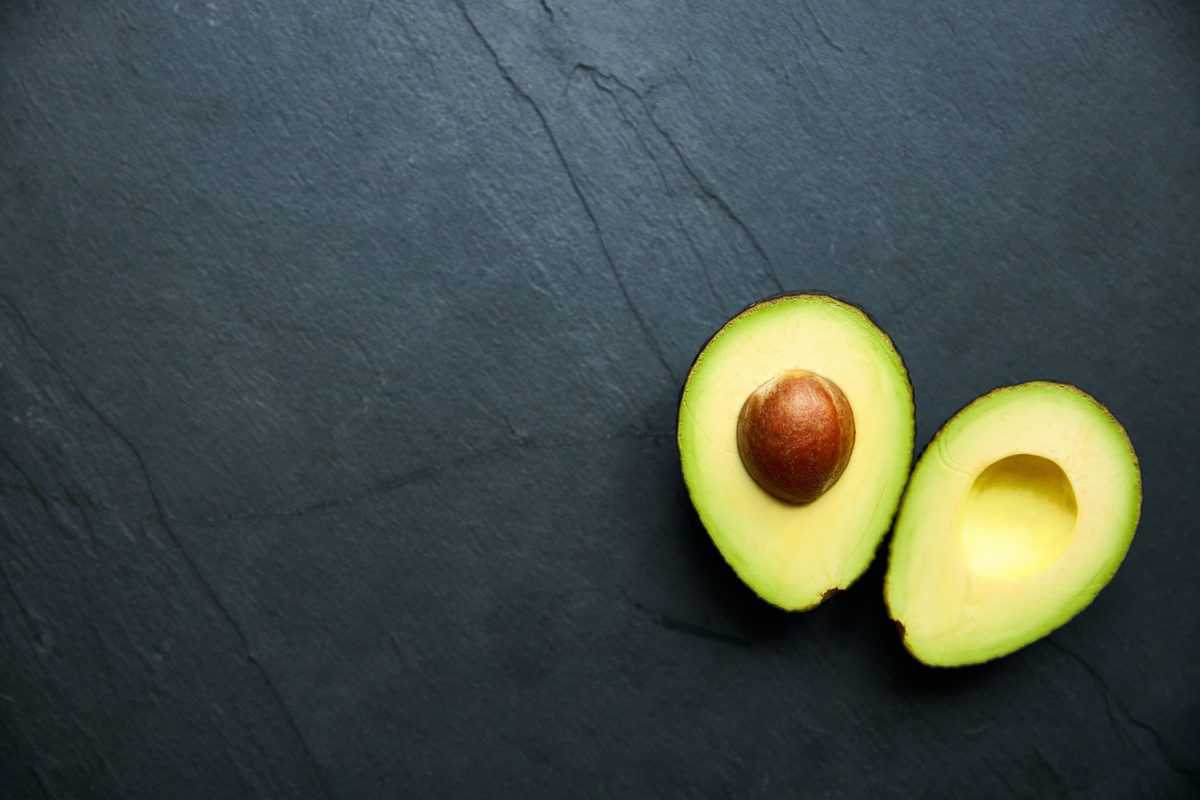 But for those of you unfamiliar with the keto diet, it is a very low-carb high-fat diet that consists of consuming 70% calories from fat, 20-25% calories from protein, and 5-10% calories from carbs. Carbohydrates are drastically restricted on the keto diet in order for the body to establish a state of ketosis.
Ketosis is a metabolic state in which the body no longer uses glucose from carbs as its main fuel source. Instead, the body uses fat as an alternative for energy by producing ketones. In order for a person to achieve and maintain ketosis, their net carbohydrate intake must remain under approximately 50 grams per day. Net carbs are the amount of carbohydrate in food MINUS its fibre content, since fibre isn't absorbed by the body. So, to give you some examples, some sources of carbohydrates that are less than 50 grams would include foods like 2 medium sized apples (40g of net carbs), one cup of white rice (45g of net carbs), or one cup of baked sweet potato (35g of net carbs).
With that said, the keto diet may feel particularly restrictive especially for us carb lovers who simply can't live without our morning bagel or fruit smoothie. This seems to be the case for some individuals who find that the only way they can actually stick to the keto diet is by having a keto cheat day. But what does a keto cheat day mean for ketosis and weight loss? And are there any negative health implication for regularly going in and out of ketosis to indulge in some tasty carbs? Let's find out.
Cheat Day 101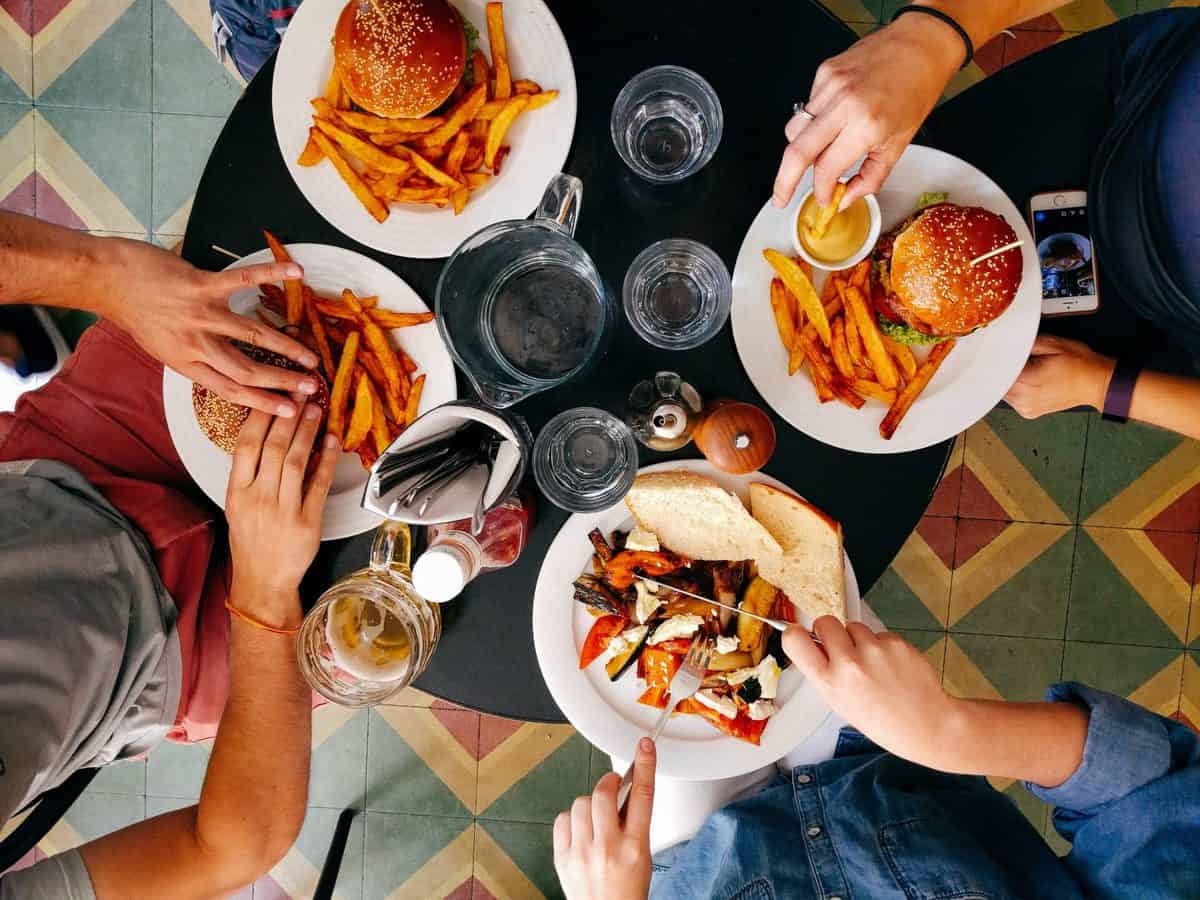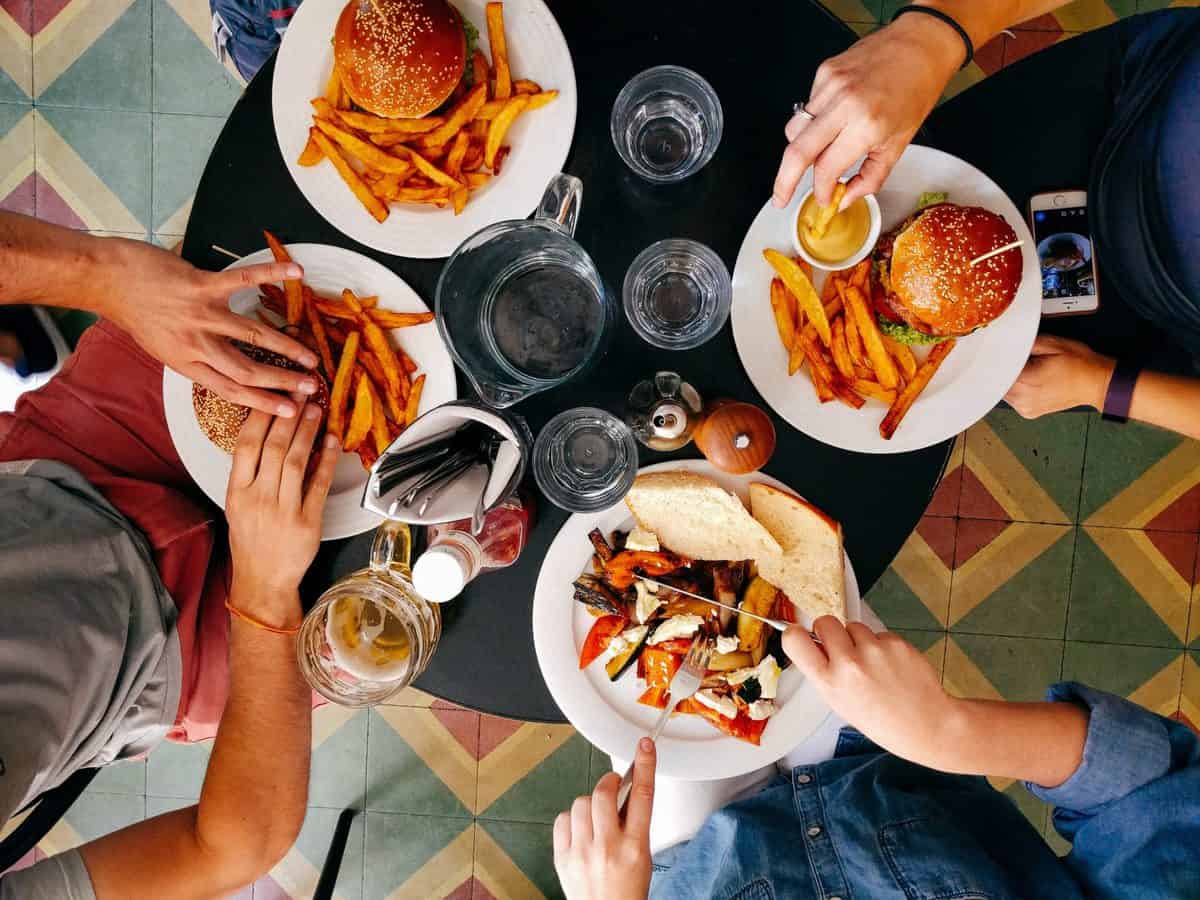 These days, cheat days are extremely common in wellness culture. Whether it's our favorite fitness influencer or gym buddy, at one point or another we have all heard of someone saying say the words "cheat day". Cheat days are typically known as the one day a week that an individual will give themselves permission to steer from their usual "strict" or "clean" way if eating in order to indulge in all of the "forbidden" foods they've restricted during the week. Despite how common and normalized cheat days have become (especially in the fitness world), are there any risks to having regular cheat days?
What Are The Risks Of Having A Cheat Day?
There is a common belief that cheat days have the power to boost metabolism and increase leptin (our satiety hormone) which can help to decrease appetite post-cheat day. While there is minimal evidence to support these claims, one older study on "short-term overeating" showed that it can result in a slight increase in metabolism between 3-10% the following day. However, this increase in metabolism appeared to only last about 24 hours following "overfeeding", which is considered negligible in the context of sustainable weight loss. It's also likely that the huge hike in calories on a cheat day will easily negate any metabolic benefit. It is also important to note that individuals with chronic health conditions like diabetes, high cholesterol, or high blood pressure may want to steer clear of cheat days as it can have negative implications for important health markers.
Do Cheat Days Impact Our Relationship with Food?
Some research shows that cheat days may make it easier for some individual to stay motivated to stick to their diet by permitting themselves one day a week to satisfy cravings. However, solely relying on cheat days to satisfy food cravings while restricting these "forbidden" foods the rest of the week, can fuel the diet mentality of "good" vs "bad" foods. This "all of nothing" approach to cheat days may make it more likely for someone to overeat or binge on "cheat foods" past the point of satiety because they know they will be unable to enjoy these foods the rest of the week. This mentality can prevent someone from listening to their body by bypassing their internal hunger and satiety cues in order to satisfy all the cravings that have built up during the week. In addition, the idea of "cheating" on your diet via a cheat meal can also incite feelings of guilt and shame associated with these foods which further contributes to the perception of good vs bad foods. This is not to say that all individuals who participate in cheat days or cheat meals go ham. It is very possible to have a modest "cheat meal" that falls outside your usual diet while giving yourself permission to mindfully enjoy yourself without feeling the need to go balls to the wall.
Keto Cycling vs Keto Cheat Day
Let's clear up the difference between these two similar, yet different keto strategies.
Keto Cycling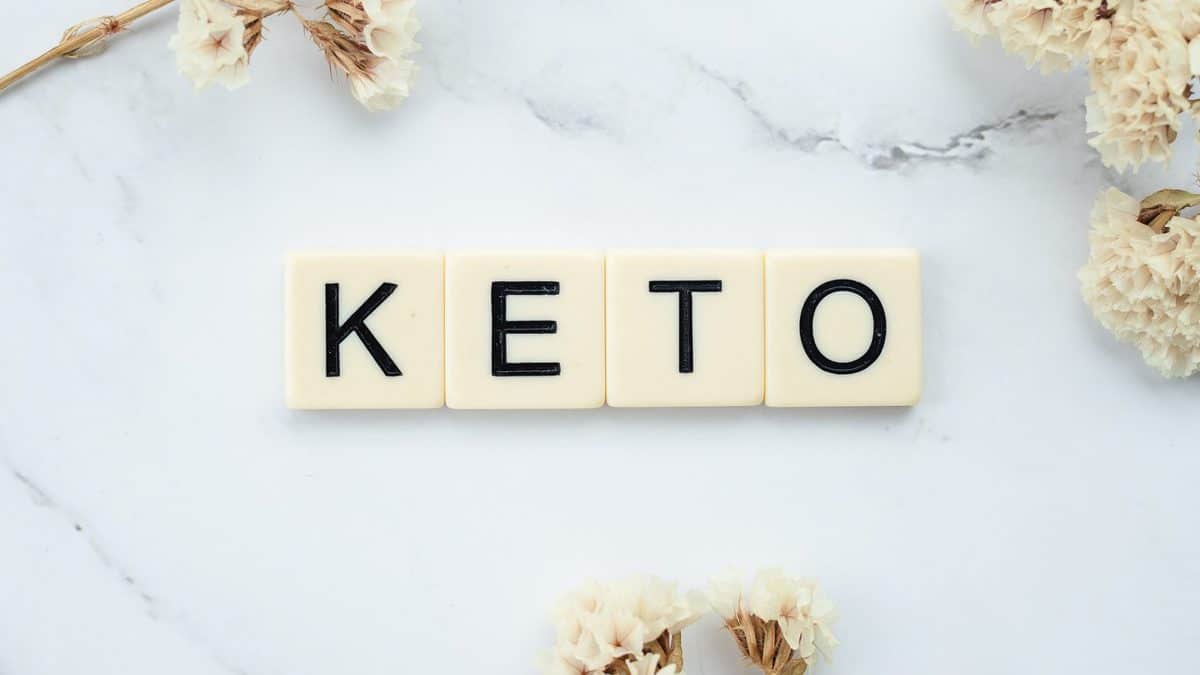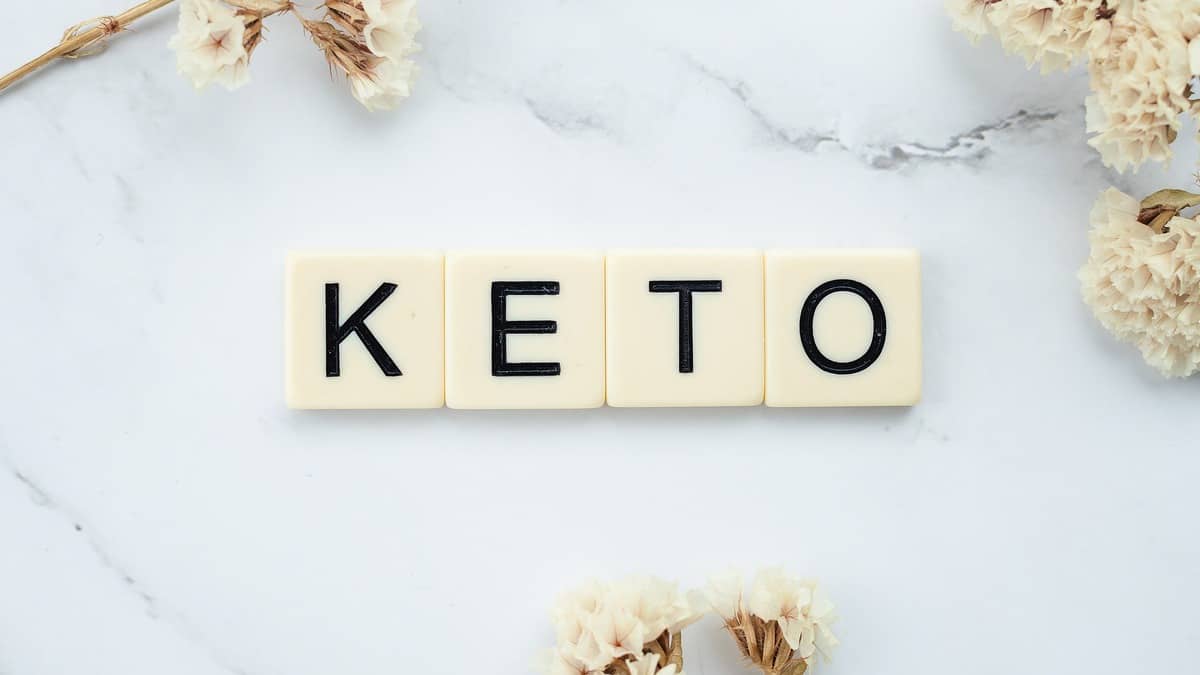 Keto cycling involves rotating between following a standard keto diet while also intermittently increasing carbohydrate intake. This would usually mean following the keto diet 5-6 days a week and then consuming a higher amount of carbs for 1-2 days. One of the major downsides of the keto diet is that it has been shown to be difficult to follow long term. Therefore, some people may choose to keto cycle to help them adhere to this way of eating and make it more sustainable in the long term. Another benefit to keto cycling is that by including more carbohydrate-rich foods a few times a week, it lowers the risk of common nutrient deficiencies seen on the keto diet like calcium, vitamin D (from from dairy), magnesium (from whole grains & nuts) potassium (from fruit and veggies). There is also some research showing that keto cycling may help to boost athletic performance due to the strategic rise in insulin levels which may help to optimize the anabolic effects of insulin on muscle growth. However, more research is needed to really understand the effects of keto cycling vs the standard keto diet on athletic performance. Overall, there is very little research on keto cycling, so we definitely need more evidence to really understand the long-term benefits of this style of keto dieting and whether or not it's more beneficial than the standard keto diet.
Keto Cheat Day
Now that we've covered keto cycling – what's the difference between keto cycling and a keto cheat day? Well, they are similar in the sense that they can both kick your body out of ketosis from the reintroduction of higher intakes of carbohydrates. An individual's motivation may also be similar in the sense that it may help them stay motivated to continue on the keto diet. However, carbohydrate reintroduction on keto cycling is typically more structured than keto cheat days, in the sense that they don't necessarily promote the consumption of otherwise "forbidden foods". While it is certainly possible (and definitely okay) to include these foods while keto cycling, this isn't the main goal of keto cycling, On the other hand, keto cheat days tend to be accompanied by an "all or nothing" mentality with food which often leads to including high carb "bad foods" that you typically wouldn't consume during the week. Moreover, keto cheat meals don't always necessarily need to include high carb meals that kick you out of ketosis, as it is very possible to have "keto friendly" cheat meals – but more often than not, "cheat days" often put an emphasis on more indulgent high carb foods.
Will A Keto Cheat Day Kick You Out of Ketosis?
The time it takes to achieve ketosis can vary from person to person, but on average it can typically take 2-4 days. However, this may take longer for some people depending on factors such as daily carb intake, glycogen stores, exercise, age, and metabolism. With that said, a keto cheat day can certainly take someone out of ketosis if their net carbohydrate intake exceeds the 50-gram limitation. On the other hand, if an individual has a keto cheat day but keeps their carbohydrate intake below 50 grams, they would remain in ketosis.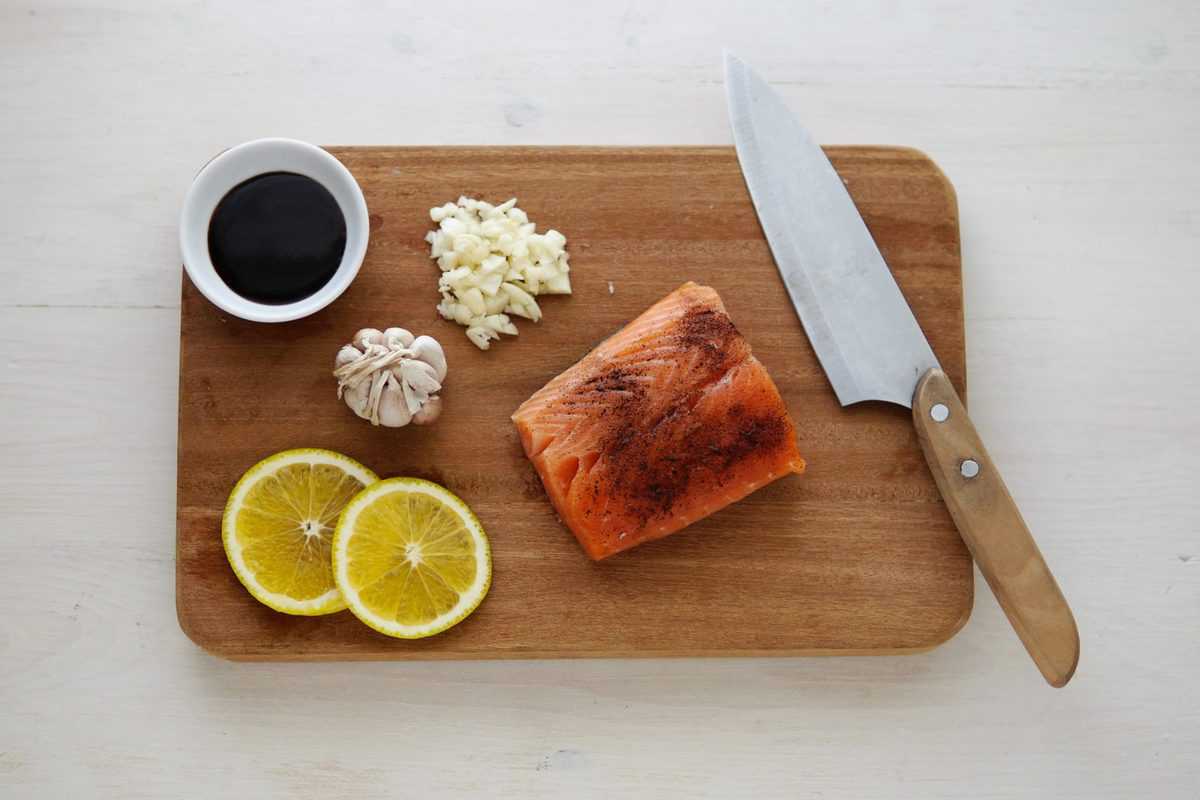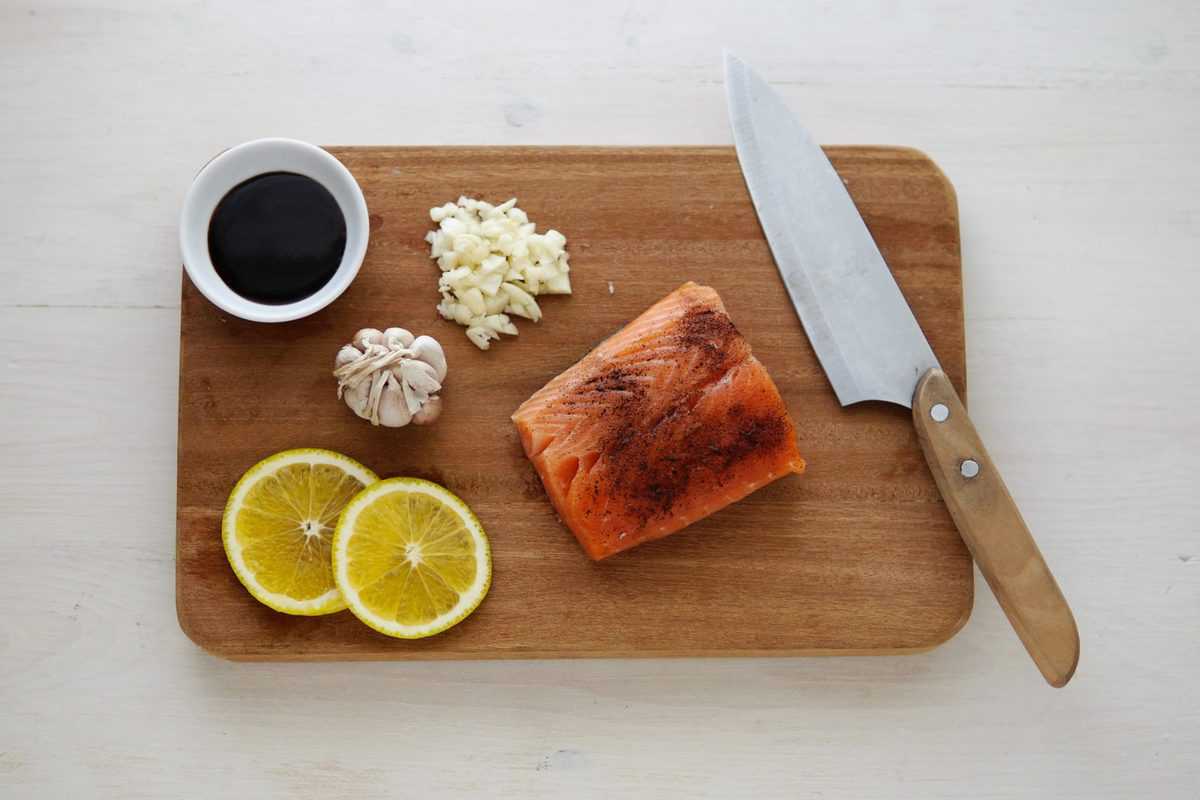 How Long Does It Take To Get Back Into Ketosis?
The time it takes to get back into ketosis after a cheat day varies from person-to-person but can range anywhere from one day to one week. It may also depend on how long they were in ketosis prior to their cheat day, and the total amount of carbohydrates consumed during their cheat day.
This is because consuming carbohydrates replenishes our glycogen stores – the bodies storage form of glucose (aka energy). In order to get back into ketosis, the body will first have to deplete its glycogen stores in order to shift into using ketones for energy instead. The best way to deplete glycogen stores in order to get back into ketosis is through very low carbohydrate intake (below the 50 gram limitation) and physical activity.
Individuals who have been keto for a longer period are more fully adapted to using ketones for energy compared to someone who is new to keto. This difference in metabolic adaptation may determine how long it takes to bounce back into ketosis. However, more research is needed in this area to really understand factors that may influence going in and out of ketosis. An individual can confirm that their body is back in ketosis by testing their urine using an indictor strip (less accurate but more inexpensive option) or by using a blood testing meter (more accurate but more expensive option). An individual is in ketosis if their blood ketones are within the 0.5-3.0 mmol/L range. Other signs that an individual may be in ketosis include – bad breath, weight loss, decreased appetite, and short-term fatigue.
Do Keto Cheat Days Lead To Weight Gain?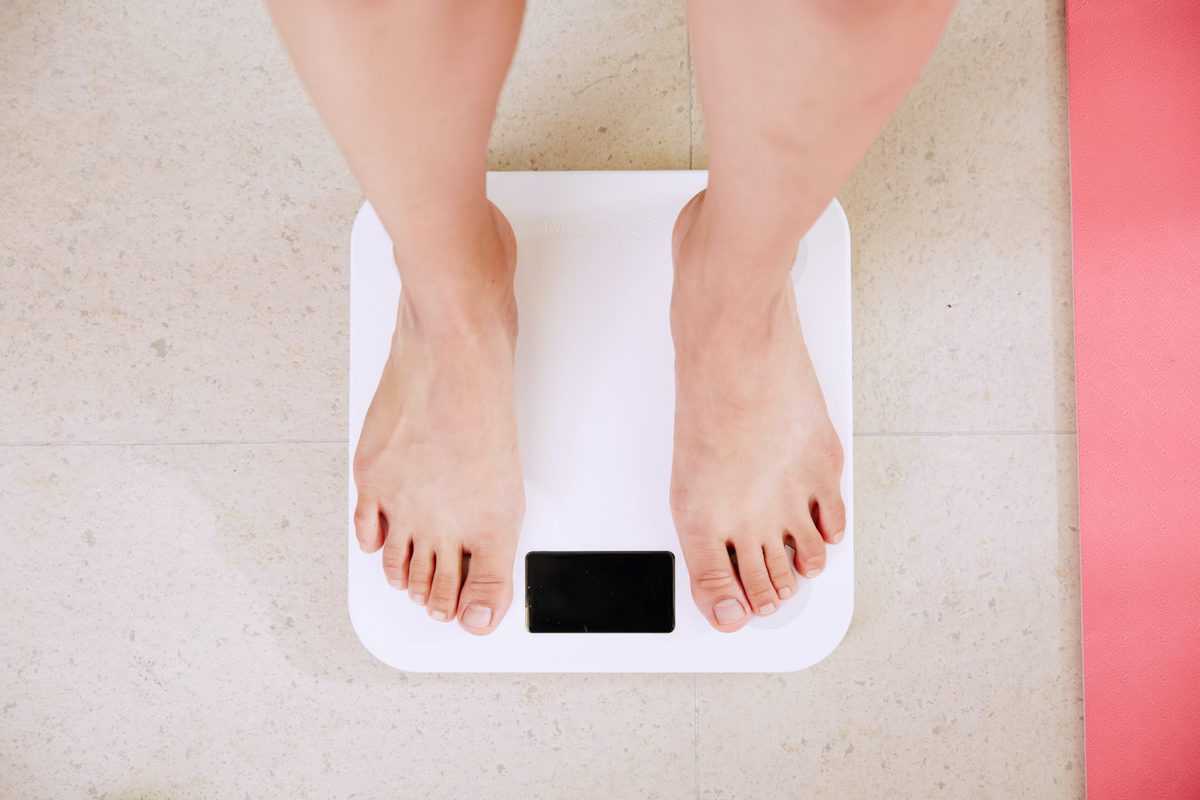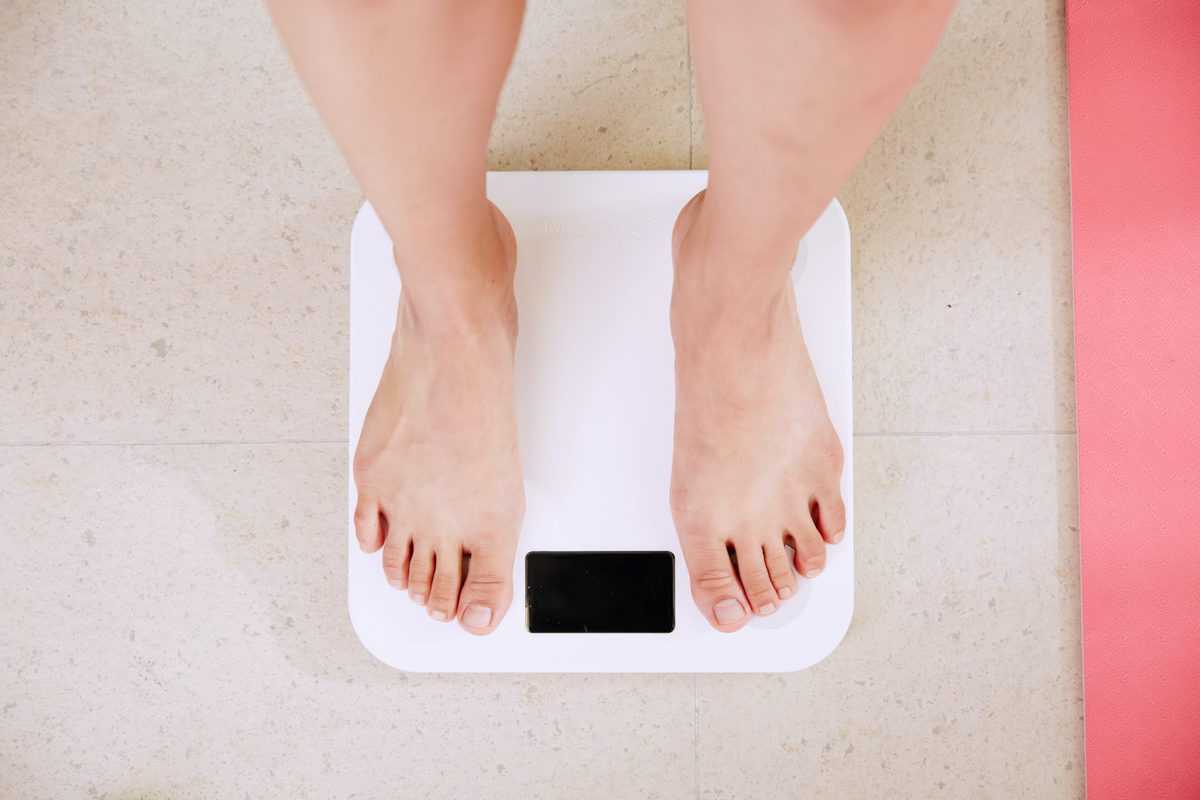 The majority of people who go on a keto diet may do so for weight loss purposes. While it is true that short term weight loss is commonly achieved while on the keto diet, the initial weight loss is likely attributed to losing water weight. This is because for every 1 gram of carbohydrates that is stored in your body, around 2-4 grams of water is being retained. So, when carbohydrates are restricted on a keto diet, your body no longer stores water (or as much water) which can result in modest weight loss from losing water weight (not necessarily body fat).
Beyond just losing water weight, by considering that a major food group (carbs) is being restricted on the keto diet, less food options are available which may naturally result in less calories consumed. Research has also shown that the keto diet may decrease overall appetite by suppressing the hunger hormone, Ghrelin. As a result, some individuals may feel less hungry on the keto diet and naturally consume less calories.
With that said, one day of consuming carbs (like on a keto cheat day) is not likely to throw off someone's weight loss goals on the keto diet. Any modest weight gain that occurs following a keto cheat day is likely a result of water retention from the increased carbohydrate intake. However, like any diet, weight may increase again over time depending on the frequency and quantity of the keto cheat days.
do Keto Cheat Day increase health risks?
Let's look at some of the health concerns of doing regular cheat days on keto.
Blood Sugar Spikes
When you "cheat" on the keto diet and reintroduce a larger amount of carbohydrates, blood sugar levels will naturally spike. This will cause the body to switch back to using glucose as the main source of energy. The spike and crash in blood sugar levels take a toll on the body because it can damage tissues and cells, which can trigger an inflammatory response. Repeated spikes in blood sugar levels can also increase the risk of stroke, heart attack, diabetes and even dementia.
Keto Flu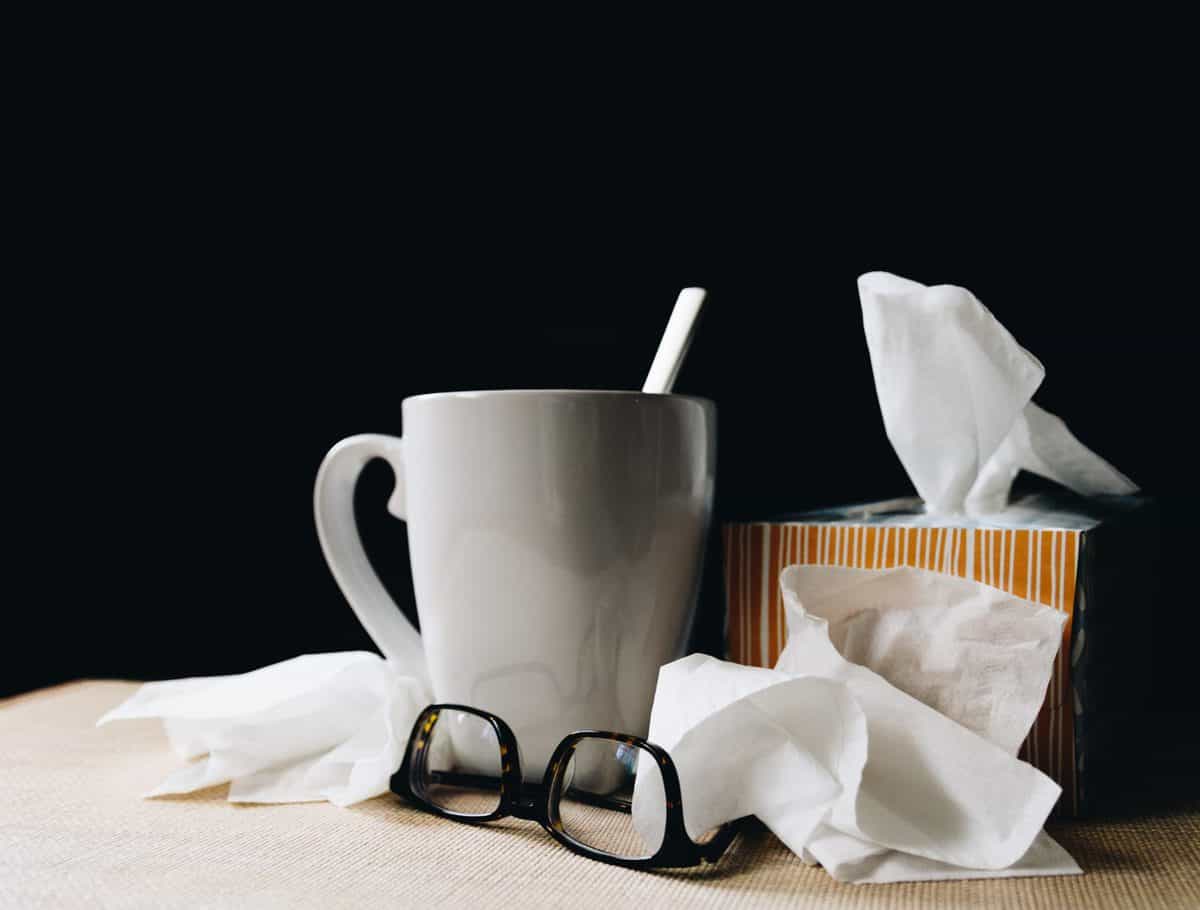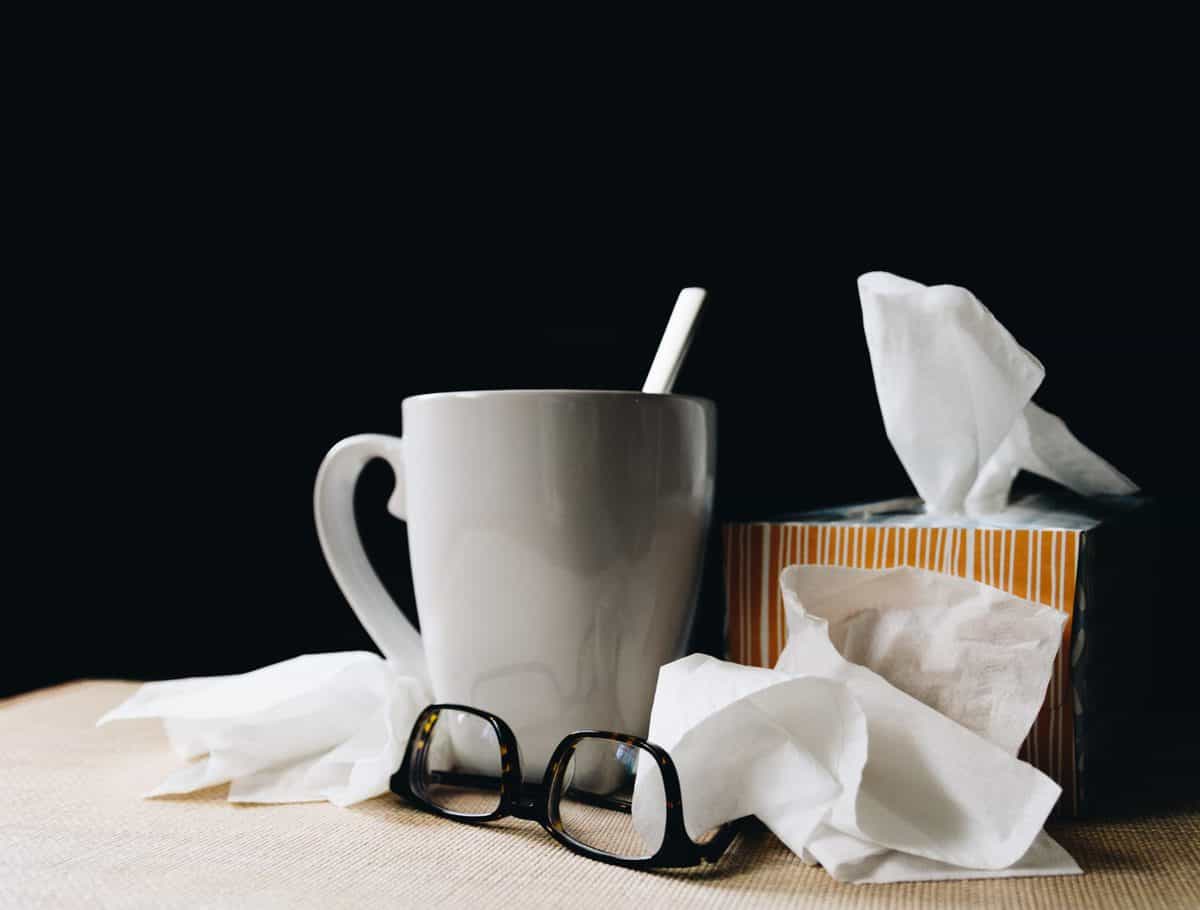 Having a cheat day while on a keto diet is different than having a cheat day on any other diet due to the metabolic shifts that occur from reintroducing carbohydrates and going in and out of ketosis. A common side effect of putting your body into ketosis is the "keto flu", which can appear roughly 2-7 days into starting a keto diet. Symptoms of the keto flu include nausea, fatigue, headaches, weakness, and irritability. Since research in this area is limited, it's unclear whether keto cheat days increase or decrease symptoms of the keto flu. However, there is some research to show that some people have more metabolic flexibility and can easily transition between using glucose and fat as fuel without experiencing the keto flu. So, it may just be the case that some people are more metabolically adapted to going in and out of ketosis vs others, and may just depend on the individual. You can prevent the keto flu by consuming higher quality foods (i.e. nutrients dense instead of calorie dense), drinking enough fluids, and gradually easing yourself into the diet vs "jumping" right into it.
Refeeding Syndrome
There are some concerns that continuously going in and out of ketosis might make someone susceptible to refeeding syndrome, which is a dangerous and even fatal condition that can occur from the rapid reintroduction of carbohydrates after a period of malnourishment and/or starvation. When we are in a state of starvation, our body will naturally enter into a state of ketosis due to the lack of energy (calories) it is receiving. When carbohydrates are not available, fat is used as a source of energy as a means to spare protein and prevent muscle degradation. When carbohydrates are reintroduced after a prolonged amount of time, electrolytes shift in response to increased insulin levels. These electrolyte shifts can put one at risk for high blood pressure, seizures, difficulty breathing, weakness, fatigue, heart failure, coma, or even death.
Even though refeeding syndrome involves transitioning from a state of ketosis to glucose metabolism, it is unlikely that an individual going in and out of ketosis will experience refeeding syndrome. This is because refeeding syndrome is more likely to occur in individuals who are malnourished, have low body weight and/or have underlying health conditions (i.e cancer, chronic alcoholism, or anorexia). Someone in ketosis would not automatically fit into these criteria, assuming they are eating adequate calories and are not underweight. With that said, to be safe, it is best to work with a qualified health professional to monitor for any signs and symptoms of refeeding syndrome and ensure they gradually reintroduce calories from carbohydrates.
Cardiovascular Risk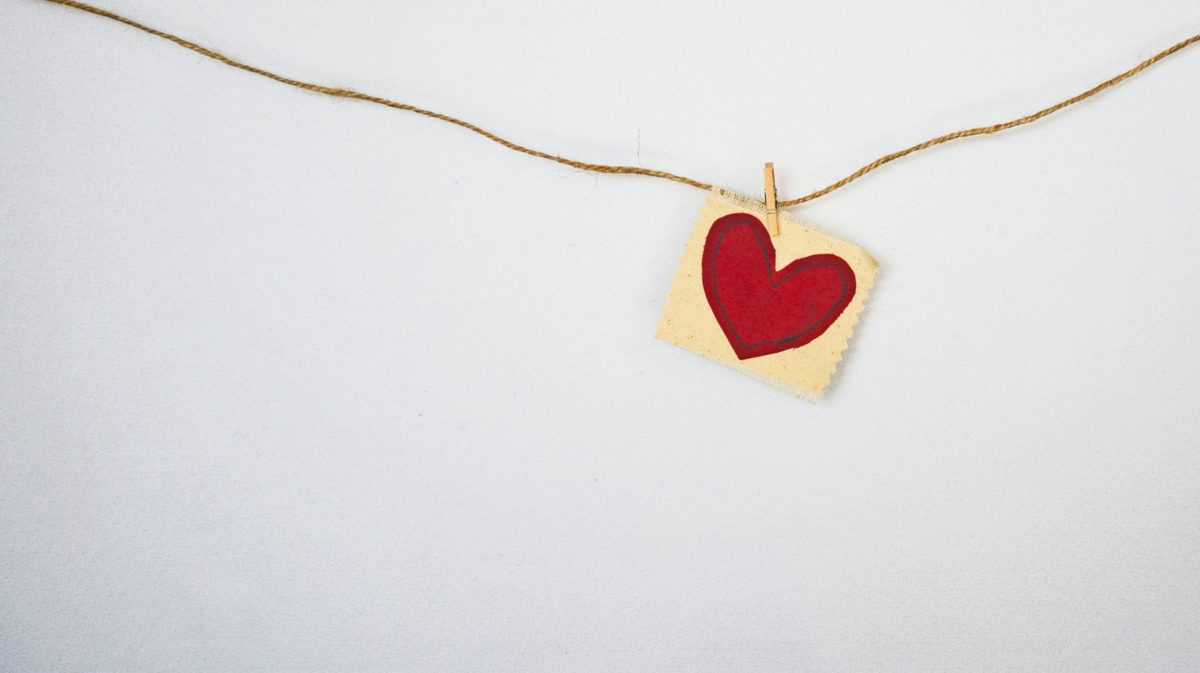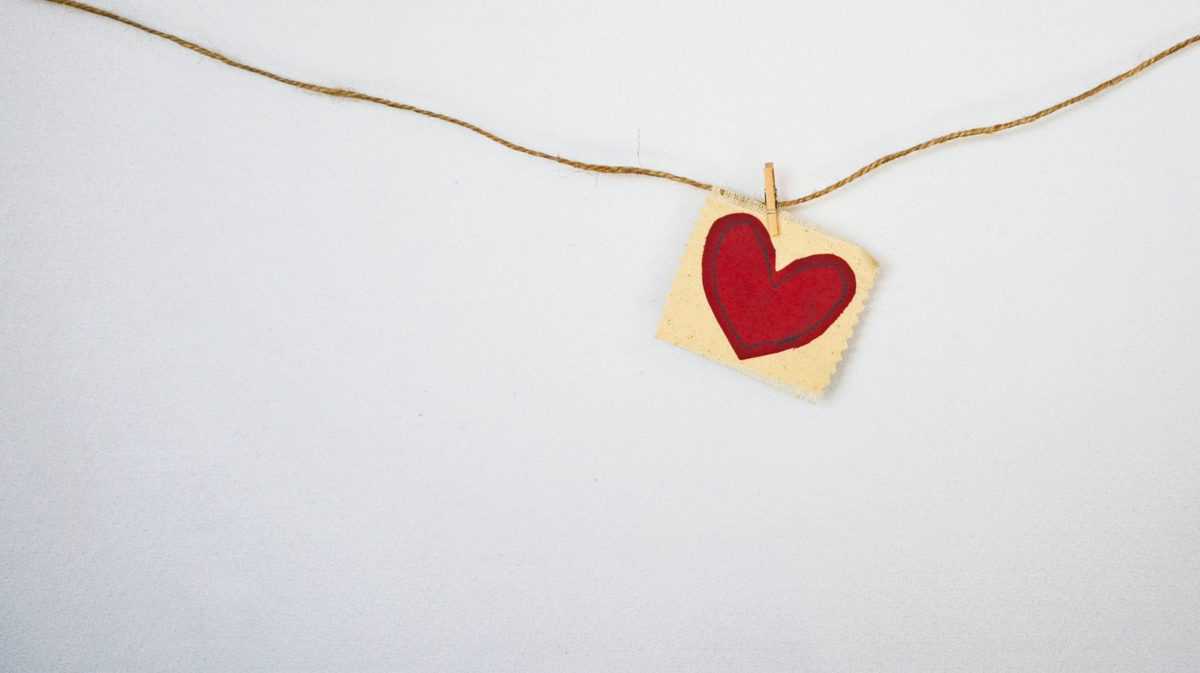 There is some research to show that consuming carbohydrates after a period of ketosis may have negative implications for heart health. A small 2019 study found that consuming a 75 gram dose of carbohydrates after a period of ketosis caused blood vessel damage. Researchers found that the short-term impact of "breaking ketosis" was consistent with levels found in people with poor heart health. Although more research on larger study samples is needed in this area, this study provides some insight on the short-term impacts of keto cheat days on heart health. But, like we mentioned previously, we still don't know if the negative health effects of going in and out of ketosis are the same for everyone and whether or not those who are more adapted to using fat for energy may have an advantage.
Bottom Line on "Cheating" on Your Keto Diet
While having a keto cheat day or keto cycling may make it easier for some individuals to follow the keto diet, more research is needed to fully understand the health implications of going in and out of ketosis on a consistent basis and what factors may make this metabolic shift easier in certain individuals. What we do know is that the metabolic shifts of keto cheat days may lead to short term health effects like blood sugar spikes, keto flu, possible cardiovascular risk, and possible refeeding syndrome in susceptible individuals. Considering that the popularity of the keto diet is still relatively new, the jury is still out on the long term impacts of following the ketogenic diet and going in and out of ketosis – whether it be for keto cycling or keto cheat days.
Have you tried having a keto cheat day? What was the impact on your weight and how you felt? Did it help you sustain the diet longer?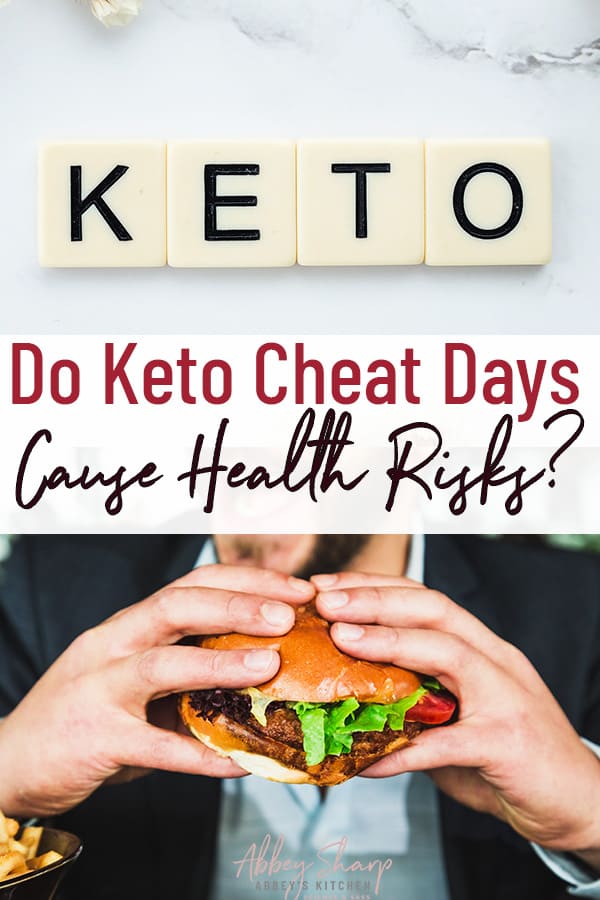 Contribution by Brooke Porter
Edited by Giselle Segovia RD MHSc
Updated on January 19th, 2022