The holidays typically results in a lot of yummy leftovers which means planning make ahead freezer meals meals to pack away in food storage containers is never a bad idea.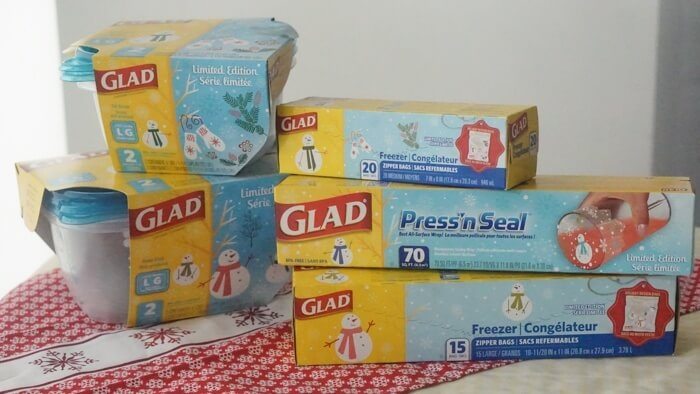 When I host the holiday feast, I admittedly always make about 6 times more food then needed so I've pretty much got the whole leftovers game down to an art. Before my guests arrive, I pull out my favourite freezer-friendly Gladware containers and load them up as I clean, sending everyone home with a little care package, and leaving myself more than enough to get through the week. Some things (especially the lighter dishes) get stored right in the fridge so that I'll be enticed to enjoy them within a few days, while more indulgent items that would be best to savour slowly get cut into smaller portions and stored as make ahead freezer meals to be pulled out when I need a little holiday treat.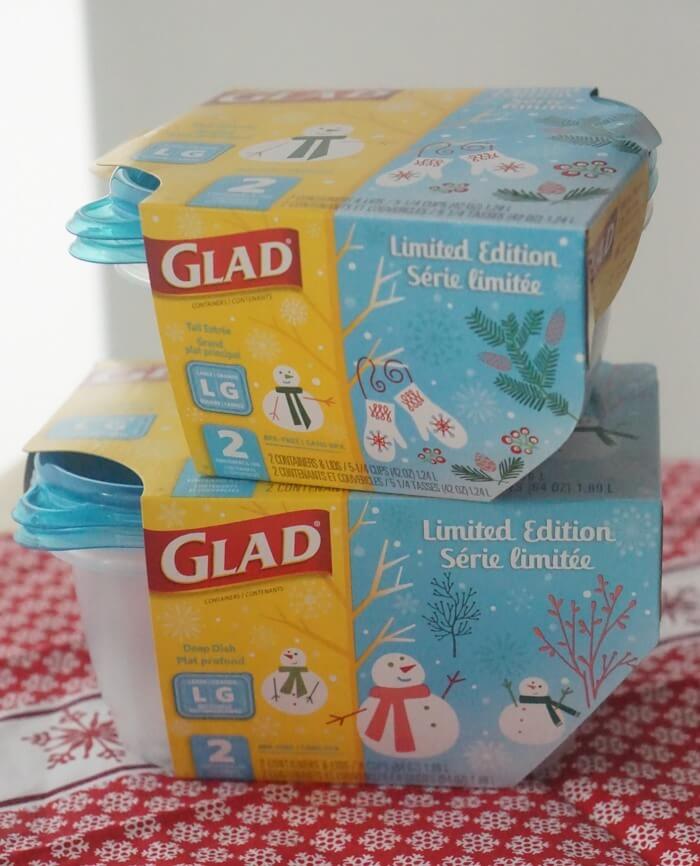 Either way, you need something durable, compact (ie. not 2 L containers for a 1/2 cup serving of vegetables) and air-tight. I like GLAD products because they're BPA free, the containers can be used in the microwave or freezer and they have really tight interlocking lids to seal in freshness and prevent leaks. The holiday "sanity savers" are particularly cute to keep on hand this time of year because you'll inevitably be sending your guests home with freezer meals as a little care package that you'll want to still look nice.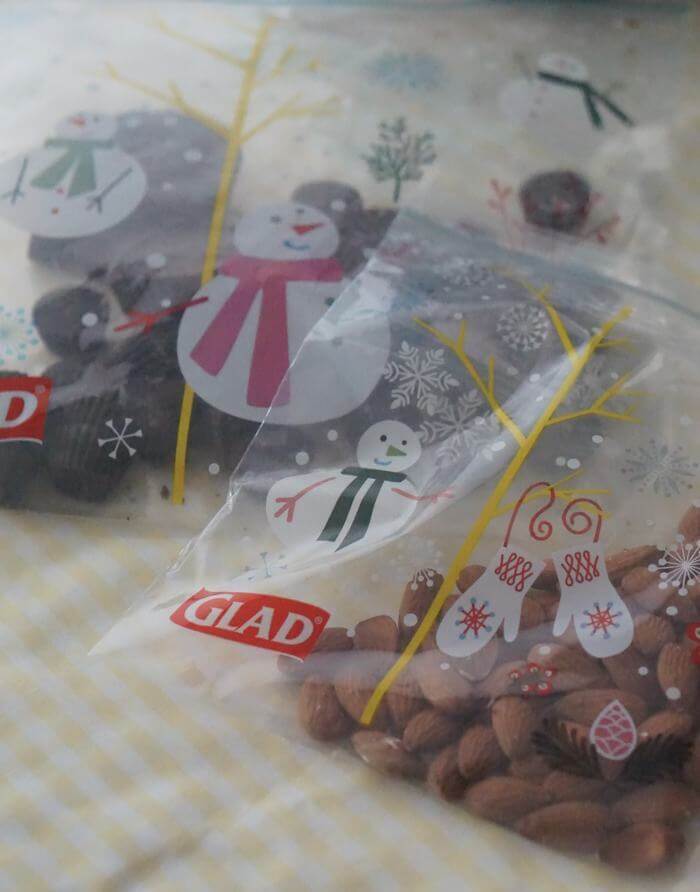 GLAD's super cute Holiday Freezer Zipper Bags (I stored my homemade peanut butter cups in them)
The GLAD Holiday products come in two different size resealable containers- the deep dish and tall entrée, medium and large holiday freezer zipper bags, and holiday press n' seal food wrap (for those bowls without lids!). All of them are decked out in the most adorable winter patterns – perfect for giving your goodies away in style as freezer meals.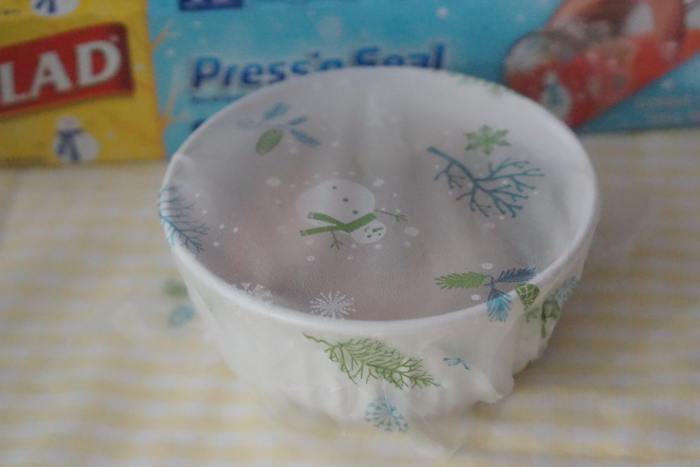 The genius GLAD Holiday Press'n Seal food wrap
These are also great if you plan to do any holiday baking this season and want to transport and gift your goodies in something inexpensive but still festive. Just pop a pretty bow on top with a holiday card and you've got a beautiful gift your friends and family will love.
Both sizes of the GLAD Holiday Containers
To get you thinking about a menu that lends itself beautifully to holiday leftovers and food storage sharing, I rounded up some of my favourite make ahead freezer meals here at Abbey's Kitchen and from some of the most well respected fellow dietitian bloggers.
My Favourite Make-Ahead Freezer Meals for Holiday Leftovers
Abbey's Kitchen
Gluten Free Banana Honey Nut Baked Oatmeal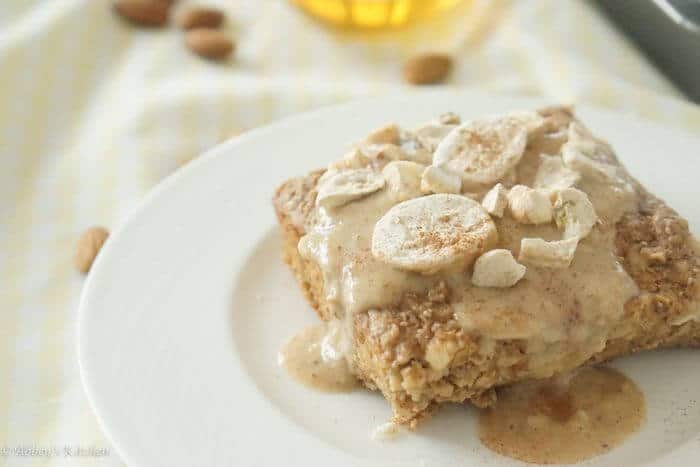 Abbey's Kitchen
Holiday Healthy Apple & Pumpkin Crisps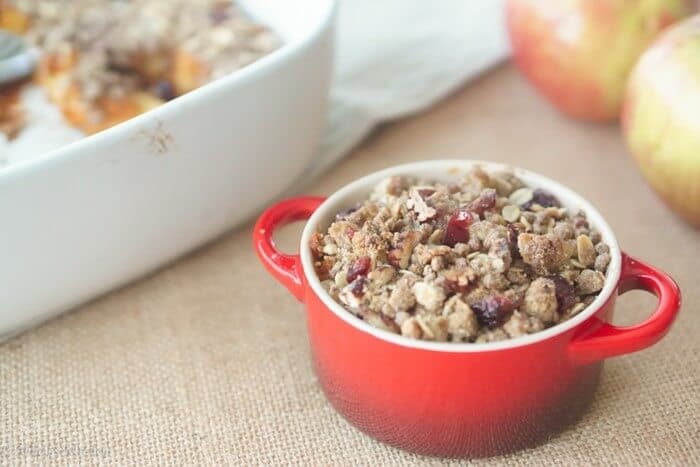 Healthy Bites
Curried Quinoa with Butternut Squash & Pepitas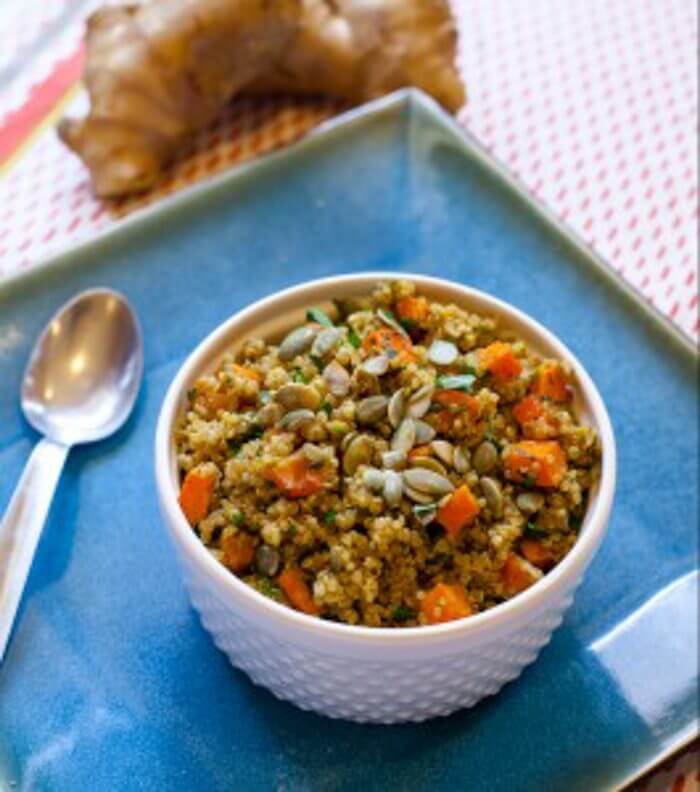 Mom's Kitchen Handbook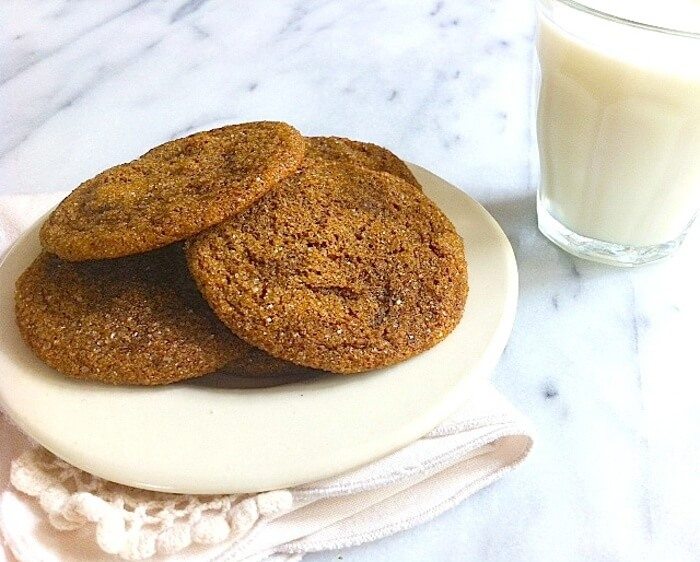 The Nutritionist Reviews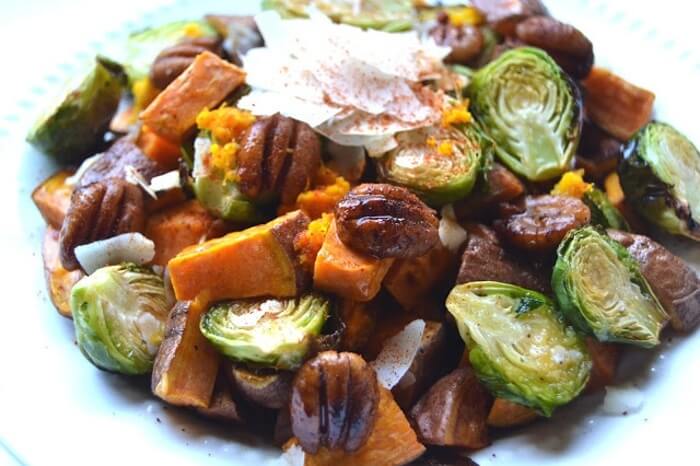 Food, Pleasure & Health
Kale, Leek and Cheese Frittata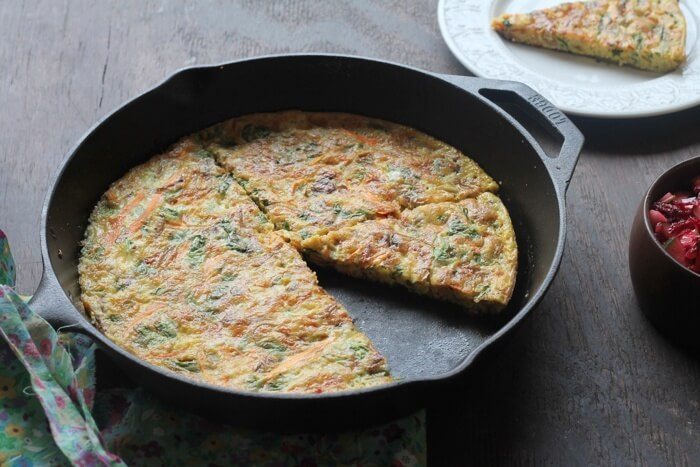 Abbey's Kitchen
Healthy Pumpkin Pecan Pie Oatmeal Cookies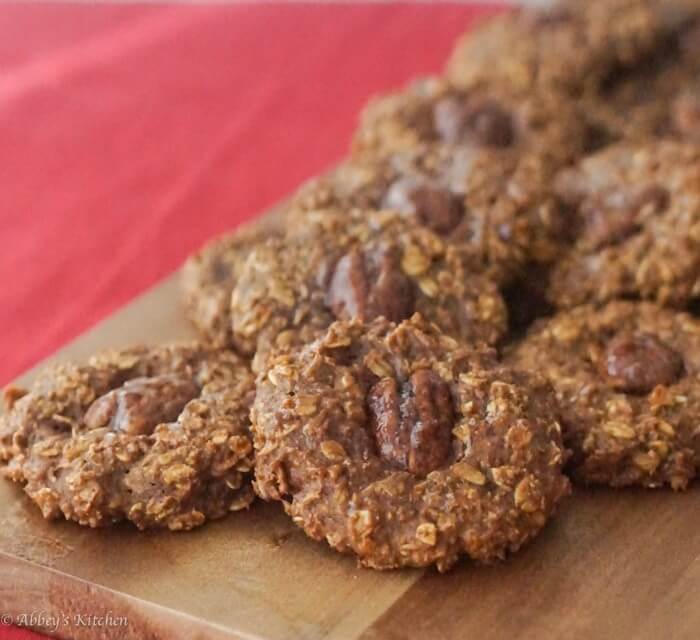 The Nutty Nutritionist
Shaw Simple Swaps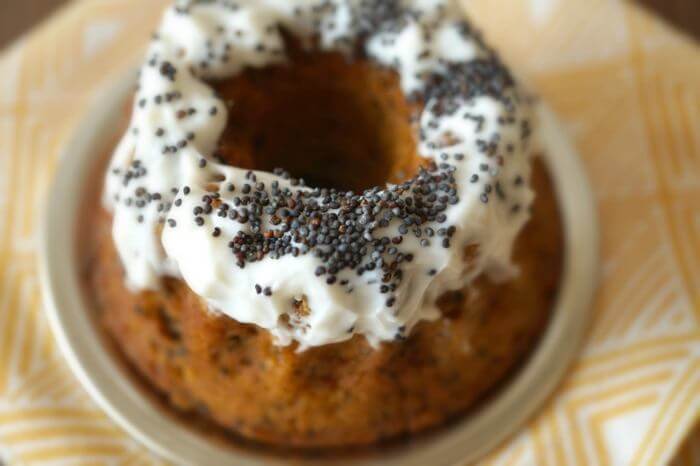 Shaw Simple Swaps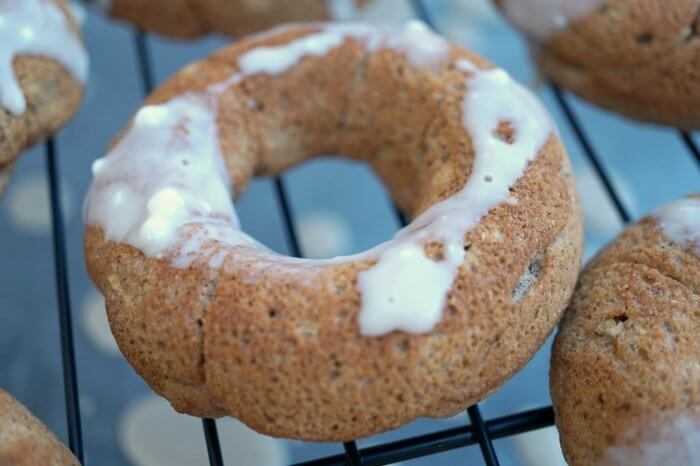 Nutty Nutritionist and Fitness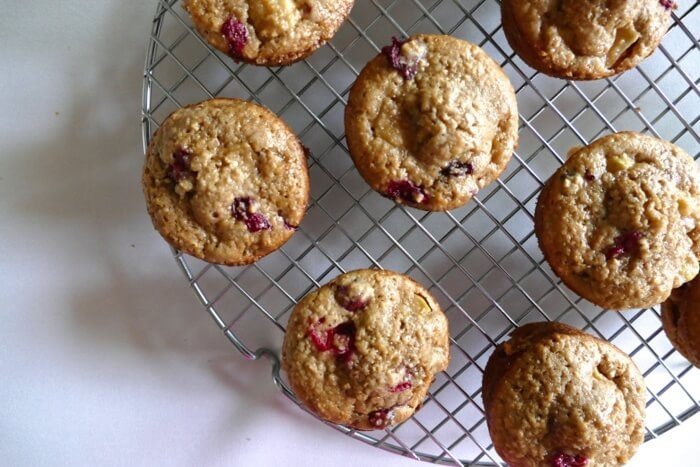 Abbey's Kitchen
Holiday Cocktail Meatballs with Hoisin Apple Glaze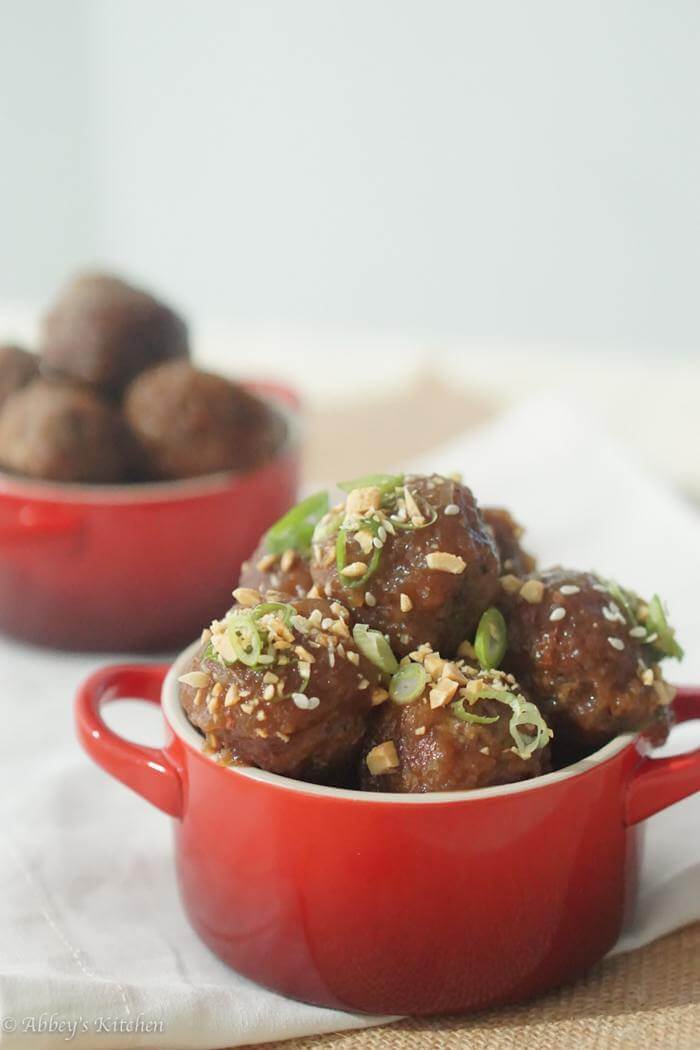 Mom's Kitchen Handbook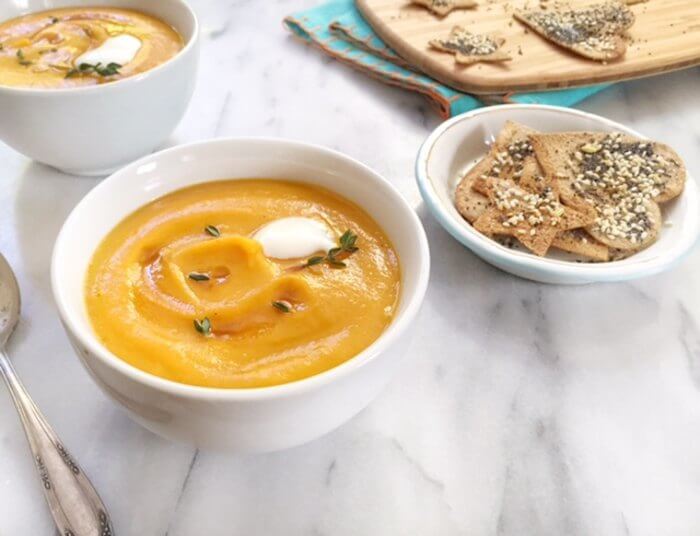 Holley Grainger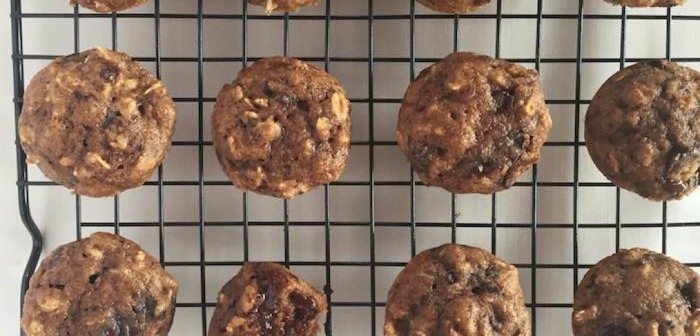 Nutty Nutritionist and Fitness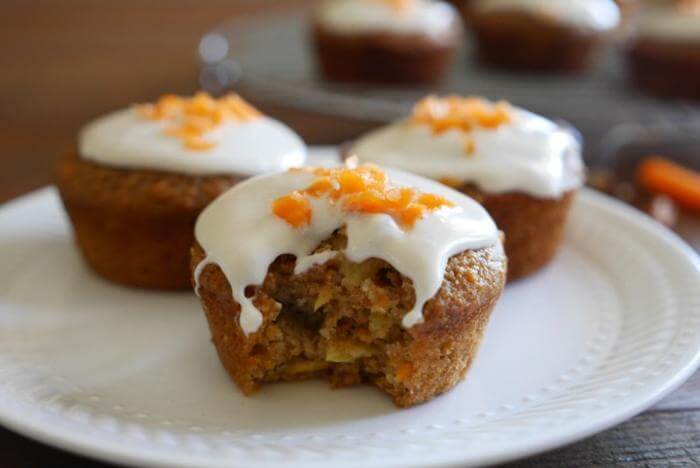 Shaw Simple Swaps
Vegan Savory Squash Stew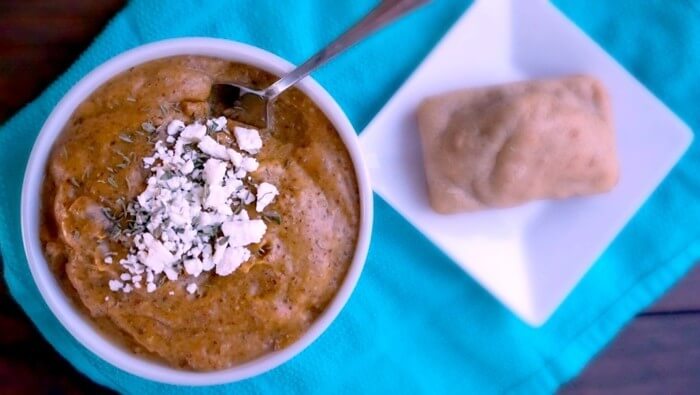 No Nonsense Nutritionist
Creamy Butternut Squash Pasta Sauce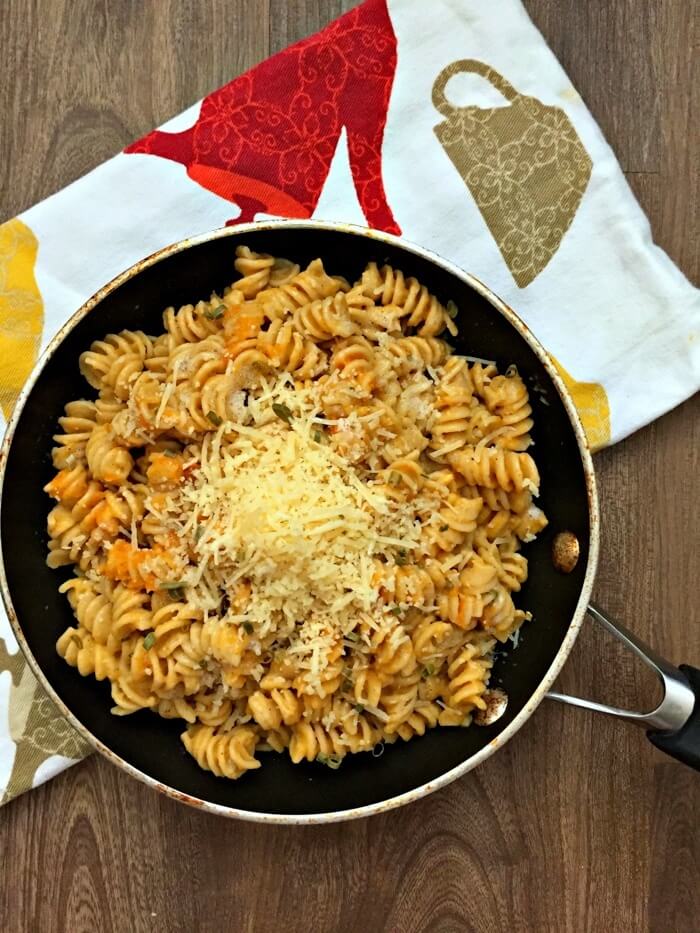 Abbey's Kitchen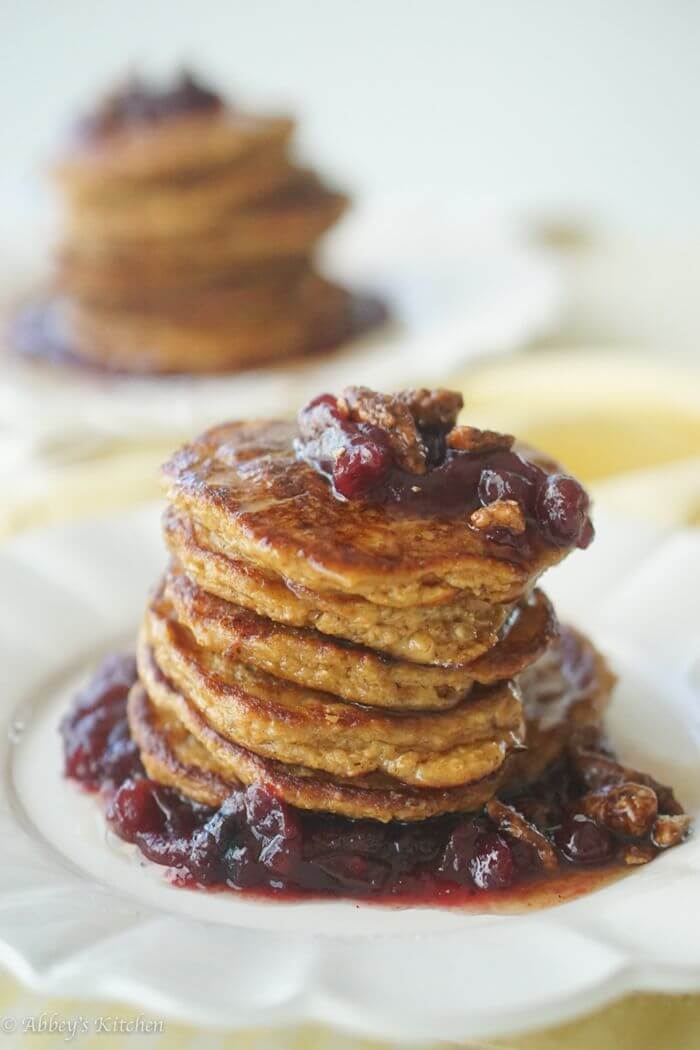 Jenna Braddock, RDN – Make Healthy Easy
The Grateful Grazer
Butternut Squash Soup with Curried Kale Chips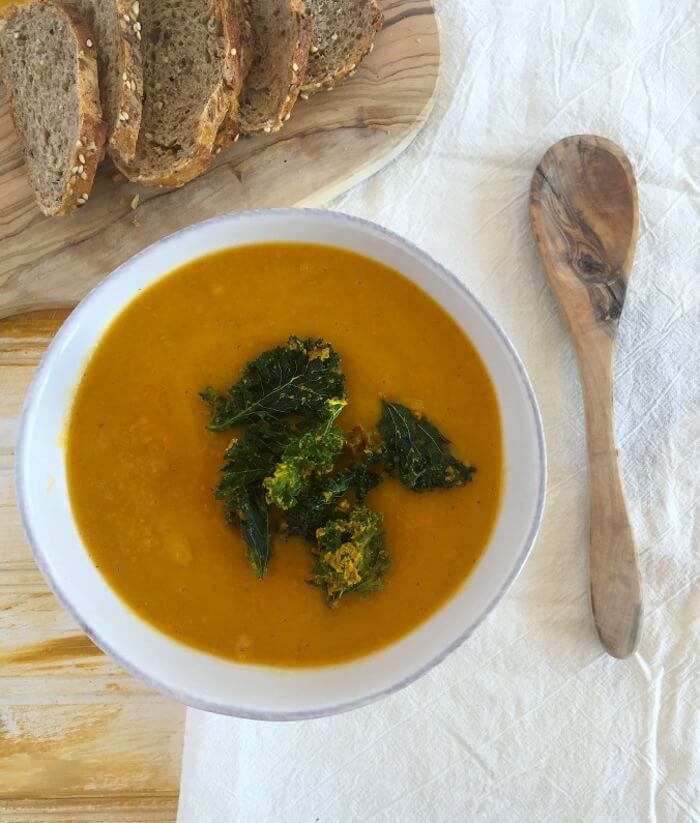 What are your go-to holiday recipes that are great as make-ahead freezer meals?
Leave me a message below in the comments with your family's favourites and I'll give them a try!

Disclaimer: This post was developed in paid partnership with GLAD Holiday Sanity Saver, however, as always, all opinions are genuine.
Updated on October 4th, 2021