We dive into the official research and recommendations about BPA and other endocrine disruptors in plastic food containers and baby products in part two of this controversial topic.
If you missed on part one of this endocrine disruptor series, you may have missed us talking about BPA, PVC, Phthalates and other endocrine disruptors in our plastic food storage containers, clothing and baby products. Today let's dive into the official statements from the authorities and our bottom line.
Research and Recommendations on BPA and Endocrine Disruptors
The American Academy of Paediatrics' (AAP) Stance ON ENDOCRINE DISRUPTORS
This debate has been ongoing for years but a recent article release from the American Academy of Paediatrics (AAP) this July is what stirred the pot again. The American Academy of Paediatrics is an organization of medical and surgical specialists in paediatrics (or child health) so generally people take what they say pretty seriously, and rightfully so. In their article they allude to the potential danger of endocrine disrupters and offer the public tips to avoid their exposure.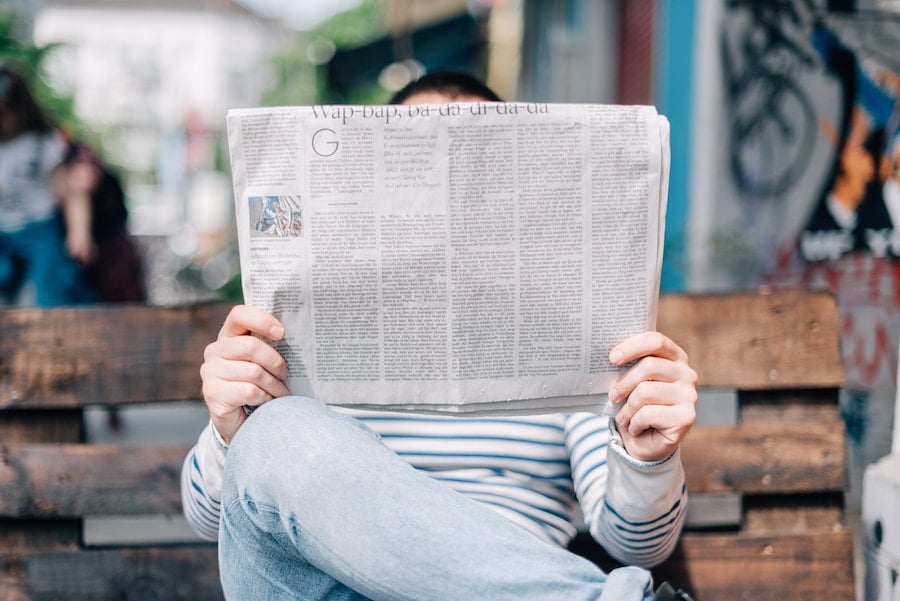 Immediately, news anchors all over spewed the media with headlines like 'The dangers of microwaving food' and 'The top 4 products that will make your food toxic'… but did the AAP actually say that our current practices are dangerous? Not quite. If you really pay attention you'll see that the article is a cry for help for more research on these chemicals. As mentioned, many of the chemicals were "grandfathered in†in the 1950s, meaning they may not have been rigorously studied for safety. There are also about 1000 additives that are "generally recognized as safeâ€, and again, not rigorously studied for safety. Is that concerning? Absolutely. But does that mean that we are all slowly dying from storing our leftovers and eating from fast food packages? Not quite.
The articles following the AAP article refer to it as having contained new evidence against these chemicals, but that's not the case – it simply brought awareness to the lack of research on these chemicals. However, they did provide tips on how to avoid the chemicals, so the misinterpretation that they are definitely dangerous is understandable. But the bottom line is that we really don't know enough. The little research we do have is not concrete, so these tips are more of a precaution rather than a do-or-die set of rules.
Take these with a grain of salt, but if you'd rather be extra cautious until more concrete research is available by all means:
Buy and serve more fresh or frozen fruits and vegetables, and fewer processed meats– especially during pregnancy.
Since heat can cause plastics to leak BPA and phthalates into food, avoid microwaving food or beverages (including infant formula and pumped human milk) in plastic when possible. Also try to avoid putting plastics in the dishwasher.
Use alternatives to plastic, such as glass or stainless steel, when possible.
Avoid plastics with recycling codes 3 (phthalates), 6 (styrene), and 7 (bisphenols) unless they are labeled as "biobased†or "greenware.â€
Wash hands thoroughly before and after touching food and clean all fruits and vegetables that cannot be peeled.
The FDA's Stance ON ENDOCRINE DISRUPTORS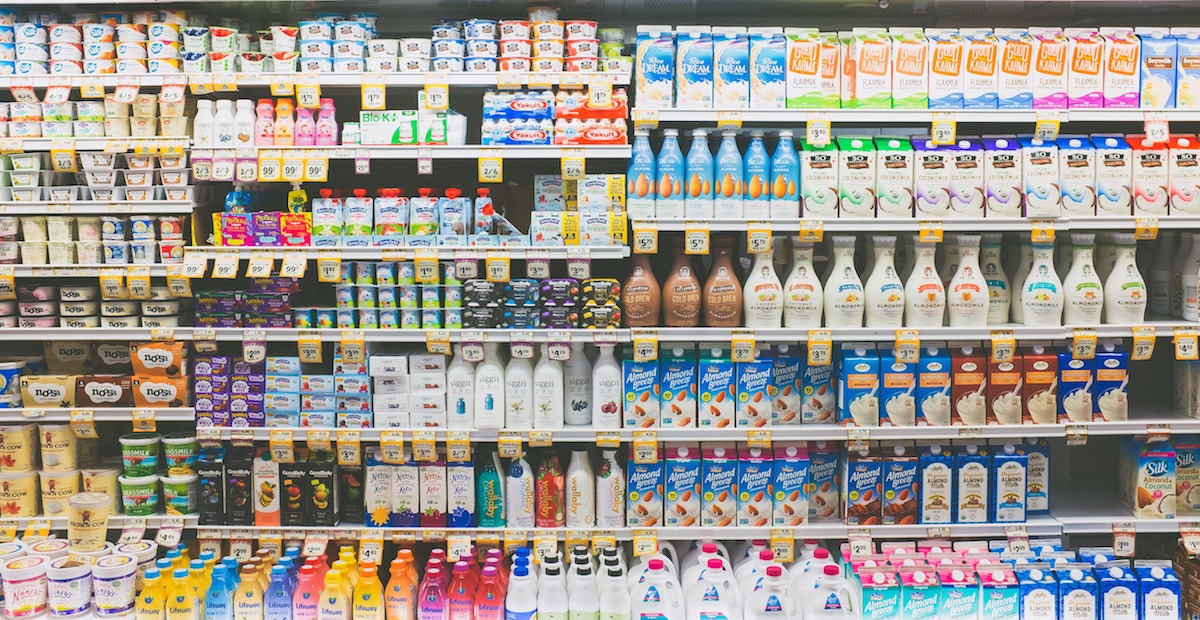 FDA stands for Food and Drug Administration and they are a national organization responsible for advancing public health by ensuring the public gets accurate, science-based information about various products and food to ensure their safety. They regulate drugs, biologics, medical devices, some electronic products, cosmetics, tobacco products, veterinary products and food products. So of course, we take what they say pretty seriously too. Our health and wellbeing is the heart of their work.
So what do they say about endocrine disruptors like BPA? In short, they say they're SAFE.
As mentioned, these debates are not new so the FDA has investigated the health effects of these chemicals numerous times, and most recently in 2014. In 2014, an extensive review of over 300 scientific studies was conducted by true experts – toxicologists, chemists, endocrinologists, epidemiologists and other super smart, reliable people. It took them four years to analyze everything and their bottom line conclusion was "The FDA review has not found any information in the evaluated studies to prompt a revision of FDA's safety assessment of BPA in food packaging at this time.â€
That being said, due to public upset and ongoing research, the FDA is back to the drawing board and re-evaluating their decision again. Is that a red flag? Well some may think so, but some may see it as due diligence, and gain comfort in knowing someone out there is watching our backs. Which side you stand on is up to you.
The Canadian Cancer Society's Stance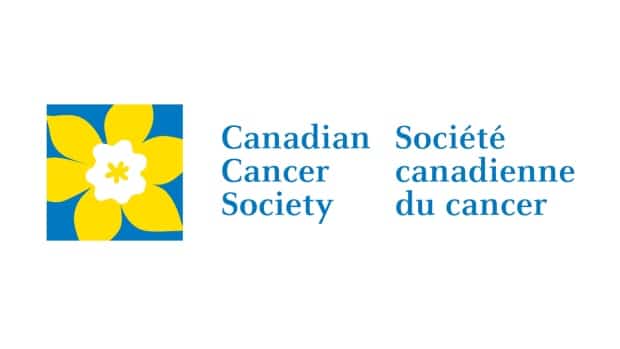 Since some of the health claims are that these endocrine inhibitors could cause cancer, it only makes sense that The Canadian Cancer Society gets in on this. You could probably guess at this point that their stance is a little wishy-washy too. Firstly they state the facts: Many chemicals are involved in making food storage containers. Some of these chemicals can leach out into the food inside. Scary right? Yeah, maybe. But it's all about the amount of chemicals leaching out. There's no doubt that loading your body full of chemicals is harmful, but if tiny itty bitty trace amounts sneak in sometimes, is that detrimental? That's what this whole debate really boils down to, but the Canadian Cancer Society doesn't offer a straight-up answer either. They tiptoe around by stating, "The Canadian Cancer Society is aware that this may be a concern for Canadians….†and "There has been concern that… *insert scary claims here*â€. See what they're doing here? They are acknowledging that there is a public concern. They are not stating that they are concerned, or that there is legitimate means to be concerned.
To address the concern, they offer tips to avoid exposure, very similar to the AAP's. Again, these are not portrayed to be a do-or-die set of rules to live by, but they are a set of precautions to take 'just in case'.
The Canadian Cancer Society is simply addressing public concern and offering what they can to help provide comfort – they are not pushing us to believe one side of the debate over another. In fact, they remind readers of the work of Health Canada and *hopefully* put our minds at ease by reminding us that the Consumer Product Safety Bureau will pull any products off the shelves that pose a health risk. Their recommendations are:
Wash your hands often, especially before you eat. This will rid of any residue that may have stuck to your hands from touching items that contain retardants.
Dust and vacuum your home regularly
Replace damaged fabric covers on furniture or mattresses.
If you ask me, these tips are a good idea whether flame retardants are harmful or not!
Reminder about Endocrine Disruptors and Research: We are not rats.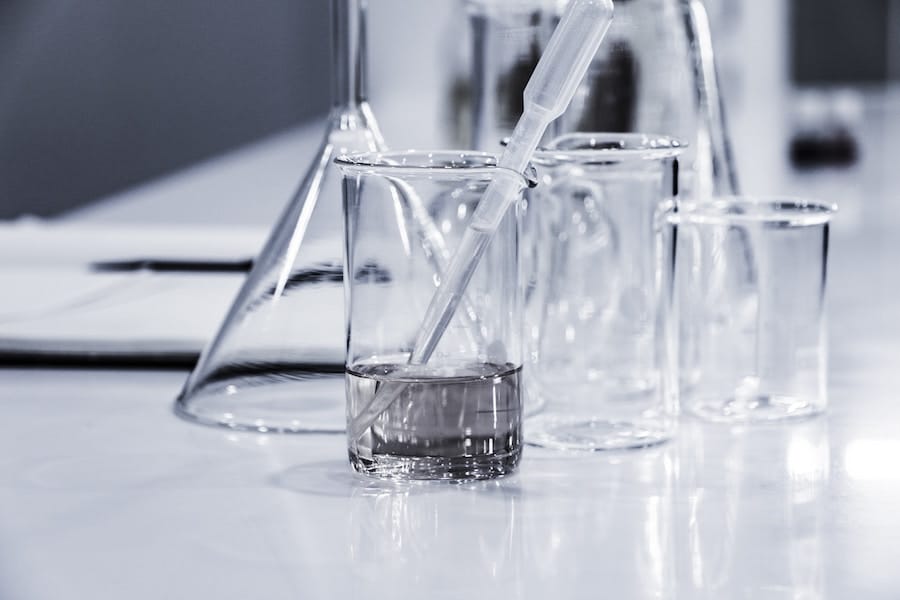 The sad truth is that much of our healthcare and scientific research is on animals. Why? Well, it wouldn't be ethical to pump a person full of chemicals everyday and watch them for years to see if they develop diabetes, neurological dysfunction, or cancer as a result. Much the same as it wouldn't be ethical to feed one set of babies with BPA containing bottles and one set with BPA-free to see if the first set develop health problems. Do we really want to even risk intentionally giving people illnesses? No, of course not; so our hands are kind of tied when it comes to really analyzing human reaction to chemicals.
This controversy is no exception – much of the research investigated by the FDA is on rats. Though researchers have done their best to have the amount of chemical tested be equivalent to that consumed by humans from everyday practices, that is not always the case. And how do we even know how much is being consumed by humans through leakage of food storage containers and materials?
Lastly, the way humans excrete these chemicals is much more effective than rats! Again, we are not rats – we are very biologically different, and our bodies are much better at getting rid of these chemicals than rat bodies are. So yes, there are studies that show these chemicals have undesirable effects on rats, but does that mean the same will happen to humans? We can't say for sure.
Bottom Line on Endocrine Disruptors
Sifting through the credible research to date I'm reading the same phrases over and over again like "the trace amounts of this chemical consumed by humans is far less than is dangerousâ€, or "the quantity needed to impose health risks exceed that which humans are exposed toâ€, etc, etc. So really, it is the quantity of such chemicals that is the real question and concern here.
There is no argument that exposure to a whole ton of chemicals is dangerous, but what amount is too much? That is the question and that is often the case for numerous chemicals that we deem 'safe'. According to the research, more often than not the amounts of chemicals that are dangerous far exceed the amount that we are actually exposed to – so is that the case for these endocrine disruptors that are in our storage containers, water bottles, kitchen utensils and packaging? We aren't quite sure.
I scoured the literature to see if I could quantify how much of these chemicals we're actually taking in from our environment and there is no number to be found. The conclusions are simply that the amount we're exposed to is far less than is dangerous. Okay, sure – but is long time / lifetime exposure to these tiny traces found in numerous items harmful? Remember these chemicals aren't just found in food related items but also in furniture, cosmetics, toys and much more – so our environment is full of tiny traces. Could this have health implications down the road? We aren't really sure.
As mentioned, the FDA is looking into BPA again, and Health Canada is engaged in ongoing protective measures for all of these scary chemicals, so we might have to just rest assured that they have our backs. However, if taking precautions and changing your habits to avoid the possibility of health risks makes you feel better about that, then go for it! But if you're okay to hang tight and keep using your plastics, baby toys and everyday household items, then that's cool too! If anything changes, I'll keep you posted!
What are your thoughts on BPA and endocrine disruptors?
Did you check out part one on this issue?
Leave me a comment below with your thoughts!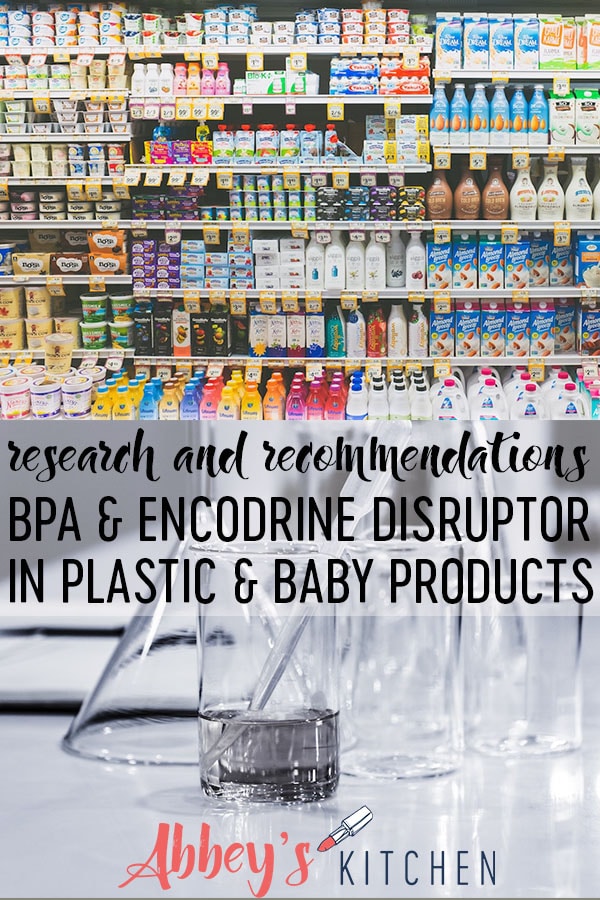 Contribution by RD2B Acacia Puddester
Updated on October 14th, 2020