Thinking of trying the Whole 30 Diet? Dietitian Abbey Sharp looks at the pros and cons of the Whole30 diet regime.
What is the Whole 30 Diet?
"Let your body heal and recover…Push the 'reset' button." This is the idea behind the Whole 30 Diet designed by husband and wife duo Melissa and Dallas Hartwig. While Melissa is a Certified Sports Nutritionist, Dallas is admittedly not a guru. Their promise is to improve your metabolism, weight loss efforts, relationship with food, unexplainable aches and pains, energy levels, skin, fertility, digestive and inflammatory issues, seasonal allergies and do your laundry (just kidding on that last one).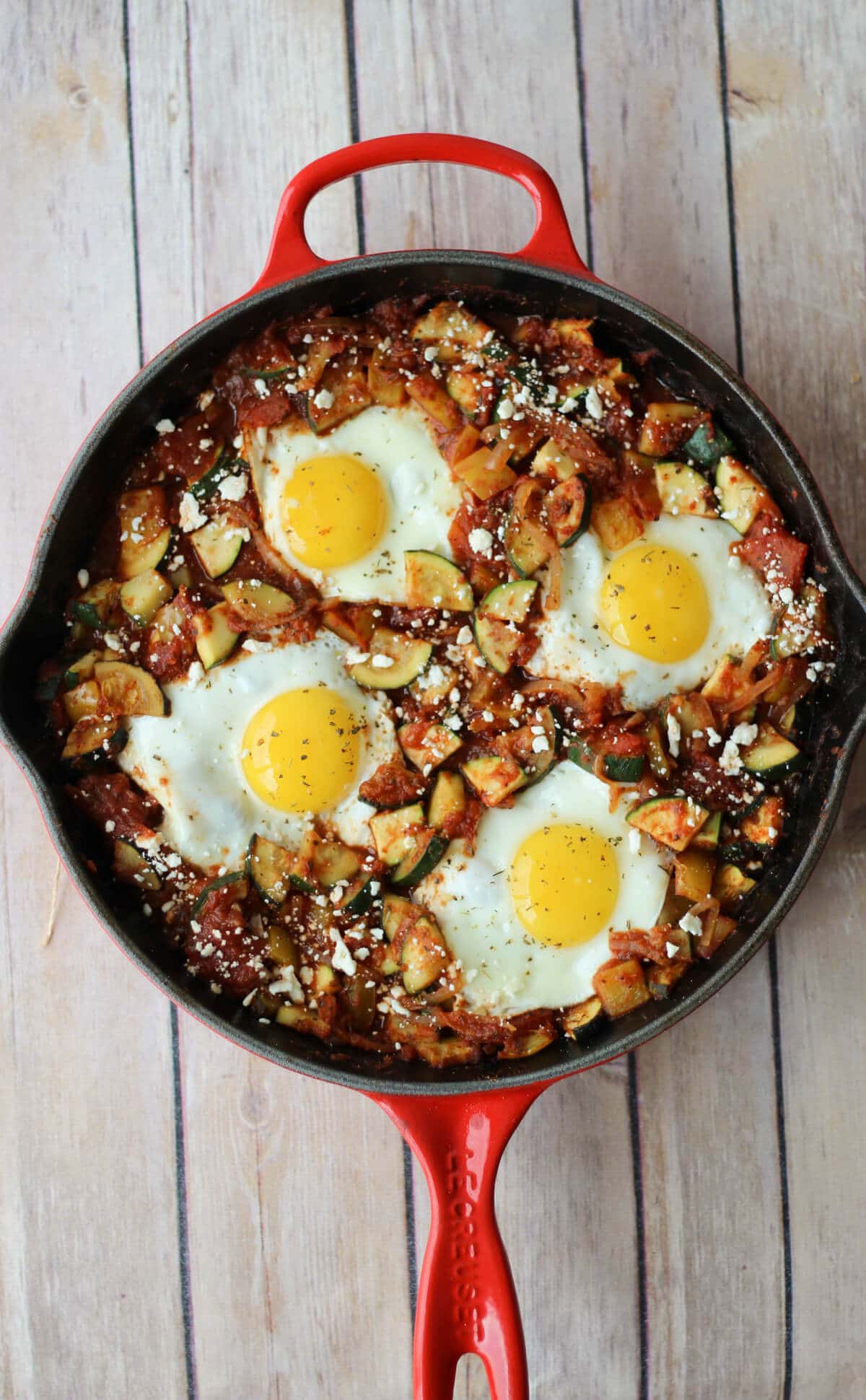 How can you possibly accomplish all this in 30 days? Simple! Just strip your diet of all the usual victims the diet industry loves to hate. Say goodbye to grains and pseudograins (like quinoa and amaranth), sugar (fruits only!), soy, alcohol, dairy, legumes, MSG, and carrageenan (a thickening agent). Also off limits are any recreated 'treat' food. In the eyes of Whole 30, these are just as bad as the real thing and continuing to eat them is missing the point. Still on the menu are "real foods" that according to the Hartwigs means meat, seafood, eggs, vegetables, fruit, nuts, seeds and oil.
After the 30 days, it's recommended that you slowly reintroduce each food group that have been otherwise off limits for the past month. The website suggests taking 10 days to do this, introducing a new group every few days. This makes sense, as typically elimination diets allow you to assess how you react to different types of foods. If you simply reintroduce all foods on day 31, you'll never know the true cause of any unwanted side effects.
Let's take a look at the pros and cons of Whole 30.
Pros of Whole 30 Diet

The Whole 30 diet is clearly a pretty restrictive diet plan, but it is never advertised as a long-term way of life. The team behind Whole 30 know it's not sustainable and never suggest you keep it up for more than 30 days. Instead, they have created the Whole9, focusing on 9 factors for optimal health to include.
Unlike many other diet plans, even those who claim they aren't diets, the focus here is not on weight or body composition. Instead, people are encouraged to focus on changes in their sleep patterns, energy, skin and overall feelings. This really allows you to see how different foods affect you, get in tune with your body and realize overall bodily feelings are not all about weight or how much muscle vs. fat you have. It's even a rule that "you are not allowed to step on the scale or take body measurements for the duration of the program." I must admit that I actually love this move away from weight and toward a more holistic view of being healthy.
Cons of Whole 30 Diet

The Whole 30 diet is ultimately a form of diet, which means it's pretty restrictive, even if it is just a month. The website lists a set of strict 'rules' that are to be followed closely, along with lists of foods to eat and those that are off limits (there are a lot). For a program that claims to help patch up botched relationships with food, categorizing foods as good and bad is not a great place to start. We know that this is often just asking for eating disorders like Orthorexia. Even the language throughout the website follows this harsh and restrictive pattern. One section details how the program isn't hard, only things like cancer and childbirth are hard, so you have no excuse not to complete the program. I almost get where they're going with this, but ouch. Eating should be pleasurable, not riddled with such "no pain, no gain" rhetoric. Another major no-no? Cheating. They like to phrase it like this:
"Unless you physically tripped and your face landed in a box of doughnuts, there is no 'slip.' You make a choice to eat something unhealthy. It is always a choice, so do not phrase it as if you had an accident."
Yeow! I understand tough love (even if I don't agree with it), but this is just plain insulting. Like, I would bitch slap someone who said that to me. I don't like the idea that we need to start associating these healthful foods with punishment, guilt and shame. If I were to be listening to this crap for a whole month, while cutting out the foods I loved, I would probably never want to see another piece of kale again. This sets us all up for an unhealthy relationship with food.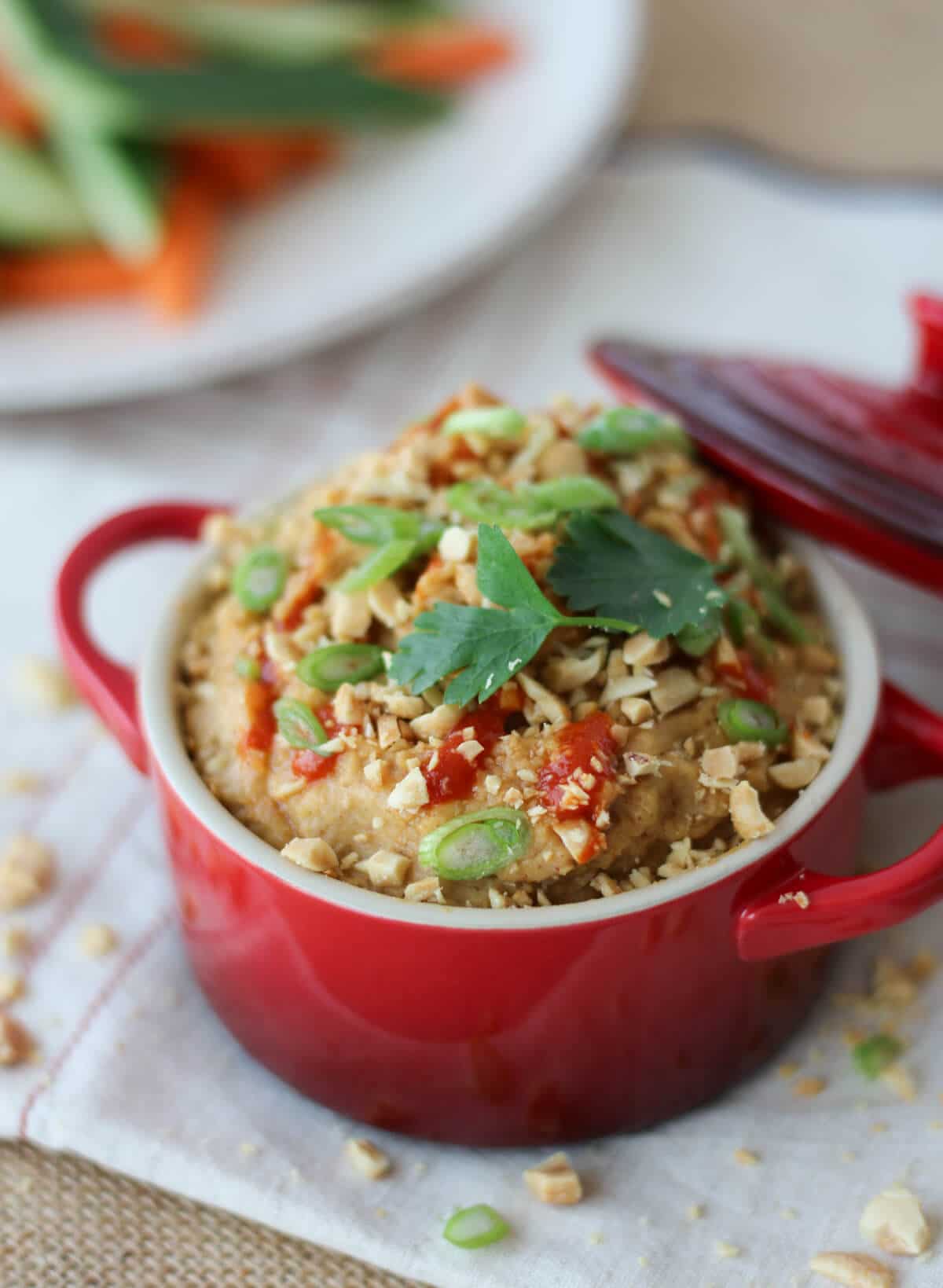 The many restrictions in this diet leave little room for protein sources other than meat, resulting in a diet potentially high in meat products, which may not be ideal for our bodies or our environment. Not to mention what this means for vegetarians (I guess they'll be really hungry). Thankfully, the diet creators have graciously allowed vegetarians to consume chickpeas. I do like chickpeas but I'm not sure I'd want to eat them every single day for a month (talk about gas!).
The Whole 30 website offers a helpful timeline describing what your life changing 30 days might look like-and honestly, it's not exactly encouraging. Day 1 of Whole 30 -you're sailing, wondering why anyone ever said this is hard. And it's pretty downhill from there. Next comes the hangover (without the party first), then a phase called 'kill all the things,' followed by fatigue, bloating, and the hardest days. By day 12, things are great again and you're full of energy, but you're using that energy to dream of donuts and cheese. Next, you're supposed to feel generally awesome and loving life, and thankfully this is the longest phase. Day 21 and you're over it and bored of everything on the acceptable foods list. Day 28 you figure you're close enough and want to give up, but by Day 30 you're (apparently) feeling pretty good and proud of yourself.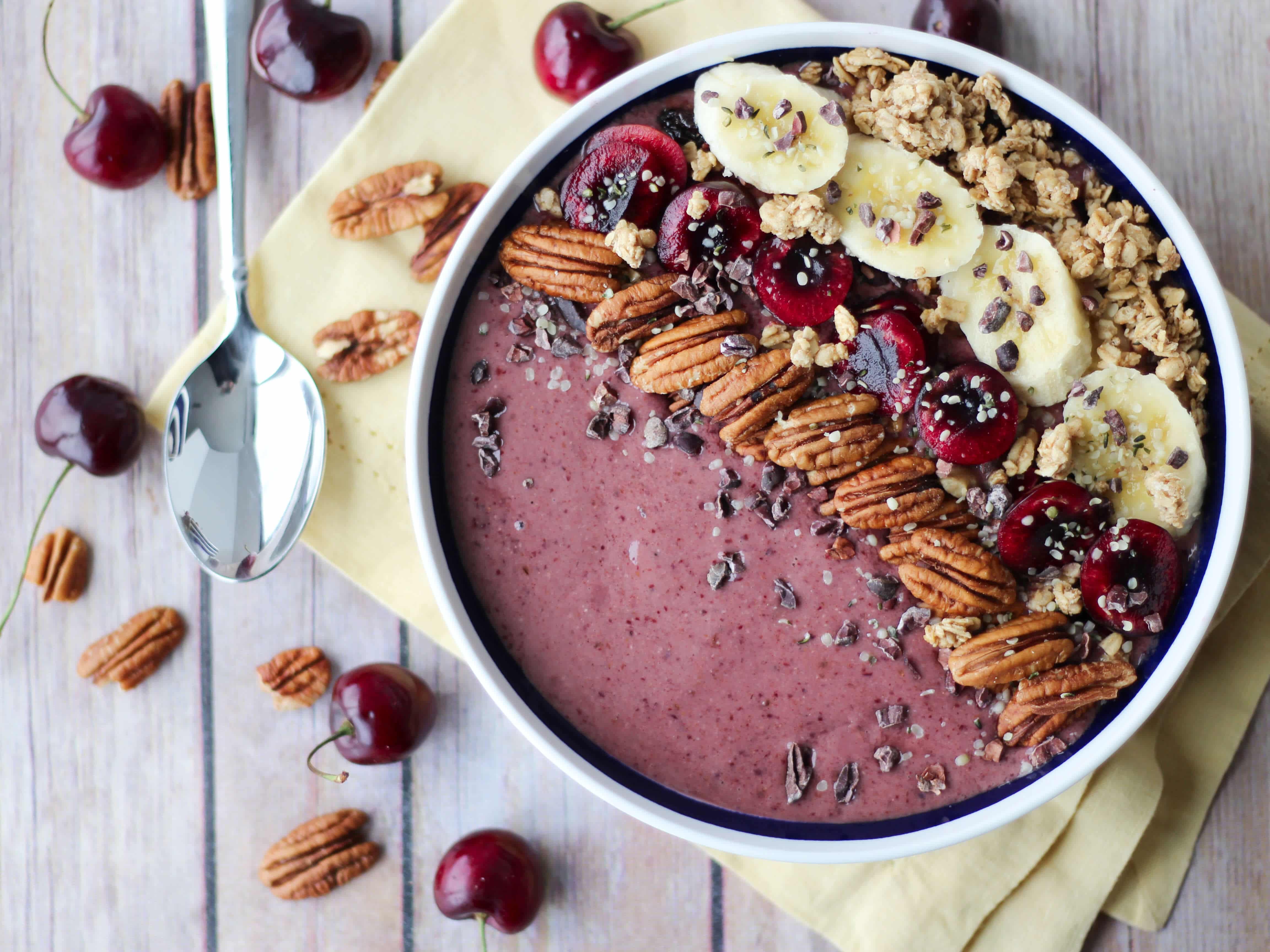 Sounds like an emotional rollercoaster, and that's without any of the issues of every day life. If you're thinking of giving this a go, make sure you warn your employer, family, friends and partner because this is NOT the month for them to rock the boat. Moving to a healthier lifestyle definitely isn't easy, but is it really necessary to suffer so much before feeling better at all?
A few other issues I have with the program include how expensive it can get, it's promotion of detoxing (which I've discussed before), their promise to fix any and all your problems and very importantly the lack of strong supporting scientific research. Since when are most carbs linked to infertility? In fact, studies show that whole grains can improve ovulation!
Does the Whole 30 Diet Work for Weight Loss?
I was pleasantly surprised to learn that the focus here is not on weight loss at all, and the aim really does seem to be about improving your energy and solving any potential issues you might be experiencing. This is also a good thing because it doesn't sound like a long-term weight loss solution at all. Weight loss is a pretty obvious result of 30 days without sugar, a whole food group and a bunch of other foods. This is the story for many who have written magical sounding testimonials about their time on the Whole 30 diet and all the weight they lost. I would be more interesting in hearing what happens a few weeks after finishing the month, but every one I found was written directly after their month is up. If the 30 days force you out of your eating comfort zone and practicing a new way of healthy eating that you can bring into your everyday life, then maybe sustained weight loss is possible. For those who trudge through, suffering while eating plain veggies only to return to daily burgers and fries, don't be surprised when the weight bounces right back on (and more!)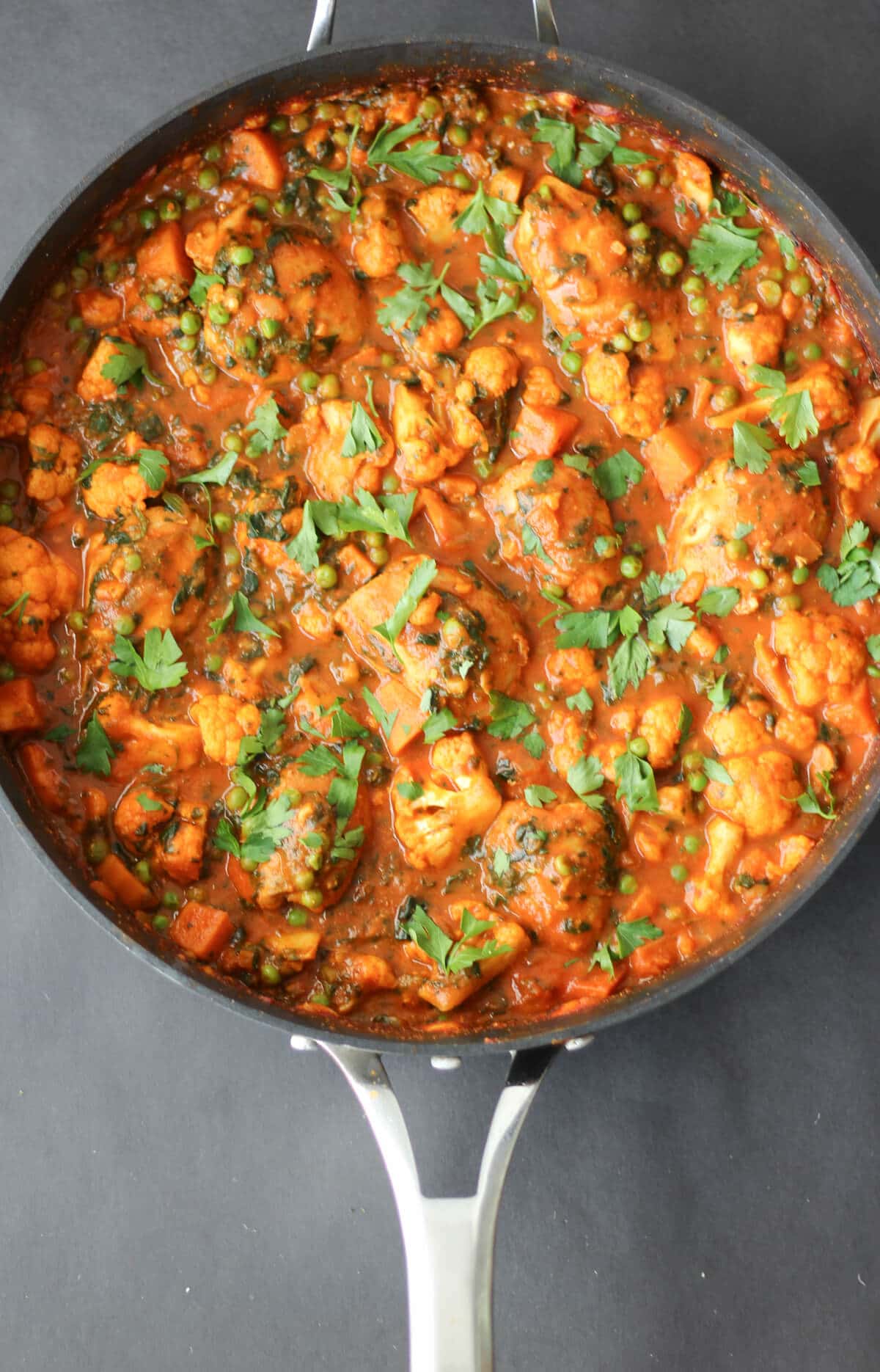 Is the Whole 30 Diet the Ultimate Cure?
If the Whole 30 diet works and you find the culprit in your diet that's wreaking havoc on your body, then fabulous and I'm happy for you! I'm also genuinely surprised and I'll buy a lottery ticket because there must be some luck in the air. There is no scientific evidence to support the Whole 30 as a cure for all gastro problems, allergies, aches, pains, acne, or fertility issues. Other serious issues like PCOS, diabetes or Crohns are supposedly cured by the program, as well. While it is possible that the diet (especially an elimination diet) may be affected by a diet like this, curing them through a month of restrictive eating is a serious stretch.
Bottom Line
The Whole 30 Diet is ultimately a diet. It's restrictive and has strict rules about food, which is never a good idea. It claims to help your relationship with food but breaks the first rule of a healthy relationship by putting so many of them off limits. I also don't believe it's necessary to endure a month of being angry, tired, bloated and straight up bored of something as pleasurable as food. If you've been reading this blog a while, you know I truly believe food is anything but boring. Most importantly, none of this is has any strong evidence to back it up!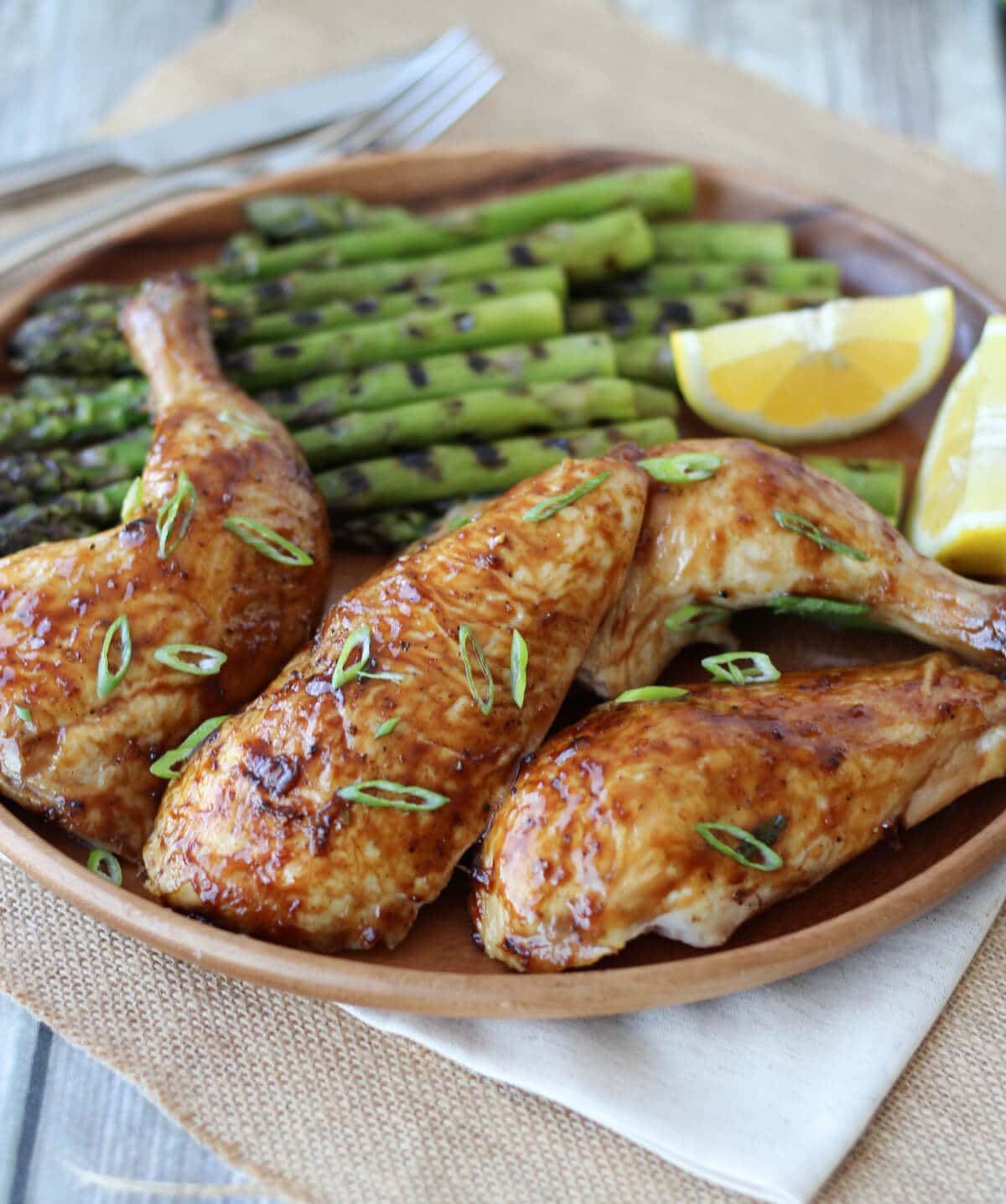 I've said it before and I'll say it again, it's important to follow a diet pattern that works for you and promotes both nutritious foods and moderation. Eating healthy no longer means eating foods that are bland or boring, and it definitely doesn't mean you have to suffer. It's easier than ever get creative with healthy foods and cook up something nutritious and delicious (just check out my recipe page here!).
Have you tried the Whole 30 diet?
Are you curious about a popular diet plan?
Just like the paleo diet, IIFYM and now Whole30, I'll get to the bottom of it and show you the good, the bad and the ugly.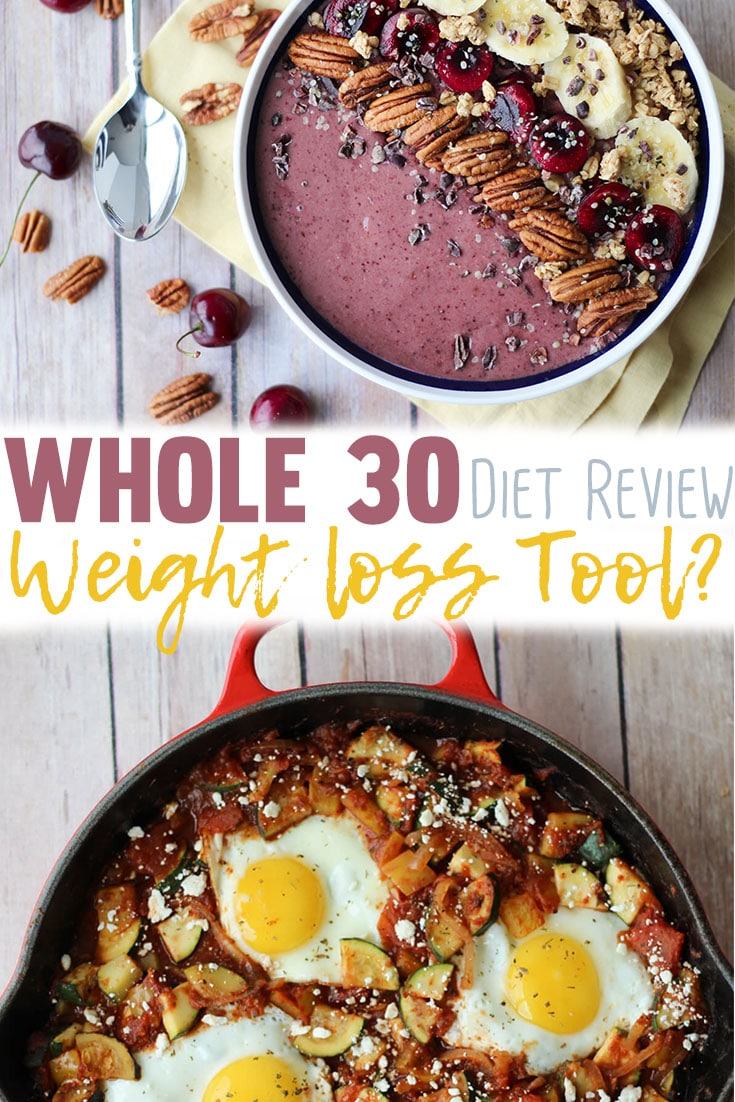 Research and Article by RD2B Olivia Cupido