A delicious collection of the best healthy vegan christmas main dishes to satisfy whoever is at your table this holiday season!
Thanksgiving and Halloween have passed and the snow has started falling (sadly) which means it's time to start thinking about Christmas! Aside from family, friends and Christmas trees, if you're anything like me your favourite part of the holidays is menu planning! Whether you're a vegan yourself, have guests coming for dinner or just want to try something new, I have gathered 15 of the best vegan holiday main dishes for you to try. Sharing a feast is the best way to celebrate Christmas with your loved ones and it's super important that you can accommodate everyone's dietary habits. Holiday dishes typically feature meat as the star of the show, and often lots of butter but with a few simple modifications you can make some holiday favourites vegan while just as delicious! Try some of these recipes to make sure everyone you're feeding this Christmas will be happy!
Vegan Christmas Main dishes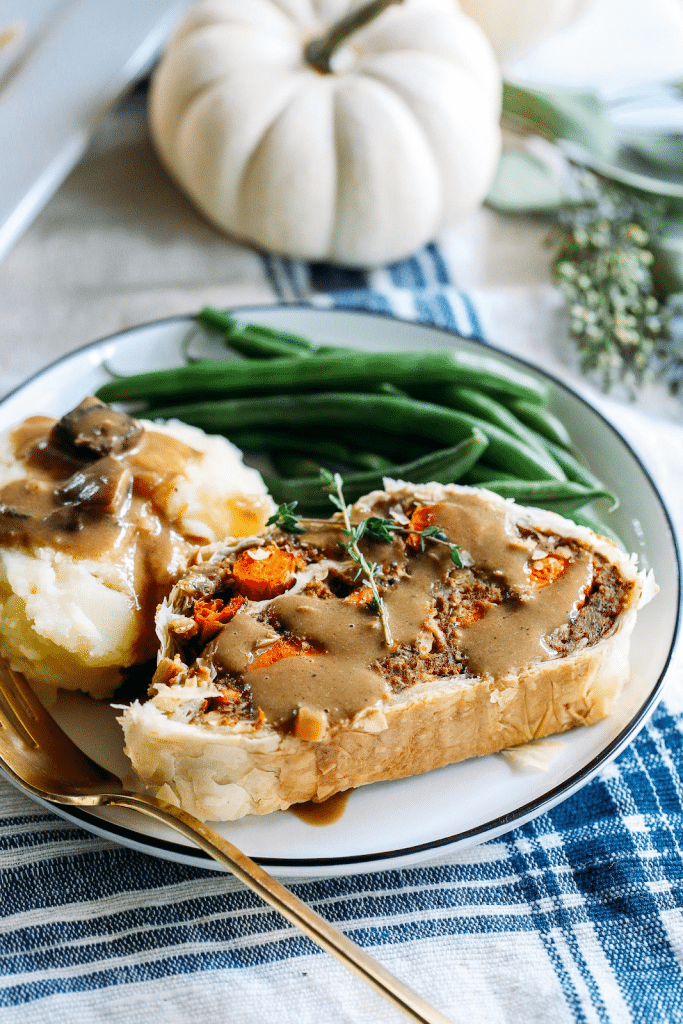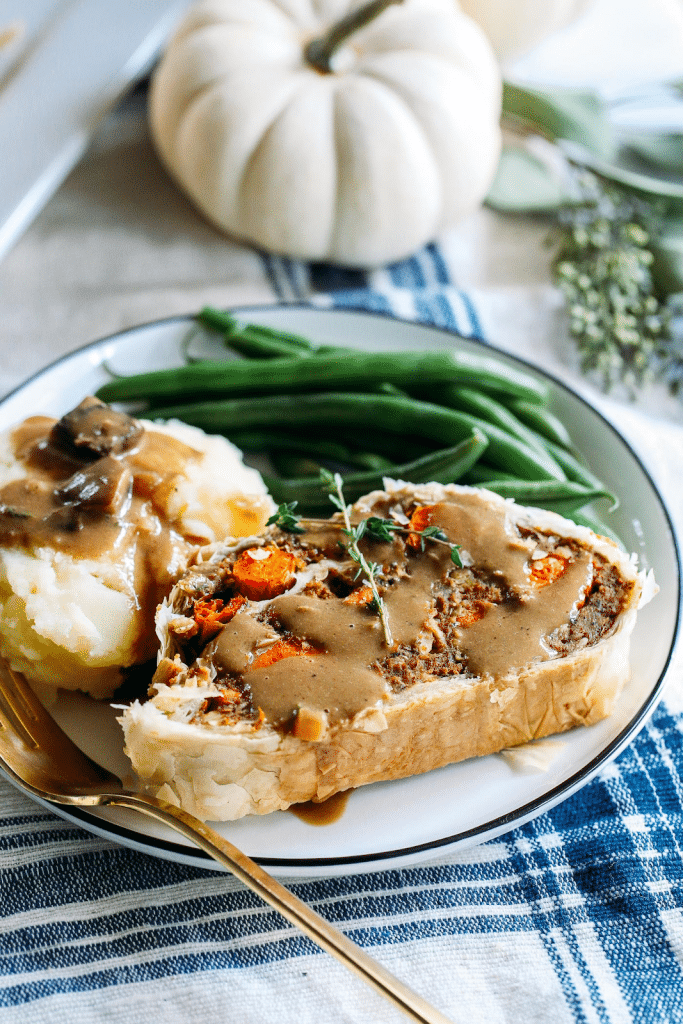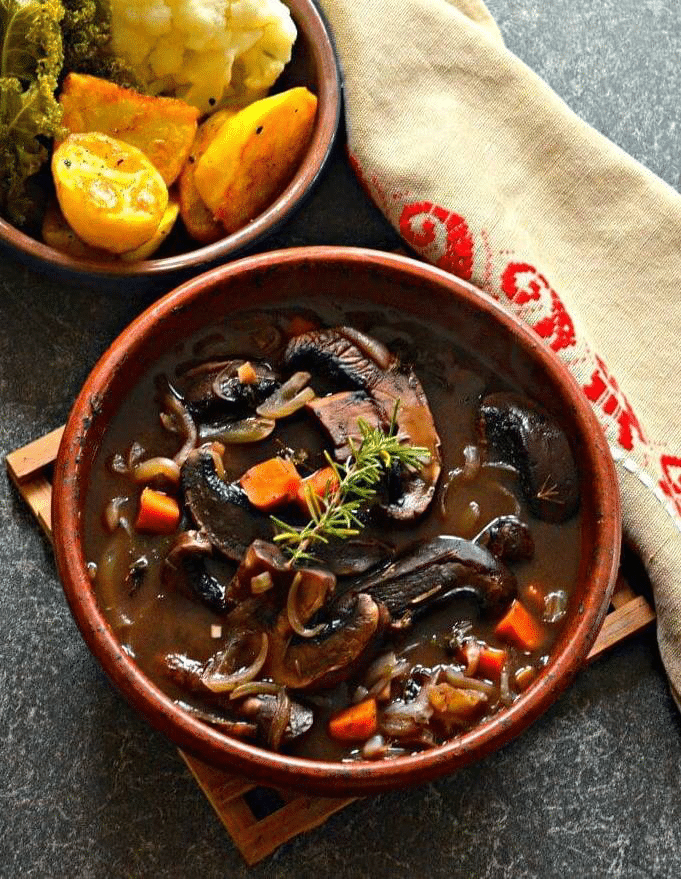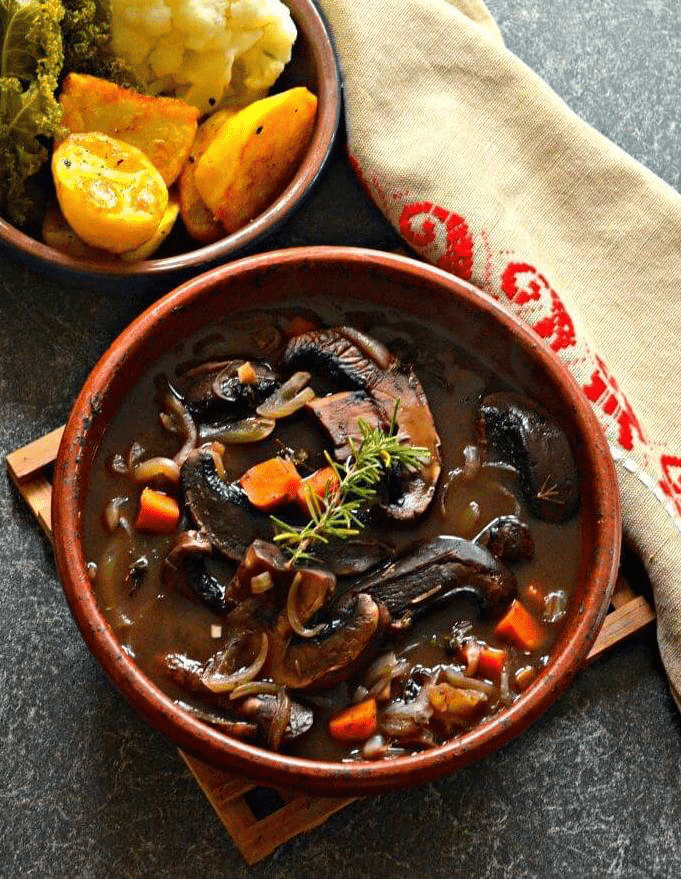 Bread Free Stuffing Balls – Oh She Glows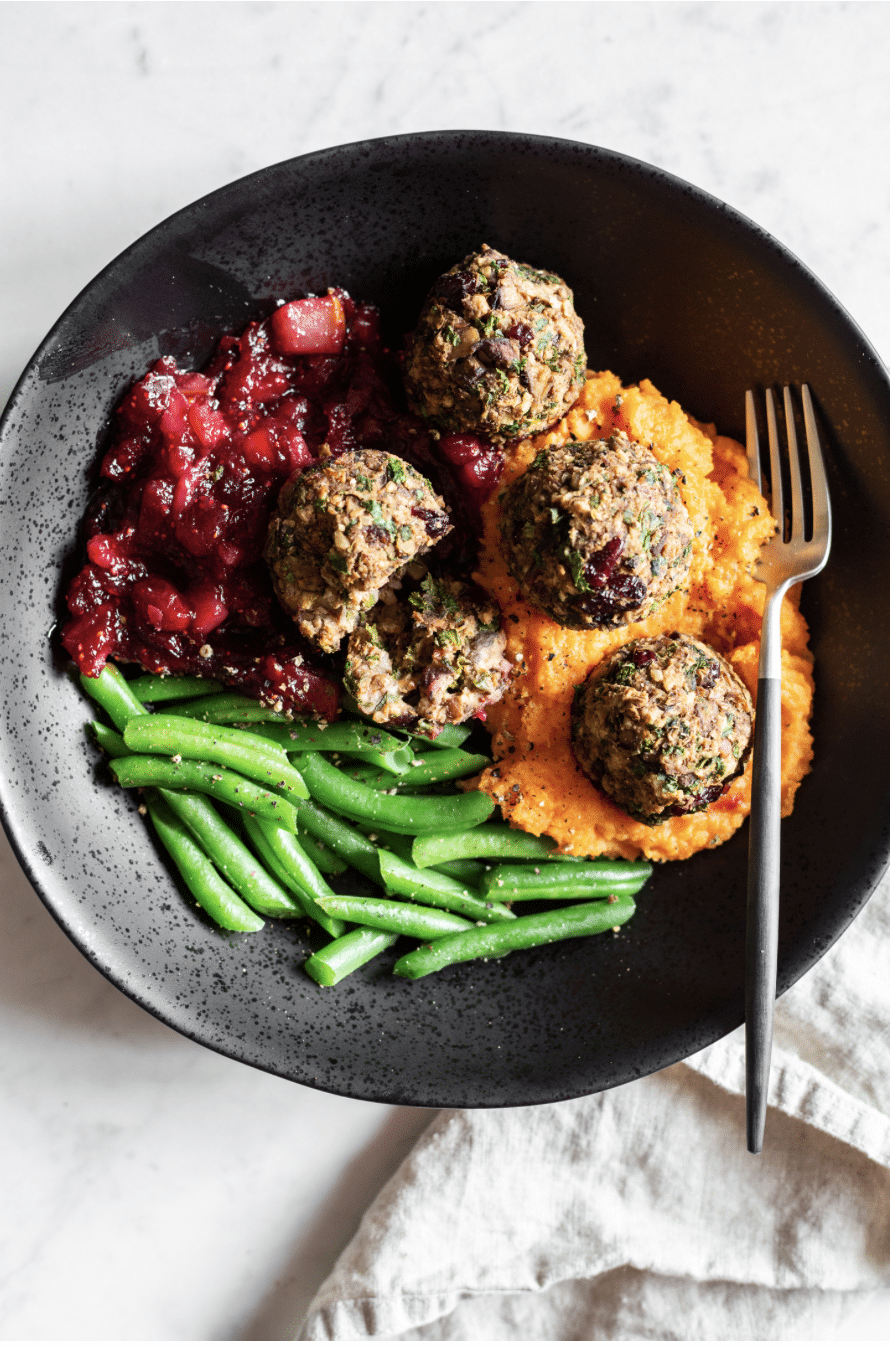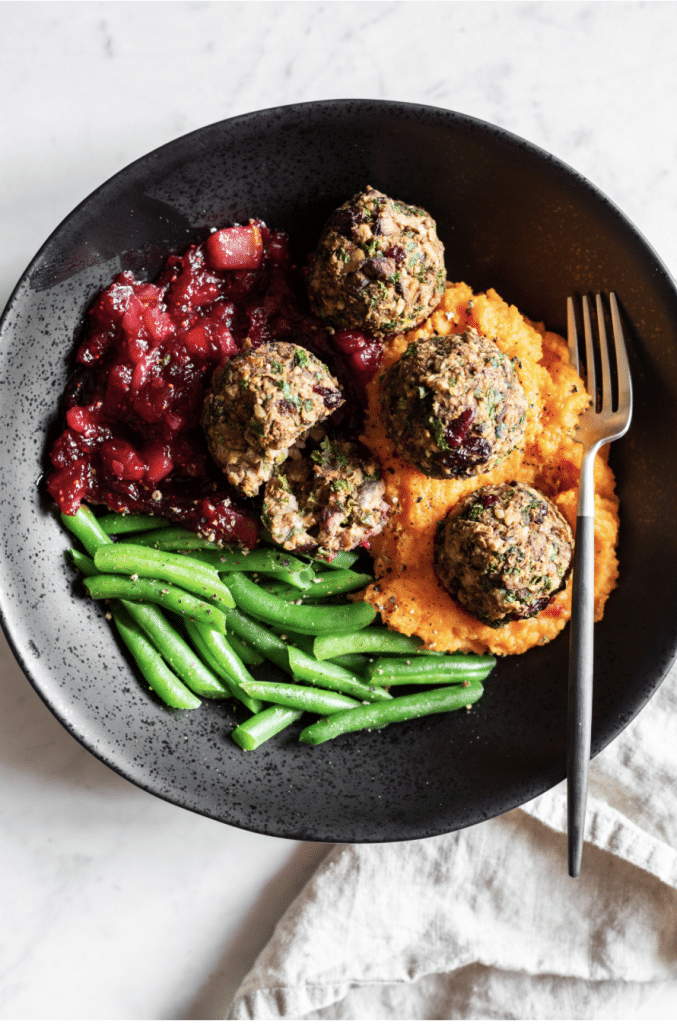 Vegan Stuffed Acorn Squash with Wild Rice and Caramelized Onions – Abbey's Kitchen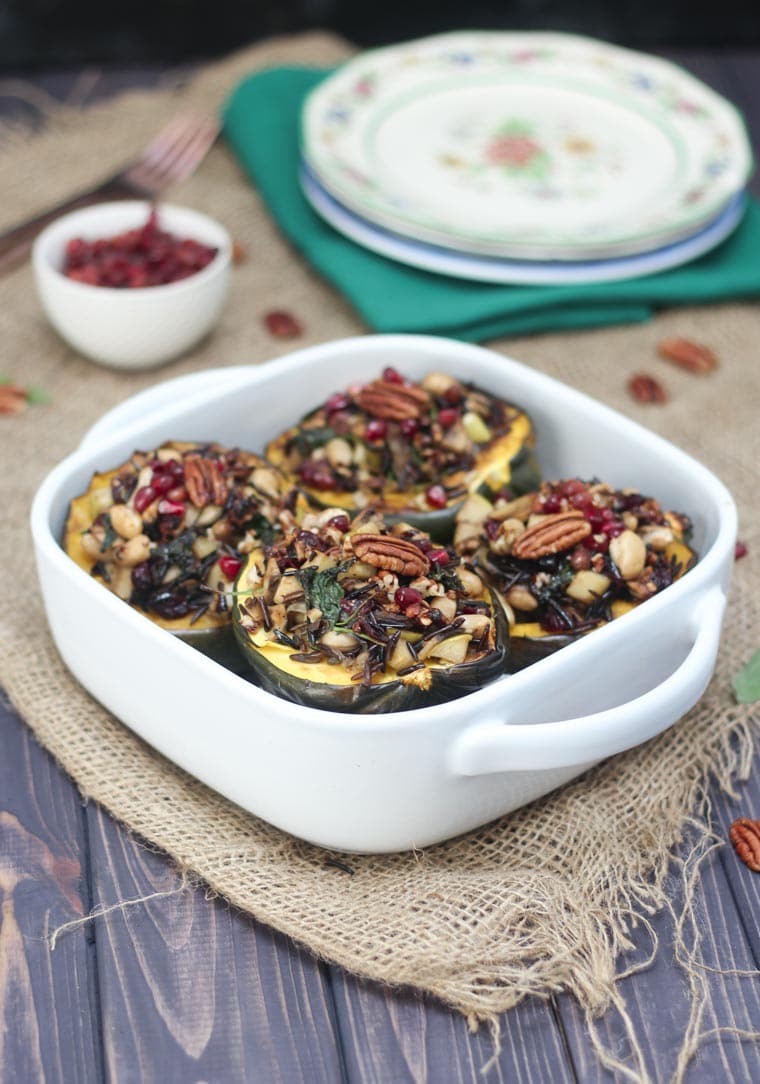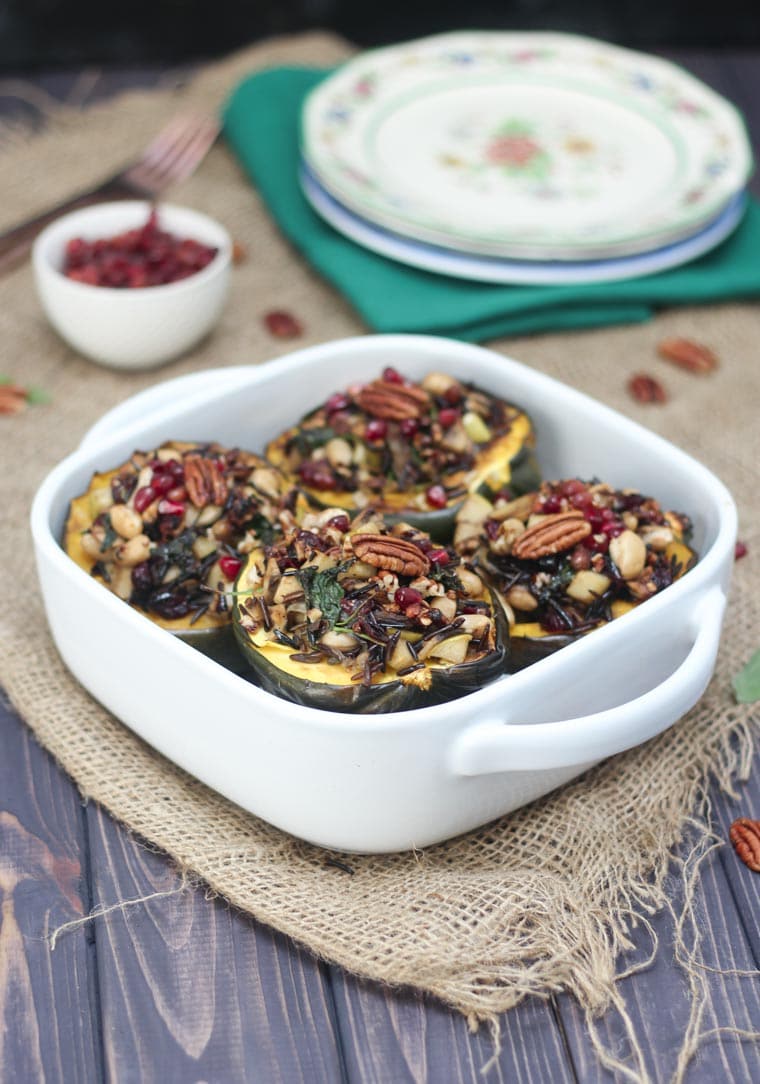 The Best Vegan Gluten Free Mac 'N' Cheese – Minimalist Baker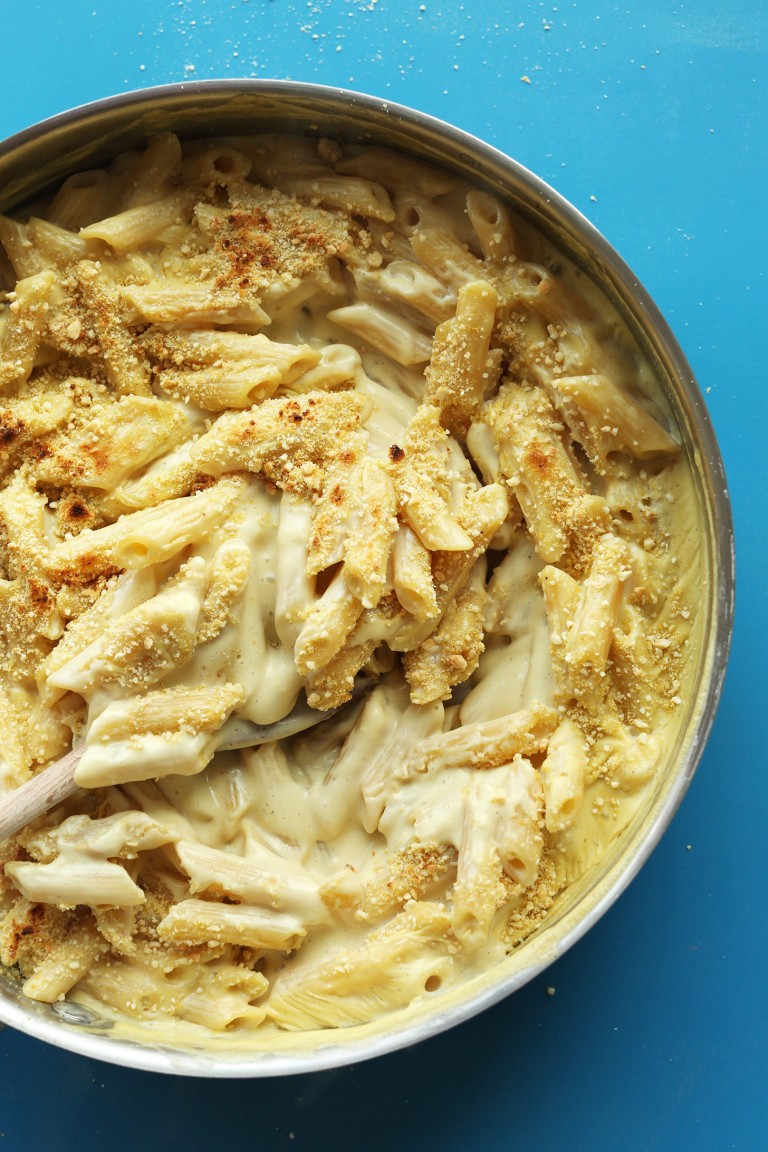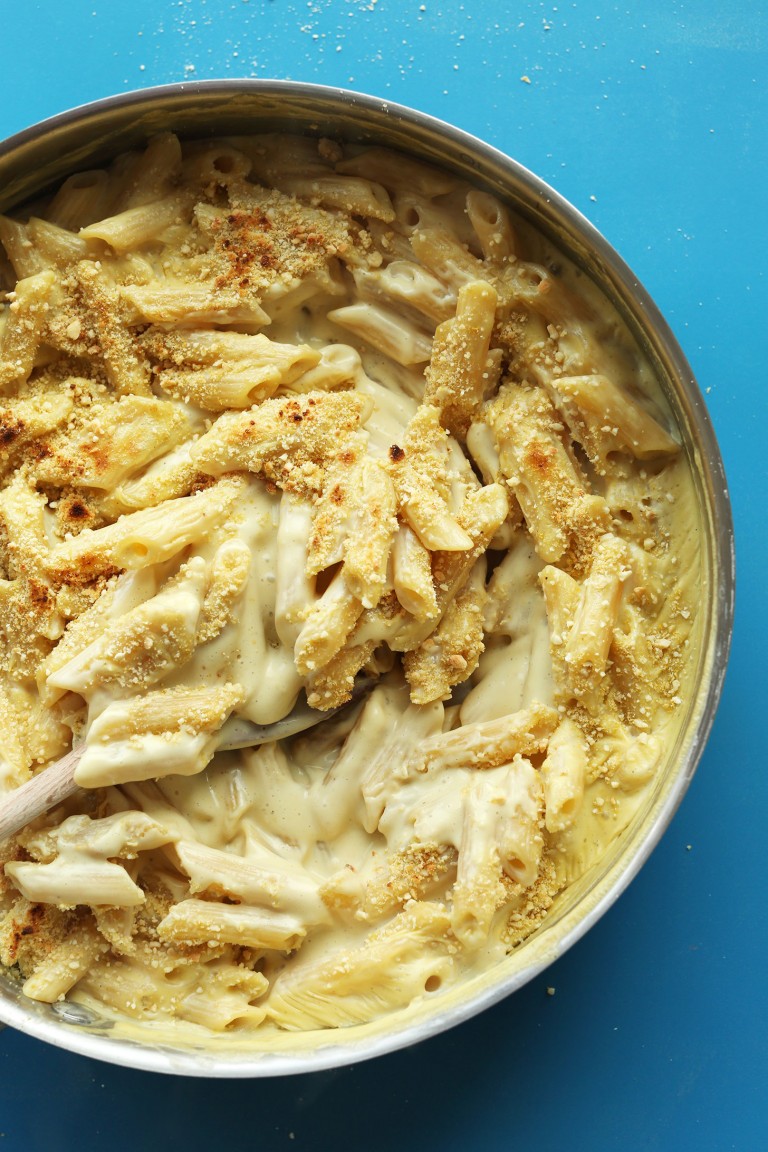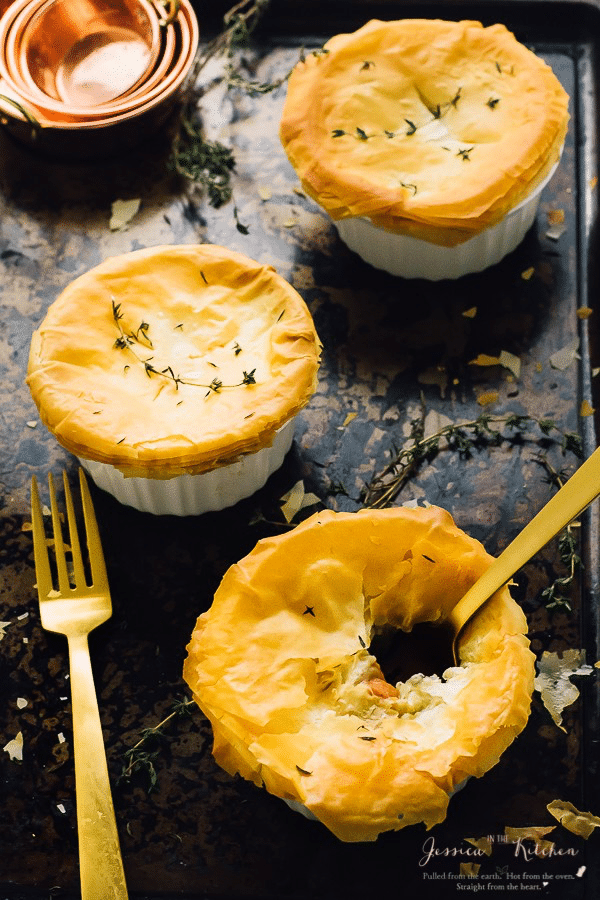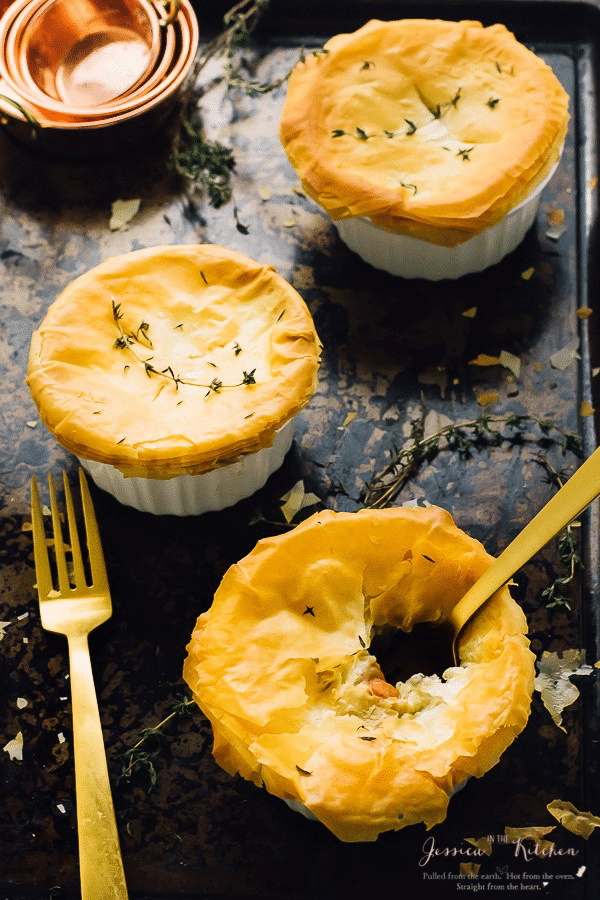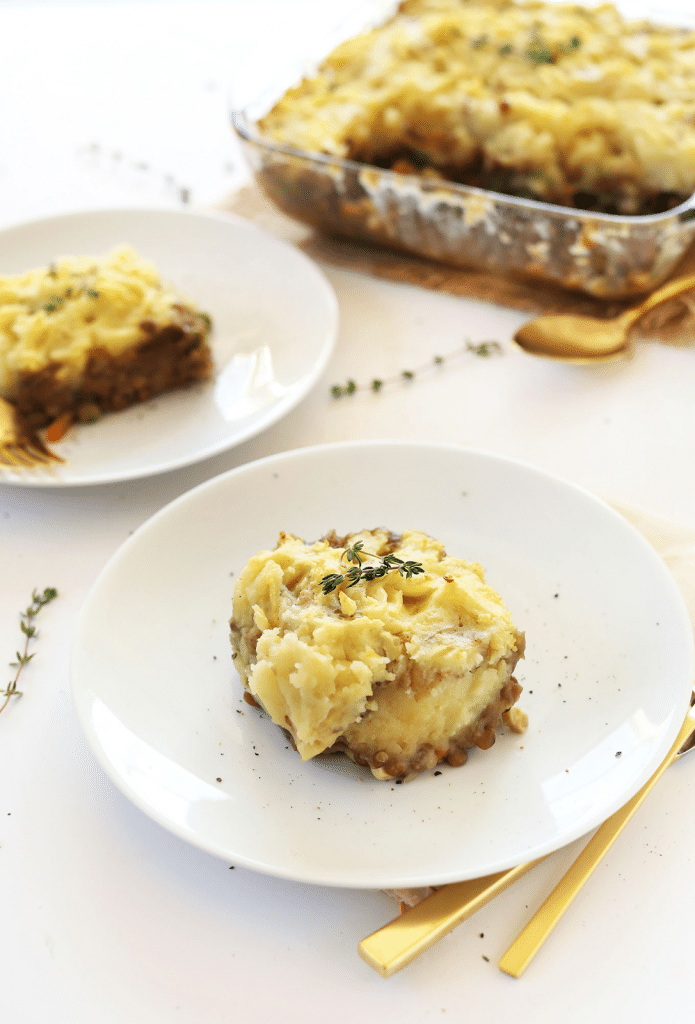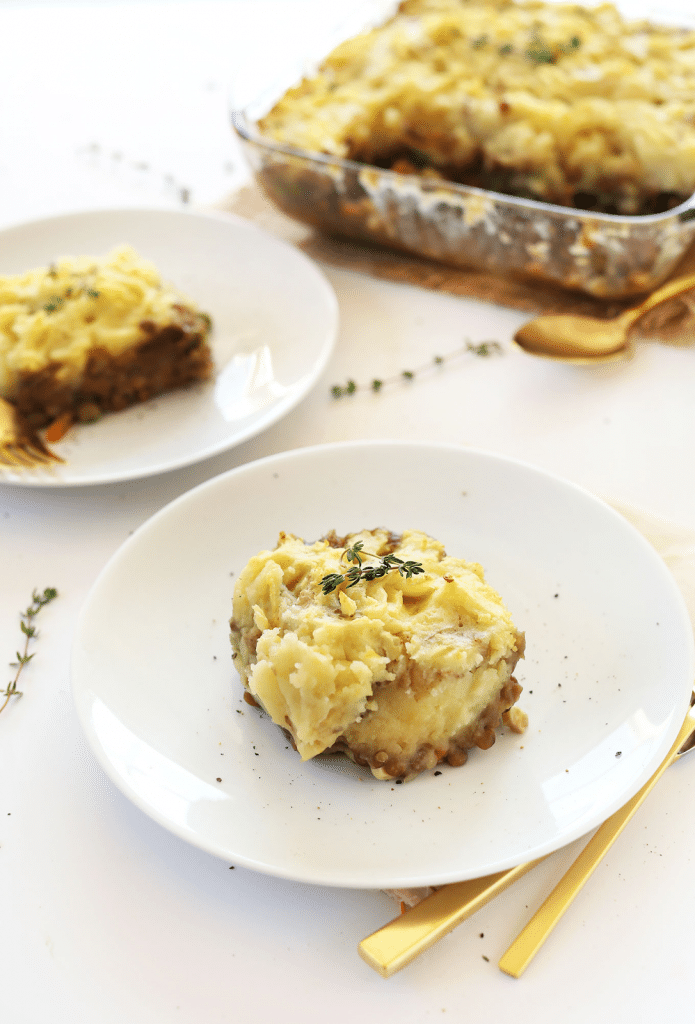 Butternut Squash Vegan Risotto with Caramelized Onions – Abbey's Kitchen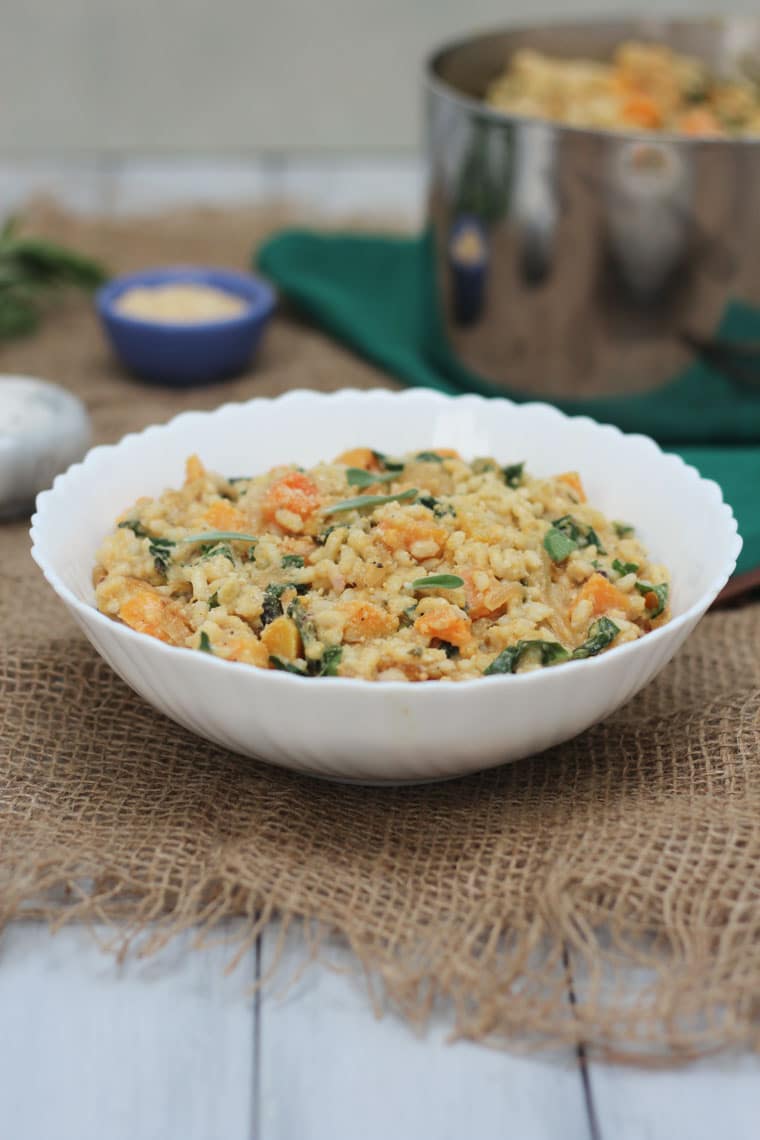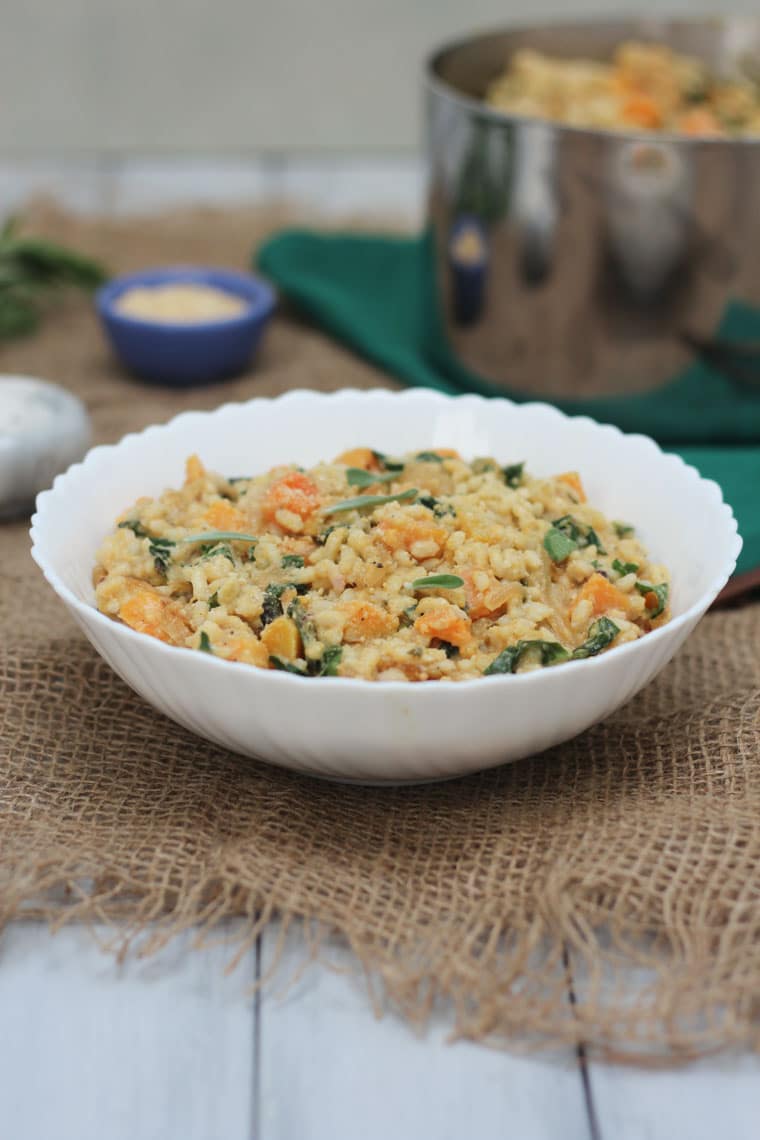 Butternut Squash Shells with Sage Cashew Cream – Abbey's Kitchen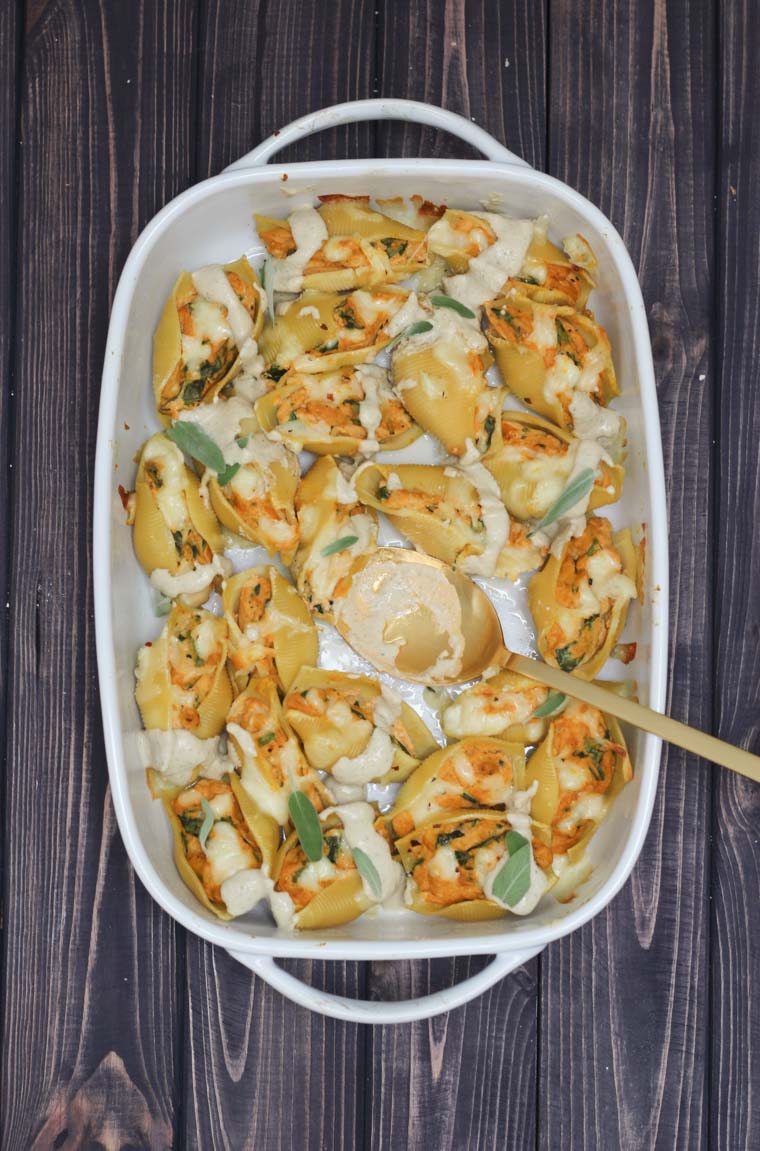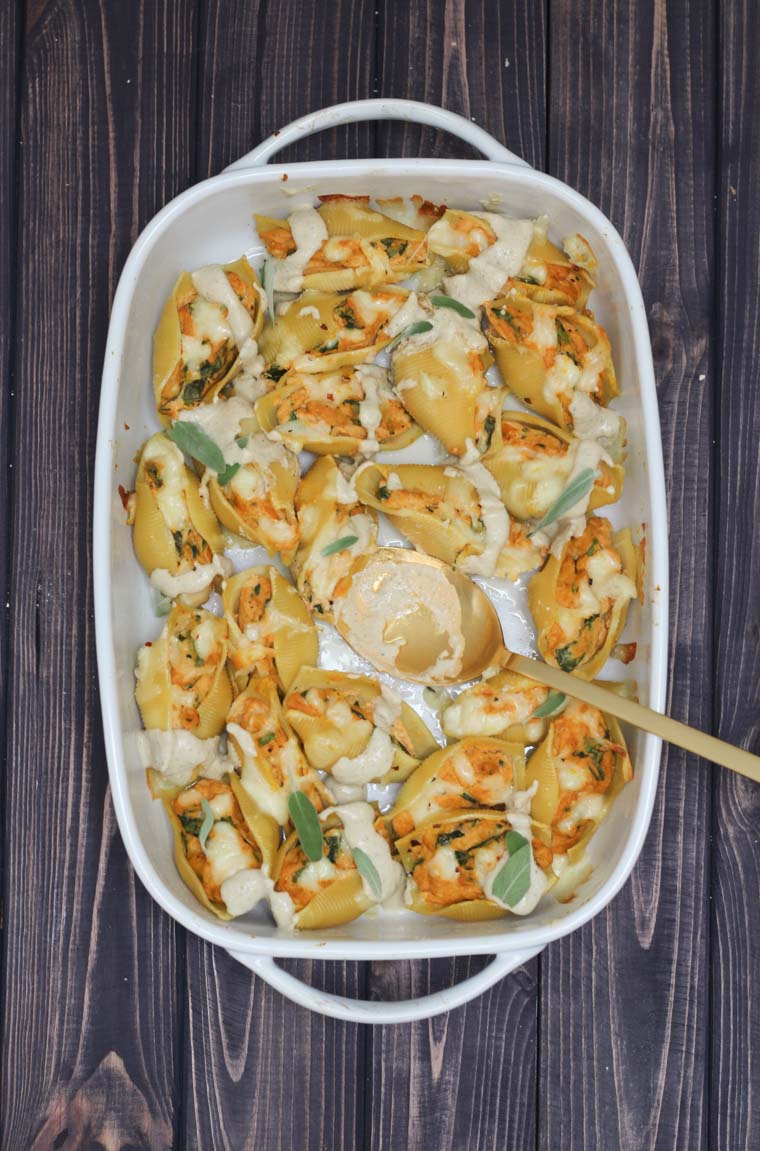 Baked Whole Roasted Cauliflower – Vegan Richa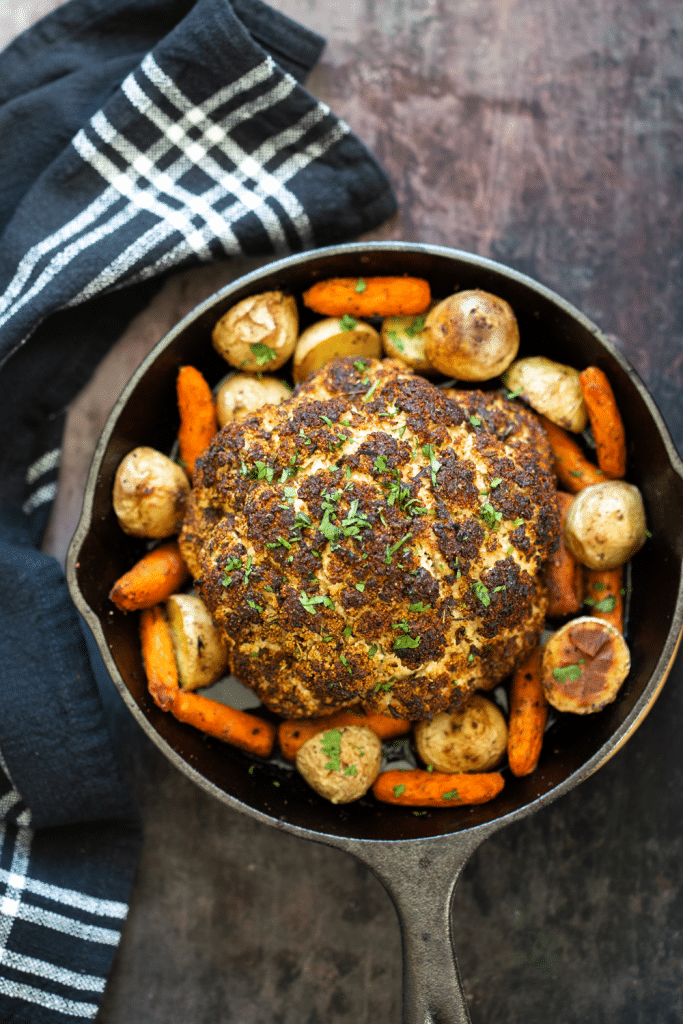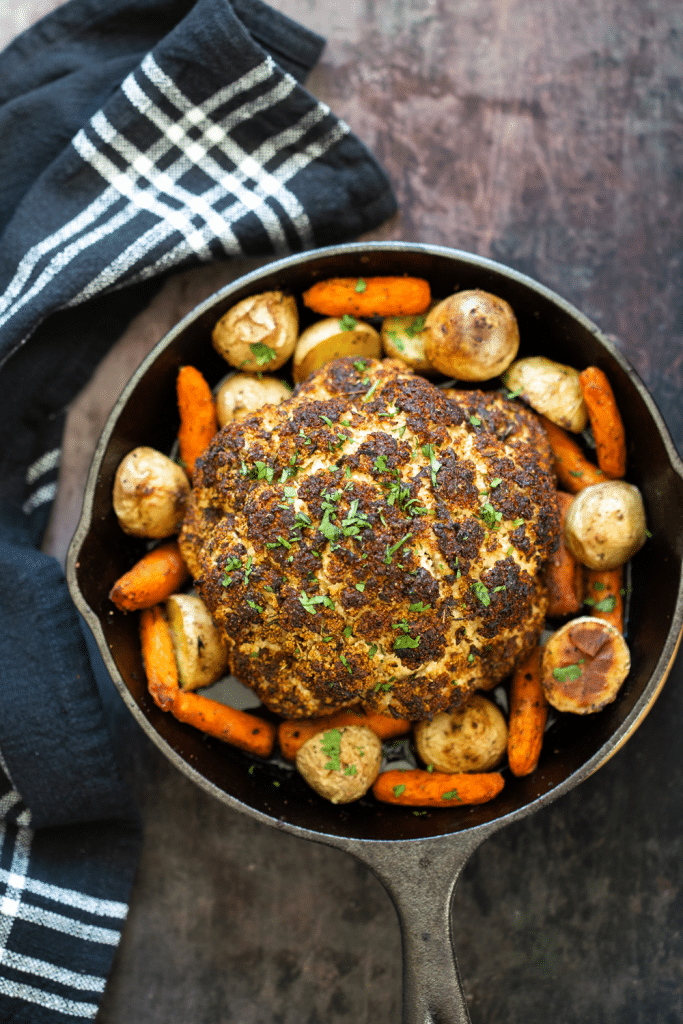 Quinoa Salad Stuffed Acorn Squash – Love and Lemons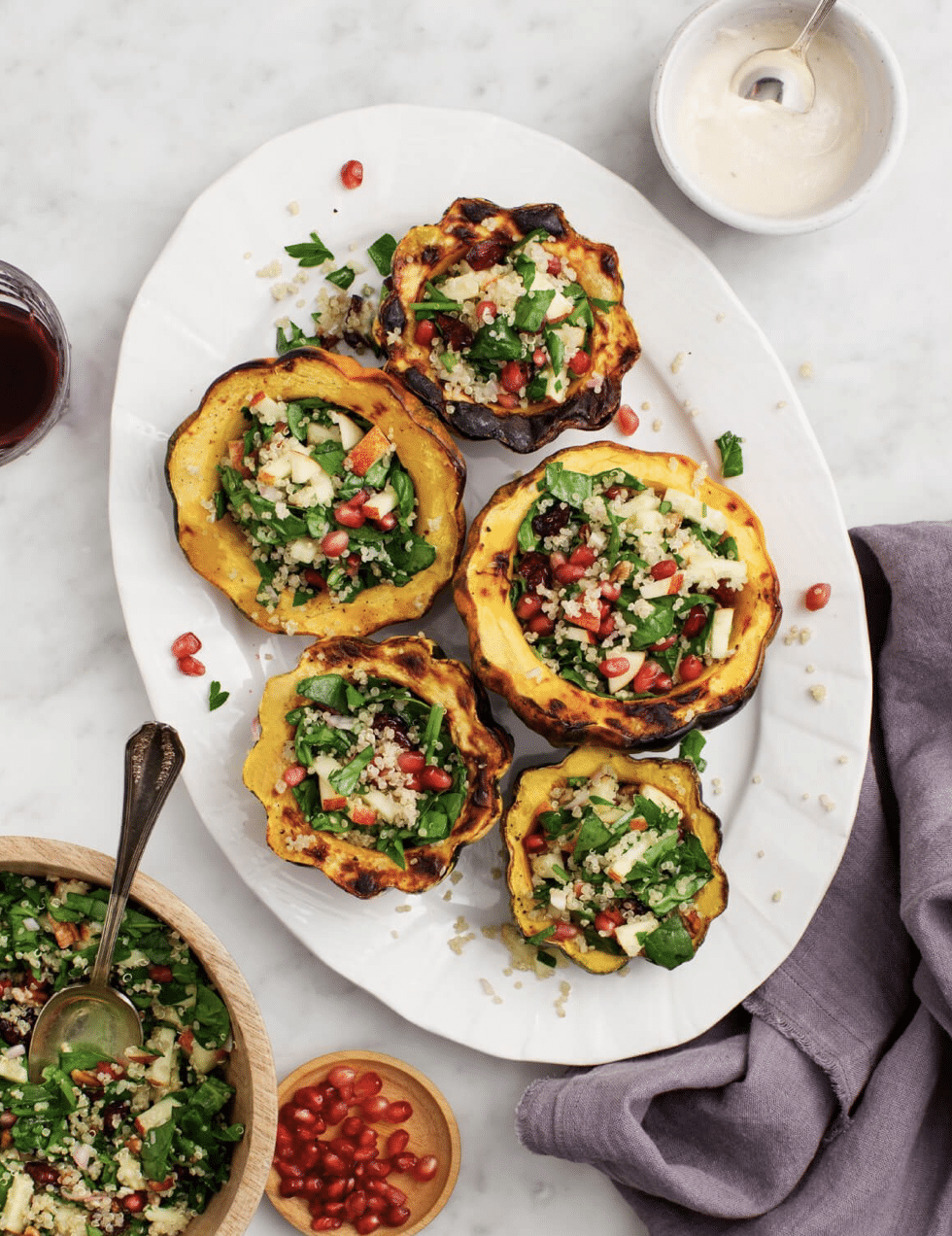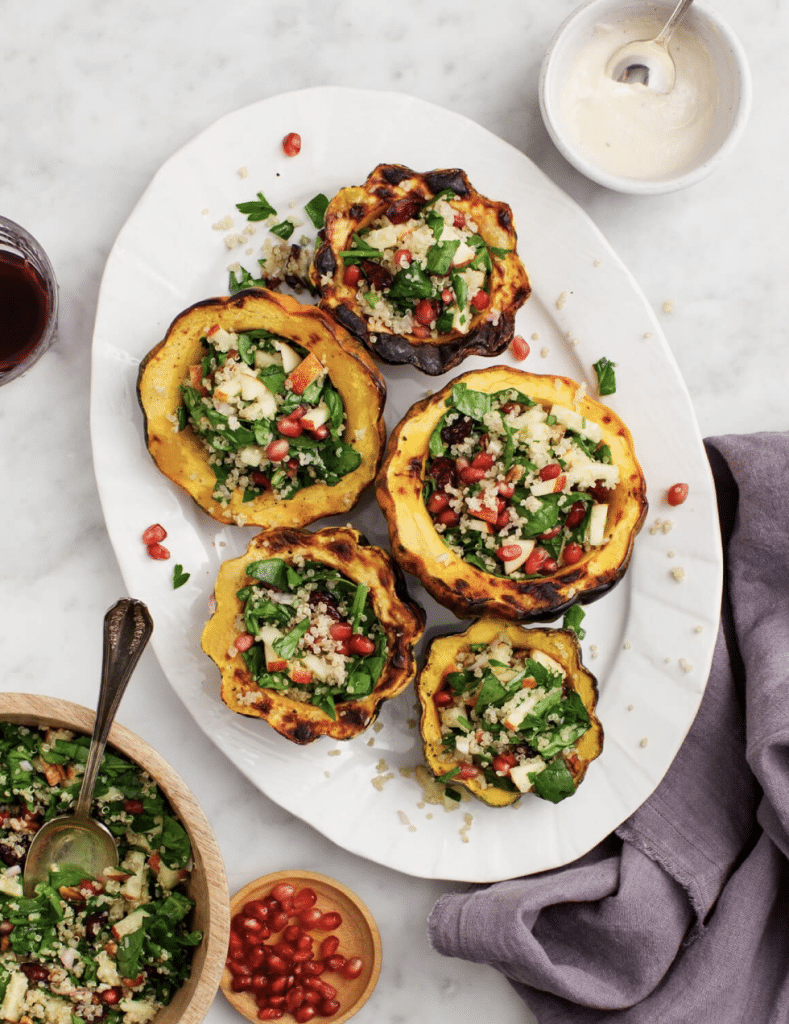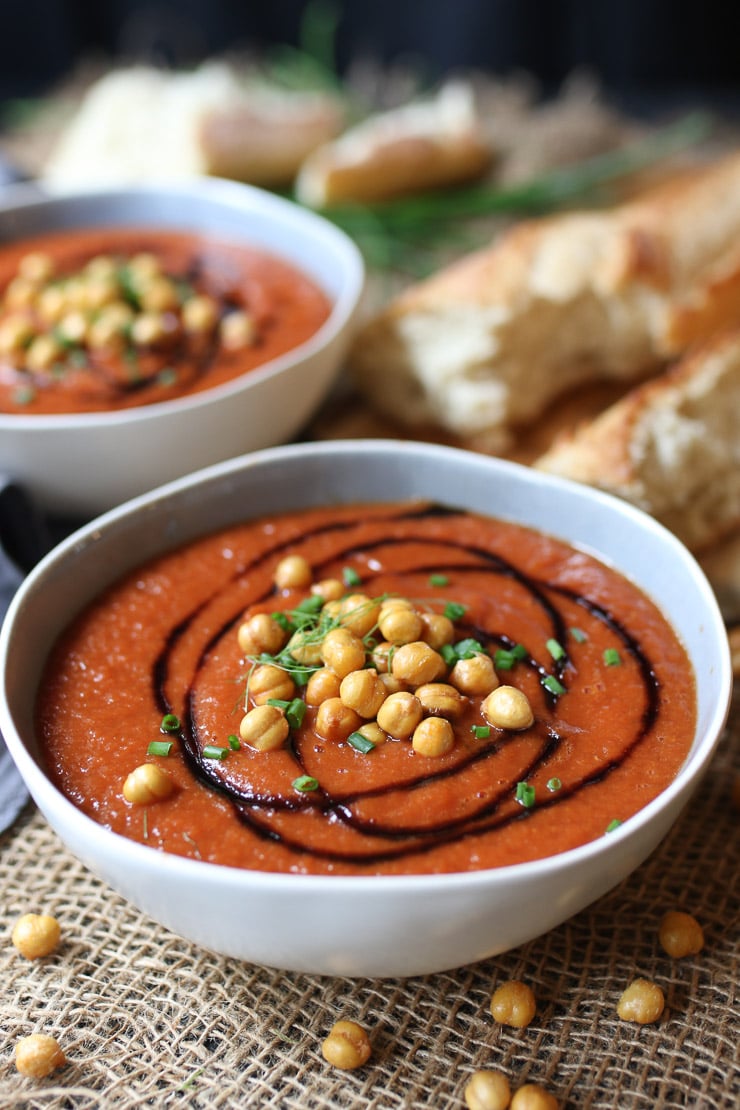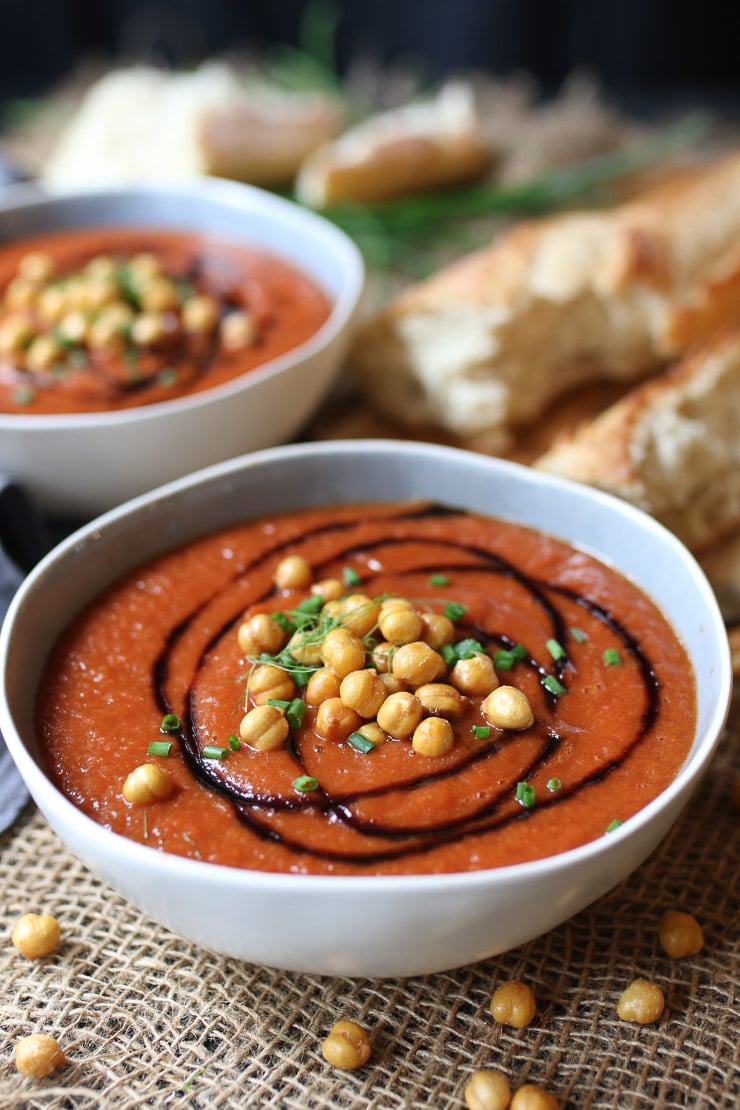 Sweet Potato Salad with Pomegranate, Pecans and Barley – Quite Good Food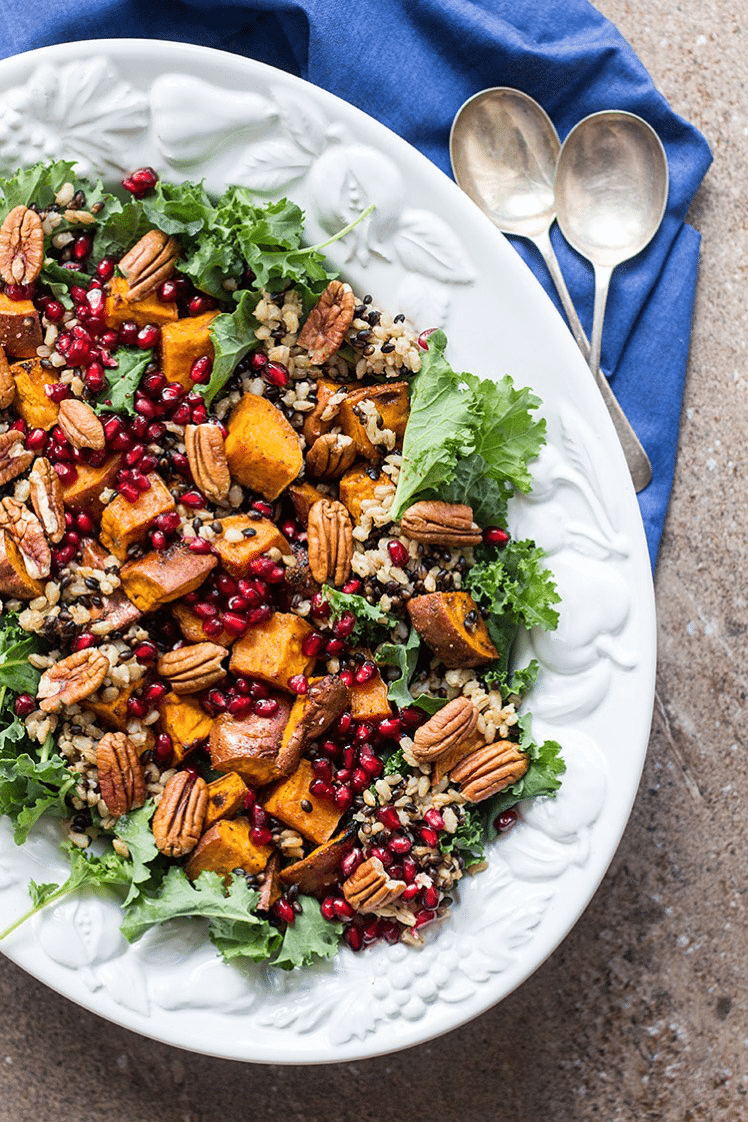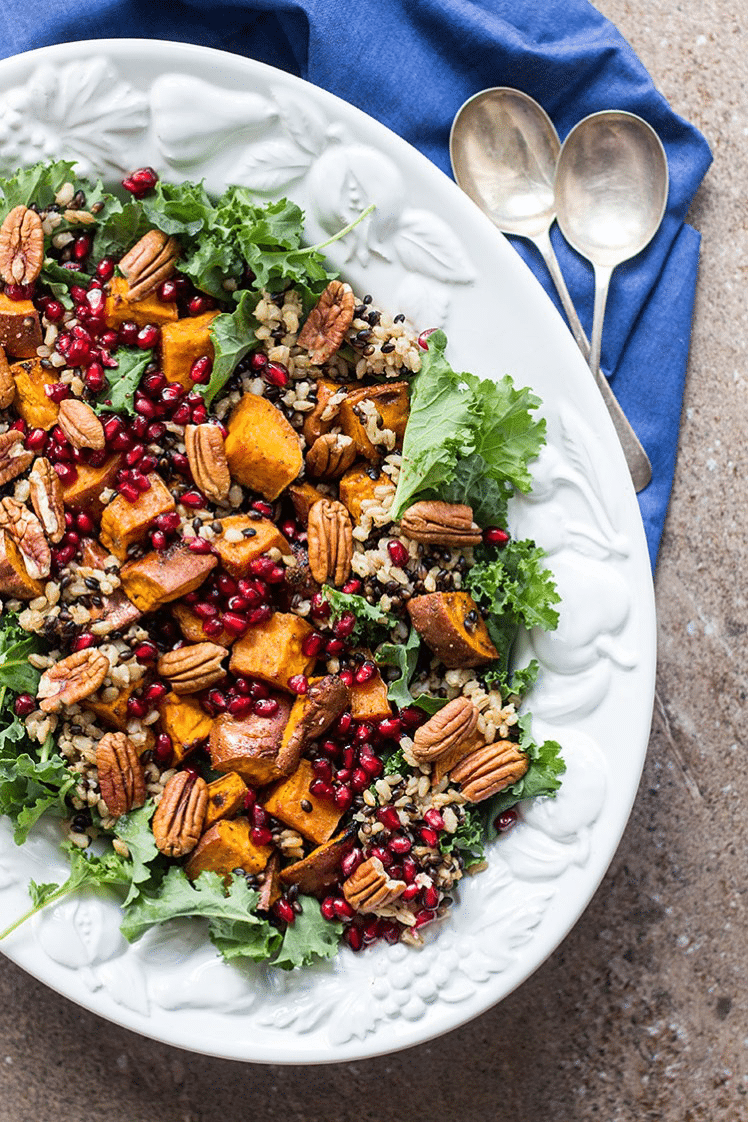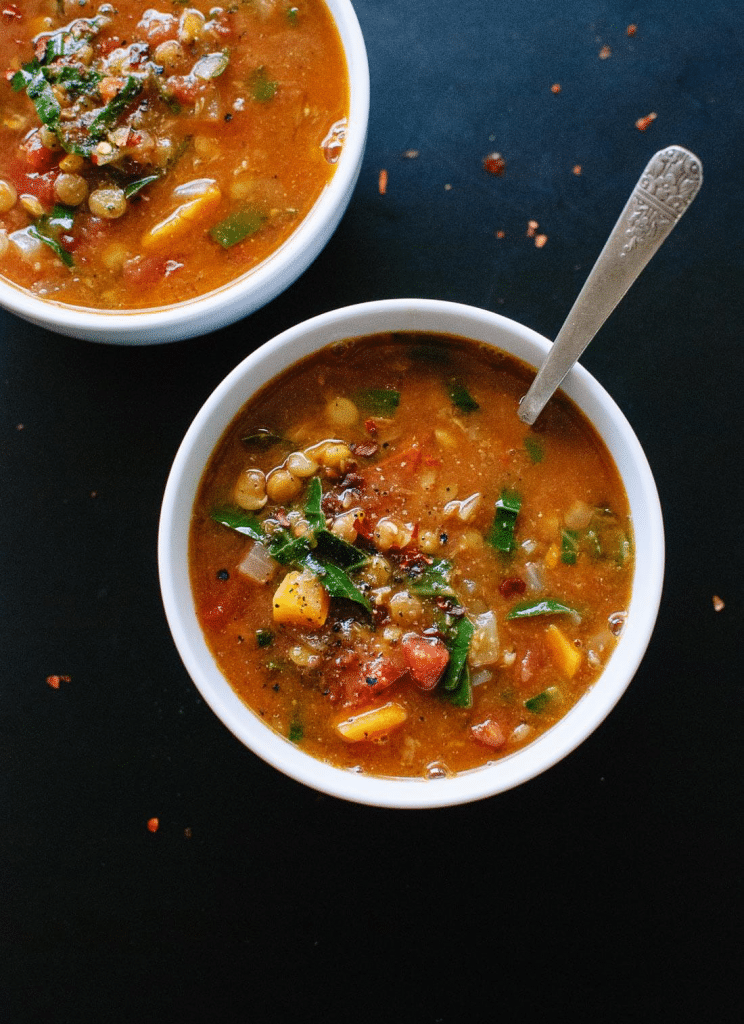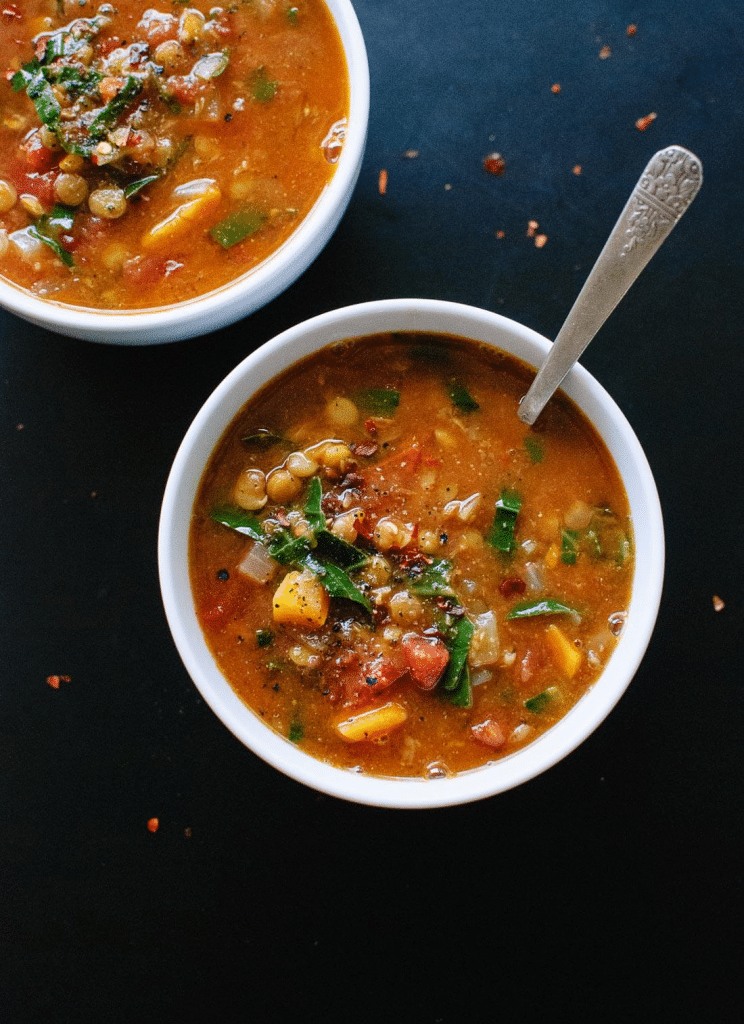 Vegan Portobello Mushroom Steaks – Easy Simple Vegan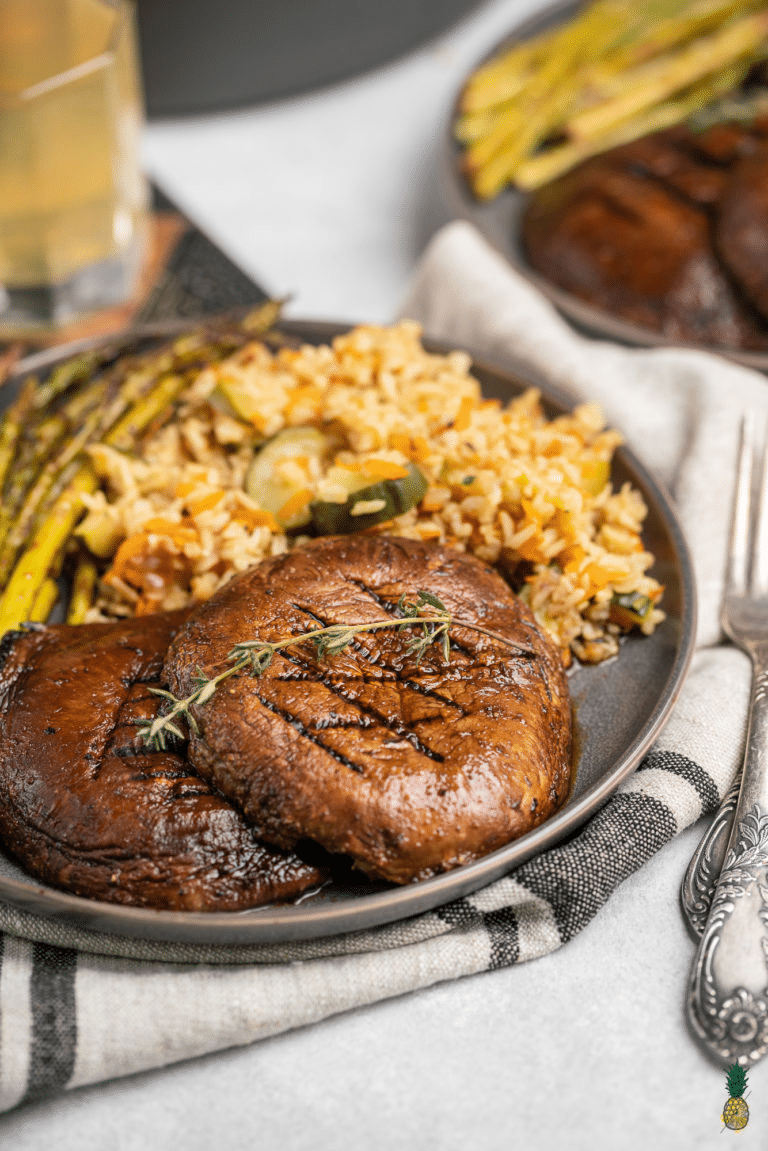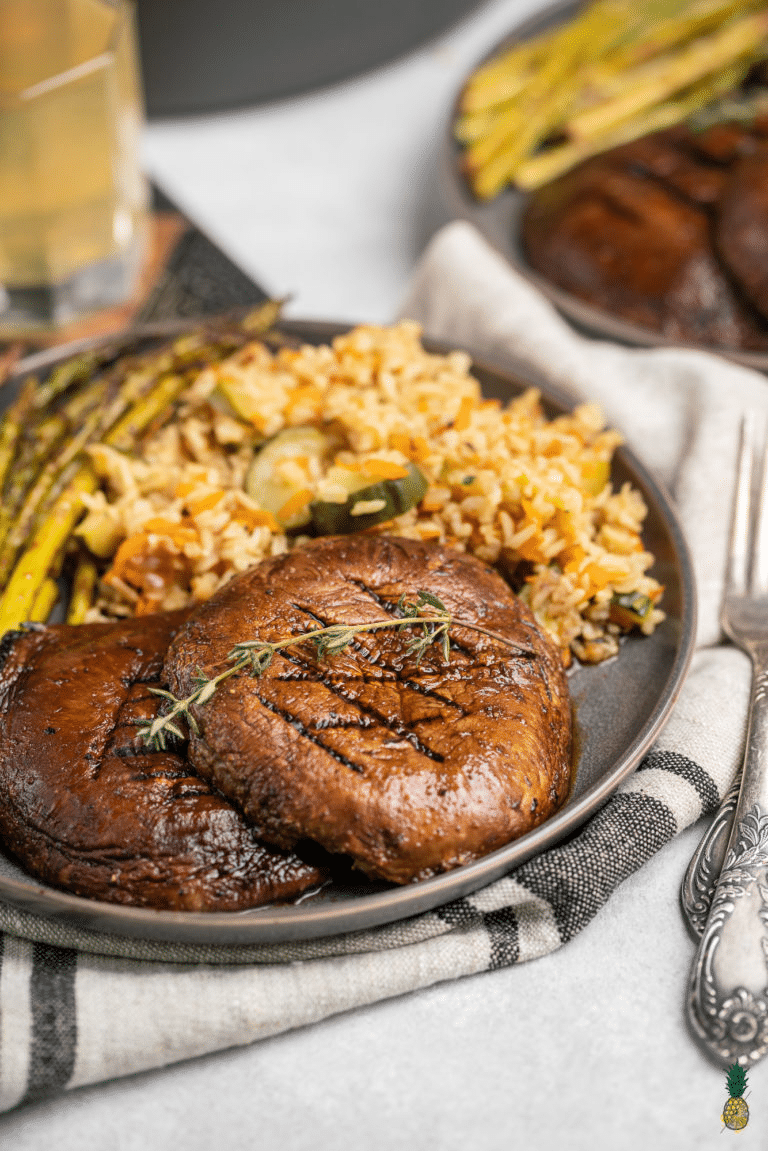 Hopefully now you know that Christmas dinner doesn't have to feature a plate of meat, and that not every dish needs to contain butter. Hopefully these recipes have given you some good ideas and you can start menu planning for the holidays! Abbey's Kitchen would like to wish you a Merry Christmas and happy holidays and we hope you share some great food with your loved ones.
Have you tried any of these vegan Christmas main dishes before?
What vegan dishes will you be serving up this holiday season?
Share them with me in the comments below!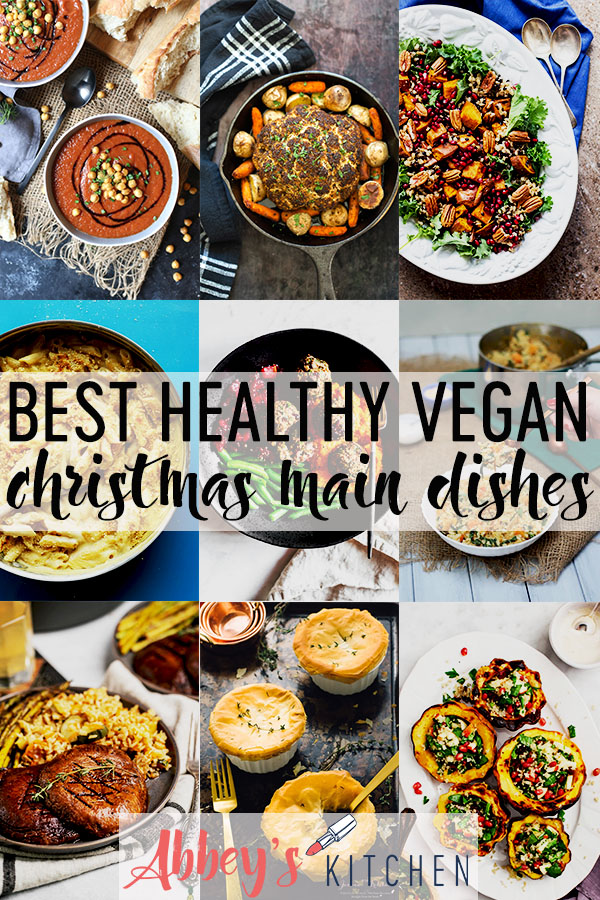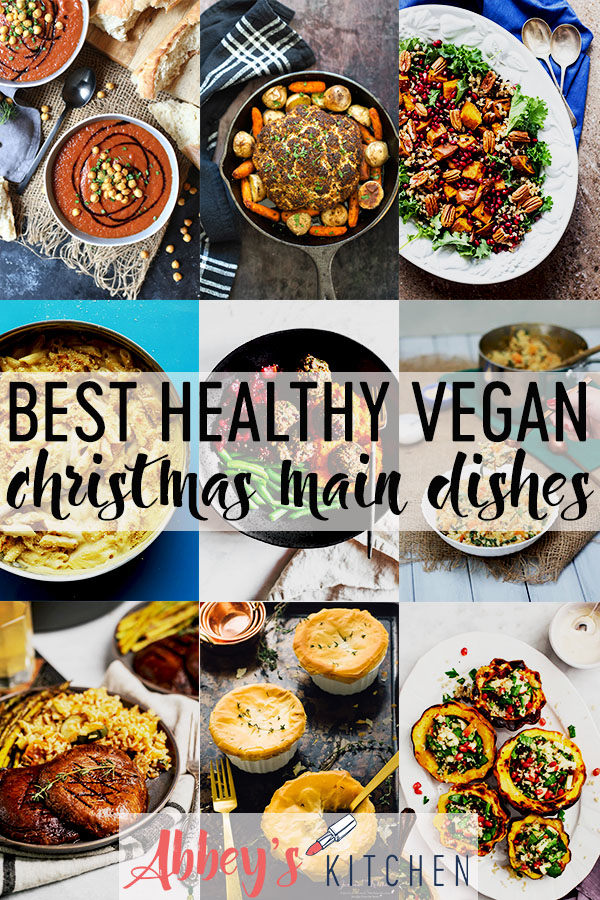 Contribution By:
Abi Sims
Updated on July 21st, 2020