We put together a list of 44 delicious vegan easter recipes that are perfect for sharing with family at home while in social isolation for COVID-19Spring is here and lent is over! Usually, that means indulging on everything – especially those chocolate eggs. But Easter doesn't have to be a repeat of Thanksgiving or Christmas dinner. As much as I'd love to indulge on ALL of the chocolate bunnies, eggs, and other goodies that I could get my hands on, I thought I'd change it up this year. To help you welcome spring and all it has to offer, I've put together a collection of 44 vegan Easter recipes that include appetizers, salads, brunch, mains, side dishes and dessert! Some are variations to traditional Easter dishes, while others feature the beautiful colours and greens that are in season, like asparagus, peas, radishes, and carrots. Whether you're hosting a party at home or looking for dishes to bring to a potluck, it never hurts to give these vegan recipes a try. These recipes are sure to make colourful additions to your Easter spread, as well as offer a delicious, plant-based option to the table!
Best Vegan Easter Recipes
Appetizers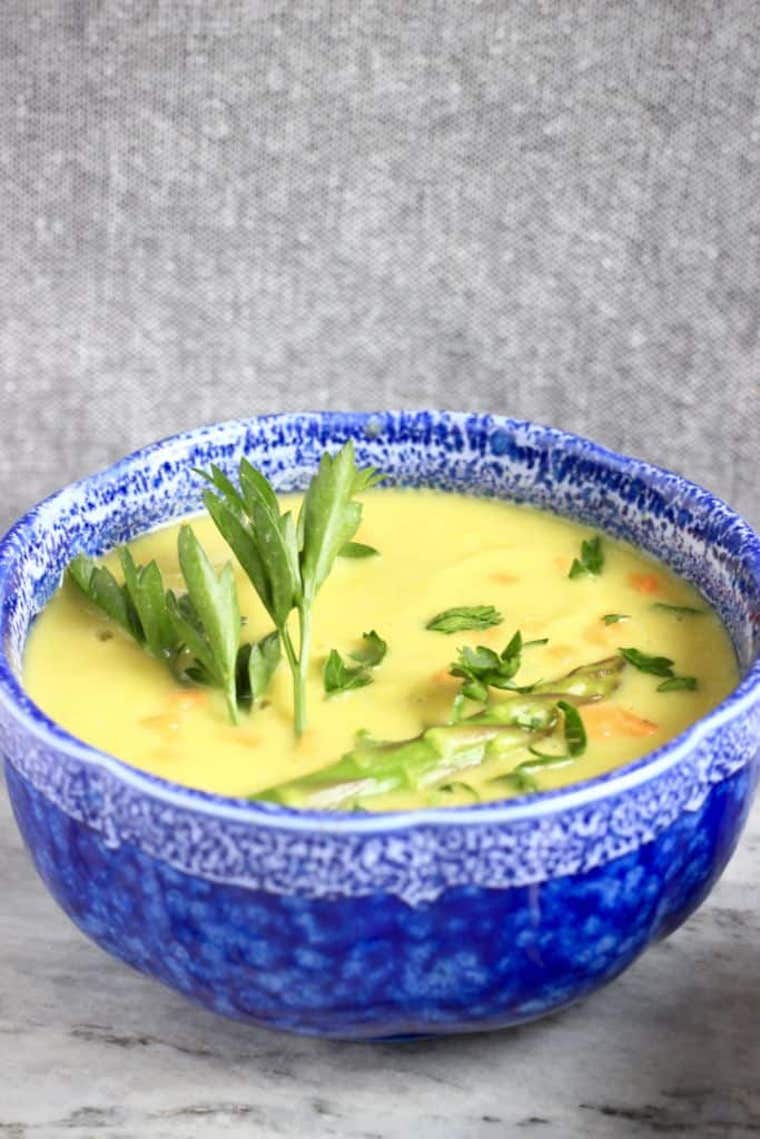 Hummus Carrot Patches (GF) Jessica Spiro Nutrition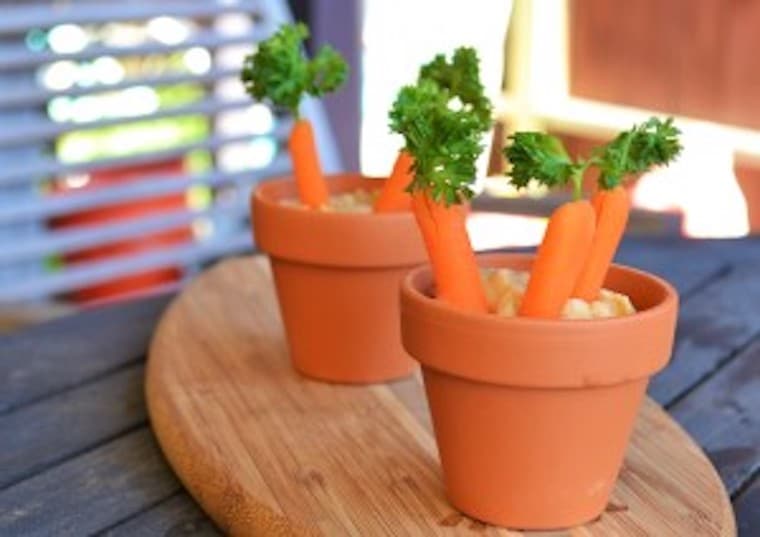 salads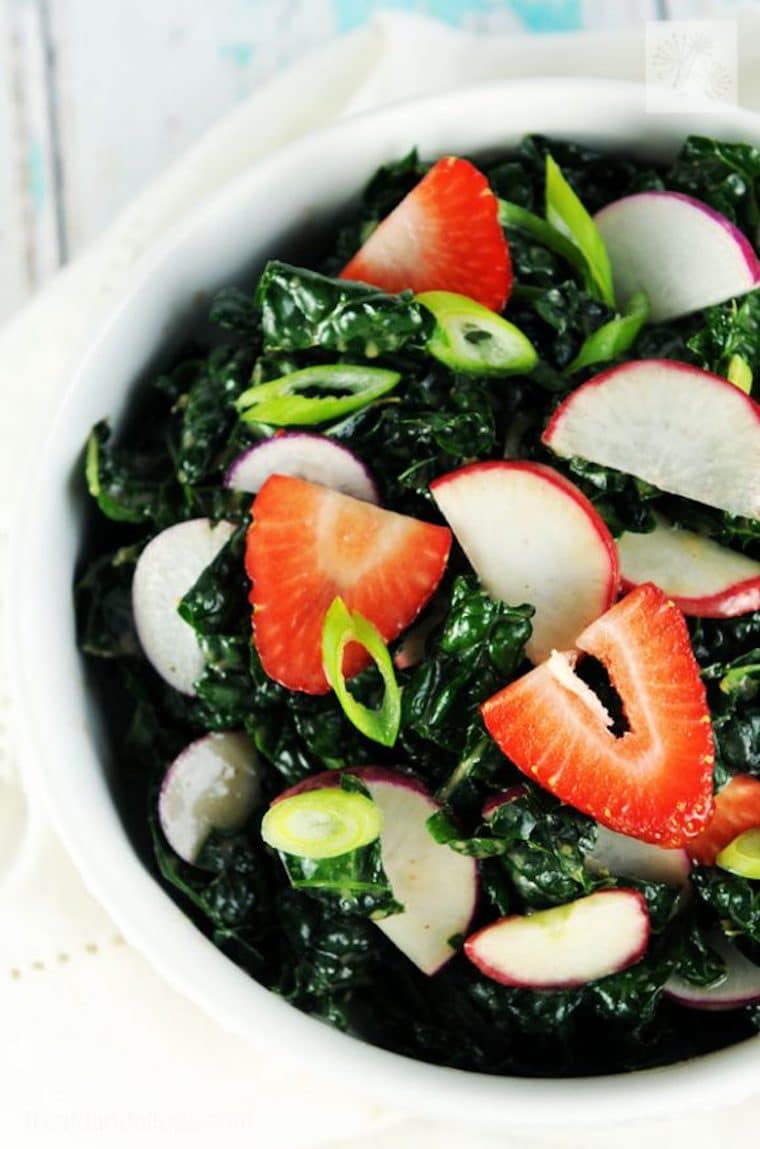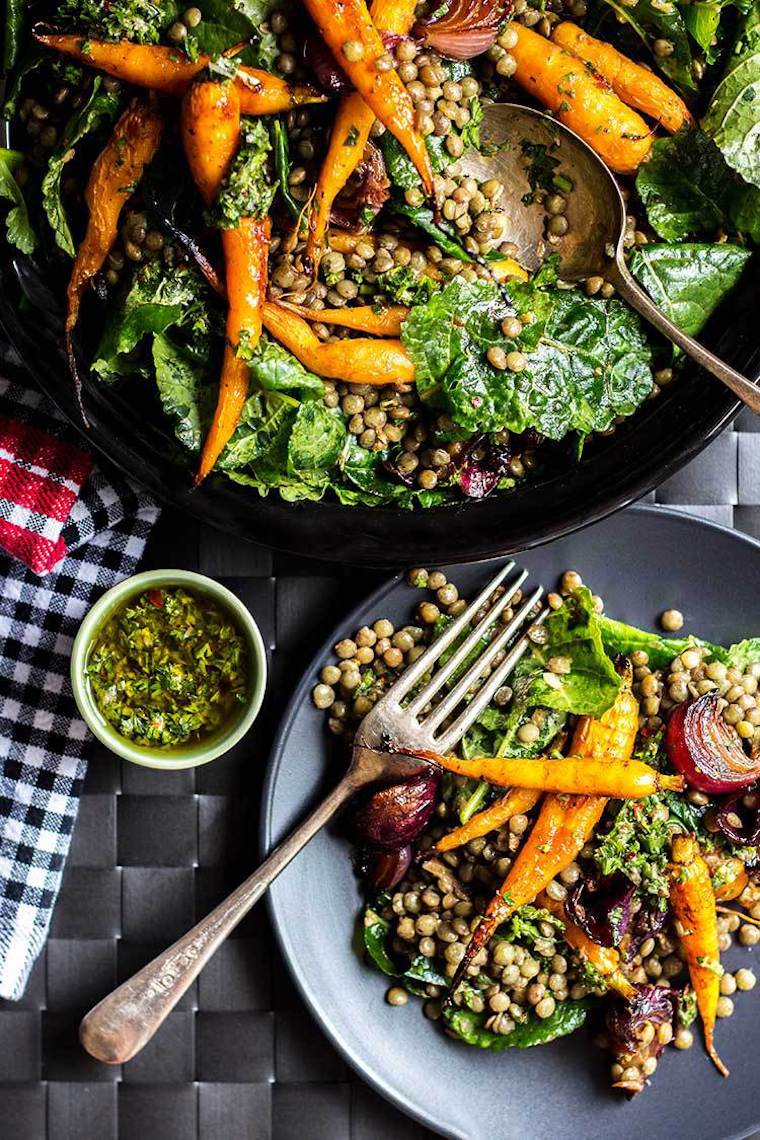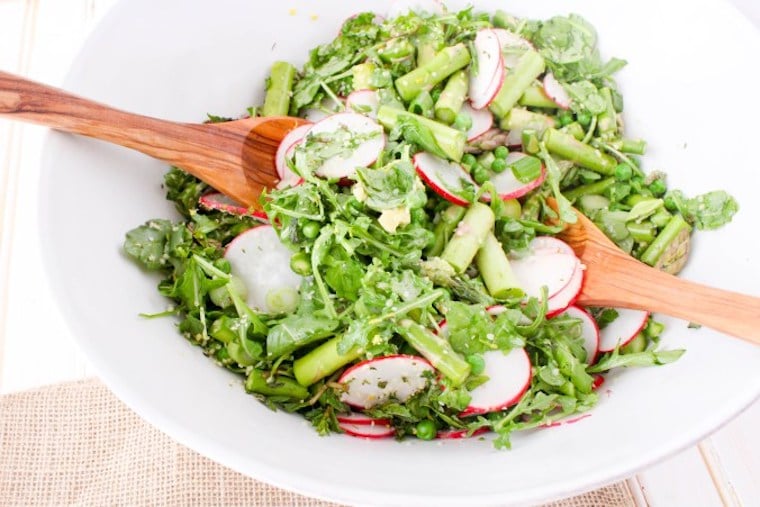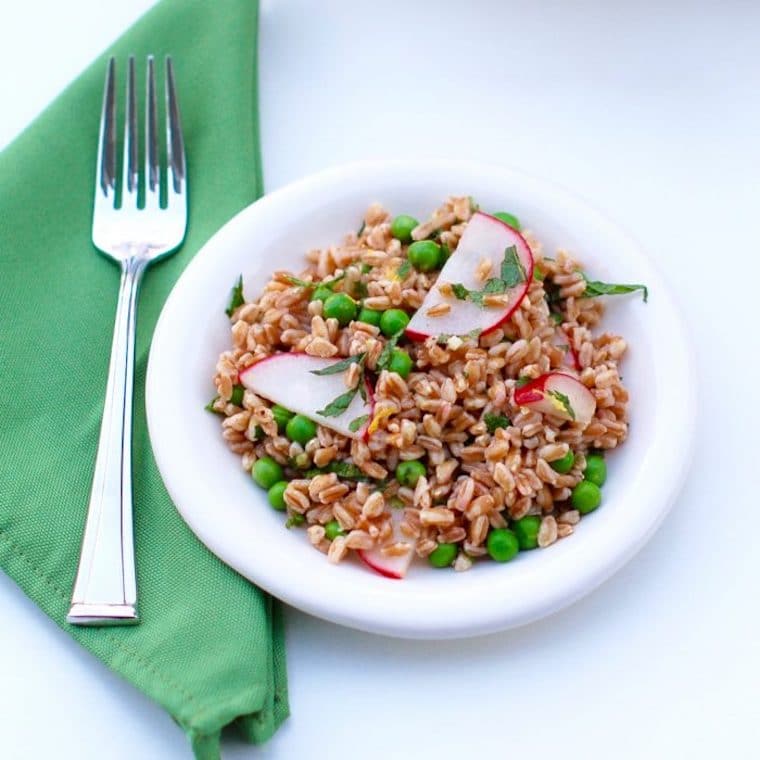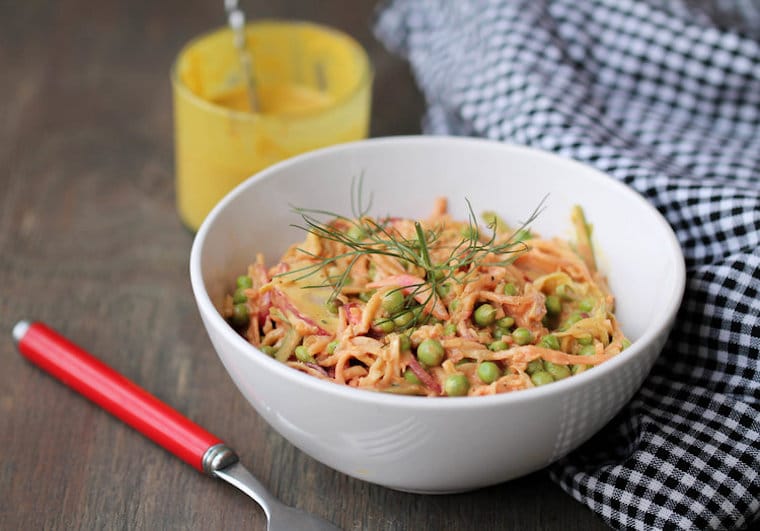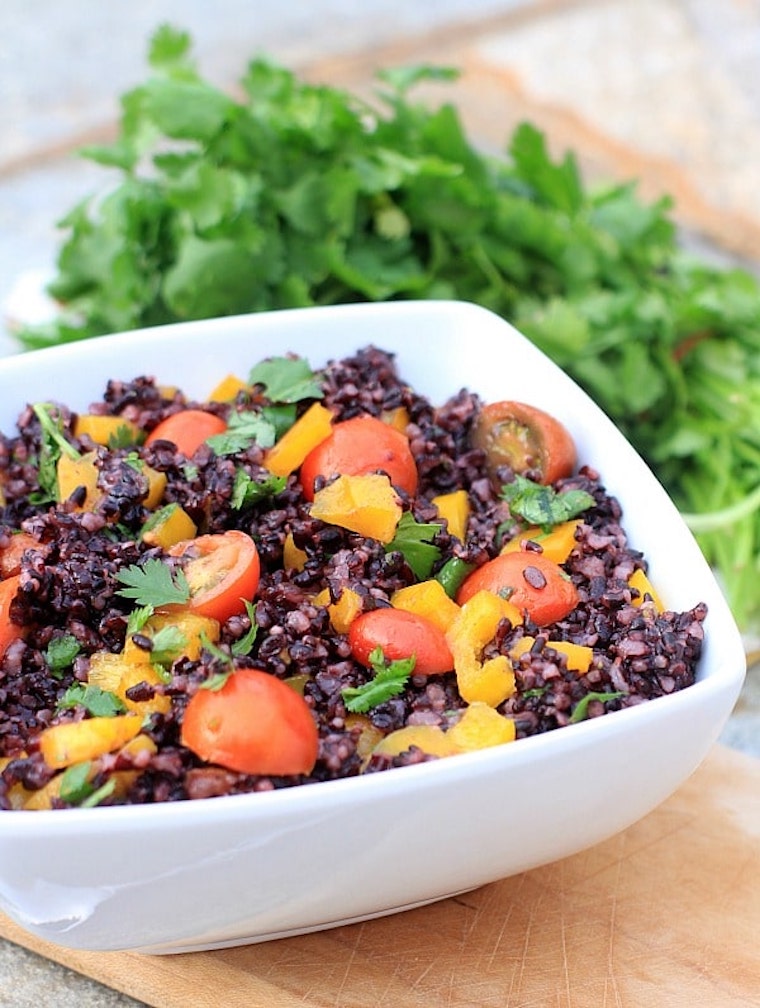 brunch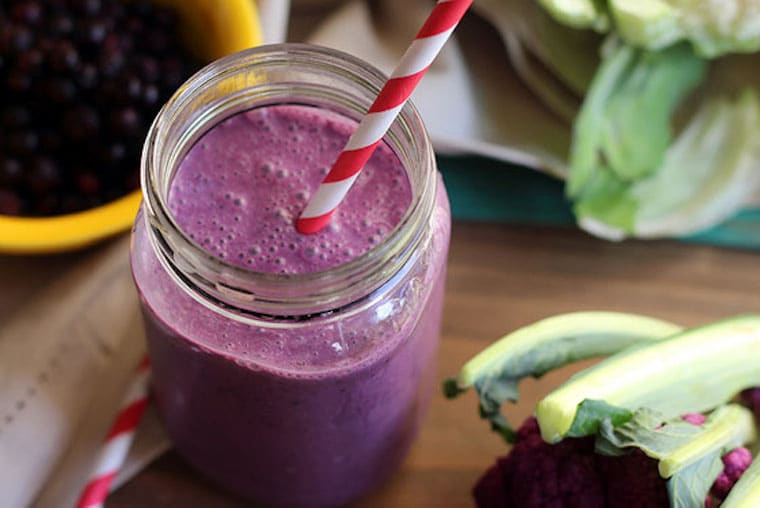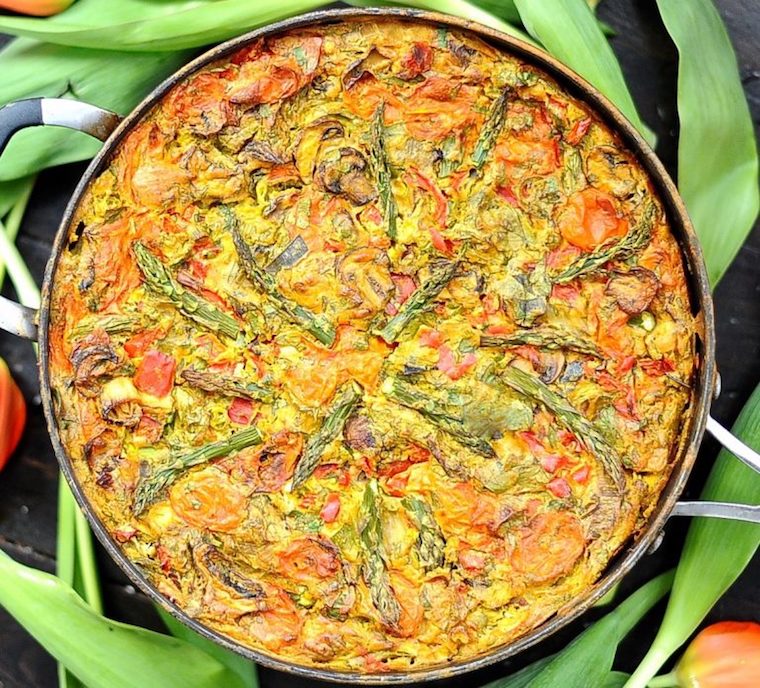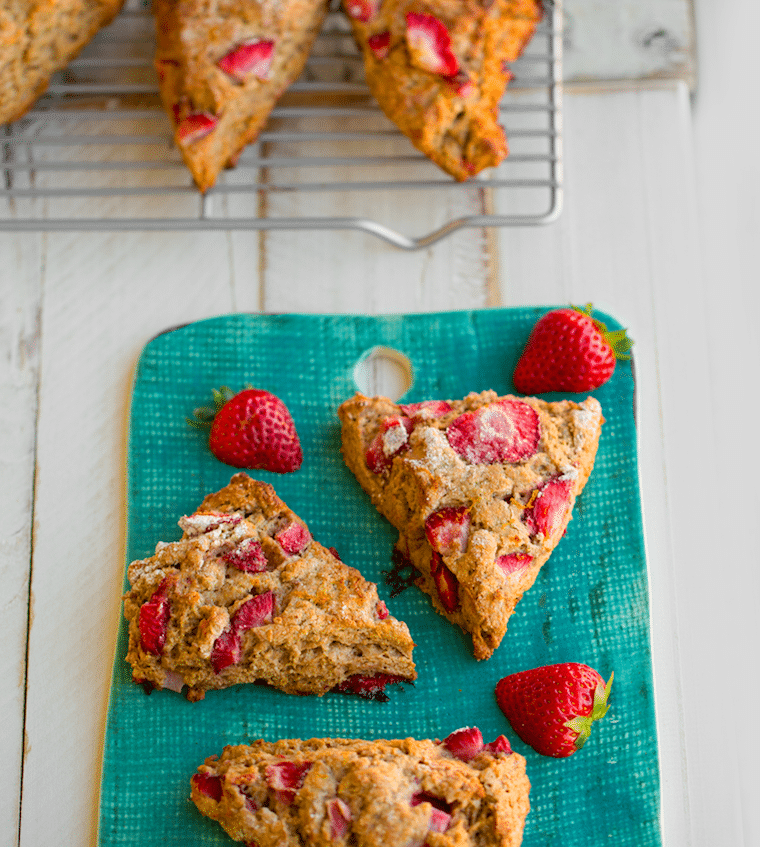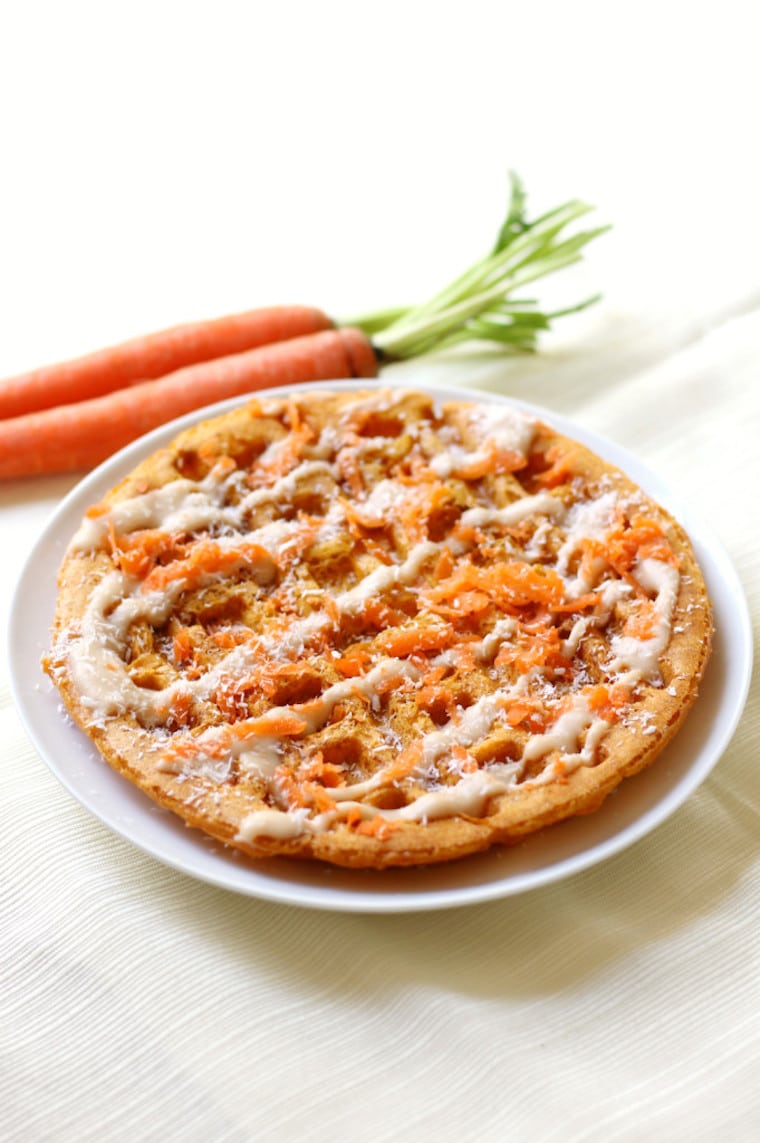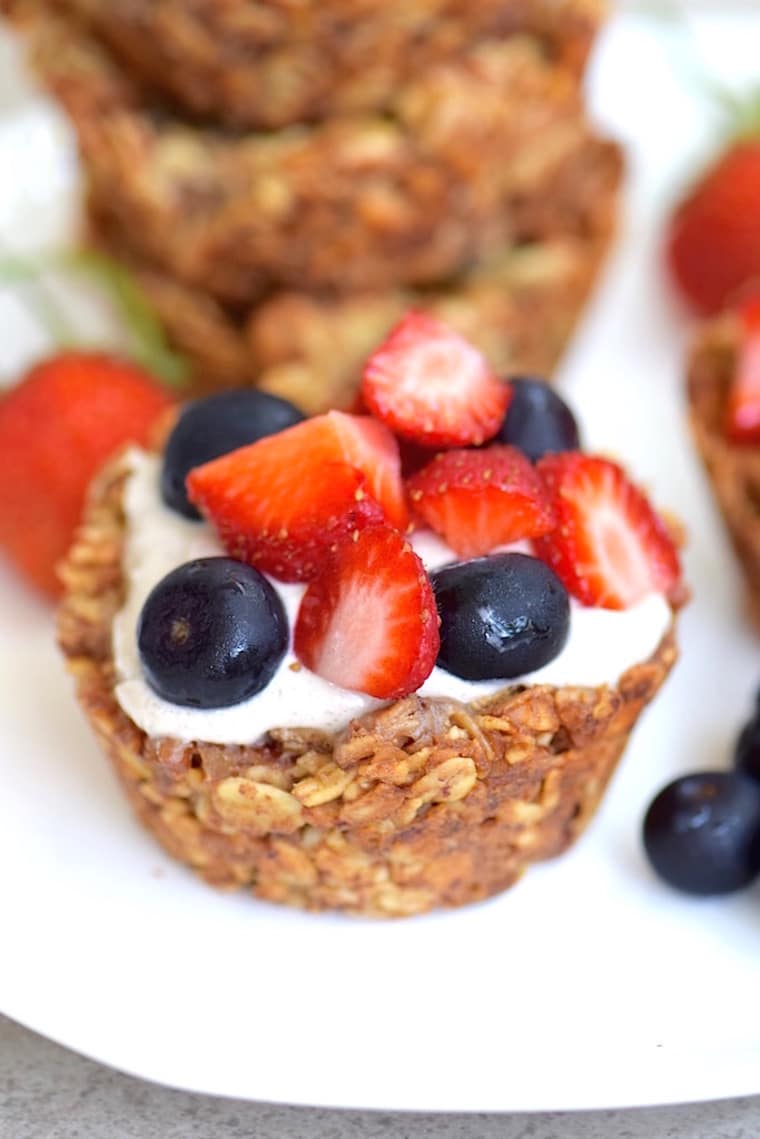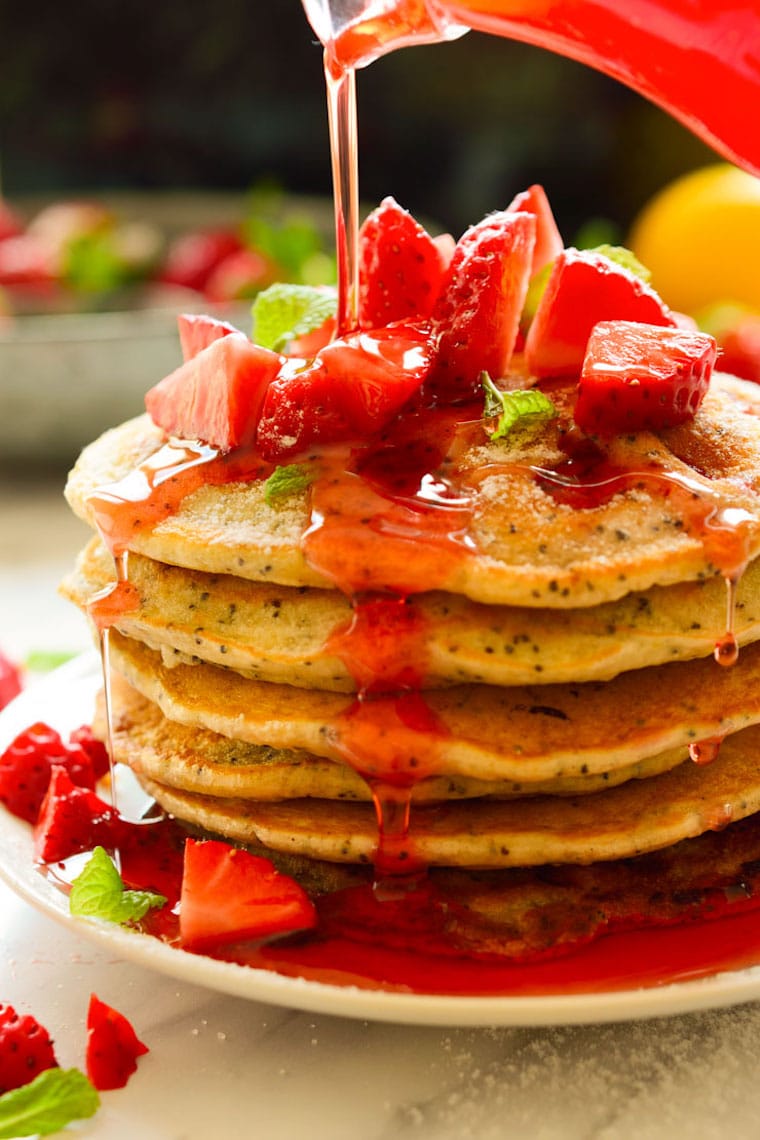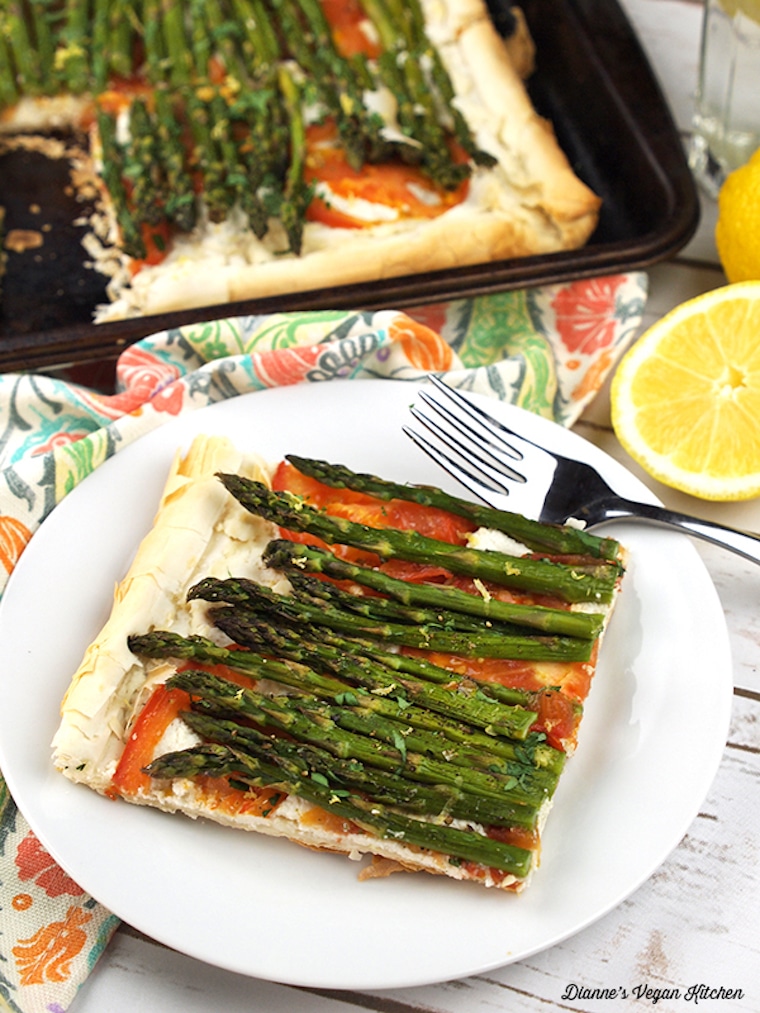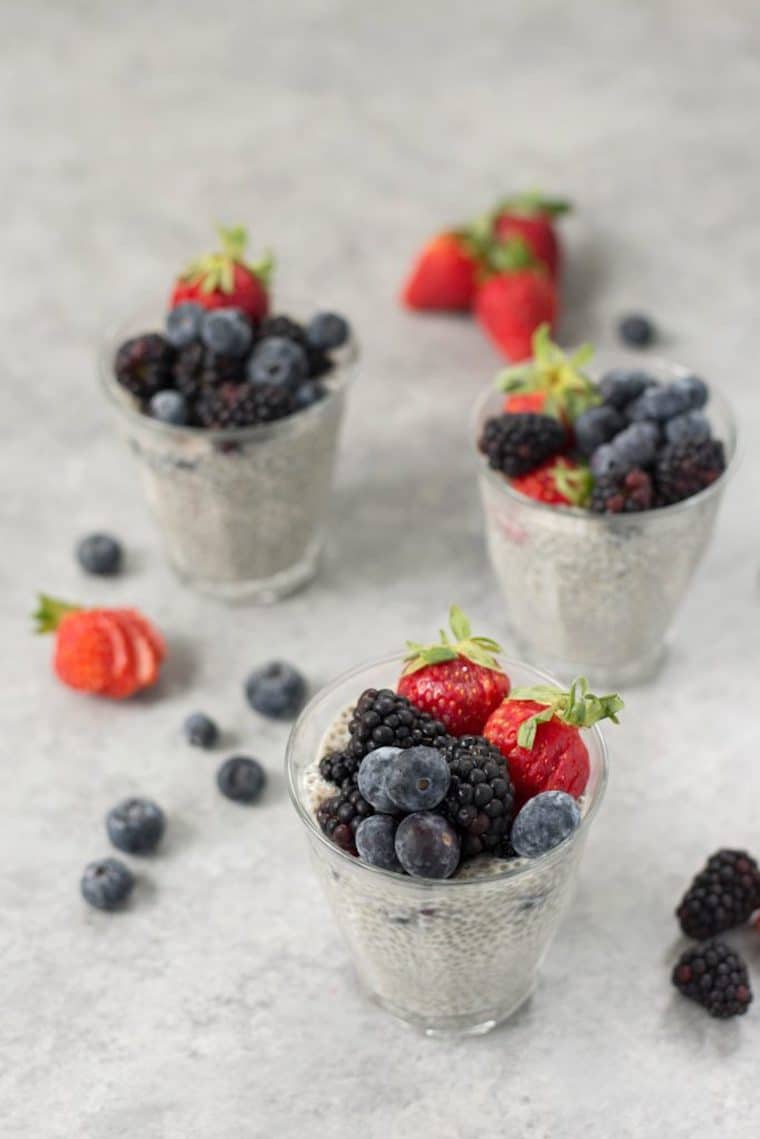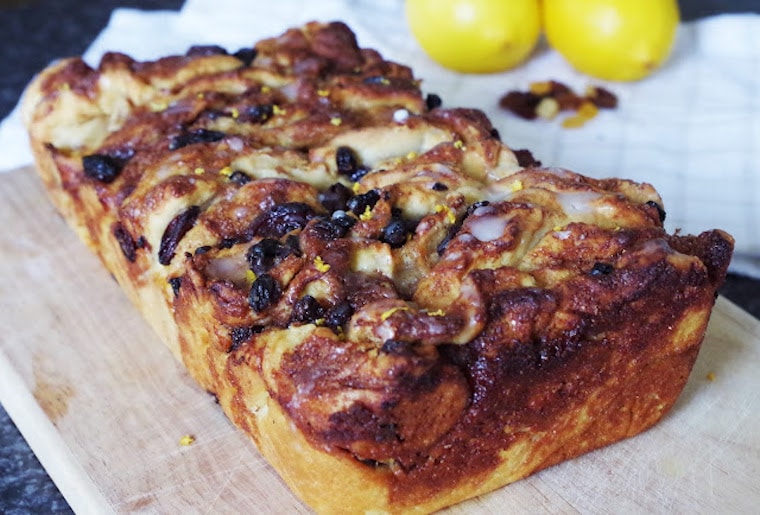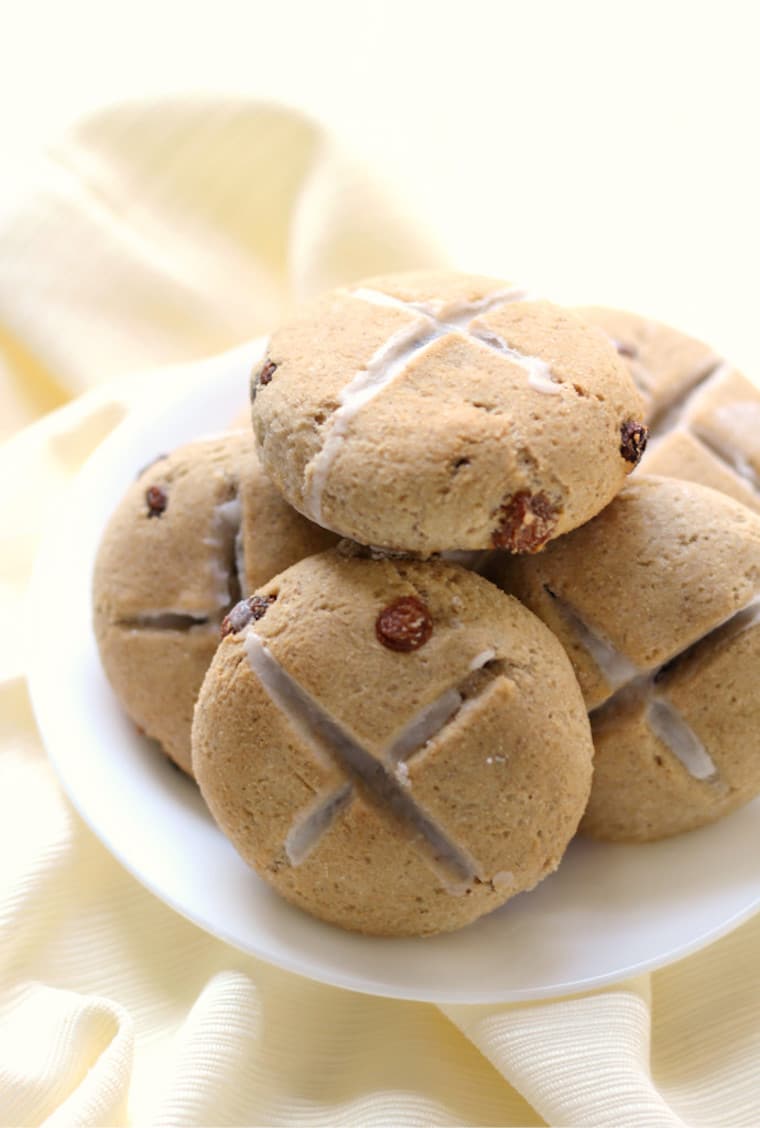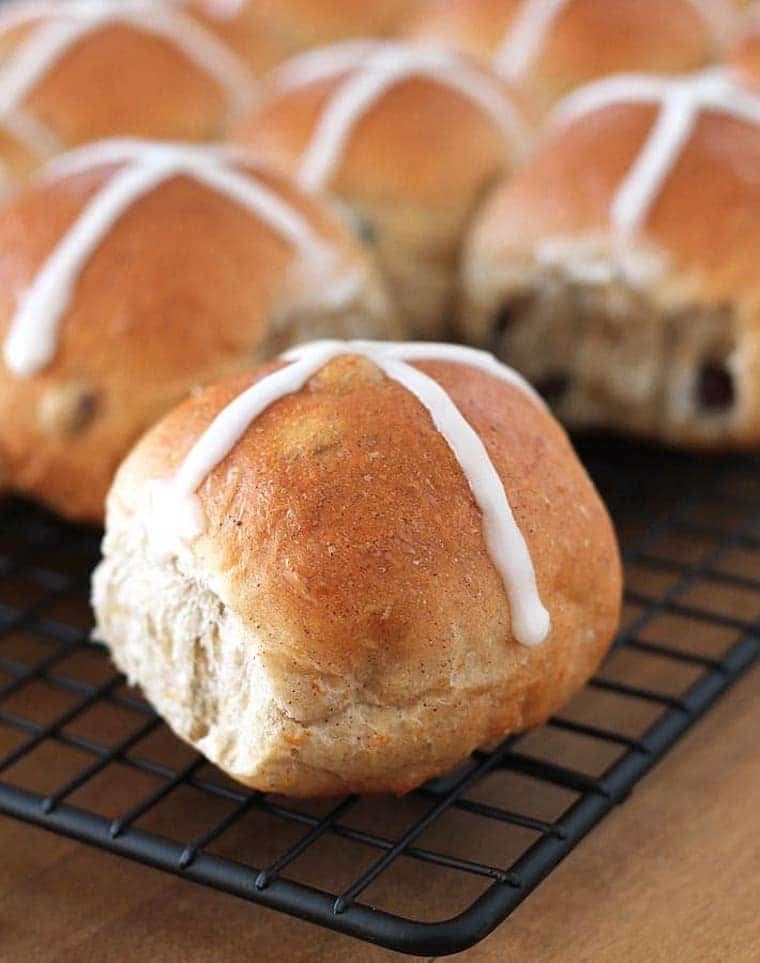 side dish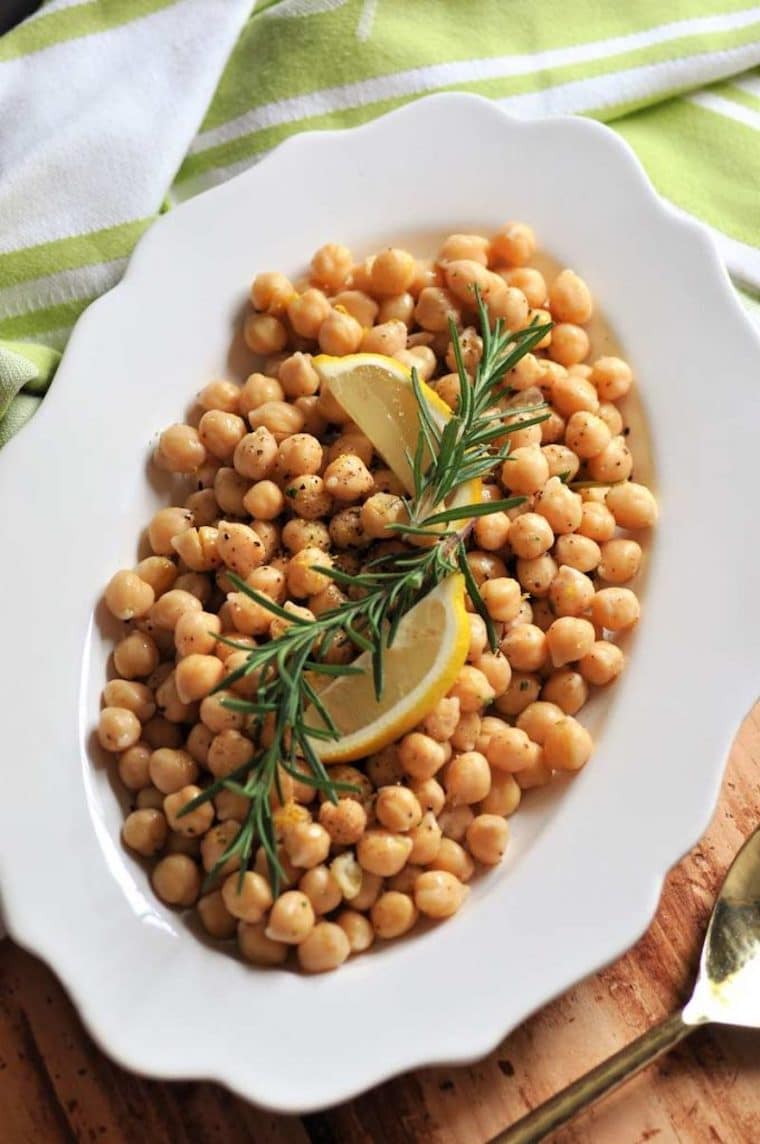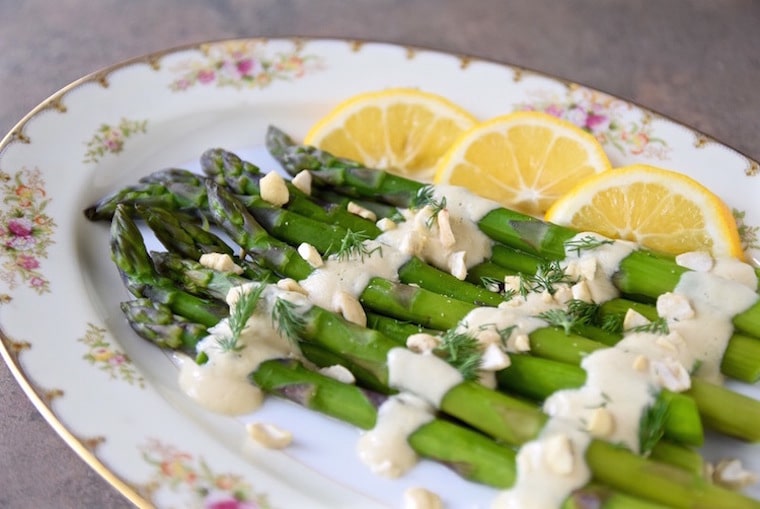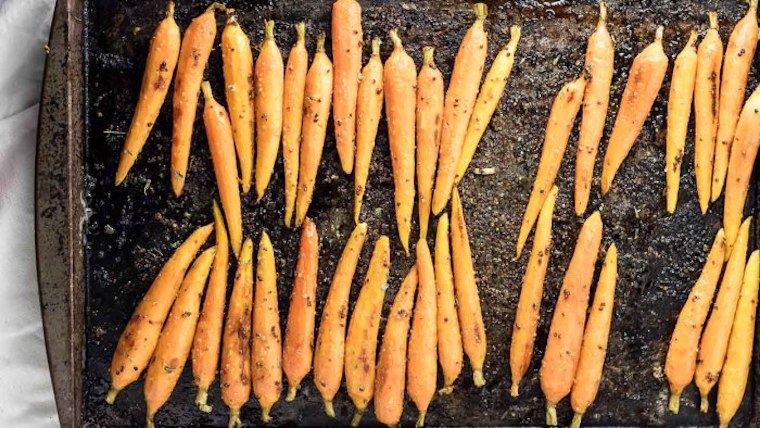 mains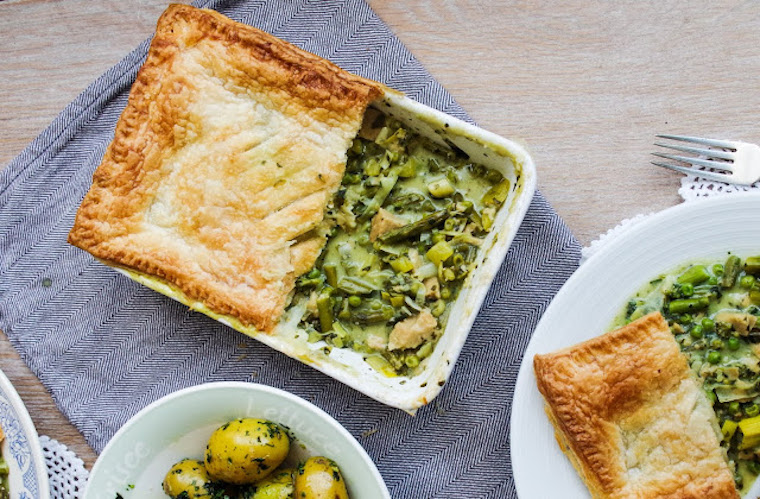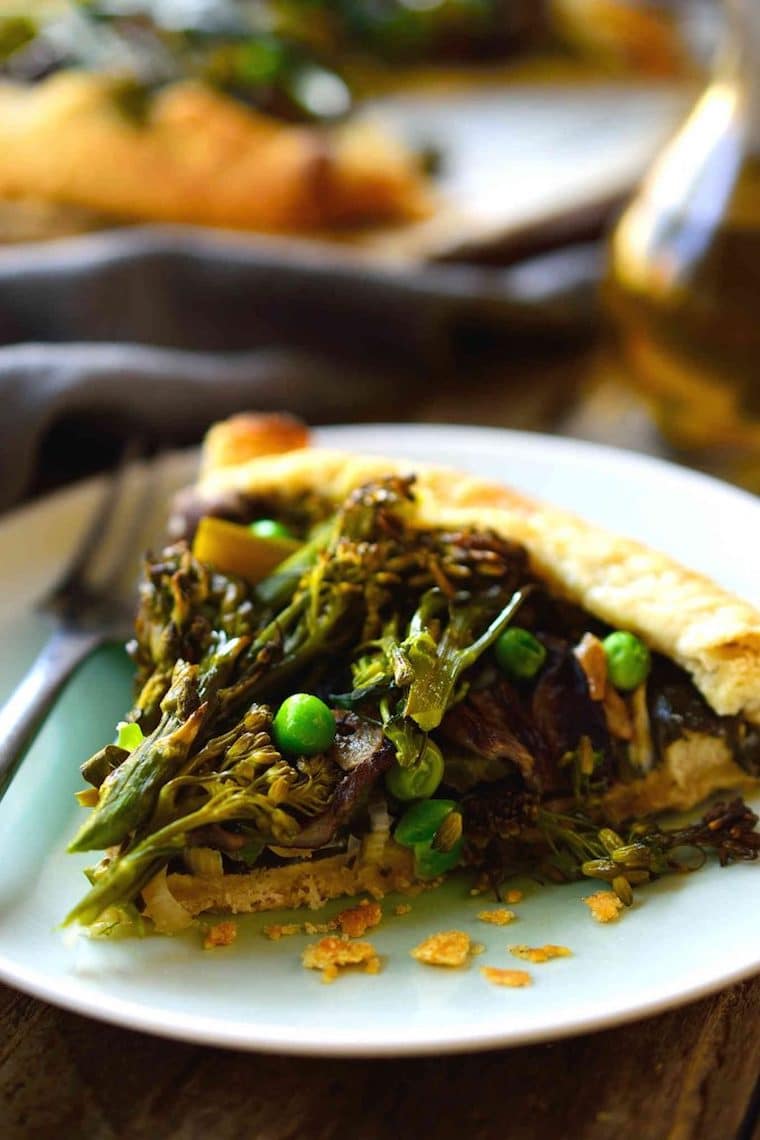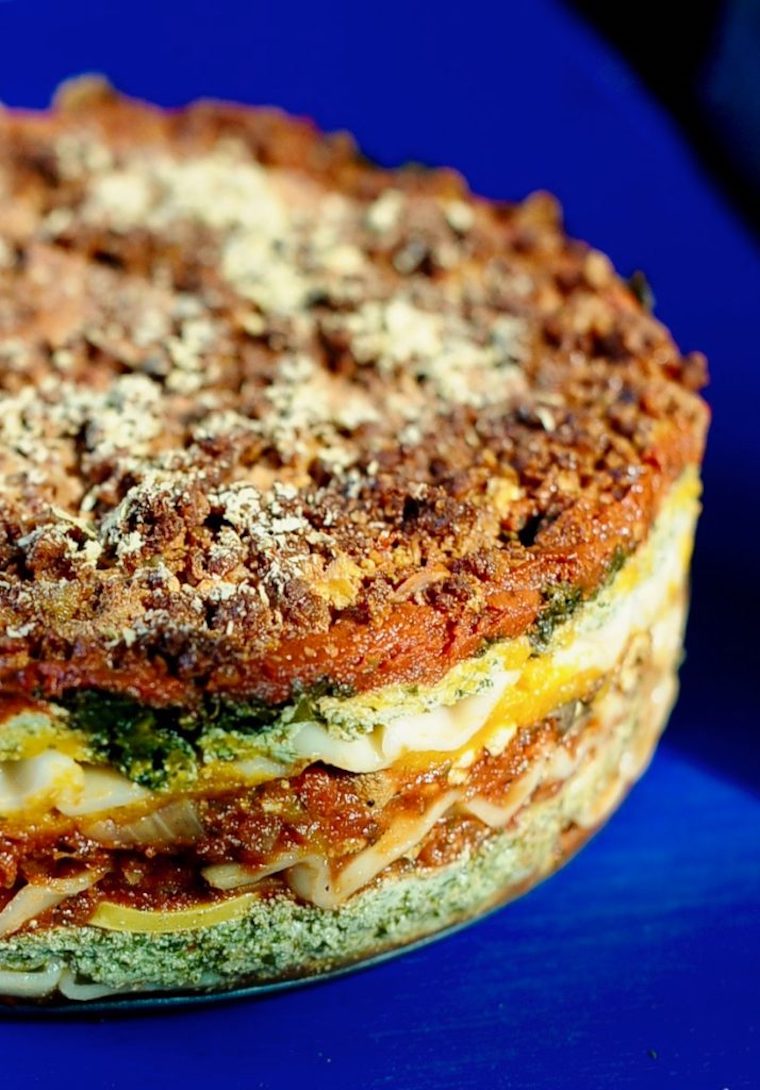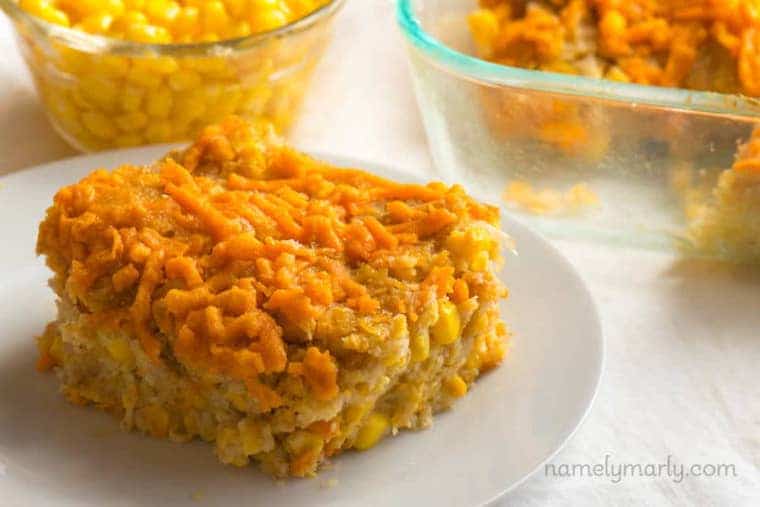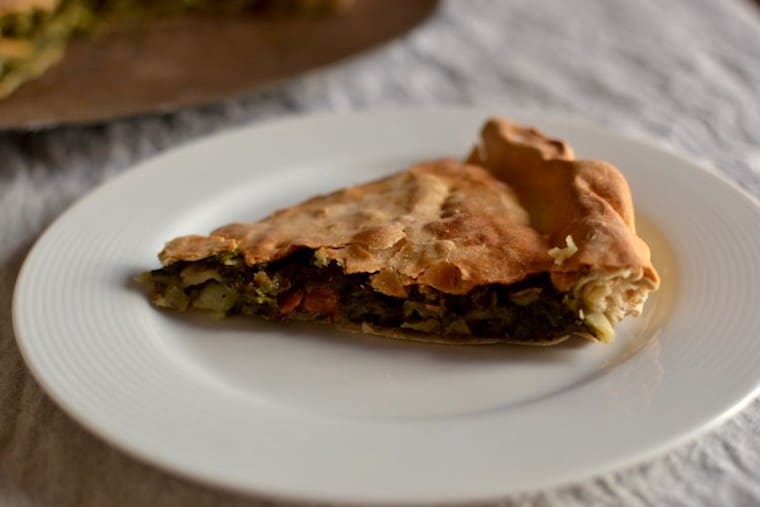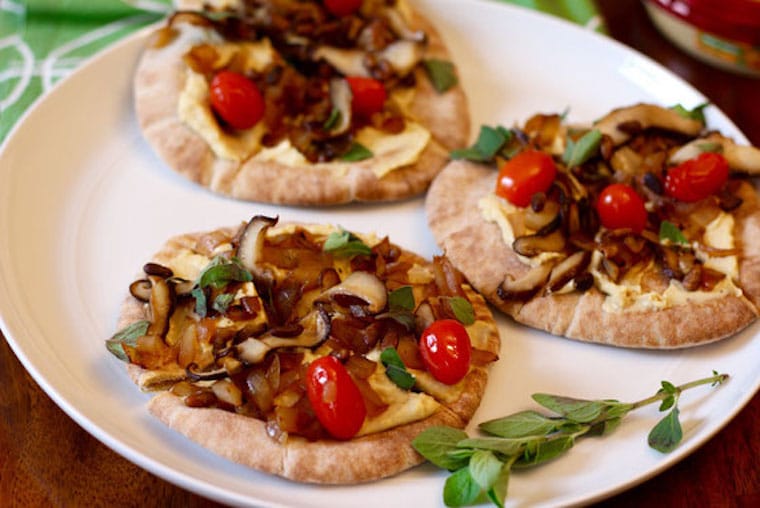 dessert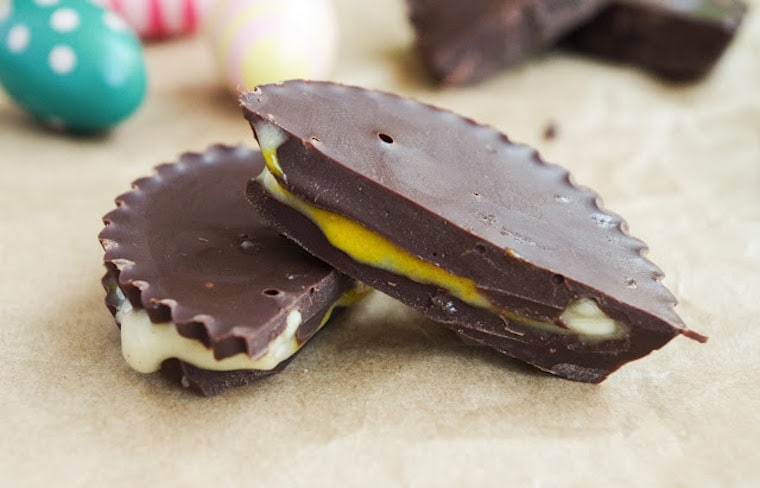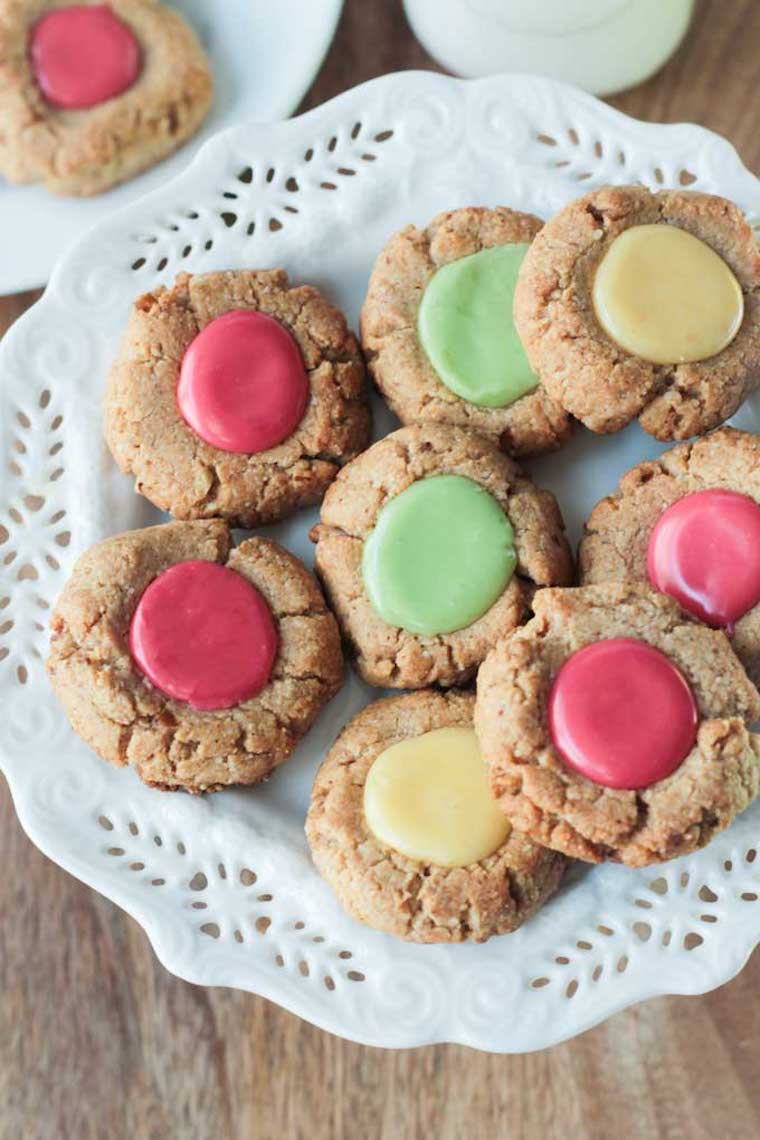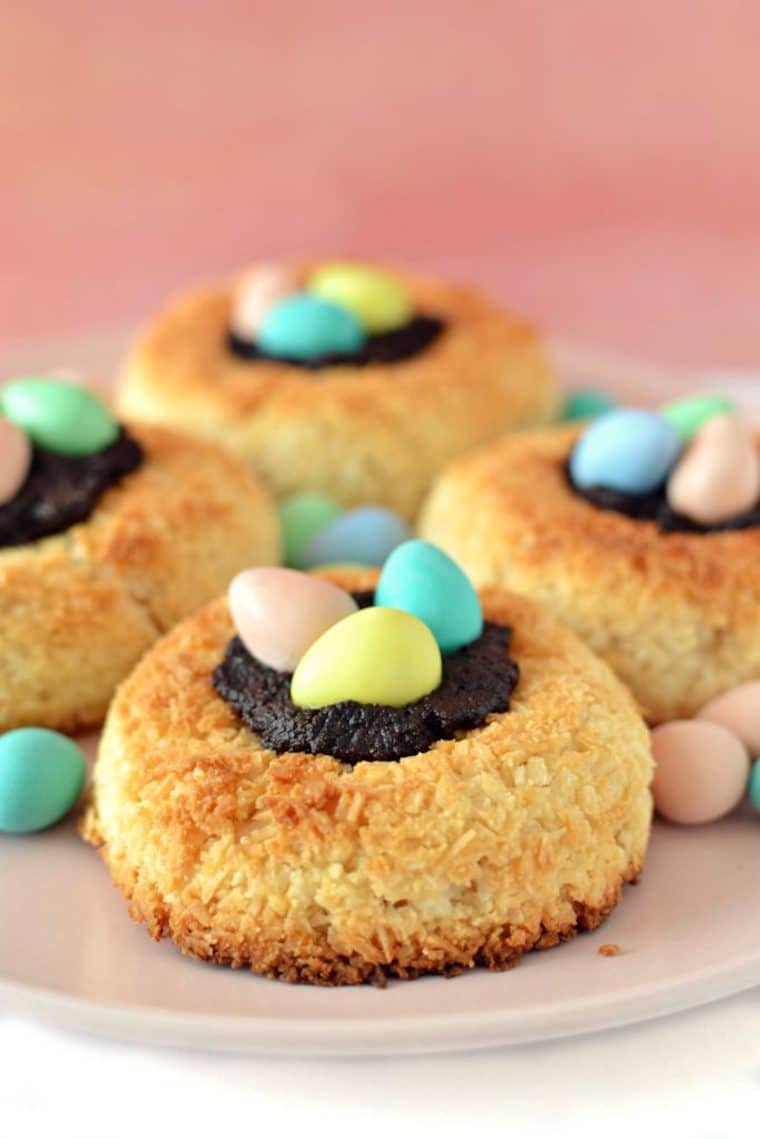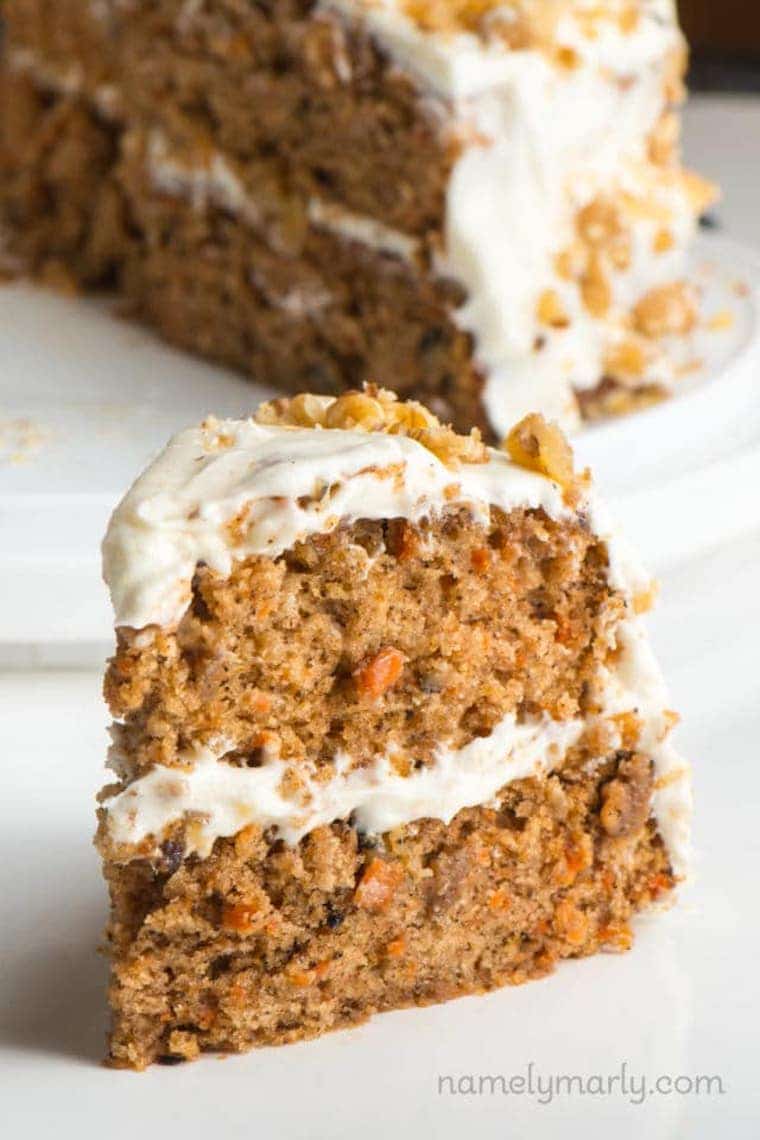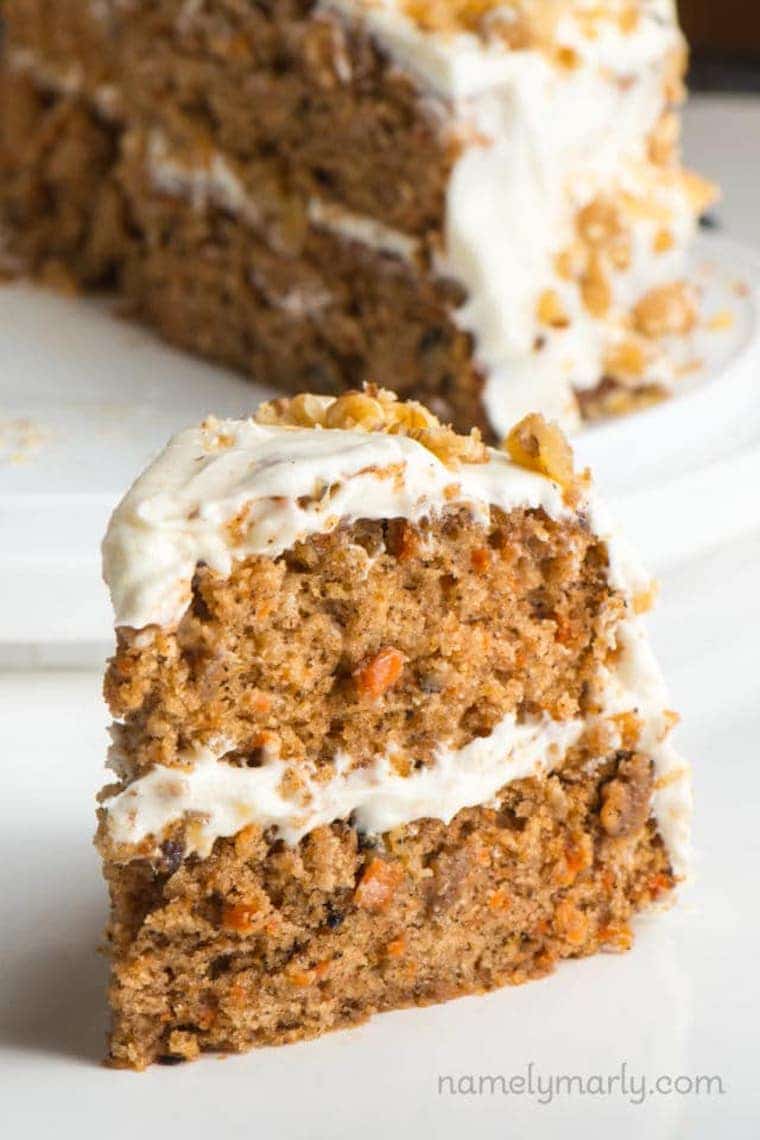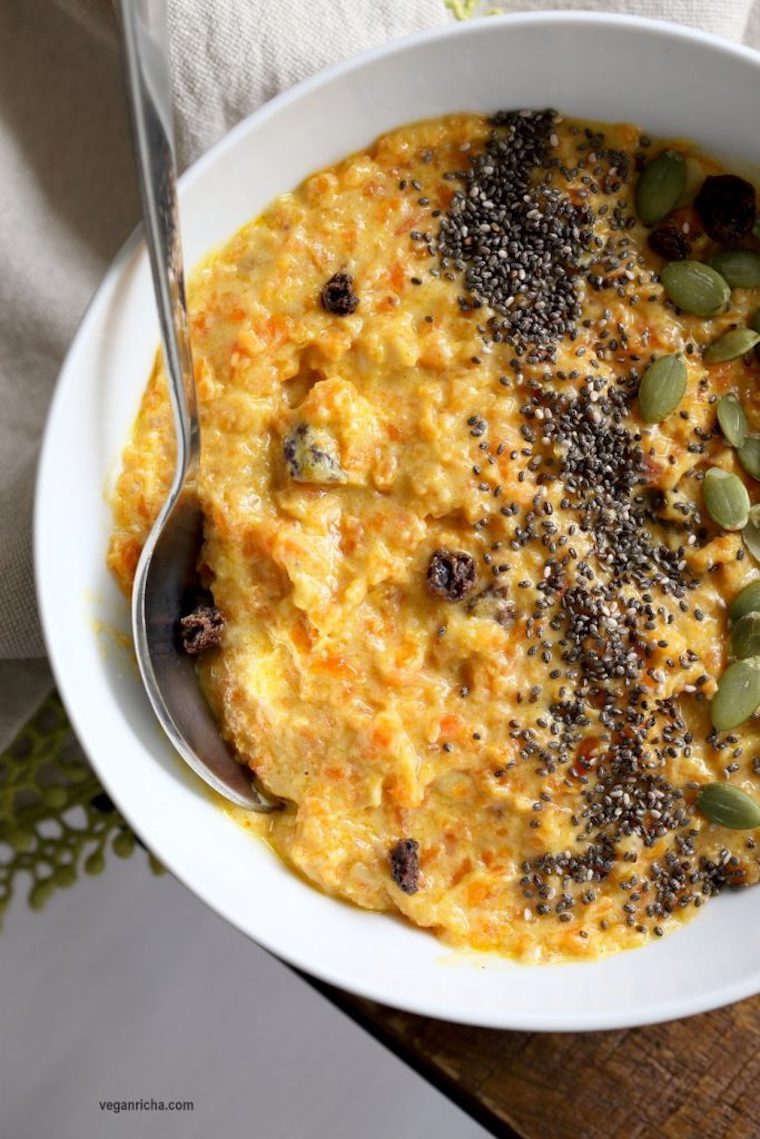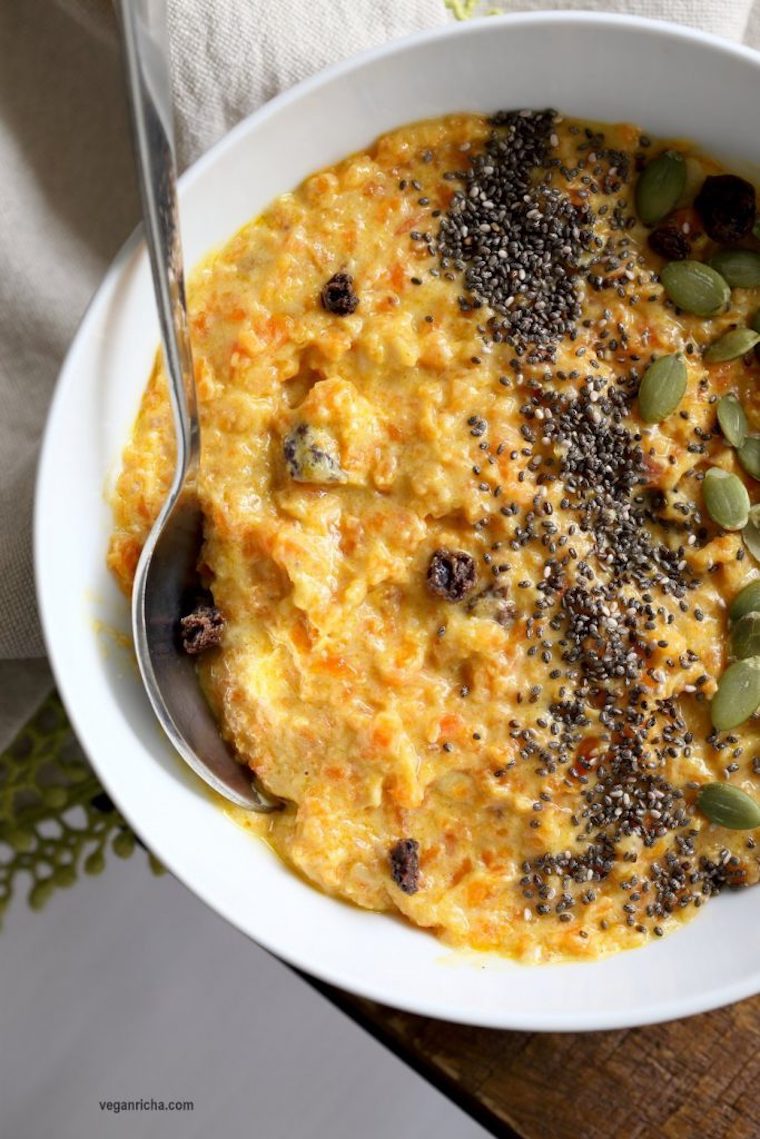 Gluten-Free Chocolate Easter Cupcakes The Plant Philosophy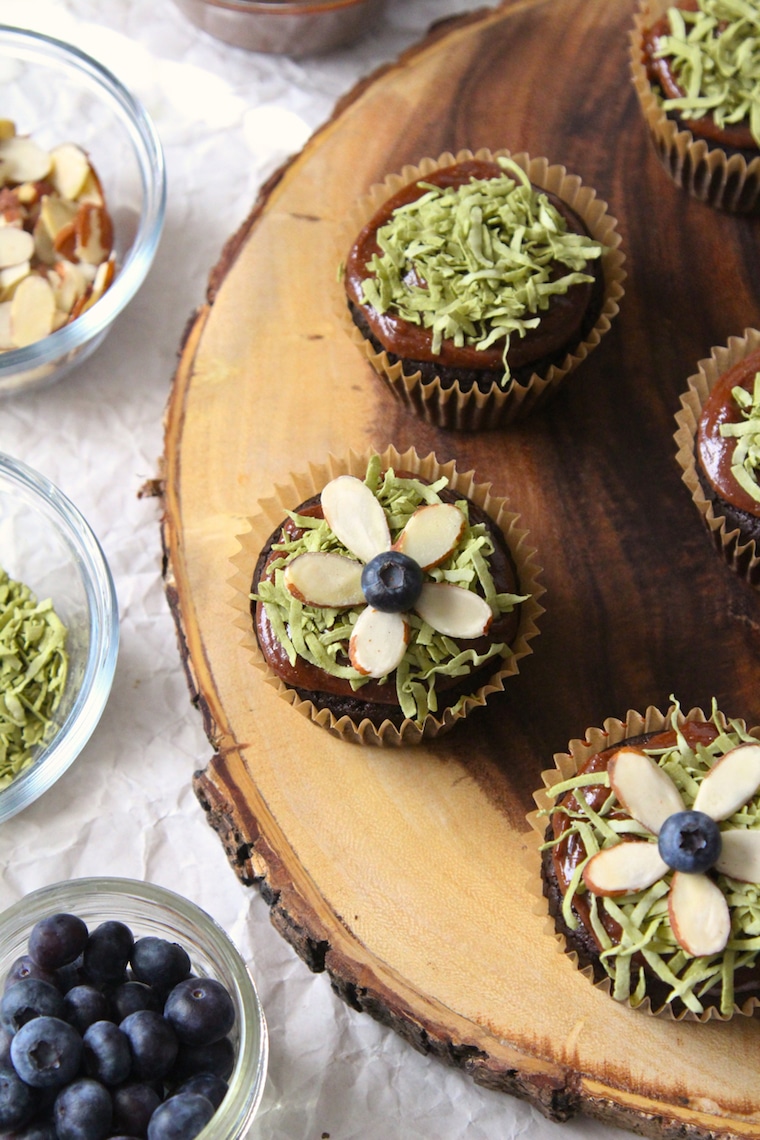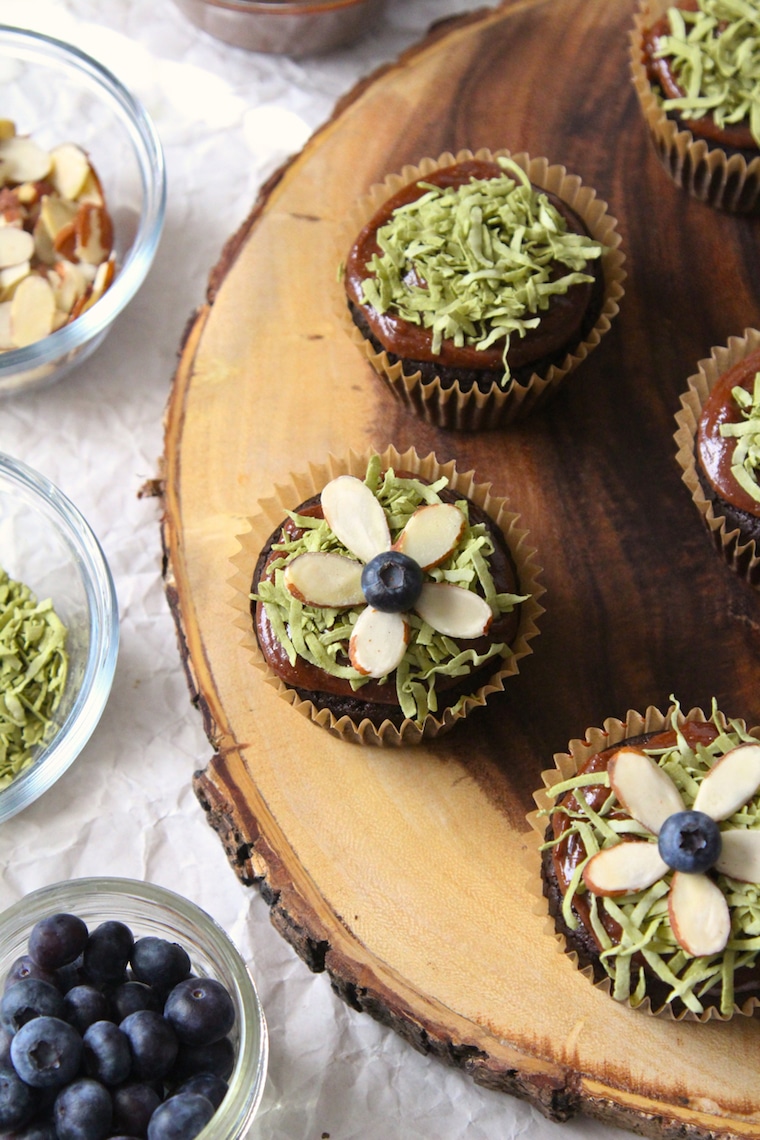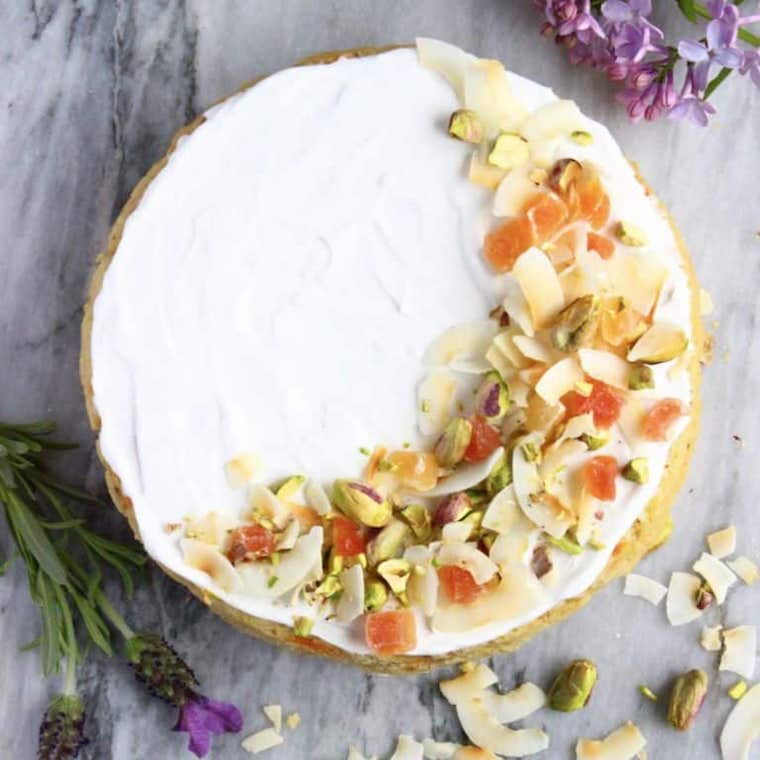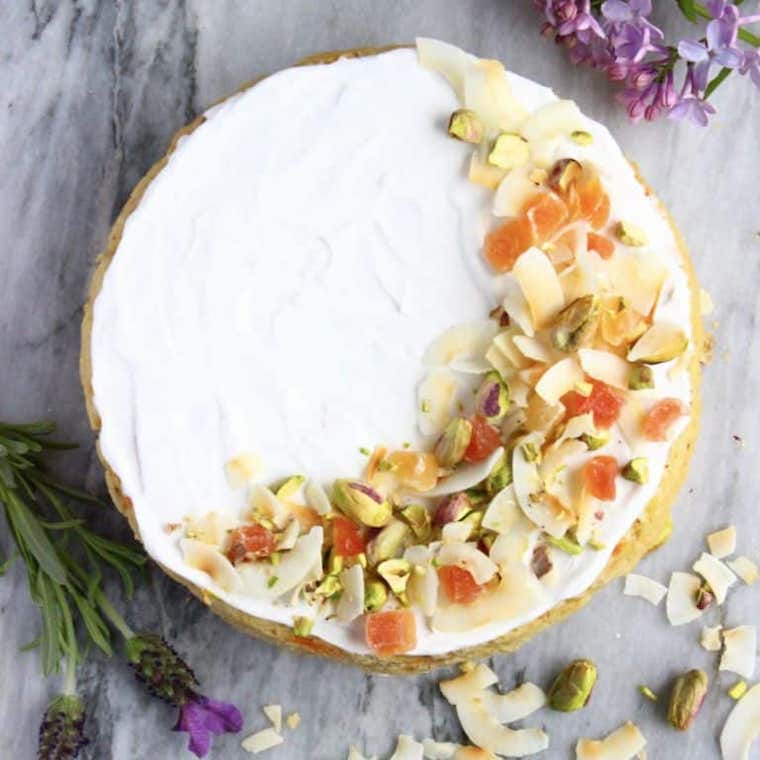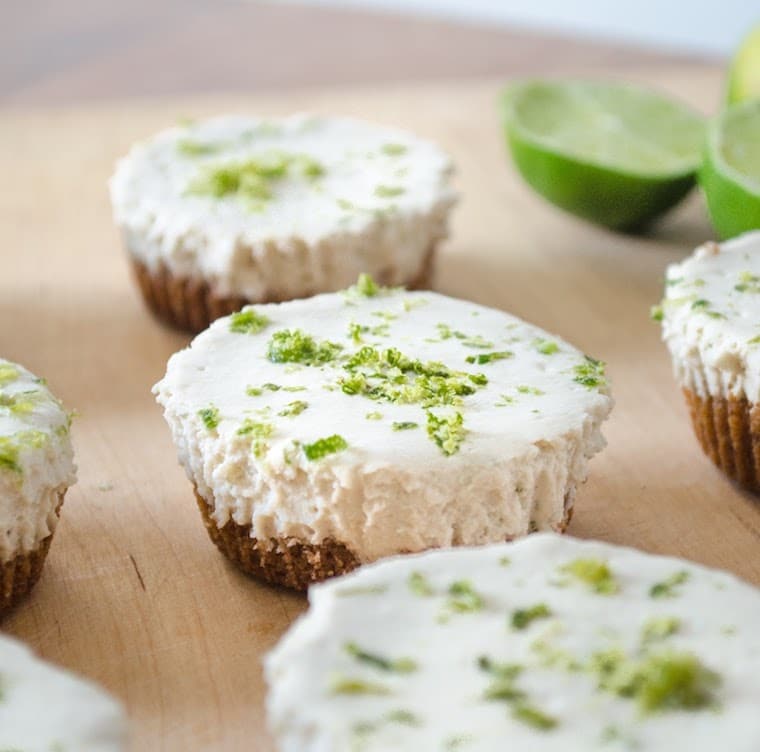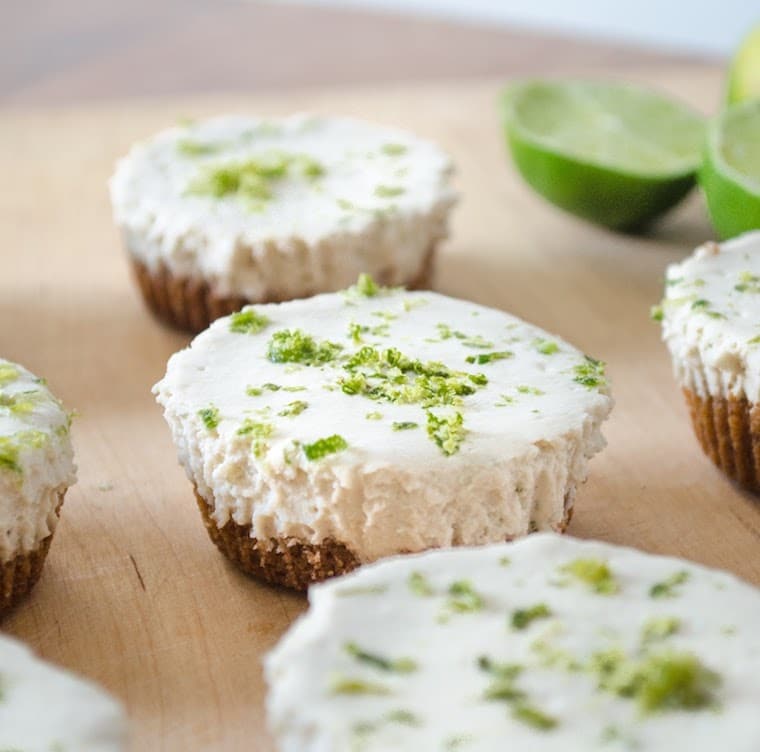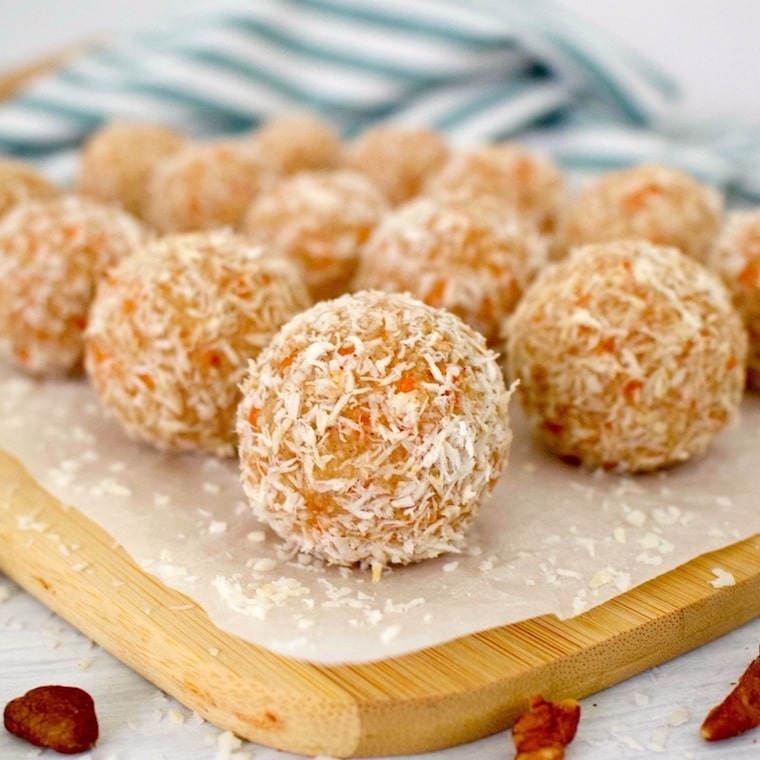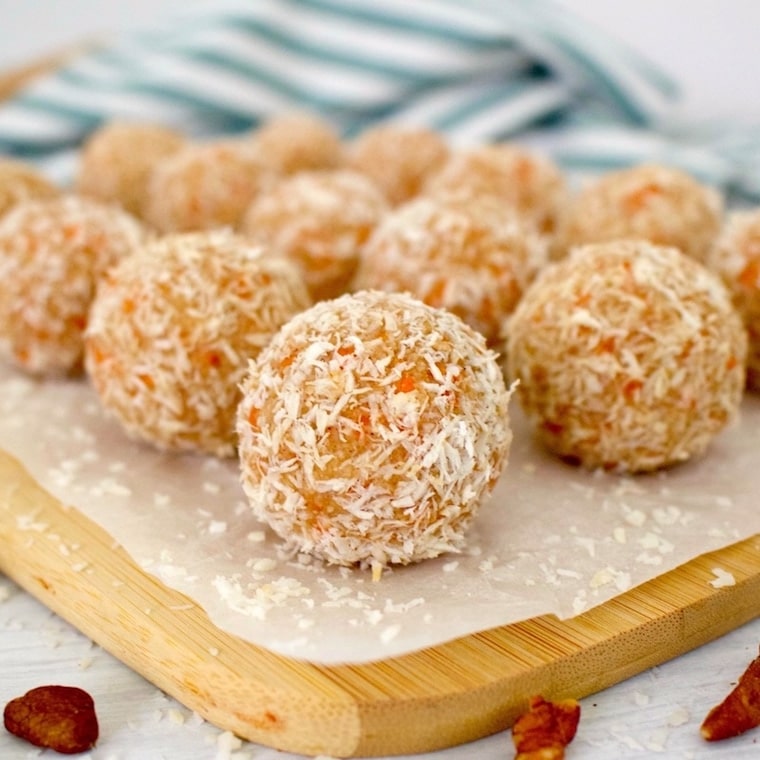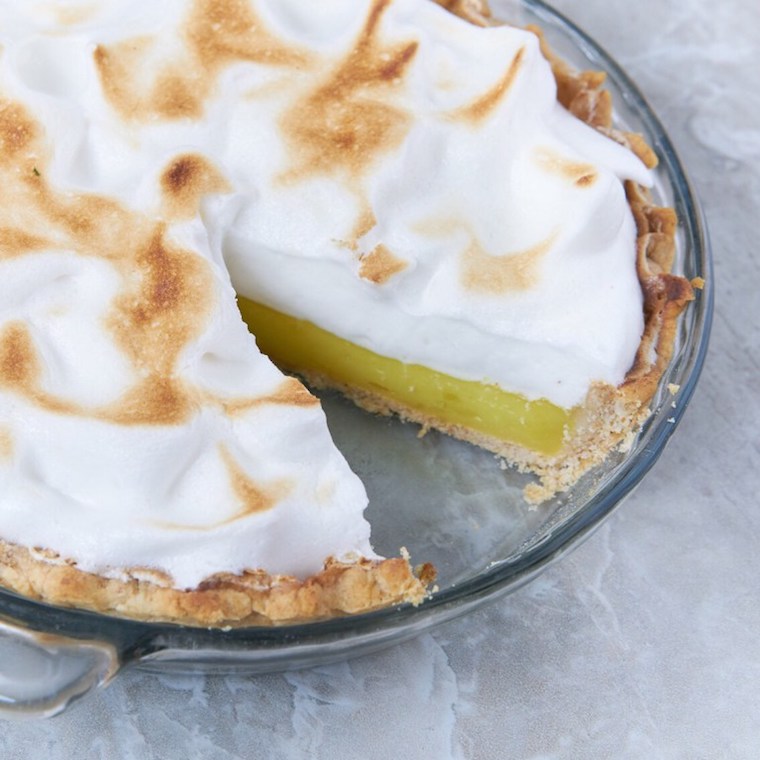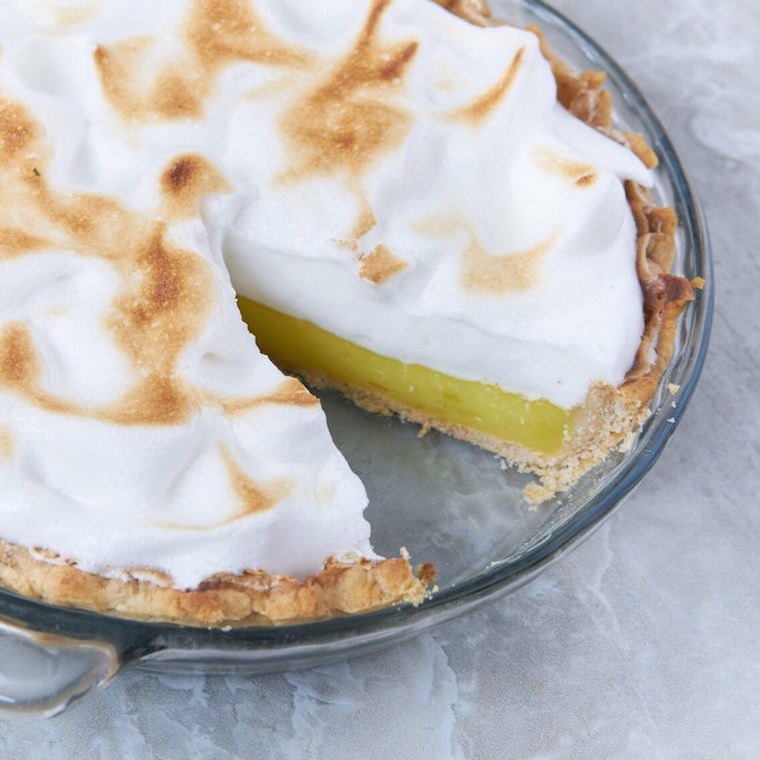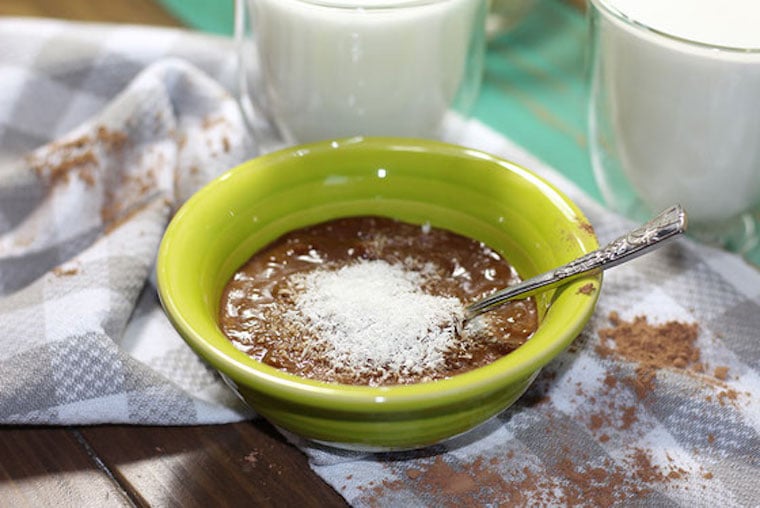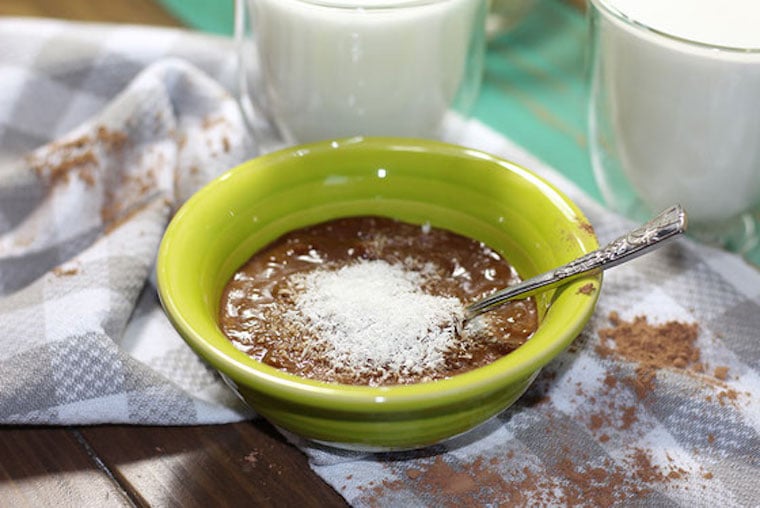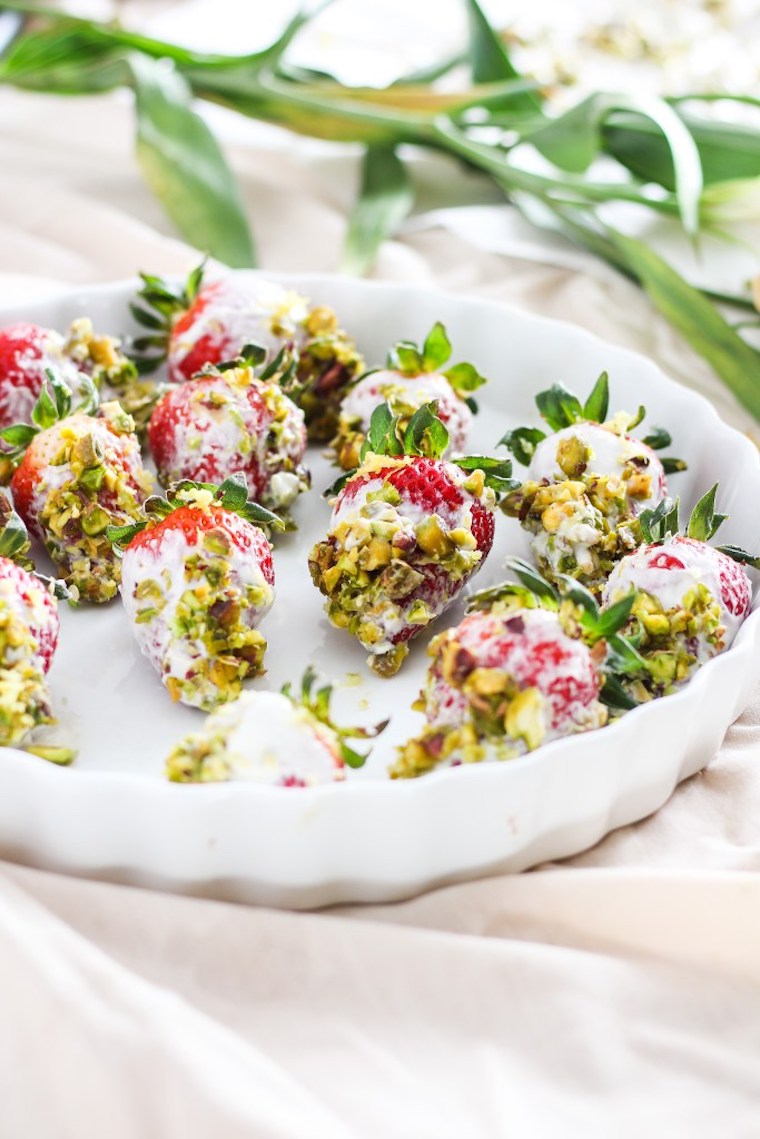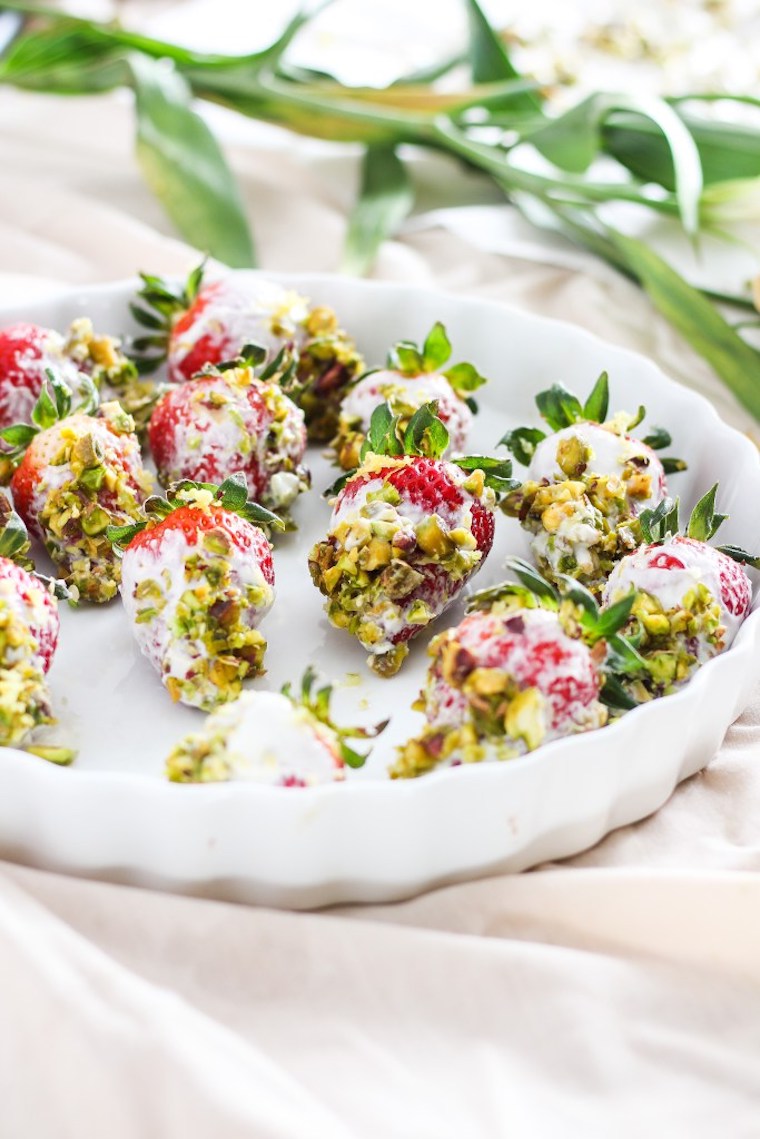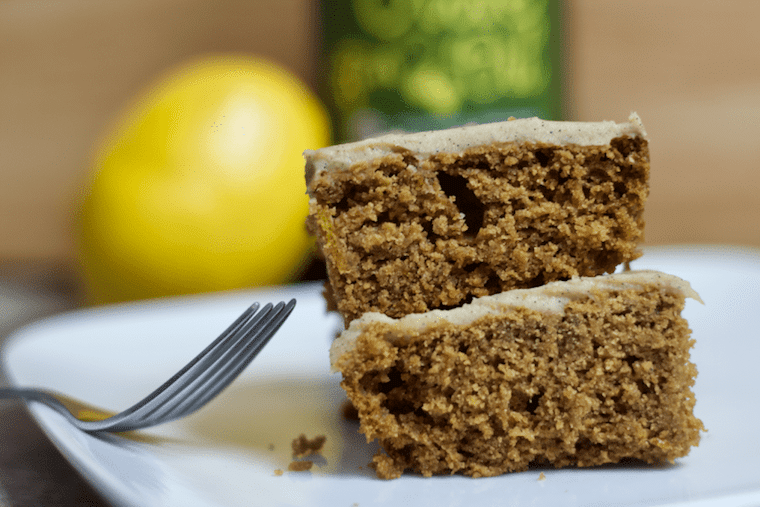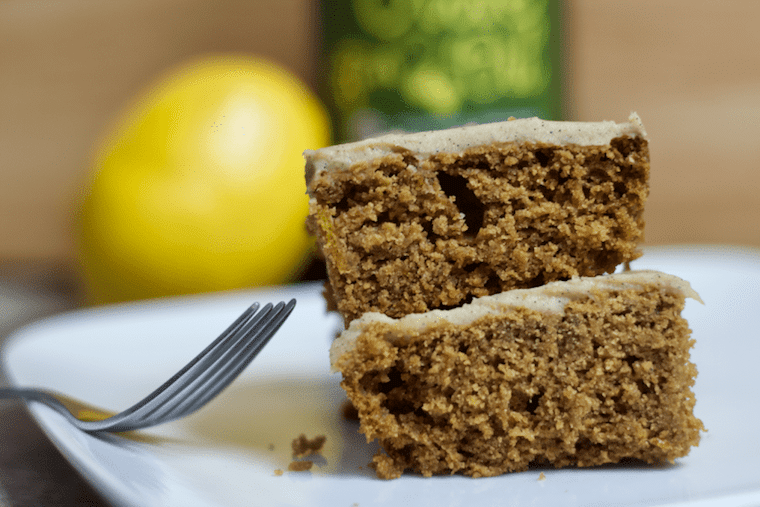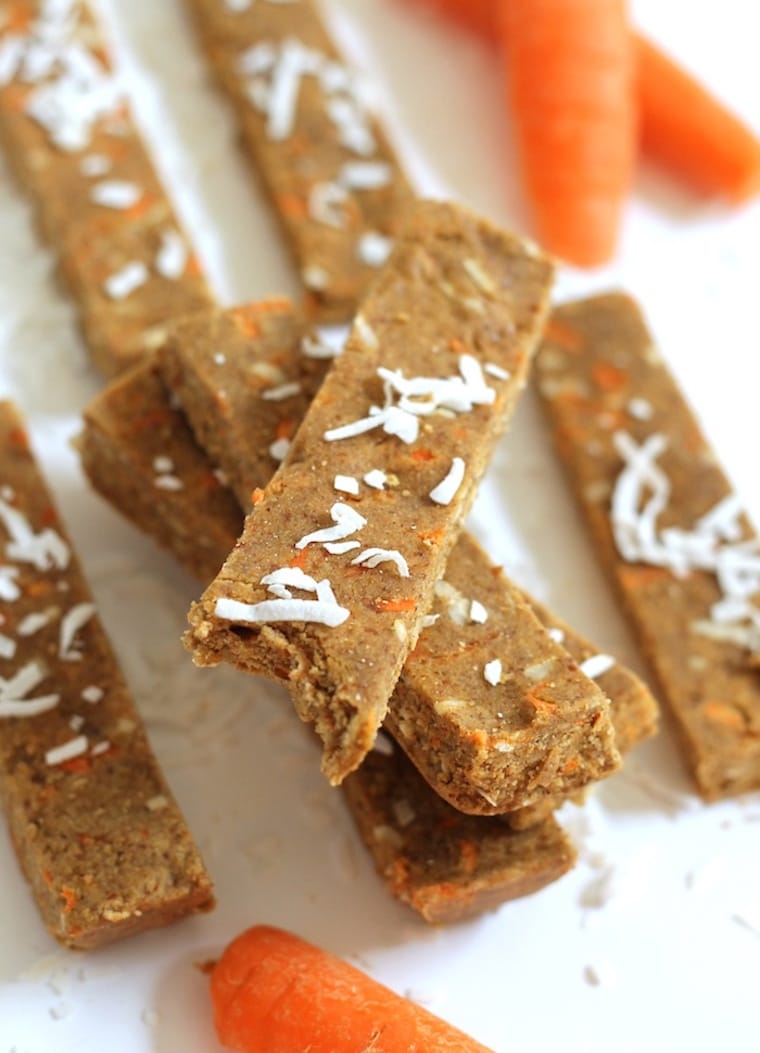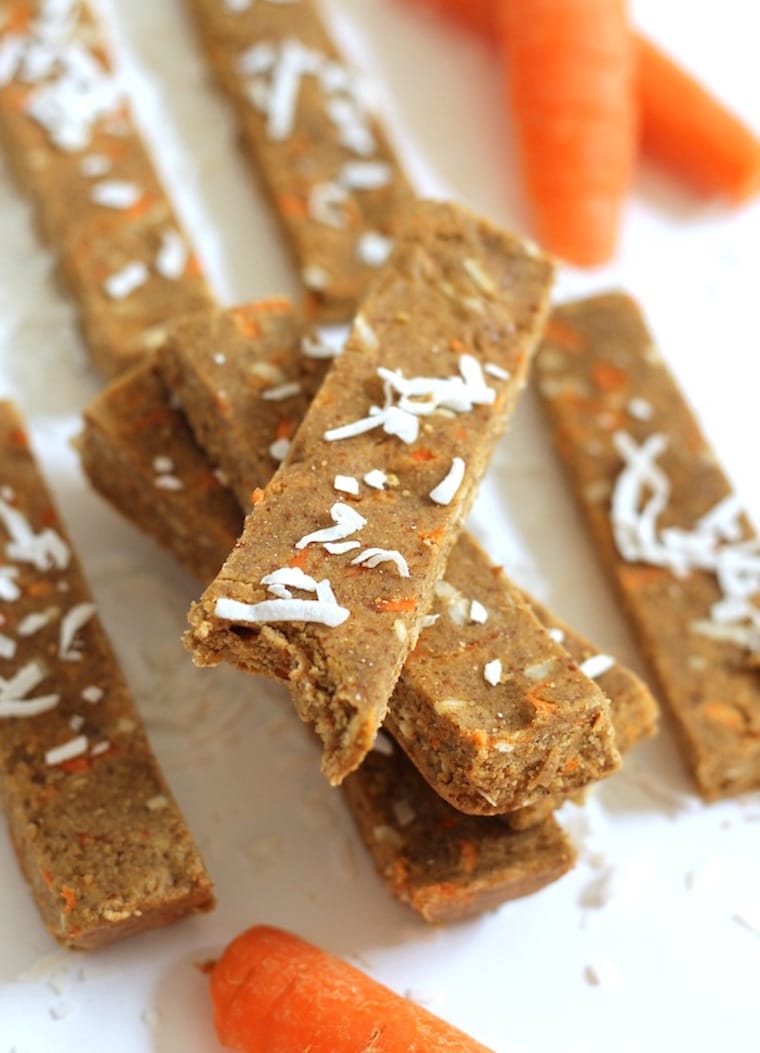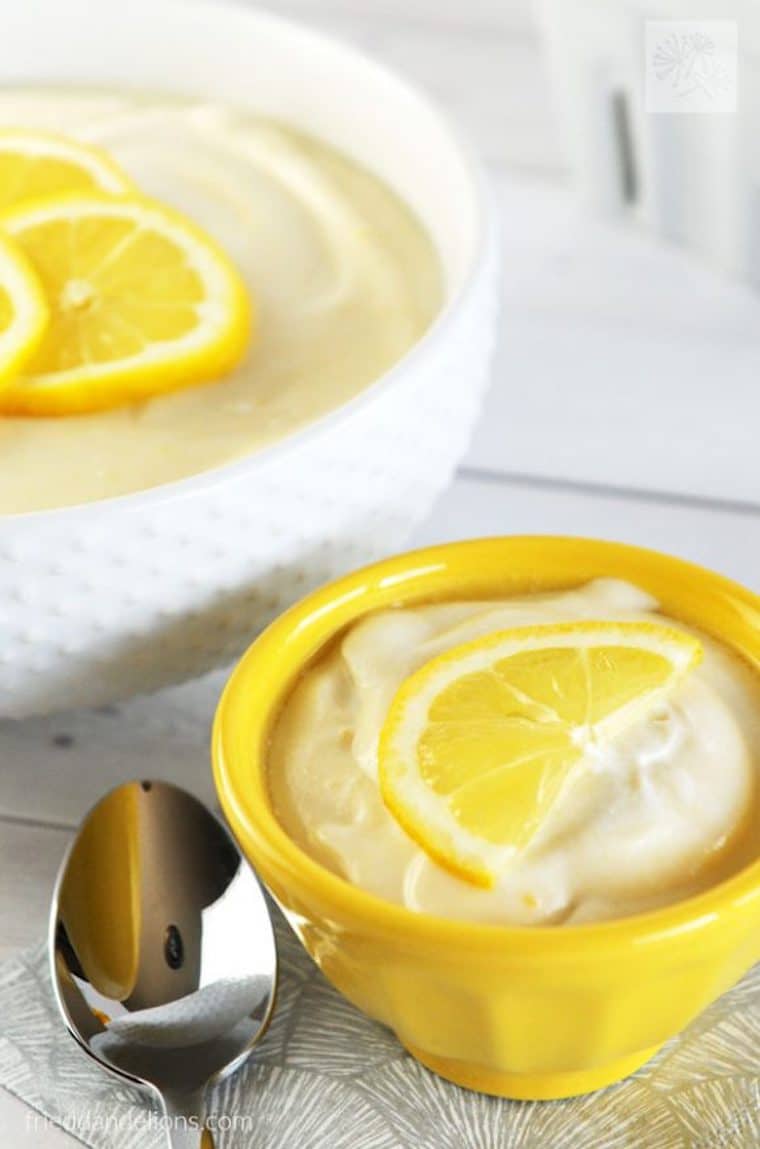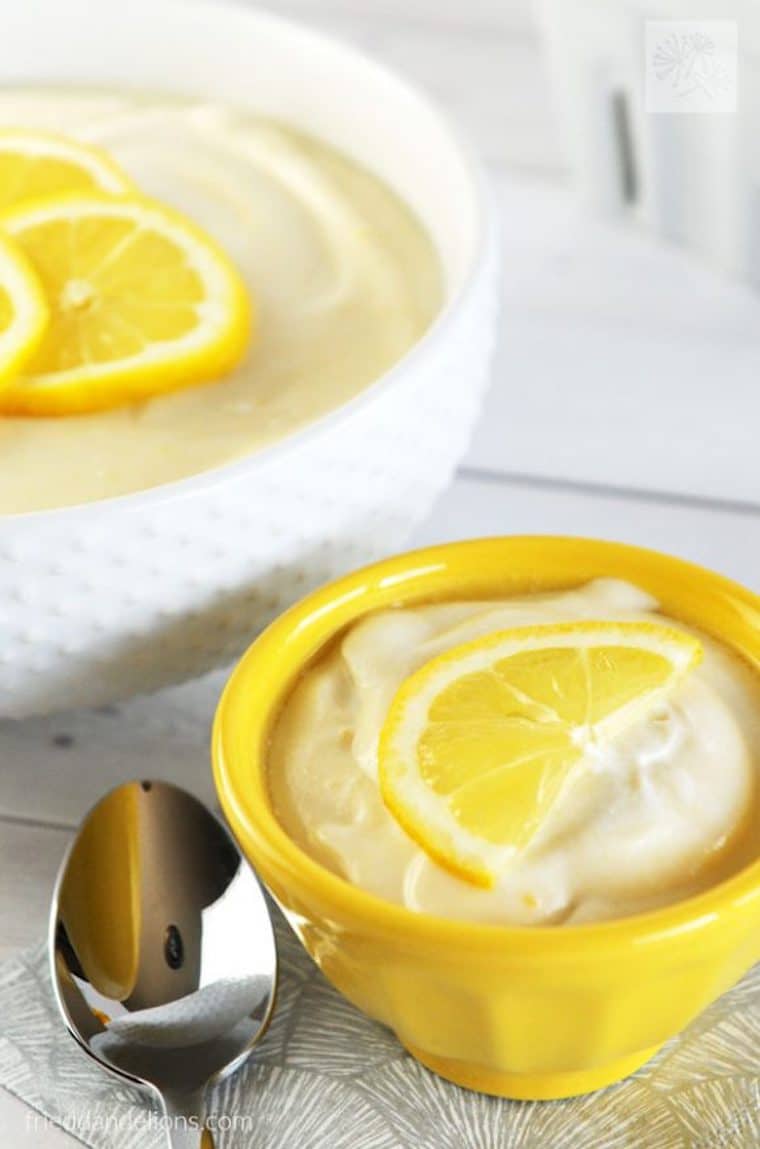 Even if you don't celebrate Easter, these vegan dishes are a great way to make use of what's in season. Hoppy cooking!
Which of these delicious vegan Easter recipes will you be trying this year?
What are some of your Easter family favourites?
Leave me a comment below with your thoughts!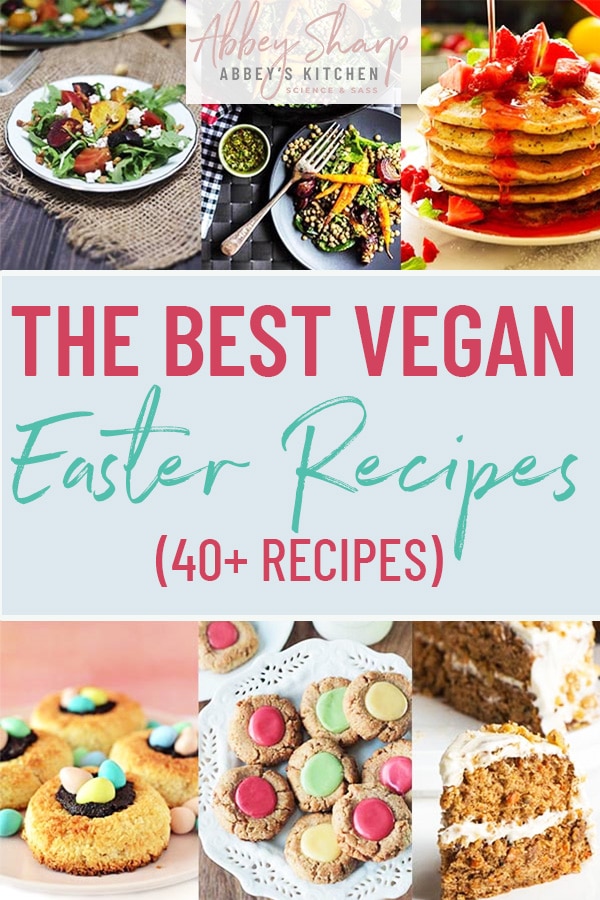 Contribution By RD2B Amy Choi
Updated on January 19th, 2022