How to stop emotional eating, bingeing, restricting and other disordered eating behaviours while in social isolation for Covid-19 Coronavirus.
I hope you are all keeping safe and healthy wherever you are in the world as we are definitely dealing with some very scary times. Considering the demographic of people who follow me, today I wanted to talk about how to manage your relationship with food during Covid-19 as this is very likely being tested right now.
If you are like me, your community is likely practicing social distancing right now which means working from home, probably at your kitchen table, and close to food all day. Meanwhile, you're no longer going to your HIIT or spin classes every day, or like ever. Your Covid-19 panic grocery shop may have consisted of ice cream, chips and other convenience foods and your access to fresh fruits and vegetables may be limited. It's not surprising then that we've all seen an influx of memes and internet jokes about gaining the "Quarantine 15" or the "Covid 19" while we're all hunkering down. It may seem funny to joke about gaining a lot of weight as a way to lighten our already not so bright mood, but for people who are struggling with their relationship with food in general, these are particularly challenging times.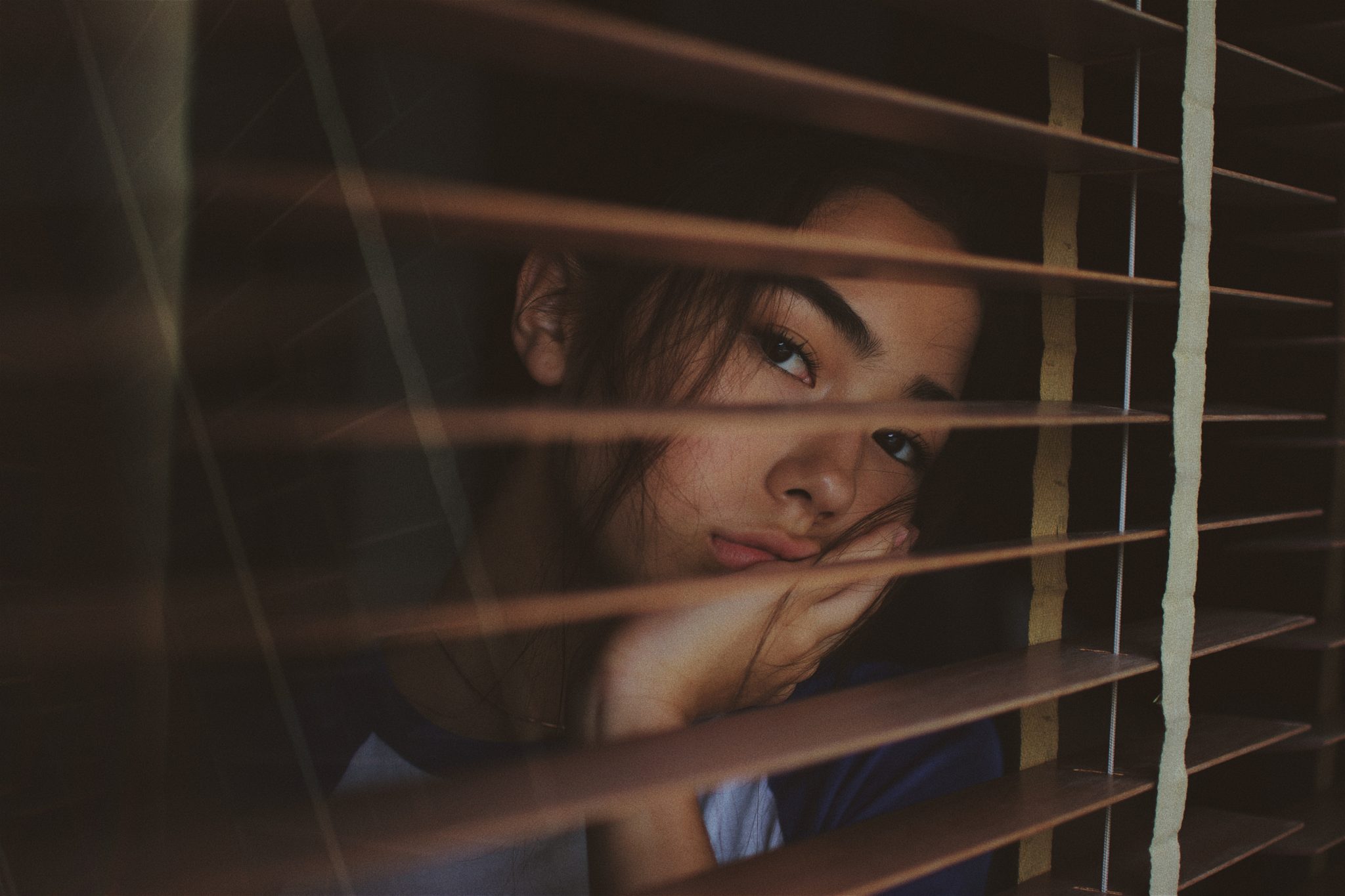 No matter what your normal mental health state is, no one is really immune to the psychologically toll that social isolation and quarantine can have. A review published in February in the Lancet looked at 24 studies to evaluate the psychological impact of quarantine and found a number of problematic outcomes like PTSD, confusion and anger. The major variables involved in people's experiences including fears around infection, inadequate supplies, financial loss, stigma and boredom. All of this is the perfect storm to drive even people with borderline or even relatively normal experiences with food into the extremes of restriction and bingeing.
But let's talk specifically about this Covid-19 and our relationship with food. Today I wanted to chat about some of the major reasons we might see our social distancing efforts perpetuate disordered or emotional eating for those who are actively struggling with their relationship with food, those who have recovered to relapse, and for the vast majority of people who have felt even slightly impacted by diet culture. As with this vaccine-less Coronavirus, no one is immune.
Reasons for Emotional Eating and Bingeing in social isolation
The Perception of Scarcity
I've talked a lot on my blog about how scarcity or restriction often leads to bingeing and chaotic eating. And even if you are not on a weight loss diet, this whole Covid 19 situation simulates that experience to a T. In the past, we could go to the grocery store however often we wanted to get the specific brand or food item we really wanted to eat. We could plan a meal on the fly based on what we felt like in that moment. And if we didn't feel like cooking, we could order in or go out for a meal – literally within a moment's notice.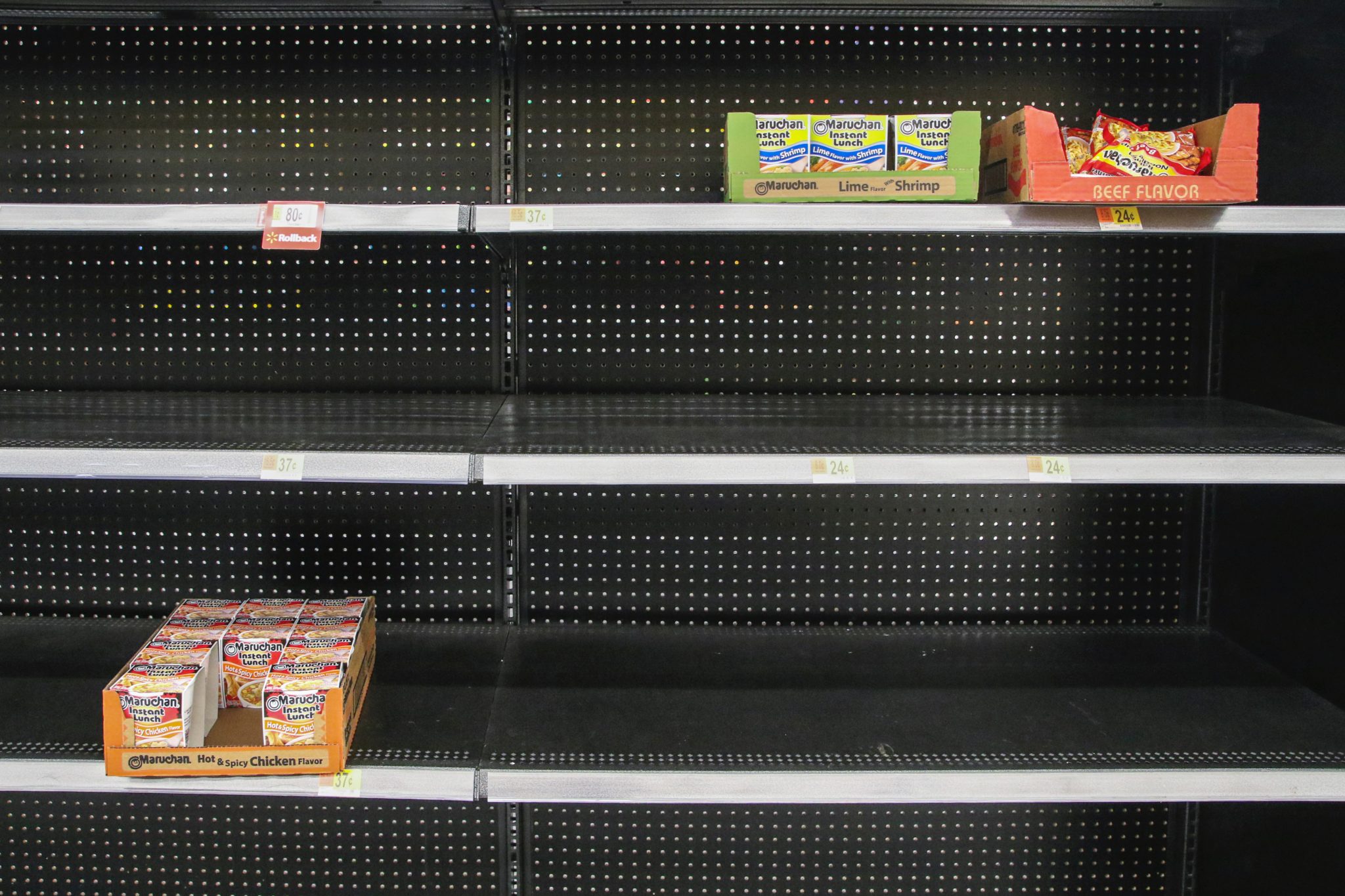 But we no longer have immediate access to the food we want. Instagram is littered with images of empty grocery stores shelves, grocery delivery orders need to be placed a week in advance, and there's no promise that half the things on our list will be available when it's our day to shop.
Whether you have struggled with an eating disorder in the past or not, this perception of scarcity or restriction may easily lead us to compulsively overeat when we do have food out of anticipatory fear that we don't know when that chance is coming again.
Temporary Food Abundance
On the flip side, there are lots of people talking about their epic food hauls and coronavirus snacks. And while a lot of people who struggle with eating may limit the amount of food in their house at one time, the grocery store hauls this situation has incited may have your fridge and pantry stuffed to the brim. This easy access to food supplies can very easily trigger binge-eating episodes when there's the constant reminder of an impending food shortage or lack of access in the back of our brain.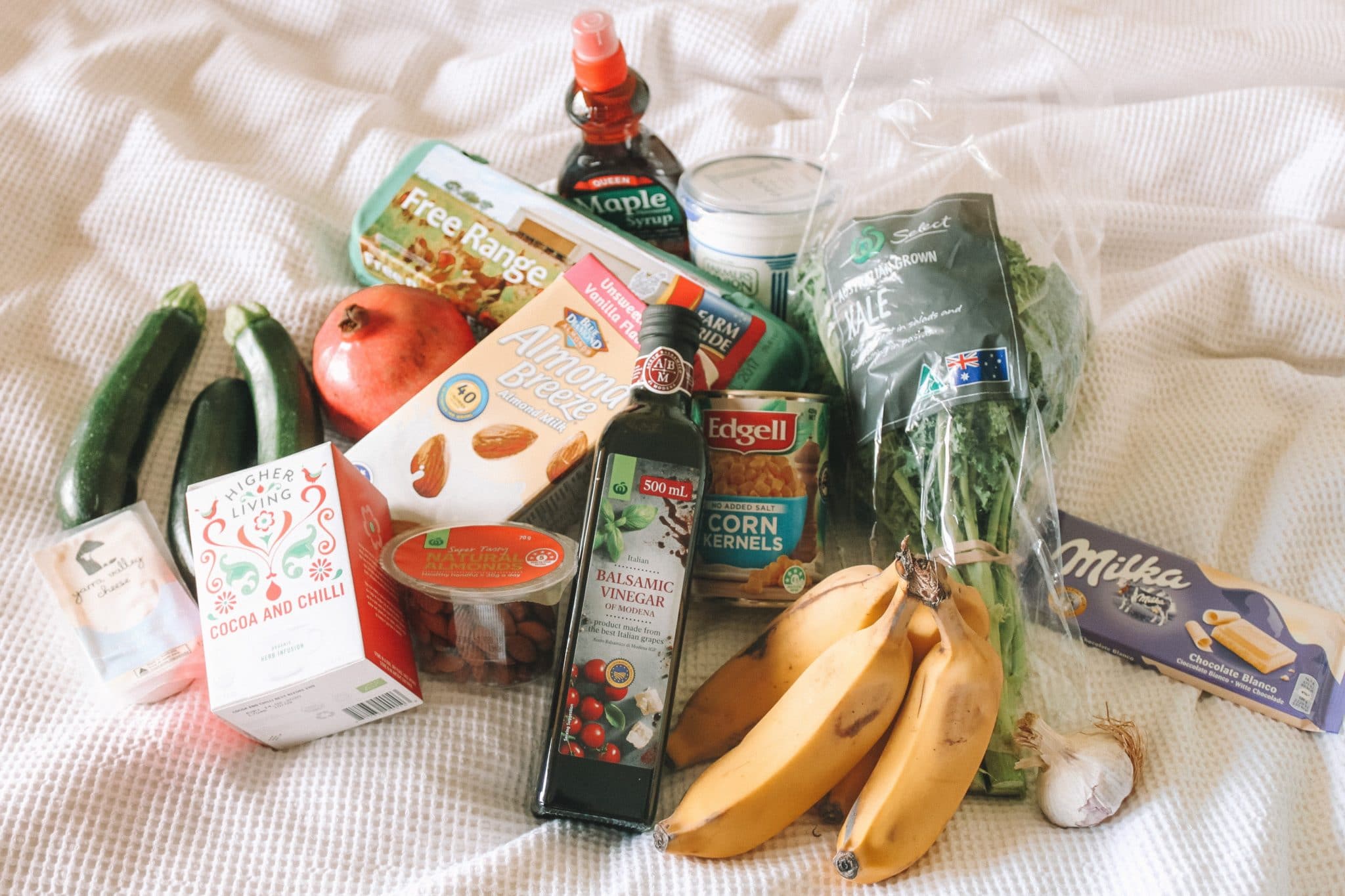 Lack of Access to Specialty "Diet" Foods
For those who are following a really strict keto diet or paleo diet and relying on specialty foods and ingredients to maintain their diet, it may be especially stressful to imagine that this may not be so easy while in isolation with limited grocery access. You might not be able to get your special low-carb high protein bars, and you maybe can't choose the leanest cut of meat at the store.
No More Gym
A lot of people use exercise not just for mental sanity but also for those who have a history of disordered eating, it may be used as a way to balance dietary intake. With gyms closed and most of us feeling cooped up in tiny apartments, the inability to exercise and move may spark massive fear of weight gain which in turn may perpetuate caloric restriction.
The Excessive Food Talk
As I mentioned, there is a LOT of talk about food: lack of food in grocery stores, quarantine snacks, gaining the Covid-19, what to make with canned lentils etc. If you're online, and let's be real, what else is there to do right now, you cannot escape the world's obsession about what to eat. And if you have a history of emotional or disordered eating, this can definitely set you off.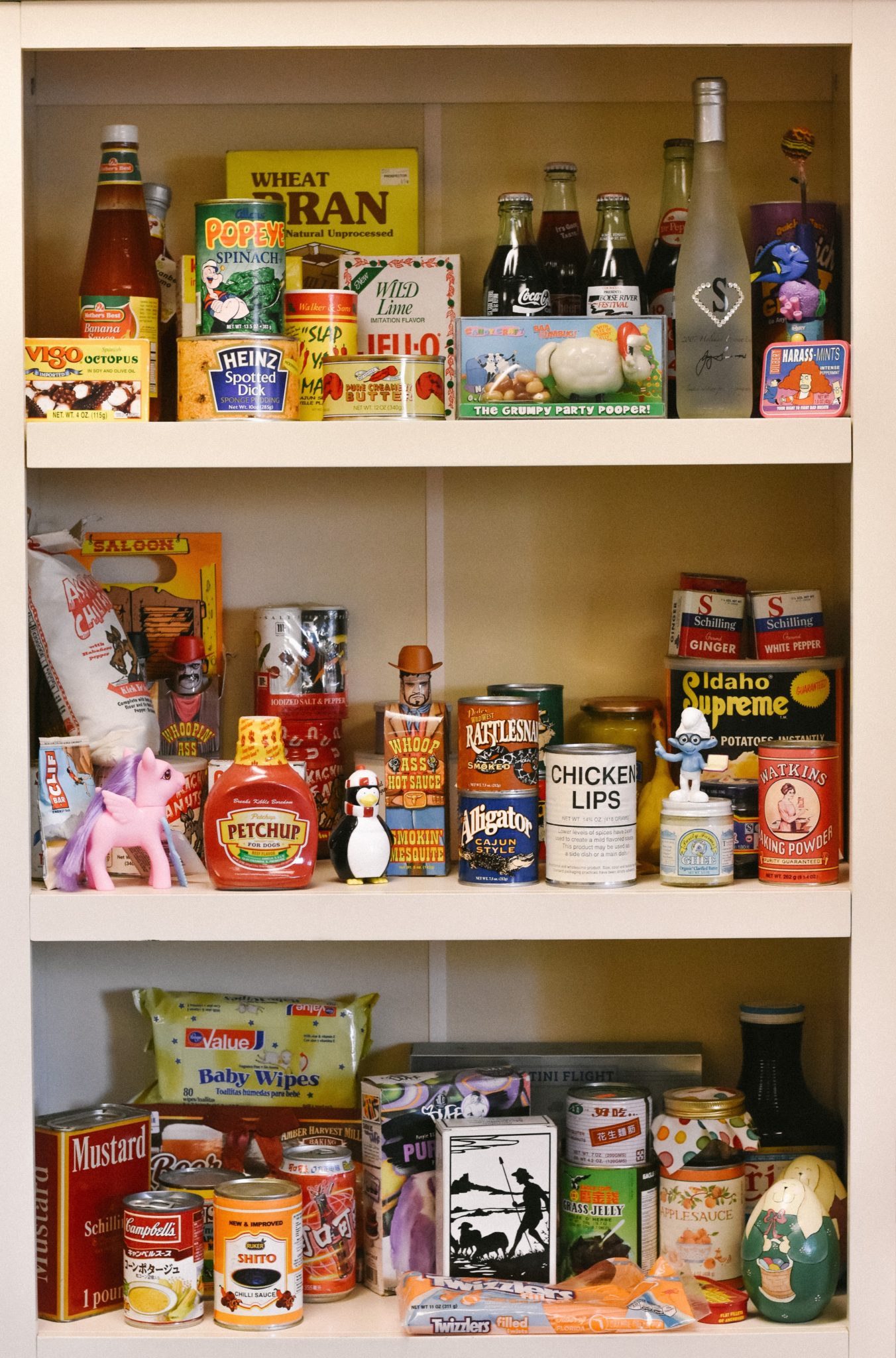 Close Quarters with Triggering Family
Being in close proximity to family members with no escape or external outlets can be highly stressful and triggering for a lot of people. Oftentimes, it's these close individuals who may have stimulated the problematic eating in the first place. Even if you were to feel like you had gotten your mental health a good place before Coronavirus, it's very possible that this could reignite a lot of real problems.
Stress and Emotional Eating
As I've discussed on my blog many times, a lot of us turn to food to deal with negative emotions. That's totally normal. And it's totally normal and common to be turning to food in these uncertain times. For a lot of you, it really may be the only "friend" in your home. But when it becomes our only coping mechanism, we may see symptoms that range from severe caloric restriction to total binge eating.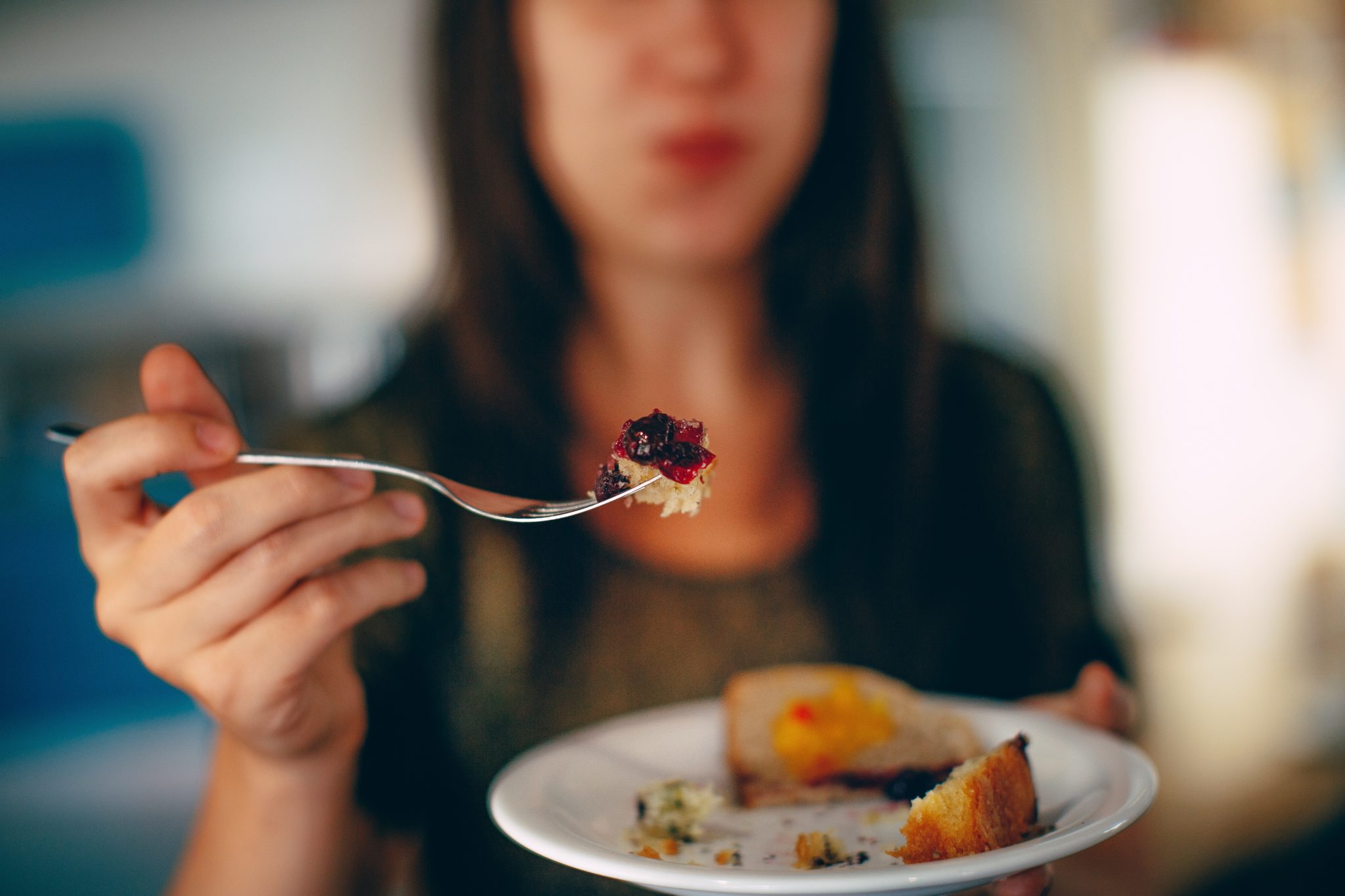 (Mandated) social Isolation
Social isolation, in general, is a really common feature of eating disorders as it makes it easier to avoid social eating experiences and body exposure, which can make a person more likely to maintain or fall back into disorderly behaviours. When people are in recovery or therapy, they are literally told to not socially isolate – to be as social as possible when they can – but here we are, unable to do anything else but be on our own.
Lack of Access to Therapy
Those who are used to getting regular access to therapy for anxiety, depression, and disorderly thoughts may no longer be able to thanks to social distancing protocols.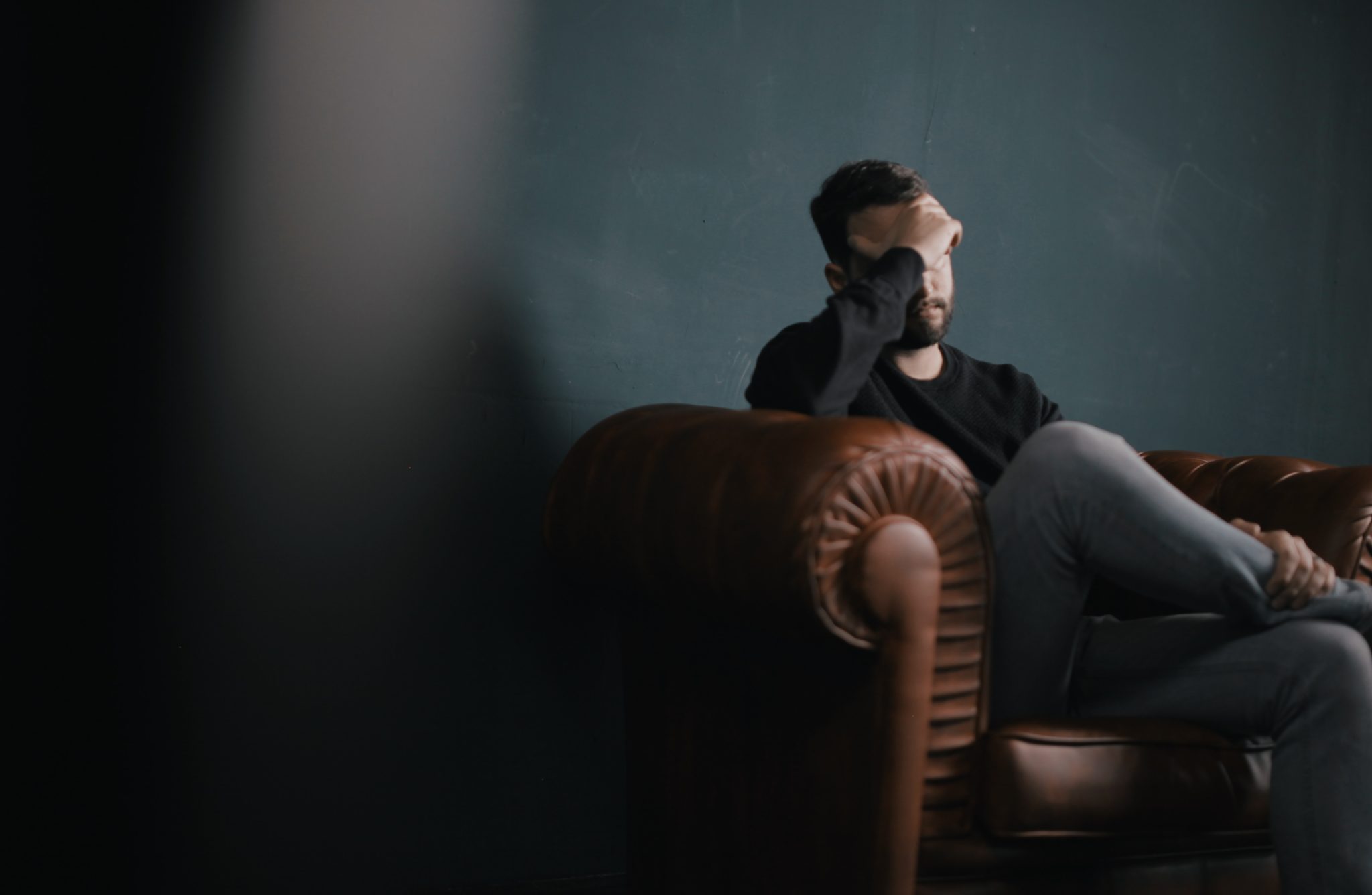 HOW TO STOP EMOTIONAL EATING DURING CORONAVIRUS
To help you during these uncertain times, I had a chat with a few of my intuitive eating dietitian colleagues about their experience and what they're telling their patients in tough times like these. I spoke with Jessi Haggarty and Ellyn Silverman, two private practice dietitians who specialize in eating disorders and intuitive eating and provided guidance on how to manage and stop emotional eating.
Both recommended being compassionate and kind to yourself. Ellyn mentioned that it's not realistic to expect you will never emotionally eat in these stressful situations, but rather we can acknowledge the episode, try to figure out the emotions that are paired with the eating, and if there are substitute behaviours that would give us the same sense of control.
Jessi recommended that one of the big things we're craving right now is connection, so finding ways to reach out and connect with people virtually can really help us cope through these uncertain times.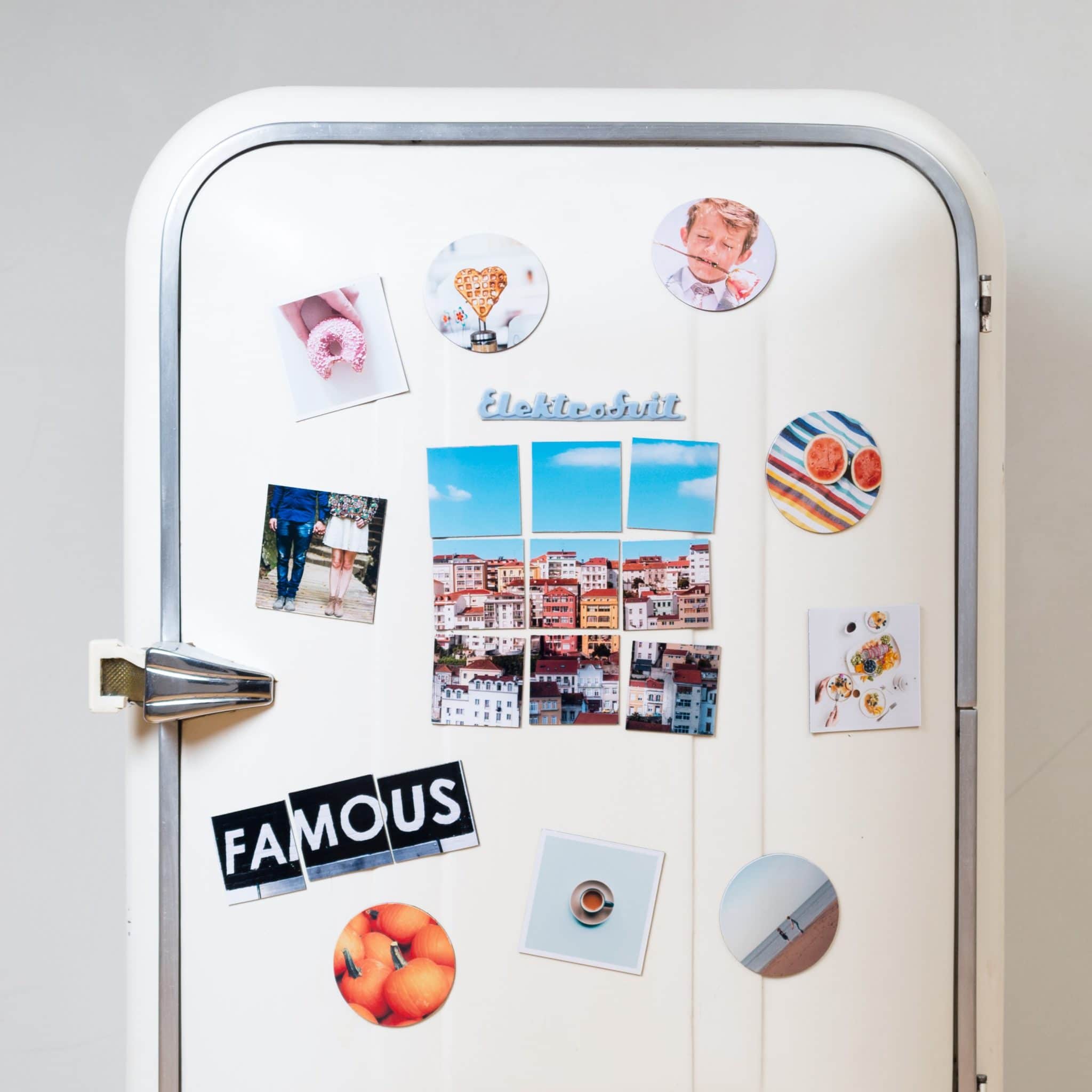 Ellyn also talked about finding ways to make the food that we do have access to seem more exciting and satisfying. So if plain tuna on crackers doesn't appeal, maybe try adding a little cheese or salami on top.
These are really difficult times for all of us and it's important that we find ways to take care of our health, as eating and nourishing our body with adequate calories is particularly important for our immune system right now, so check out my blog about some important ways to maintain your health and wellbeing during this pandemic.
I hope this blog was helpful in helping you manage and cope with some of your anxiety around food during these really scary and uncertain times. I want to acknowledge again that it is completely normal to be struggling and you're not "failing" for using food to cope with your emotions. A lot of us use food to cope with our emotions, and there are a lot of emotions going on right now, so acknowledge it and try pivoting when you can to some of the amazing coping strategies we've heard about today.
Become an Abbey's Kitchen Subscriber
What have you done to help manage and stop emotional eating while social distancing? How have you been managing your emotions and relationship with food? Leave me a comment below and let's remain a strong powerful community to help each other!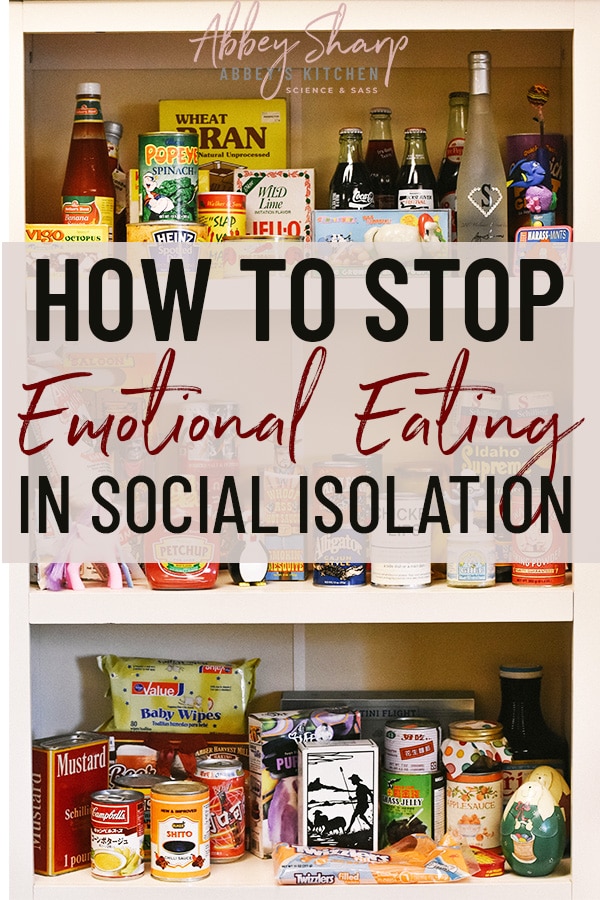 Updated on August 13th, 2020