I share my favourite best new healthy snacks that I sampled at the American Nutrition Expo in Boston including bars, shakes and snack mixes.
Every year, dietitians from the US (and a handful of us die hard Canadians) gather for an annual conference and expo called FNCE (Food & Nutrition Conference & Expo). Last year was my first year attending and I sampled and brought home a bunch of the best new healthy snacks I've ever had. This year I was determined to do an even more deep dive into the healthy snack offerings and do a little bit of a recap for you all!
By the end of the expo I had accumulated a massive arsenal of some of the best new healthy snacks I think any health nut has ever seen. I had a massive sack (it was like adult trick or treating) and there was no way it was even going to fit into my luggage. So I shipped it express back home and voila! Now I have some of the best new healthy snacks in my pantry to last me until next year's conference (okay, so I expect I'll only make it to December but it's a start).
Of all the snacks I tasted, I thought I would share some of my favourites here! Check out some of the best new healthy snacks available in stores now!
Best New Healthy Snacks
Plentils by Enjoy Life
These are light, crunchy, gluten free, and an awesome way to get your chip fix for only 100 kcal!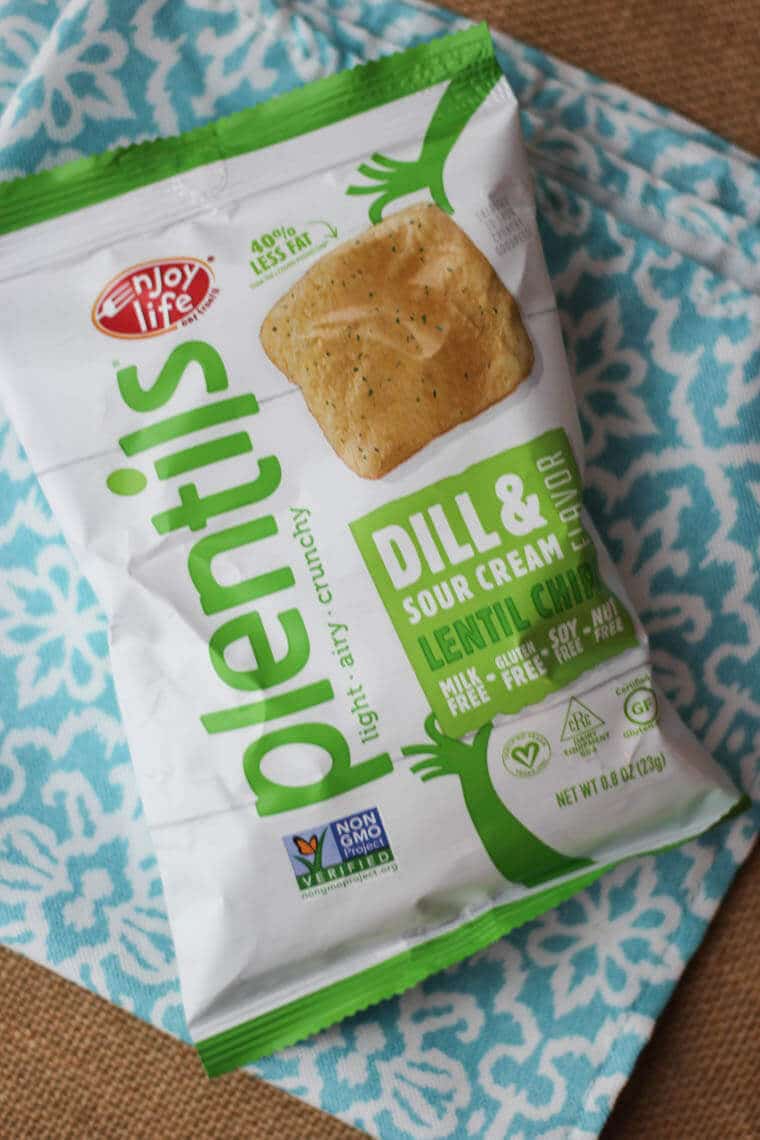 Pop IQ Sorghum Grain
I'm obsessed with sorghum as a gluten free whole grain and this popped version has just 110 calories per ounce plus 2 grams each of protein and fibre. Just look how cute this is- it's like popcorn for ants!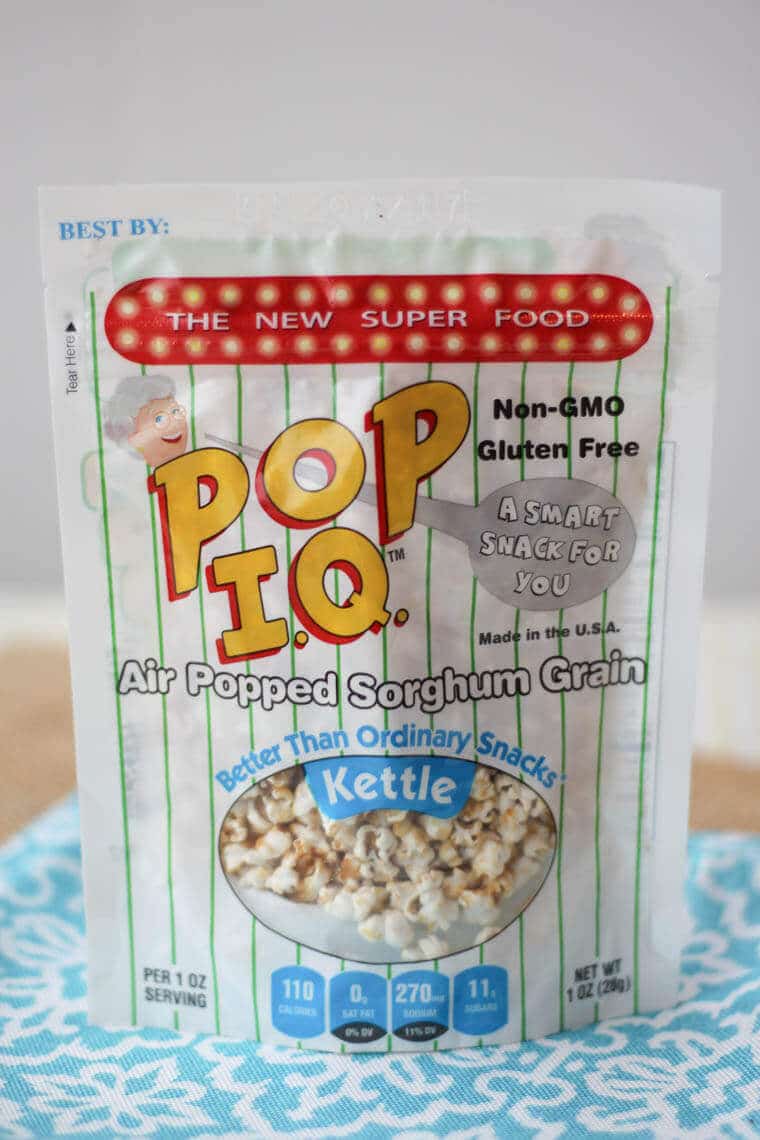 Pressed by KIND
For those days you just think you're not going to get in your veg, I'm loving these all fruit and veggie bars by KIND. They have no sugar added, with 2 servings of fruit, 4 grams of fibre for just over 100 calories. And the ingredients? In this flavour, it's just pear, apple, carrot, apricot and beets.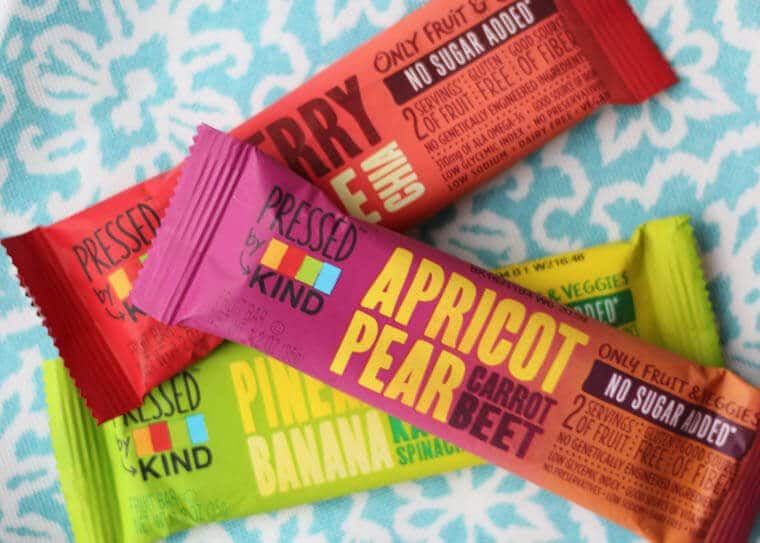 Hemp Heart Toppers
I've always been a fan of hemp hearts, but I'm obsessed with these flavoured toppers for throwing on cereal, oatmeal or yogurt. In a ¼ cup you get 10 g protein, 3 g fibre, plus heart healthy omega 3s so yes, I've been topping everything.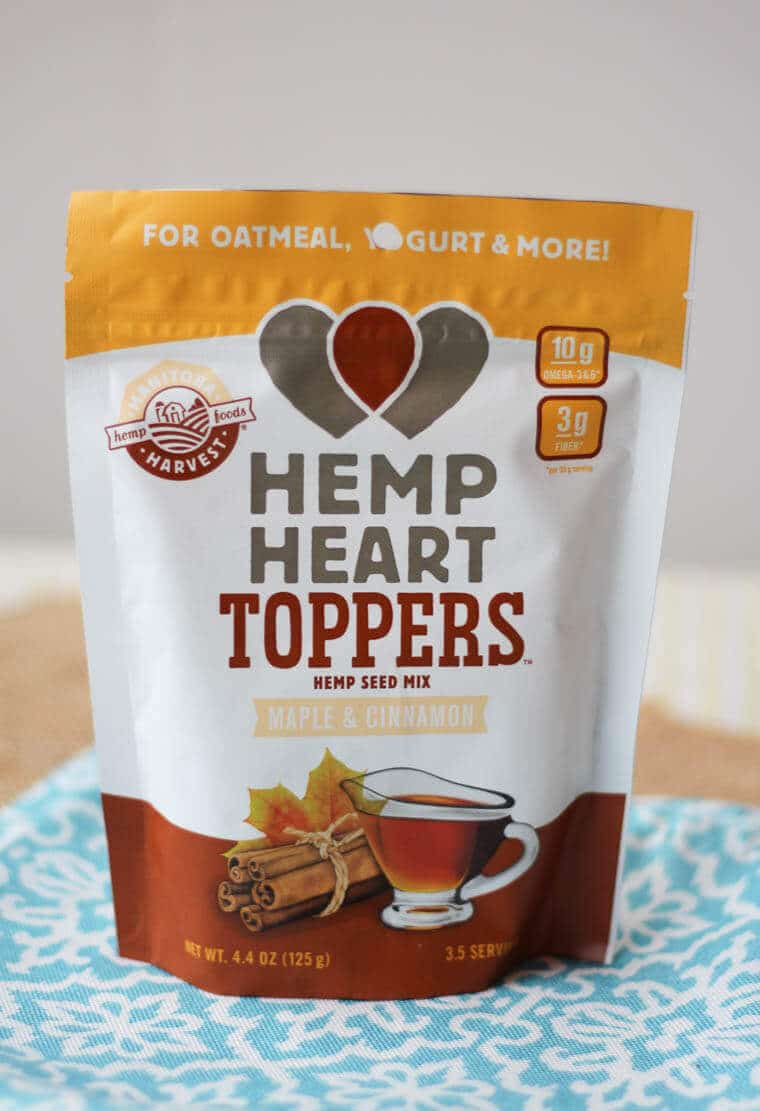 Enlightened broad beans
Okay so I've been munching on these like crazy since I got home. Each little pack is 100 calories, with 7 g protein, and 6 g fibre plus they come in savoury and sweet varieties. PS: the chocolate is AMAZING.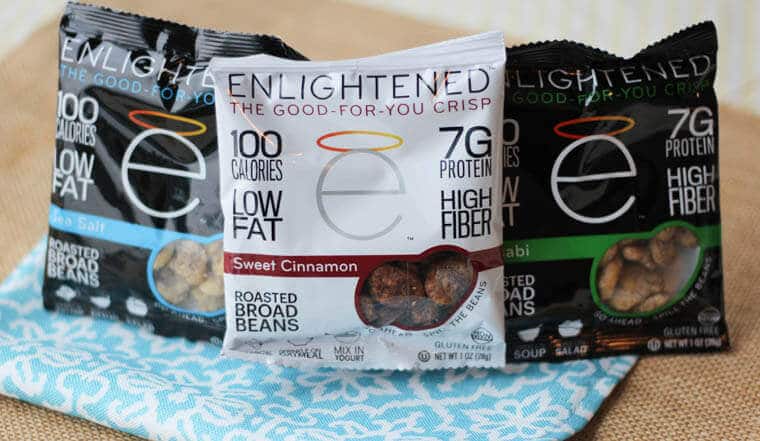 Ellyndale Quinoa in a Cup
I love the idea of making healthy food convenient, and this quinoa in a cup totally fits the bill. You get 7 g of fibre and 7 g protein in each 220 calorie cup and I'm totally in love with the southwestern BBQ flavour.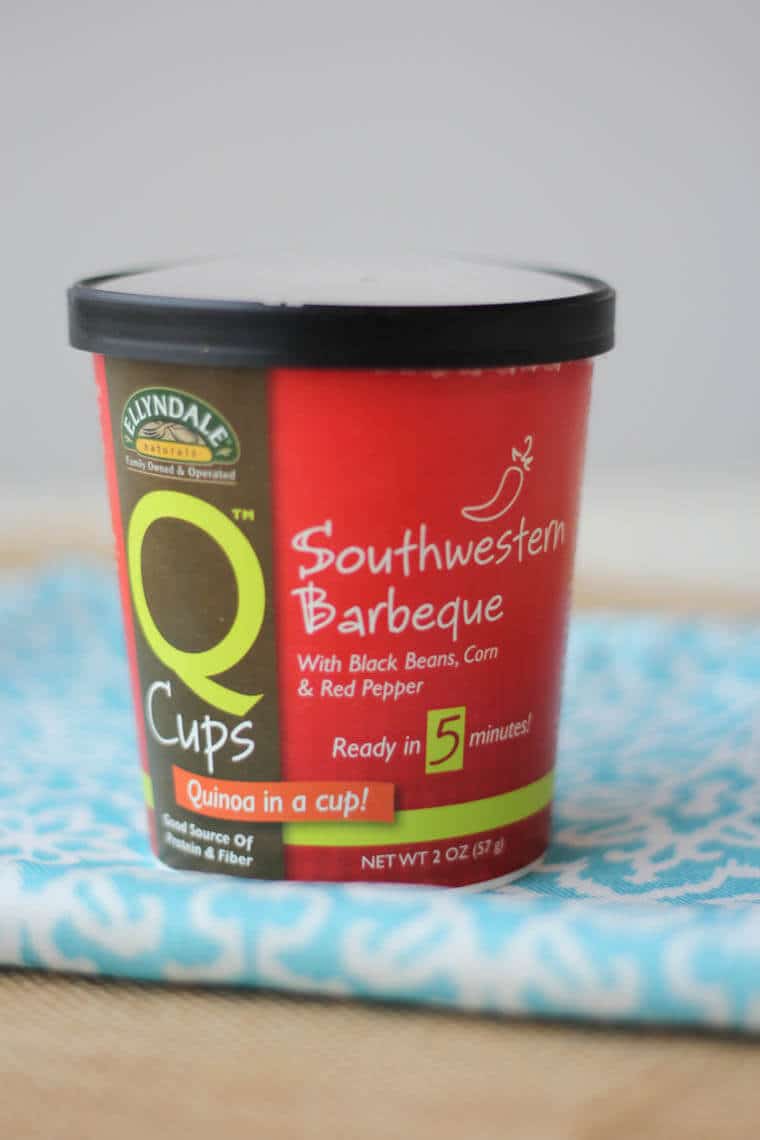 Premier Protein Caramel Shake
Anyone who knows me knows I'm obsessed with caramel anything so this protein shake really is my style. You get 30 grams of protein, 160 calories, only 5 g carb in each shake and OMG they're really good.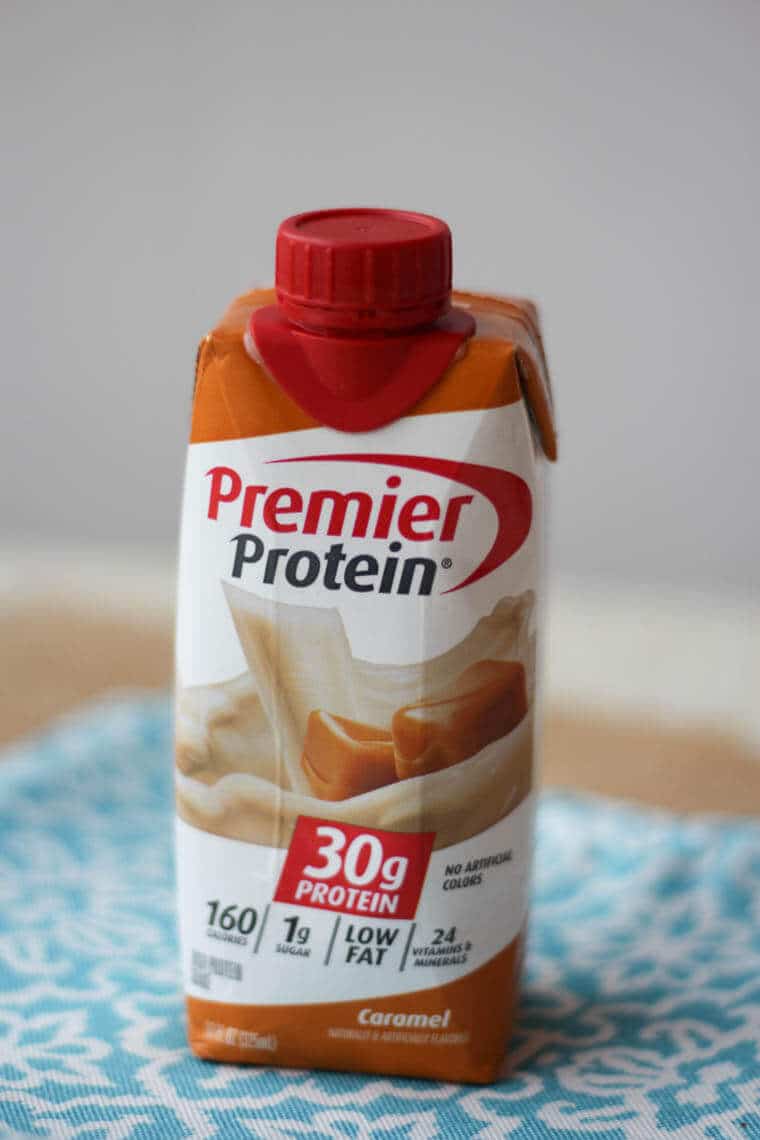 Sunsweet Sweet n' Salty Salted Caramel Clusters
Again. Caramel. But this time with the goodness of sweet prunes. Each little package packs 100 calories with 2 g each of fibre and protein and OMG they taste amazing.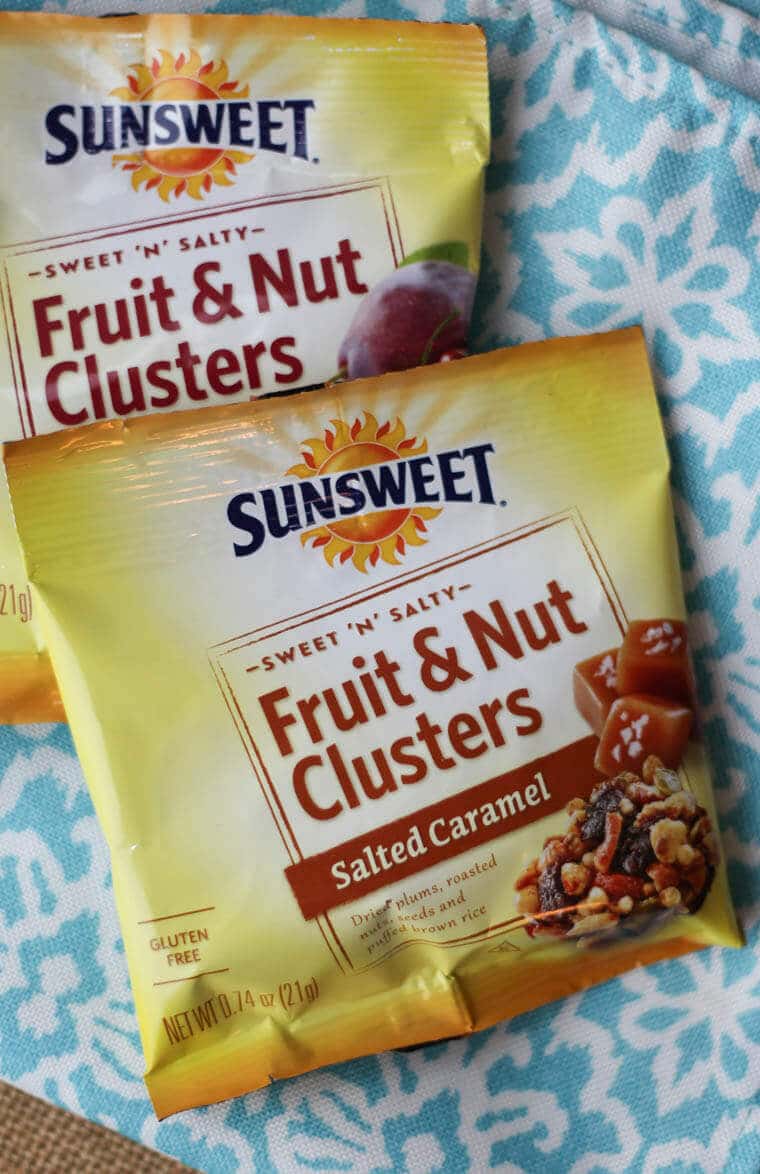 Mediterra Savory Bar
Made with pea protein, nuts, veggies and herbs, these bars are a refreshing change from the typical sweet granola bar. The tomato and basil version has just 140 calories, plus 5 g each of fibre and protein.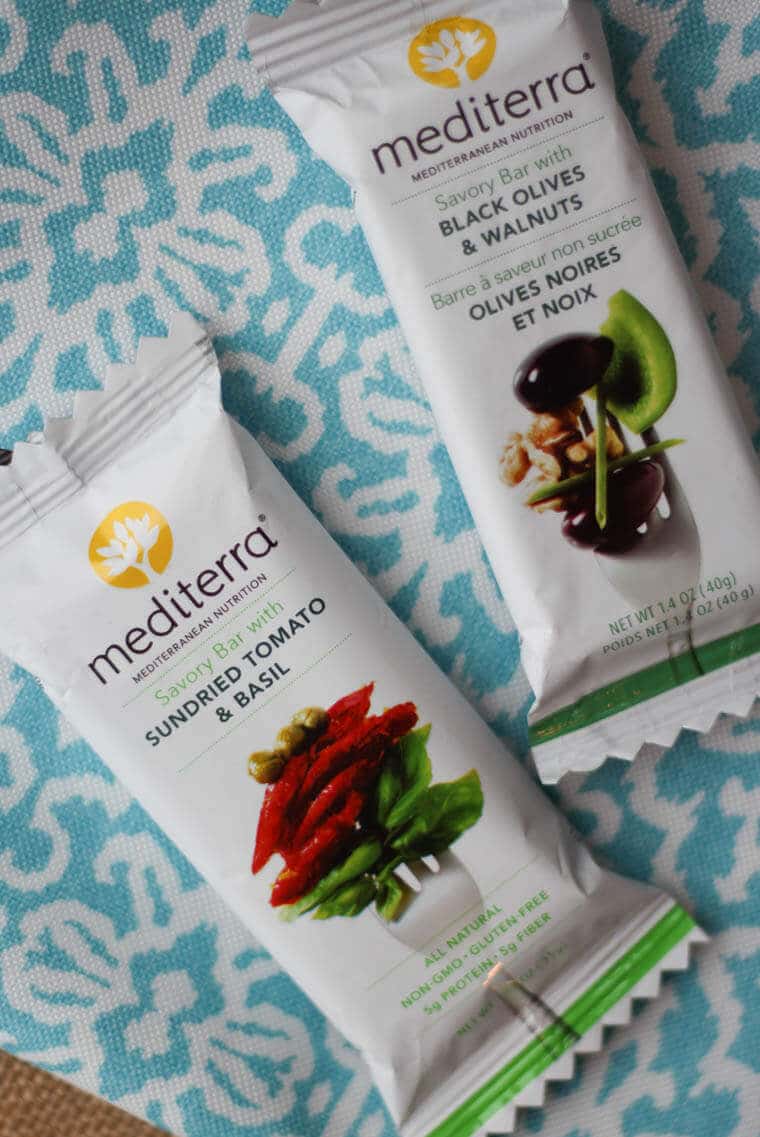 Biena Chickpea Snacks
OK so I'm obsessed with these. I've tried a lot of roasted chickpeas but these are by far the best b/c they're so deliciously crisp without tasting dry. You also get about 150 calories per package with 7 g fibre and 6 g protein so I've been putting them on everything.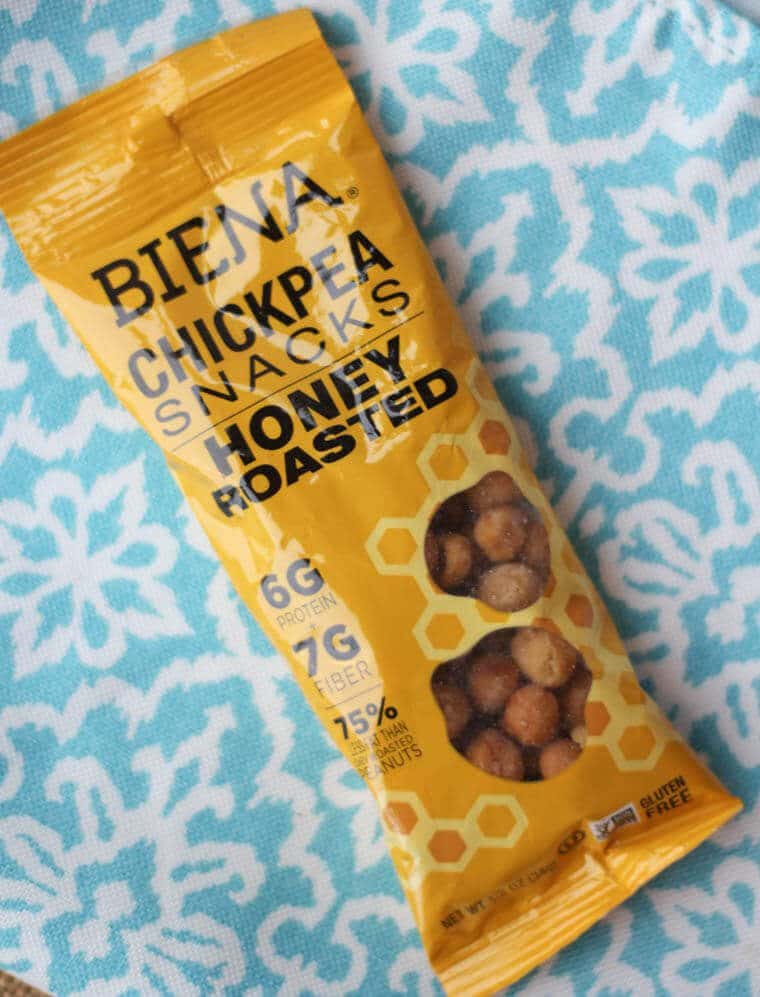 Munk Pack Oatmeal Fruit Squeeze
This is actually oatmeal in a squeeze tube with 90 calories, 3 g fibre and 2 g protein plus heart healthy omega 3s. This is awesome for the days your on the go, camping or travelling and need a wholesome breakfast sans stove.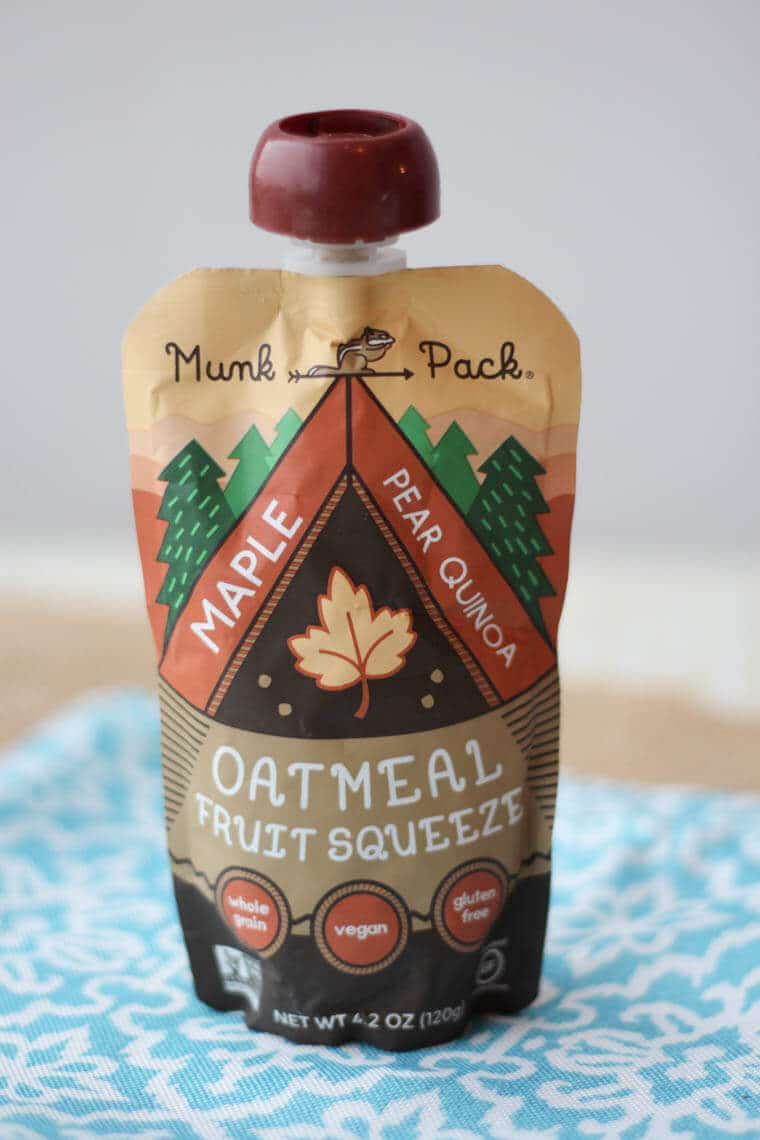 Simply Protein Crunch
Simply protein is known for packing in the most protein for the least calories so these crunchy little morsels offer 100 calories, 10 g protein and 7 g of fibre per bag. PLUS they come in Banana Caramel Cashew flavour so I'm a happy girl.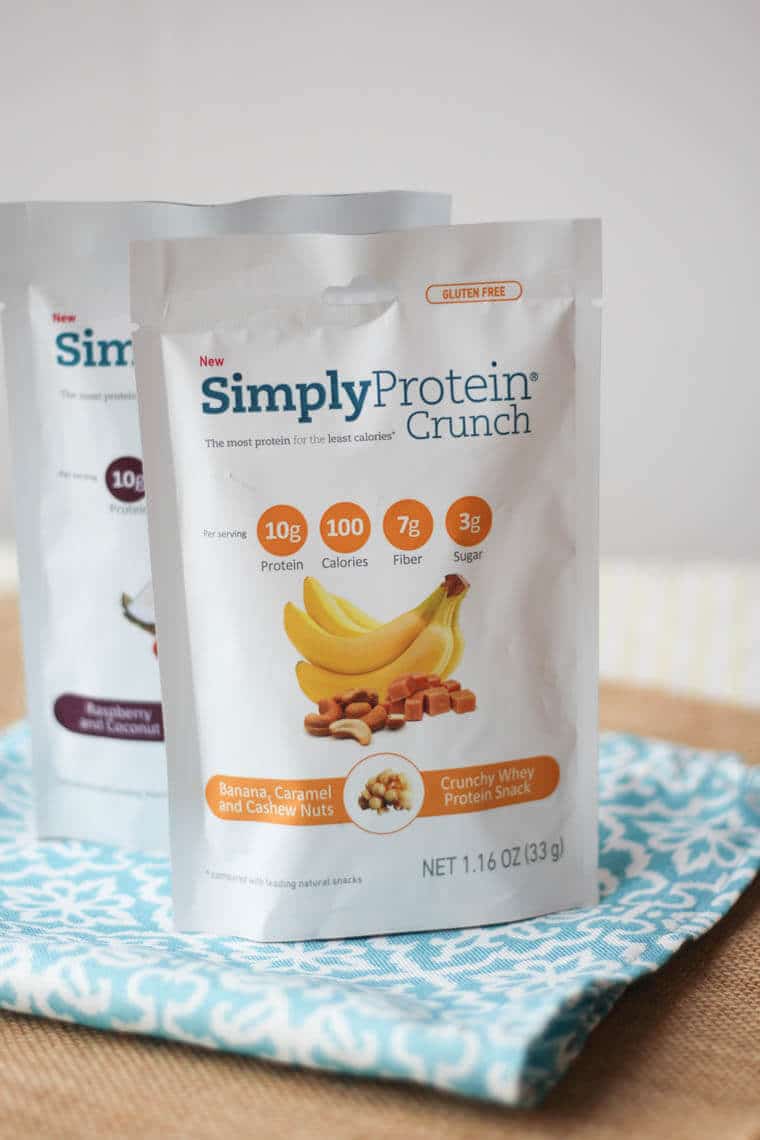 RX Bar
Most protein bars have about 100 ingredients, but RX bars are made with just egg whites, nuts, and dates. Pretty damn awesome. I'm kinda obsessed with the maple sea salt flavour which has 3 g fibre and 12 g protein per 210 calorie bar.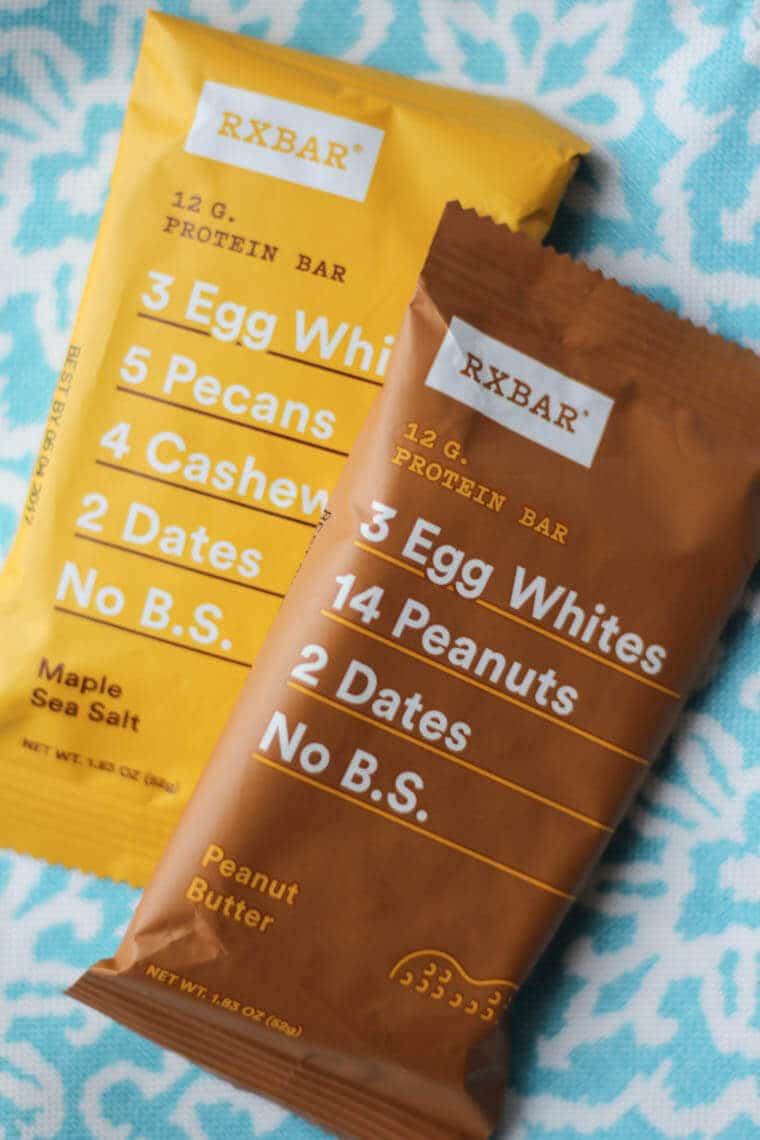 Crazy Richards 100 % Peanut Powder
So you guys know I'm crazy about PB, and this powdered peanut butter has just 50 calories, 2 g fibre, 6 g protein per package. YES! I throw it into smoothies, oatmeal and yogurt and do a happy dance.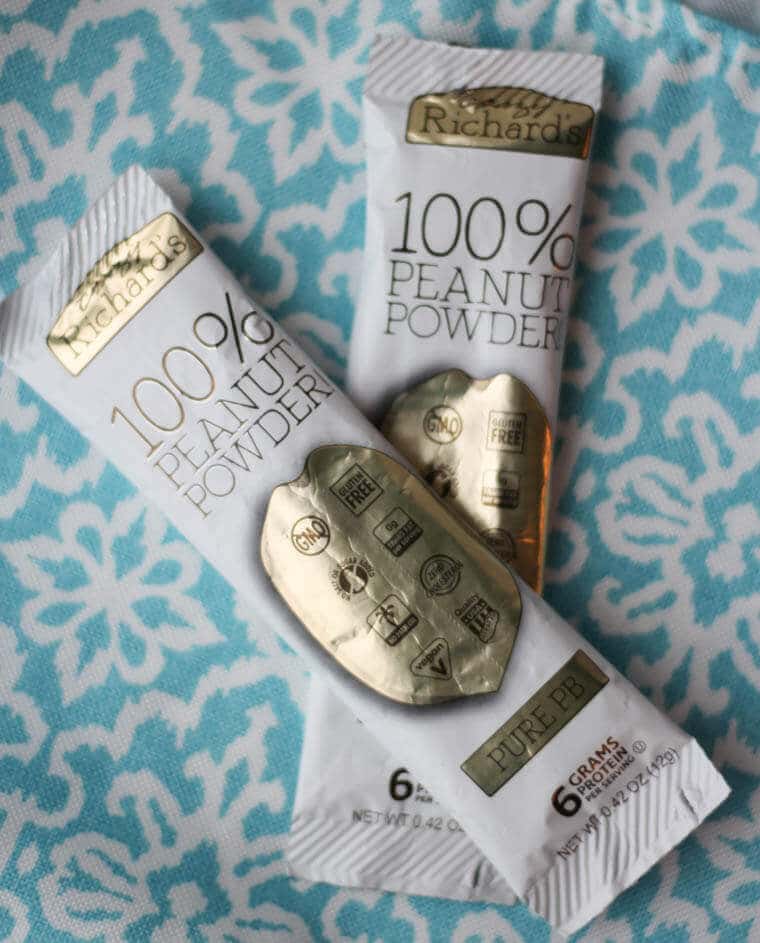 What are some of the best new healthy snacks you've tried? Leave me a comment below with some of your favourite bars, shakes and other snackable treats! I would love to hear what you're digging these days!

Disclaimer: All of the products were given to me as samples at the conference (anyone at the conference was allowed to take samples). I was also given a free media pass to attend FNCE.