Is breastfeeding making you anxious and sad? We explore the science behind dysphoric milk ejection (D-MER) while nursing and what you can do about it.
Motherhood is fucking hard, and is emotional at the best of times. For me, breastfeeding was probably one of the single biggest struggles I've ever encountered in my entire life (and that was AFTER the heartbreaking struggle of infertility). But as if getting a latch, dealing with bleeding nipples, and endless clogged ducts isn't bad enough, a lot of moms also struggle with anxiety and sadness while breastfeeding. And no, it's not just because of all the horrible things I just listed. It's called Dysphoric Milk Ejection (D-MER).
So what is D-MER?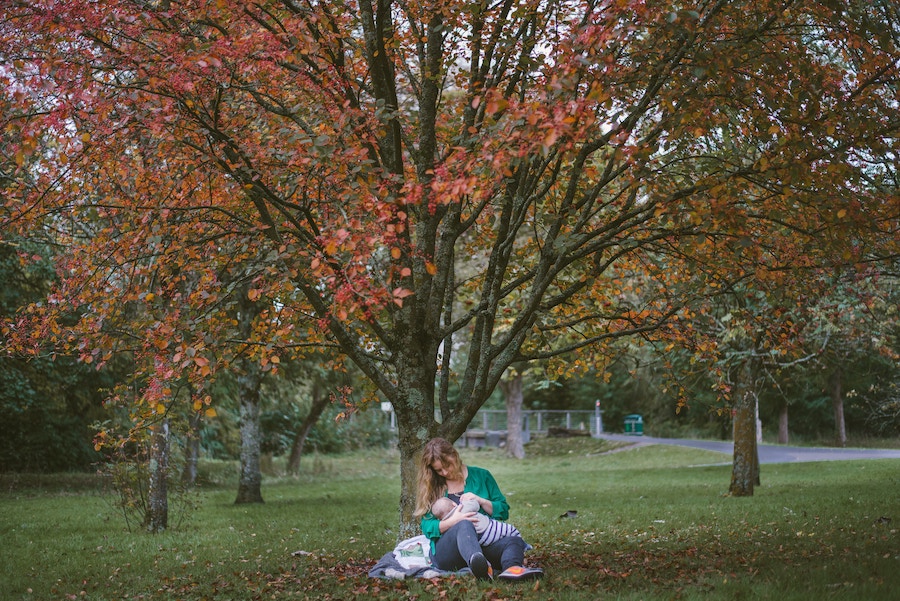 Under normal conditions, breastfeeding can stimulate the feel-good hormone, oxytocin in moms as they describe forming that alleged "beautiful bond". But as I have learned from my own experiences breastfeeding, this is anything but universal. D-MER occurs when mothers experience negative feelings prior to voluntary or involuntary milk release. The anxiety, sadness and depressive symptoms typically start about 30-90 seconds into a feed and can last until breastfeeding or milk release ends, according to anecdotal sources. Considering that most babies feed multiple times a day, a mother with D-MER can feel depressed 7-9 times a day and it often will last until their baby is weaned.
D-MER Research
Another thing to mention before we go any further is that any direct research on D-MER is basically NONEXISTENT. Wha?! A lack of research on women's health? SHOCKER. There's very little research in reproductive health in general, and sadly there is a history of a lot of these conditions been dealt with as "women's issues" (aka. you're crazy because you're hormonal). Let's hope we can see more future research in this area to help women get the treatment they need.
Okay, feminist rant aside. Let's get into it.
How D-MER Works
Excuse me while I put my geek hat on and get a little science-y for a minute.
Dopamine is a hormone associated with pleasure and pain. For milk release to occur, dopamine levels need to decrease to allow the release of prolactin and oxytocin. The International Breastfeeding Journal states that an extreme decrease in dopamine levels during milk release can trigger D-MER. D-MER is not linked to direct nipple stimulation but rather anything that can cause milk release which can happen when moms hear a baby, have full breasts or are trying to feed or pump.
Unfortunately, there is NO scientific evidence that explains why some mothers experience the D-MER while others don't. We also don't know why moms may experience D-MER with all of her kids or just a later one. One theory however is that it may be linked to the age of the mother; the older the mother, the more likely to suffer from D-MER. Great!
Signs and Symptoms of D-MER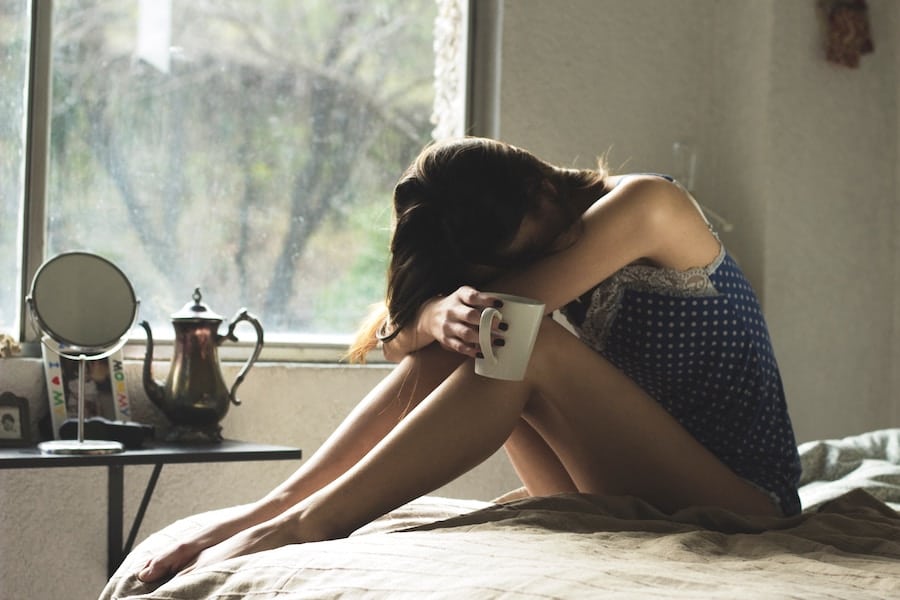 D-MER symptoms form a spectrum of 3 different emotions:
Depression
Anxiety
Anger
D-MER Is often characterized as a state of dysphoria, defined as a state of unease and dissatisfaction with life. Mothers describe feelings of hopeless, worthless and helpless, while guilt, low self-worth and shame are also common.
Here's a quote from Jax at Mummy's Little Monkey describing the feeling:
"To use a bit of Harry Potter terminology, it was like Dementors were nearby, and were sucking all the light and joy out of the room. Then, 20 seconds later, all the horrible feelings would disappear"
A lot of moms are also turned off of their favourite food and drinks, and experience a "hollowness" feeling in their stomach. Due to these symptoms, clinicians may misdiagnose D-MER as general postpartum depression. But unlike depression in a lot of cases, D-MER can be improved, worsened or eliminated by environmental or chemical changes.
How to Manage Your D-MER Symptoms
Acknowledging Symptoms
According to a Midwifery Journal, the mother and child relationship can be negatively affected with emotional breastfeeding struggles. Moms may feel stripped of their maternal identity as if they feel they are failing at being a mom when they stop breastfeeding due to the unbearable symptoms of D-MER. I didn't have D-MER, but I definitely felt like a failure when I gave up breastfeeding my son.
Not surprisingly, a lot of moms often feel alone and confused about their condition especially because it's not fully understood by clinicians or even talked about in popular parenting books. If you're reading this right now thinking "I've never even heard of this!" you're suggesting to me that more people need to talk about this not-so-uncommon breastfeeding problem. Let's take a look at how D-MER is managed when it is diagnosed.
Medications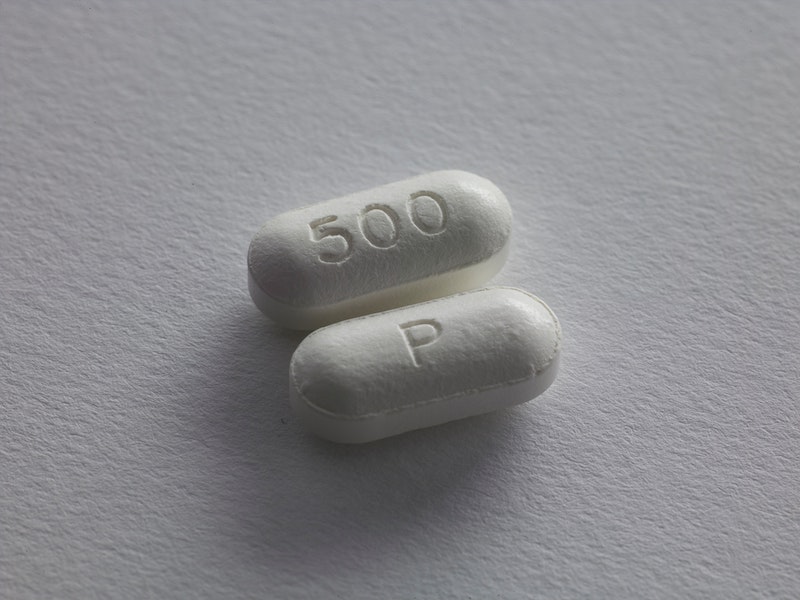 The most effective treatment method has been increasing dopamine levels with medication. Specifically, using nonreprinephrine-dopamine reuptake inhibitors such as bupropion (Wellbutrin). One downside of this treatment is that these inhibitors can suppress milk production which in itself can feel a bit depressing. Trust me, I know.
Alternative Methods
Many moms try natural treatment methods to compliment their drug therapy such as herbs, B-vitamin complex, acupuncture or alternative therapies (cranioscral, musical or hyponosis). Herbs commonly recommended for increasing dopamine naturally include rhodiola or golden root, evening primose oil and ginkgo, while foods like young fava beans are also used as they contain levodopa which converts into dopamine. Not surprisingly, however, there is NO scientific evidence that any of these natural treatment methods are effective at treating D-MER because we just don't have any studies that have tested these methods. So what else can you do to lift the fog?
Mindfulness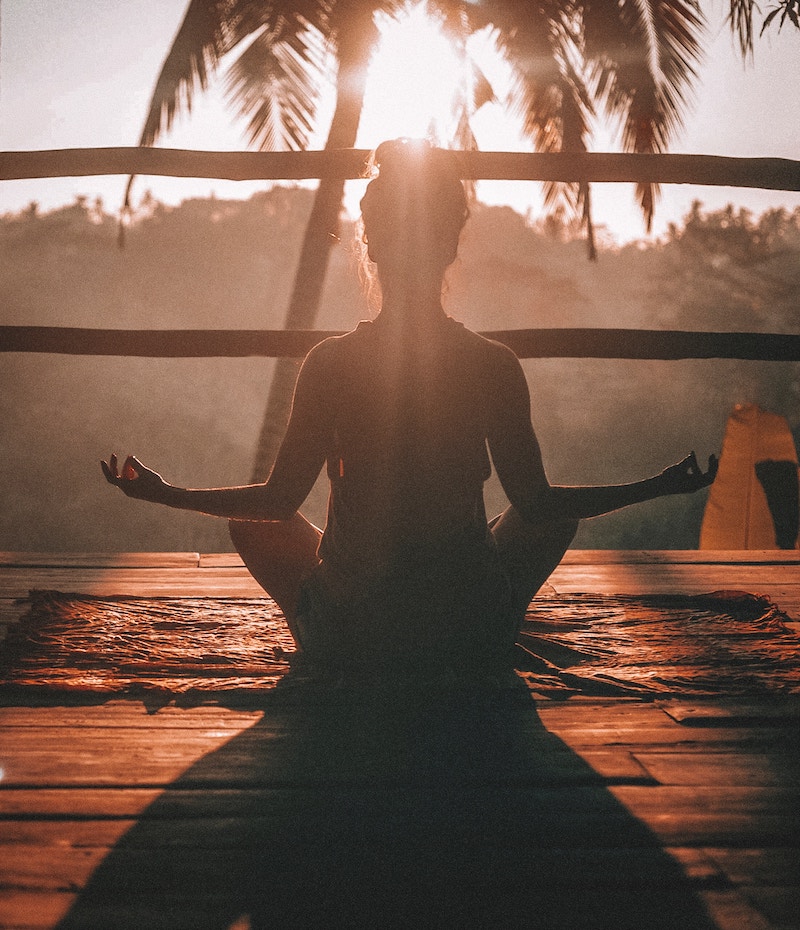 Some experts recommend practicing mindfulness meditations and exercises focusing on positive thoughts and activities that they enjoy such as watching TV, talking to loved ones, deep breathing or eating yummy snacks.
Exercise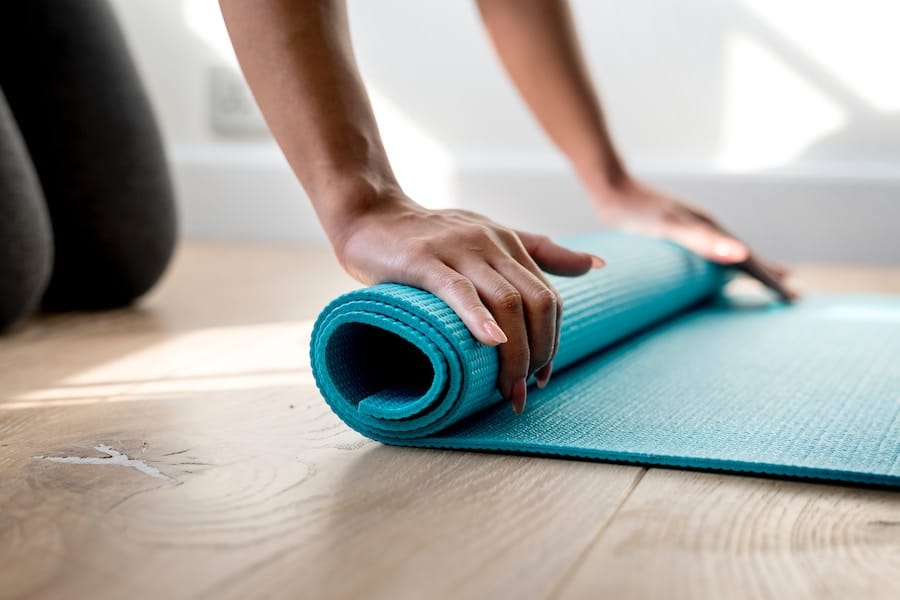 Lastly, we do know that regular exercise has been shown to benefit our mental health, and may even improve depressive symptoms. However whether exercise improves D-MER symptoms is not clear, since no studies have yet to study this relationship. Exercise in general can do wonders for our health, so I would suggest it could definitely help..
So What's the Bottom Line on Managing D-MER?
While we don't have a ton of research to help us understand the cause of D-MER, and management strategies are limited, I wanted to write about this to bring awareness to new moms who may feel like the emotions around breastfeeding are getting out of hand. D-MER isn't something that is talked about on mom groups as readily as postpartum depression or breastfeeding pain, in general, so I hope I've helped at least one mom put a face to their struggle. If you're experiencing symptom of sadness, anxiety or anger with breastfeeding, speak to your doctor today.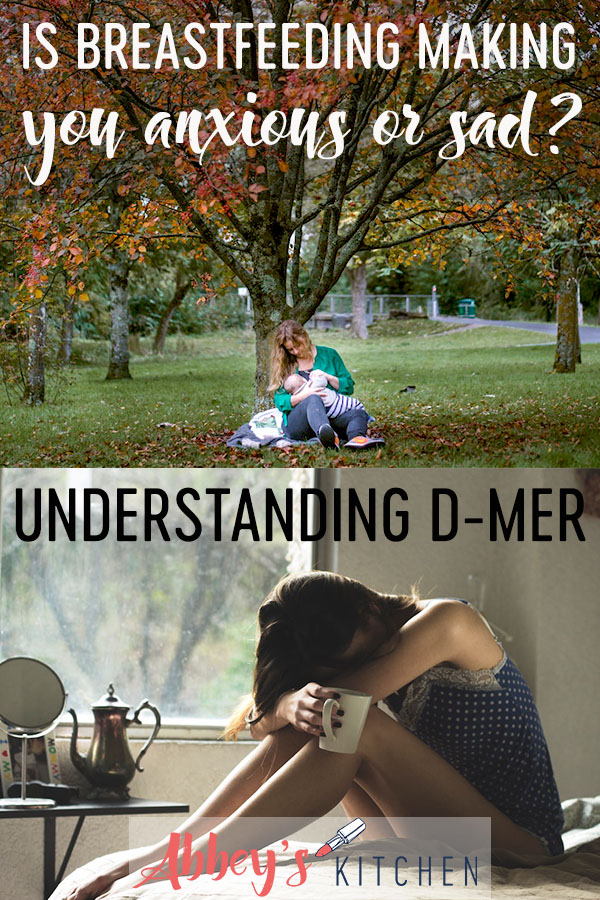 Contribution By:
RD2B Sumeet Chopra
Sofia Tsalamlal, RD, MHSc Nutrition Communication
Updated on October 21st, 2020