Fat shaming – ugh.
Before this past labour day long weekend, a lot of you had perhaps never even heard of this phenomenon, but YouTuber and self-professed "comedian" Nicole Arbor changed all that in her wildly offensive viral video.
While watching Nicole's cruel, unapologetic, poorly written monologue really was a pretty sad waste of anyone's time, it at least sparked a much-needed discussion about something that we tend to try to ignore – our active and passive role in fat shaming. Thanks, Nicole!
What is fat shaming?
In its simplest form, fat shaming is defined as criticizing someone or oneself about their weight or eating habits. It's a form of prejudice against a body type seen as "different" than a socially desired shape but can differ from other types of prejudice like homophobia, sexism or ableism because perpetrators often justify their criticism as "helpful". Long story short- the research could not disagree more.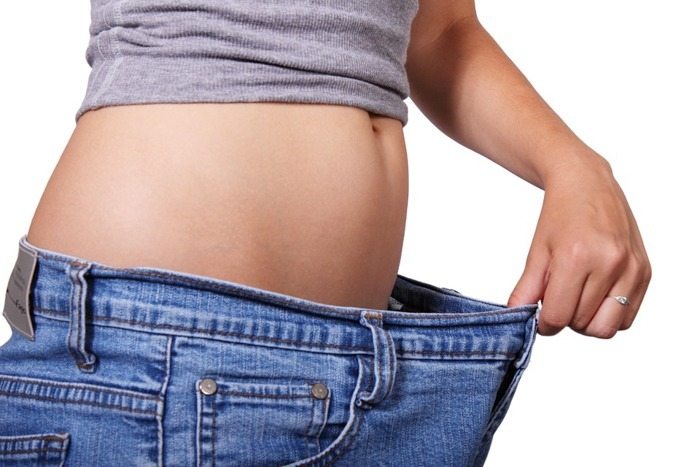 Why does fat shaming not work?
Fat shaming folks often preach their actions as honourable because they believe (or at least they claim to believe) that shaming fat people will encourage them to "get healthy". Let's look at a few reasons why this doesn't add up.
1. Obesity isn't only just caused by overeating or behaviours
You've heard that weight gain is a basic equation of less energy in and more energy out, but it's maybe not always that simple.
First, our genetics plays a role in our body type and our likelihood of weight gain. You probably all have at least one friend who can eat almost anything and stay slim, and at the same time, another friend who meticulously restrict their intake and continue to gain weight. Genes contribute to our weight in many ways- by affecting appetite, satiety, metabolism, food cravings, body-fat distribution, and stress eating.The strength of the genetic influence on weight varies from 25% to as high as 80%, so regardless of the time spent in the gym or the number of calories cut, some people just won't lose weight. Translation? You cannot assume obesity or body shape is in any way related to "laziness", lifestyle or unhealthy behaviours.
Second, our environment isn't always conducive to good health. Many North Americans live with low socioeconomic status and in regions without easy access to fresh, local and nutrient dense foods. Those living without a full grocery store in walking distance usually have to rely on fast food joints and corner stores where processed, high sugar, high fat items are more available than low calorie fresh produce and lean meats. We're also seeing a lack of neighborhood sidewalks, safe recreation areas, parks and affordable gyms, which reduce the activity levels in many communities.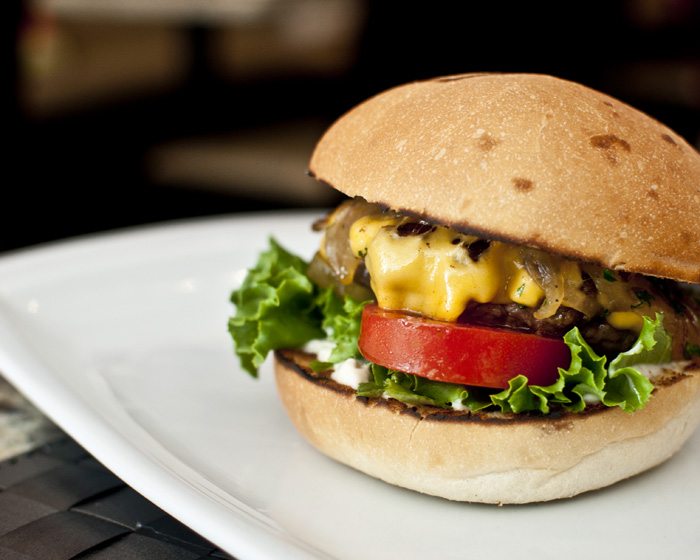 Third, diseases that cause an imbalance in the endocrine glands often can have significant influences on body weight. Conditions like hypothyroidism (underactive thyroid), polycystic ovarian syndrome, and certain unusual tumors of the pituitary gland, adrenal glands, or the pancreas can all predispose individuals to uncontrollable weight gain.
2. You can't tell a person's health, physical or otherwise, just by looking at them
Contrary to popular belief, someone who physically looks obese or overweight can be perfectly healthy. Even more shocking for some is the fact that someone with a healthy BMI can be in a worse health state than their overweight or obese counterpart. Metabolic syndrome is a form of insulin resistance, which can be caused by obesity, but can also be linked to genetics, aging, ethnicity, and physical inactivity regardless of body weight, as well as those who engage in yo-yo diets and weight loss. In other words, your weight doesn't determine your health outcomes, and you can have health problems regardless of your weight. Studies have actually shown that mortality rates are significantly higher in metabolically obese normal weight individuals than in healthy obese subjects.
To tackle the assumption that leaner individuals are much healthier than overweight or obese people, the HAES movement helps explain these myths. HAES, the acronym for Health at Every Size, acknowledges that the number on the scale does not determine one's health status or well-being. Statements claiming that overweight people have shorter lifespans, are automatically at extreme health risk regardless of their behaviours, and that weight, not health, should be the ultimate goal are all well challenged by critical HAES research. That deserves it's own post, but you can definitely check out Linda Bacon's HAES Manifesto here.
3. Fat shaming may actually cause weight gain
Some believe that fat shaming overweight people about their eating habits or body may actually help motivate them to change their behaviours. However, psychologists have done a lot of research on this topic, and the evidence is clear – fat shaming does NOT motivate people, it only makes them feel terrible about themselves. Not surprisingly, the persistent shame can actually lead to additional guilt and stress-related eating, embarrassment at the gym, and consequently, further weight gain.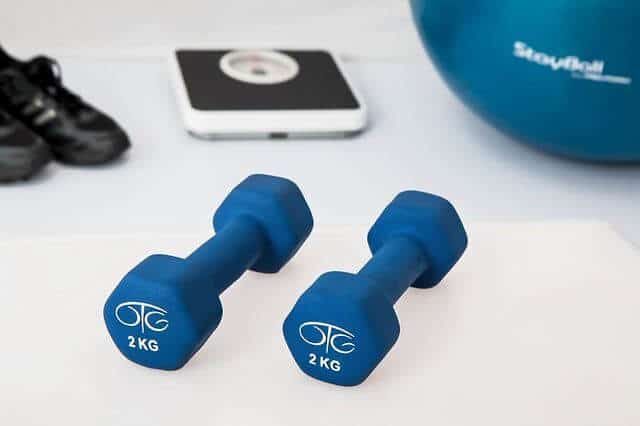 4. The harms of fat shaming can go beyond physical trauma
Victims of fat shaming aren't only experiencing physical trauma, but they're also hurt psychologically, too. People who are discriminated against for their weight are at a higher risk for reduced self-esteem, depression, and eating disorders, like binge eating – which research suggests has severe health consequences just like obesity. In summary, with implications for stress levels, anxiety, increased cortisol levels and mental health problems, weight discrimination may actually raise the risk of a range of chronic diseases.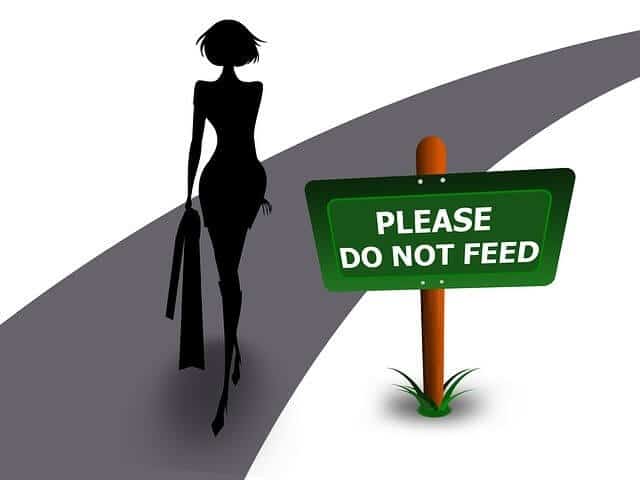 The Bottom Line on Fat Shaming
The self-perpetuating problem here is that the fat shaming stigma is doing more harm than good. Criticism and guilt do not motivate people to make healthier choices, and instead, pose serious threats to physical and mental health. The opposite approach, acceptance, is significantly more effective. Let's tackle the bigger issue here- rather than fat shaming by lecturing and bullying individuals about weight loss, let's start emphasizing a more efficient approach to achieve health at every size. We all can have an active role to play in promoting the optimal health of our fellow men and women- preventing discrimination is a big part of that role.
Research support from AK Nutrition Student: Martina Luketich
Updated on October 4th, 2021