I love grilled cheese.I mean, we're talking about gooey, oozy, melted cheese holding together two sexy slices of buttery crispy bread. In the words of Ina Garten, "how could it be bad?"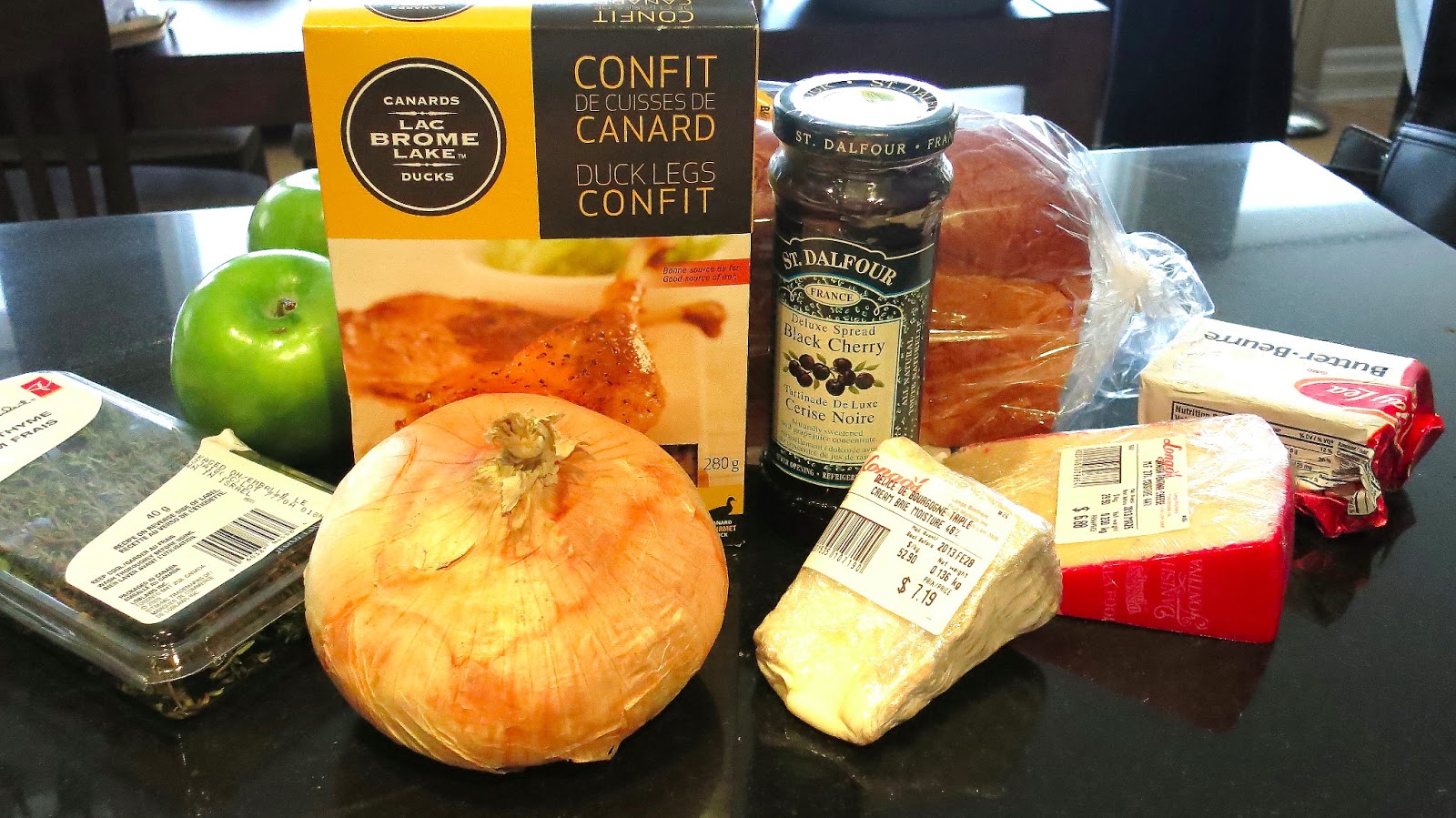 My Ingredients
Well, I've got a funny story for you about GC. So, I guess when I was little, I was going through one of those anti-brown food phases when my mom made grilled cheese for us for lunch. Well, obviously, there is some (much needed) browning activity that has to go on their for it to be classified as a GC rather than just a cheese sandwich but I wasn't having it.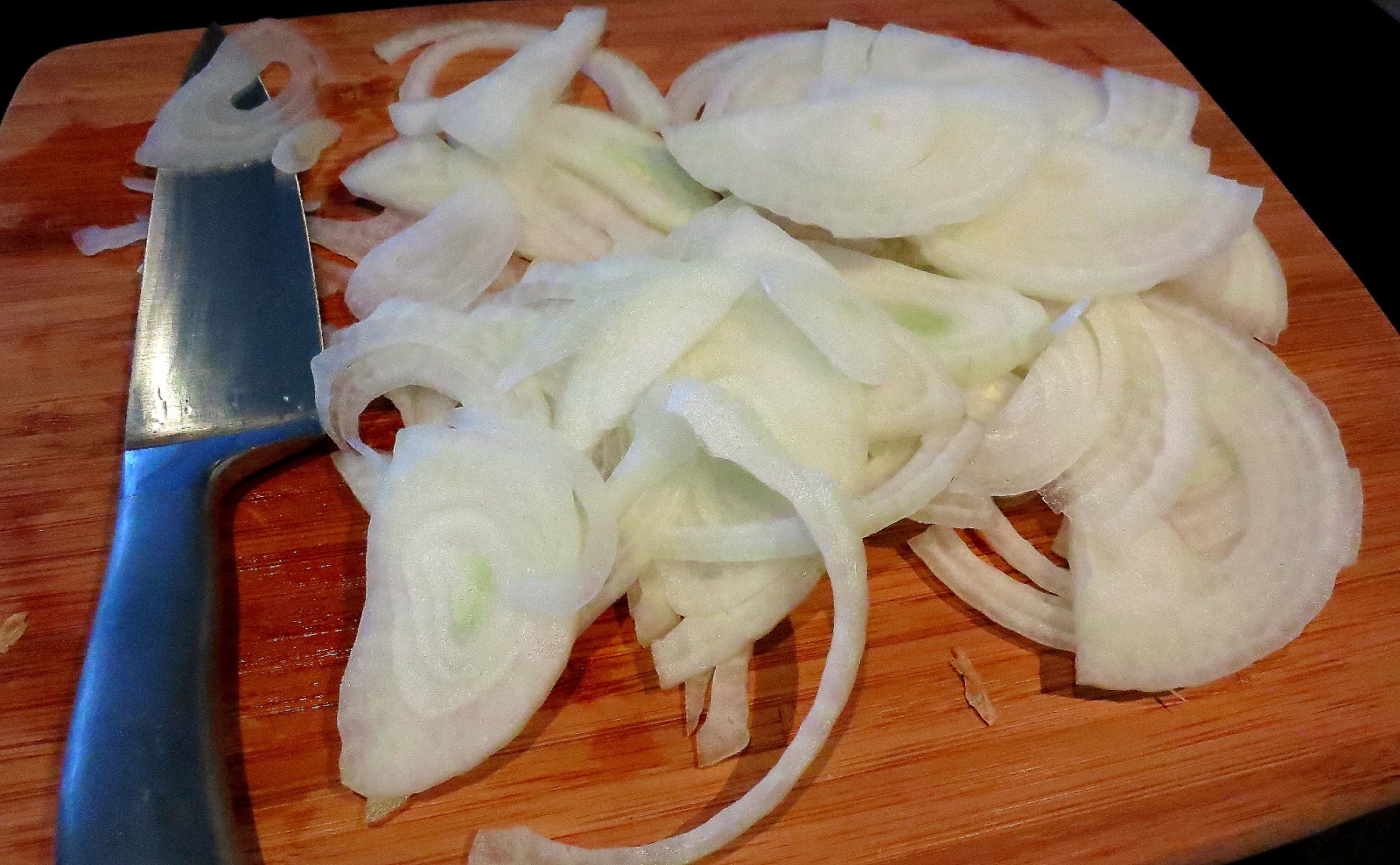 Slicing up my onion
Nope. Not this girl. I sent that GC back and insisted mom wash the bread for me because it looked dirty.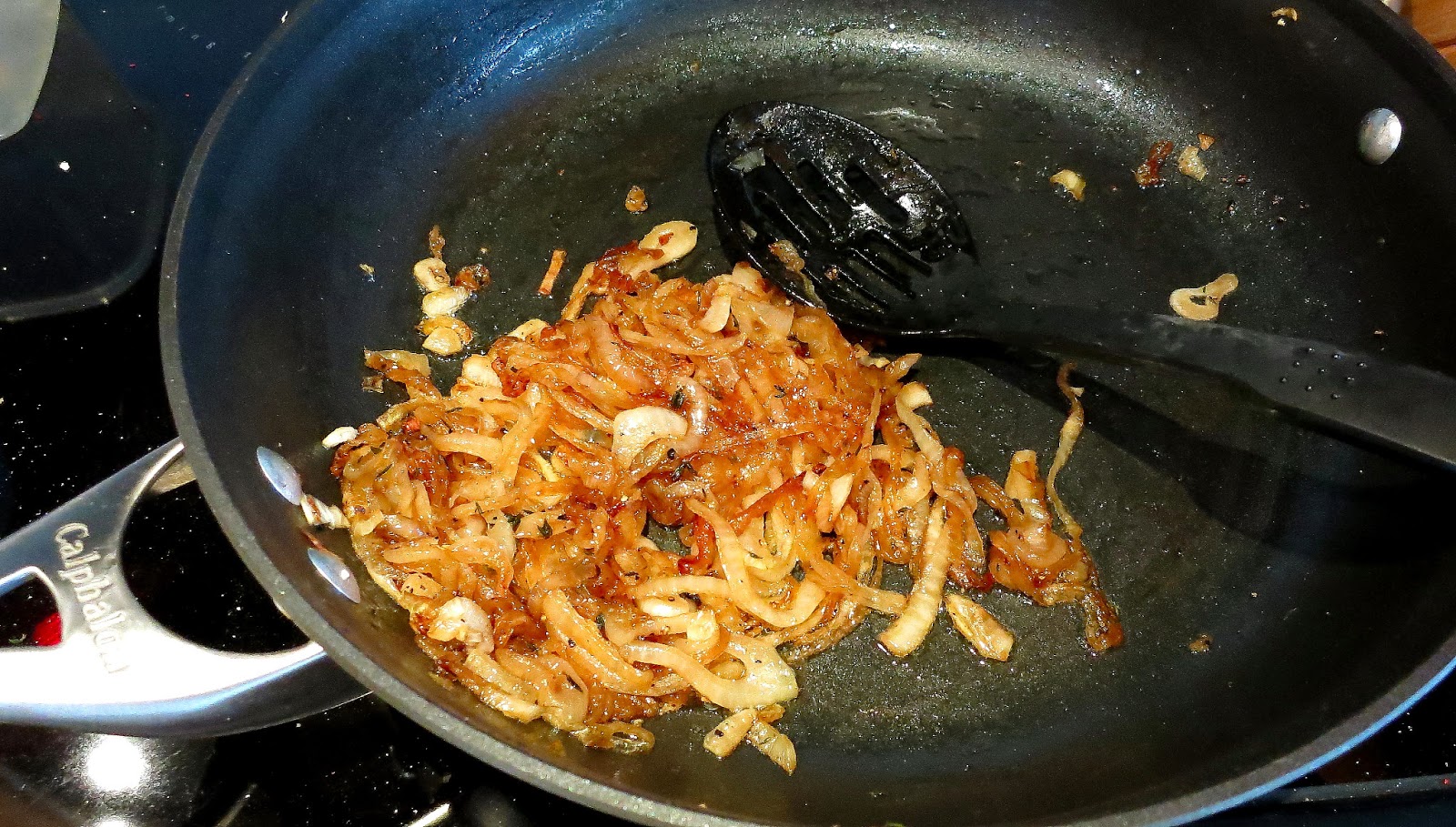 Workin' those onions till they're dark, deep and sweet
Well, those silly days are long past, and today I look forward to nothing more than that butter-promoted-brown-coloured-crispy-crunchy goodness. Oh, ma-ma. I'm sorry I ever doubted you're kitchen skills.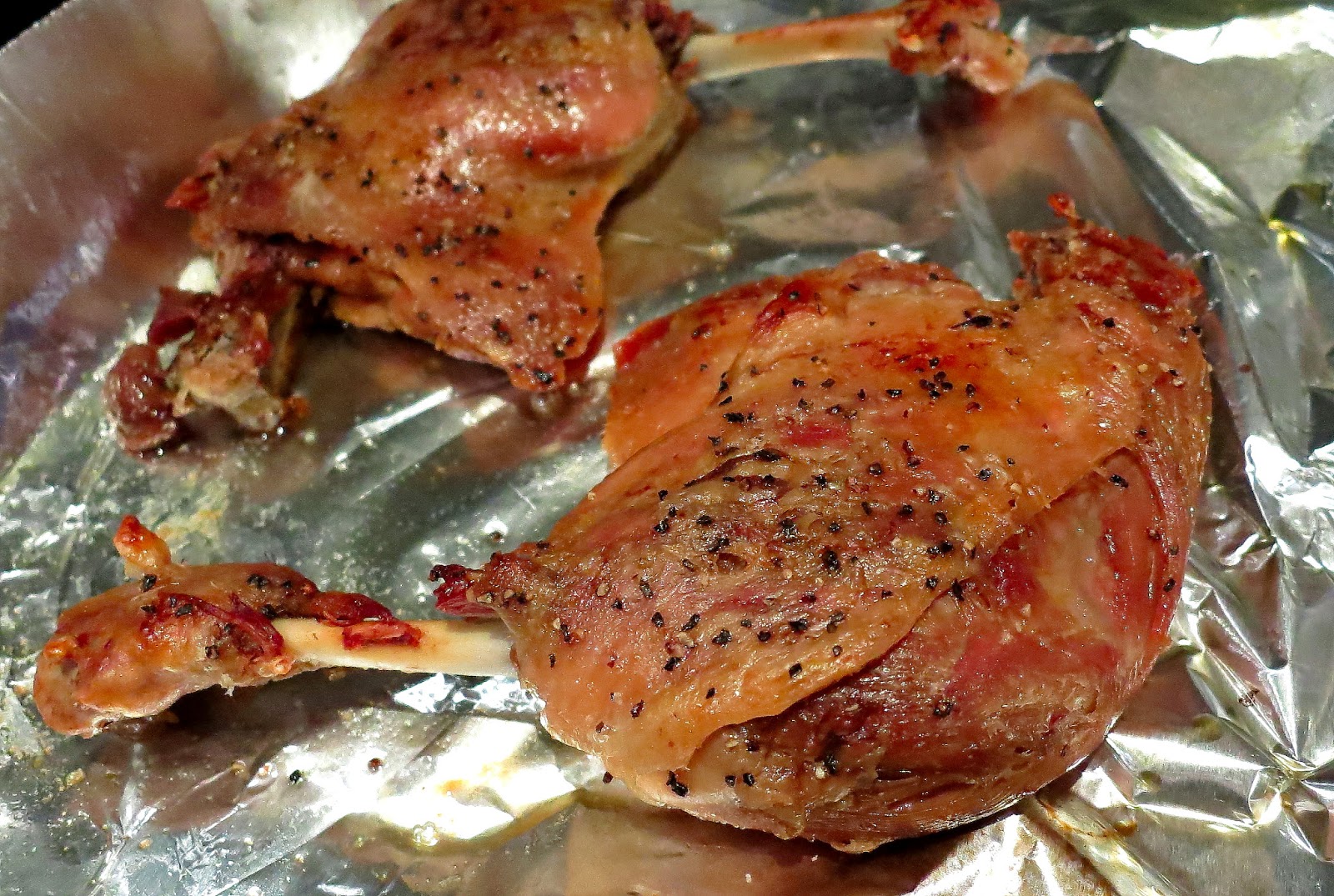 Broil that skin till it is super crispy
So we love the big GC, no doubt about that. But the next big question, then becomes… what shall I adorn my GC with? Nowadays, with the growth of the food truck and street food scene in North America, we have seen grilled cheese done a million different ways. The other weekend I had a GC with pulled pork and macaroni and cheese in it for G-ds sake, so the possibilities are clearly endless.
Careful Assembly
Since I was making this GC for Valentines Day, I knew I wanted to feature some sweet flavours and hopefully throw in something red. And lovers, behold, a flavour profile iss born. My rationale for chosen ingredients was as follows:
Challah because its my favourite bread and it has a natural sweetness to it.
Cherry Preserves for that V-day red, and the most prominent sugar kick.
Green Apple for a nice crunch and some acid to temper the sweetness.
Caramelized onions because I believe these should go on everything, and I love the supple pop that you get with each bite.
Duck confit for richness to balance those preserves, and a crispy element from the skin.
Triple Cream Brie for the sumptuous creamy mouth feel.
Fontina for a nice melty consistency and mild nutty flavour.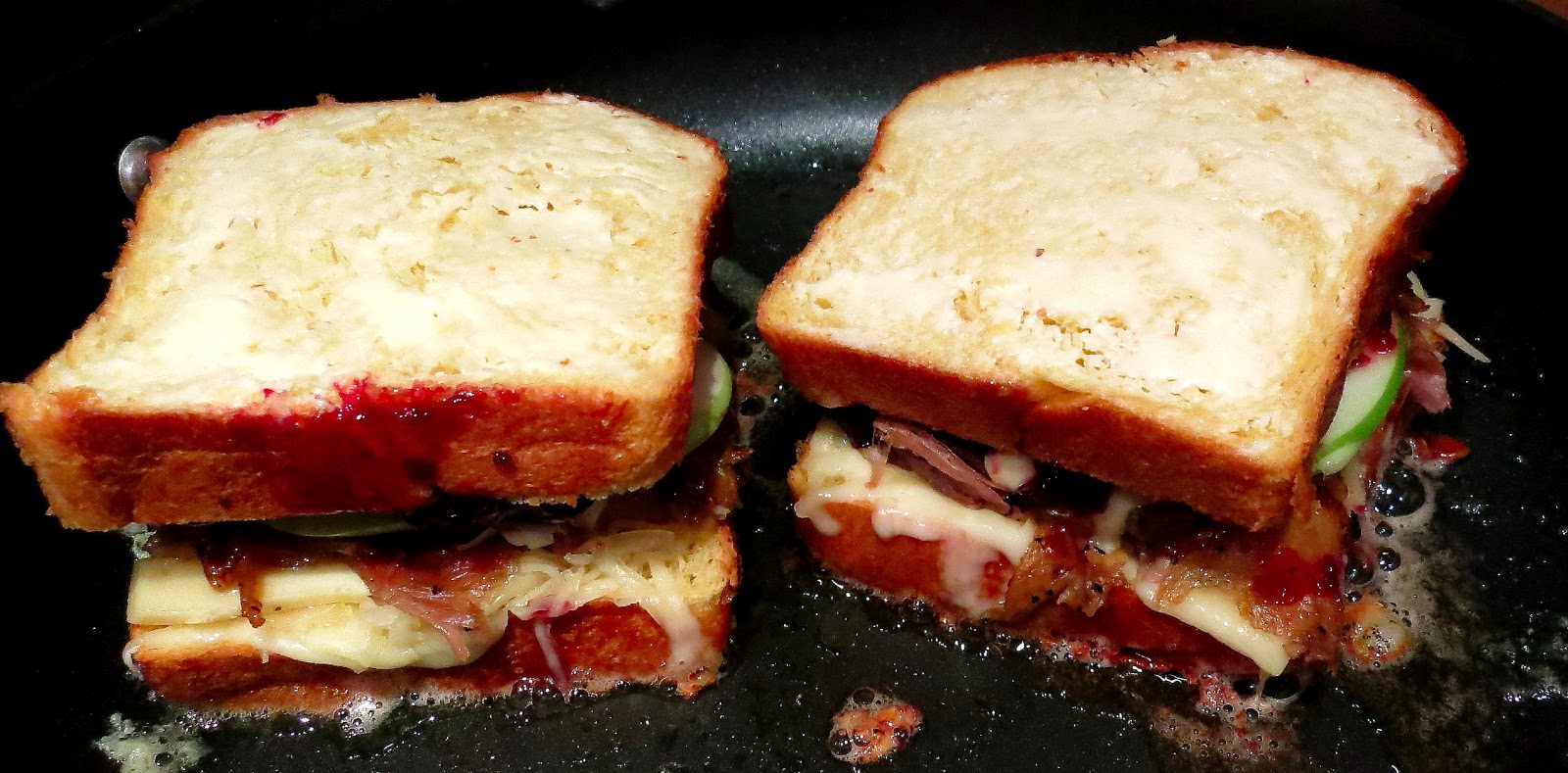 Cheese melting. Yes, please
I know, right? Lucky boy. When he bit in the first response was, "Woah, Abbey, you should start a food truck and make this every day. People would go mad." Yes, they would probably go mad, but I don't think I'd feel comfortable serving this to the masses daily. So making this a special occasion meal is far more settling in my household. How often this appears on your menu is totally up to you. This is what I did:
Super Decadent Sexy Duck Grilled Cheese