Is the Sirtfood diet the key to weight loss in the long run? We review the research behind the now popular Sirtfood diet and whether or not it works for weight loss.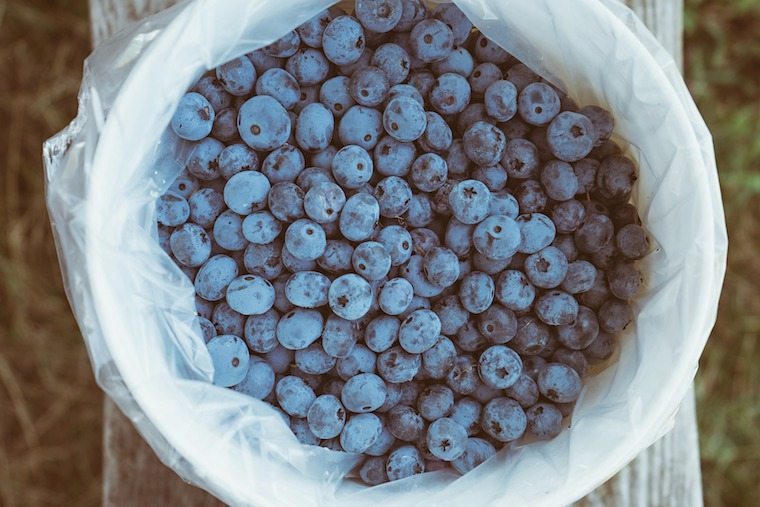 Real talk, when I first read about this diet, I thought it was made up. Sirtfood? What the heck is that –spell check is insisting it's not even a word. However, like most things in our crazy diet industry, it's not made up, and so called experts are calling it the magic bullet of weight loss. In this post, we'll find out if this diet is the be all and end all of all diets and what evidence exists to back that up.
I gotta admit, the majority of the time, you'll find me on the Adele train. I'm the first one to crank up her tunes and day dream about the day we are finally reunited as long-lost sisters, but my world came crashing down when she revealed her weight loss antidote- The Sirtfood diet. Quite honestly, I boycotted her music for one day. I could only handle one day because let's be real… it's Adele. Instead of taking out all of my frustration on a musician with probably very little nutrition expertise, I decided we'd find out who was corrupting her with this information and bring them and their research to justice.
What Is the Sirtfood Diet?
The Sirtfood diet was developed by two nutrition researchers that recently co-wrote a book about the diet. Before you run out and buy it, let's save you some money and give you the low-down here.
The Sirtfood diet emphasizes eating foods that may interact with a family of proteins known as sirtuin proteins (now the name of the diet is starting to make sense). Sirtuins have been heavily researched and preliminary studies have shown some promising benefits. Each member of the sirtuin family plays an integral role in regulating things like our metabolism, internal body clock, longevity and aging. Because of the role they play in metabolism, some experts are calling sirtuins "skinny genes" for their potential role in weight loss.
Foods in the sirtfood diet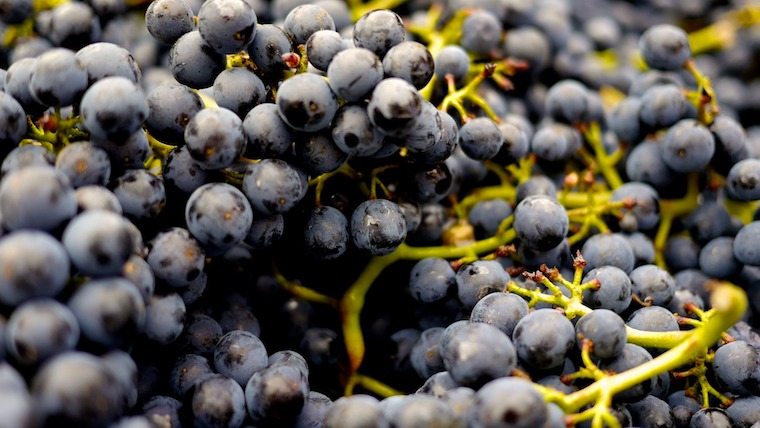 Well, believe it or not, you aren't even actually consuming sirtuins on this diet. You're consuming foods rich in polyphenols (carry antioxidant properties) that supposedly activate sirtuins.
Here's a list of sirtuin activator foods:
Kale
Dark chocolate
Apples
Red wine
Citrus fruit
Coffee
Capers
Blueberries
Parsley
Green tea
Soy
Strawberries
Turmeric
Olive Oil
Rocket
Red Onion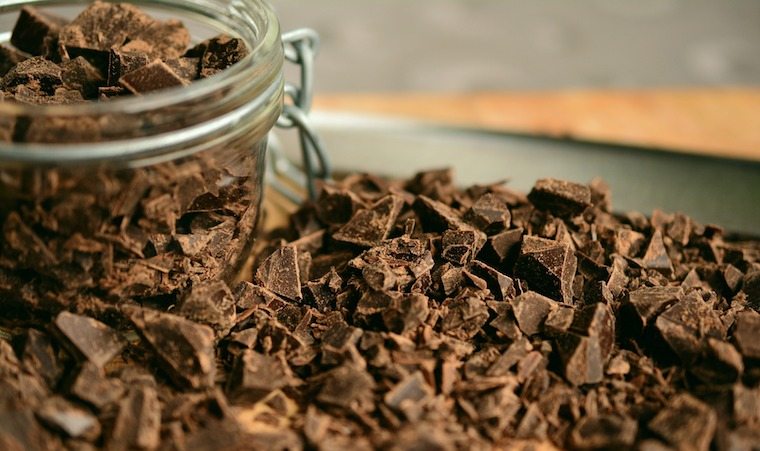 Most of the foods that have made this a headline worthy diet are wine and dark chocolate, obviously. All of these foods do have a place in our diet, because their high antioxidant levels may help protect us from certain chronic diseases and cancers. For more info on antioxidants, click here to read my post. But weight loss?
The Sirtfood diet website does mention that their diet is focused more on health rather than weight loss but I call that bull s**t because the front of their diet book states: "Lose 7 pounds in 7 days".
In the book, they give you a step-by-step guide on following the diet. Here are the two phases:
Sirtfood Diet Phase 1
Day 1 – 3
During the first three days, calories are restricted to only 1000 kcal/day and each day you must consume a sirtfood green juice which contains either green tea, lovage herb and/or buckwheat. Your meals must contain foods rich in sirtfood activitors.
Day 4 – 7
After the first three days, your calories are increased to 1500 kcal/day and you must consume two juices and two normal meals a day.
Sirtfood Diet Phase 2
Day 8 – 22
The next fourteen days are seen as a maintenance period where you can eat three balanced meals rich in sirtfood activitors plus a green juice.
After that it's up to you whether you want to re-start the phases. This is where the dietary recommendations seemed to get vague because they don't give a specific timeline on how many more times you should be repeating these phases. The lack of guidance here makes me nervous, because repetitive caloric restriction may have some long term implications which we'll discuss in a bit.
So after a series of hangry episodes and drinking loads of green s**t, what can we expect?
Sirtfood Diet Claims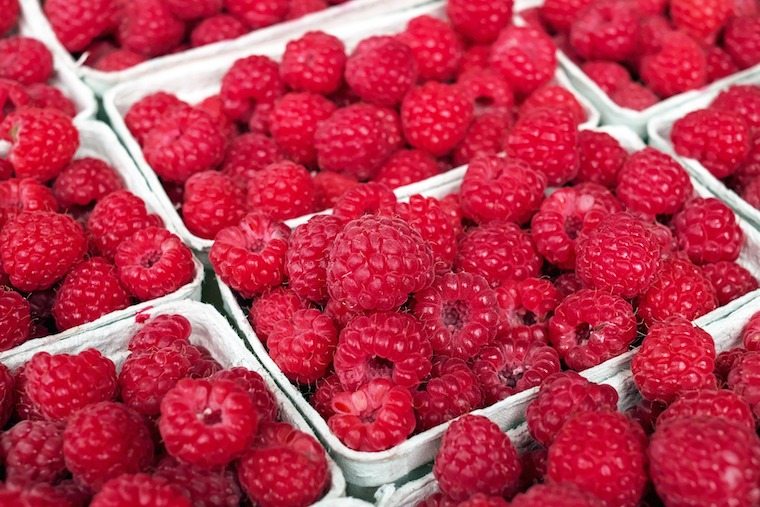 The biggest claim this diet boasts about is that these sirtuin proteins will increase our body's ability to burn fat, promote muscle growth, maintenance and repair and as mentioned earlier- rapid weight loss. Because rapid weight loss is always safe, right?! (insert massive eye roll). Other non-weight related benefits include: improving memory, controlling blood sugar levels and protecting you from cancers and chronic diseases.
So what's the skinny on these skinny genes?
Evidence For The Sirtfood Diet?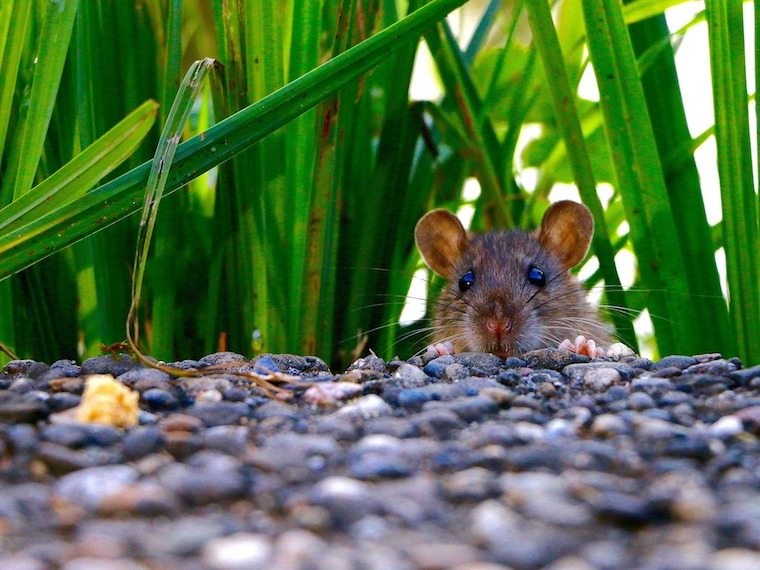 The majority of studies looking at the effects of sirtuins and weight loss have only been done on rats, yeast, worms and human stem cells. Some mice and yeast studies have shown that an antioxidant known as resveratrol, found in grapes and blueberries, which activate sirtuins may mimic the actions of caloric restriction which in turn will lead to weight loss. Other studies have found that resveratrol may play a role in cancer prevention, heart disease and diabetes in animals, but there's not enough evidence to understand its role in humans. Another thing to point out is that many of the studies used are looking at the isolated form of sirtuins and not sirtuins found in the food itself which distances us even more from strong evidence. They also tend to use high doses of antioxidants which are impossible for us to even achieve from food sources (more wine does not equal greater benefits… sorry to be the bearer of bad news).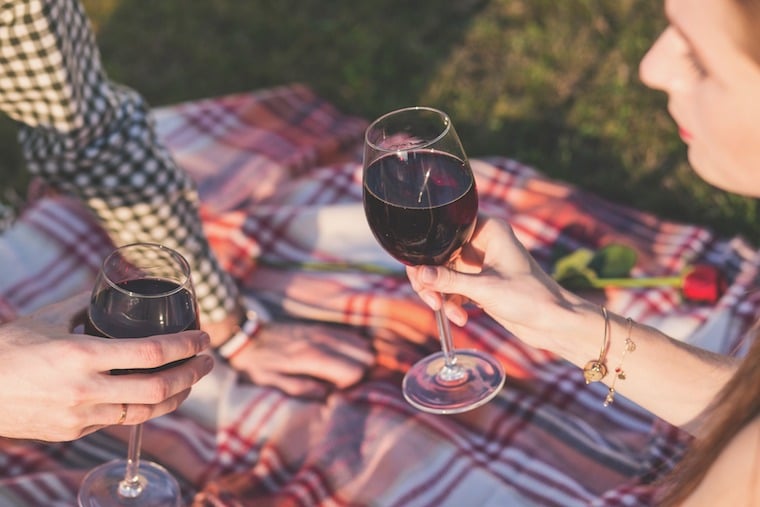 The only human evidence around the effectiveness of a Sirtfood diet on weight loss comes from one clinical trial. This trial was included in the Sirtfood Diet book and designed by the founders themselves. Sadly, the clinical trial carried a lot of weak baggage. The pilot study had 40 participants in a private gym in Chelsea, London. Over a 7-day period, 39 participants lost 7 pounds and their muscle mass was either maintained or increased.
I can't in good conscious stop there. Here are the abundant limitations from this study:
Tiny Sample Size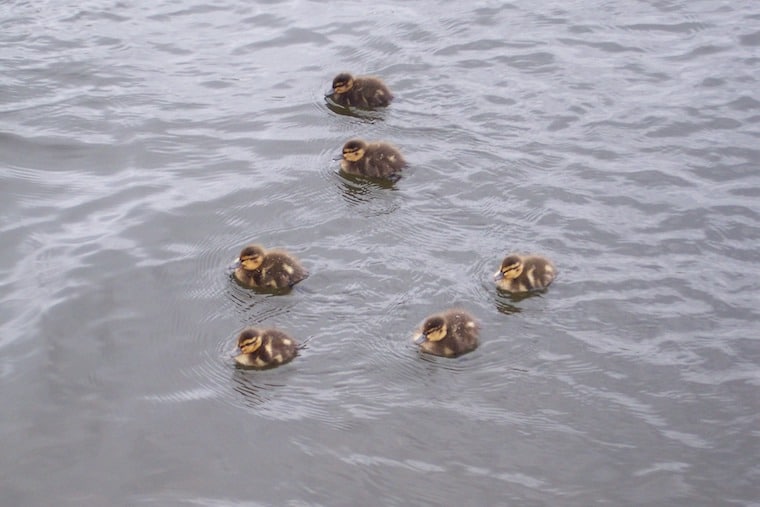 Pilot studies are notorious for being small, hence the term pilot study, but still we cannot confidently recommend this diet based on the impact it had on 39 gym-bunnies. A pilot study is the first of many studies that should be conducted on a specific topic, and should in no way be the only source of evidence for making the case for a diet.
Sample Bias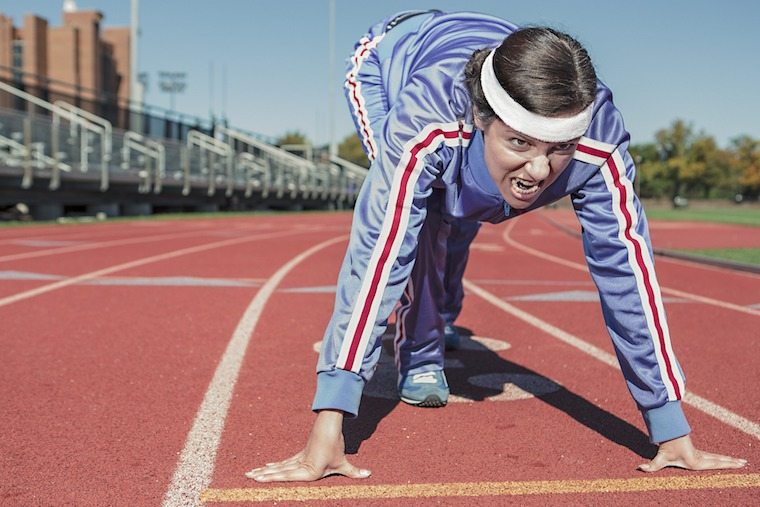 The only participants in the study were hard core gym goers who are most likely a health conscious population that follow a healthy diet and exercise regularly. To say this population is a fair representation of the rest of humanity is far from reality.
No Follow Up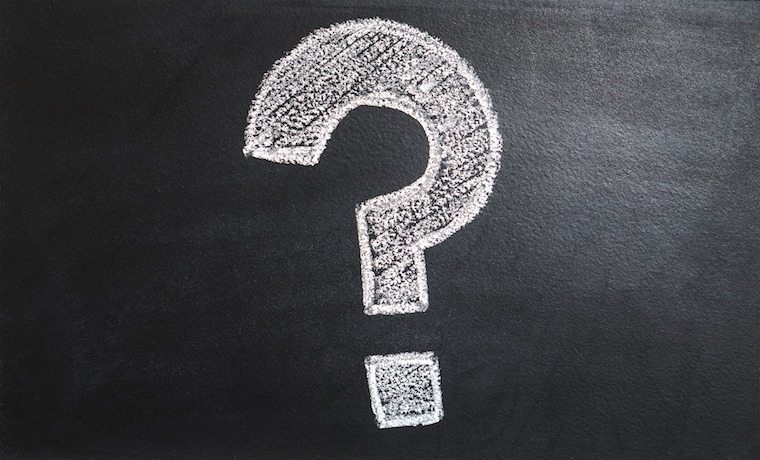 A key measurement to test the effectiveness of an intervention is to design a follow-up. That way you can catch up with the participants and see whether there are any long term benefits. Instead, they only measured the participants for seven days and that was that. This doesn't tell us much and whether the diet actually works.
No Control Group

I have a lot of beef with this limitation. The essence of a clinical trial is a control group. Without one, you cannot say for certain whether the intervention, in this case the sirtfood activitors, had a direct impact on the study outcomes. Sounds like complete academic anarchy!
All of these limitations make for a very weak study and it seems to be the only study these founders are clinging on to. So that's a big red flag.
Here's my problem with this diet. Aside from resveratrol, another thing that may activate sirtuins is restricting calories which is why it's part of phase 1 of the diet.
Calorie Restriction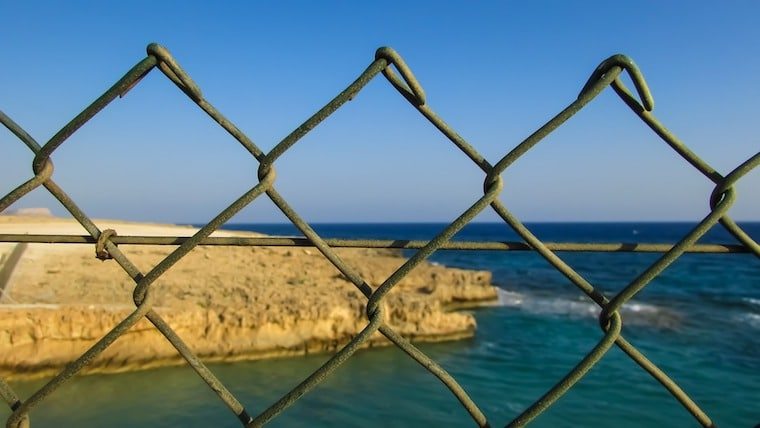 Time and time again, I've pointed out to you guys the problem with most diets: restrictive eating. When it comes to restriction, our rebel instincts want to stick it to the man and binge like crazy. I'm pretty sure you'll also become that friend that no one wants to go out with because of your new hangry personality. But for realsies, there have not been enough consistent studies that say calorie restriction is the way to go. Sure, you'll lose some sweet poundage temporarily but you'll also meet some undesirable outcomes and eventually regain the weight. Studies looking at caloric restriction found that over time restriction leads to loss of muscle mass (which totally counters what the sirtfood diet claims it can do), muscle strength and loss of bone, anemia, irritability and depression.
The Verdict on the Sirtfood Diet?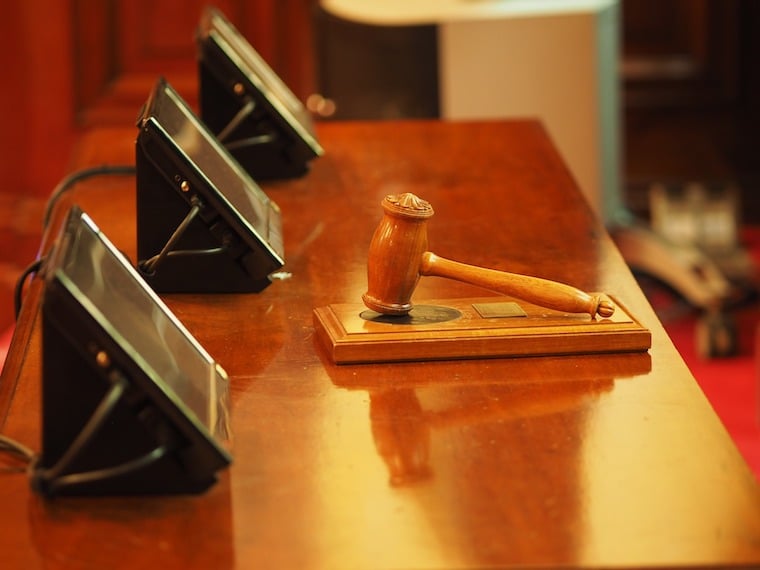 If you like sirtfood activitors, go ahead and consume them. I have no issue with promoting a variety of plant-based foods rich in health protecting angels. Heck, I love a glass of red wine at the end of a busy week and I can never say no to a piece of dark chocolate. A good rule of thumb is not to trust diets that brag about losing 7 pounds in 7 days. First of all, it's usually unrealistic and false advertising, and second of all, the majority of the time it's unsafe. Unlike Adele, most of us don't have access to fancy trainers and/or the time for two-a-day gym sessions. For now, we can confidently say that the research does not favour the use of sirtuins for weight loss. For now, at least.

Contribution By Sofia Tsalamlal, RD
Updated on October 28th, 2019