I'm discussing binge eating and how to recover from a sugar hangover.
We have all been there. Been subject to a bit of a binge eating episode, and let's be honest – it wasn't on celery. We had leftover cake in the fridge and a box of cookies in the cupboard. Because they were on sale, we brought home a few pints of Ben & Jerry's.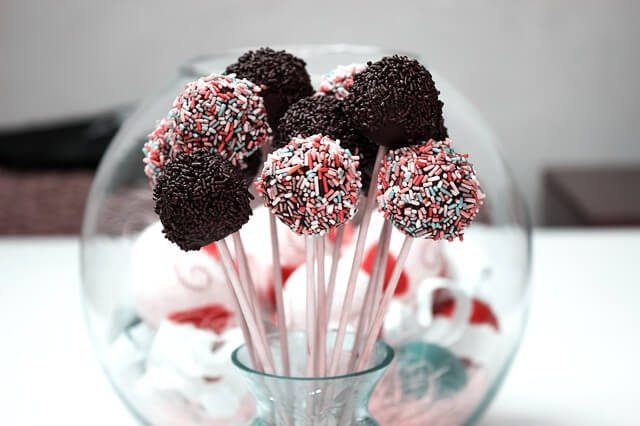 Sometimes binge eating happens when we're happy. Sometimes it happens when we're sad. But whenever it happens, it doesn't feel so good the next day. I recently wrote a post about my top tips for stopping a snack attack binge in front of the TV (you can read it here), and now I'm back with some of my top tips for nursing the sugar hangover.
Binge Eating – How & Why
In my experience, binge eating episodes usually don't happen just because food tastes good. They happen because food tastes really good when we're otherwise deprived of food. In other word, they happen because we diet. Our bodies and minds don't like to feel deprived, so we fight against that with all our might. It's part of a vicious diet cycle where we diet, we feel deprived, we binge when our willpower dies, we regret the binge because it doesn't physically feel great, and then we feel super guilty about it. Through the power of the guilt trip, the cycle repeats itself. It's really tough to get out.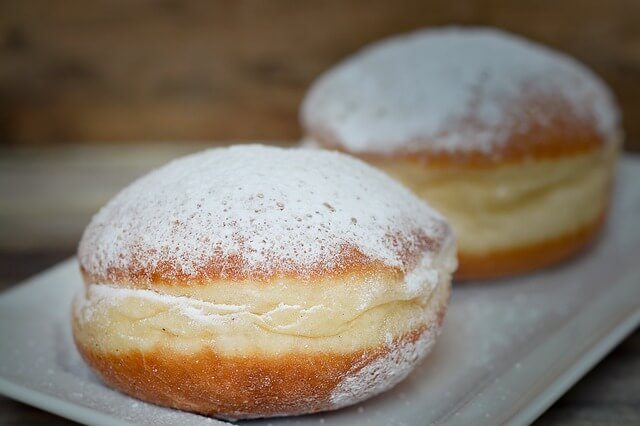 What Happens When You OD on Sweets
When you eat a lot of sugar, you get a surge of the feel-good hormone dopamine, which tells you to have more. As the sugar hits your bloodstream, the pancreas then releases the hormone insulin to help manage the blood sugar levels. Insulin is like an UBER car and blood sugar (aka. energy) are like the passengers. The insulin UBER car takes the sugar to the different parts of your body that needs some energy like your different muscles. This is why it's important to have carbs before you work-out!
Assuming everything is working properly in the body (i.e. the person doesn't have diabetes), the insulin UBER drops off most of the sugar in your liver which converts the glucose sugar to a storage form called glycogen to use at a later time. But once the glycogen stores are maxed out, and you aren't immediately using the sugar in some sort of incredible post-meal sprint, the insulin UBER drops off the rest of the energy in fat cells. Yes, folks, this is actually what is happening when you're binge eating pie and cake.
Leptin
The arrival of glucose passengers in the fat cells activates a hormone called leptin which is your satiety hormone. It sends a little message to your brain that tells you you've had enough to eat and also tells your pancreas that it can stop sending out insulin UBERs because hey, you don't need to eat anymore, right? Well, when we're binge eating sweets, we often eat beyond those signals.
Unfortunately, the we elevate our fat cells (called triglycerides) in the blood, the harder it is for leptin to send signals to your brain. Think of it like a traffic jam on the DVP. You're not going anywhere. This is called leptin resistance. With leptin resistance, you stop being able to hear those signals that it's time to stop eating, making it even easier to engage in binge eating behaviours.
Even if it's just a one off, the feeling is not fun. Sugar gets digested so quickly that very soon after, your dopamine high plummets, and your blood sugar follows. If you have ever binged on candy before bed and woke up in starving shakes, you've experienced the not-so-sexy sugar hangover.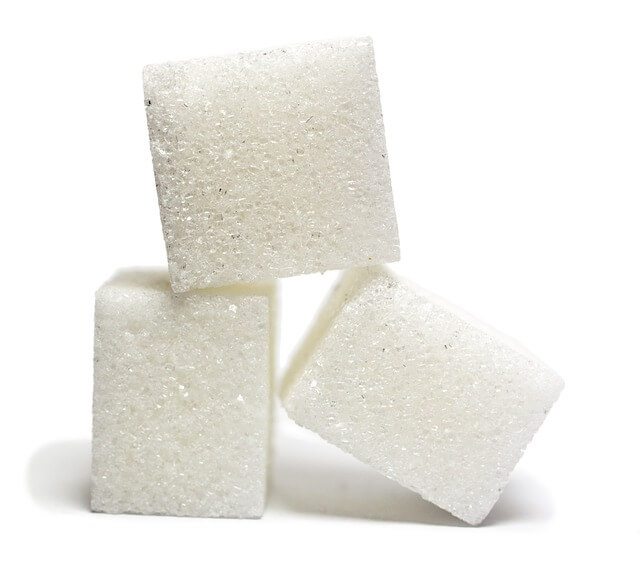 How to "Detox" After Binge Eating Sweets
The good news is, there are easy ways to stop and reverse the damage before it becomes a chronic health problem. Here are some of my top tips.
Don't Diet
The most important thing to do after a binge eating session is to NOT let yourself go into diet deprival mode. Don't punish yourself for a bad binge eating episode by starving yourself the next day or going on a stupid juice cleanse. Depriving yourself of food you enjoy will only push you back into binge eating behaviours.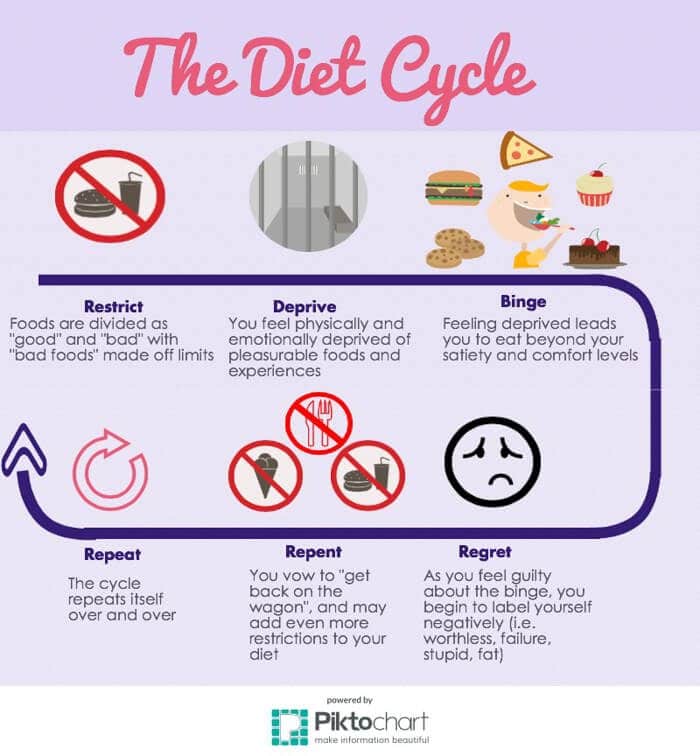 Don't Weigh Yourself
If you do, and you see a bit of a jump, keep in mind that you would have to have eaten an extra 3500 calories or so more than you normally consume to gain even just one pound. Any extra weight you may see is likely just bloating and water weight. So save yourself the panic attack and just throw that scale away.
Eat When You're Hungry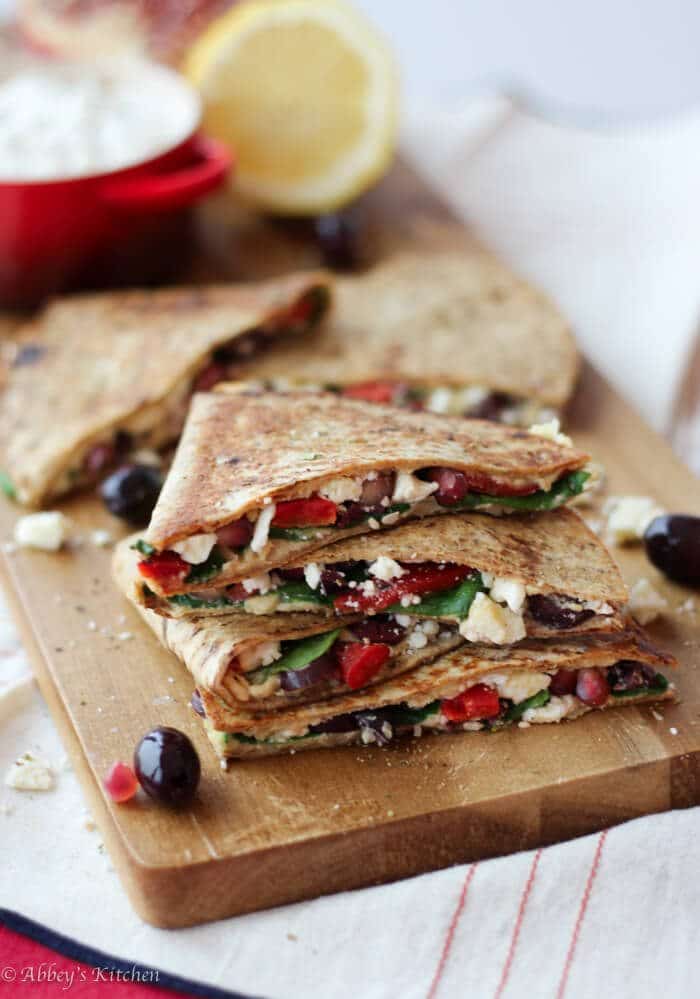 After binge eating, it's really important to nourish your body to help restabilize that blood sugar, and get you back on track towards a healthy relationship with food. When you feel hungry, feed yourself a normal size meal or snack with foods you actually enjoy. In other words, don't buy one of those bogus green juices that no one in their right mind likes.
Reach for Protein and Fibre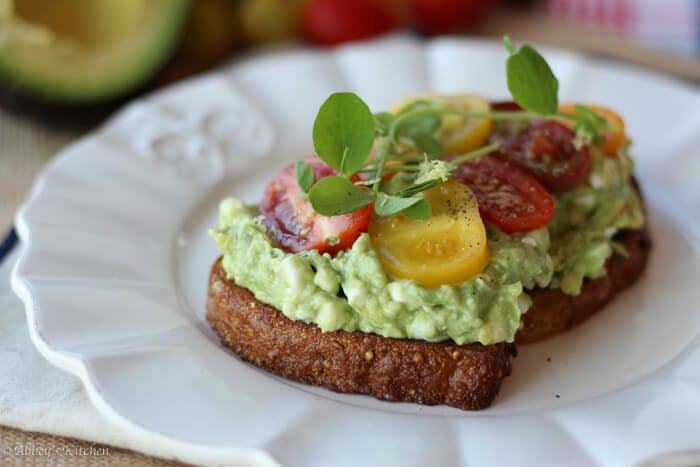 Protein and fibre are digested much slower that simple carbs so they will help stabilize your blood sugar and keep you satiated longer. I love eggs with avocado and a piece of whole grain toast, or Greek yogurt with almond butter mixed in. One of my favourite yummy recipes is for Avocado Cottage Cheese Toast.
Get Moving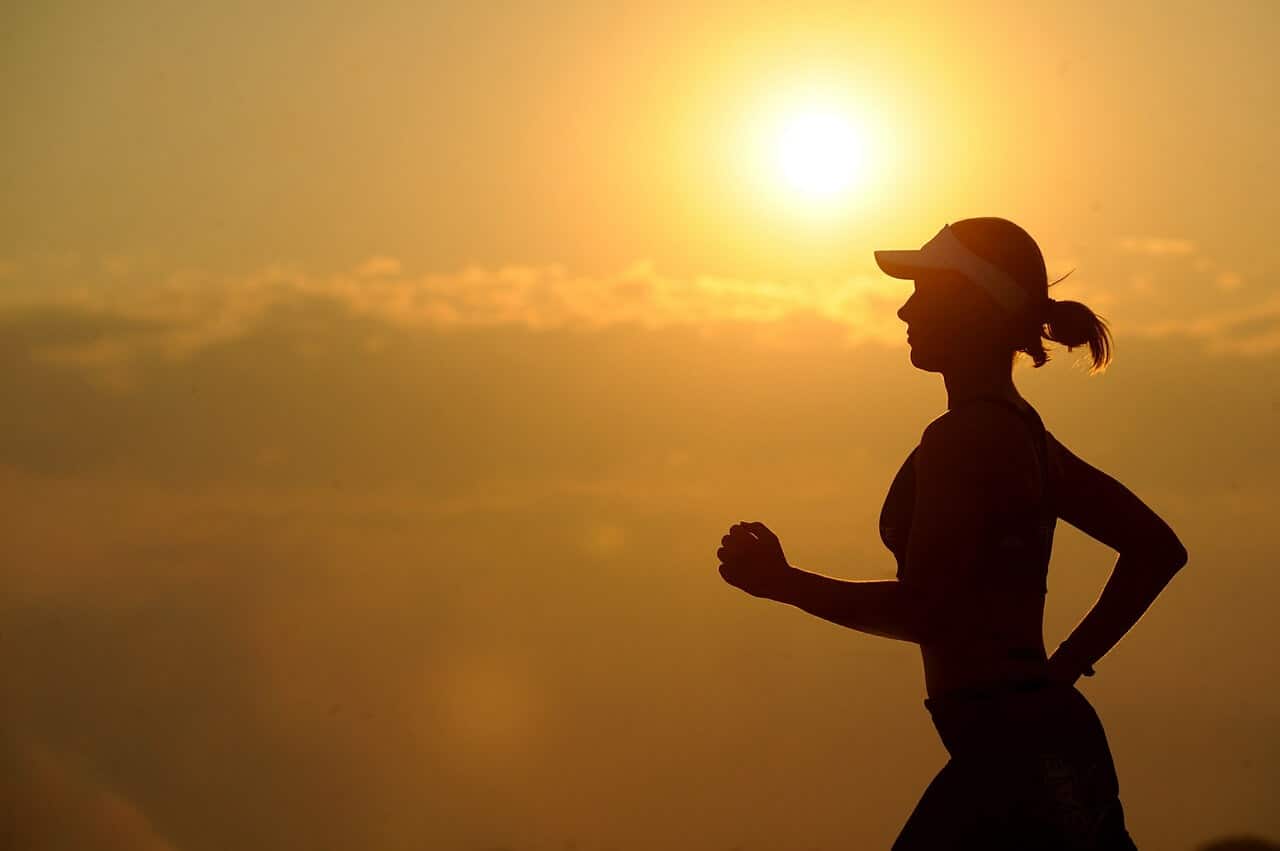 You already have a lot of carbs circulating in your system, so use that energy in doing some light exercise. You don't want to push yourself too hard when you're maybe already feeling a bit nauseous, or force yourself into activity as a way to "undo the damage" you feel you have done. Just move your body in a pleasurable, comfortable way. Exercise is key to stabilizing blood sugar levels, speed digestion and boost your confidence.
Drink Water, Not Coffee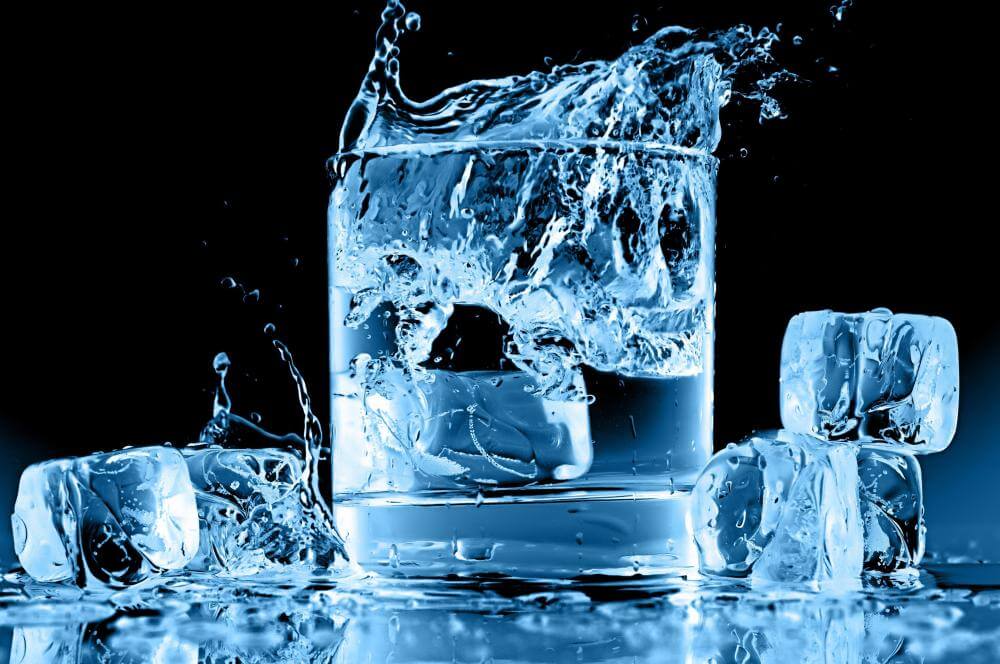 You may also notice that your pee is super yellow and cloudy after binge eating the night before. Take a clue from your body- you're clearly super dehydrated and need some H2O. You may be tempted to lure yourself out of your sugar coma with a strong cup of Joe, but this definitely won't help your digestion or dehydration woes after binge eating. They key is upping the water (or tea) to help speed digestion, reduce bloating from all those carbs, and prevent sugar-induced constipation. We all know that's never so fun.
Choose Probiotic Rich Foods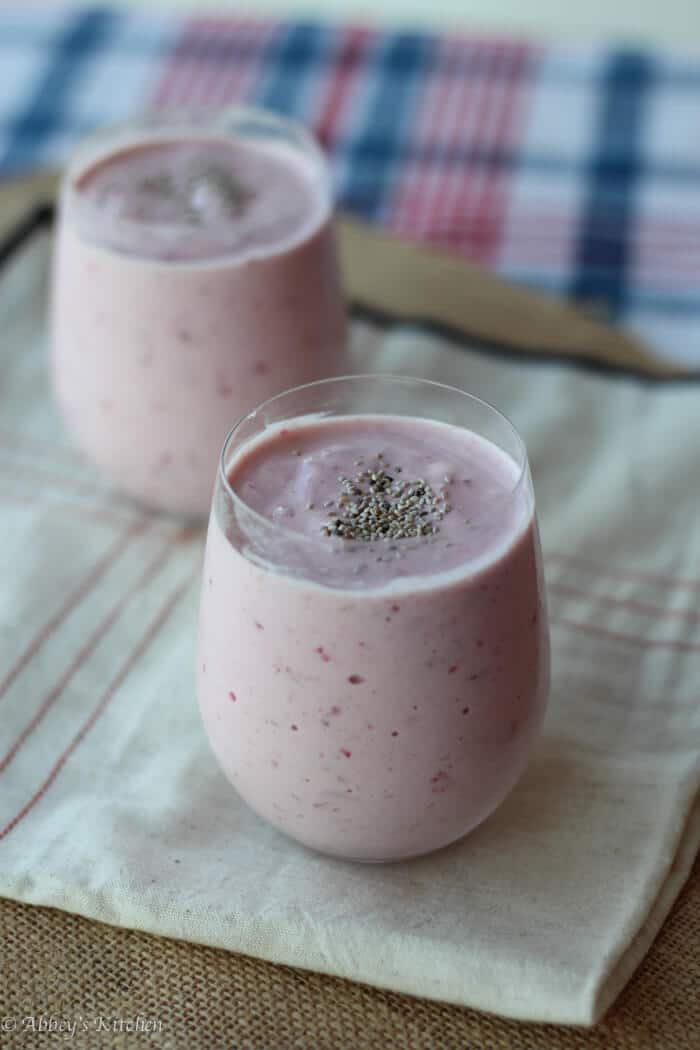 Research suggests that a high sugar diet can alter our healthy microflora (or gut bacteria environment) and we have only just begun to understand how important that gut bacteria is. After a binge eating episode, I suggest trying to replenish your healthy gut bacteria. Eat probiotic rich fermented foods like keffir, sauerkraut, pickles and yogurt. I've got a whole post on probiotics and fermented food here!
Toss the Sweets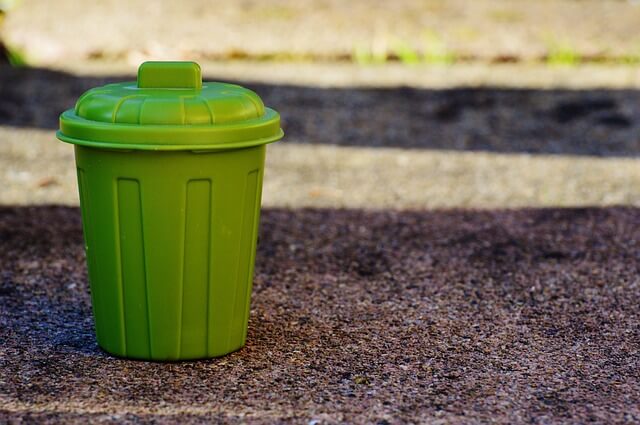 If you're worried about being tempted to fall into another binge eating episode, it may just be best to get rid of the culprit. I know it can be hard to throw food away. Consider giving it to loved ones or co-workers to help get it out of your house.
See, you've got this. So what, you had one super sweet end to a night- think of how many other meals you have in your life to balance that out! The key is to brush it off, get back on track, and remember that tomorrow is another delicious day.
Do you have any great tips for helping you "detox" after binge eating sugar? Leave me a comment below with some of your discoveries and stories!
Updated on October 4th, 2021