We round up some of the best nice cream recipes to help cool you down this summer! These recipes are also vegan and super easy to prepare.
YAY! It's officially summertime, which means it's time to bust out the cool treats for those hot days! One of my go-to summer treats to beat the heat is ice cream. Guys, I'm an ice cream fiend!!! And when I want REAL ice cream, I go straight to my local parlour for a proper double scoop (after about 20 different samples).
But sometimes I crave something a little lighter and fruiter, so I whip up some homemade vegan nice cream. I am a wee bit obsessed with nice cream because it's legit just sweet ripe bananas and all of your favourite fruity add-ins. So, I've gathered 15 of the best vegan nice cream recipes for summer from my kitchen and some of my fave food bloggers!
Best Vegan Nice Cream Recipes for Summer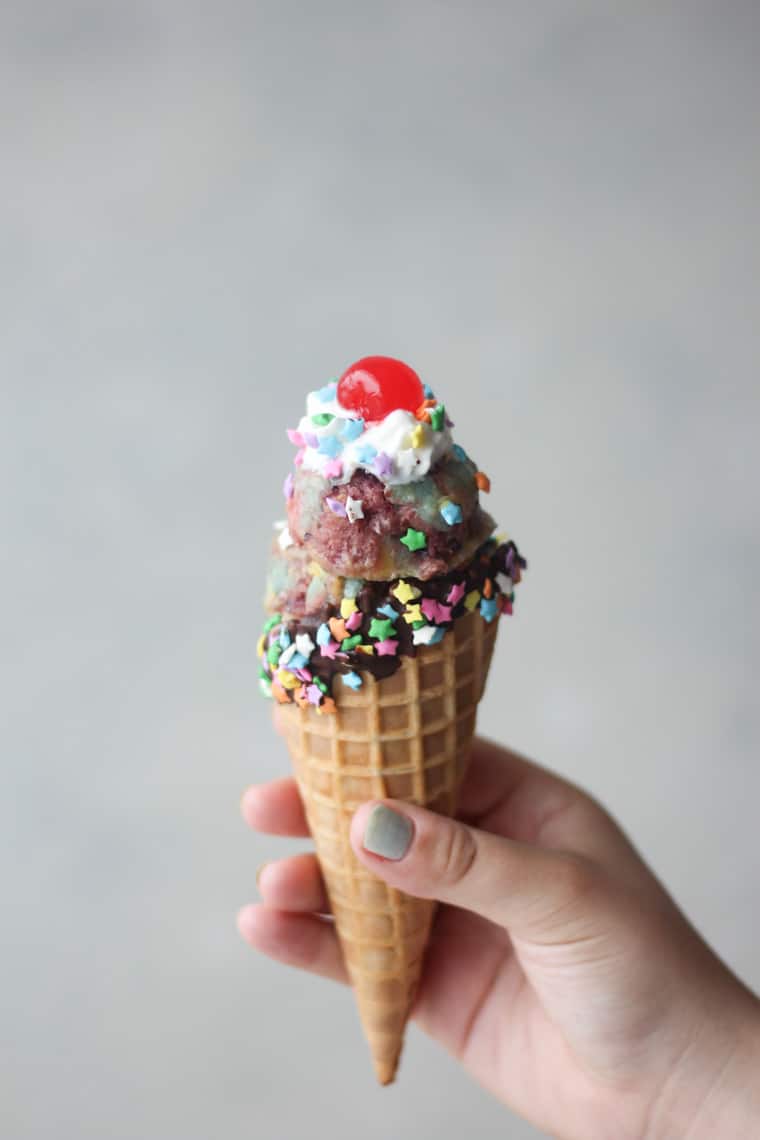 This light guilt-free vegan unicorn nice cream is made without added sugar or artificial colouring.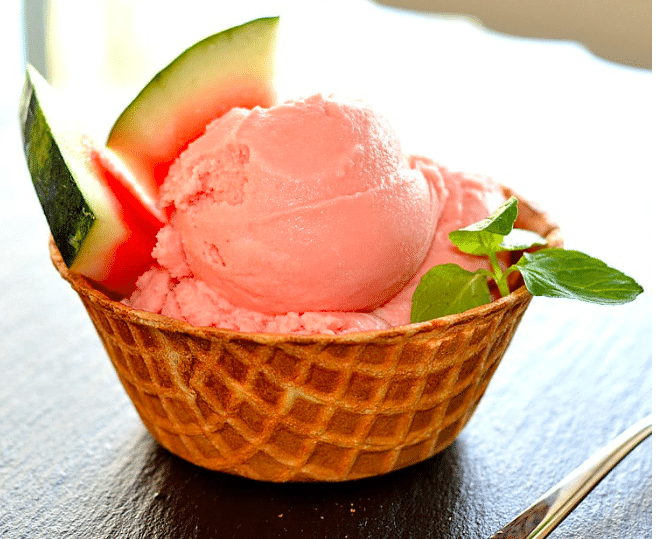 Ever since the warm weather came back, I've always seen watermelon at all the grocery stores, what a great way to use watermelon to make this refreshing vegan nice cream recipe!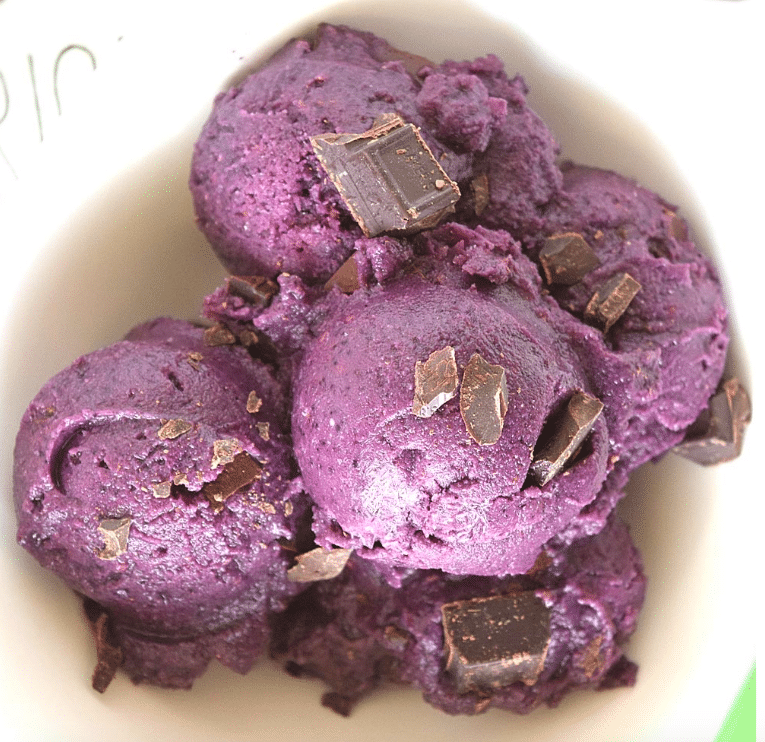 This is a great healthy vegan nice cream recipe for those of you looking to eat more protein!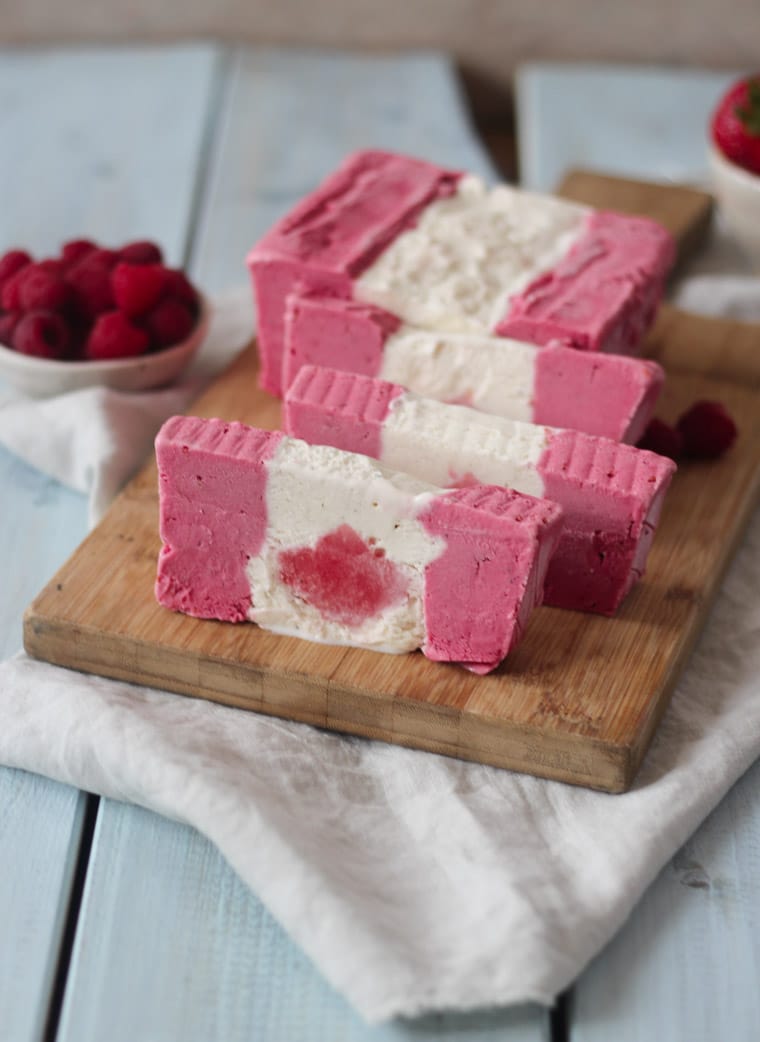 So I may have made this tasty vegan ice cream cake specifically for Canada Day, but hey it's too tasty to only have one day a year!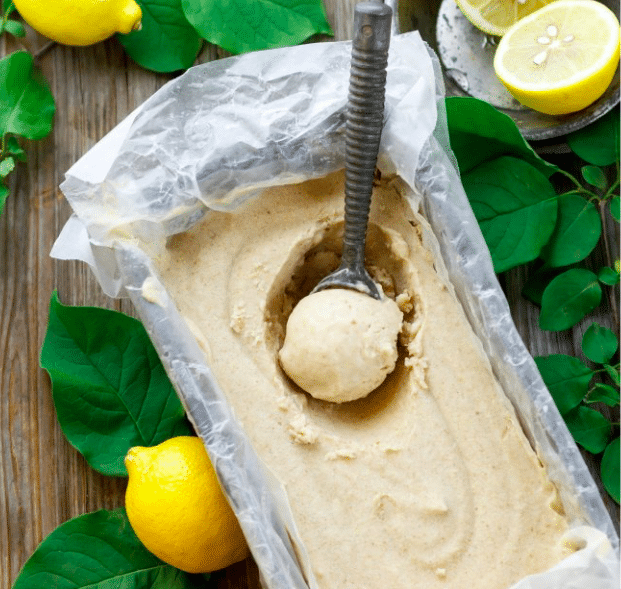 I love using lemons because of the freshness you can get from it, this is a great vegan nice cream recipe that uses lemons.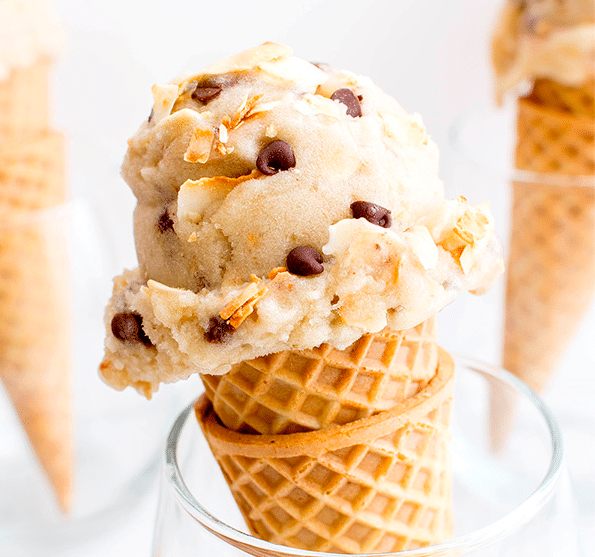 This is a great chocolate chip vegan nice cream recipe that is dairy free, and gluten free!
This is a great vegan nice cream recipe that only utilizes 4 ingredients to make this healthy nice cream!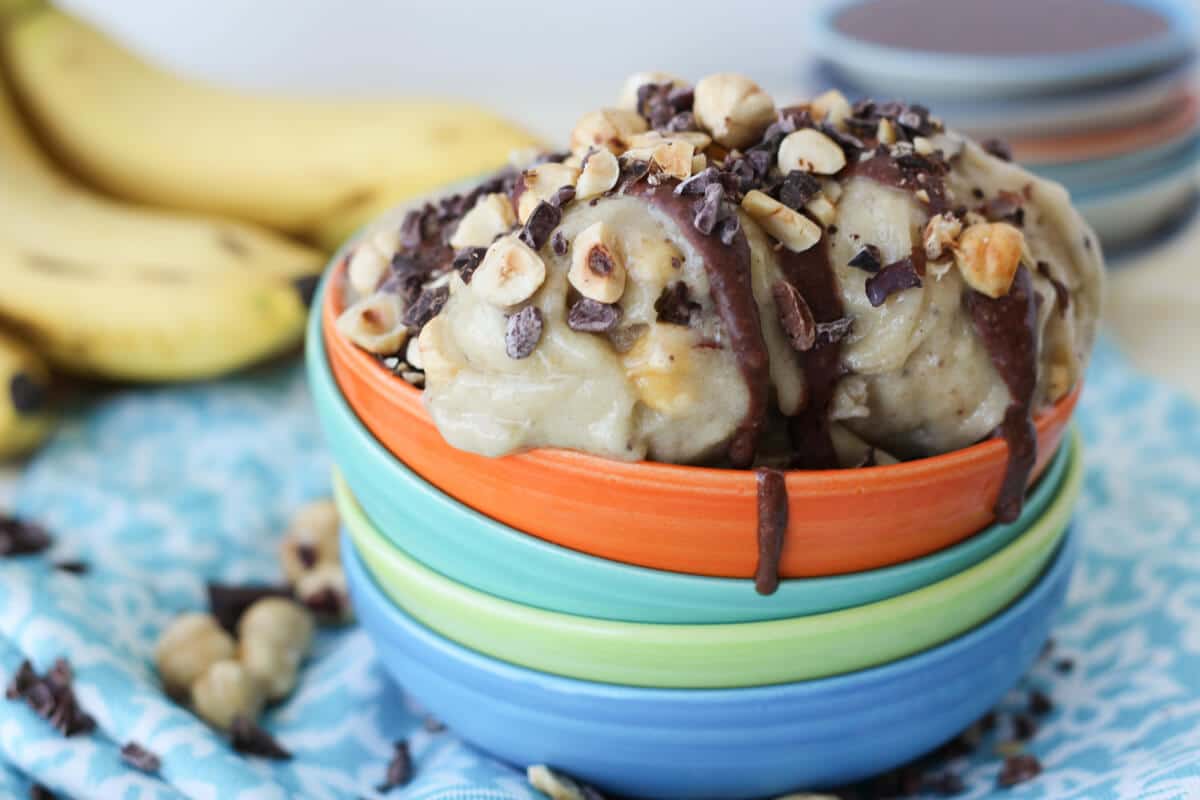 For all the Nutella lovers out there (practically EVERYONE), this vegan banana nice cream is truly divine.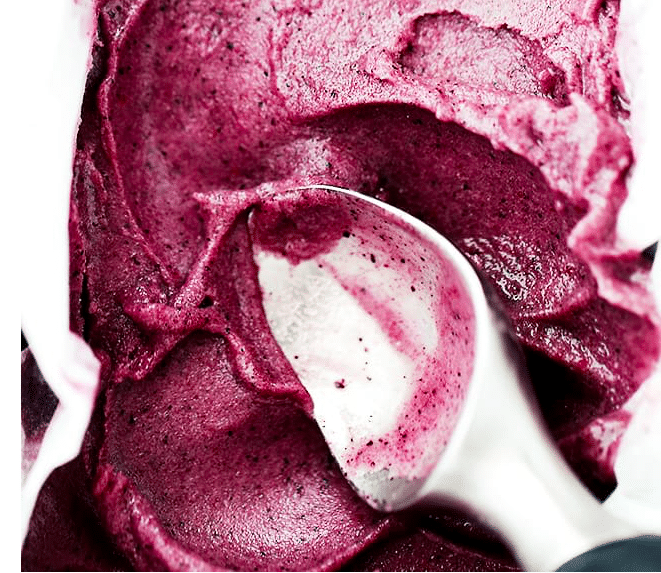 This super easy vegan nice cream recipe only calls for blueberries and bananas!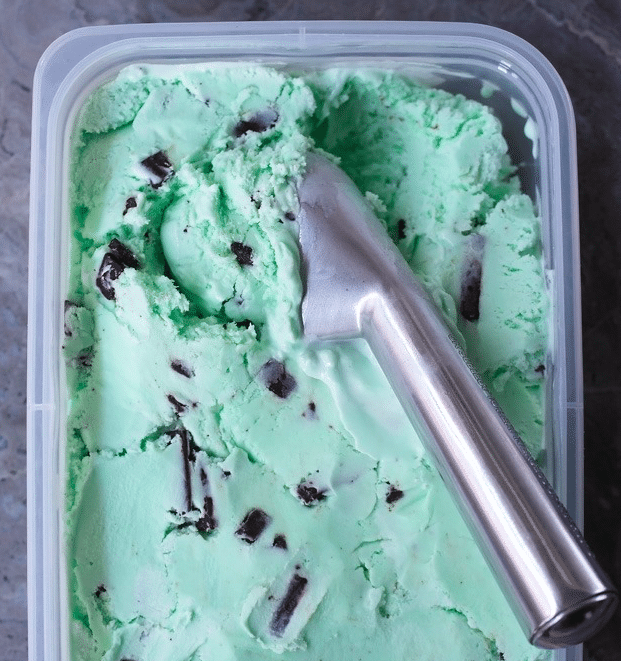 Mint Chocolate can never go wrong! Try this delicious recipe!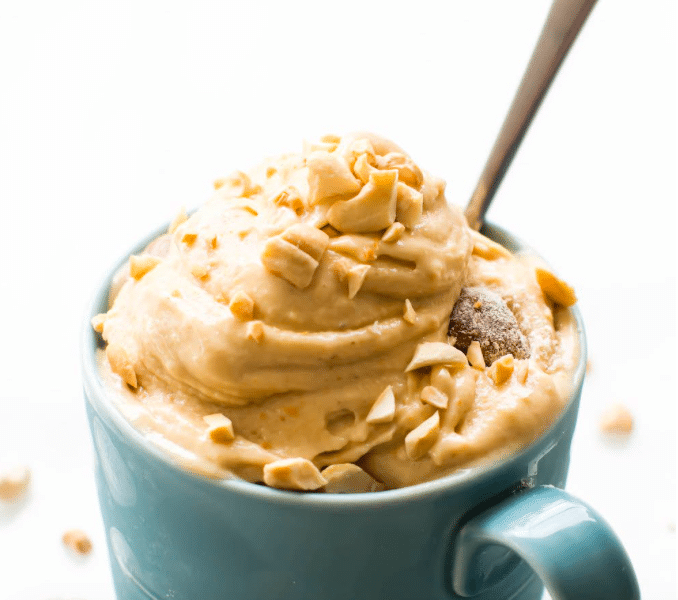 Peanut Butter is definitely one of my childhood favourites and still is, so I was so excited to find a vegan nice cream recipe that reminds me of my childhood!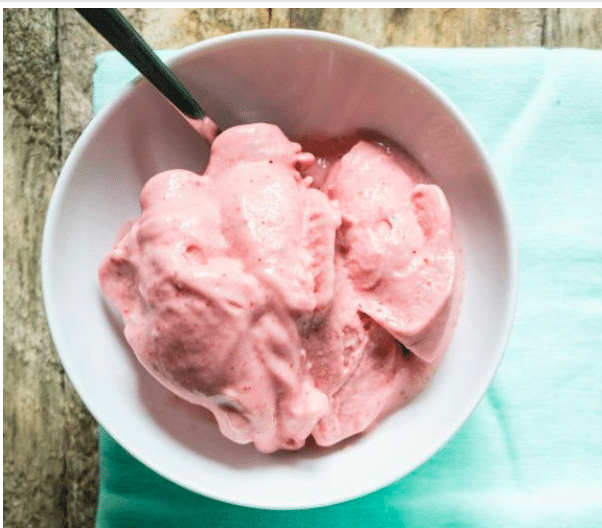 Strawberry & Banana is a great flavour combination, and this vegan nice cream recipe is something you must try!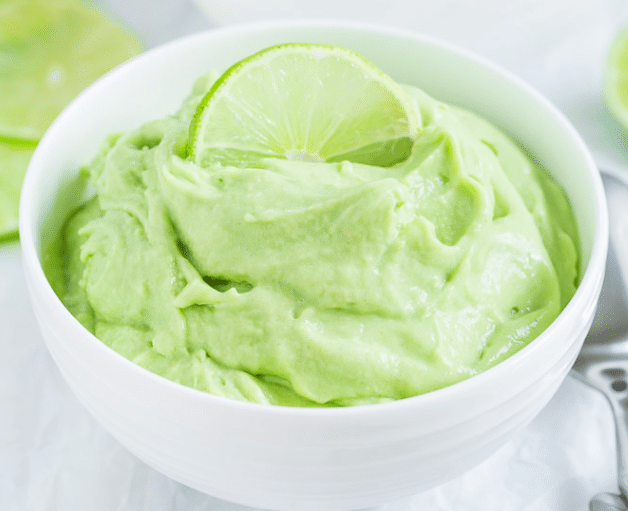 Coconut key lime pie is the perfect summer dessert and this is a great recipe for all your key lime lovers!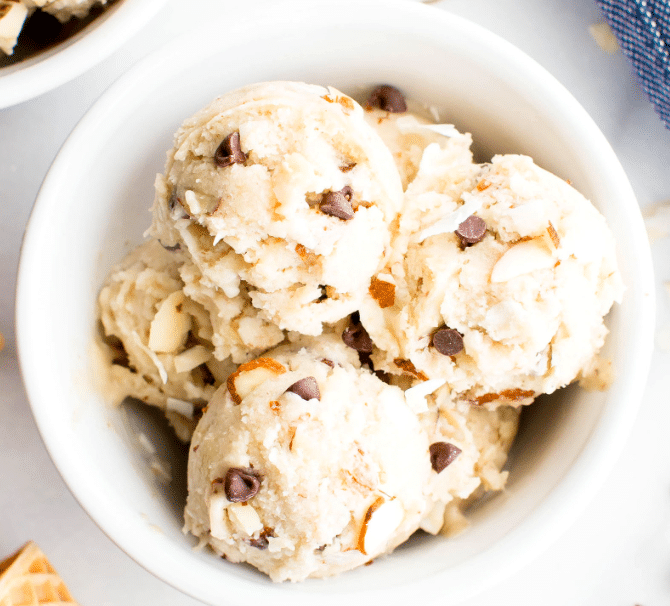 I LOVE the combination of almonds and chocolate and if it's in vegan nice cream form, I'm all in!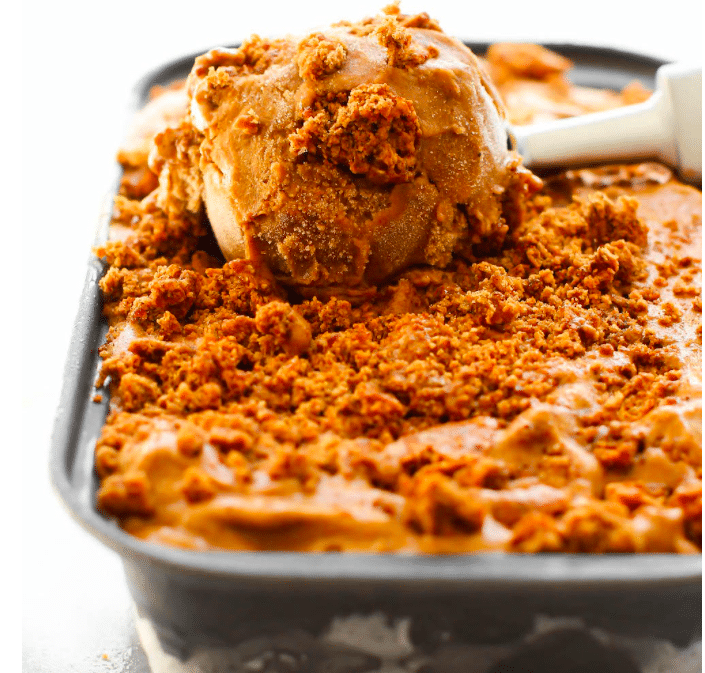 A delicious vegan nice cream recipe that is gingerbread flavoured!
There you have it folks, 16 nice cream recipes that are not only healthy but also packed with flavour and super delicious.
Now I want to hear from you:
Have you ever made nice cream before?
What are your fav flavours?
Have you tried any of these recipes yet?
Comment below with your thoughts!Â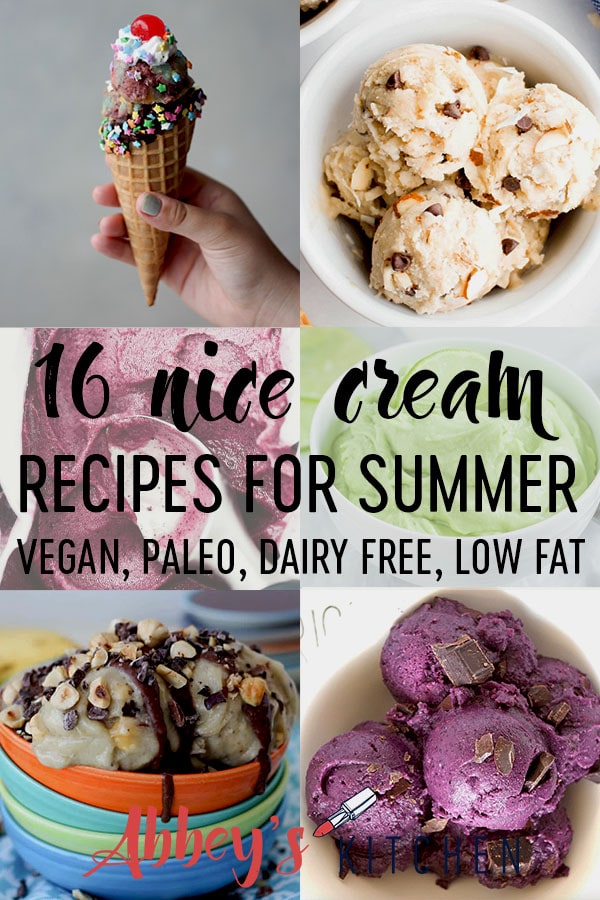 Contribution by Preveena Manisekaran
Updated on October 23rd, 2020