In this post, we answer the question, does what eating vegetables during pregnancy prevent picky eating and does eating junk make your baby prefer high sugar, high salt foods? We take a look.
Pregnancy. It's been one of my life's most exciting, yet challenging stages. Once I finally had something I wanted for so long after such a hard infertility struggle (read about that here), it's hard not to be hit with so much joy and gratitude. That, and an overwhelming anxiety to give your babe the absolute best.
And that means eating well for babe.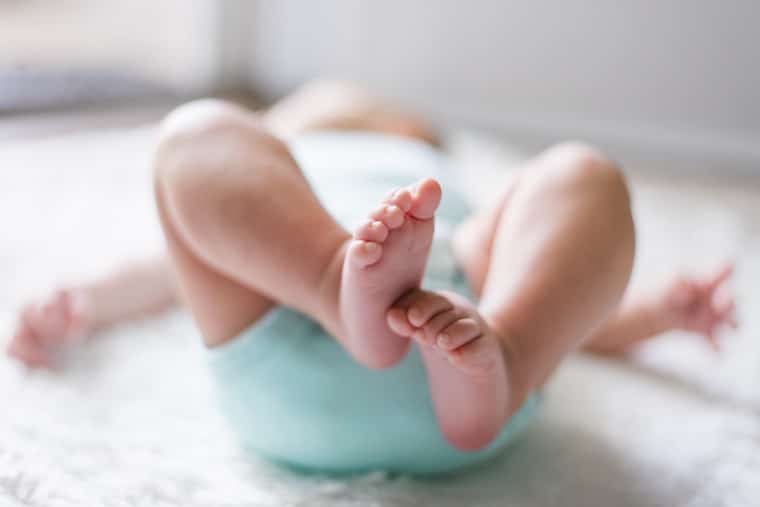 Now, I get it, it's really hard to eat healthy when you feel like throwing up for hours on end and I'm happy to let you know that IT'S GOING TO BE OKAY. Your baby isn't likely going to be malnourished if you throw up or if you eat ONLY buttered bread. It's amazing how resourceful the body is. But in my obsessed mom-to-be reading, I couldn't help but want to know if what we eat during pregnancy impacts baby's palate and taste preferences. Could what you eat during pregnancy prevent picky eating if you eat a variety of typically non-kid-friendly foods? I mean, when you think about it, the baby is eating what I'm eating (and can't just "spit it out") so surely this plays a role in shaping its favourite foods post- birth. But is this impact in any way clinically significant? Let's dive into what the research says.
Does Eating Vegetables During Pregnancy Prevent Picky Eating?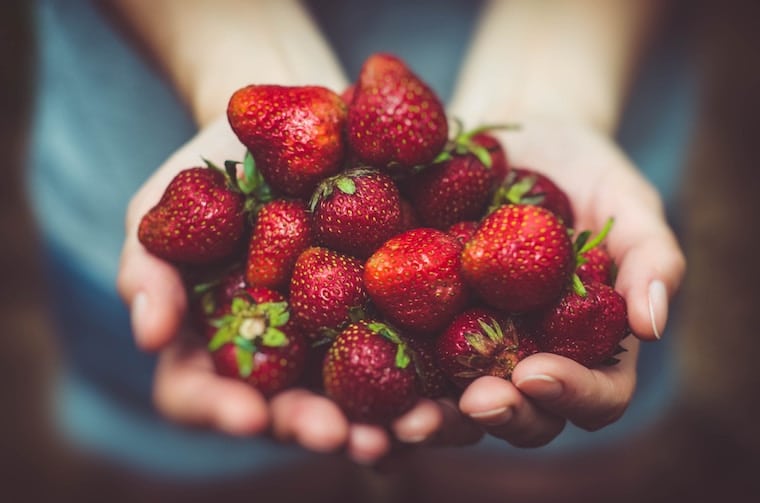 Apparently, maybe! Your baby can "taste" very early in utero via the "prenatal flavours" of the amniotic fluid.
Here's how it all works.
Flavours (a product of taste and smell) from foods the mother eats travel to the amniotic fluid, affecting its taste, which is then swallowed by the fetus. These early, sensory experiences are believed to play a role in shaping babies' preferences for certain flavours before introduction to solid foods; persisting later in life as infants and potentially even in childhood and adulthood. There are even testimonials of mothers sharing their stories about how the foods they craved while pregnant, ended up being loved by their children when they grew up. Apparently my kid is only going to want to eat mango, All Bran cereal and romaine lettuce. I guess that's not a bad mom win, right?
A study performed on pregnant rats showed that consuming a junk food based diet high in sugar, salt and fat, resulted in babies who preferred these foods over healthier foods. However, this finding has been displayed in humans as well, particularly in a well-known, first-of-its-kind, randomized clinical study. Researchers investigated whether babies could taste foods mothers ate during pregnancy, and whether it would affect infants' acceptance and enjoyment of similarly flavoured foods at weaning.
The study involved three groups of pregnant women:
Pregnancy Group #1: Drank 300 mL of carrot juice every day during the last trimester of pregnancy.
Pregnancy Group #2: Drank 300 mL of carrot juice every day during 3 months of breastfeeding.
Pregnancy Control Group #3: Drank water instead, and was instructed to avoid carrots and carrot juice during pregnancy and breastfeeding.
Here's what happened.
After weaning infants at 6 months of age, mothers began adding cereal to their infants' diet, with the first cereal prepared with water and the second prepared with carrot juice. It was observed that infants who had exposure to carrots in either amniotic fluid during pregnancy, or breast milk during breastfeeding, responded well and were more accepting (i.e., consumed more) of the carrot-flavoured cereal compared to infants who were never exposed to it. Therefore, evidence does suggest that very early prenatal AND postnatal exposures to flavours can encourage enjoyment of that flavour in solid foods by infants. In simple terms, yes, eating vegetables during pregnancy seemed to have an effect on picky eating around veggies and baby's food preferences for them! When these beneficial early exposures are reinforced over time, this can help promote healthy eating habits that are protective of health in the long run. Other than carrot, there are certain distinct flavours that transfer well in utero, including those from fruits and vegetables, and ingredients with strong flavours such as garlic, vanilla, mint, anise and other spices. It is in this intrauterine environment, that your prenatal diet can potentially have a large influence on your baby's food preferences.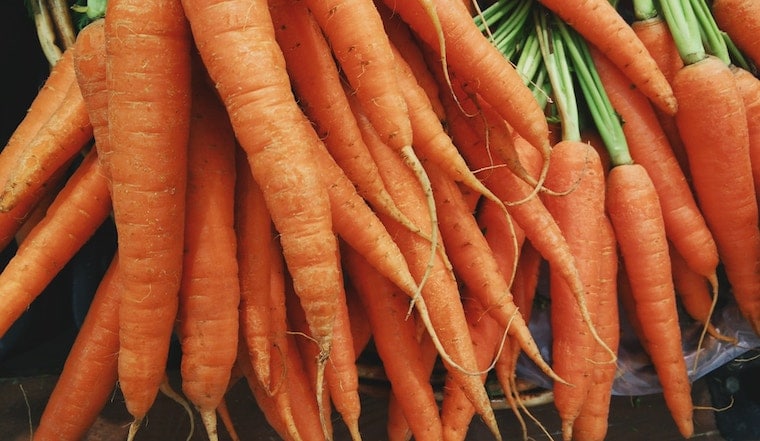 Now that you know that what you eat in pregnancy impacts baby's food preferences, it's clear that it may be true that it's possible that what you eat, like vegetables during pregnancy may prevent picky eating later on. This is of course only true if you consume a variety of foods yourself during pregnancy, particularly maybe the really strongly flavoured spices and sulfurous or bitter veg. This may be especially important since the biology of children will naturally prefer sweet and salty over bitter tastes, making them particularly vulnerable to our poor food environments.
SO…Does Eating Vegetables During Pregnancy Prevent Picky Eating?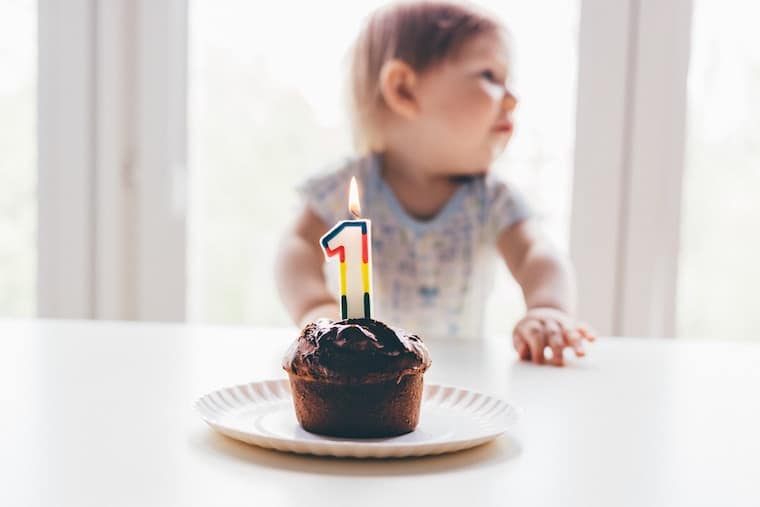 Introduce a variety of flavours of foods during pregnancy to reduce the potential risk of picky eating and help your baby become a gourmand like its momma. Now, if you're feeling like shit and can only stomach soda crackers and cheesepuffs, don't worry, I really don't think this research is strong enough to warrant ANY kind of #momguilt about that. I assume there's a MUCH higher chance that your kid is going to develop its own palate through social shaping and exposure outside of utero. But hey, if you feel good and this information is motivating enough to help you choose salad over fries every once in while, I say it's not a bad thing.
Become an Abbey's Kitchen Subscriber
Now, tell me what some of your cravings have been during pregnancy that you think your kid may now love because of you?
What are your thoughts on the what you eat during pregnancy preventing picky eating? Did you try to eat more vegetables during pregnancy to prevent picky eating?
Leave me a comment with your thoughts and share with a momma-to-be!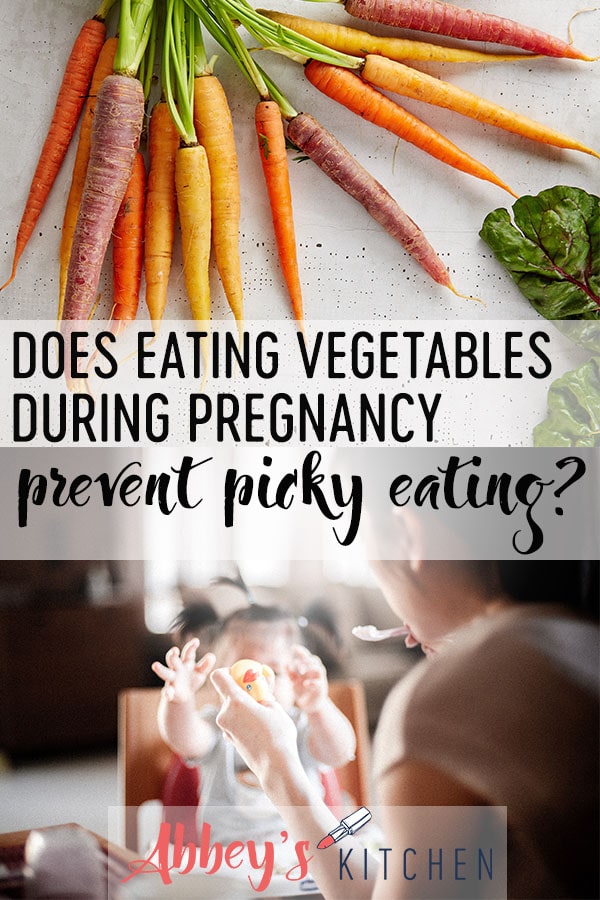 Contribution By:
RD2B Rachel Shim
Updated on August 6th, 2020