Below are 17 vegan Thanksgiving main dishes that are sure to be a great addition to your dinner table this year.
Thanksgiving is the perfect opportunity to reflect and be around family, friends, and food! Here at Abbey's Kitchen we wanted to celebrate Thanksgiving by compiling 15 of the best vegan Thanksgiving main dishes to serve this holiday season. Even if you're not vegan, introducing a variety of plant-based food options that can accommodate many of your loved one's diet. I know I am giving thanks to fresh fall produce and products that are available in Canada. Also I want to give thanks to the amazing food bloggers listed below who shared their vegan Thanksgiving main dishes with us.
17 Thanksgiving Main Dishes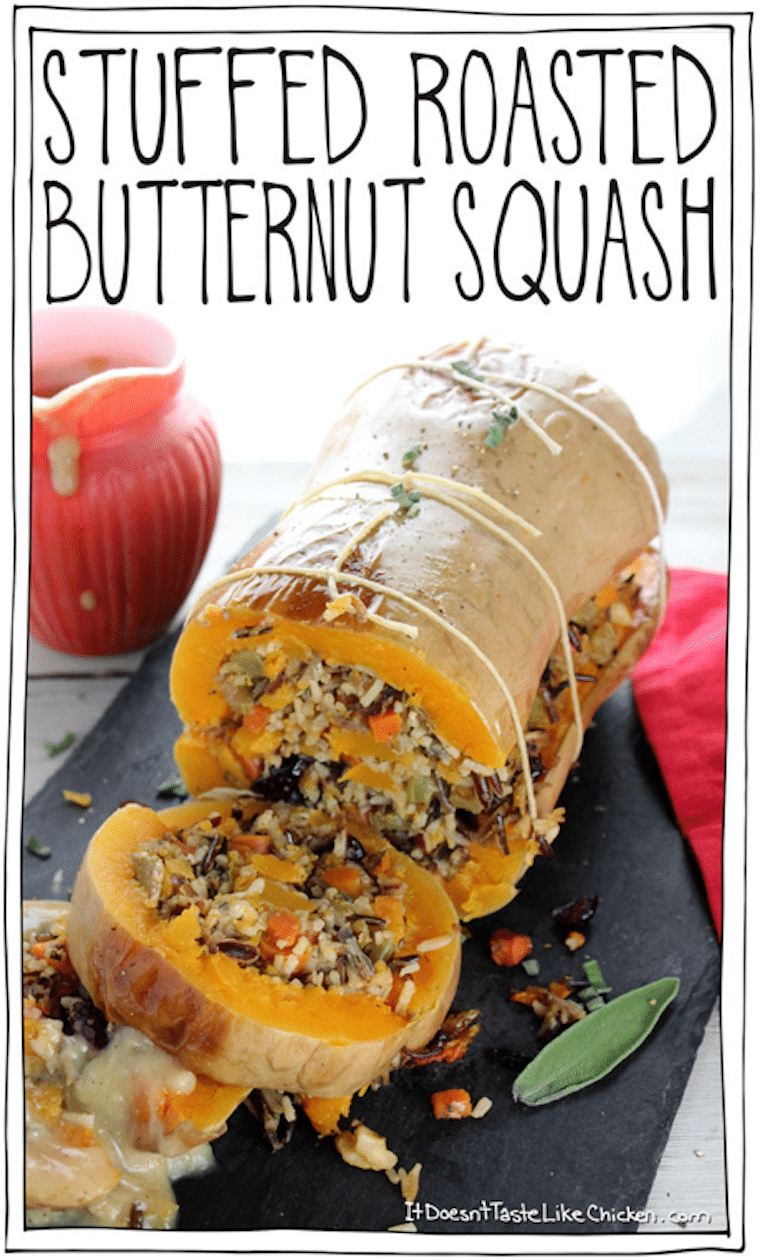 Turkeys aren't the only Thanksgiving dish that can be stuffed with deliciousness. The sweetness of the butternut squash, the tartness of the cranberries, and the nutty flavour from the walnuts compliment each other really well for a showstopper at the table!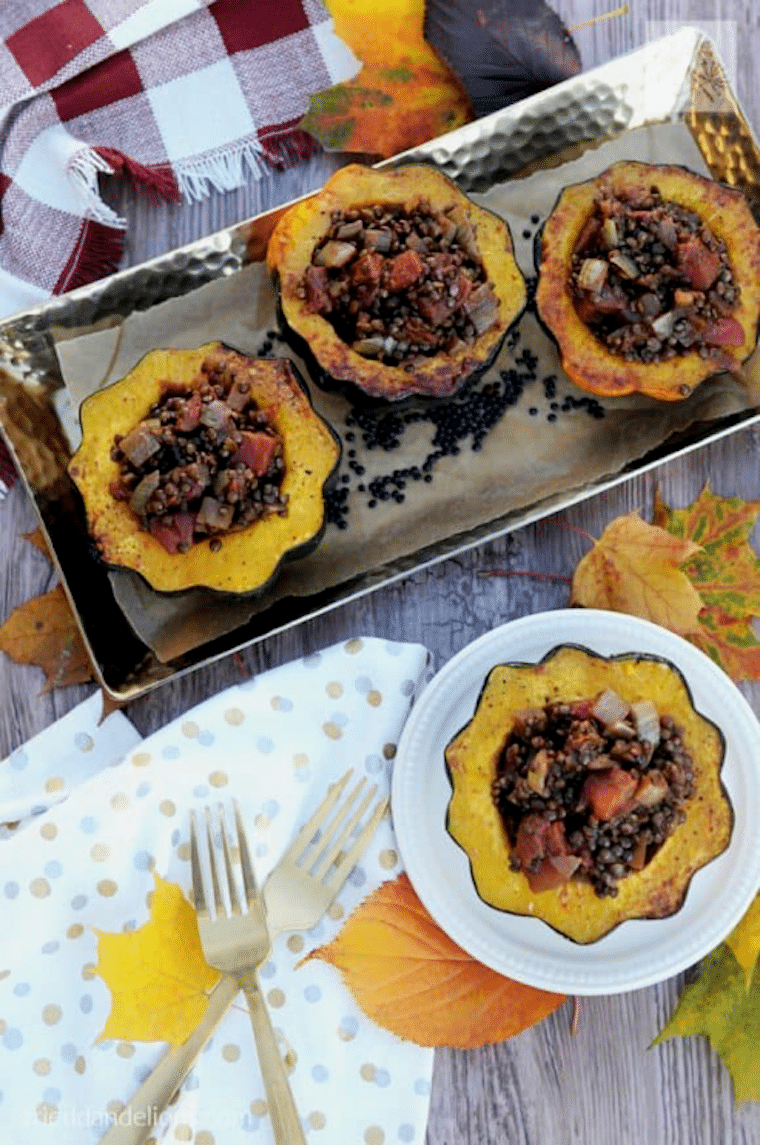 I always love dishes that basically involve an edible plate. Perfect for individual portions, these beautiful squash are the ideal vessel for the delicious and healthy combination of lentils, onions, and tomatoes.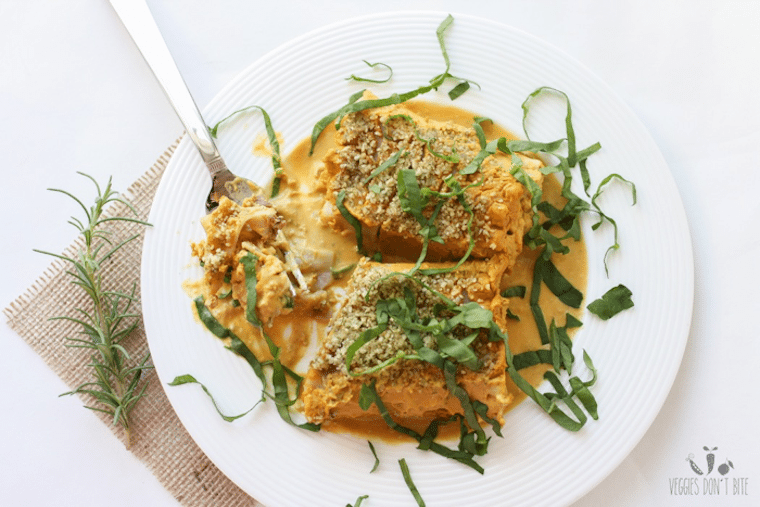 This is definitely a seasonal and creative spin on the classic tomato sauce, ricotta filling, and parmesan. I love how healthy additions can be made such as the whole grain pasta, cashew and walnut ricotta, loaded with veggies, and topped with pumpkin seeds. While the classic handful of nuts are a great snack too, this recipe shows its versatility to transform nuts into cheese.
Lentil Loaf with Cashew Gravy – Dianne's Vegan Kitchen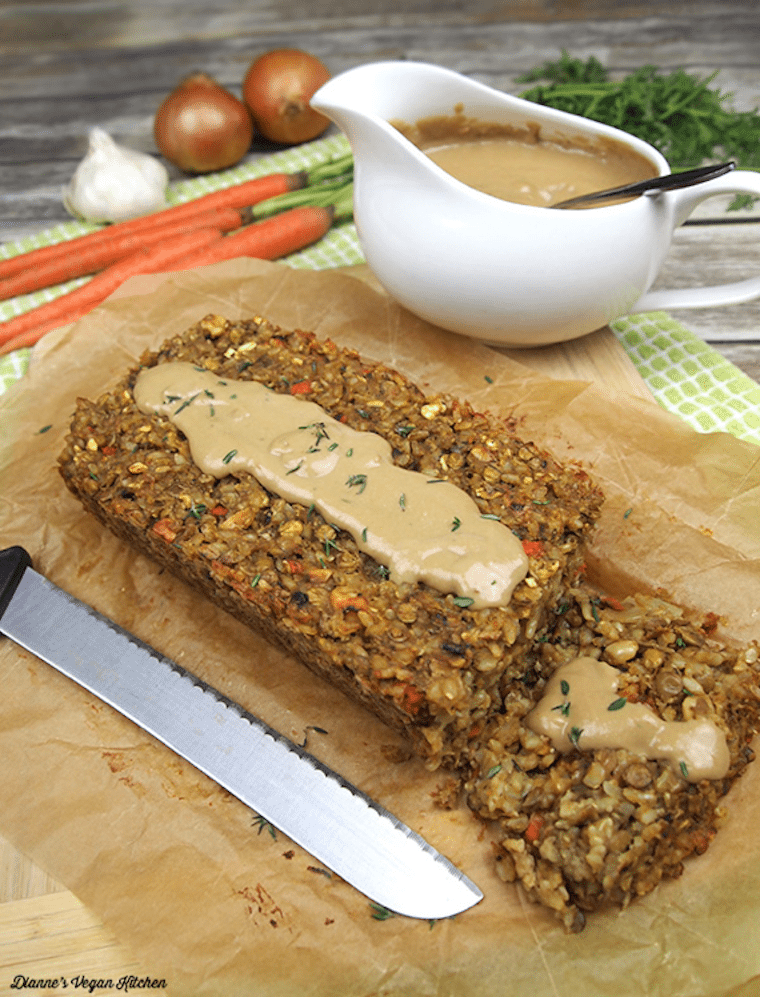 This is definitely not your traditional loaf, but a healthy recipe packed with protein from the lentils and fibre from the brown rice and oats. Healthy food never has to be bland but can serve as a great base to balance the wonderful and bold flavours of onion, garlic, thyme, and sage.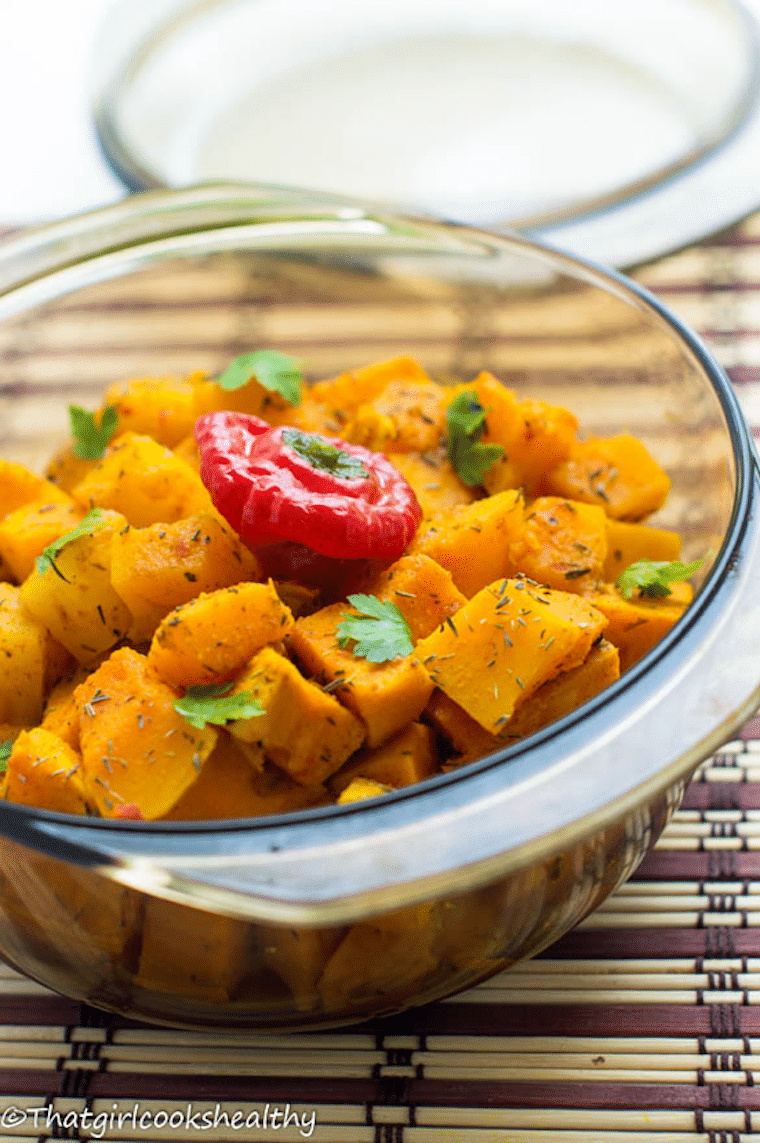 Tasty and healthy recipes don't have to be complicated, and that's why this recipe is perfect for the busy holiday season. Put that pumpkin center piece to good use and try this recipe!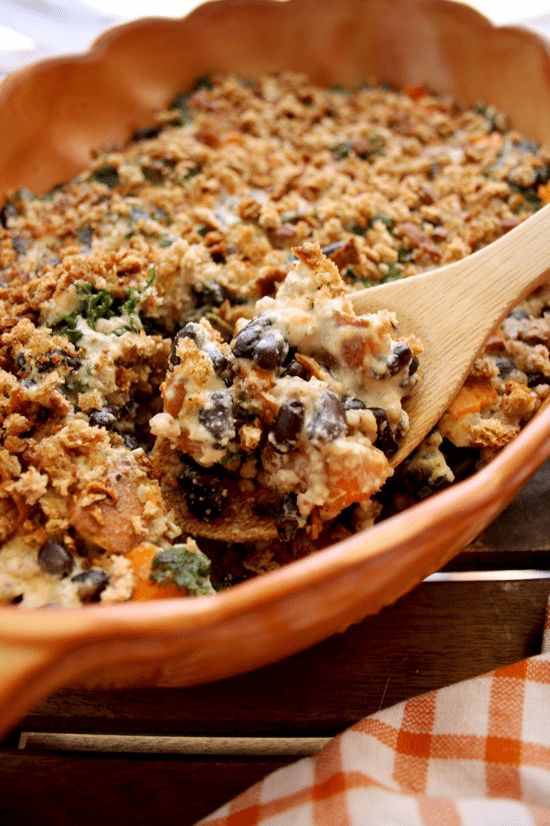 One dish meals are perfect for family-style dining, which lends nicely to serving it at Thanksgiving for the whole family. The beauty of this dish is not only do the flavours have time to mix and mingle, but it contains high-fibre sources like sweet potatoes with the skin on, kale, beans, and buckwheat!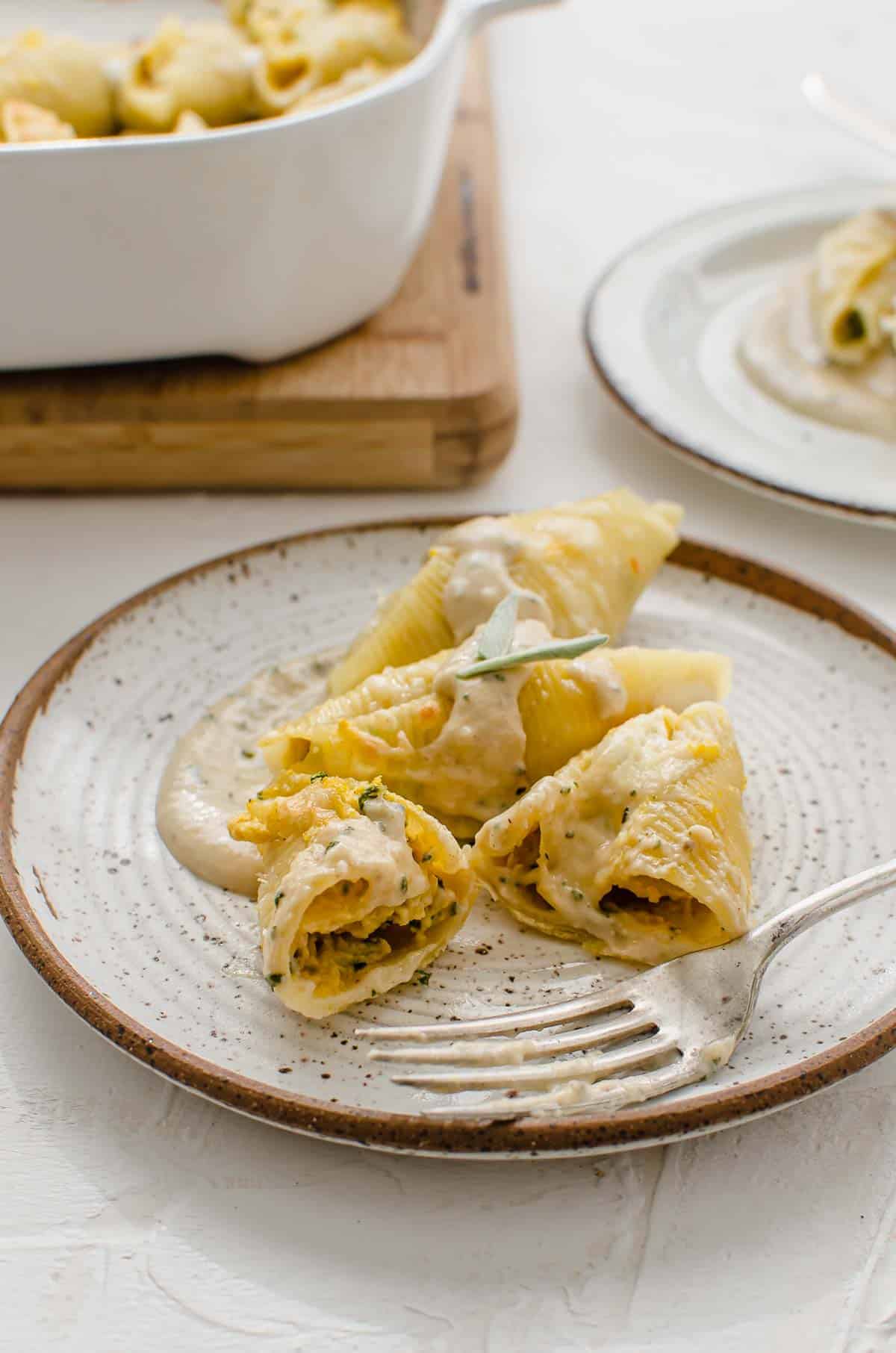 These vegan butternut squash stuffed shells are topped off with a melt in your mouth sage cashew cream sauce that makes for the perfect plant-based option for Thanksgiving main dishes to please both plant-basked folks and meat-eaters alike.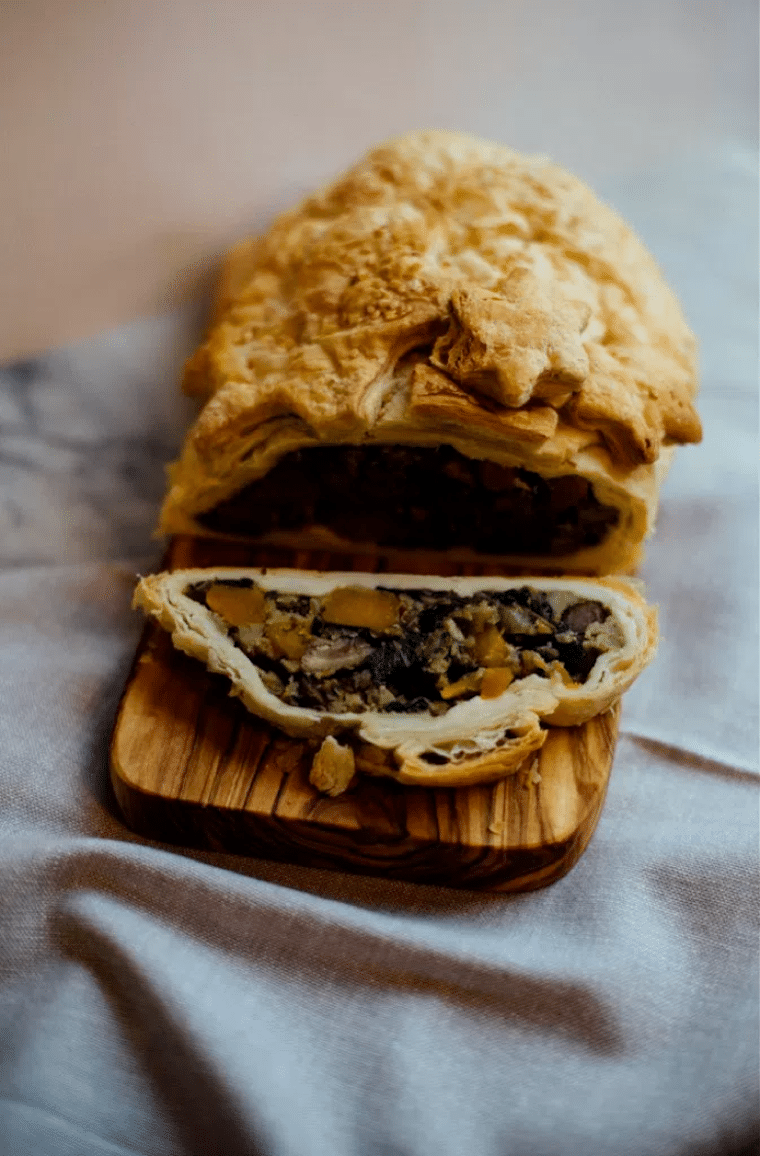 It's mushroom heaven for this recipe that provides wonderful textures in each bite from the soft mushrooms and chestnuts with the flaky pastry.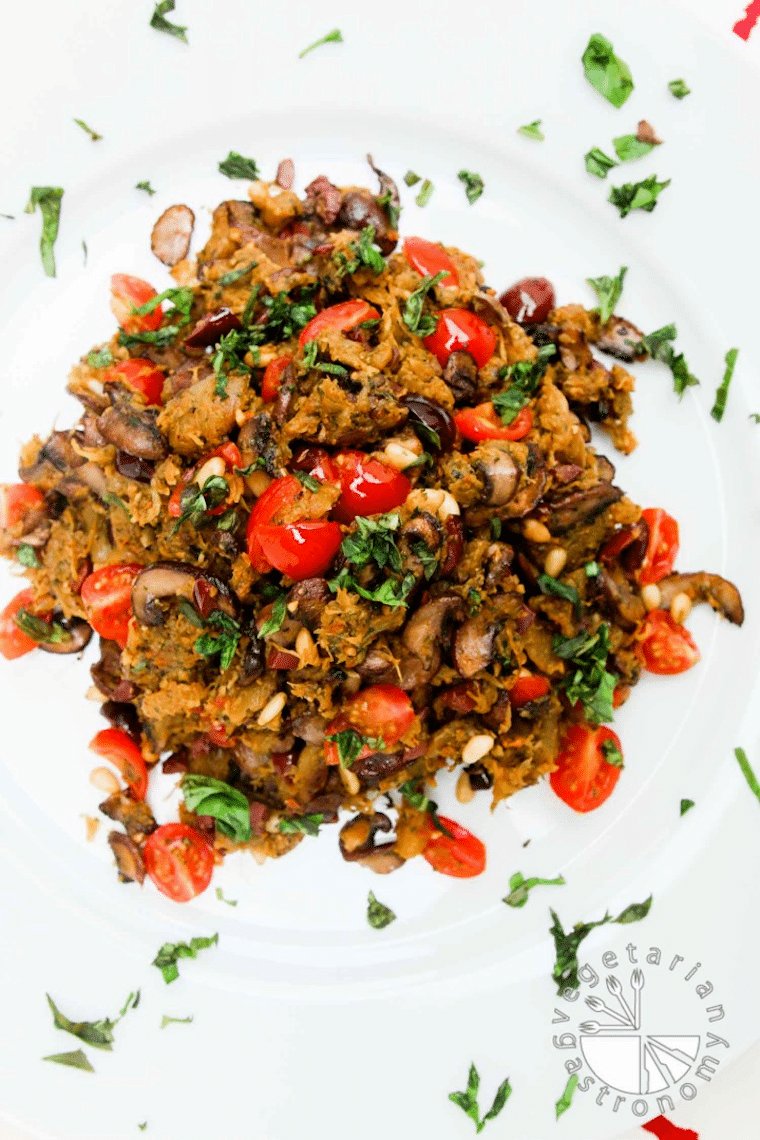 Spaghetti squash is a blank palette that can be transformed into something beautiful like this recipe. I love how the rich and salty flavours of pesto, pine nuts, and kalamata olives can be. These are balanced by the nutritious delights of mushrooms, tomatoes, and squash.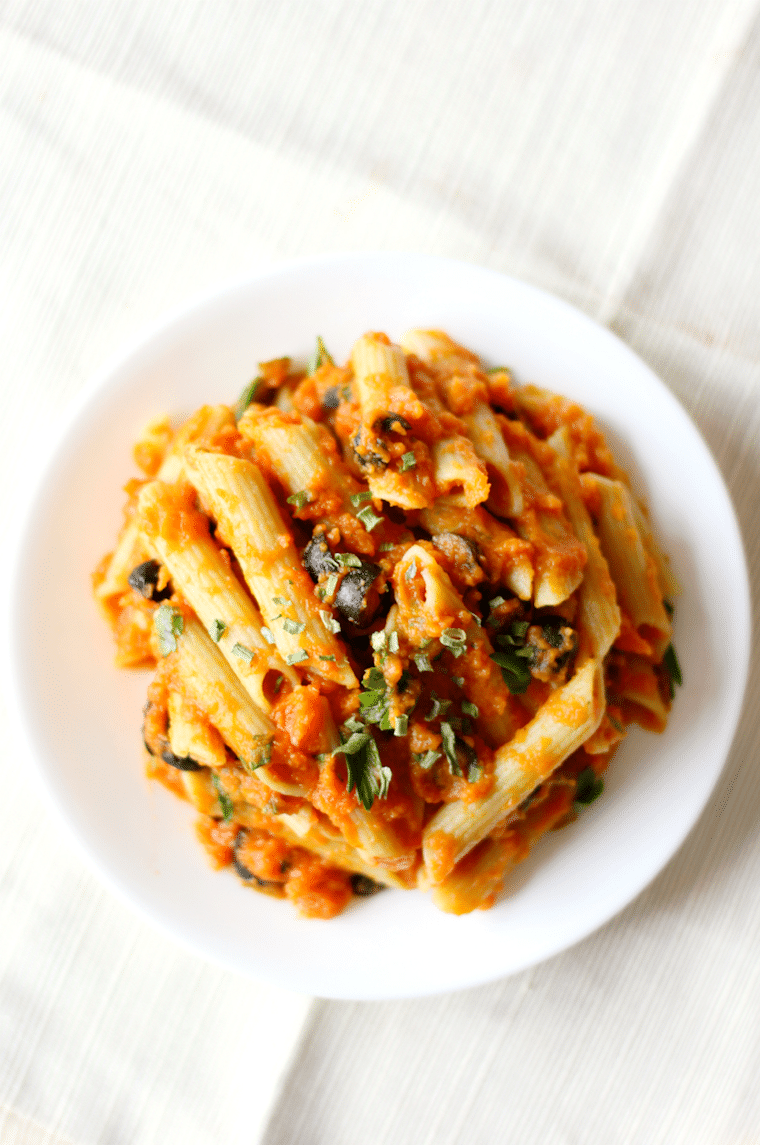 I love how creamy pastas don't necessarily mean alfredo, but can involve pumpkin as well! Many of the ingredients can be purchased ahead of time or may be in your pantry already. This helps during the weekend rush before Thanksgiving!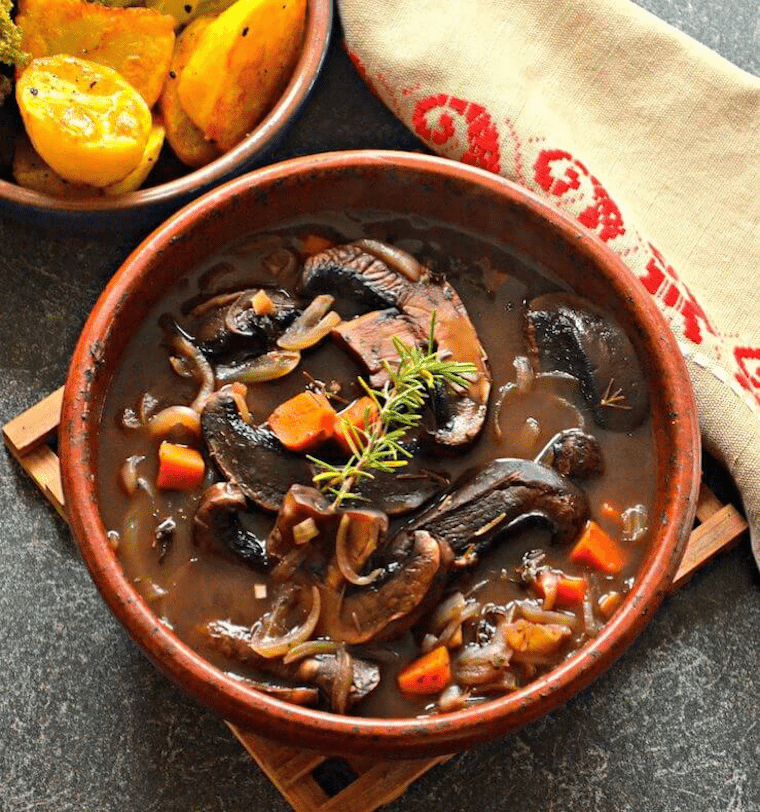 Mushrooms are a vegetable that take on the bold flavours of garlic, thyme, rosemary, and basil – and this recipe is no exception. This recipe screams comfort food.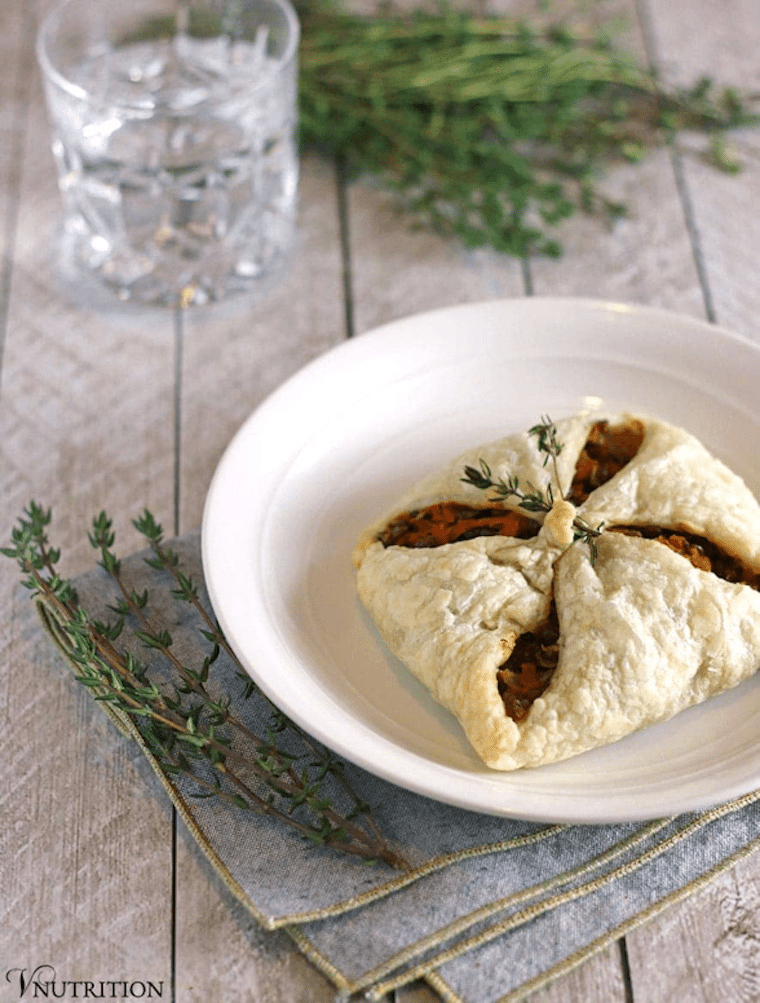 I believe this recipe combines familiar food preferences like puff pastry with lentils. It is a nutritious, vegan-friendly ingredient your family members and friends will enjoy once they try it.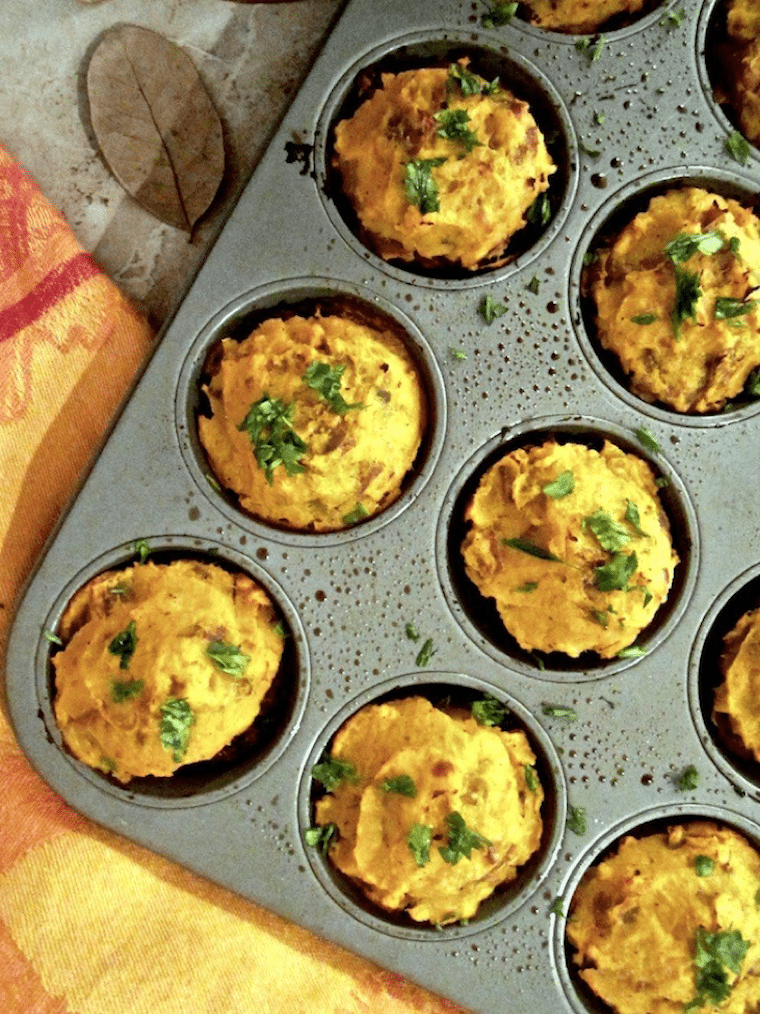 The use of the muffin pan for individual servings allows for a perfect and portioned bite. This can be a staple holiday recipe that takes a classic dish, with a nutritious spin with kidney beans as the protein source!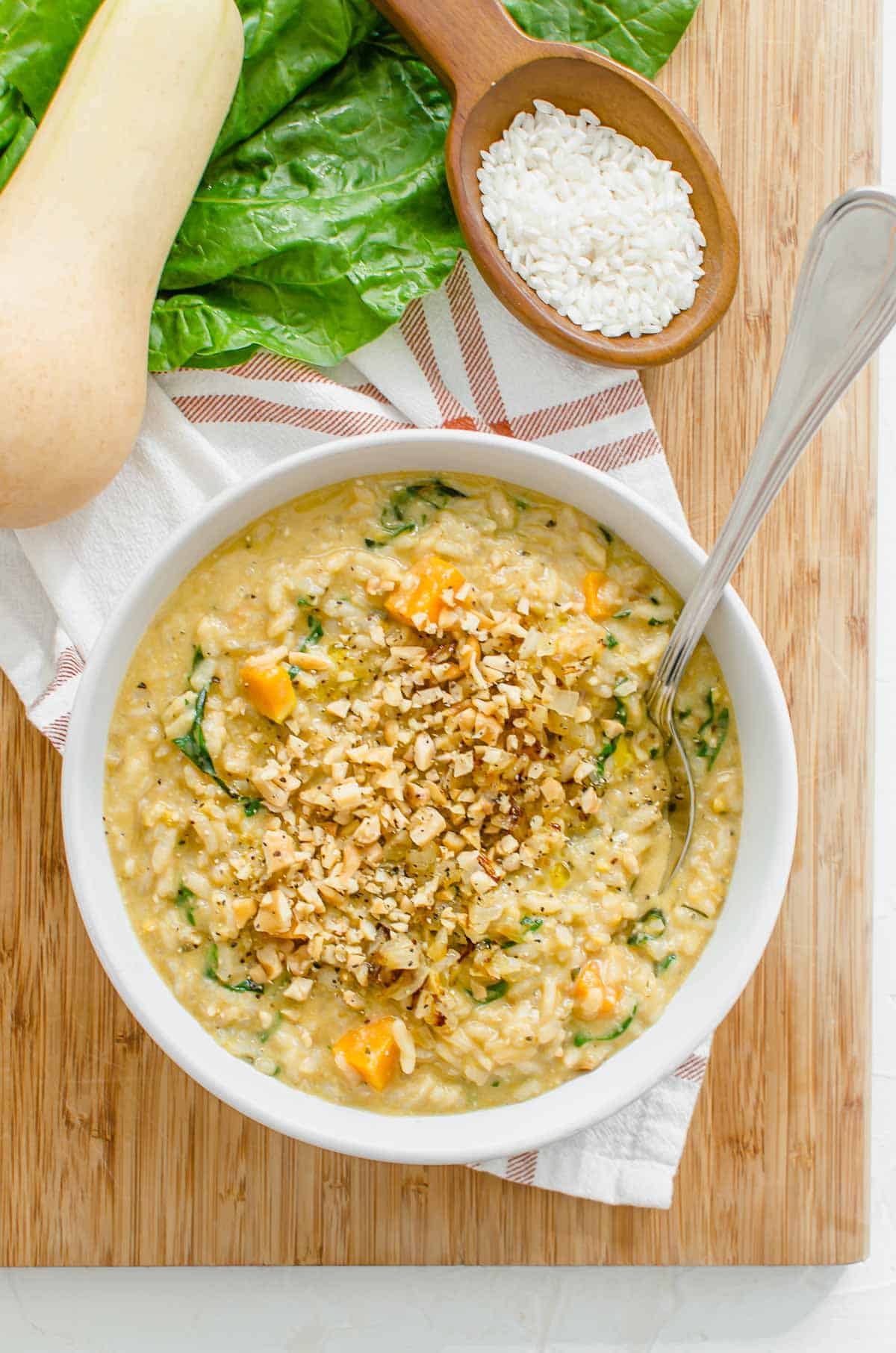 This risotto dish is warm, delicious, comforting and super hearty – pretty much everything you're looking for in a Thanksgiving meal.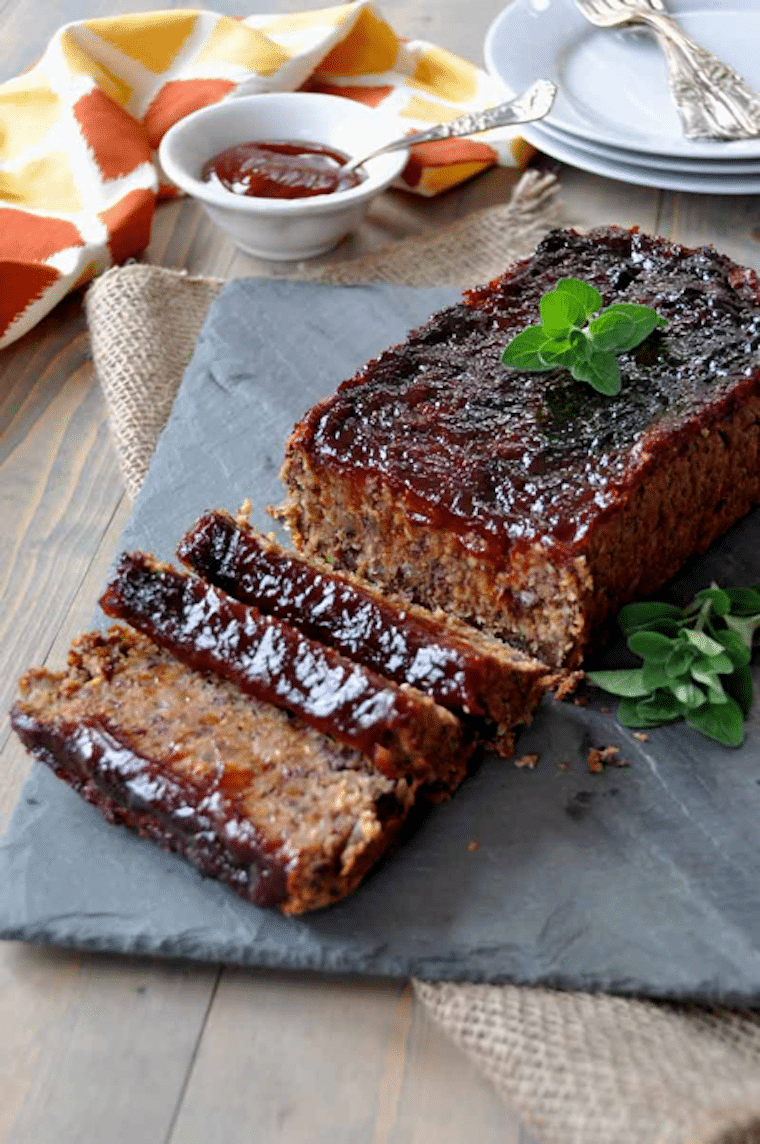 Meatloaf can sometimes get a bad reputation, but there will most likely be no leftovers once this is served on Thanksgiving. The beauty of this is the filling may not be meat, but we're still getting the protein we need from plant-based alternatives.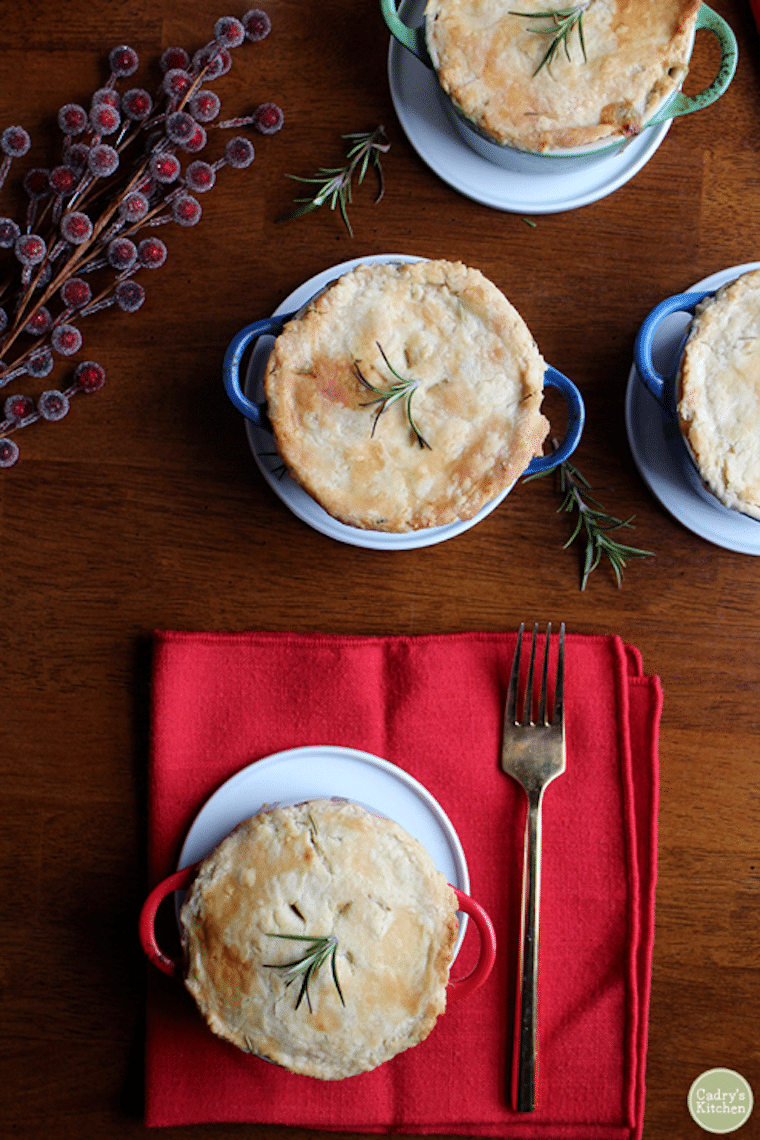 As the leaves begin to change colours, this is the perfect option for a hot from the oven, delicious meal. The varying textures such as the flaky crust, soft vegetables, and creamy sauce compliment each other.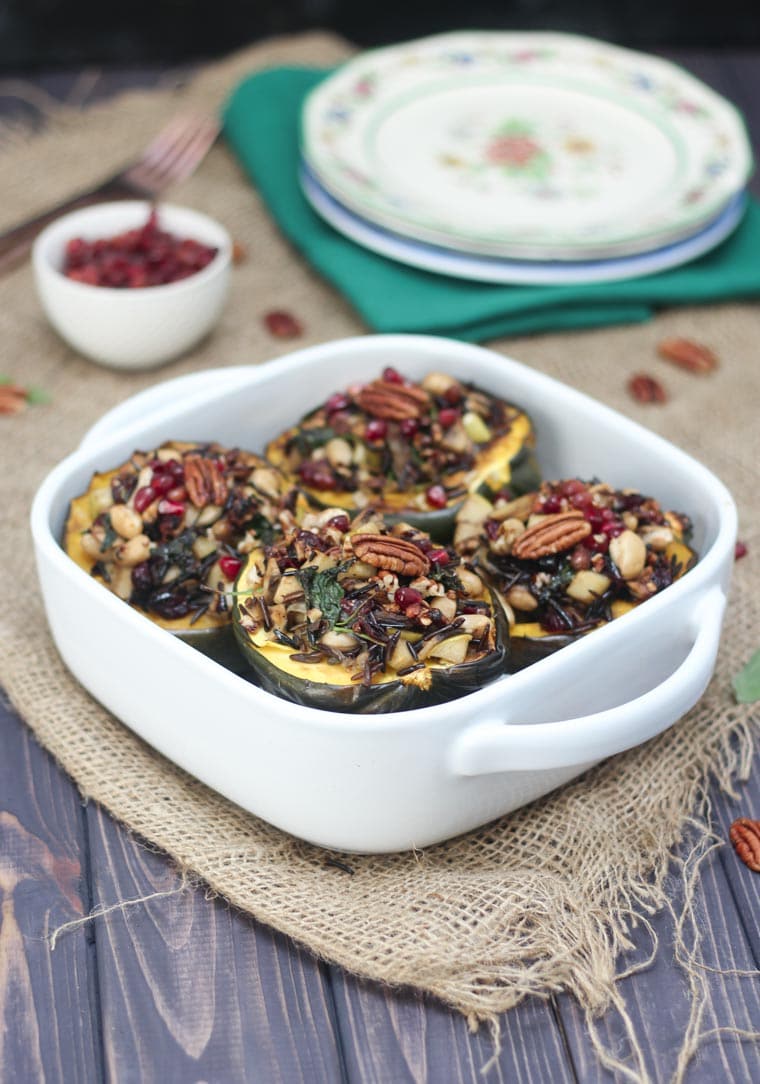 Hands down this vegan stuffed acorn squash recipe tastes like fall. Also it will be one of the quickest Thanksgiving main dishes you'll ever make.
There you have it. It's clear that you don't need turkey to be the star of your Thanksgiving meal. I hope these recipes have given you some inspiration for your feast. Abbey's Kitchen would like to wish you and your family and friends an amazing and most importantly a TASTY Thanksgiving.
Have you tried any of these vegan Thanksgiving main dishes yet?
Are you serving up any vegan mains this Thanksgiving?
Comment below with your thoughts!
Contribution By:Sofia Tsalamlal, RD, MHSc and Christina Demirkok
More Blog Posts You Might Like:
If you liked this blog post featuring the vegan Thanksgiving main dishes, you might also enjoy some more vegan recipes for the holidays:
Updated on January 19th, 2022