No matter the food intolerances or allergies at the table, I've got you covered with a roundup of 15 of the best healthy gluten free thanksgiving dessert recipes!
I can't believe it, but thanksgiving is almost here which means if you're like me, you're probably scrambling to plan your menu and trying to remember everybody's food intolerances and allergies. You may have vegetarians or vegans coming over, or you have a family member who was just diagnosed with celiac disease, or even a niece who's cut out gluten and feels a million times better. Whatever the case, you need meal plan that will suit everybody's needs so everybody leaves the table satisfied. Enough googling, I've gathered a collection of 15 of the best gluten free thanksgiving dessert recipes that will surely be a crowd pleaser no matter who's coming for dinner.
15 Healthy Gluten Free Thanksgiving Dessert Recipes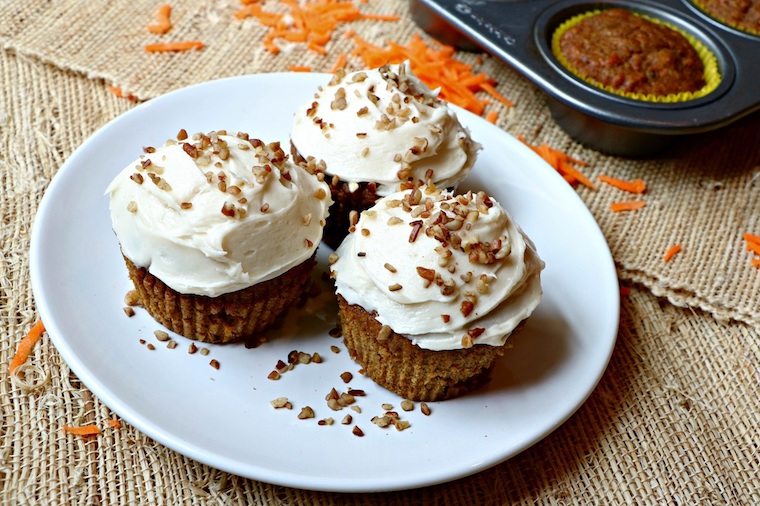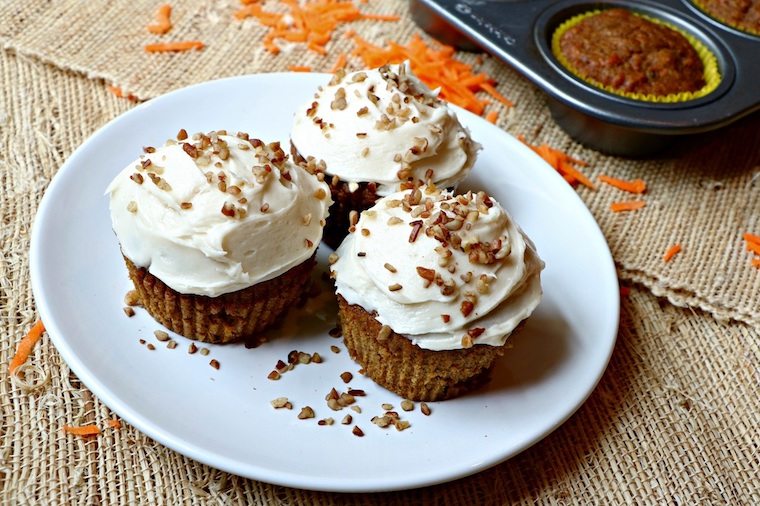 Carrot cake is a common holiday treat, however it can be packed with a ton of sugar and fat, so this version has been given a makeover by packing it with natural sugars like fruits and veggies and swapped in with healthier fats.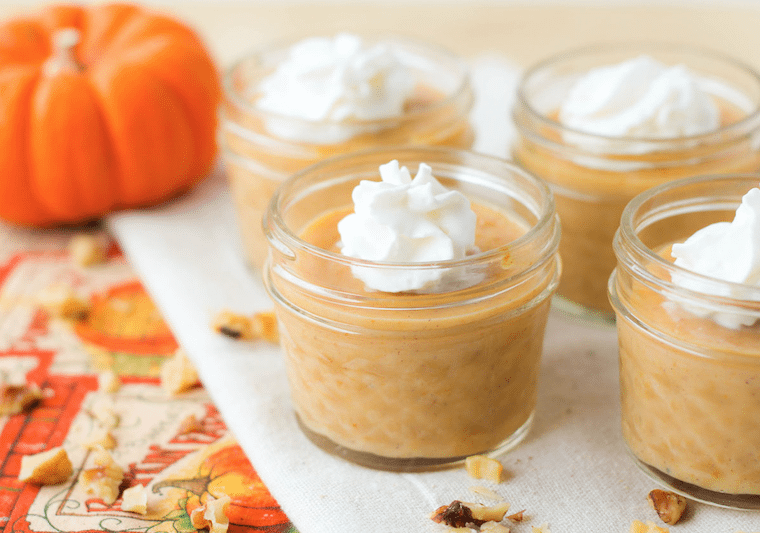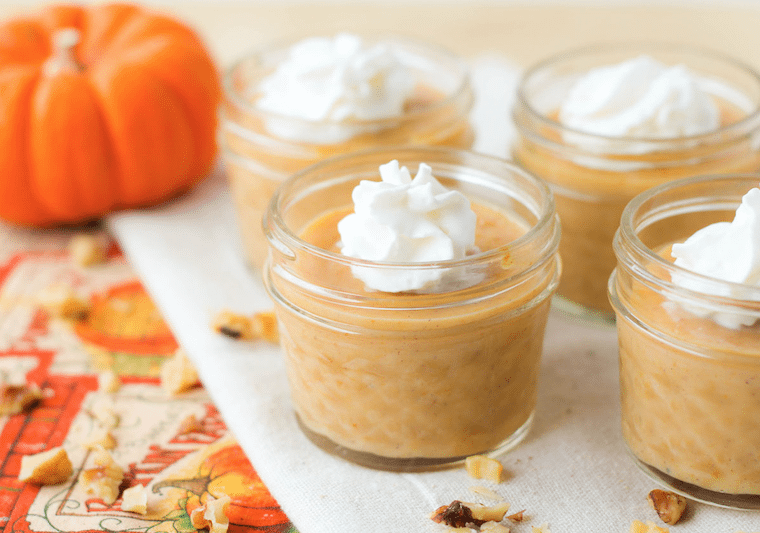 This creamy pumpkin pudding can be easily made ahead with only 5 ingredients so it's the last thing you have to think about during your thanksgiving meal.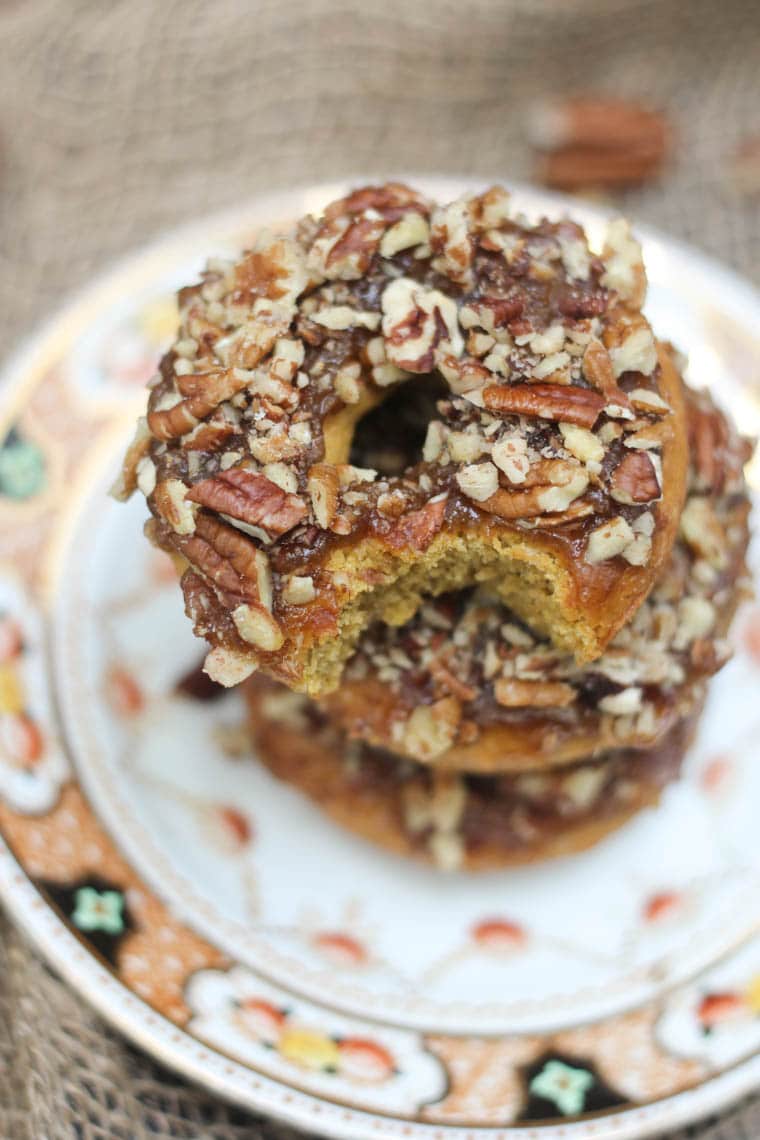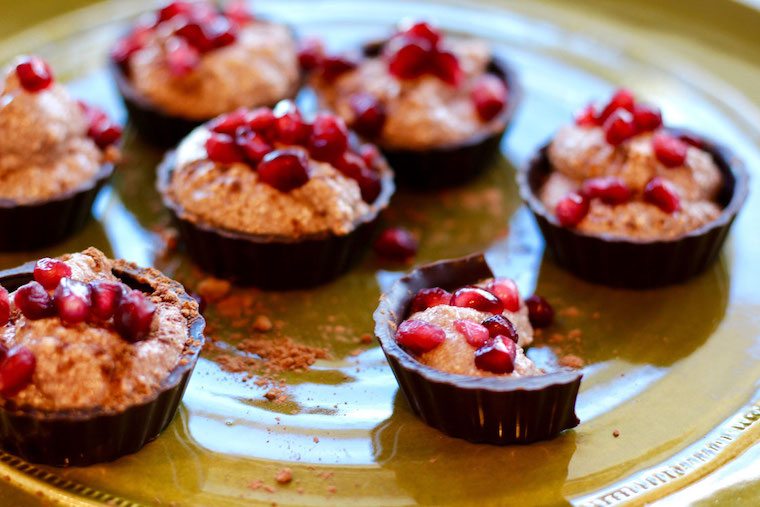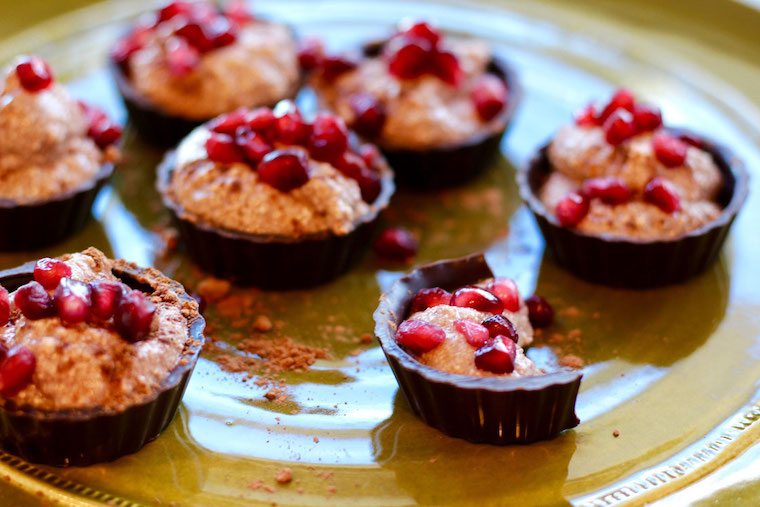 These bite-sized desserts are perfect for a crowd, and the ricotta provides a creamy texture while the pomegranates and chocolate provide the perfect crunch!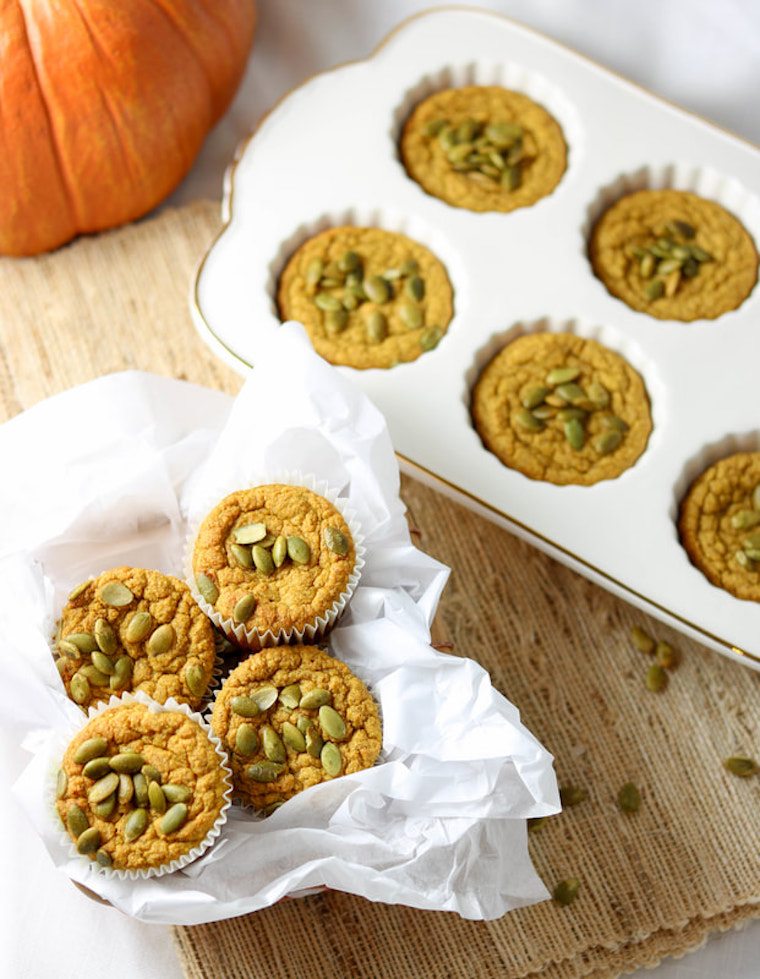 Nothing screams fall and thanksgiving more than pumpkin! These tasty muffins are all made in a blender to save you a ton of time and is made with coconut flour and natural sweeteners.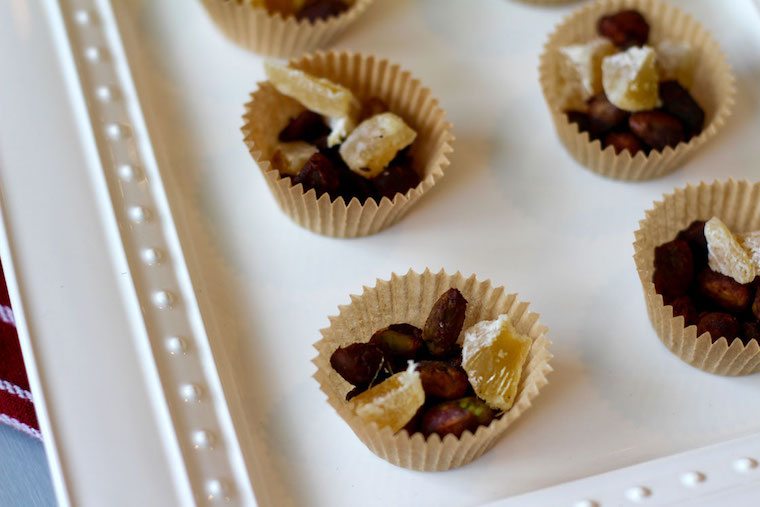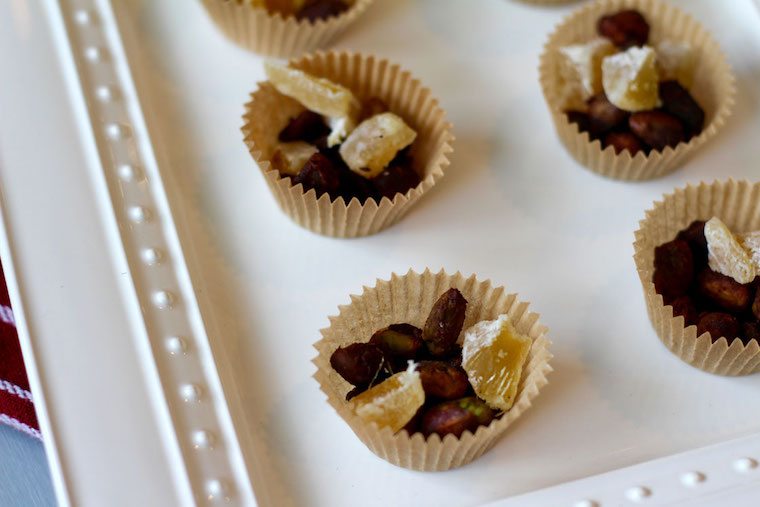 After a heavy meal, sometimes you just need to a little sweetness to complete a meal. These candied pistachio ginger cups do just that and carry a ton of flavour.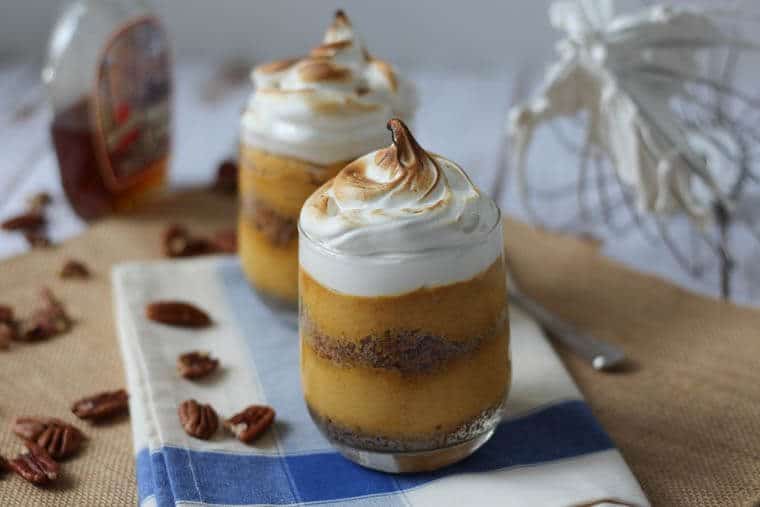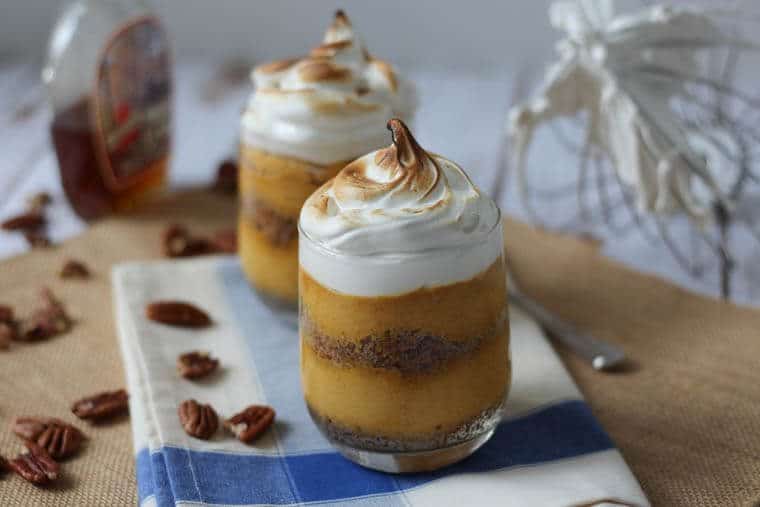 Skip the crust this time, and choose between three delicious pumpkin parfaits that will surely please everyone around the table!
Raw Vegan Pumpkin Pie – Eat Real Live Well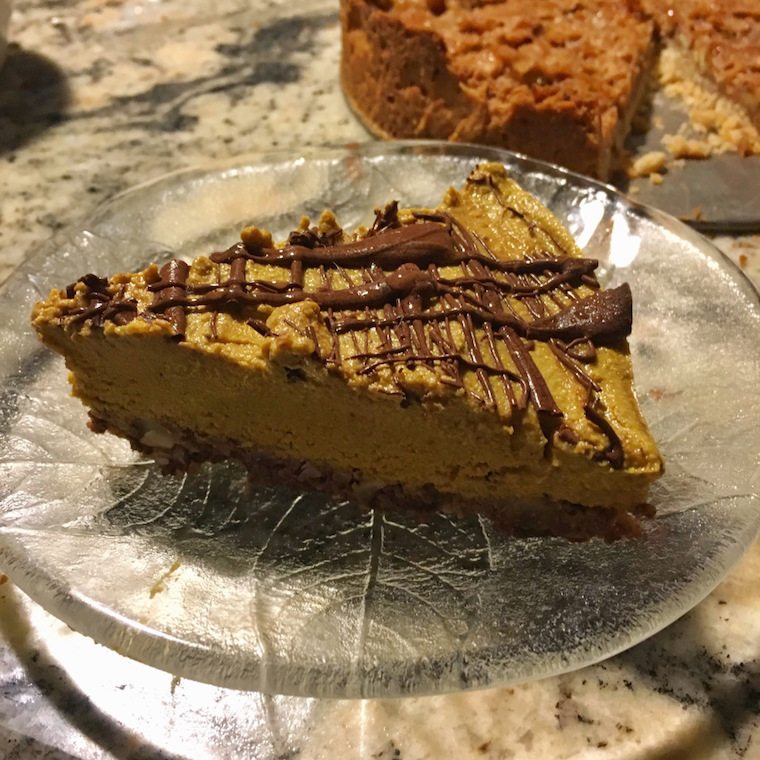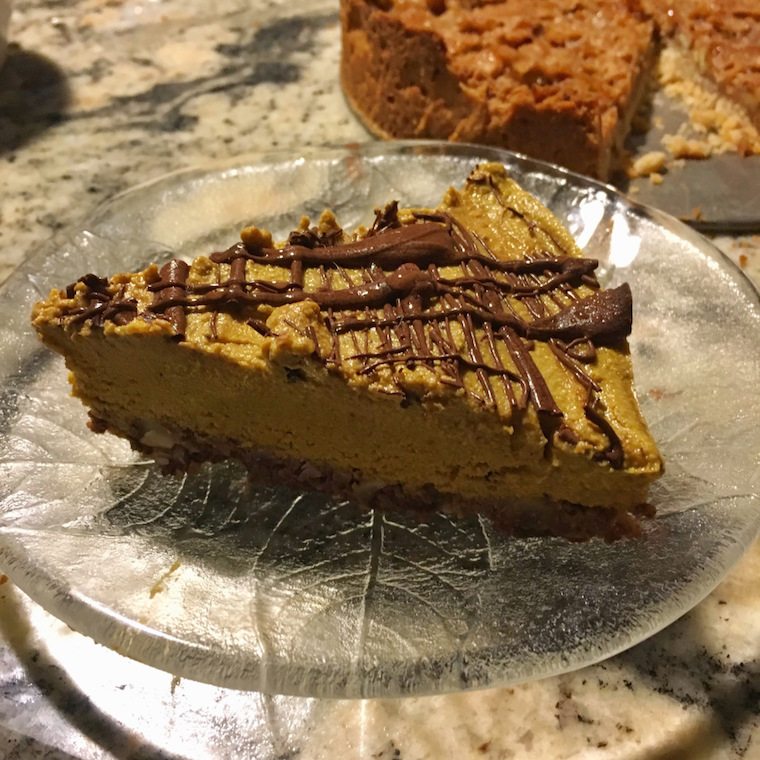 Keep things classic this thanksgiving with this raw vegan pumpkin pie. This pie isn't your average store-bought pie. It's naturally sweetened with dates and loaded with a cashew base.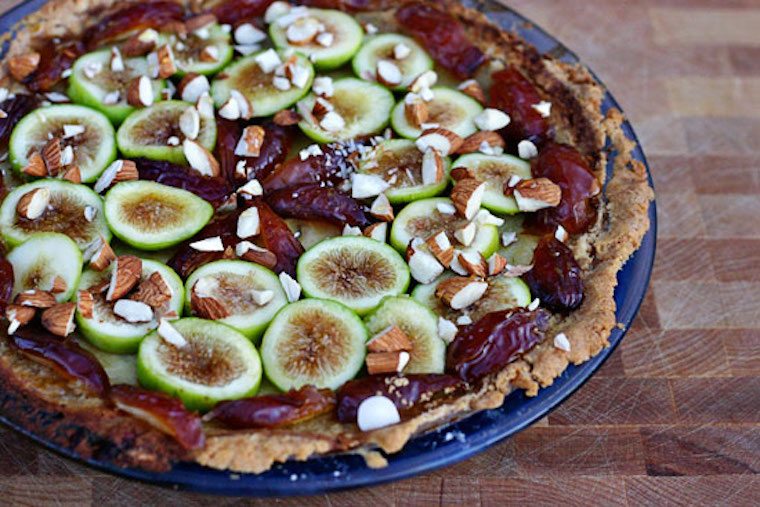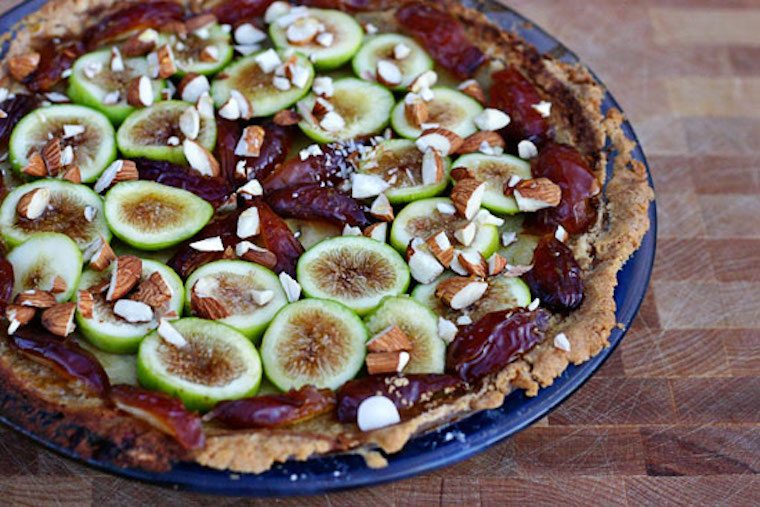 This dessert has all my favourite natural sweeteners from medjool dates to gorgeous figs. Not only does this dessert tastes amazing, but you'll also wow your guests with its rustic presentation.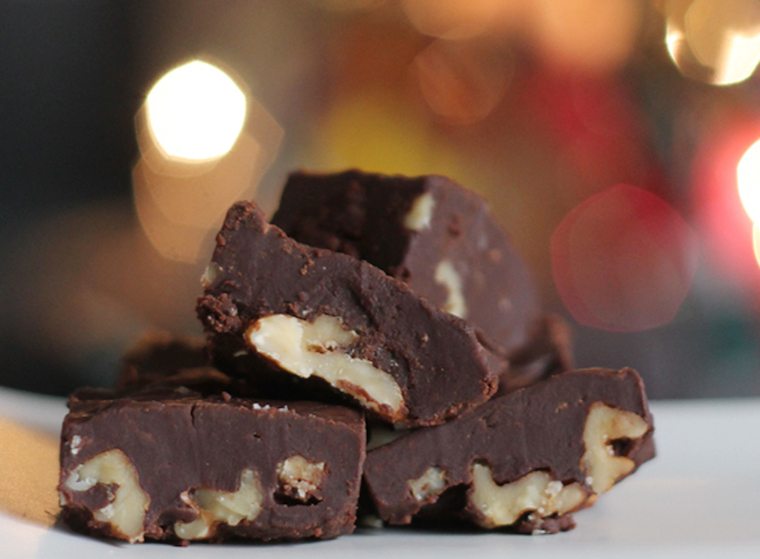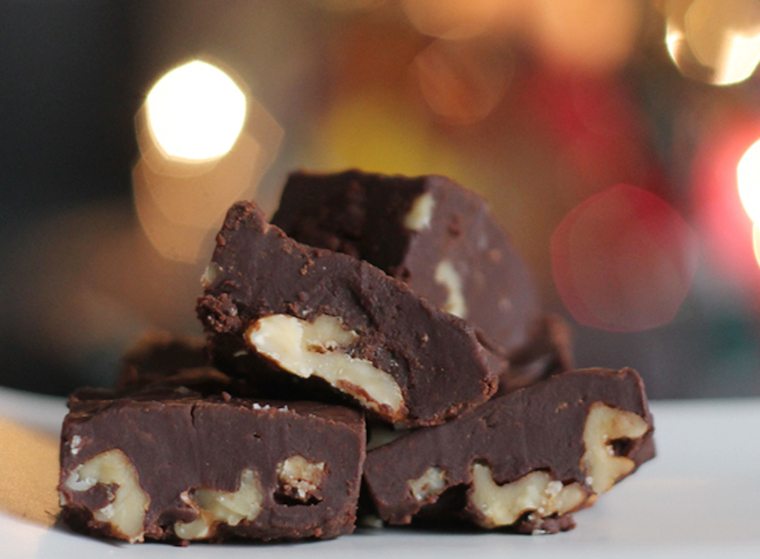 Keep it simple this holiday season with some fudge! Sometimes all you need is a little fudge to please a crowd. This recipe is a tad more festive with peppermint and walnuts and I recommend making a big batch!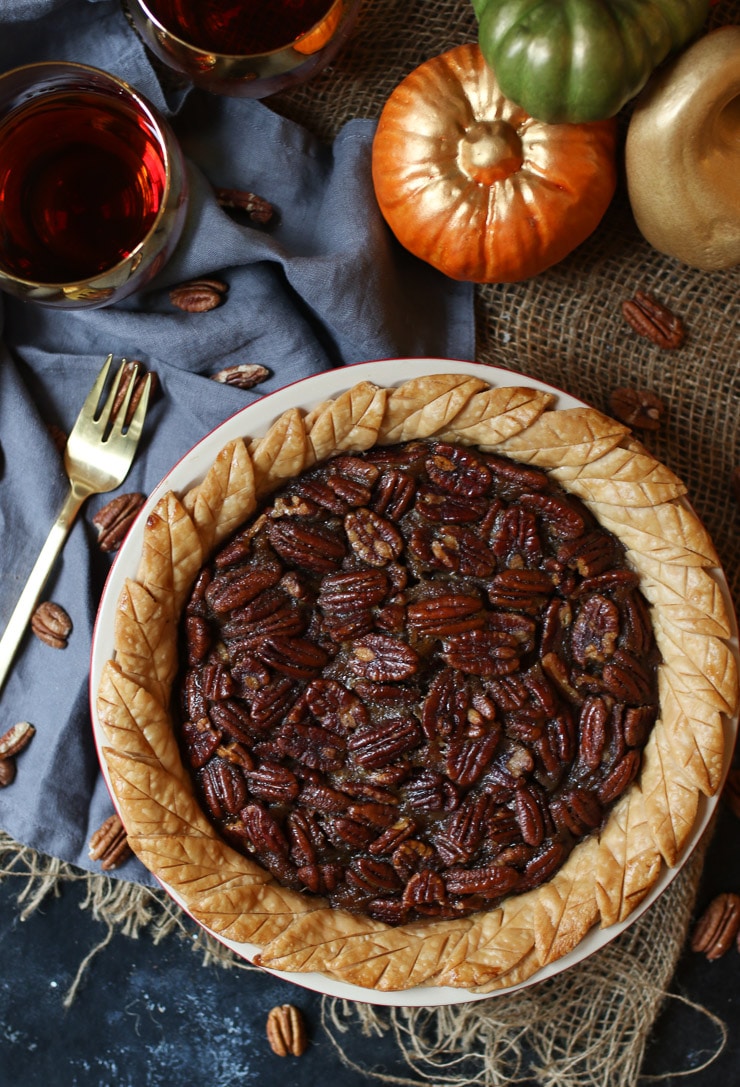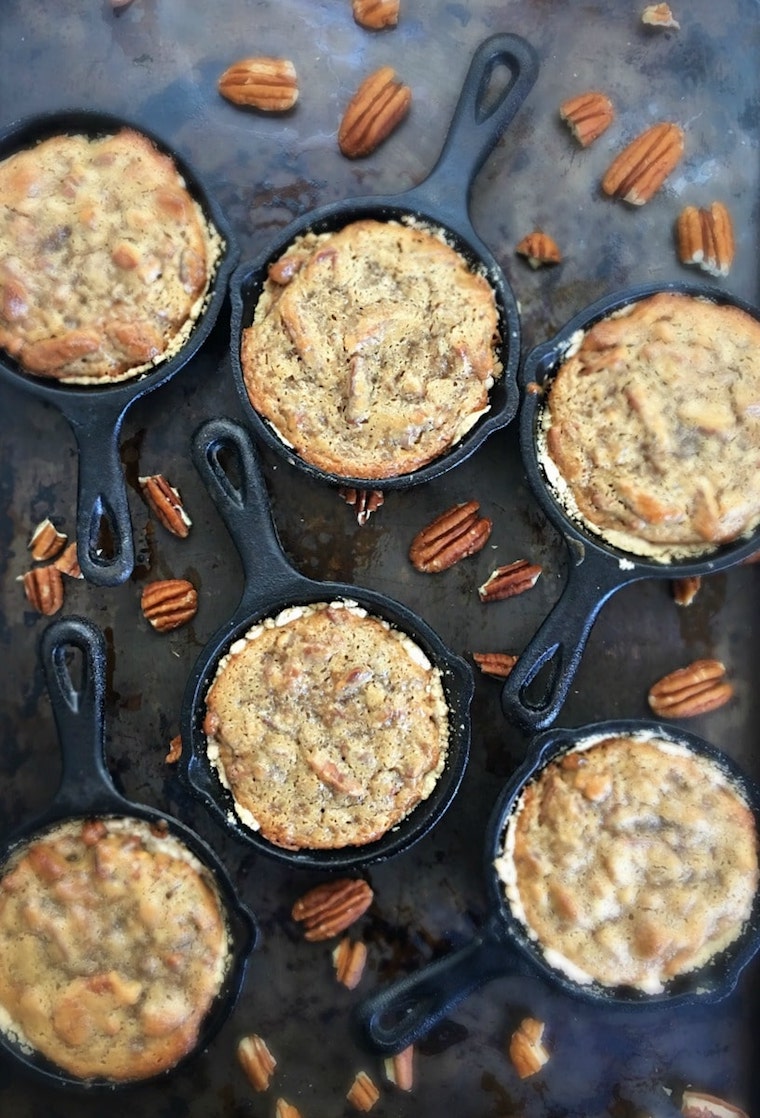 These are the cutest mini desserts I have ever seen. These mini cast iron pans make the perfect presentation to your guests, and are loaded with a buttery pecan filling.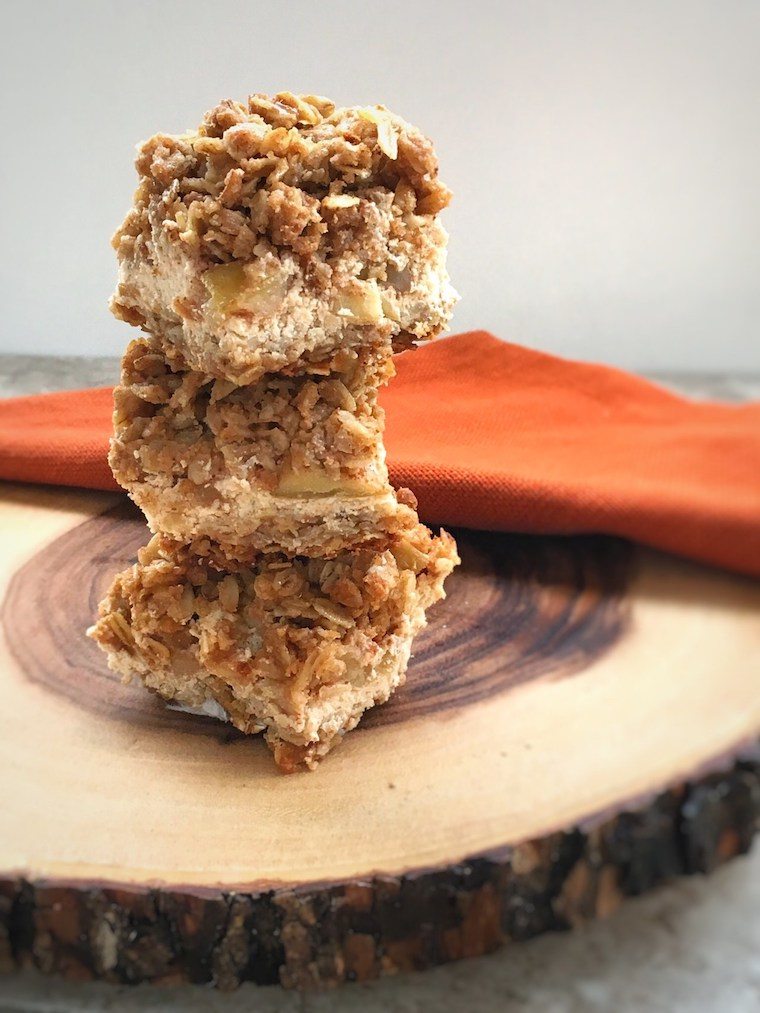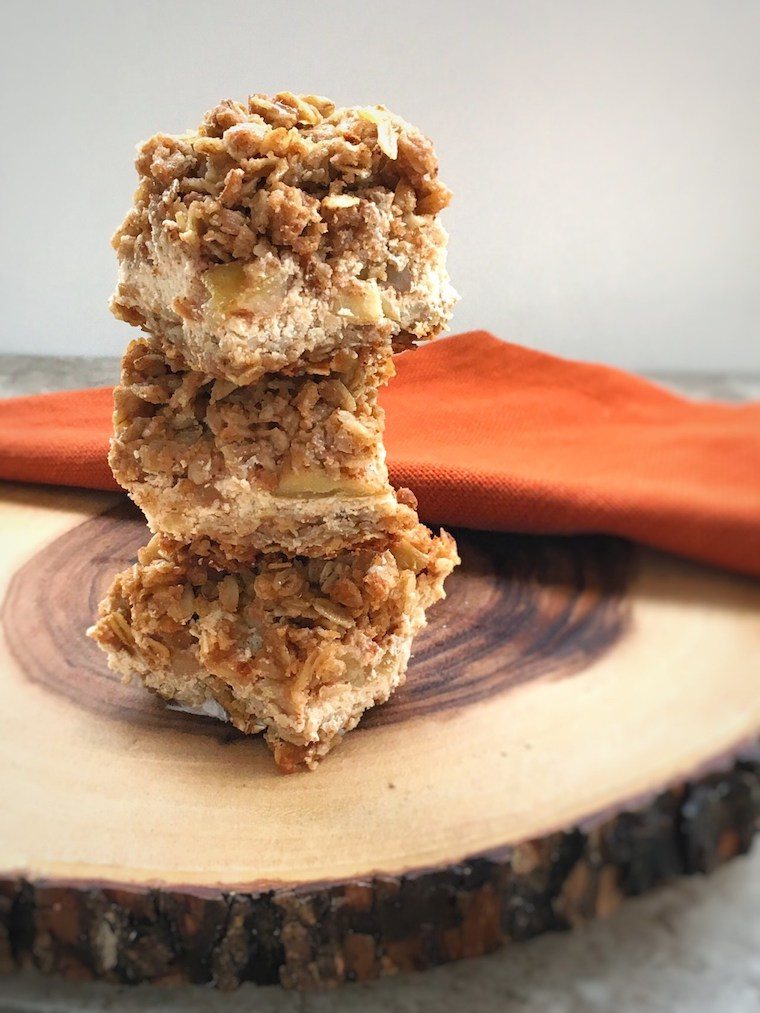 This decadent dessert can be made gluten free by swapping the whole wheat flour for a gluten free flour. Apple cheesecake is sandwiched between two layers of butter oat crisp that will surely leave everyone wanting more.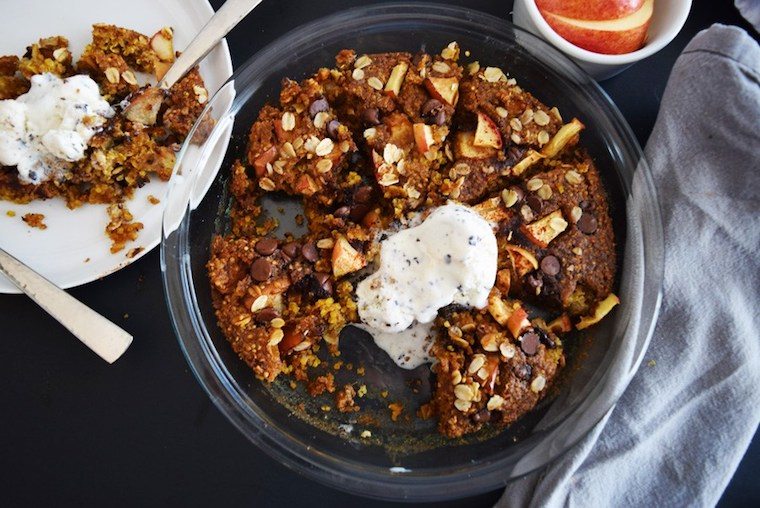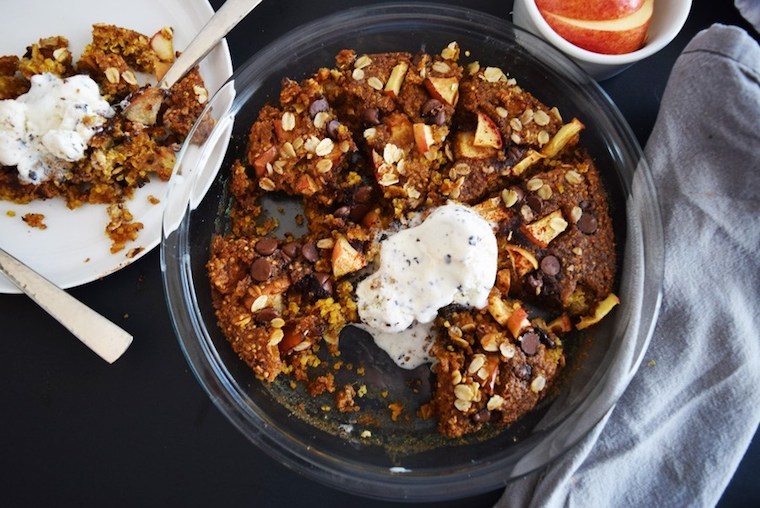 With the weather getting cooler, warm desserts like this crumble are the perfect dishes to end a meal. Oh, and don't forget the final touch with a scoop of ice cream to seal the deal!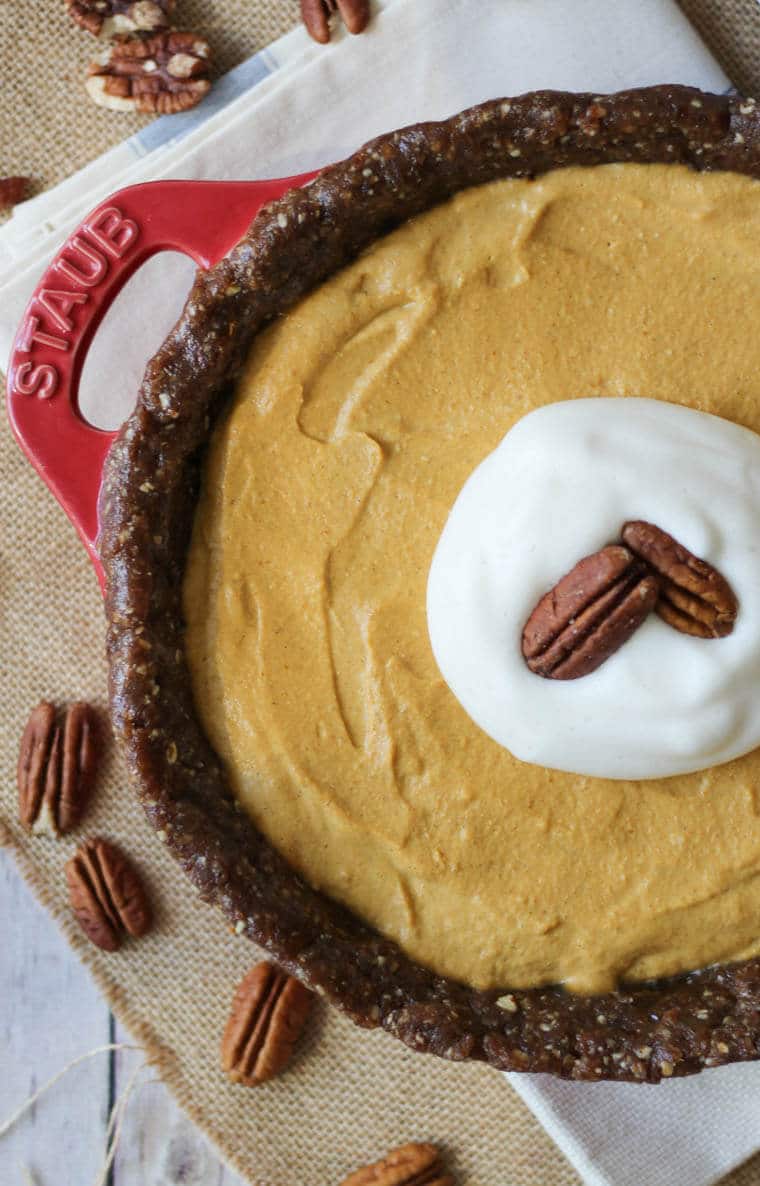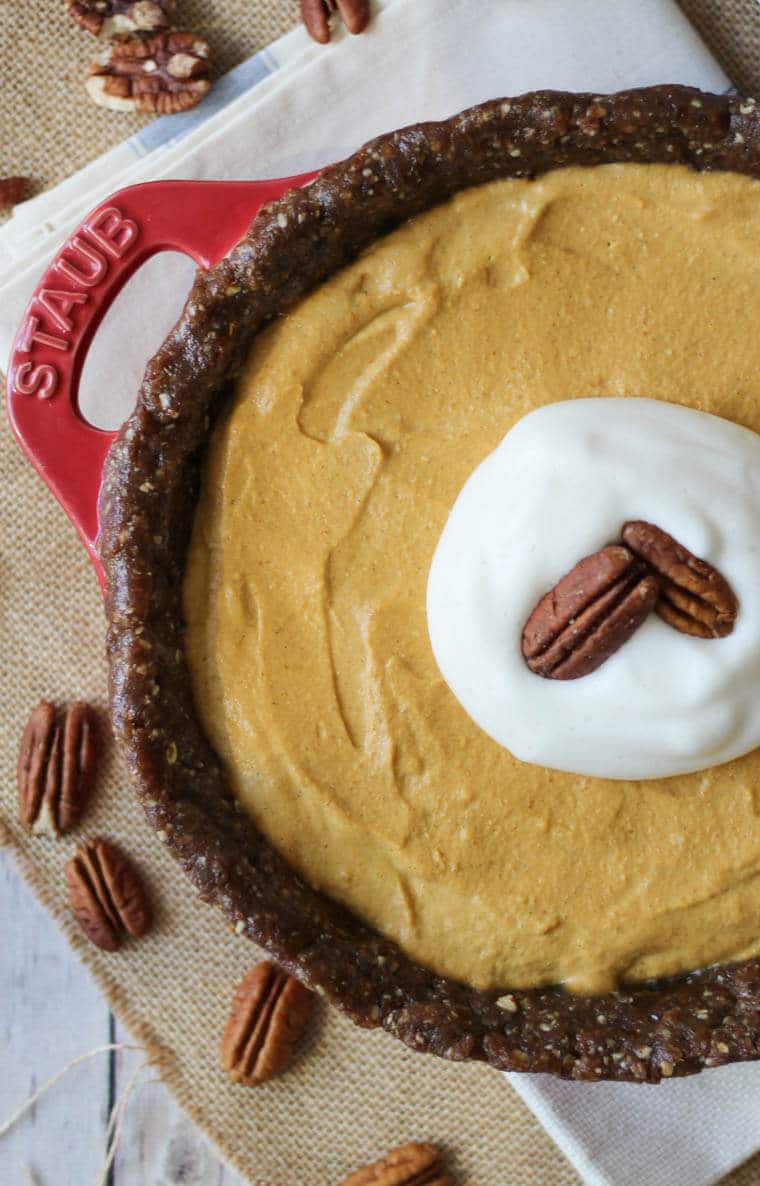 Who's got time for baking on thanksgiving anyway? Save your oven space by making this lightened up no-bake pumpkin pie!
I hope you feel a little more prepared this holiday season with 15 of the best gluten free thanksgiving dessert recipes! Happy baking and have a tasty thanksgiving!
What are you making this thanksgiving for dessert?
How do you accommodate for everyone around the table?
What are some of your favourite gluten free desserts?
Share your thoughts below!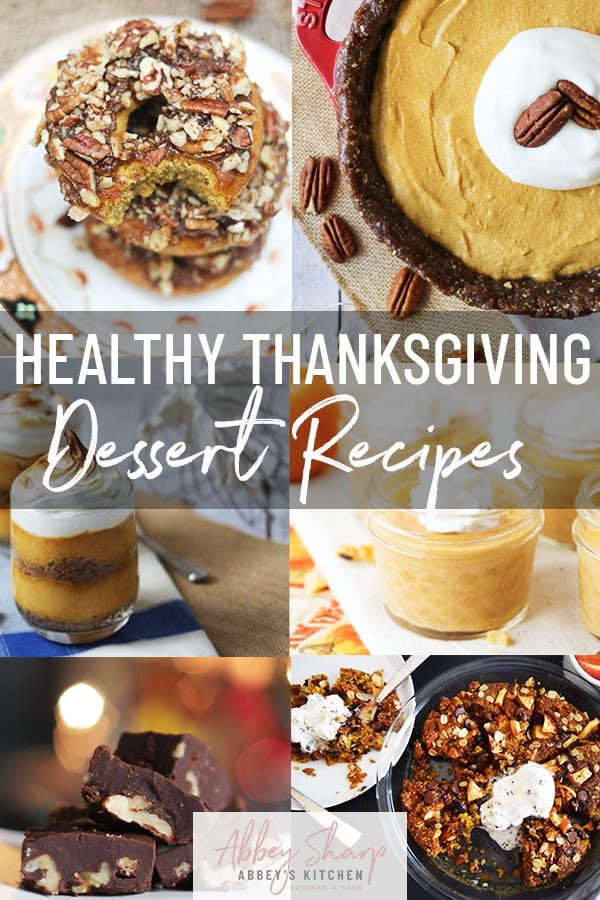 Compiled By:Sofia Tsalamlal, RD, MHSc