I share 25 of the best kid friendly healthy school lunch recipes that are nutritionally balanced and the perfect fuel your child needs to get through the day.
So I know most parents can relate to the sentiment that packing lunches can be a real pain, BUT, they don't have to! Stay with me parents. Since giving birth to my beautiful babe, I've actually gotten really excited about packing my little kiddo's lunch and now I want to get you guys excited. As you all know, I'm a planner, so I've gathered 25 of the best kid friendly healthy school lunch recipes that will totally change your mind that packing your kid's is boring.
Let's get into it!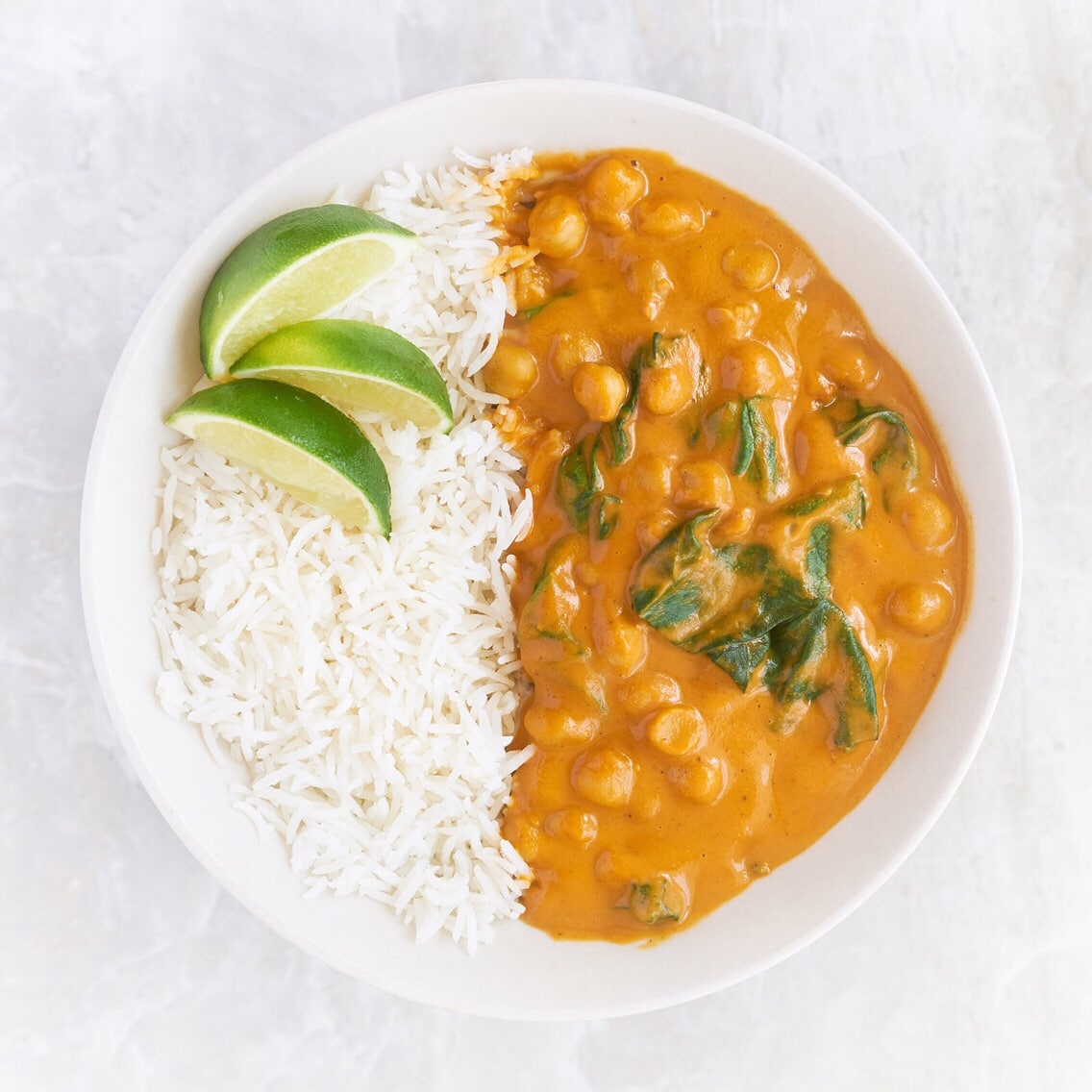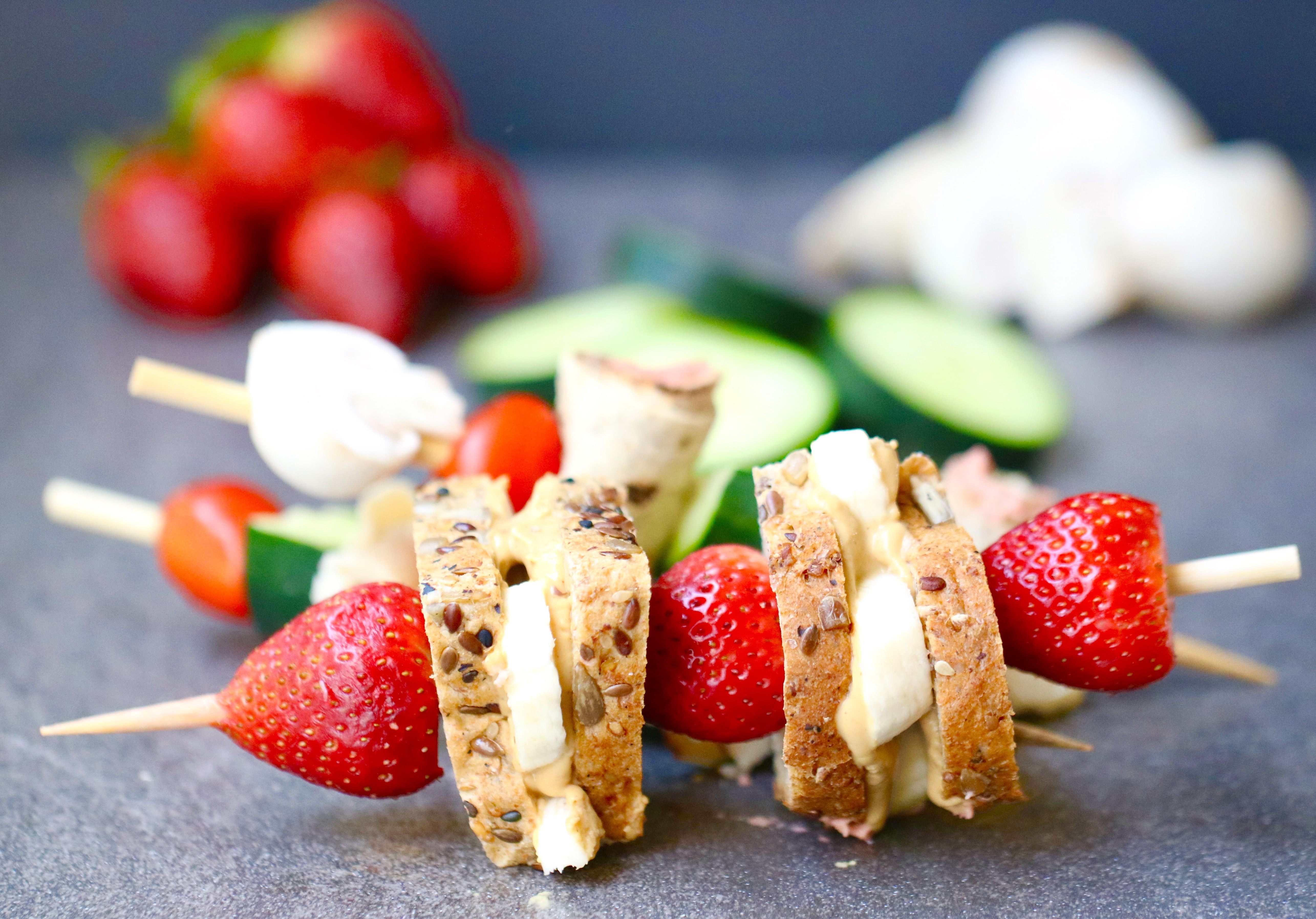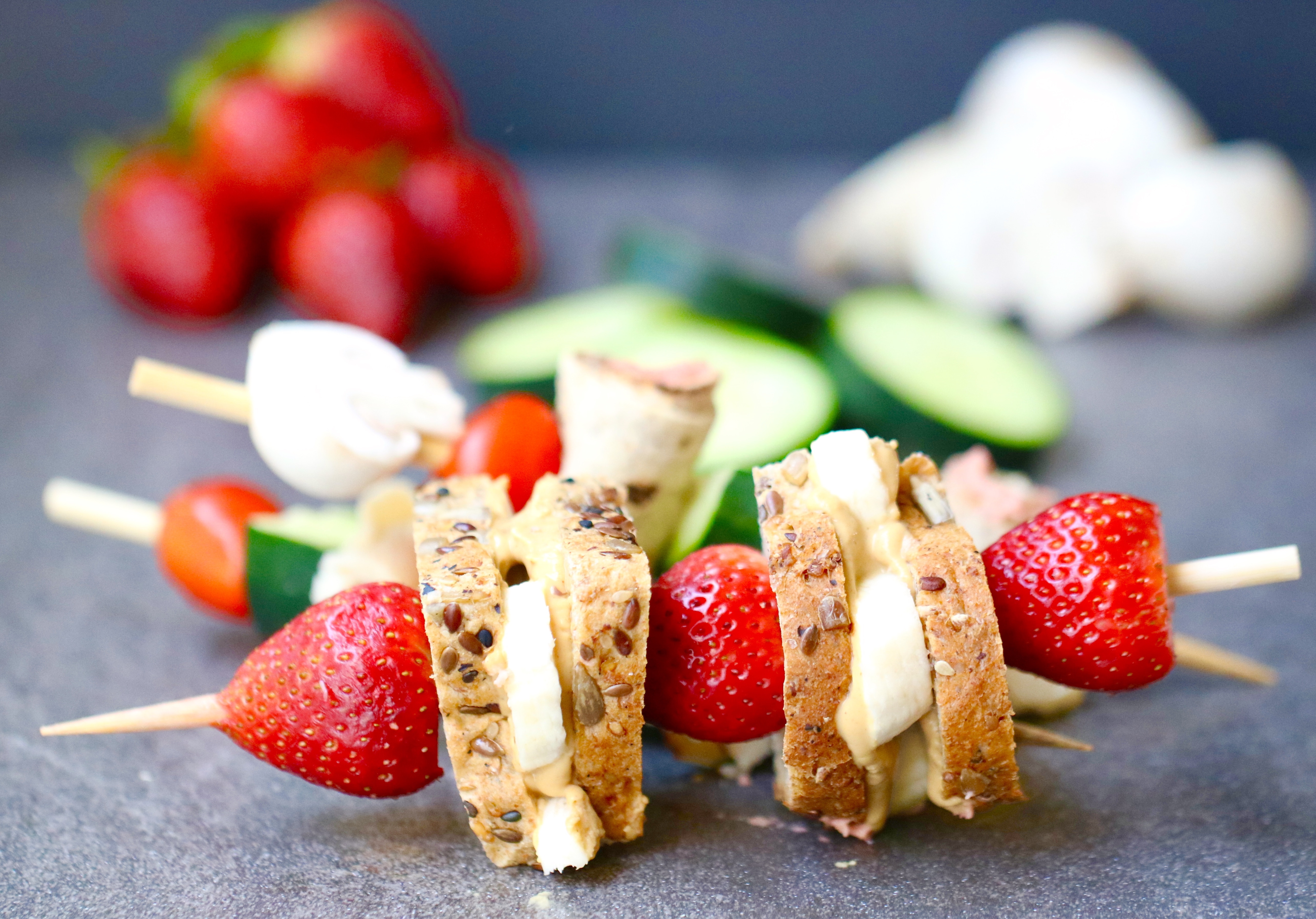 Four Ingredient Cheesy Zucchini Bites – How to Eat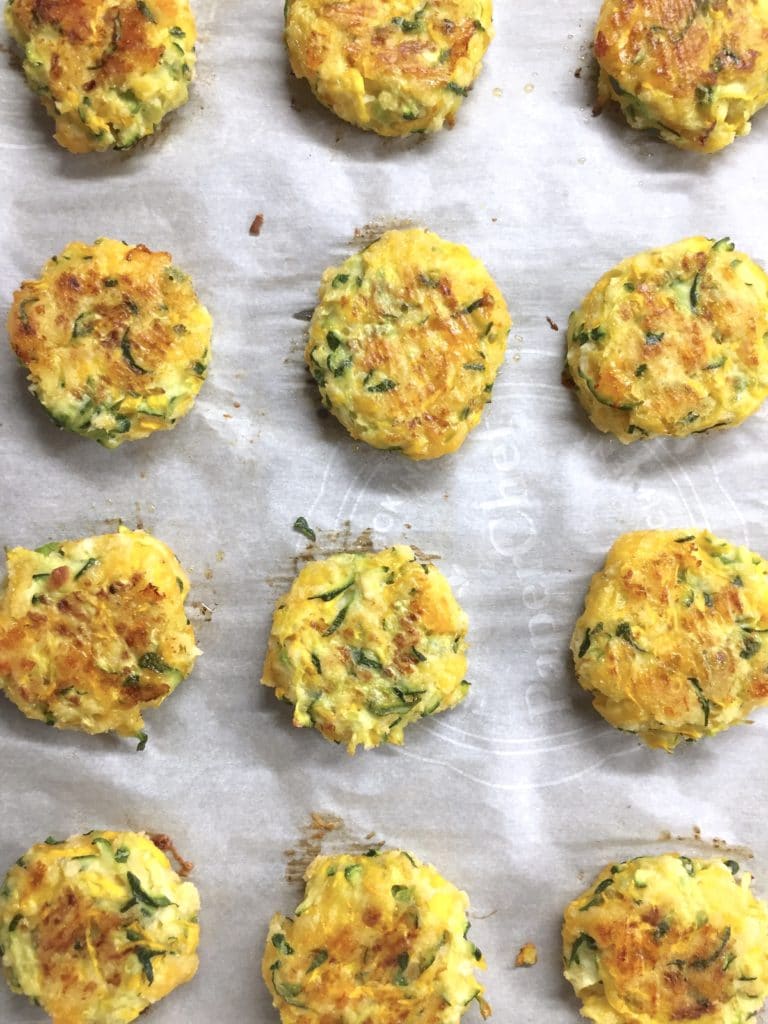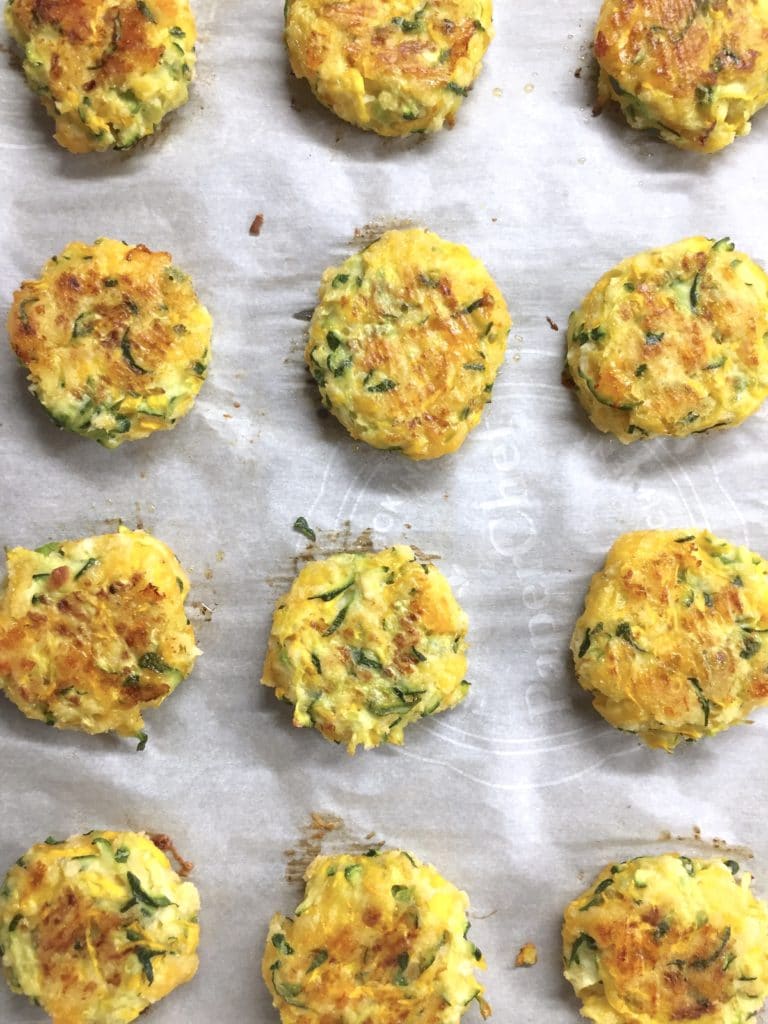 Mexicreamy Chicken Pinwheels – Salubrious RD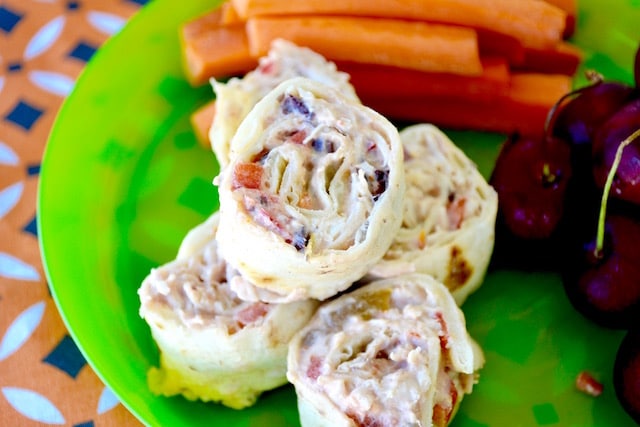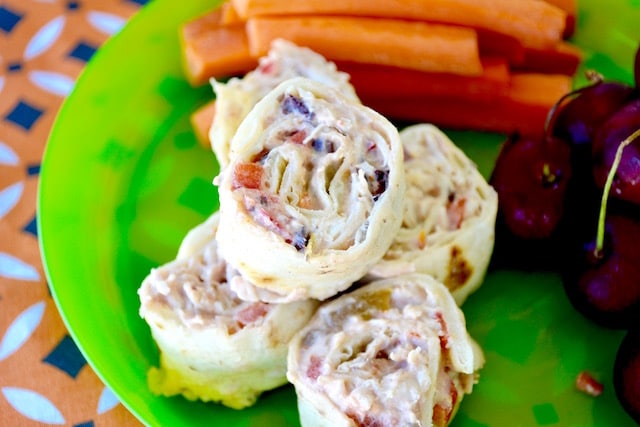 Healthy Homemade Hot Pockets – Holley Grainger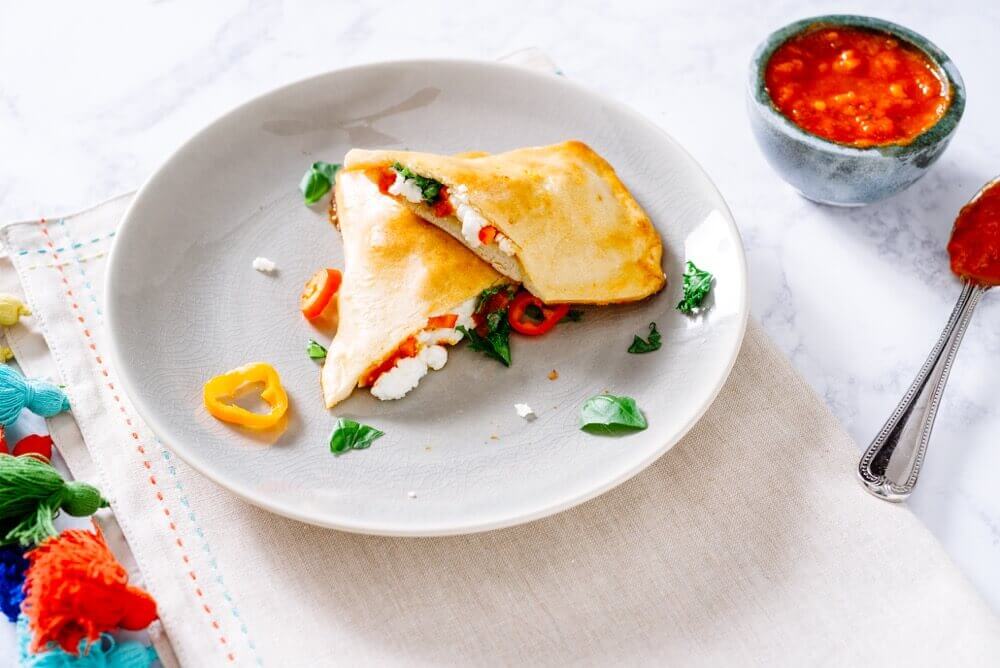 Make-Ahead Beans and Greens Quesadillas – Holley Grainger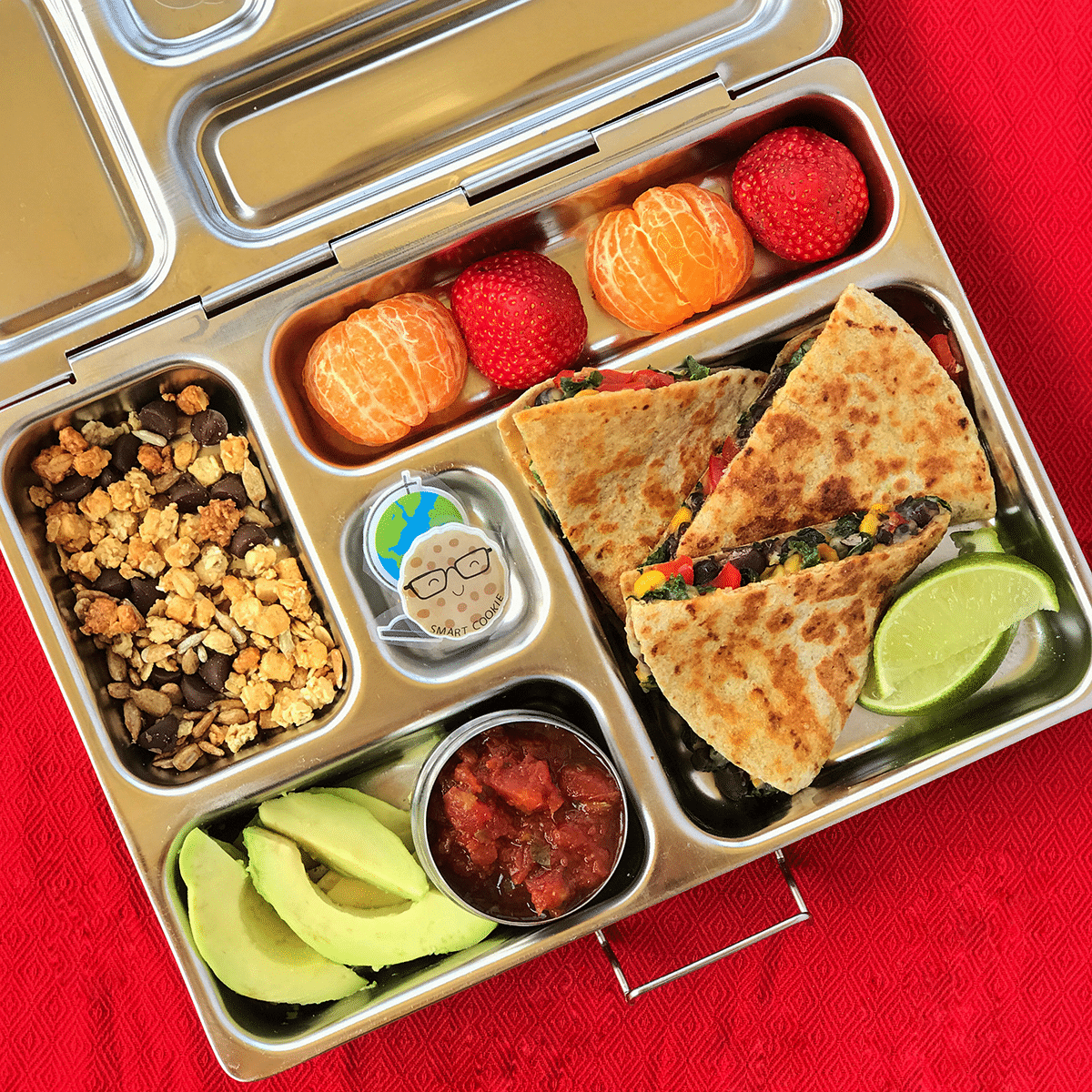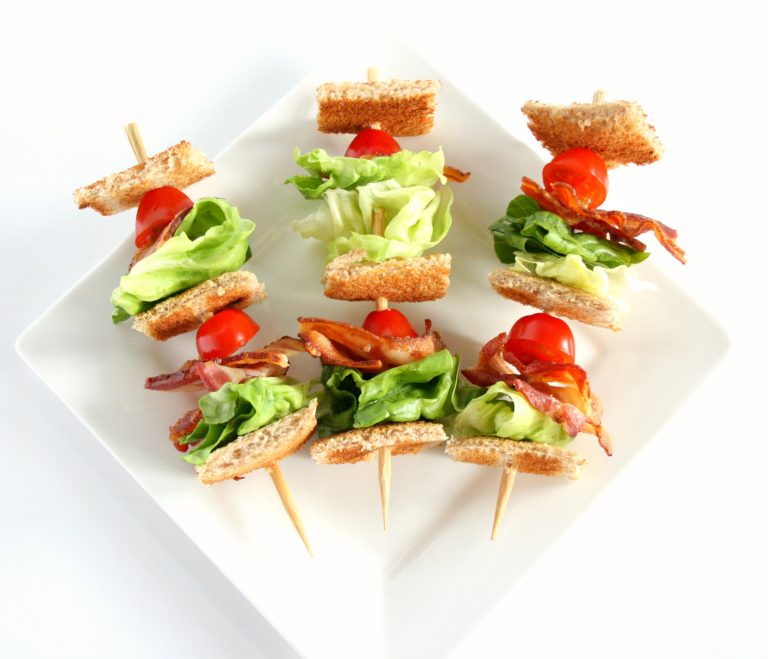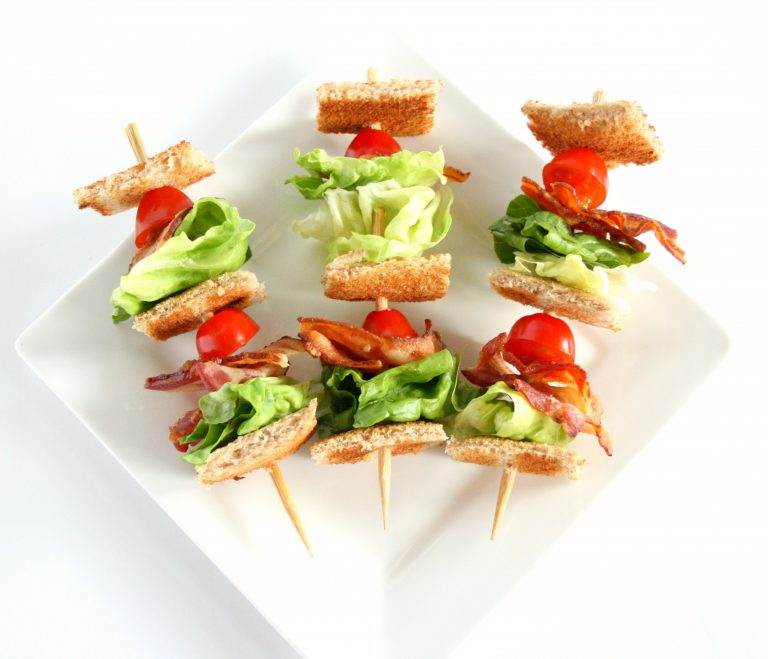 Hummus Quesadilla with Pomegranate & Feta – Abbey's Kitchen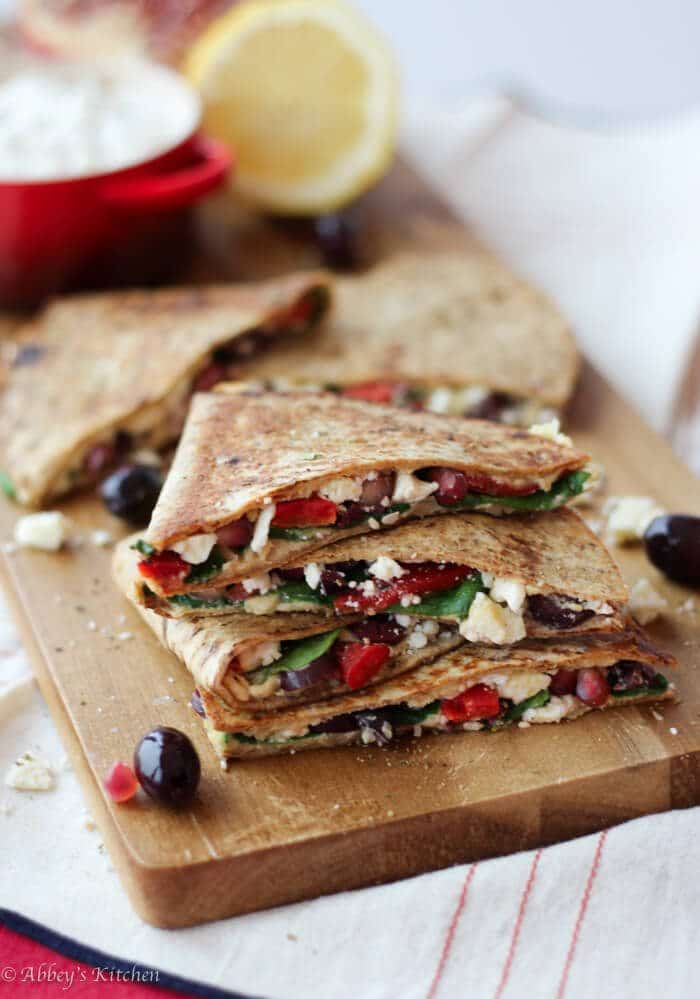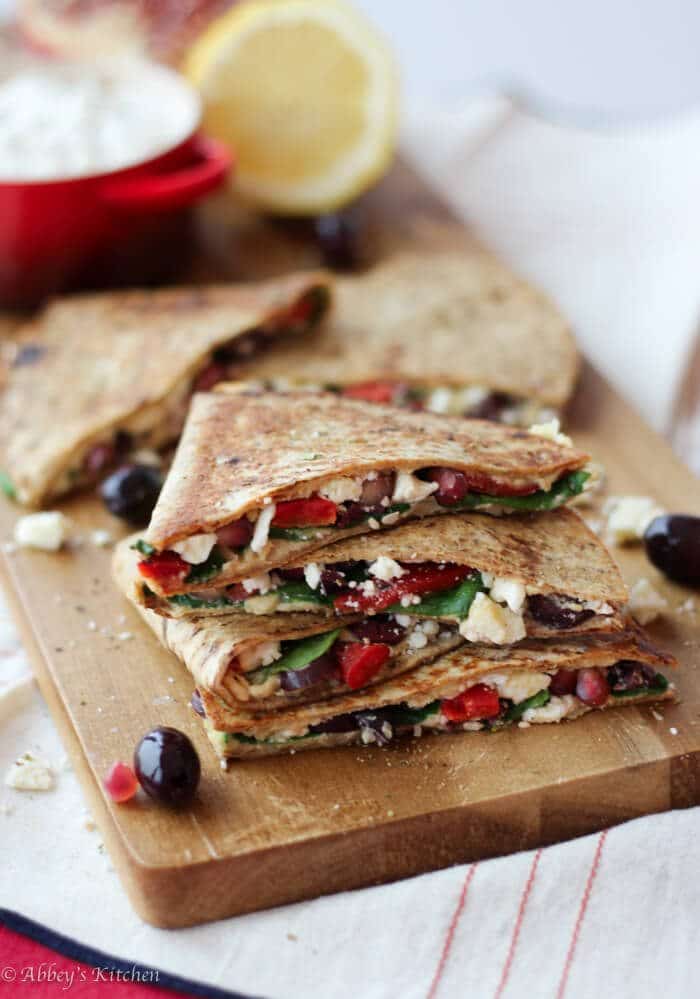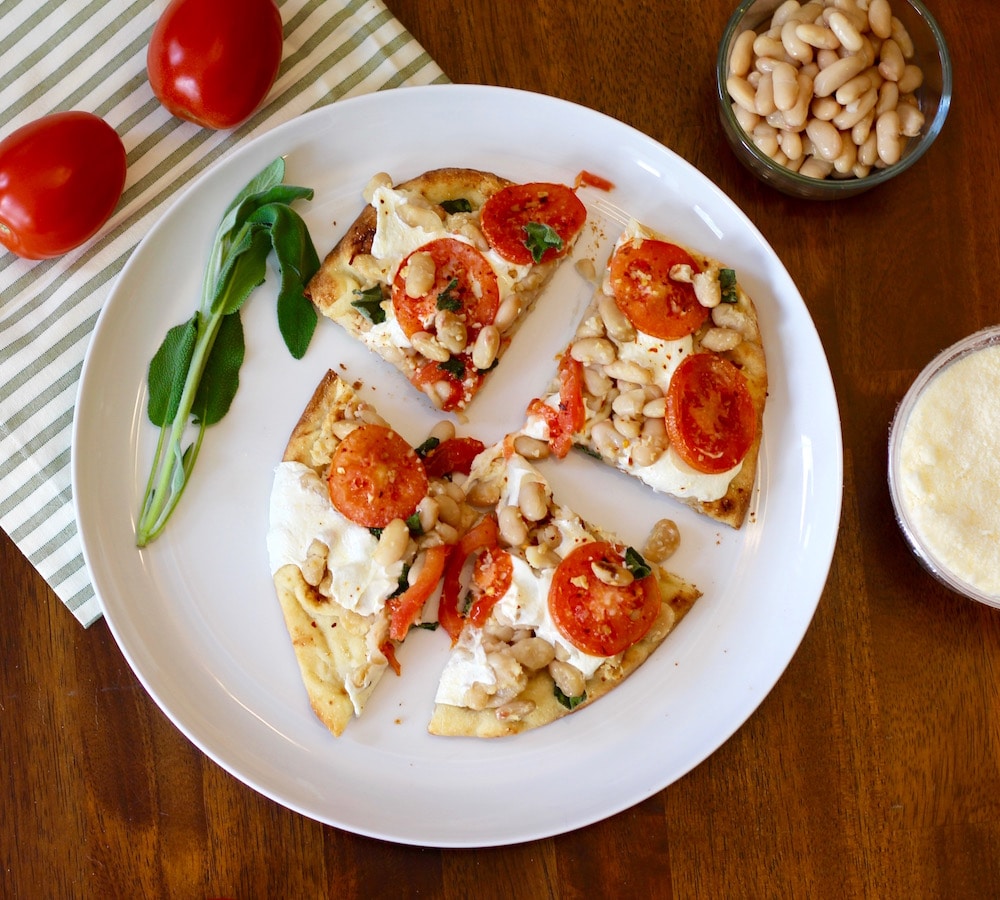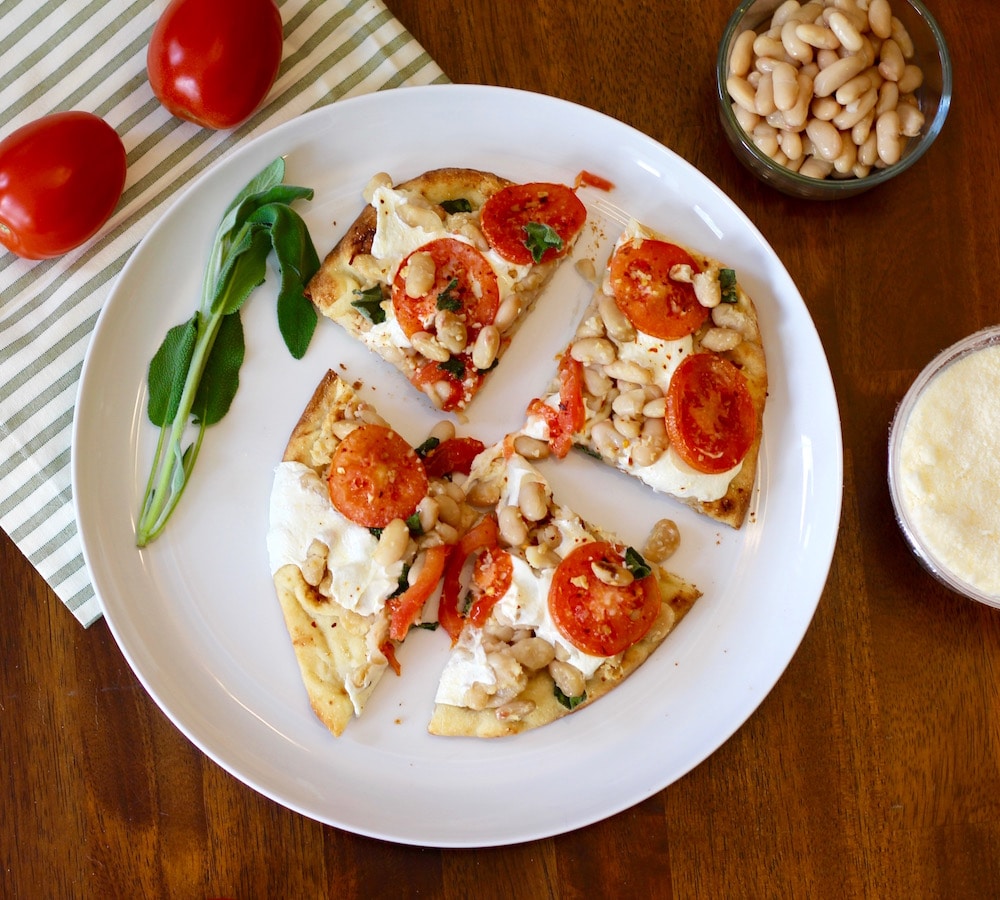 Raw Mexican Zucchini Roll Ups with Veggie Walnut Meat – Veggies Don't Bite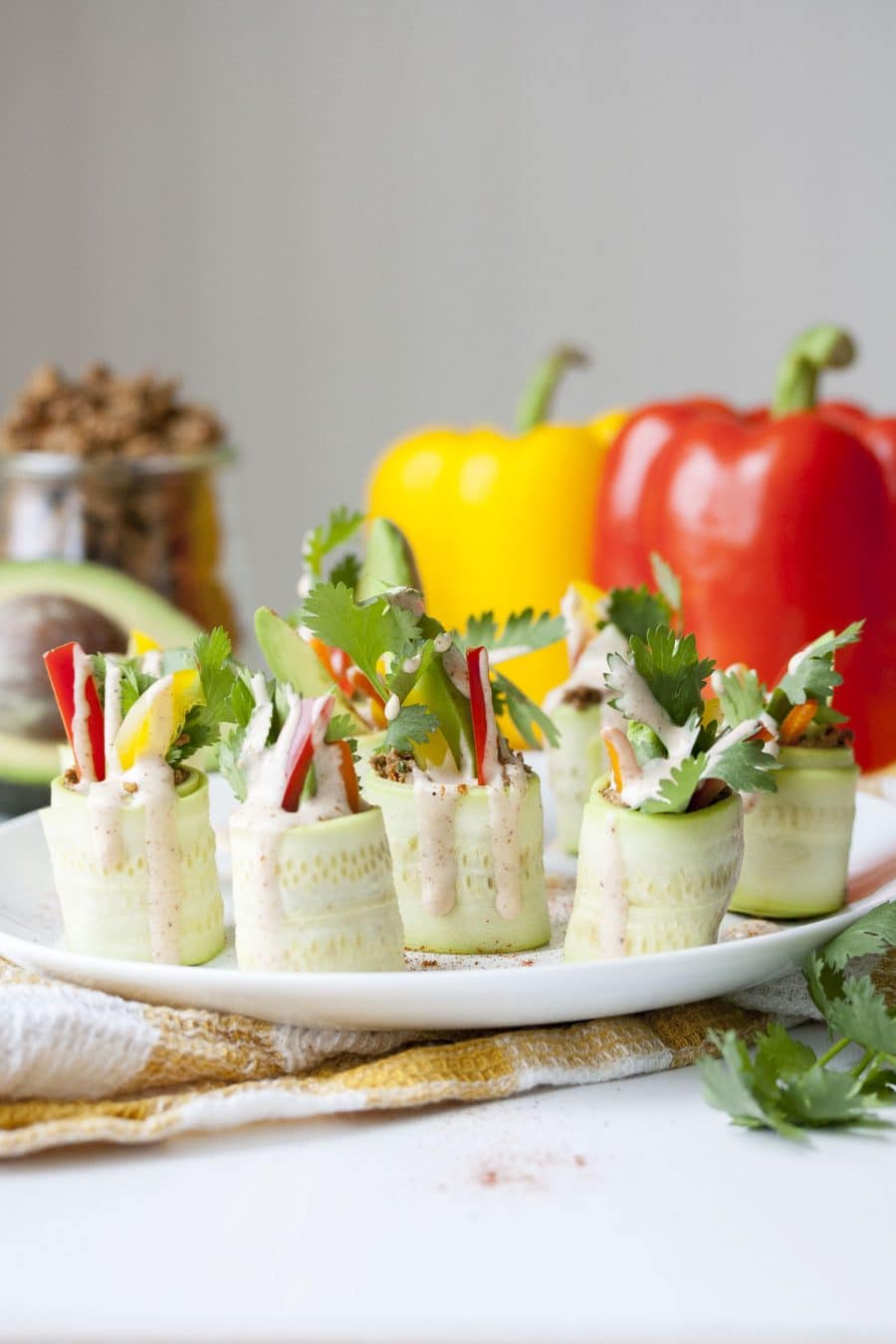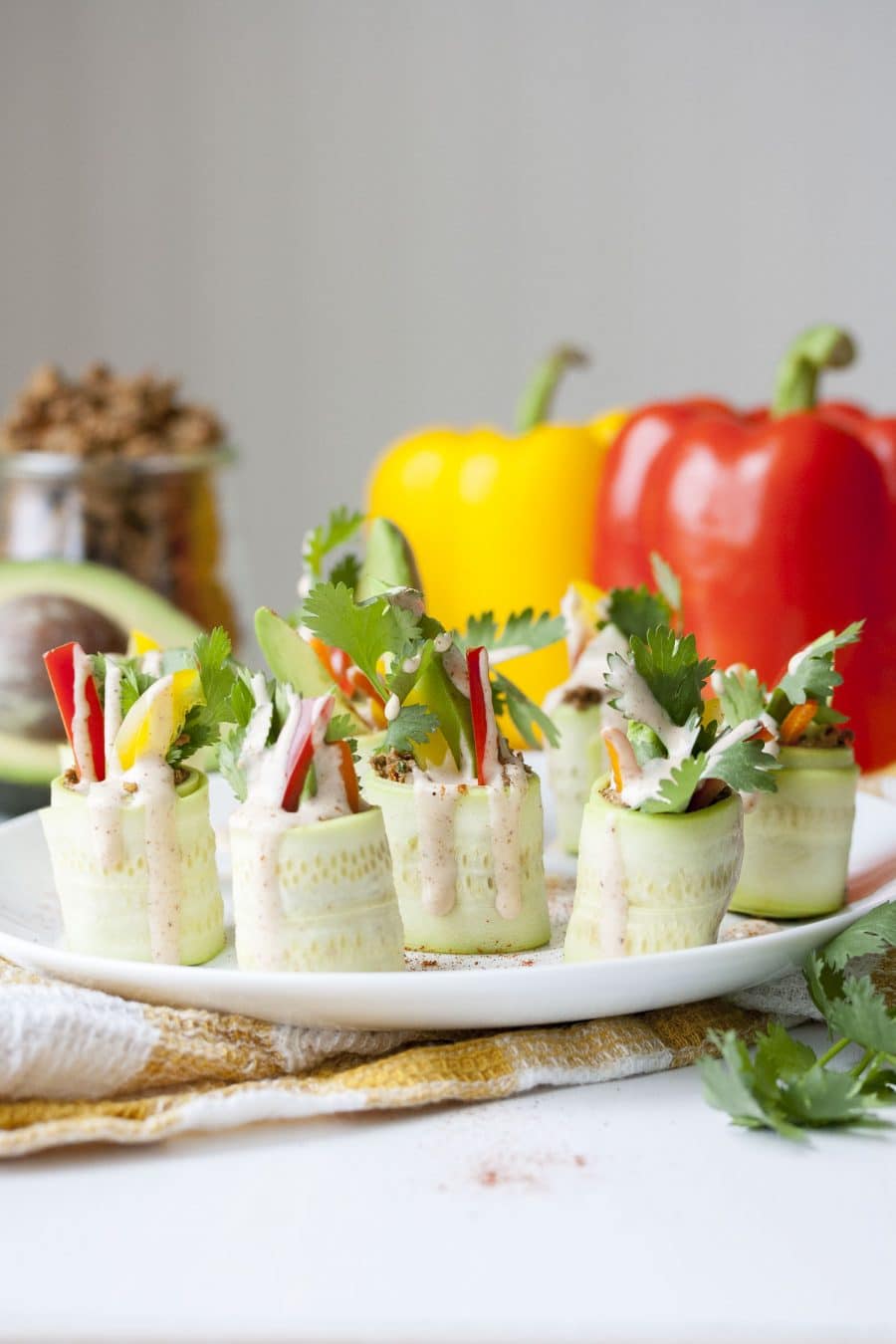 Vegetable Tortilla Roll Ups – Culinary Hill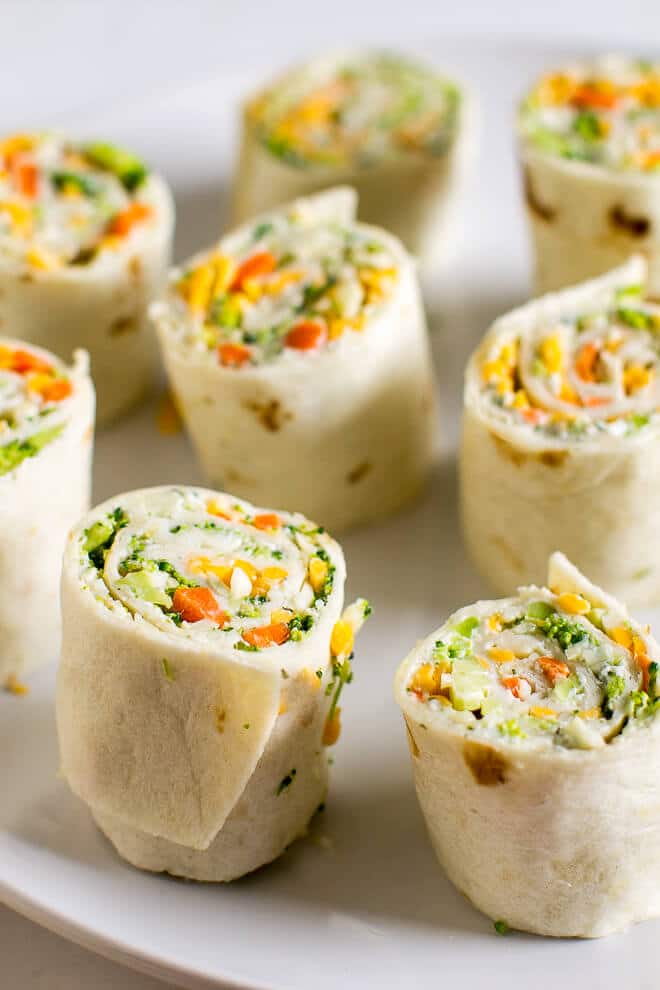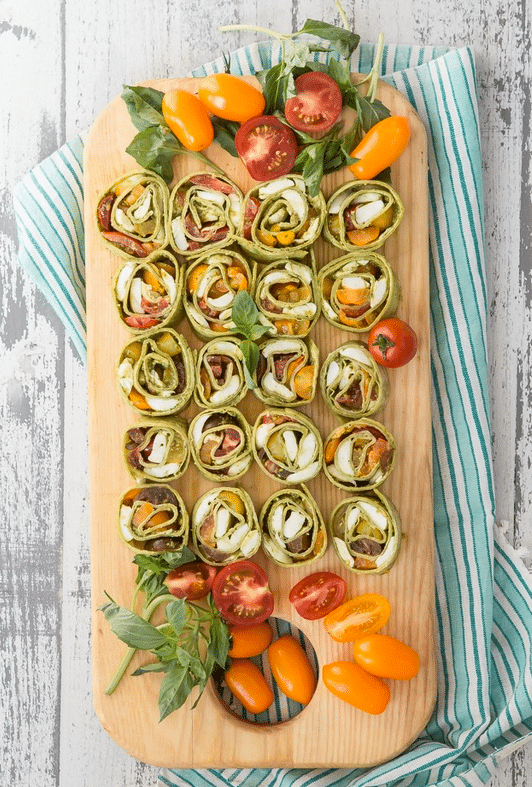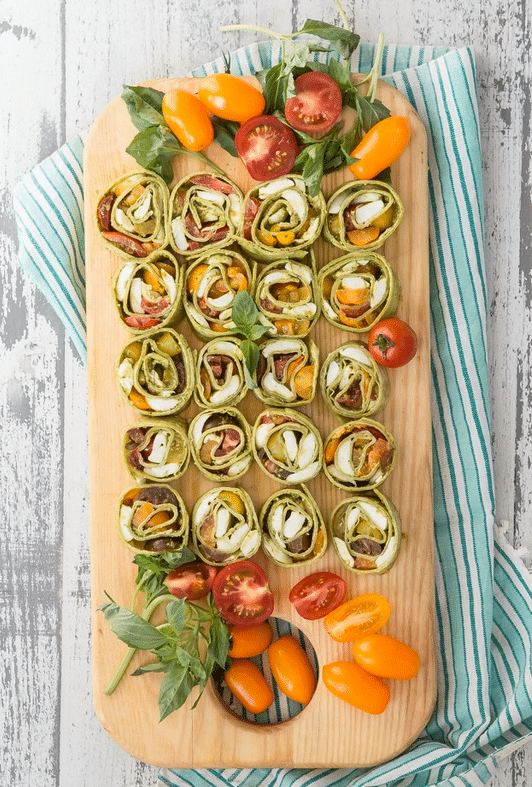 5-Ingredient Sweet Potato & Sage Egg Muffins – Edwina Clark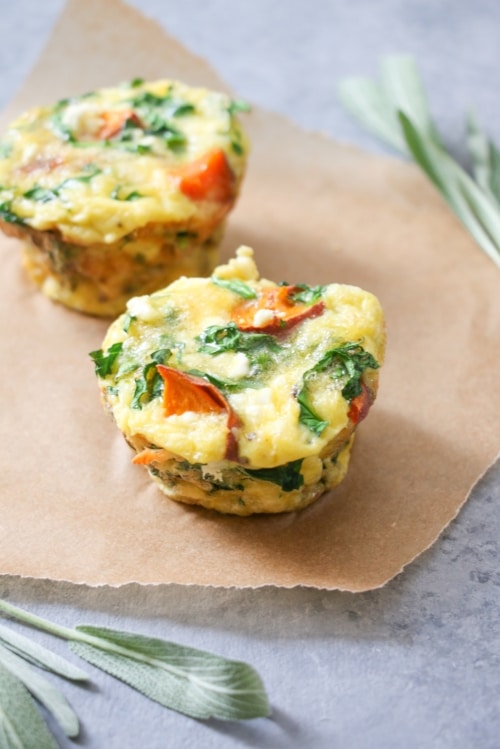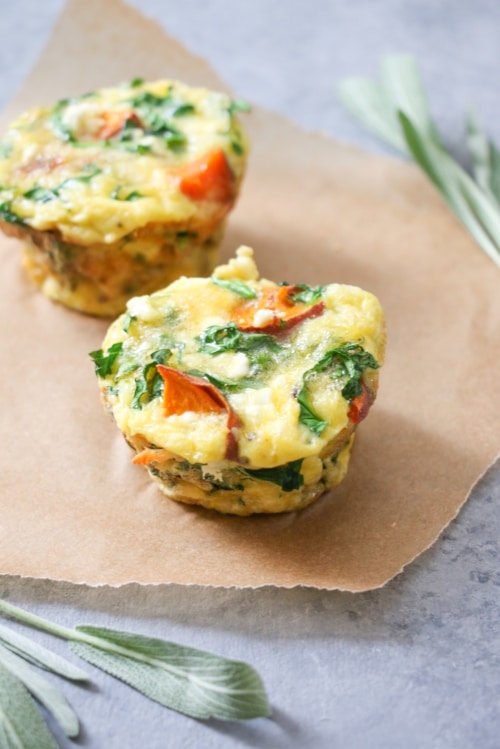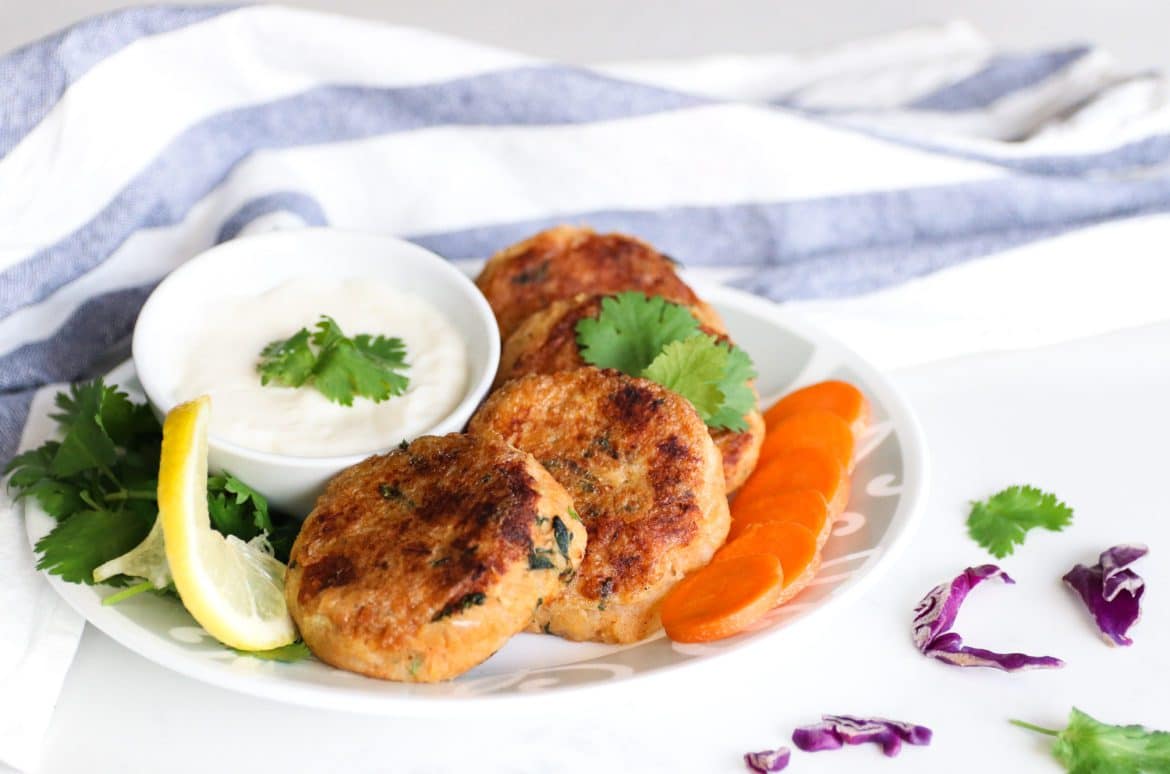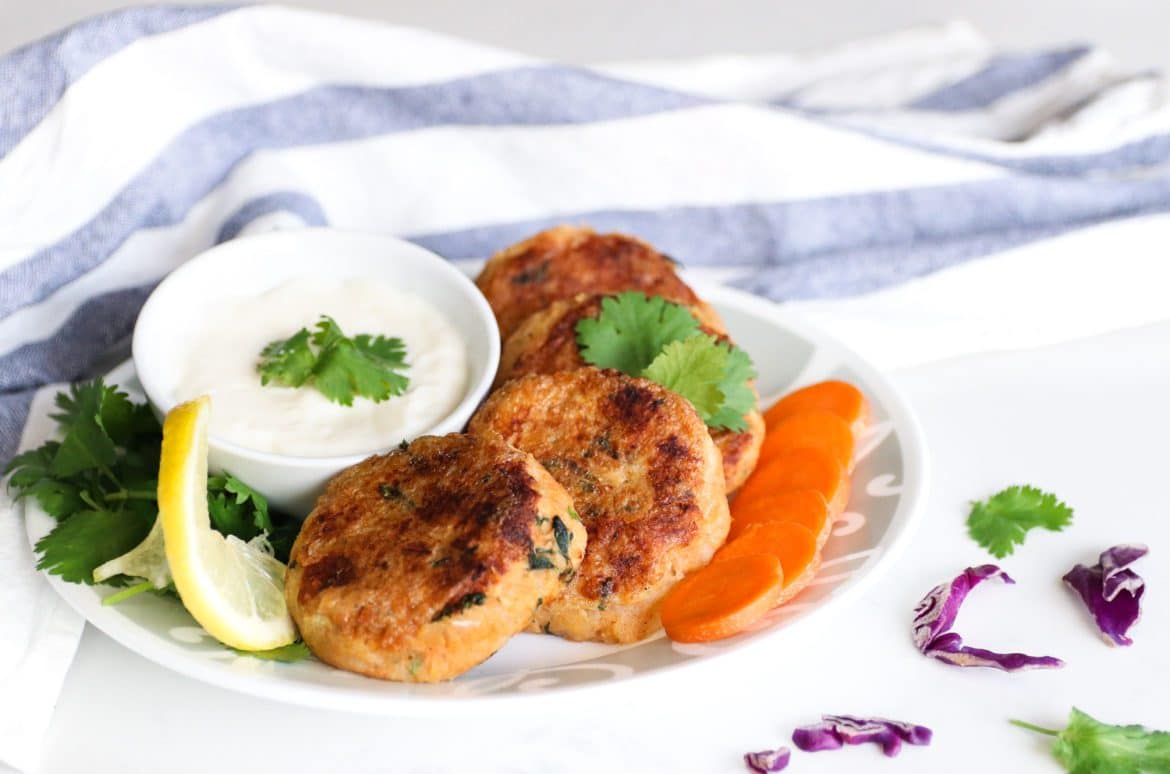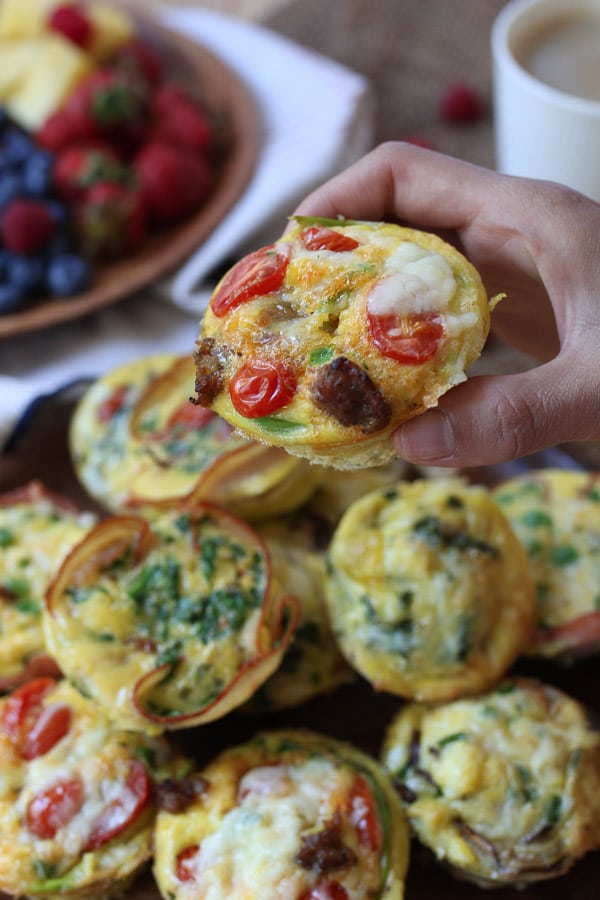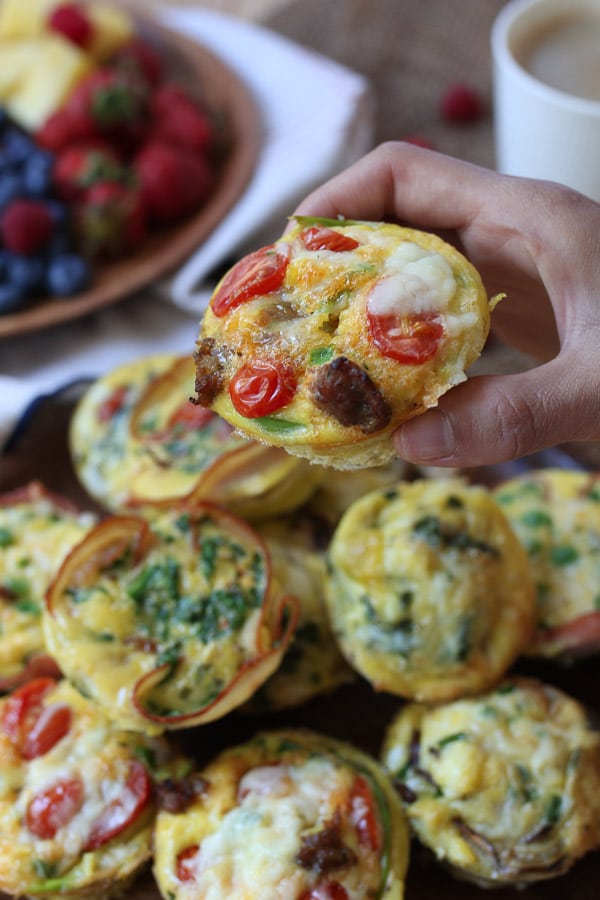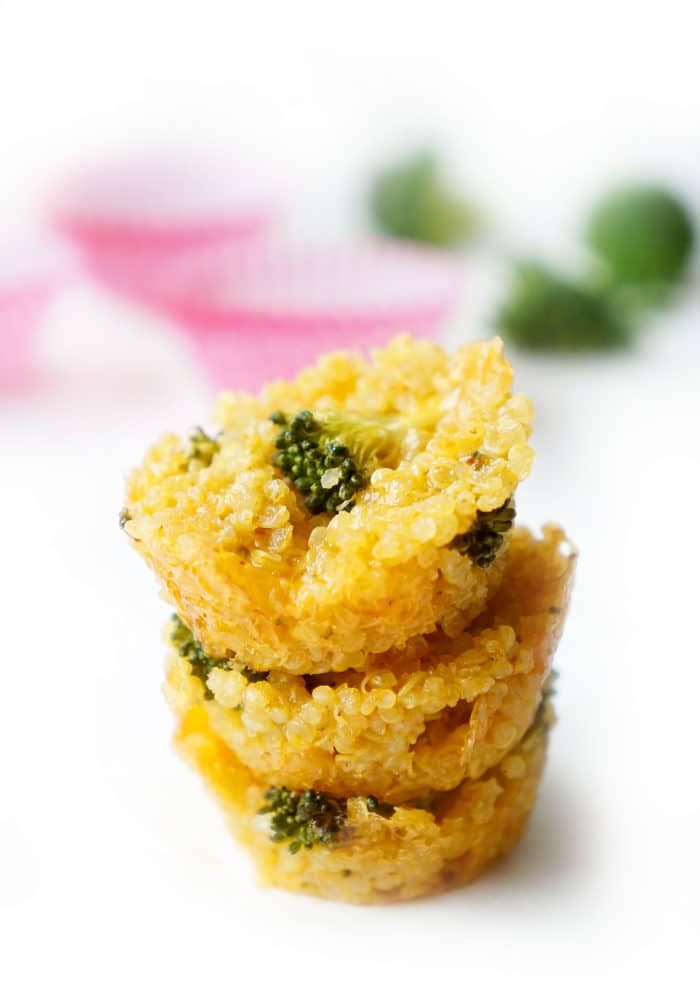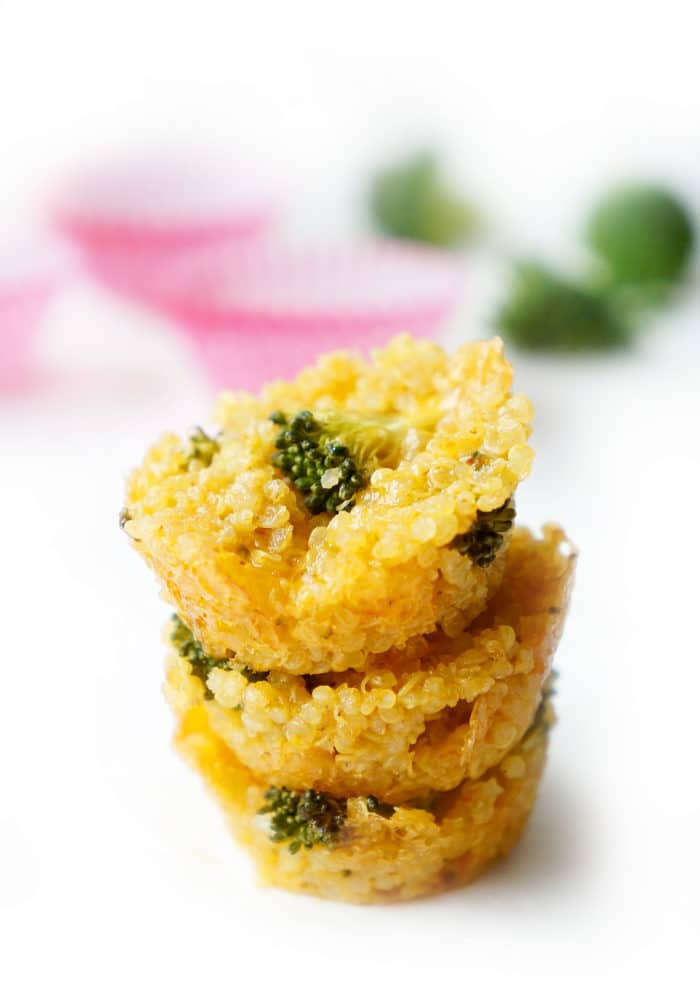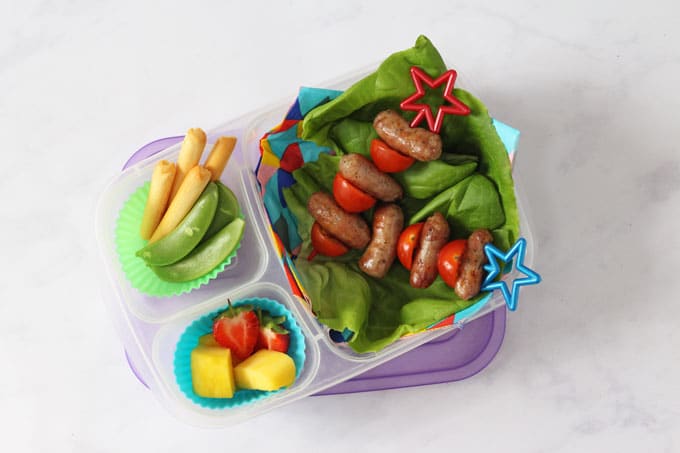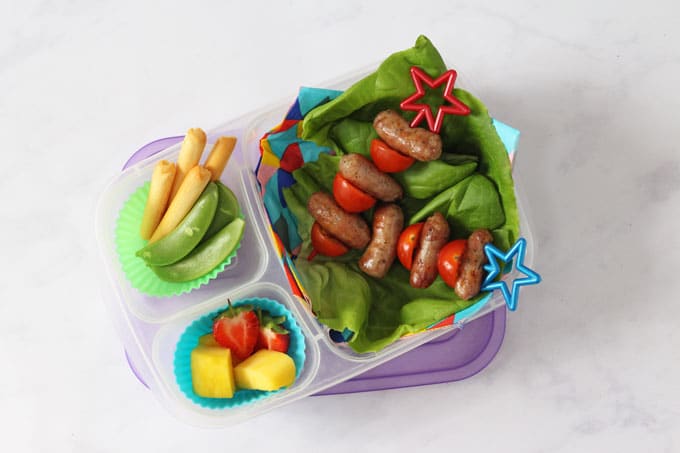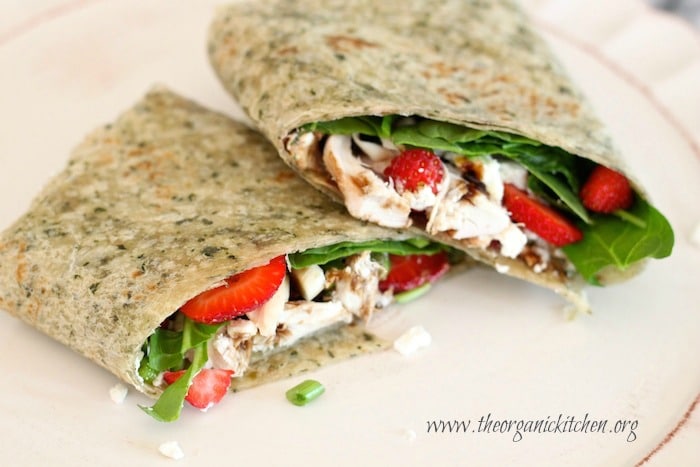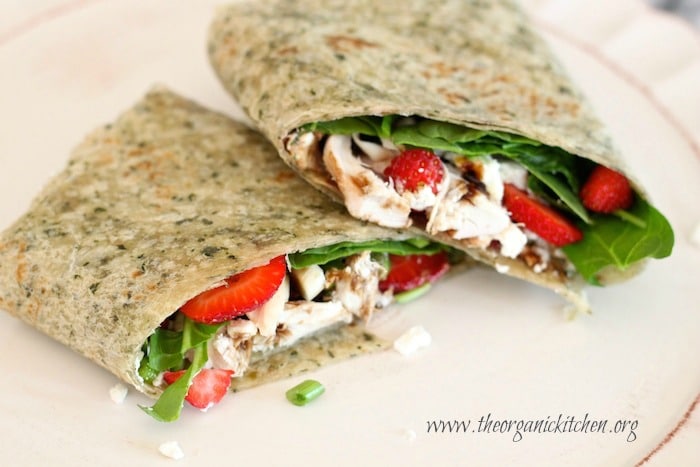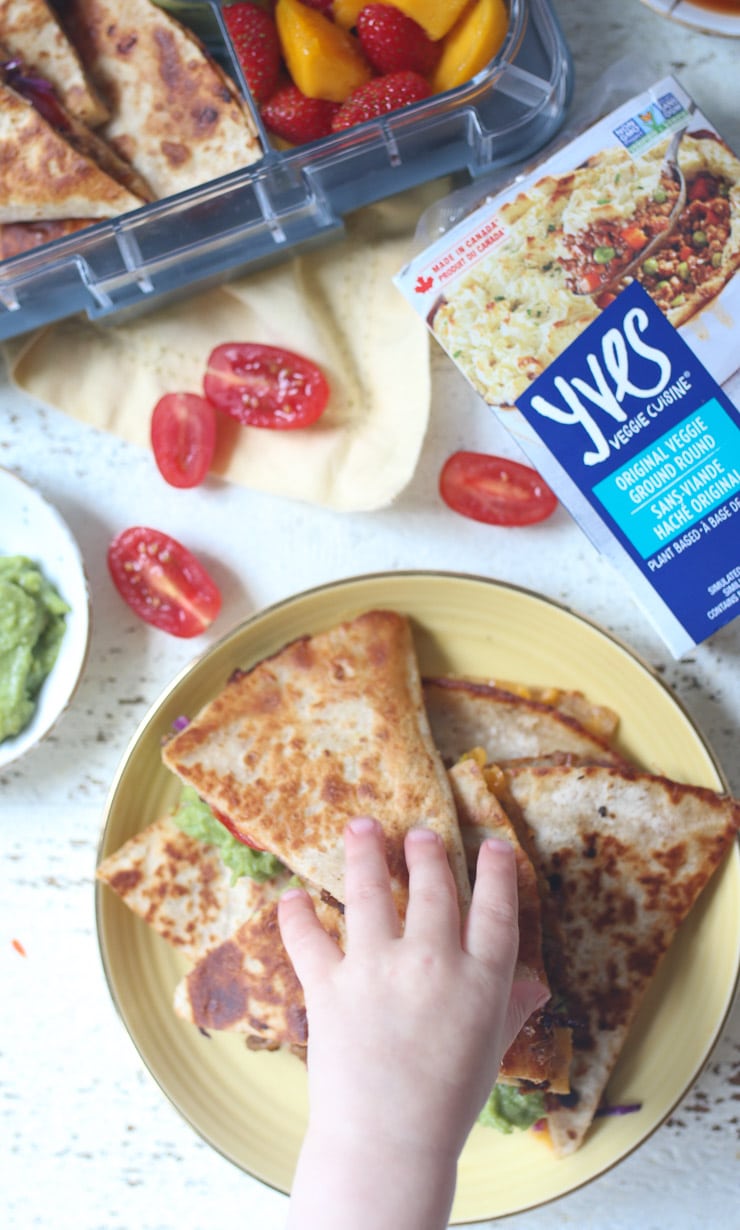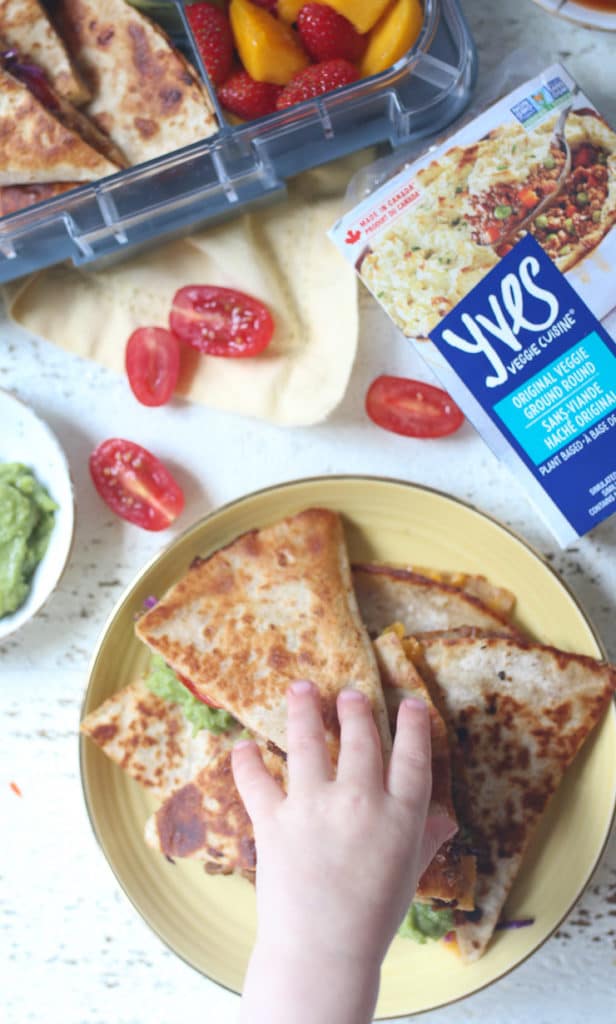 Ham and Cheese Egg Muffins – Jessica Ivey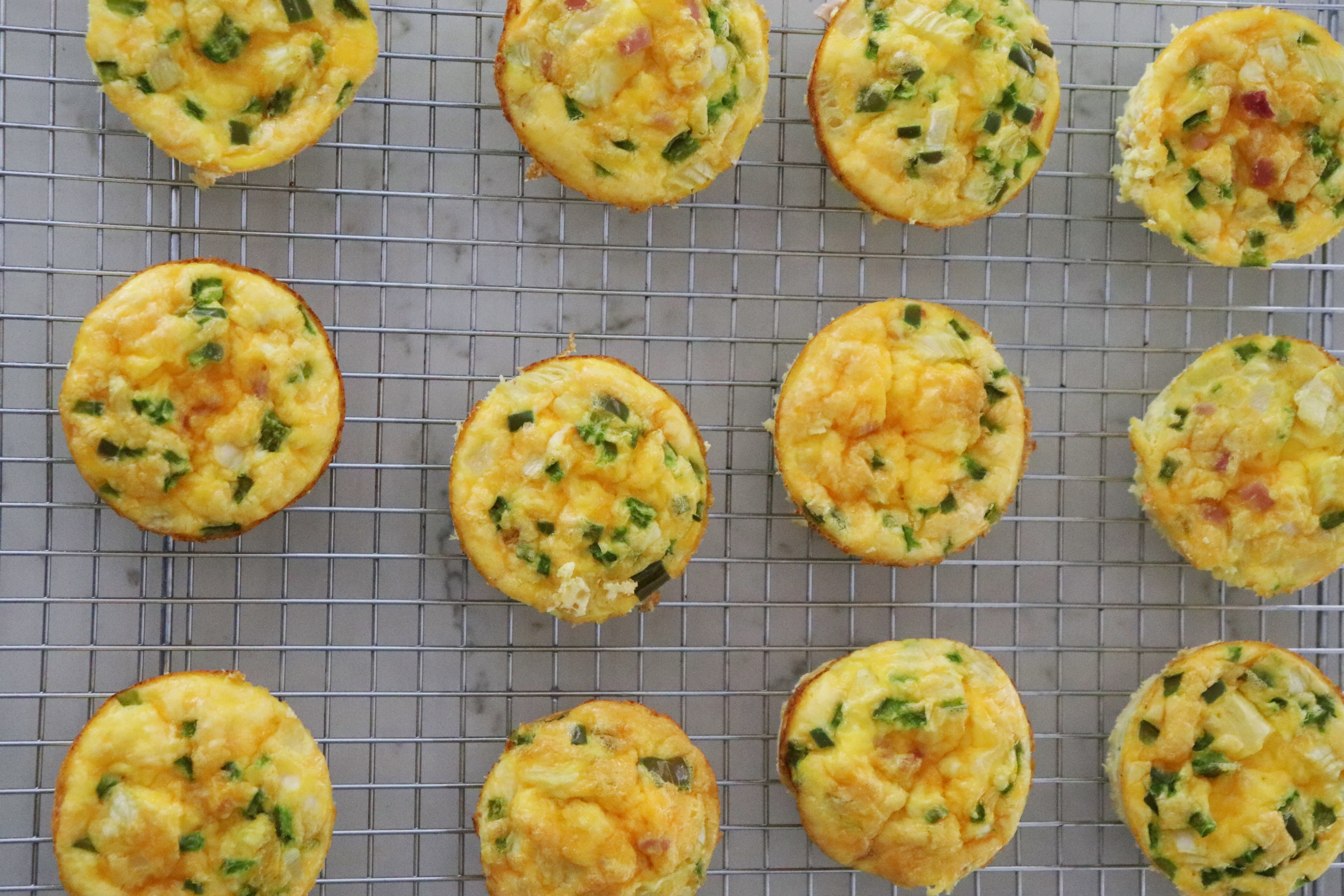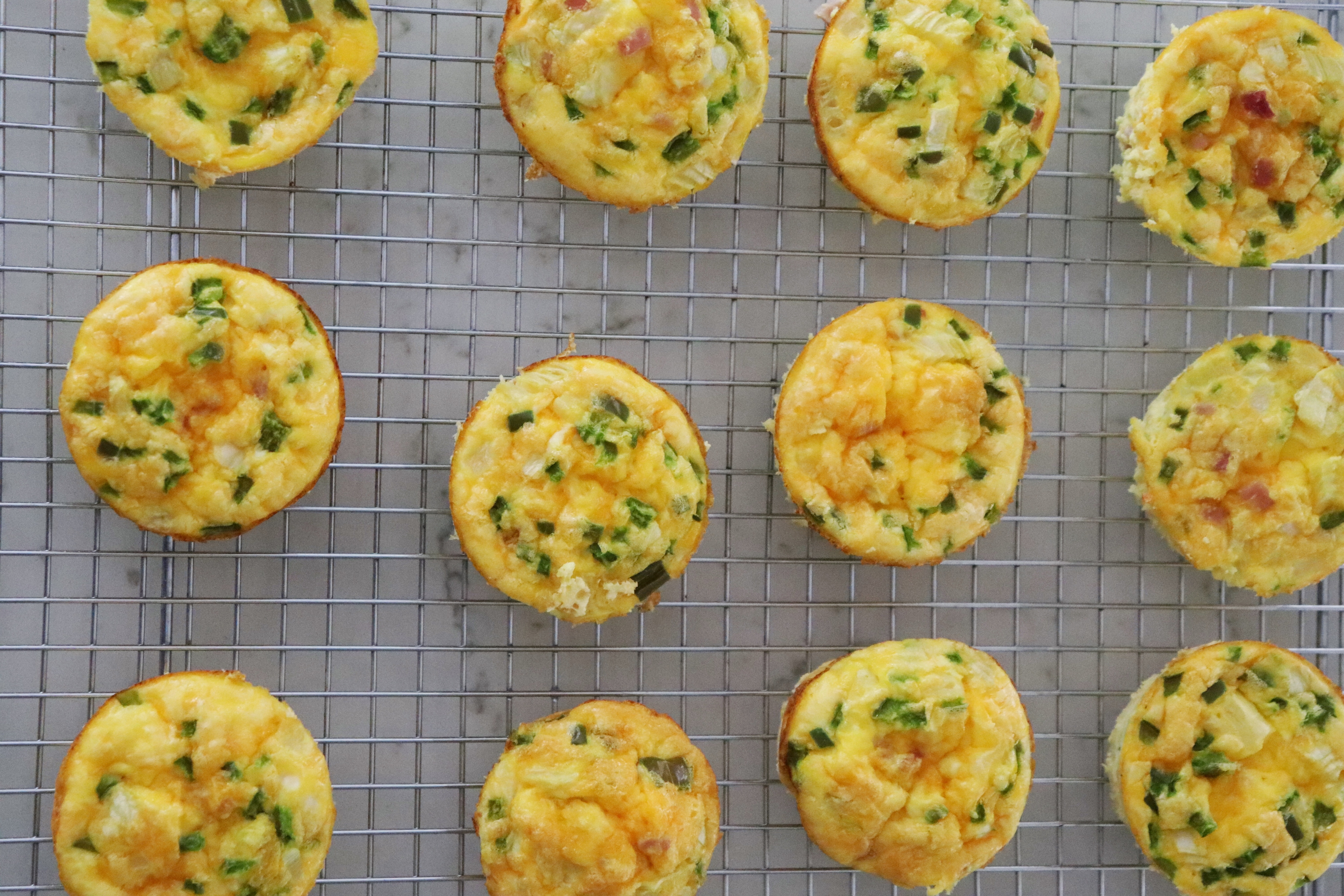 Make Ahead Turkey and Cream Cheese Wraps – Jessica Ivey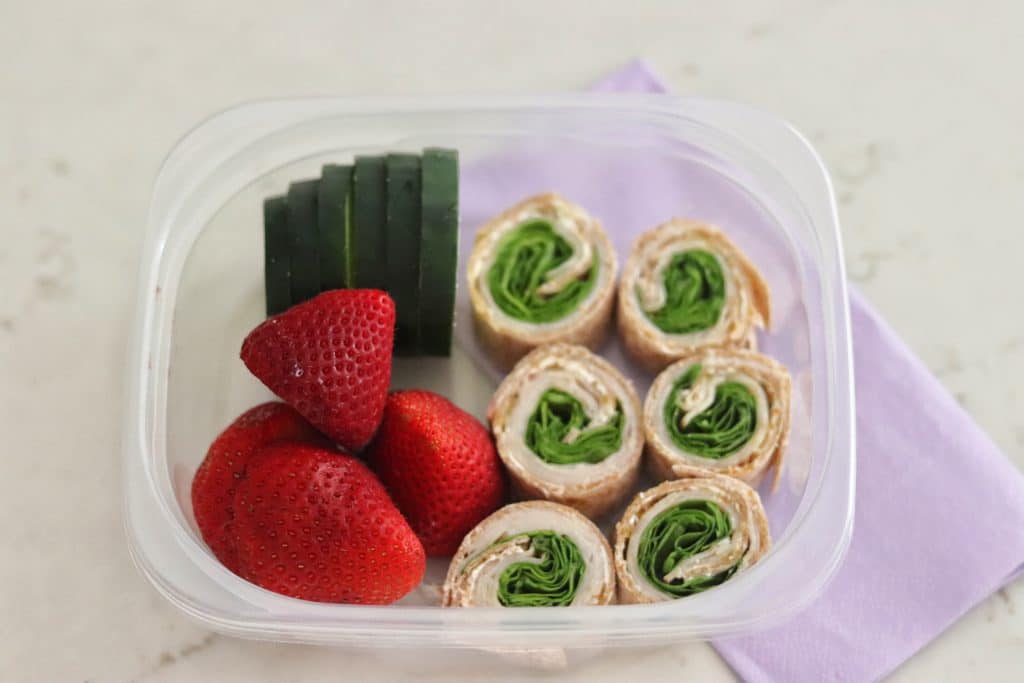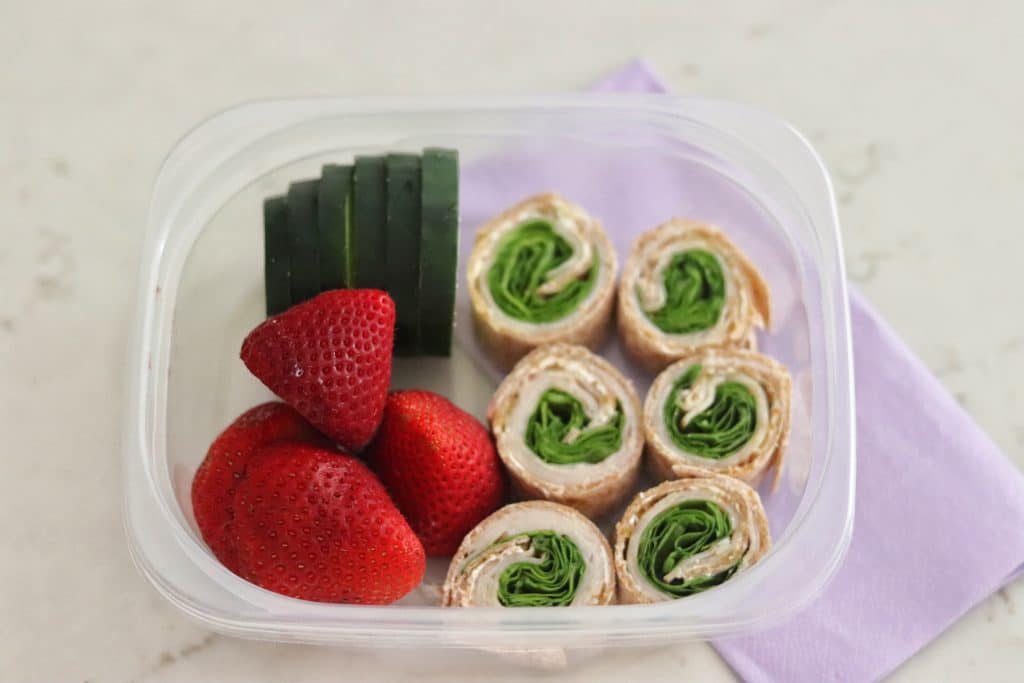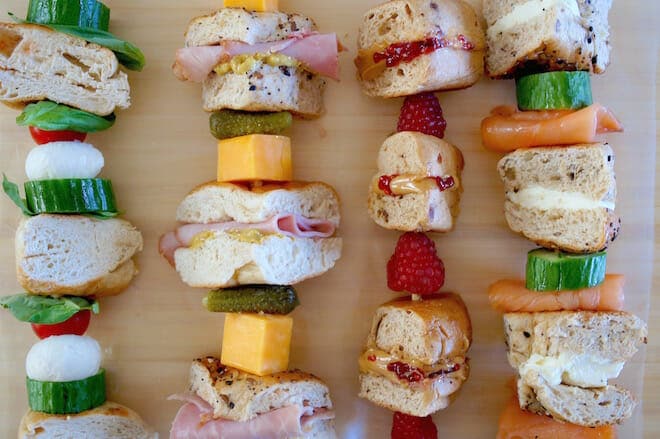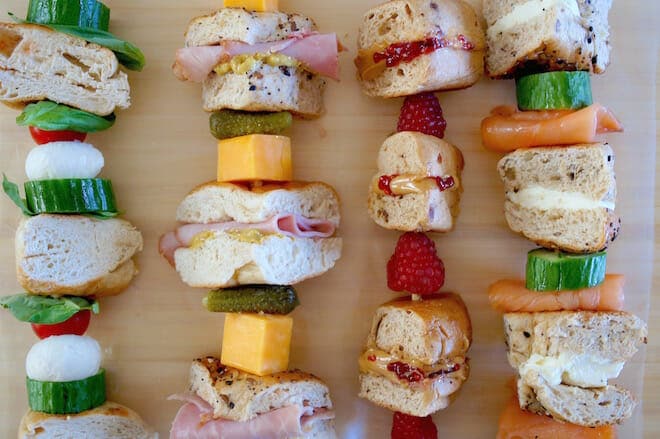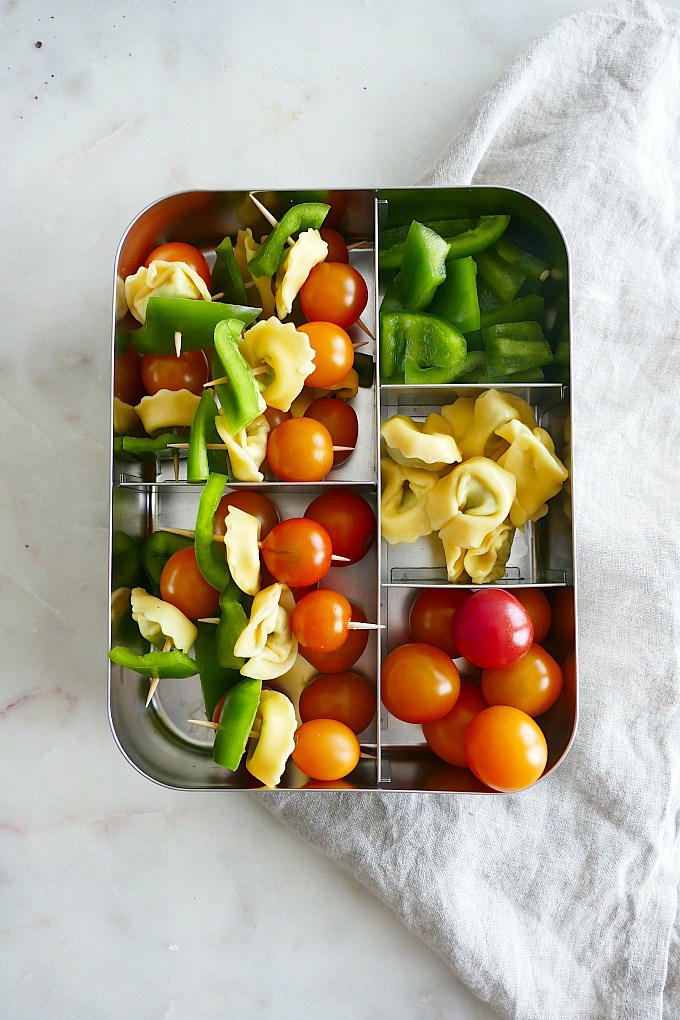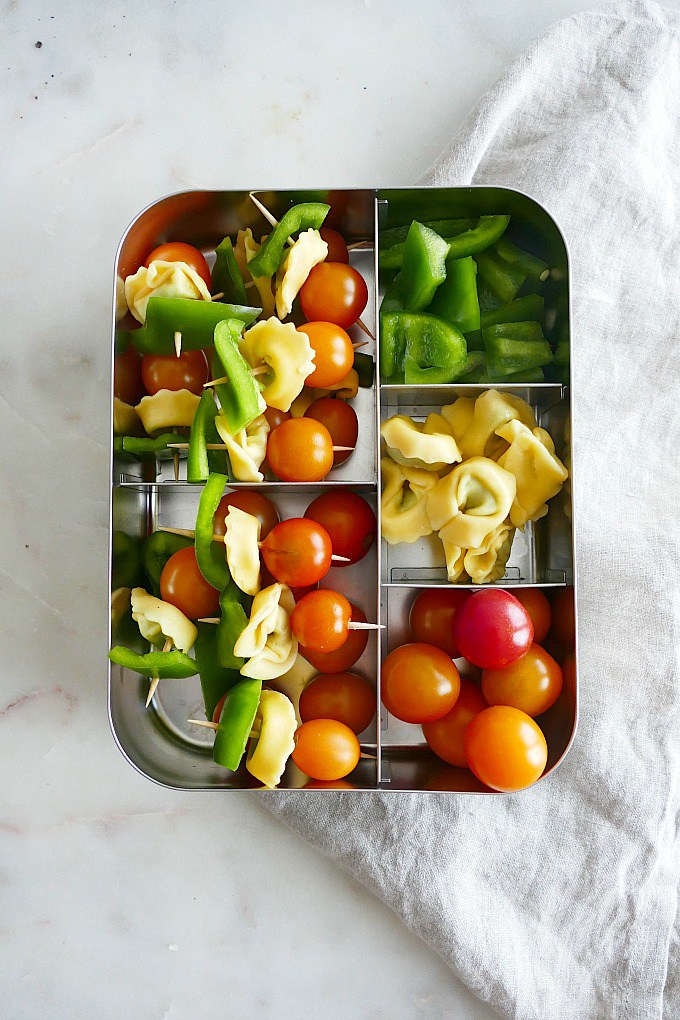 Chicken & Hummus Plate Lunch Meal Prep – Project Meal Plan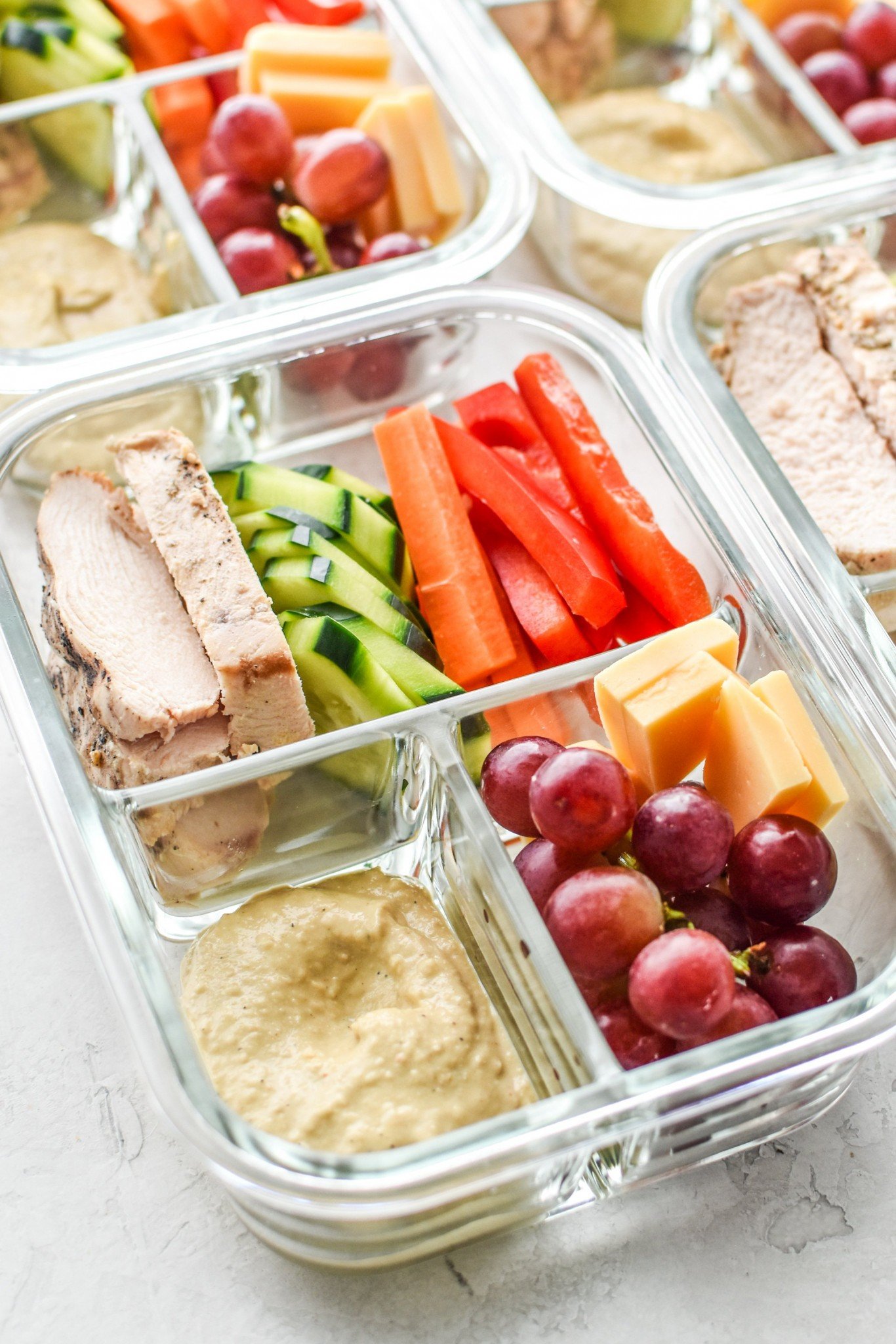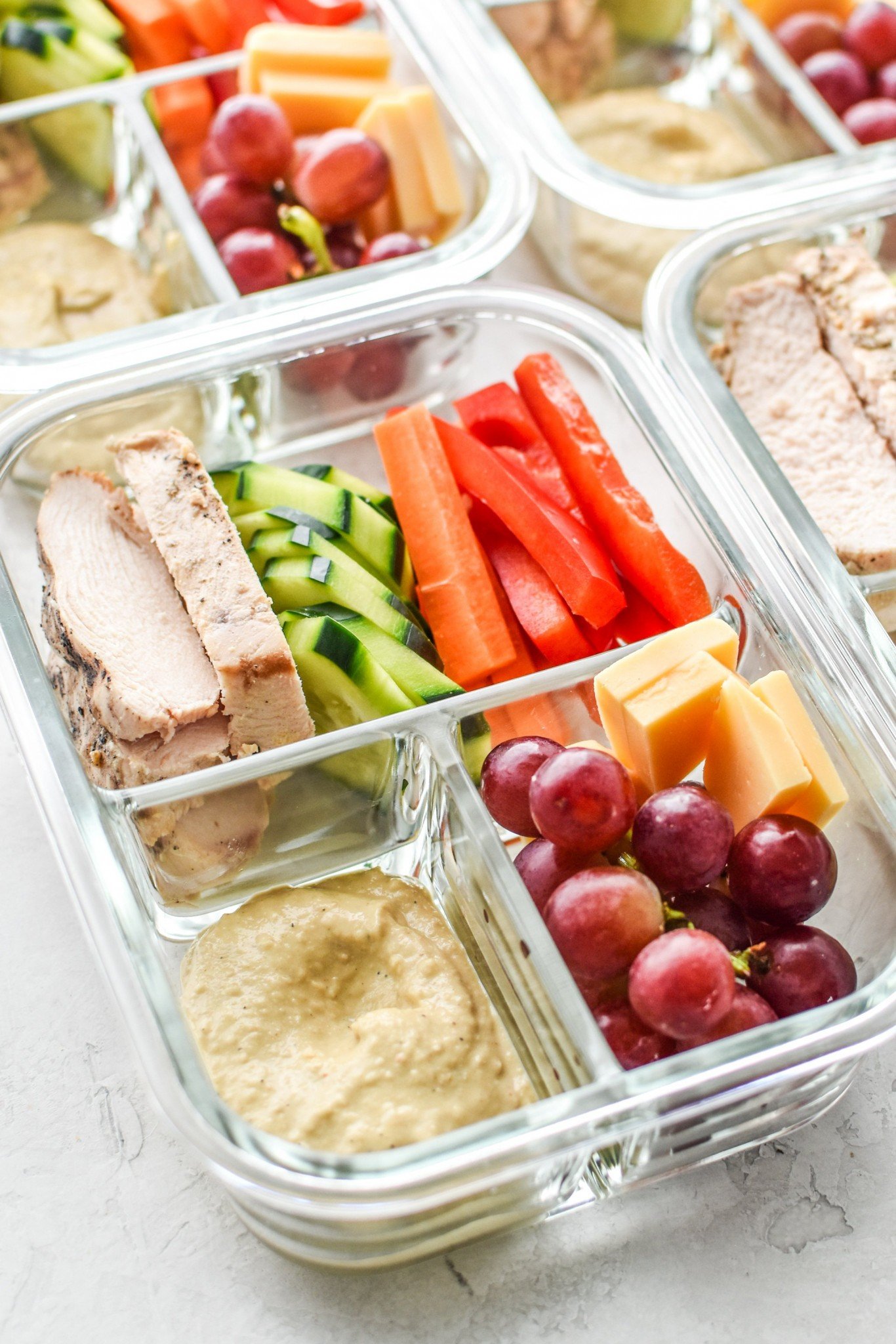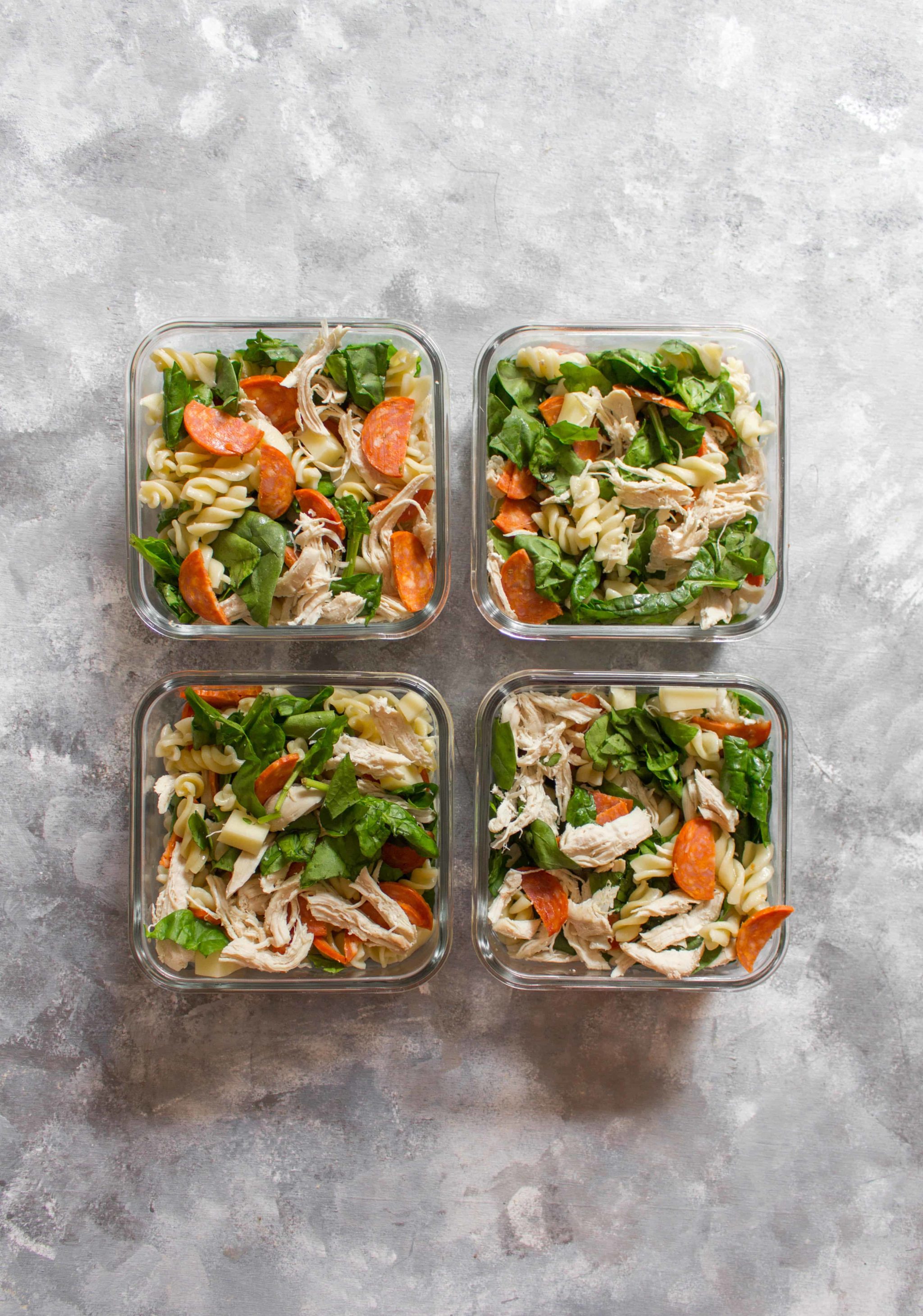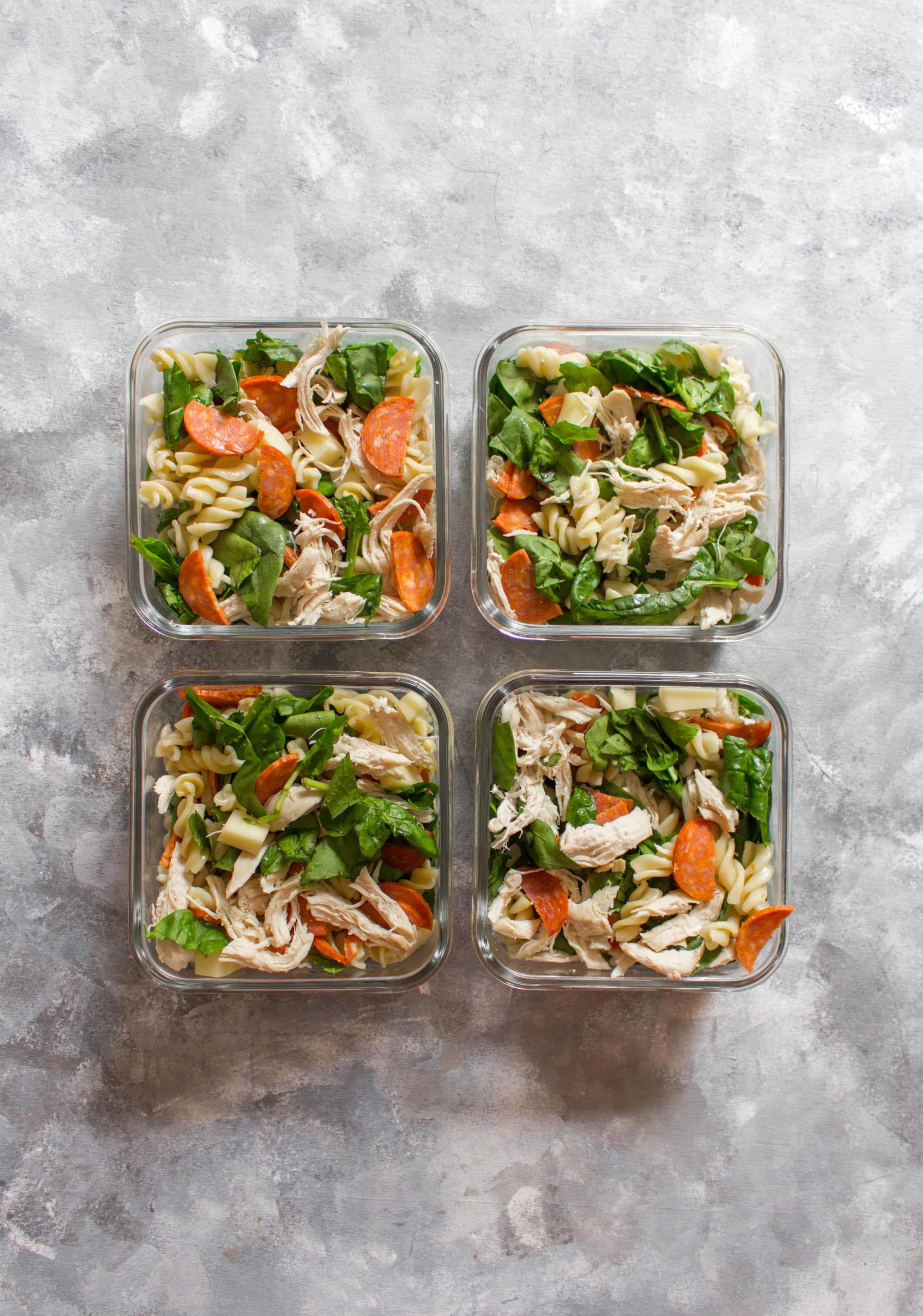 See, packing your kid's lunch can be FUN! 25 delicious kid-approved school lunches to give you the extra inspiration when you're sitting in your kitchen wondering what to pack for your kid's lunches.
Now I want to hear from you!
What are your go-to school lunch combinations for your child?
Have you tried any of these recipes yet?
Let me know in the comments below!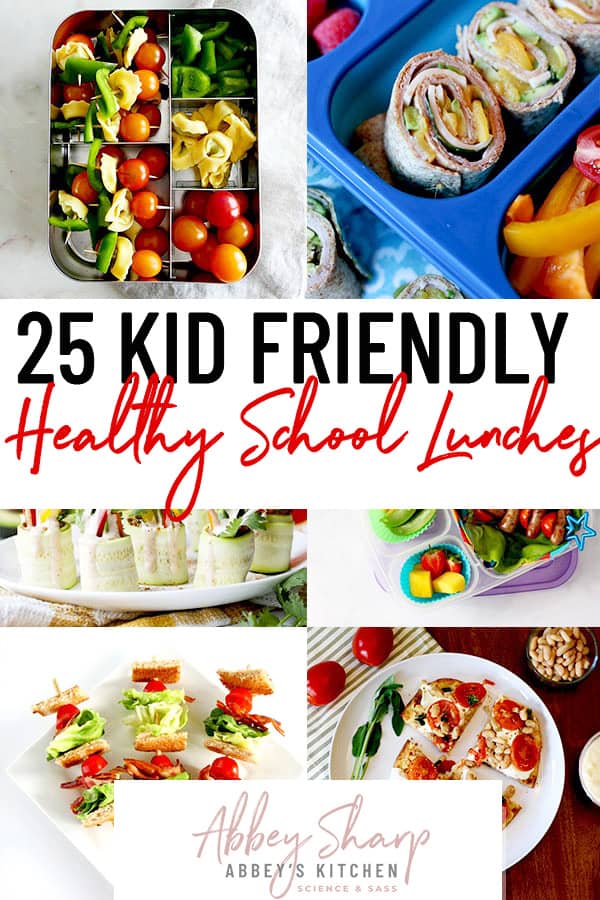 Compiled By:
Sofia Tsalamlal, RD, MHSc
Acacia Puddester, RD2B
Updated on October 23rd, 2020