Looking to speed up your metabolism? I cover natural metabolism boosters and explain what actually works, from a Registered Dietitian.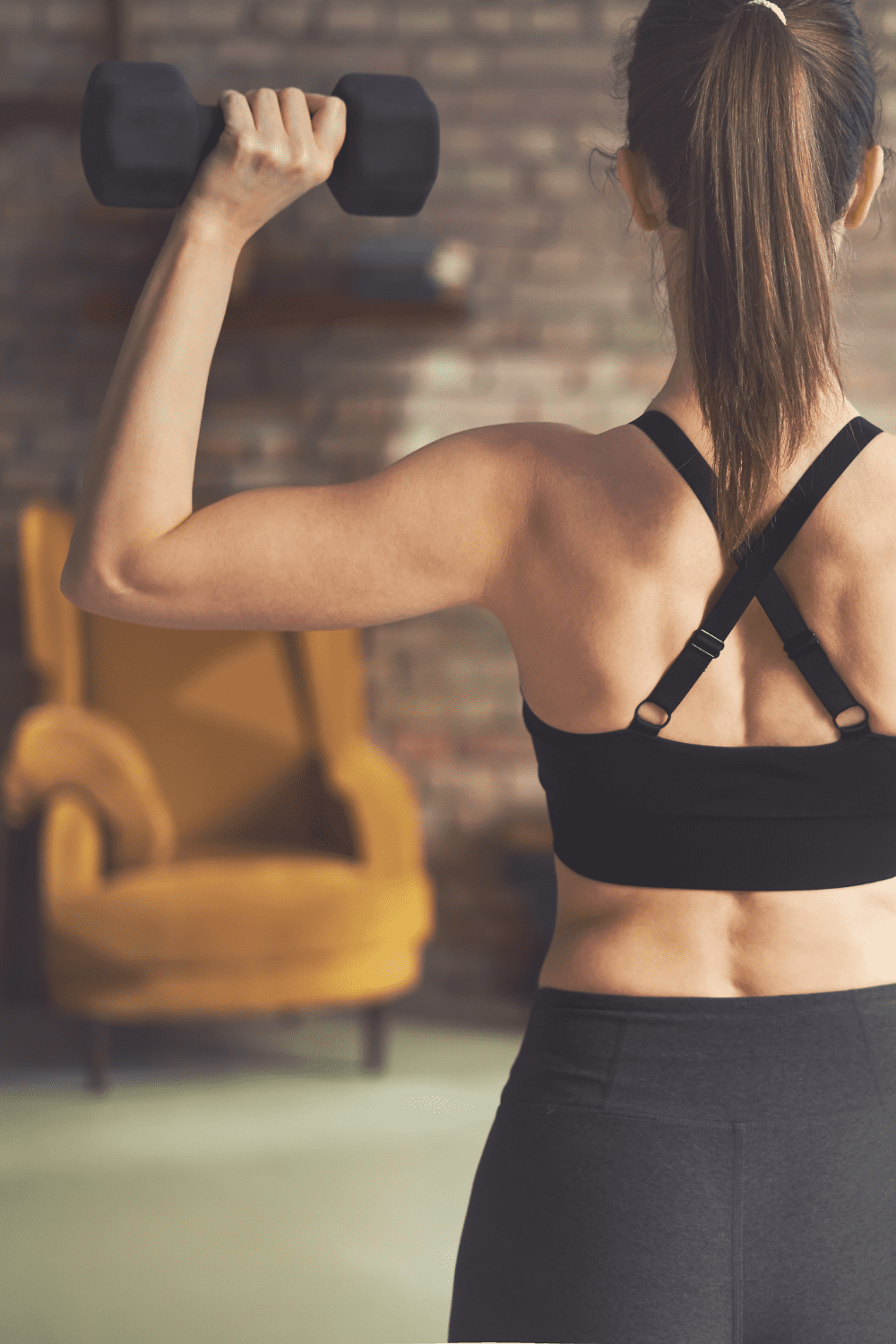 If I were to ask 10 people what they want to know about health, I guarantee a lot of them would want to know the best natural metabolism boosters to speed up their metabolism.
Just think back to your diet during your teenage years. When I was 16, I would get up and have a little Lucky Charms before I left home, get to school early (to watch the boys play B-Ball of course), and enjoy a healthy breakfast of chocolate milk and sour skittles (sometimes instead of skittles I would have a chocolate cookie from our cafeteria the size of my head). At lunch time, we had some additional options. Sometimes I would have a supersize fry from McDonalds (this I knew wasn't the best choice). Other days I thought I was being healthy when I went for the Chinese Lo Mein, because hey, there were vegetables there. My super healthy days featured a foot long Italian meat and cheese sub and I would split a large order of spicy fries with my friend. Then I would power through a few more hours of class, before I'd go to my boyfriend's house and make a big platter of nachos with cheese. Soon after, of course, it was dinner time, so mom would pick up pizza or some other crap and have a little nosh before the evening's events.
Today I don't eat ANYTHING like that, yet I could never maintain my 17-year old weight. And that's what an extra decade does to the old metabolism, folks. This is clearly why we all want to know how to speed up metabolism and the best metabolism boosters.
So I know, I know, I'm being super pessimistic. I actually love getting older and wouldn't trade my experiences for any aspect of my younger self, but man, to be young and able to bounce back from seemingly anything…
As a dietitian and a woman, people constantly ask me how to speed up metabolism – that is, the amount of calories they burn doing nothing at all. There are a lot of bogus claims out there (a lot of which you've probably heard from Dr. Oz or some unqualified blogger), so I decided to investigate some of the most popular natural metabolism boosters.
Natural Metabolism Boosters
Weight Training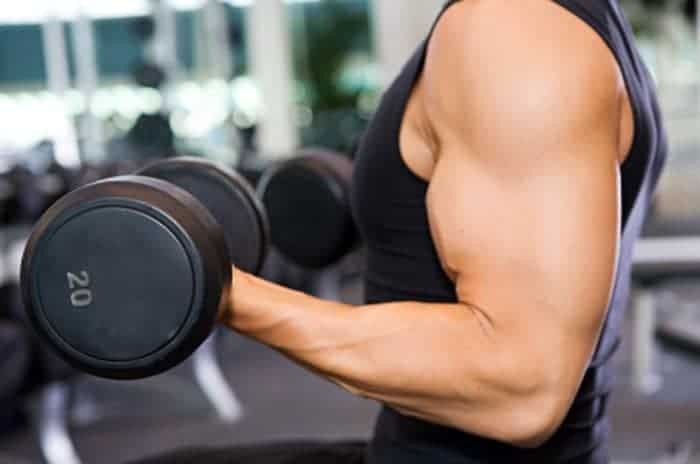 So many women skip the weight room in favour of cardio, but I say incorporate resistance training when you can. You may not know this, but muscle is one of the best natural metabolism boosters.
Muscle is much more metabolically active then fat mass- burning 6 calories per lb vs 2 calories per lb, respectively. It's therefore become pretty commonly accepted knowledge that the higher the muscle mass, the higher your metabolism. Boosting muscle mass while cutting calories to lose weight is considered one of the best ways to lose weight without damaging your metabolism. Aim to add in at least 1-2 weight training sessions at the gym to help maintain or build muscle mass so your metabolism doesn't slow with age.
Eat When You're Hungry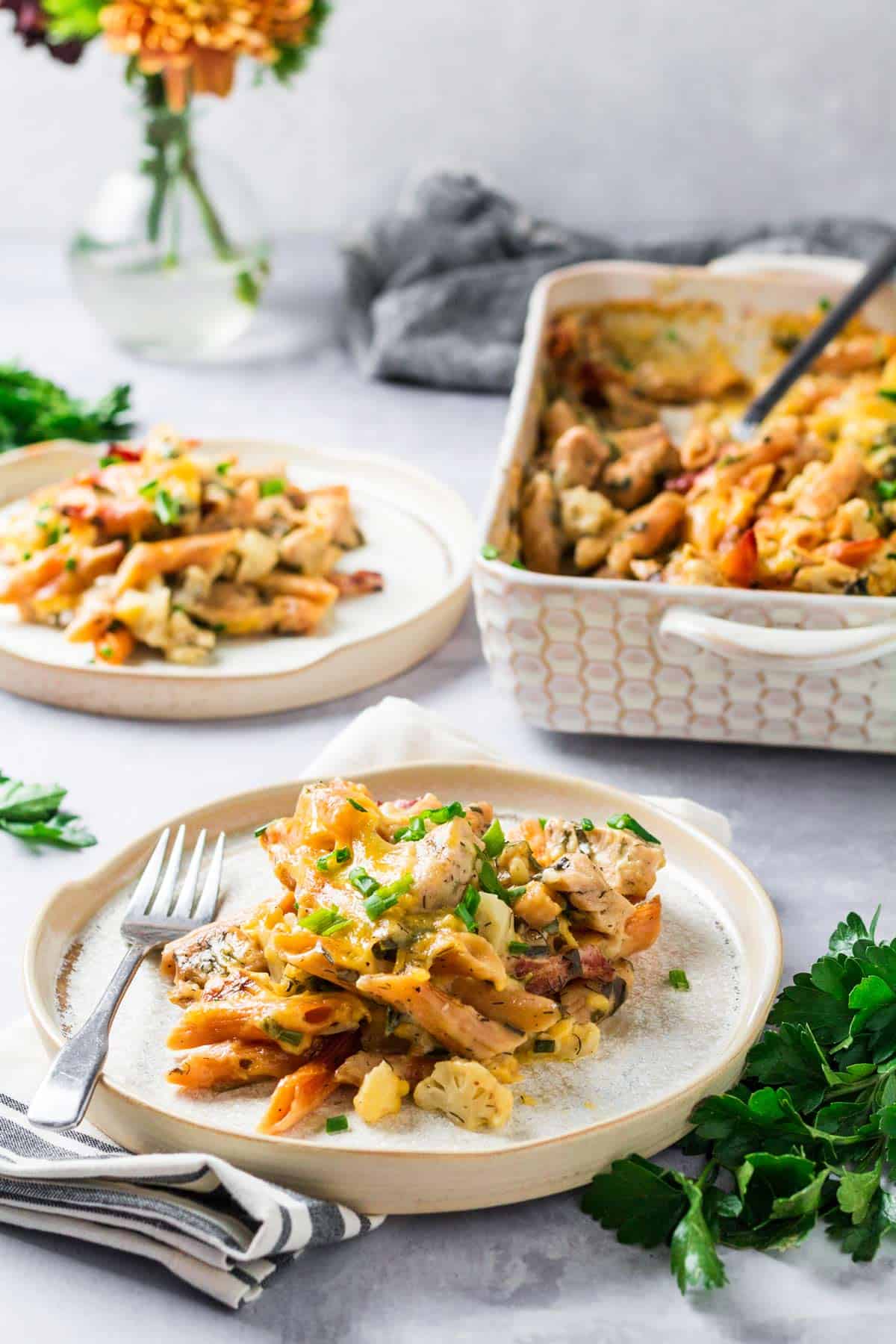 A lot of us have heard that waiting long stretches between meals can have the negative effect of slowing down metabolism, so it's often recommended that you eat every 2-4 hours to boost it up. I would agree.
The research (here, here and here) suggests that having regular small meals every few hours is a good way to keep that fire burning all day long. Having said that, I would never recommend eating even though you're not hungry so I don't believe in setting a strict schedule of when to snack and eat, and forcing yourself through a meal you're not ready for. I also do believe that one of the reasons why people don't eat more often is not because they are not hungry in between snacks (I know they are by the ravenous state they're in by the time they get to a main meal)- it's because they don't take the time to ask their body, "hey, am I hungry enough to eat?" If you gave your body the opportunity to be nourished regularly, you would be more in tune with your regular hunger, would then feed that hunger more regularly, your metabolism would kick up, and you would even more easily be able to feel that hunger.
High Intensity Interval Training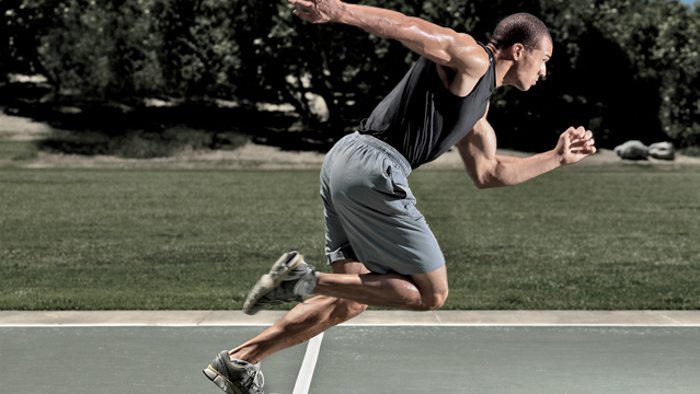 The first time my trainer told me I may be doing myself more harm than good by jogging on the treadmill, I didn't want to listen. I didn't want to change my routine- I had worked my way up to be able to jog for a long time and ultimately, I was comfortable!
But when I pushed myself to try interval training (sprinting for a short period of time and then resting for at least as long), I not only was able to cut my work-outs down in time but I saw an immediate improvement in my body shape. I actually started to see a reduction in fat and maintenance of muscle. I also noticed I was so much more hungry after a workout, assumedly it was due to what they call the "afterburn" effect. In other words, my metabolism was speeding up.
Research suggests that compared with more moderate or low intensity steady-state training, HIIT induces far greater fat loss and a more substantial boost in metabolic rate following the exercise session. That means you can spend less time in the gym for a better body outcome. Yes, this is a great natural metabolism booster.
Getting Enough Protein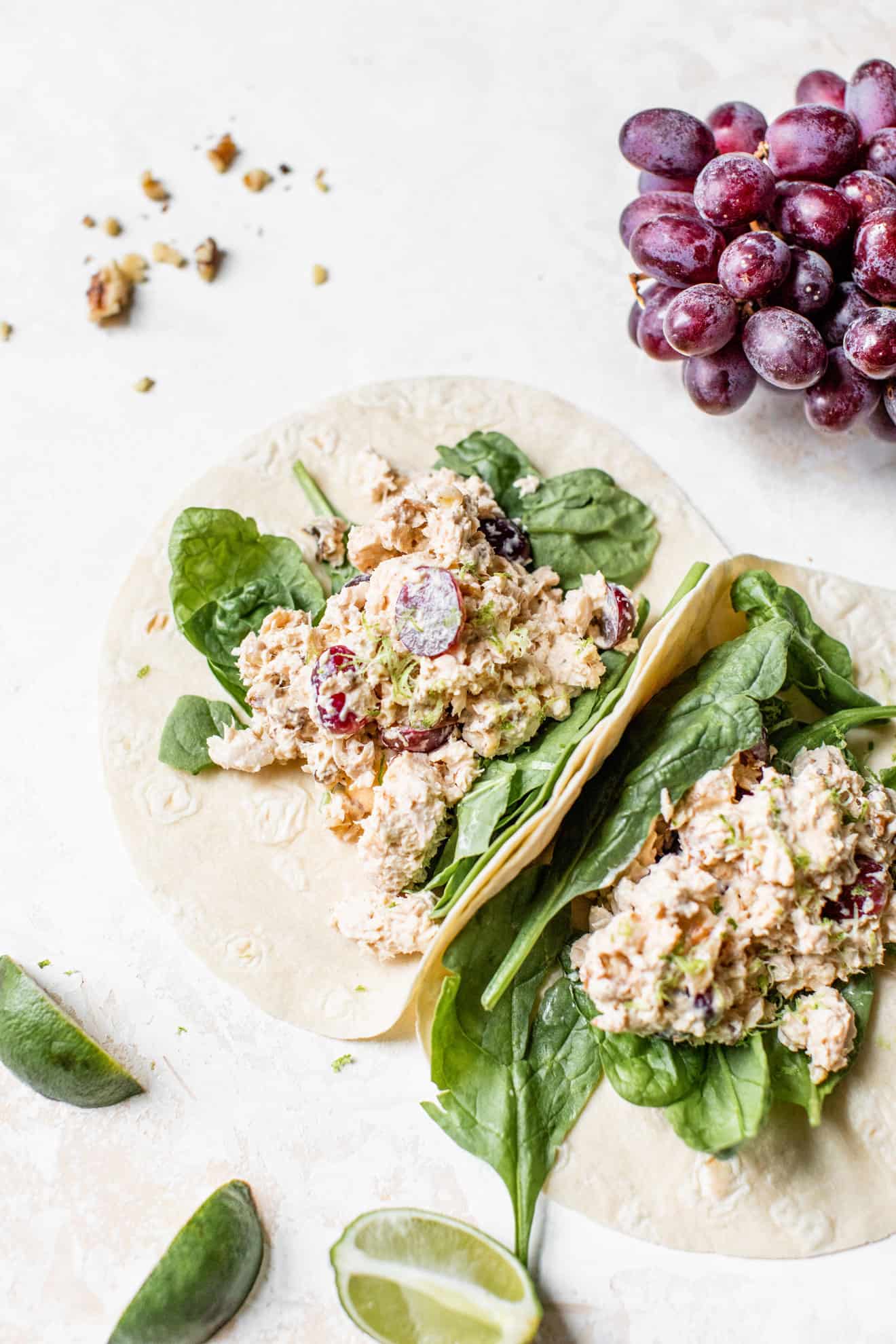 While adding protein to your diet will not add muscle (so protein foods are not in themselves metabolism boosters), protein is essential for supporting muscle mass. So this point goes part and parcel with the weight-training message. That is, you want to make sure you're eating enough protein to support your activity needs – somewhere around 1.6-2.2 g/kg, or ideally, 30 grams of protein/ meal for those you are weight training and/or trying to lose fat.
On top of that, there is also a fair bit of research to support the fact that protein has a much greater "thermogenic" effect (that is, it takes energy to process in the body) than carbohydrates or fat, which for a diet made up of 30% of calories from protein, may create a caloric deficit between 22-60 calories a day. Yes, that's a small deficit at a high protein intake (most Canadians get about 15-17% of calories from protein), but I feel adopting a new dietary pattern like getting more protein (rather than removing or adding an isolated food or compound like caffeine) is easier to do long term. Hey, over a year, that could mean a difference of 2.5-6 pounds!
Drinking More Cold Water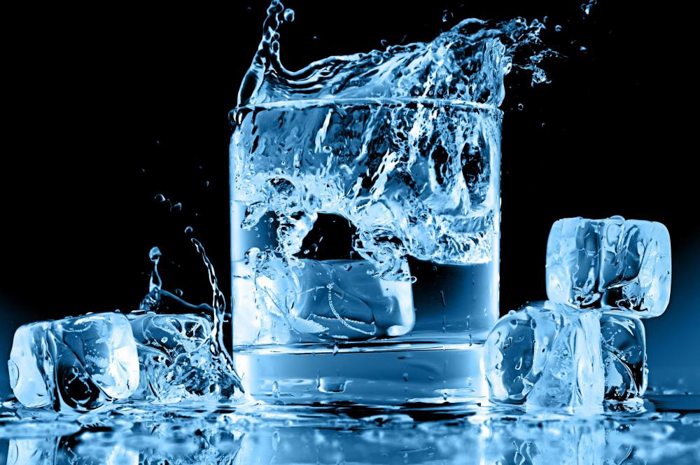 The theory here is that cold water takes energy to warm up, and that energy essentially burns calories. While a small study in the Journal of Endocrinology and Metabolism did find an increase in metabolic rate by 30% following the consumption of 2 cups of water, the researchers concluded that it would really only burn off an additional few calories a day. In other words, don't think your cold water can compensate for the box of Tim Bits you just scarfed down.
Having said that, water is extremely important to health and/or weight loss in general because it's calorie free, essential for all metabolic processes and can help you feel more satiated before or during a meal. So in conclusion, it may not be the strongest natural metabolism booster but you should still aim to get at least 2 L each day (cold or otherwise).
Coffee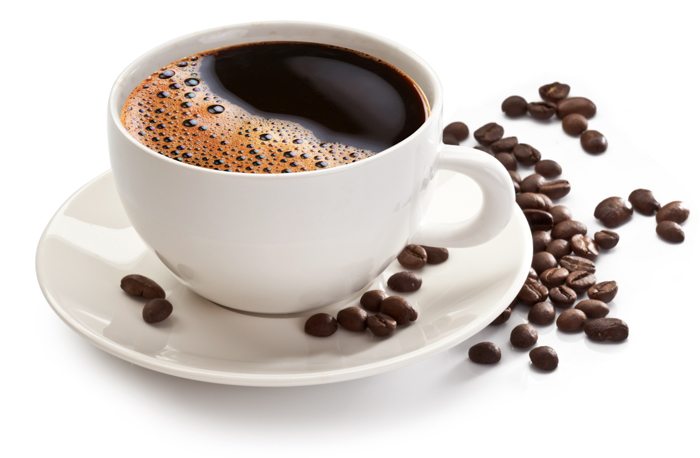 This has actually been studied quite a lot but most of the studies are done with very small sample sizes and like the water, show negligible effects when the coffee is consumed at normal (healthy) amounts. The most significant findings I have seen was a 5% increase over 24 hour energy expenditure which would amount to somewhere around the 75-100 calorie/ day mark. That would be pretty awesome, but I would like to see this study replicated continuously on a larger sample with greater controls for dietary confounders.
It's also worth noting that if you put sugar and cream in your coffee, you'll definitely cancel out any possible metabolic gains. So.. this is probably not how to speed up metabolism, folks.
Tea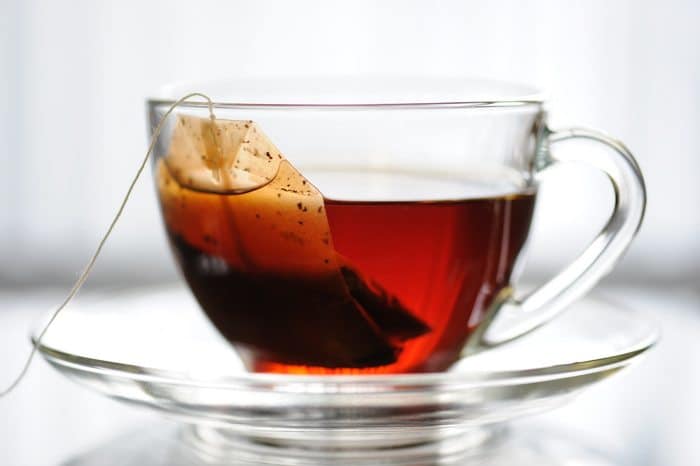 Like coffee, it's been speculated that the most popular drink in the world, tea, may be a natural metabolism booster. Some researchers have wanted to prove that it's not just the caffeine that has a calorie-burning power, but rather, that the catechins in green tea may have other thermogenic properties, as well. While they did find a modest boost in metabolism (probably to the amount of about 50-60 calories/ day), again, sample sizes have been small so I don't expect this to be a magic pill. Having said that, if you love tea, by all means, go for it! Green tea is calorie free and a wide range of health properties for general good health but may not be how to speed up metabolism.
Capsaicin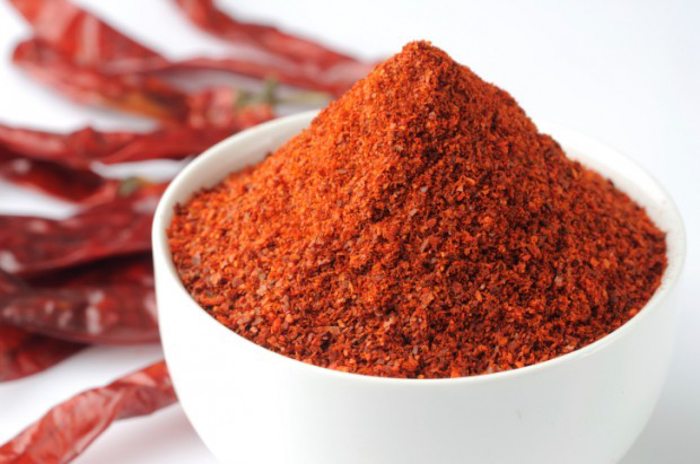 Capsaicin is the compound that makes hot chili peppers spicy and has been thought to have metabolism boosting properties. While the research on humans is still young, a small study in the Journal of Nutritional Science and Vitaminology found that eating a little over a gram of red chili pepper could help counteract the metabolism-slowing effect of a 20% reduction in consumed calories. Others have echoed this by demonstrating small impacts on post-meal energy expenditure (here and here), fat burning and carbohydrate oxidation. All that said, large good quality research is still very limited and what impacts we do see are relatively small. So if you like heat, go for it- add all the chili you can, but I wouldn't ruin your eating experience for the sake of a potential small rise in metabolism.
Medium Chain Fatty Acids (MCTs)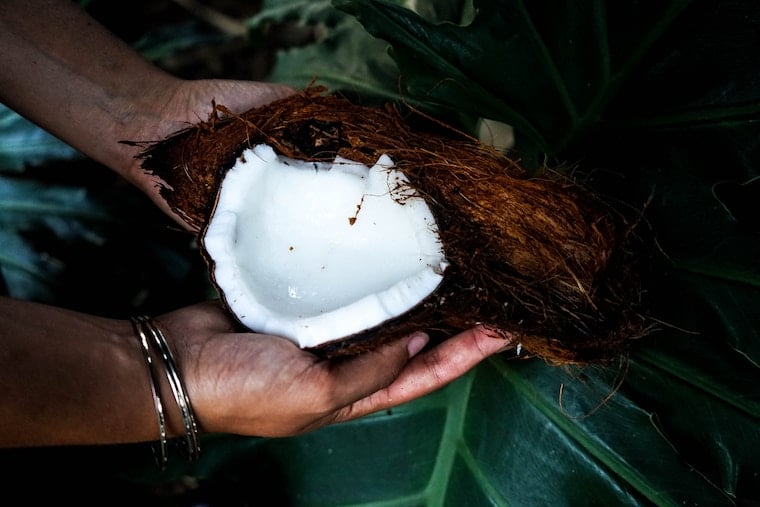 The diet world has recently gone crazy for products like coconut oil due to their levels of Medium-Chain Fatty acids. These are saturated fats that emerging research suggests may be processed and stored with less efficiency than other fats. This leads to speculation about their role as metabolism boosters. While there are some small studies (here and here) to support an increased thermogenic effect when compared with other saturated fats, the samples are so small and the impact so negligible, it's likely not worth fussing about.
Bottom line, if you want to substitute some of the butter or vegetable oil in your diet with coconut oil, go for it. Personally, I love the subtle coconut flavour. But it still has about 100 calories per tablespoon so don't go downing the stuff expecting it to miraculously boost your metabolism! Ultimately, is it how to speed up metabolism? Probably not.
Eat Breakfast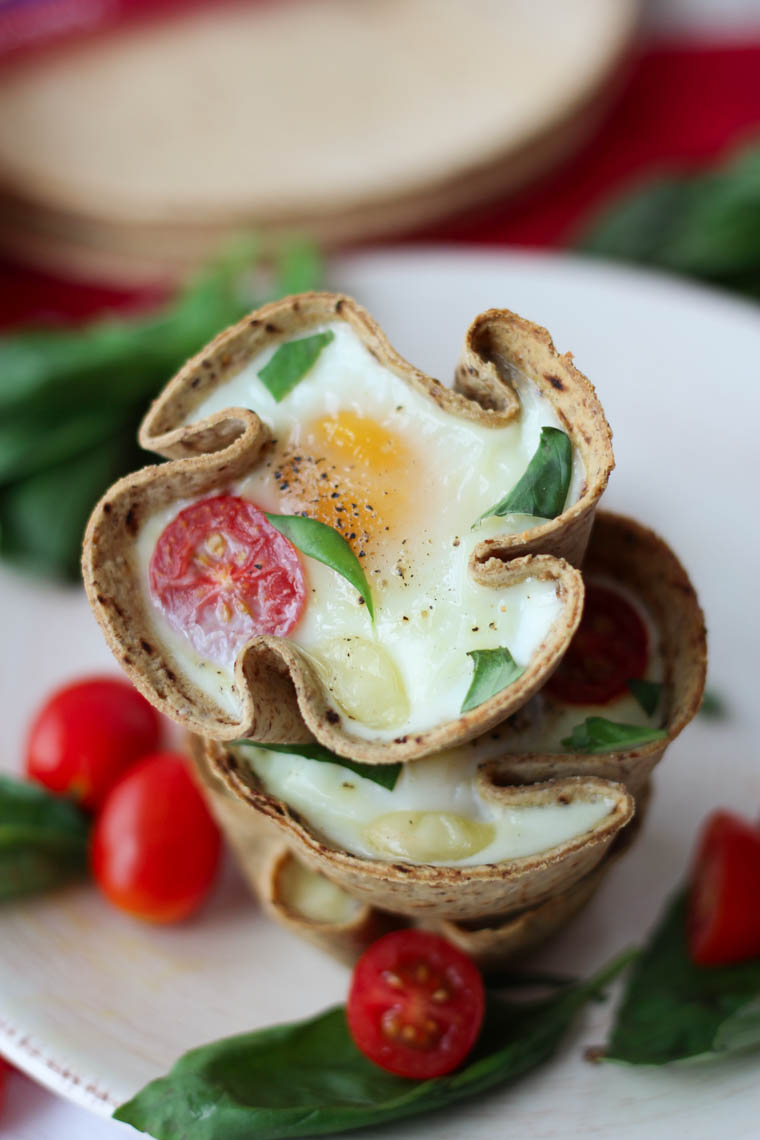 You've been told that breakfast is the most important meal of the day for years because it supposedly jump starts metabolism after an overnight fast. We've pretty much all accepted this as gospel, but what does the literature say? Well, honestly, it's confusing to say the least. A meta-analysis in the American Journal of Clinical Nutrition looked at various studies that made claims linking breakfast skippers to obesity, and found that in general, findings were riddled with bias and research lacking probative value. It seems that so many of us have been socialized to believe that breakfast is the key to dieting success, we've failed to question how and if this is really true. While this research is still in its infancy, a small randomized control trial recently found that eating breakfast doesn't actually have a significant impact on resting metabolism. It might not even impact how much you eat later on in the day as is often assumed as the mechanism for the fasting and obesity link. Even though the research isn't convincing, I still believe some breakfasts may be metabolism boosters if we link this concept to the previous idea of eating more frequent meals vs. binging on one big meal. Furthermore, I think there are plenty of good reasons you should try to fit in a morning meal, including more stable blood sugars, better daytime performance, and more mindful meal choices later in the day. Ultimately, though, we do need more research to say this is how to speed up metabolism.
Fibre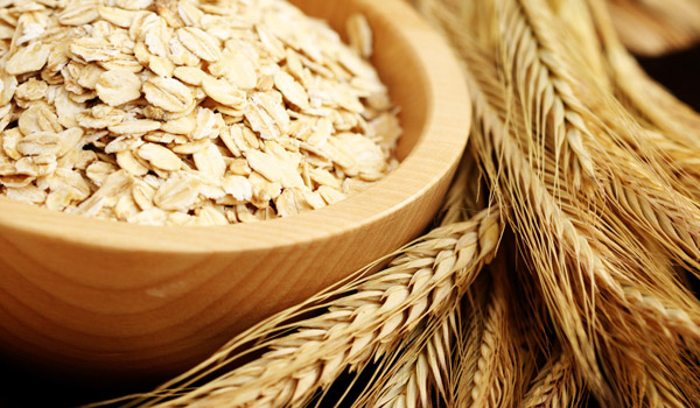 I've read in many places that fibre will increase metabolism but the research just doesn't support this theory at all. I am pretty hardcore about recommending a high fibre diet because it has been repeatedly shown to enhance satiety (so you eat less) but two studies (here and here) actually found it decreased post-meal metabolism slightly. Again, super small sample size here, folks, so I wouldn't think much of it either way. Bottom line- eat more fibre to feel full, not to burn calories.
Getting Enough Sleep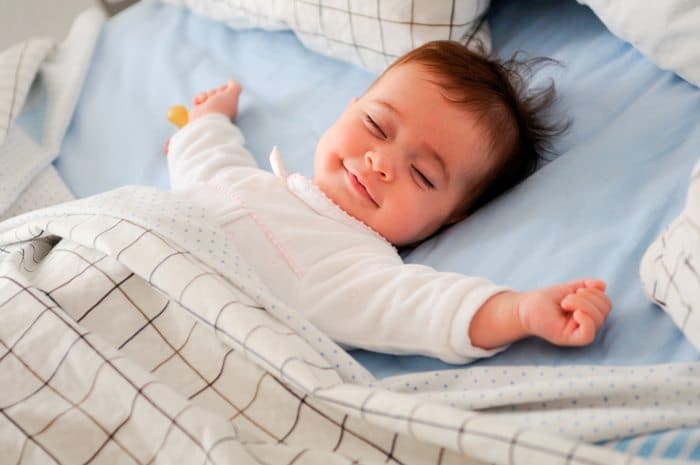 There are a number of studies that have looked at the impact of sleep on the appetite hormones leptin and ghrelin which brings up questions about how to speed up metabolism with sleep. Leptin is a hormone that reduces appetite and increases energy expenditure- you want this to go up. Ghrelin, on the other hand, is a hormone that increases appetite and reduces energy expenditure- you want this to go down.
Studies consistently show that a poor sleep (4-5 hours) reduces leptin and increases ghrelin, resulting in an increase in hunger and spike in cravings for salty carbohydrates. Others confirm the relationship, including a very large meta-analysis totally over 600,000 participants, which showed that an increased BMI was associated with short sleepers.
Research also shows that poor sleep patterns may alter glucose metabolism to look like that of someone with Type 2 diabetes. That is, it decreased the patient's sensitivity to insulin (requiring more of it to metabolize glucose), and lowered levels of thyroid stimulating hormone (which in turn may lower metabolism).
I did find small one study that found that short sleepers burned more calories in the day (about 100 more), but this is possibly because they were more active (and not asleep) and those calories were more than compensated for by a raging appetite. We definitely need more research on metabolism and sleep, but in the meantime, there are plenty of good reasons to clock in some serious ZZZs.
Bottom Line on Natural Metabolism Boosters
I know, I know, there aren't any magic pills or easy answers on how to speed up metabolism. But the truth is, weight loss- both initial and maintenance – is never an easy feat. Turning back the hands of time on your metabolism can take a fair bit of effort and time, but ultimately, supporting a healthy metabolism with some of these strategies (especially weight training) is a great tactic to help you reach your long-term weight and health goals.
More Blog Posts You Might Like
If you want to learn more about maintaining a healthy metabolism, read these posts next:
Do you have natural metabolism boosters you're curious about? Leave me a comment below and I will happily investigate!